Local Arndell Park Removalists
Careful Hands Movers are the number one choice for people in Sydney regarding moving houses. We can help you pack up, move, and unpack your belongings and ensure that everything gets there safely. Moving house is a stressful experience, but with removalists, you know that your belongings will arrive at your new home in perfect condition.
Careful Hands Movers have worked in Sydney for years and built a strong reputation. We have many happy customers who are always willing to recommend their services to others moving house. All the removalists that work for us are friendly, reliable, and hardworking, so when you hire us, you know that you're in good hands.
If you need local removalists in Arndell Park, give Careful Hands Movers a call today. We will be happy to help you with your next move and provide all the advice and assistance you need. You can rest easy knowing that your belongings are in safe hands!
Hire Furniture Removalists for Stress-Free Moves
There are many benefits to using Arndell Park removals service, including:
Experienced and reliable removalists with the knowledge and expertise to move your belongings safely and efficiently.
Friendly and professional service that puts you at ease throughout the moving process.
Affordable rates won't break the bank.
Convenient booking options that make it easy to get the help you need when you need it.
If you are looking for local removalists in Arndell Park, look no further than Careful Hands Movers. We have the experience and expertise to ensure every furniture removalist job goes smoothly without any stress or worry.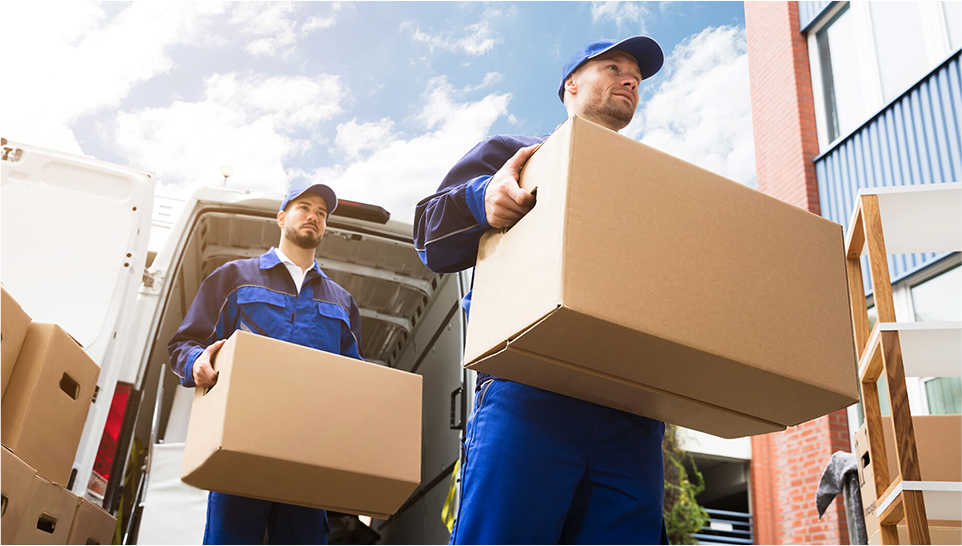 Cartons & Moving Boxes
We have an extensive selection of boxes and packing supplies to make your move as smooth as possible. If the packing process seems daunting, don't hesitate to ask for help! We're happy to secure and pack your belongings so you can take it easy on moving day.
You have the following options:
Picture boxes
Striped Bags
Porta Robes
Removalist cartons
Book boxes
Make your move easy on yourself by choosing Arndell Park removalists, who will handle all of your belongings with the utmost care. At Careful Hands Movers, we're affordable and professional, so you can rest assured that your possessions are in good hands. Contact us today to get started!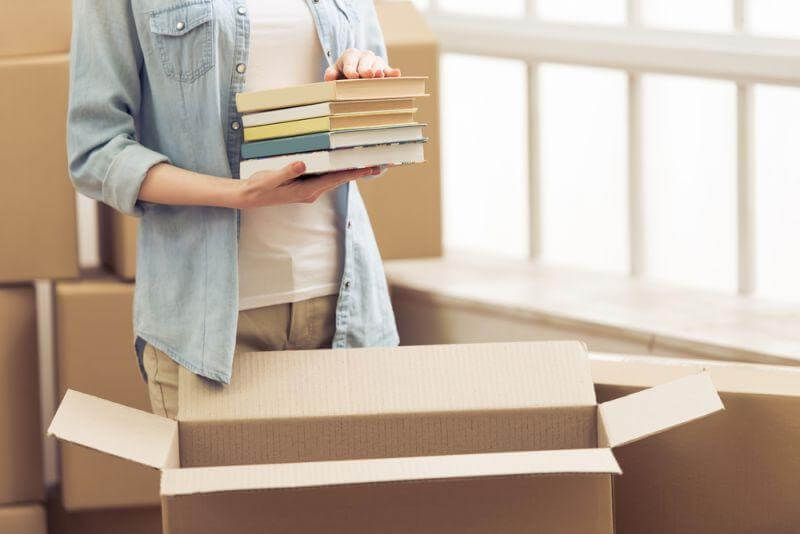 About Arndell Park, NSW
Arndell Park is an industrial suburb in Western Sydney, Australia. Its postcode is 2148. Arndell Park is approximately 35 km west of the Sydney central business district. It is within the local government area of Blacktown City Council.
Arndell Park is a rapidly developing industrial suburb and offers many benefits to businesses looking for a base in Western Sydney. Arndell Park provides quick and easy access to other parts of the city with its proximity to major roadways such as the M4 and Great Western Highway. In addition, businesses in Arndell Park enjoy access to a wide range of amenities and services, including shops, restaurants, parks, and more. Whether you're looking for industrial space or are interested in starting your own business here, Arndell Park has something to offer everyone!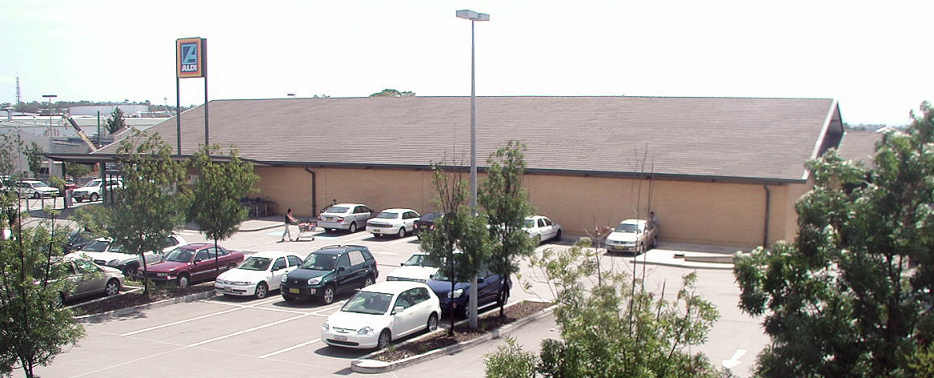 Ask Us for a Quote today!
We would be more than happy to help you with any Arndell Park removalist needs you may have. So, if you want to ask us anything or get a quote for our services, please don't hesitate to contact us. We'll happily chat with you and answer any questions you might have.
Our Services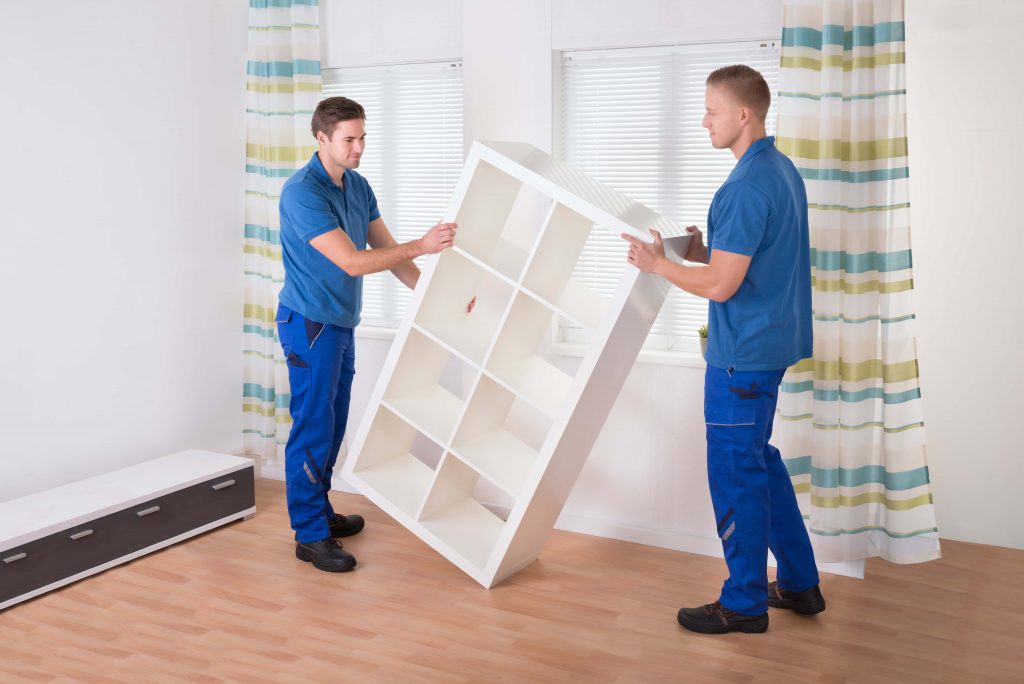 Furniture Removals
Are you moving and need help getting rid of some old furniture? Let us assist! We'll ensure your furniture is wrapped and protected so it doesn't get damaged in transit. Plus, we'll even reassemble it for you at your new home.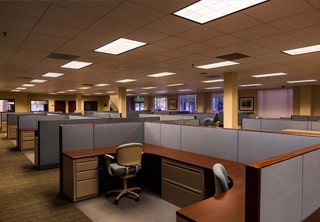 Office Removals
Our office movers are fast and efficient, making it easy to relocate your business quickly and hassle-free. We'll work with you to determine the best moving plan for your needs, so you can focus on returning to business as usual.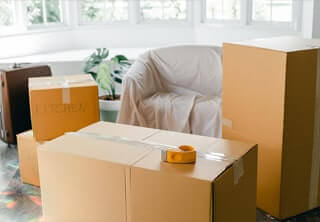 Packing and Unpacking Services
Let us help you pack and unpack so you can save time and energy. We have a team of experienced movers who know how to pack your items securely and safely. From fragile goods to heavy furniture, we'll take care of everything for you.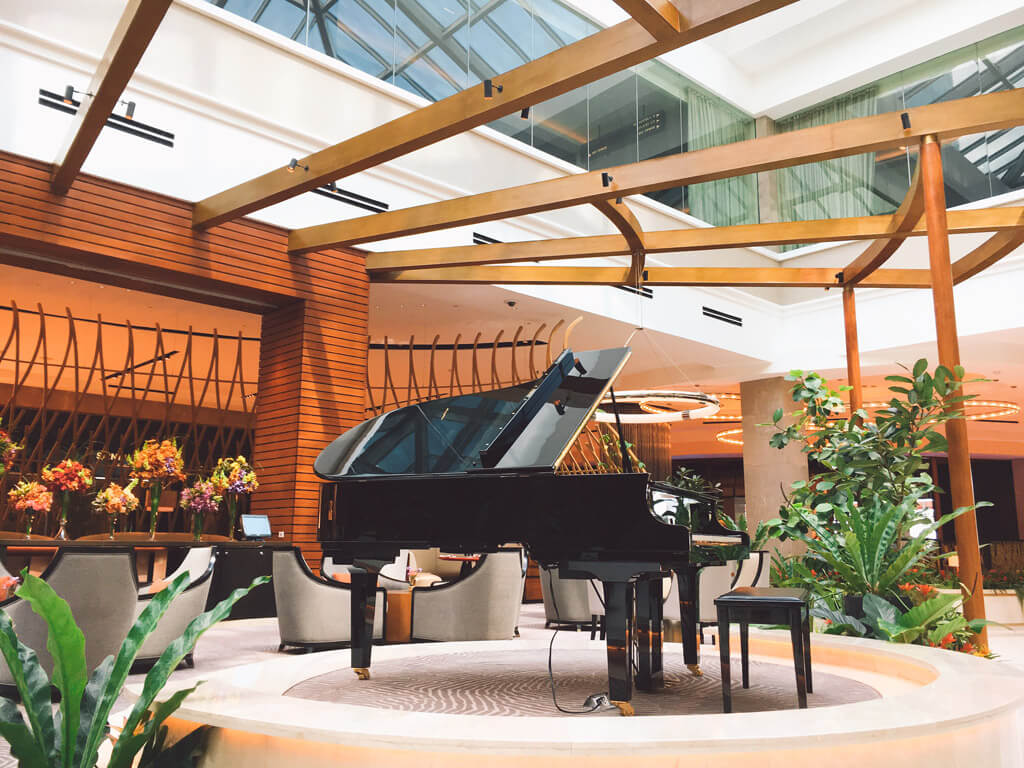 Piano Removals
We offer specialised services for moving your piano, so you can rest assured that it will arrive at your new home safely and securely. Our movers have the skills and experience to carefully transport any large or heavy piano. Contact us today for more information!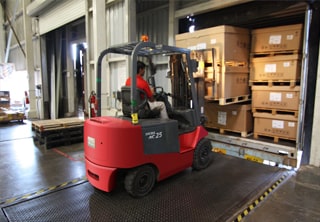 Removals Storage
Not only can we help you move, but we also have a facility to store your belongings while you're relocating. Your things will be safe and sound with us until you're ready to transport them to your new home.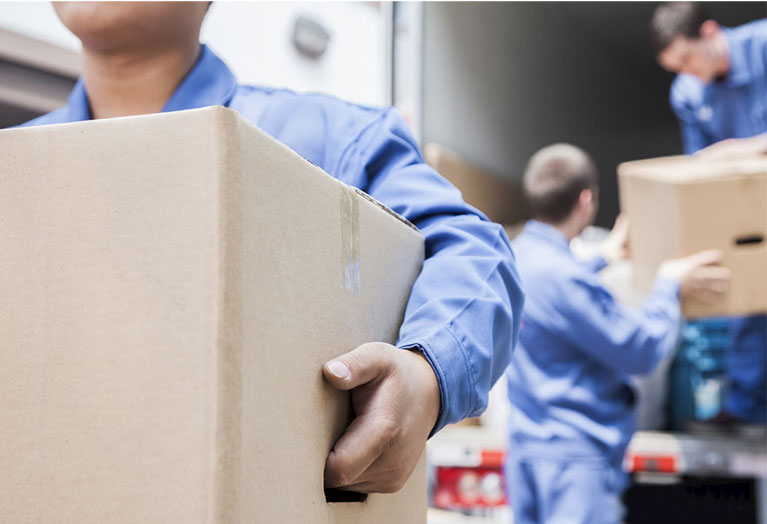 Artwork and Antique Removals
We know that your art and antiques are vital to you both sentimentally and financially. That's why we always take extra care when handling them, so there is never any damage during transit. We'll wrap and secure them before loading them onto the truck and ensure they're exactly where you want them in your new home.
Why Choose Careful Hands Movers?
Careful Hands movers is a professional local long-distance moving company in Arndell Park, NSW. We have been in the moving industry for many years, making us one of the most experienced companies in the city. Here are some of our best points:

Competitive Rates
We offer highly competitive rates for our services. You can expect to receive the best value from us and not be overcharged for the job that you want to be performed.

Reliable Movers
Our movers are dependable, meaning that we will get your items moved on time without delay.

Available 24/7
Our customer service is available 24/7 for your convenience. We can be reached any time of the day or night to answer any questions you may have or to schedule a move with us.

Environmentally Friendly
We offer eco-friendly moving options so that you can reduce your carbon footprint and help the environment when we work with you.

Friendly Staff
Our movers are friendly and personable, helping ease the stress of moving by making it feel like a walk in the park!
If you want to enjoy a stress-free move, contact us and let us handle the job for you. We promise that you will be satisfied with our work!
What You Need to Know About a Furniture Removalist Job in Arndell Park, NSW
What are the days you are busiest with your move?
We are busiest on the weekends, as most people prefer to move during this time. However, we can also accommodate moves during weekdays and evenings if that suits your schedule.
What items do furniture removalists not move?
We do not move hazardous materials or large appliances like refrigerators and freezers. However, we are happy to help you with other items, including furniture, artwork, antiques, etc.
Are your best removalists insured?
Yes, we are fully licensed and insured to provide removal services in Arndell Park. We take great care when handling your belongings and do our best to ensure that there is no damage during the move.
Can you provide any special moving services?
We can help with specialized moves such as piano removals and large item transport. We also have storage facilities for short-term or long-term use if you need a place to store your belongings during the move.
Our Removalist Services in Arndell Park & Surroundings
Interstate Removalist Destination