Cheap, Reliable Moving Services in Banksia
A great deal of work, planning and effort goes into moving. We all know this and realise our possessions need to be packed safely, transported securely and delivered efficiently. With Careful Hands Movers, you can trust your valuable property will be safe whether you need a significant move or just rearranging furniture. Our professional team have the skills and experience to get the job done quickly and with minimum disruption.
Whether you need furniture moved from one room to another, or an entire relocation across town, Careful Hands Movers has the expertise and equipment to take care of all your moving needs. Our services are available seven days a week, so we can work around your schedule to ensure minimal downtime. And at competitive prices, so you don't need to worry about breaking the bank to get the job done right.
So if you're looking to relocate with minimum fuss and maximum efficiency, contact Careful Hands Movers today and let our team take care of all your moving needs.
Why If You're Moving to Banksia, Pick Professional Removalists
Moving is no easy feat. Whether you're just moving across town or your entire home, the process can be overwhelming if you need to know what to expect and what to look for. For this reason, you must hire reliable Banksia removalists when making the big move. To help you find out what to expect and how to choose a removalist company that's right for you, here are some things you should look out for.
1 – If they ask you to do any packing, don't hire them
Packing is a big job, and it takes time. Not only will this put immense strain on your already busy schedule, but, likely, you'll also either miss a few things or accidentally pack them in the wrong place. Hiring a removalist company offering packing and unpacking services is much better to ensure everything is done right.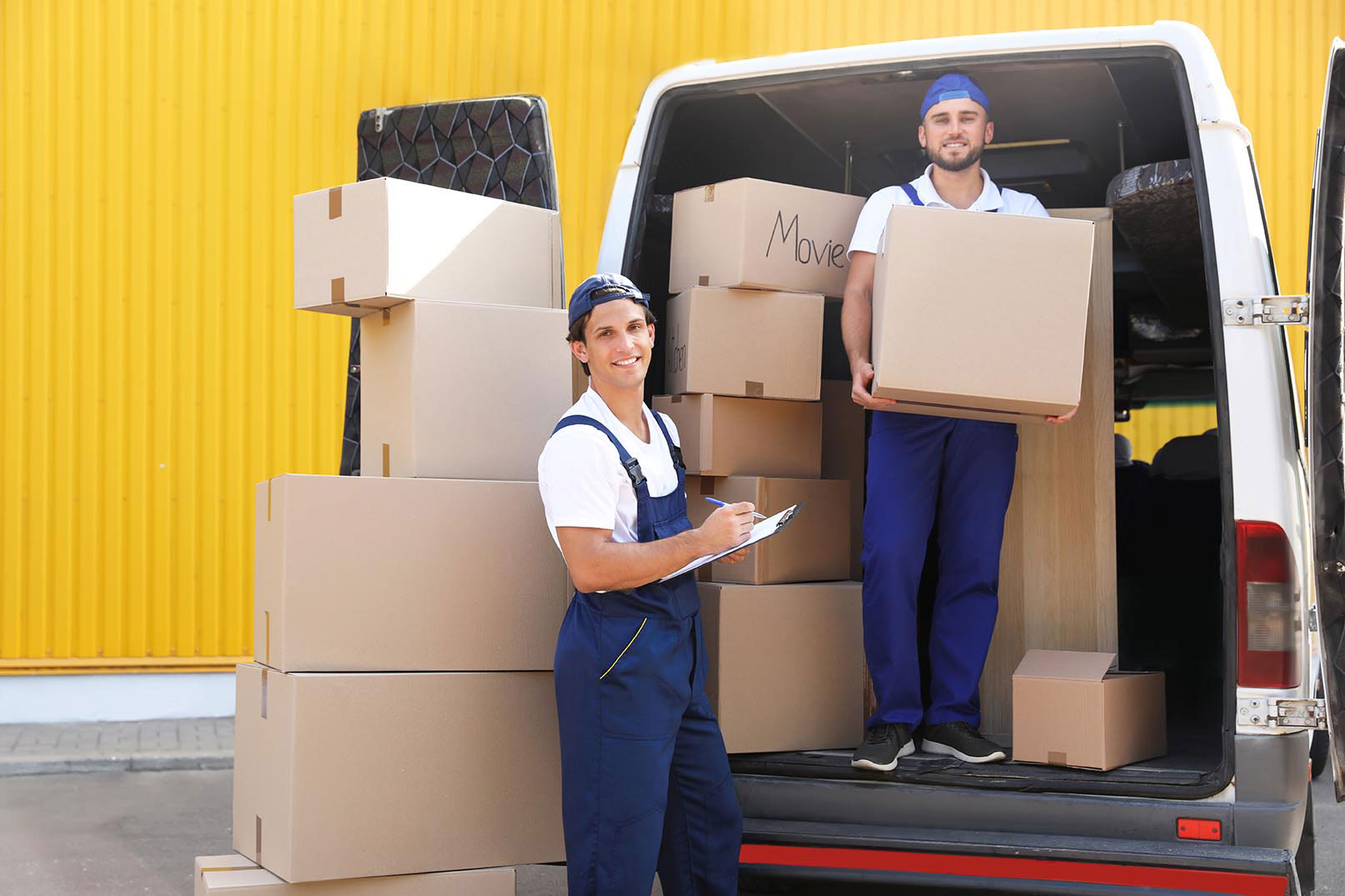 2 – Determine if furniture removalists have proper insurance coverage
It's not uncommon for removalists to get into accidents. According to the Motor Accidents Compensation Act 1999, every removalist must be covered by at least $5 million in liability insurance, so you can rest assured that your belongings are well protected if an accident occurs.
3 – Find out how much time local Banksia removalists need for the furniture removals
The move can be quick, or it can be drawn out. It depends on how much you've packed, how many trips need to be made, and other factors that come into play. Before committing to a removalist company in Banksia, make sure they have the time available (and are willing) to take on your move. The last thing they want is to put you on a waiting list when you could be planning the action instead.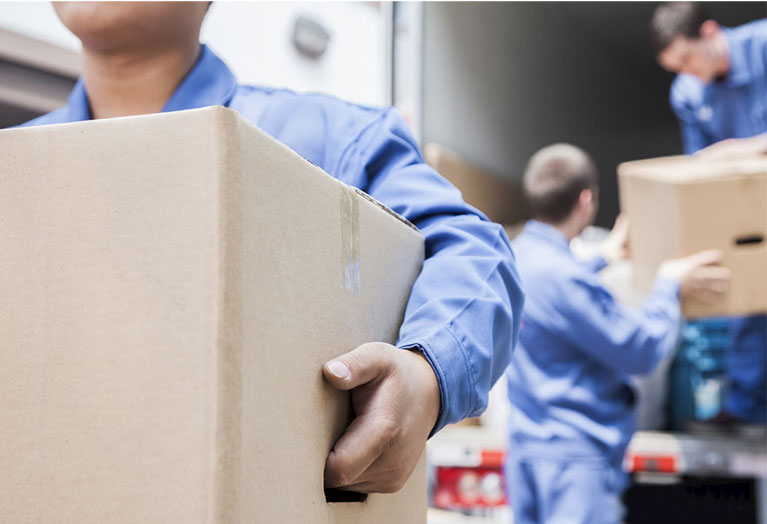 4 – Find out if Banksia removalists offer discounts for seniors or military personnel
Suppose you're an older individual or a member of the military. In that case, it's in your best interest to determine whether any removal services have senior citizens or military discounts. This will help you save a little money, which can come in handy if you're on a budget or need to adjust your finances after moving.
5 – Find out how removals Banksia pack everything and who they use for the packing services
Reputable Banksia movers won't just hire anyone to pack your items. They'll have a team of trained professionals used to packing and unpacking fragile items. They'll also have all the right equipment for transporting your belongings safely and securely, so make sure you ask about these things before committing to working with any removalist company in Banksia.
These tips will help lighten your load when it comes time to find a reliable removalist company. For the best results, start your search early and keep these considerations in mind when you hire removalists. Contact us for more information about office removals, house removals, or removalist services.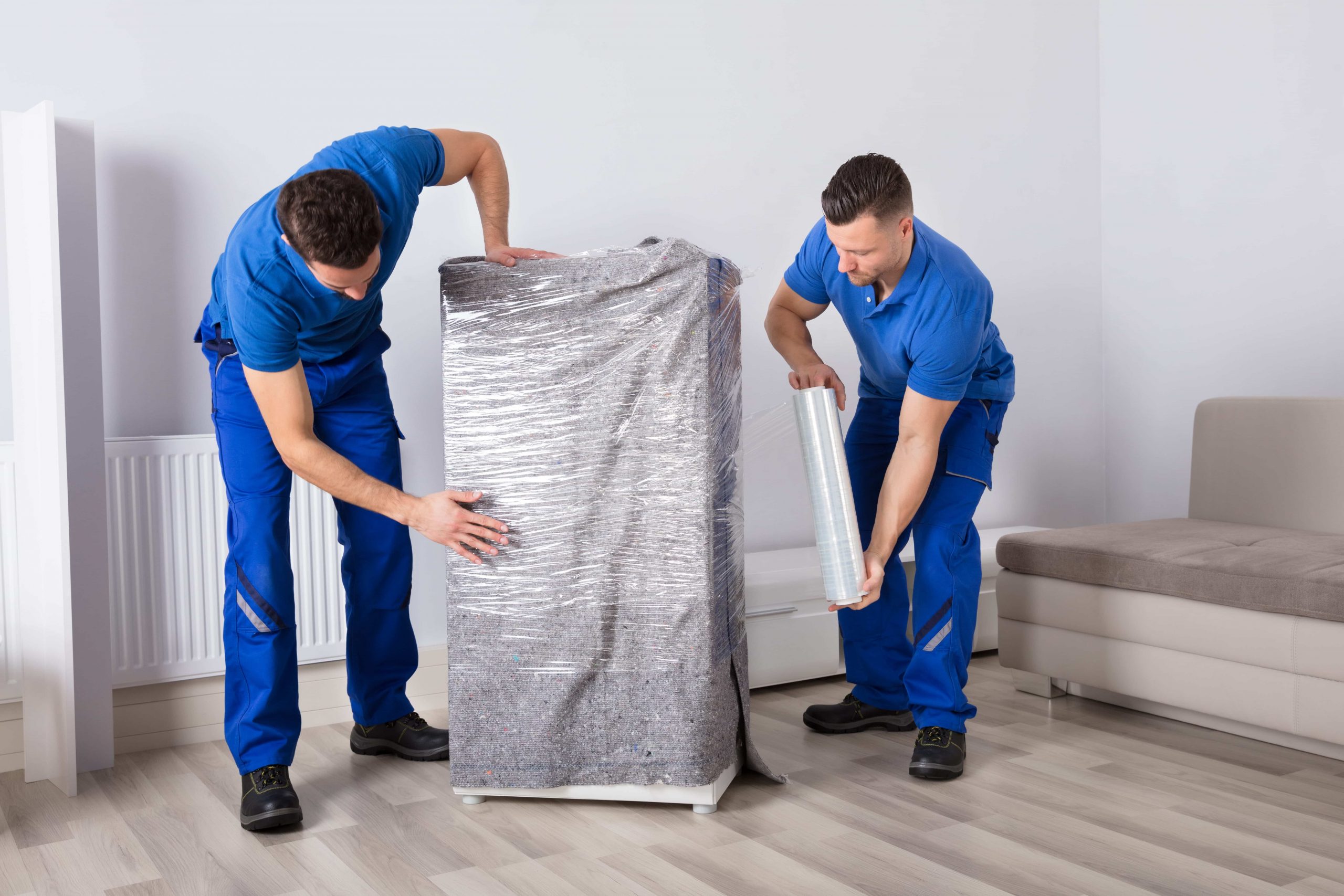 Cartons & Moving Boxes
Our company offers a wide variety of different-sized moving boxes to ensure that all your belongings will be safe during the move. We carry containers for every need – from small items to large furniture. No matter what you need to move, we've got you covered!
Here are your choices:
Porta Robes
Striped Bags
Removalist cartons
Book boxes
Picture boxes
Need help determining what supplies you'll need for your move? Don't worry! Our staff is more than happy to help you select the appropriate ones.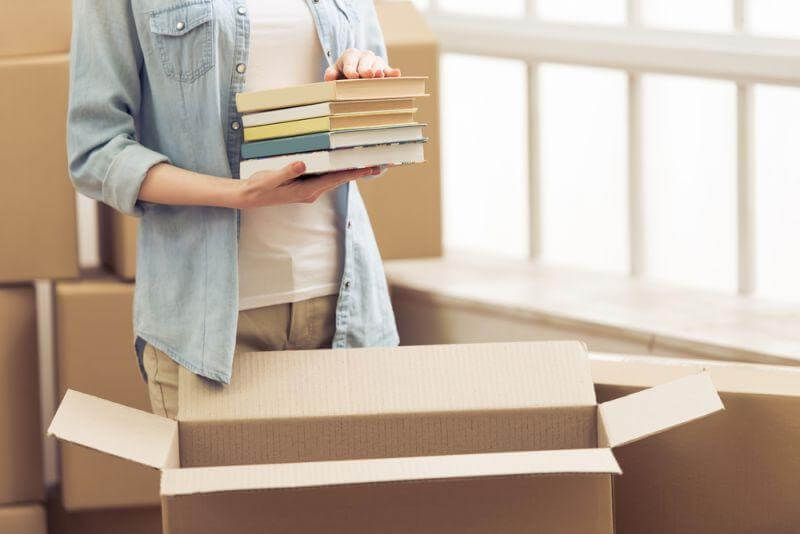 About Banksia
Banksia is a neighbourhood in southern Sydney, Australia. It's 12 kilometres south of the city centre and is part of the St George area.
Banksia is a lovely neighbourhood with plenty of green space and excellent schools. It's home to many large parks, including Banksia Park, which covers over 80 acres. The other top attractions in this charming neighbourhood include the South Village shopping centre, St. George Golf Course, and the Lakeside Golf Club.
If you're looking for some great restaurants in Banksia, you'll have plenty of choices. Some of the best options include Venga, an authentic Spanish tapas bar, and Sushi Masa, one of Sydney's top Japanese restaurants. There are also several cafes and coffee shops in the area where locals love getting their morning caffeine fixes.
Overall, Banksia is a beautiful neighbourhood that has something for everyone. You'll find them here whether you're looking for great schools, parks, restaurants, or shops. So if you're thinking about moving to Sydney, be sure to check out Banksia!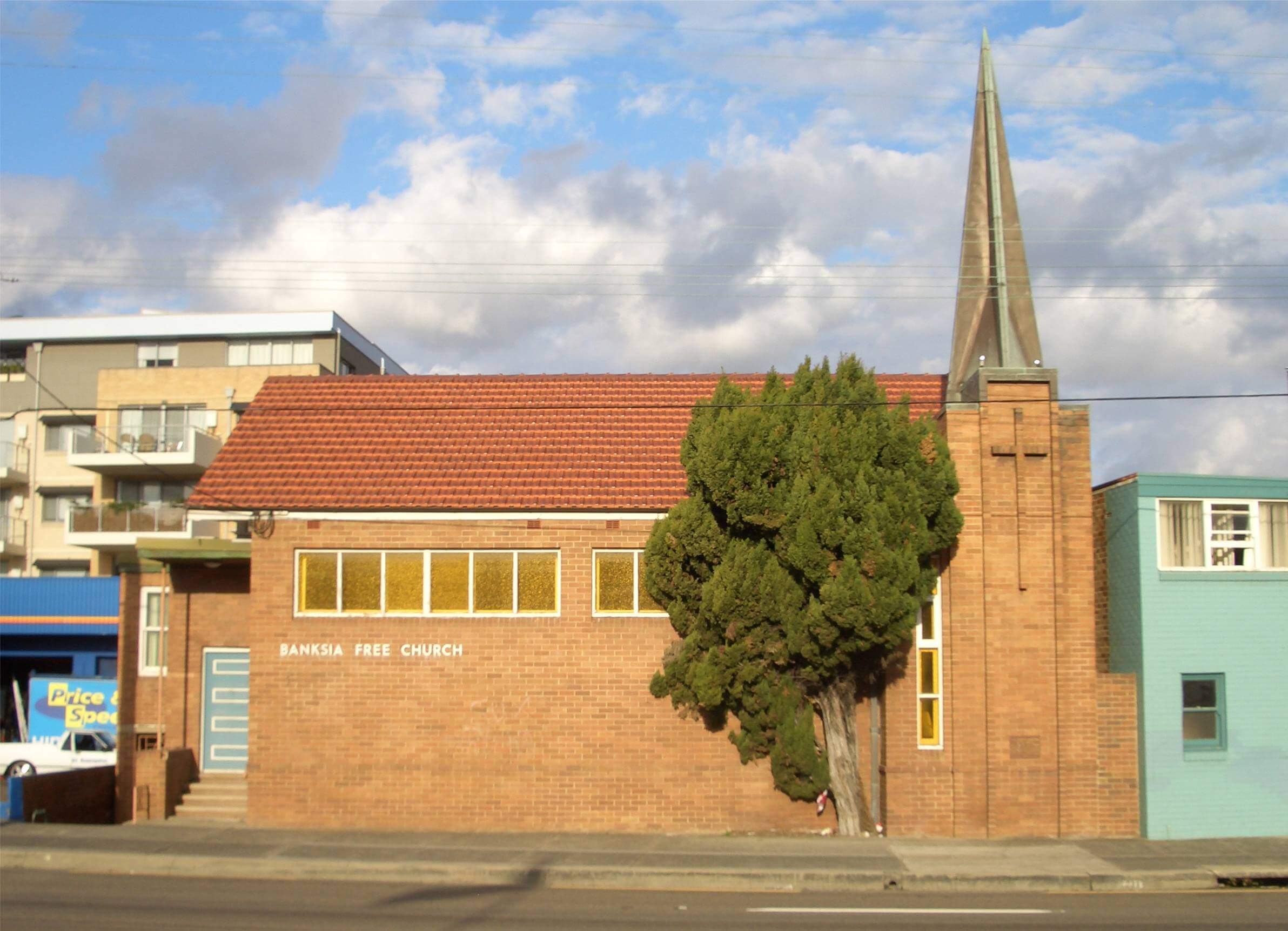 Ask Us for a Quote Today!
If you're looking for furniture removal services in Banksia, look no further than Careful Hands Movers. We understand that moving can be a stressful experience, which is why we go above and beyond to provide our clients with the best possible service. We'll work hard to ensure your move is completed on time and within budget. Contact our moving company in New South Wales today to learn more about what we can do for you or get a free quote.
Our Services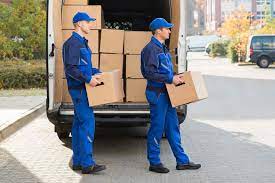 Backloading Services
Careful Hands Movers provides high-quality backloading services to help you move your belongings from one location to another safely and efficiently. As removalists in Banksia, we have a team of experienced movers who will carefully pack, transport, and deliver your items to arrive in the same condition as when they left.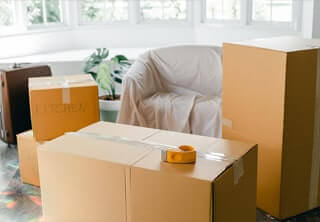 Packing and Unpacking Services
If you're struggling to fit all of your belongings into boxes, our unpacking service can help. We offer expert packing and unpacking services to ensure your items are packed safely for the move. From fragile china and glassware to large appliances, removalist in Banksia has the experience to get the job done right.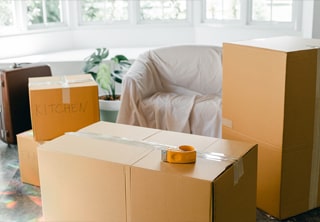 Home Removals
Moving to a new home can be stressful, but with the help of our home removal experts, you can sit back and relax. We'll work with you to create a custom moving plan that meets your specific needs and budget. Whether you need help packing, transporting, or unpacking, we have the experience and equipment to get the job done right.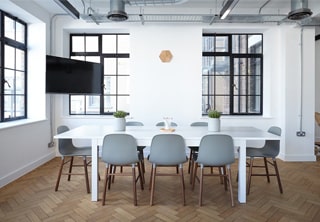 Commercial Removals
Moving your business is no easy task, which is why we offer expert commercial moving services. Our team of professionals knows how to carry all kinds of office equipment and furniture safely and securely. Whether you need to move a single file cabinet or an entire office building, we've got you covered.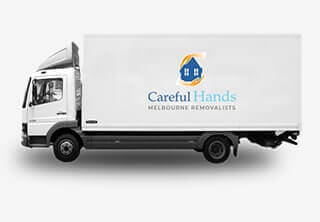 Local Removals
Need to move within the city? No problem! Our local moving experts can help make your transition a breeze. We do everything from helping you pack and unpack to safely transporting all of your items. We'll work with you to create a custom moving plan that suits your needs. So if you need reliable local movers, give us a call today!​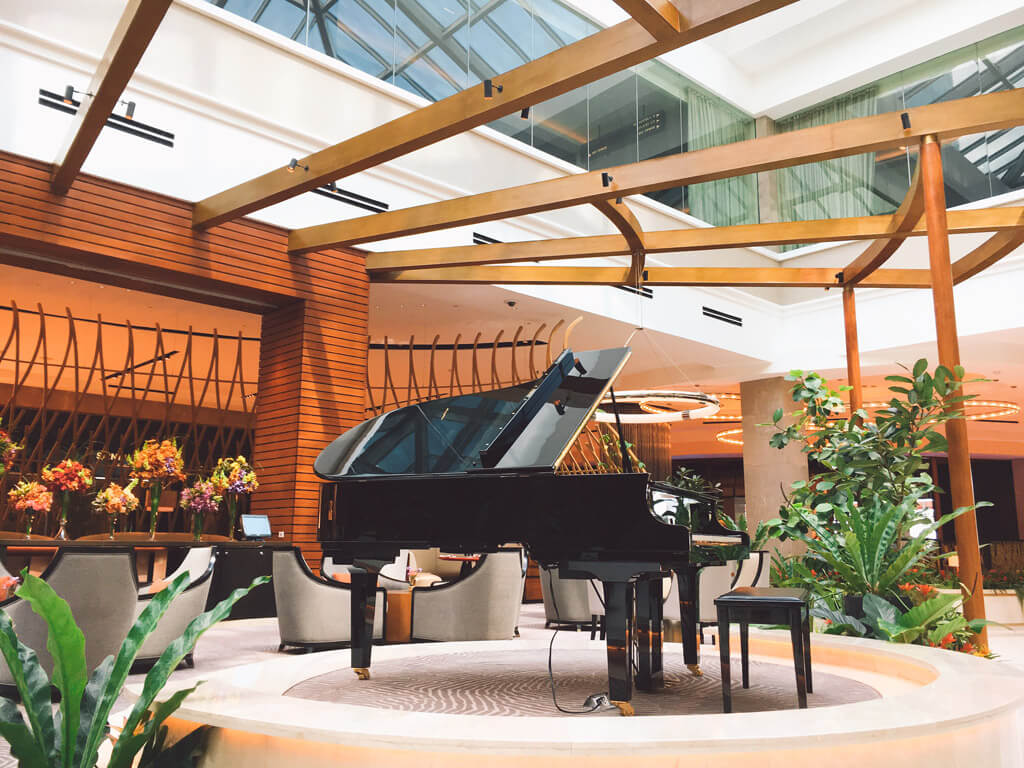 Piano Moving Services
Moving a piano requires specific skills and equipment, which is why we offer expert piano moving services. Our trained professionals will carefully pack, transport, and deliver your piano to ensure it arrives in the same condition as when it left. We have years of experience moving all kinds of pianos, including grand, upright, and player pianos.
Why Choose Us?
With us, you're choosing a company that is knowledgeable and enthusiastic about what they do. We prioritise our client's satisfaction and work to provide the best possible experience. On top of that, we don't break the bank- so you can rest assured knowing you're getting your money's worth.

Stress-Free Service
At Careful Hands Movers, we know that moving can be stressful, so we go out of our way to ensure your transition is as smooth and stress-free as possible. From providing packing materials to carefully handling your items, we have you covered every step.

Highly Trained Professionals
Our team of experienced movers comprises highly trained professionals who know how to do the job correctly. When you choose our company, you can rest assured knowing your belongings will be in good hands.

Flexible Schedule
We can work around your schedule if you move tomorrow or in a few weeks. We offer flexible hours and are happy to accommodate both rush and long-term requests. So why wait? Contact us today to learn more about our services!​

Safe and Secure Transportation
We use only the highest quality packing materials and equipment to ensure that your items are transported safely and securely. Rest assured, knowing we will take every precaution to protect your belongings throughout the move.
What You Need to Know About Professional Banksia Removalists
Is it worth the money to insure your belongings while in transit?
Whether you are moving across town or the country, insurance is always essential when transporting your belongings. While most movers offer coverage for damage and loss during transit, this coverage may only address your needs partially.
How can I best pack my belongings for interstate removals?
There is no one-size-fits-all approach to packing your belongings for the move. Each person and household will have unique needs and preferences regarding packing, so it's essential to consult a professional before starting the process. Some tips that can help include:
• Using sturdy boxes or bins to protect fragile items.
• Labelling each box clearly.
• Using bubble wrap or packing paper to cushion delicate items.
Additionally, it is essential to remember that heavier items should be placed on the bottom of each box, with lighter items being packed on top.
Our Removalist Services in Banksia & Surroundings
Interstate Removalist Destination