Book the Best Monterey Local and Interstate Removalists!
Moving a business to a new location can be expensive. Perhaps your lease is ending, or your company has expanded to the point where you require a larger office space. Alternatively, you may have decided to downsize and require low-cost moving services.
Whatever your reasons for moving, be sure to consider the following factors: The type of business you operate, The amount of office space you need, The number of employees you have, Your budget for the move, The distance of the move and The time frame for the move.
If you're looking for a reliable and affordable removalist in Monterey, look no further than Careful Hands Movers.
Worry-Free Office Moves
Look no further than us if you're looking for a moving company in Victoria that will take the stress out of moving your business. We keep downtime to a minimum by methodically and meticulously packing non-essential items for your company's core activities.
Regarding office furniture and equipment, we have the experience and expertise to disassemble and reassemble your desks, chairs, filing cabinets, and more. We'll even reconnect your computers and phone lines. However, we ensure that phones and computers are only disconnected and packed on the day of the move, allowing your business to continue as usual with the least disruption to your customers. Your office move is only a phone call away!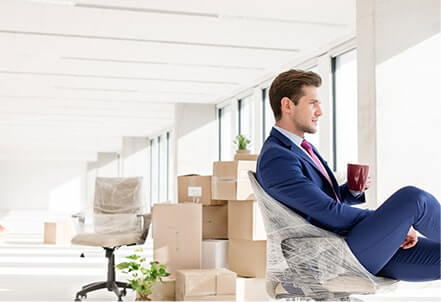 Premium Interstate Removals in Monterey
Comprehensive Relocations
We provide various moving services to make our customers' moves as simple and stress-free as possible. We will handle everything from packing and loading to disassembling and reassembling your furniture. Our Monterey removalists will reconnect your computer to the internet so you can continue working uninterrupted.
Various Relocation Services
We have you covered if you need a specific type of removal service. We relocate not only offices but also homes, pianos, pool tables, and other large items. Because we understand that each customer is unique, we approach each project individually.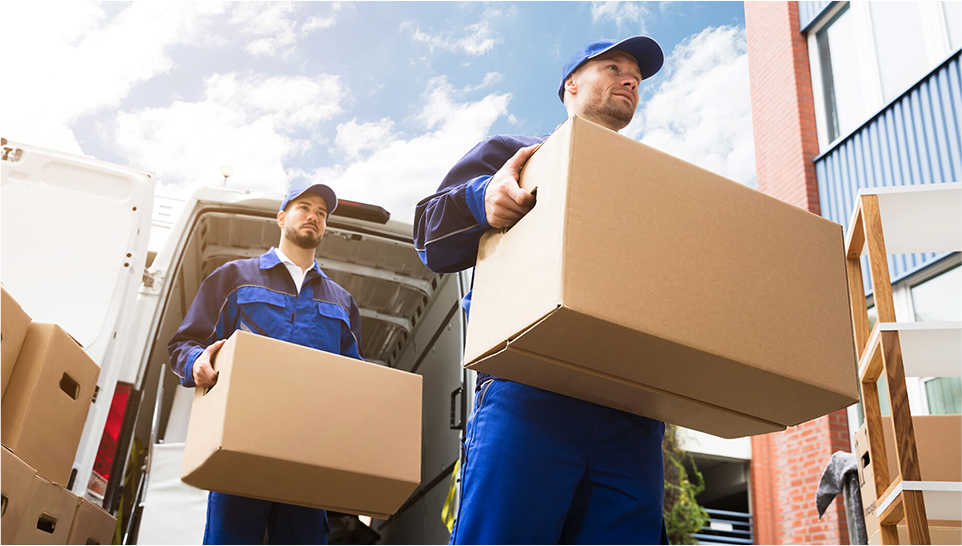 Commercial Moving Companies with Full Insurance
Our careful moving method ensures that your furniture, equipment, fixtures, and buildings are not damaged during the relocation. Our removalists strictly adhere to procedures and standards to ensure that everything arrives in the same condition that it left. If something goes wrong, we also provide full commercial transit insurance.
Insurance coverage is one of the most important factors when hiring a mover. Many companies are only insured for the minimum required by law, which doesn't cover anything beyond the property itself.
We understand that your business is important to you, and we go above and beyond to ensure that everything arrives safely.
Request a quote today, and let us show you how easy moving can be!`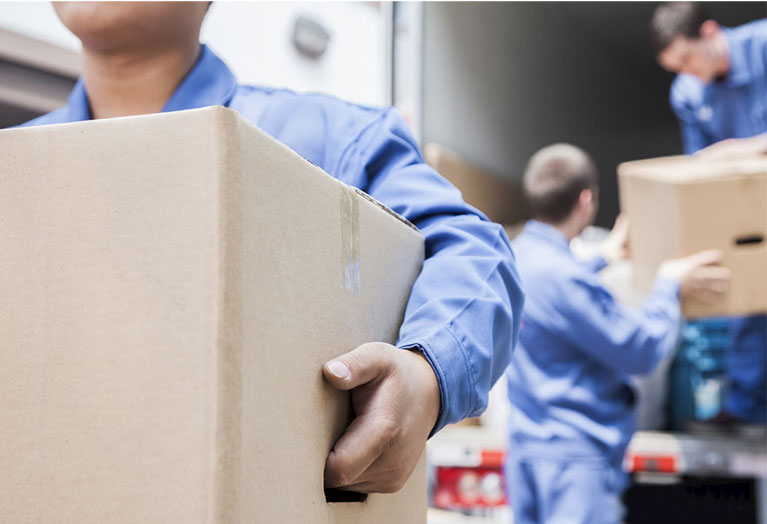 Trustworthy
When you hire Careful Hands Movers, you can be confident that your sensitive customer information, including laptop hard drives, will be handled with care. We have implemented a systematic approach to managing all items to ensure that nothing is lost or damaged.
Our teams work quickly and efficiently to get the job done right the first time.
We understand that not everyone is familiar with the moving process, so we will walk you through every step, from packing to loading to unloading. We want you to feel confident and comfortable with the entire process.
We pride ourselves on being Monterey's most trustworthy and reliable moving company. We have years of experience and a proven track record of satisfied customers. We always put our customers first and will do whatever it takes to make your move successful.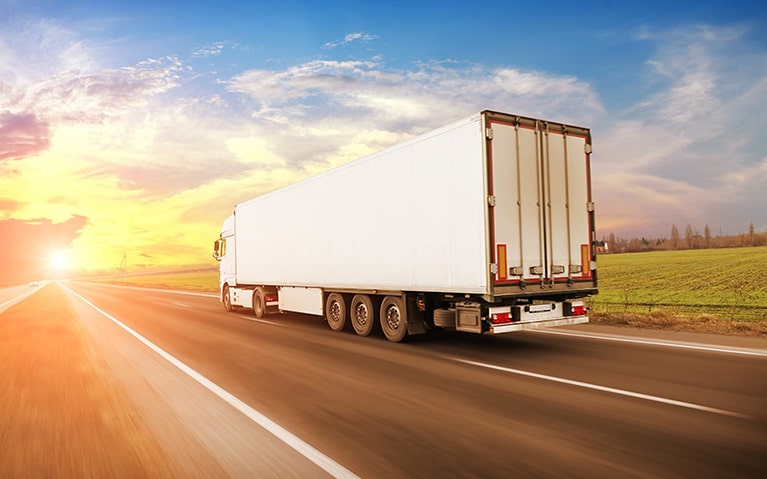 Our Moving Services
Relocation services for small and large businesses, including full-service moves:
We will undertake any project, large or small. From a simple in-office move to a more complex multi-site relocation, our corporate removalists have the experience and expertise to make your business move a stress-free success.
Our specialized office removalists offer workstation fit-out services in addition to moving computers, monitors, phones, cables, and other equipment to and from the new location and setting up workstations.
Monterey relocation and removal services will meet all of your moving and removal needs. We provide a comprehensive range of services, from simple moves to complex projects. We also provide a wide range of storage options, from small lockers to large warehouses.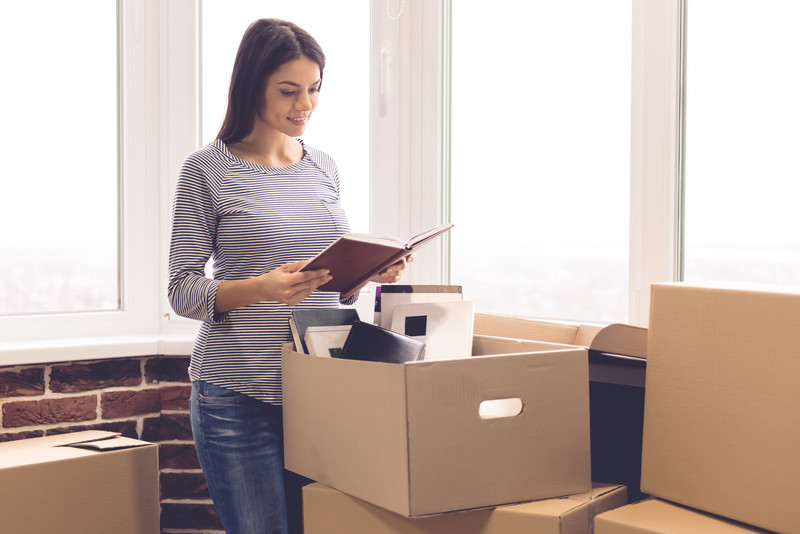 Our Packing Services
Our packing services are designed to save you time. As a result, you won't have to worry about packing your entire home in a short period. Instead, you can take your time and focus on other important tasks.
We understand that not everyone is a packing expert. Therefore, we offer our professional packing services to ensure that your belongings are packed correctly and securely. Our team of experienced packers will use the best materials to protect
We will also provide you with the appropriate box size and type for your convenience.
Book boxes
Porta Robes
Removalist cartons
Striped Bags
Picture boxes
Careful Hands Movers offers complete packing and unpacking services to save you time and effort. We can also provide you with a complete list of packing materials to ensure that your belongings are packed correctly and securely.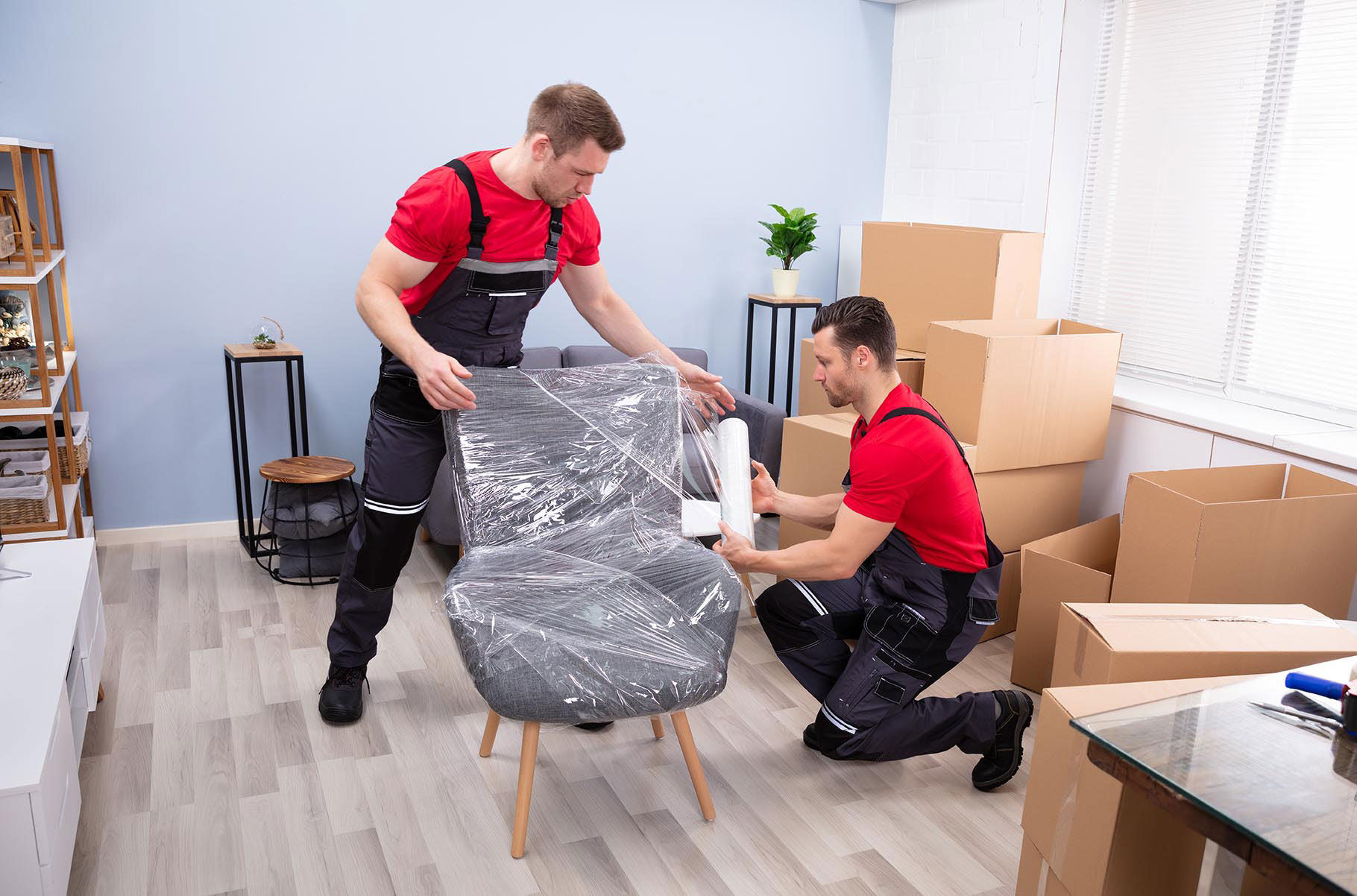 Removal Storage Services
Careful Hands Movers offers removalist storage for short and long periods. All of our locations have high-security storage units. To meet the needs of all of our customers, we provide a variety of flexible and adaptable storage options that can be tailored to their specific requirements.
This is a great advantage for homeowners or companies that are downsizing, renovating, or just needing extra space. Our professionals can help you determine the best option for your things and ensure that your belongings are stored safely and securely.
We understand that one size does not fit all when it comes to storage. That's why we offer a range of storage solutions that can be customized to your specific needs. We have a variety of storage units, including:
– Standard Storage Units: These are our most popular storage units and are perfect for general storage. They are clean, dry, and secure and can be accessed 24 hours a day, seven days a week.
– Climate-Controlled Storage Units: These units are perfect for storing items sensitive to temperature and humidity, such as electronics, musical instruments, and art.
– Vehicle Storage Units: We have a variety of storage units that are perfect for storing cars, motorcycles, RVs, and boats.
No matter your storage needs, we have a solution that's right for you. Contact us today to learn more about our storage options and get a free quote.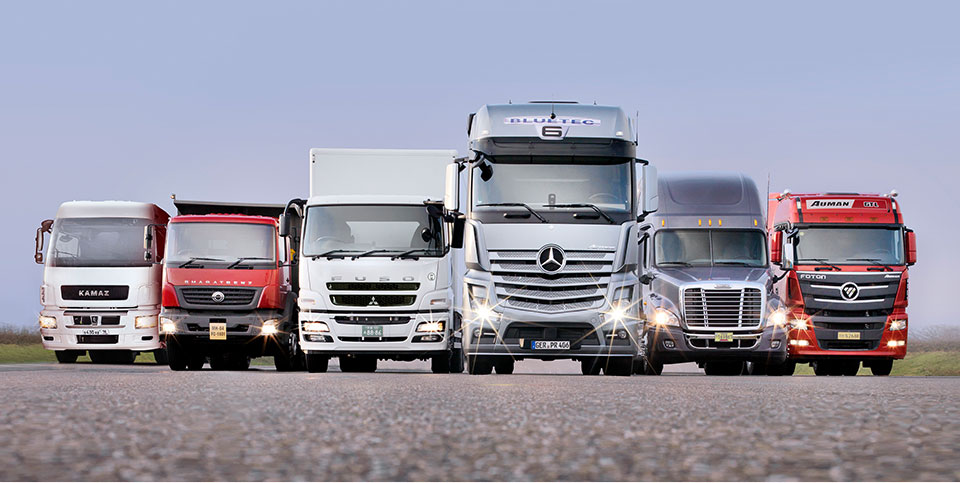 About Monterey
Monterey is a suburb of Sydney, New South Wales, Australia, 15 kilometres south of the CBD and part of the St George neighbourhood. The Bayside Council includes Monterey in its jurisdiction, and botany Bay borders Monterey's western border.
Brighton-Le-Sands is Monterey's southern neighbour. The Prince of Wales Hospital, Rockdale Plaza Shopping Centre, and Brighton Le Sands Beach are all located in Monterey.
The first non-indigenous people to live in the area were the Europeans. In 1788, the First Fleet arrived in Botany Bay, and a penal colony was established soon after. The first land grant in the area was made in 1793.
The area was initially known as Waterfall Bay, but the name was later changed to Monterey.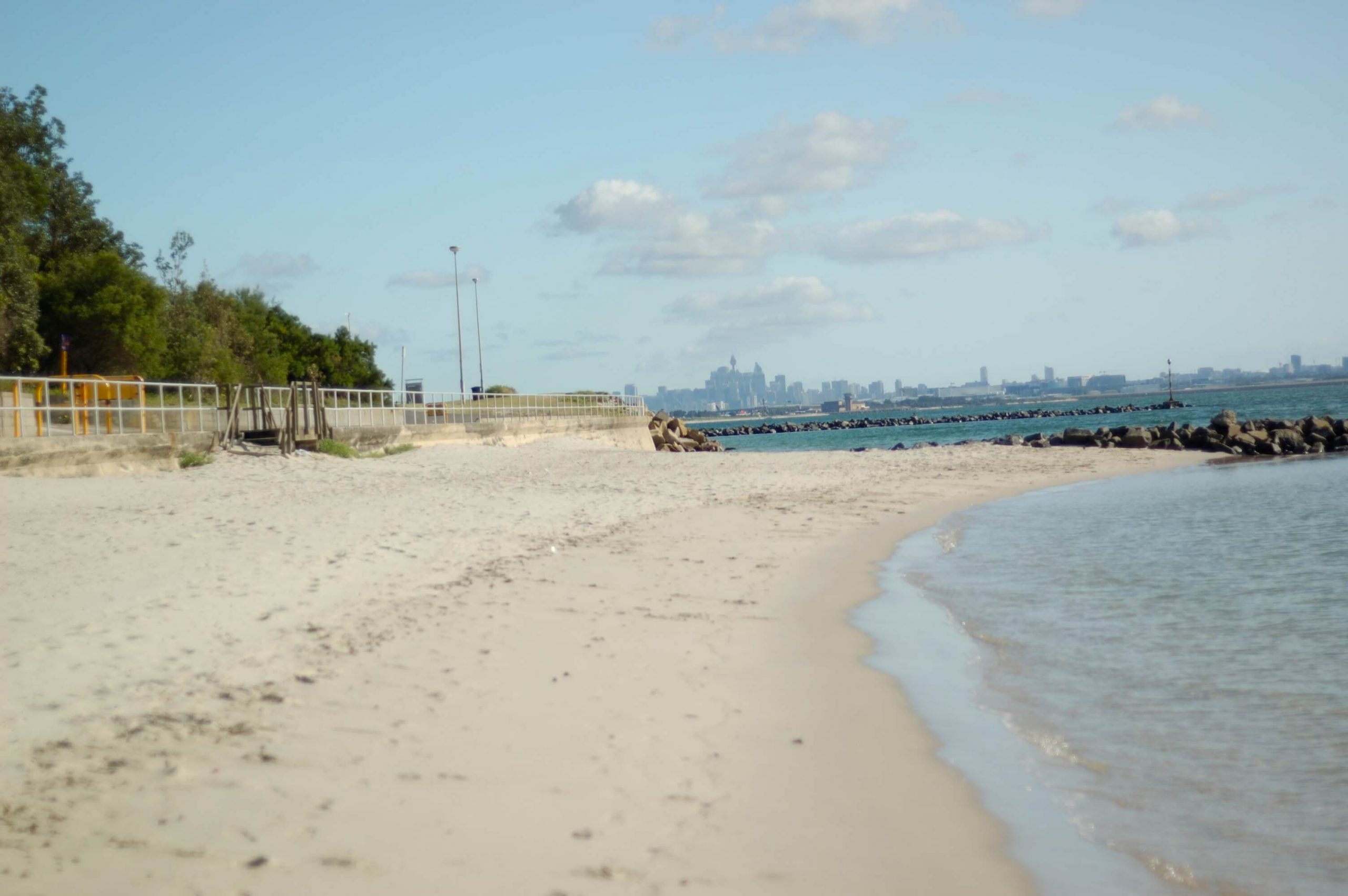 Get a Free Quote Today!
Careful Hands Movers can handle your residential or commercial move. We offer various services to ensure your local or interstate relocation goes as smoothly as possible. As a result, we tailor our services to the unique requirements of each of our clients.
We understand that no two moves are the same. And we know that each client has different needs. That's why we offer a range of services, from full-service packing and moving to fragile-only packing. We can move your heavy items if that's all you need.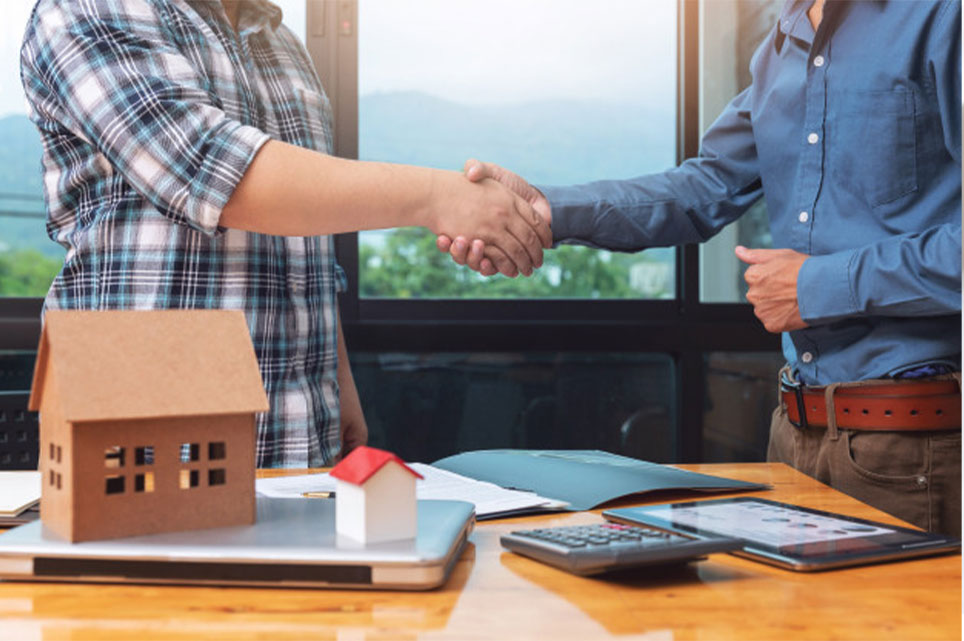 Our Services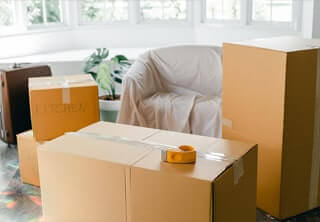 Packing and Unpacking Services
Our professional packers will use only the best materials and the most up-to-date techniques to pack your valuables. We'll help you unpack and arrange your belongings in your new home. The advantage of hiring professionals is that they will take all the necessary steps to avoid damage.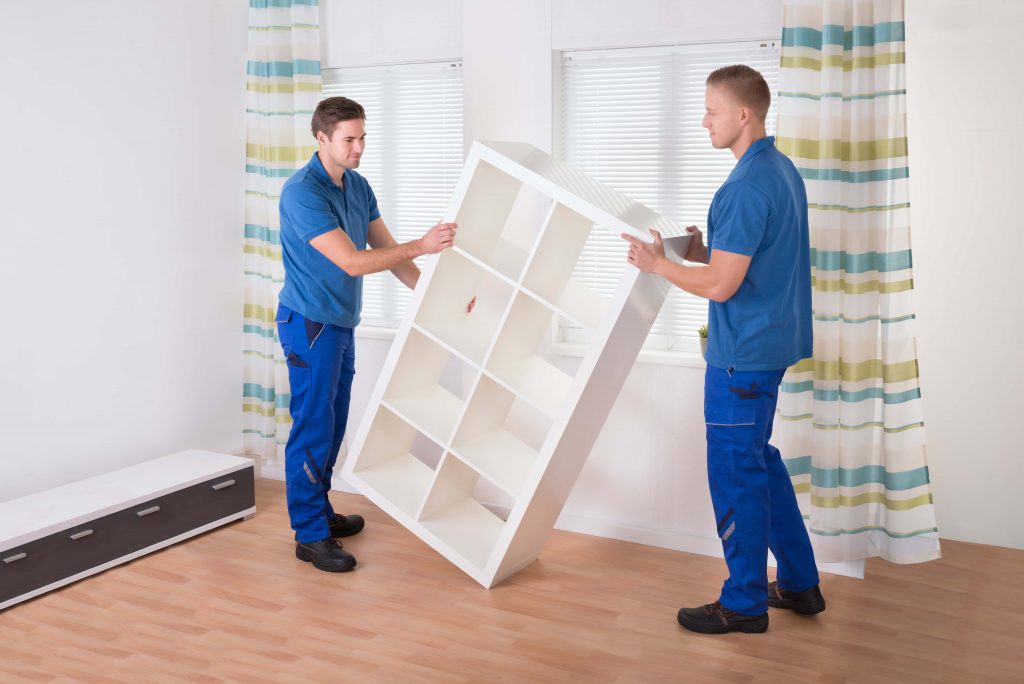 Furniture Removals
Our team can assist you in moving large pieces of furniture, such as a cabinet or refrigerator. We have everything we need to complete the job quickly and efficiently, including the necessary tools and vehicles. We understand that some furniture is sentimental or has great value, so we take extra care when handling it. We will work with you to ensure that your furniture arrives at its destination in the same condition it left in.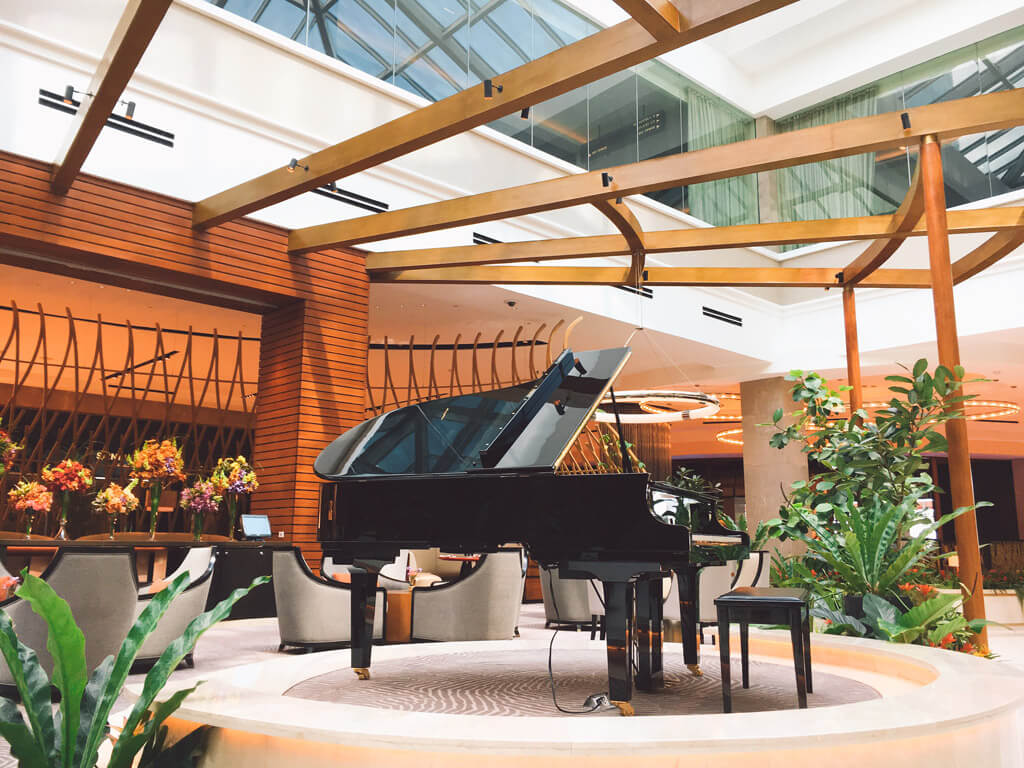 Piano Removals
Pianos are delicate and extremely valuable instruments, and they require great care and expertise to move, which is why you need the services of a professional removalist company like ours. We have the experience and the equipment to safely transport your piano from one location to another, across town or the country. When you hire Careful Hands Movers, you can rest assured that your piano will arrive at its destination in the same condition it left in.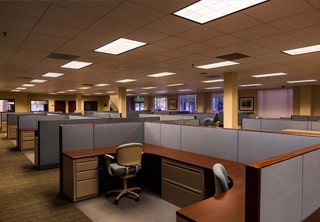 Office Removals
Because of our prior experience with office removals, we can help you move your office quickly while minimizing any associated disruptions. Your computers and printers will be packed using the best materials and cutting-edge techniques in the industry. Careful Hands Movers will label every box and piece of furniture in your office, so you'll know exactly where everything is when you're ready to set up again.
We understand that time is money, so we'll work quickly and efficiently to move you into your new office space with as little downtime as possible.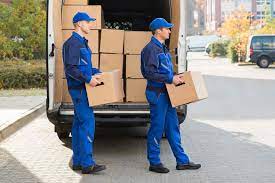 Backloading Services
When you need to move items long-distance, our backloading services are the most cost-effective way to get your goods from A to B. Our trucks travel to and from Sydney regularly, so we can easily slot your items in with other customers' consignments heading in the same direction. This service is ideal for students, businesses and families moving interstate.
Should You Hire a Reliable House Removals Company?
There are numerous Monterey movers to choose from. Careful Hands Movers is an excellent choice for anyone who needs help moving because of their experience and expertise. We've been moving people in Monterey for years, and our removalists will handle every aspect of your move from start to finish.
We understand that moving can be stressful, so we'll do everything we can to make the process as smooth and seamless as possible.

Affordable Rates
You won't have to worry about hidden fees when working with us. We'll give you a precise quote before your move, and we'll stick to it. Our competitive pricing is just one of the many reasons why we're the preferred choice for so many people in Monterey.

On-Time Removals
We understand that moving can be a stressful experience. As a result, our movers will work quickly and efficiently to get you settled into your new home with as little stress as possible.

Exceptional Customer Service
Our friendly and professional removalists ensure your move goes as smoothly as possible. You can count on us to arrive when we say we will and finish the job to your satisfaction.

On-Time Removals
We will make every effort to meet your expectations because we understand how important it is for you to arrive on time and complete your move. We are the preferred choice for many people in Monterey because of our affordable rates, excellent customer service, and on-time removals. Contact us today to get a quote for your next move.

Dependable Service
Please do not hesitate to contact us if you have any questions or require assistance. Reliable removalists in Monterey are a service you can count on, and we will be happy to help you with your move.
What You Should Know About Furniture Removal Companies and Moving Services
Do you need my presence at home during the move?
Moving your belongings does not necessitate your presence at the time of the move, but if you have any special instructions for your furniture removalists or want us to take special care of anything, it's best if you are present and let your Monterey removalists know.
Do removalists in Monterey, NSW have any suggestions for how to best prepare for a move?
Preparation is essential, so start packing as soon as possible and clearly label all of your boxes. If our removalist services team knows precisely where they're going, they'll be able to handle your belongings with care.
Are removalists in Monterey able to assist me with my storage requirements?
Certainly! Our removal company has a secure storage facility where we can keep your belongings until you are ready to move into your new home. This can be applied to office relocation, as well as local and interstate removals.
How many people will be assigned to my move?
The number of Monterey removalists we assign to your move will depend on the size of your home and the number of belongings you have. We will ensure enough furniture removalists complete the job quickly, efficiently, and in a timely manner.
What is your company's policy on damaged items?
Removalists Monterey takes great care of all of your belongings, but in the unlikely event that something is damaged during the house removals or interstate move, we will take responsibility and reimburse you for the cost of the repairs or replacement.
Our Removalist Services in Monterey & Surroundings
Interstate Removalist Destination