Affordable Removal Services in Belfield
Need help moving your furniture in Belfield? Relax. The professionals at Careful Hands Movers are here to help. We're one of the most experienced and affordable furniture removalist companies in Belfield, and we're dedicated to providing our customers with top-notch service.
We understand that moving can be a stressful experience, which is why we go above and beyond to make sure that your furniture is moved safely and efficiently. We have a team of experienced and qualified removalists who will take care of all the heavy lifting for you so that you can focus on more important things.
We also offer many other moving services, including packing, unpacking, and storage. So whether you're moving house or office, we can help make the process as smooth and stress-free as possible.
For more information about our Belfield furniture moving services, please don't hesitate to contact us today. We would be more than happy to provide you with a free quote.
Why Hire Furniture Removalists Belfield?
If you're still undecided about whether or not to hire professional movers, consider the following benefits:
Convenience
The most significant benefit of hiring professional movers is that it's more convenient than doing it yourself. When you hire professional movers, you can sit back and relax while they do all the work. This is especially beneficial if you have many belongings or are moving to a new city or state.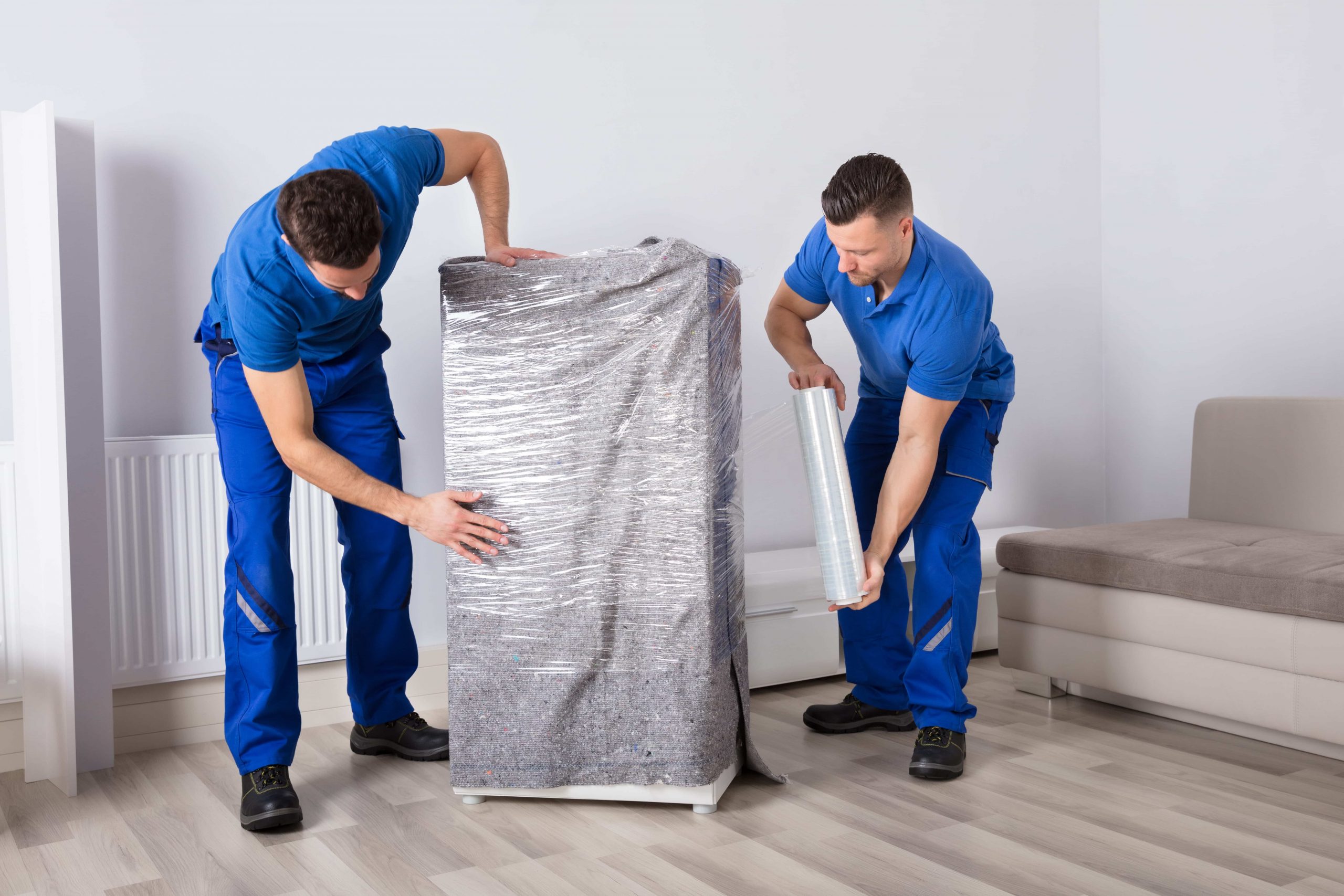 Less Stress
Moving is often cited as one of the most stressful events (second only to death and divorce). But when you hire professional movers, you can avoid much of the stress of moving, and that's because professional movers handle your heavy lifting, packing, and driving.
Saves Time
If you're short on time, hiring professional movers is the way. Professional movers can pack and load your belongings in a fraction of the time it would take you to do it yourself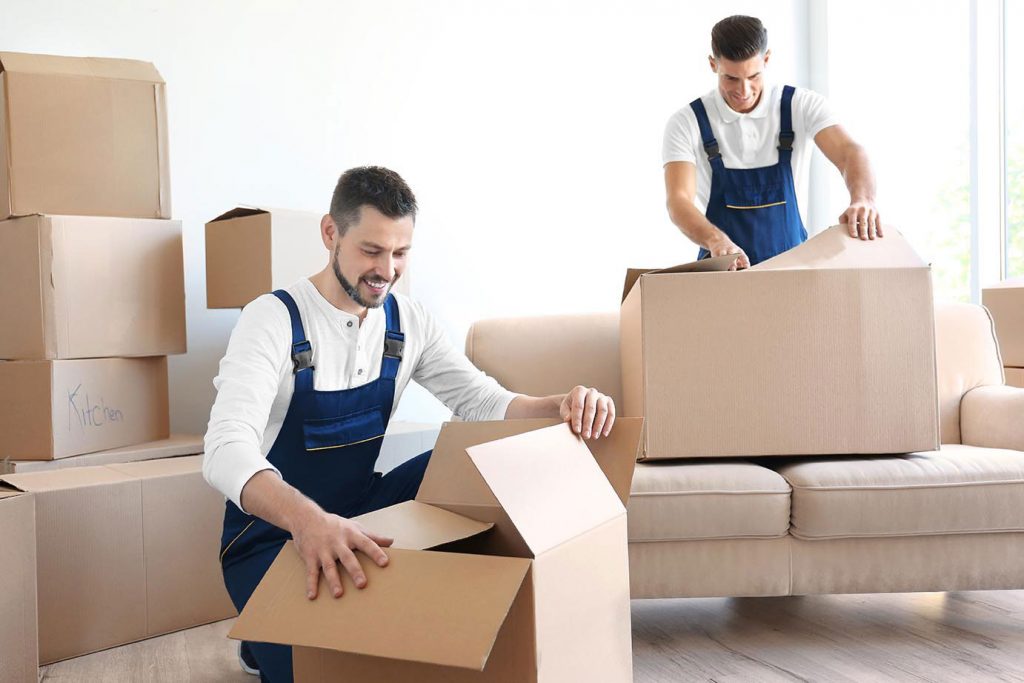 Affordable
While professional movers may seem like an additional expense, they can save you money in the long run. That's because professional movers often have access to moving supplies and equipment discounts. In addition, if you're driving a long distance, professional movers can help you avoid costly rental truck fees.
Safety
One of the biggest concerns about moving is whether their belongings will be damaged or lost in transit. When you hire professional movers, you can rest assured knowing that your belongings are in good hands. That's because professional movers are trained to pack and load a moving truck.
Overall, hiring professional movers can save you time, stress, and money in the long run. So if you're planning a move, consider hiring professional movers to help make the process as smooth and stress-free as possible.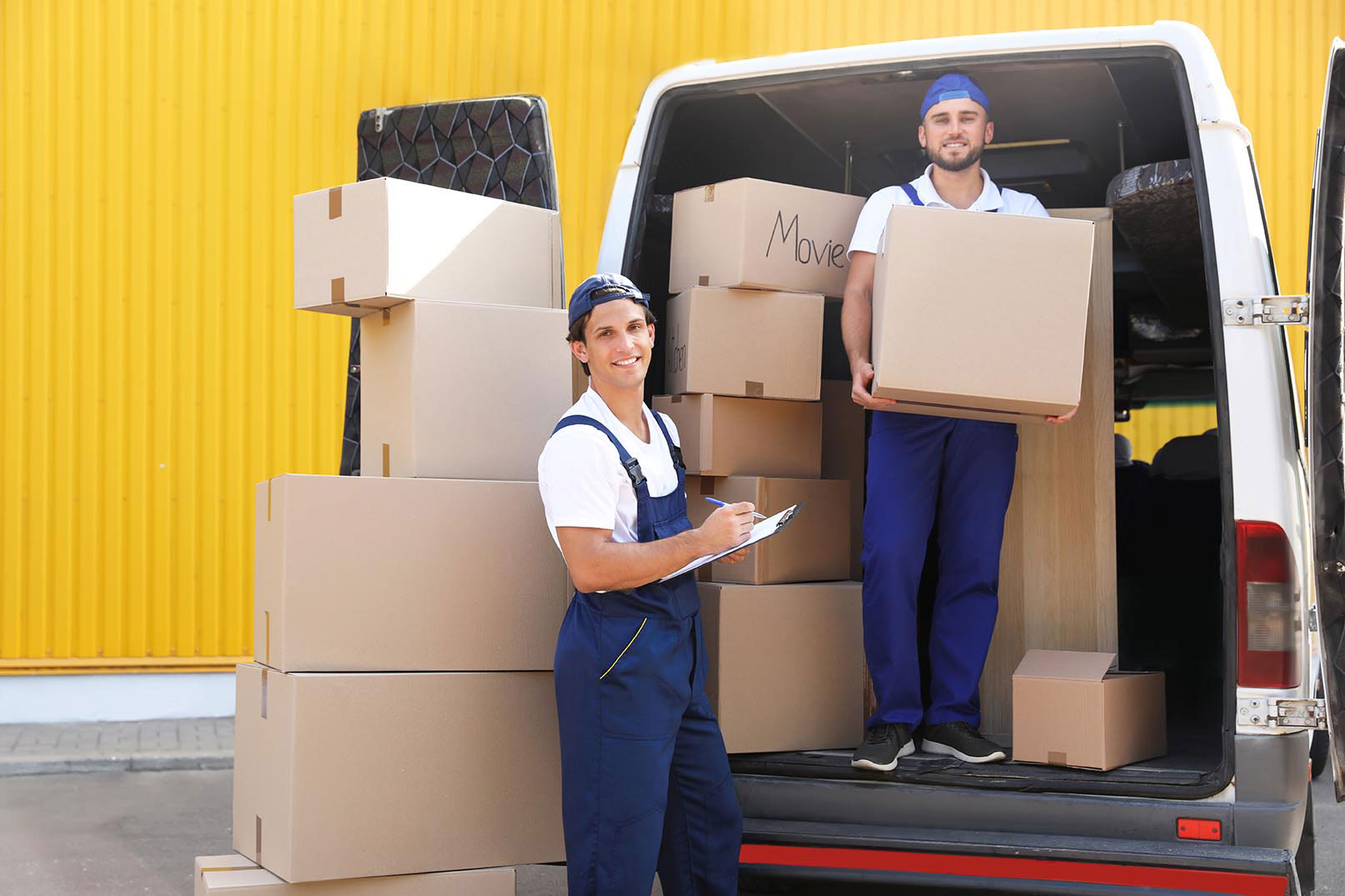 Cartons & Moving Boxes
We know it can be overwhelming to pack up your entire home, so we provide various packing supplies to help you out. We also offer special boxes for dishes, mirrors, and mattresses. And to
Some of the most common boxing supplies include:
Striped Bags
Book boxes
Picture boxes
Porta Robes
Removalist cartons
If you need help getting started, our professional movers can provide free in-home consultations. We'll assess your needs and recommend the best course of action. We can also provide you with a free, no-obligation quote. Contact us today to learn more about our services!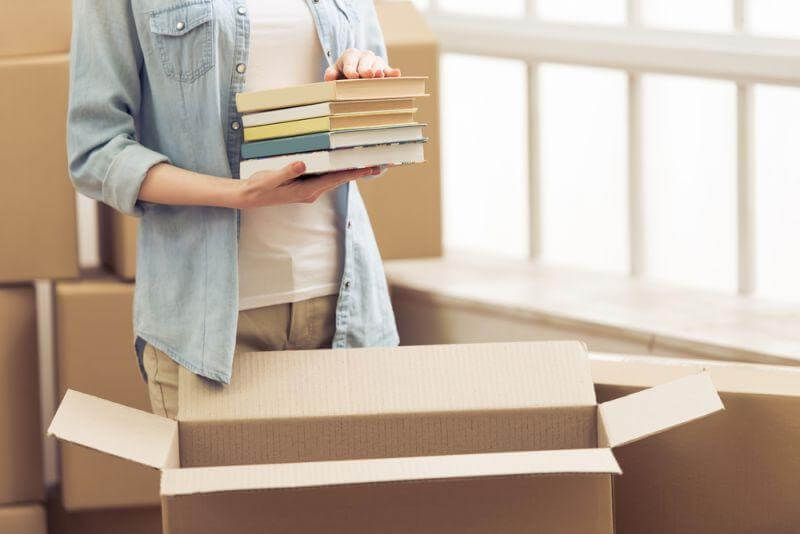 About Belfield, NSW
The Belfield district was originally part of the larger Concord district, and it was in 1895 that it became a separate district. The reason for this was because of the distance between Concord and Belfield. It was difficult for residents of Belfield to get to Concord, so they petitioned to become their district.
The first school in Belfield opened in 1901 and was called Cooks River Road Public School, and it was later renamed Belfield Public School. The school is still in operation today and is located on The Boulevarde.
Belfield has several parks and reserves, the largest of which is Belfield Park. The park was originally part of the James Belfield estate and was donated to the municipality in 1916. It covers an area of 22 hectares and features several sporting fields, a golf course, and a nature reserve.
Many transportation options serve the Belfield neighbourhood. The closest train station is Belfield railway station, located on the Bankstown Line. Bus service is also available, and many taxi and car rental companies are in the area.
Belfield is a great place to live for those who want easy access to the city and a quiet suburban feel. The area has everything you need, from shops and restaurants to parks and transportation options. If you're looking for a place to call home, Belfield is worth considering.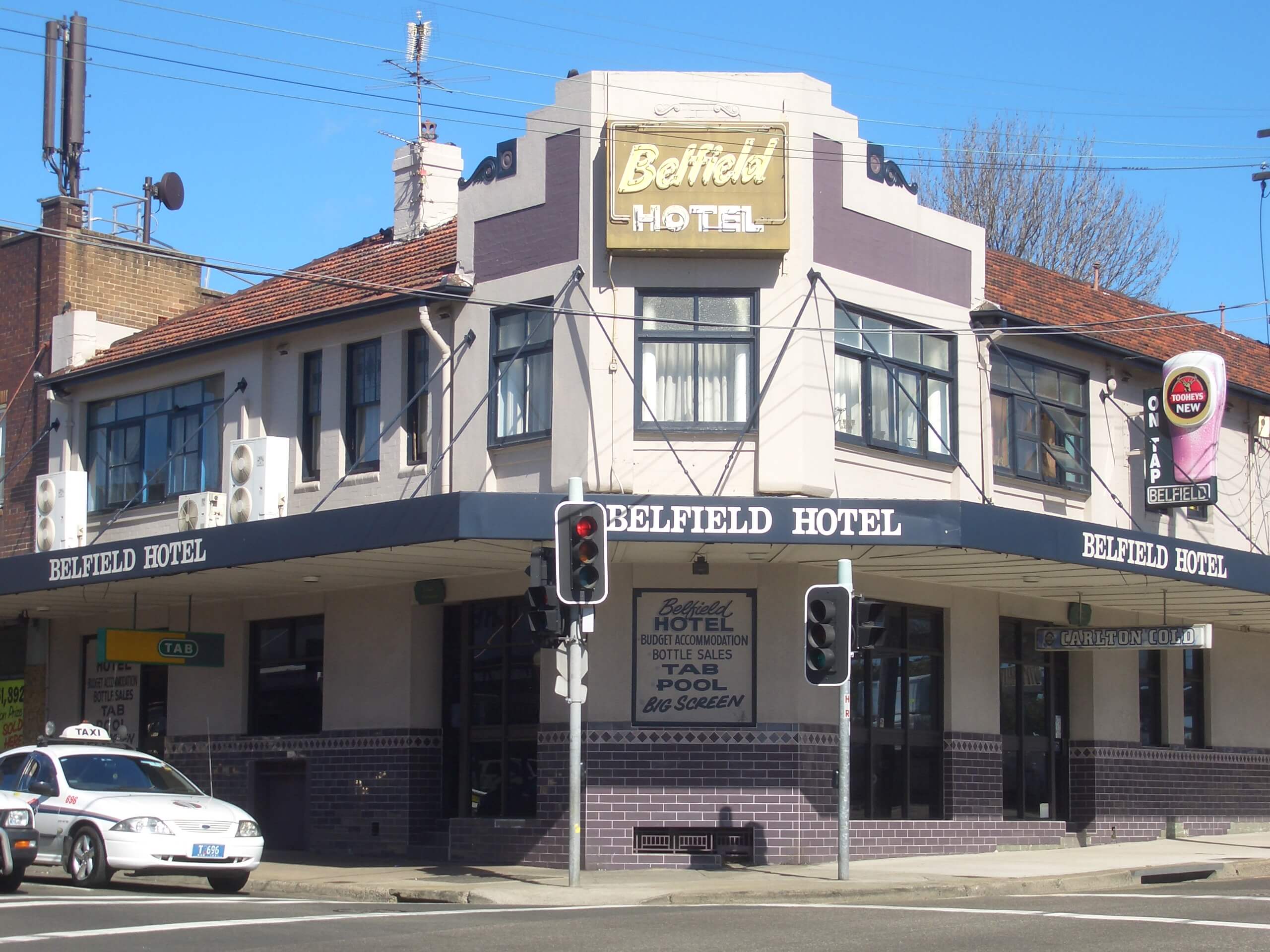 Ask Our Removalist Company for a Quote Today!
Careful Hands Movers are your professional and affordable choice for local or long-distance moves. We have a wide range of services, so we can tailor our assistance to fit your budget and moving needs.
Whether moving across the country or just around the corner, Careful Hands Movers will get you there safely and stress-free. Contact us today!
Our Services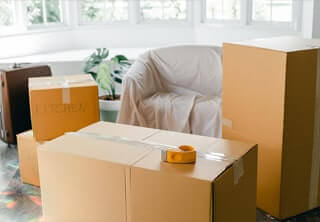 Packing and Unpacking
Packing up all your belongings is likely to make you anxious. Thank goodness our expert movers are here to help! We'll protect your belongings from being damaged in transit, so you don't have to. If you'd rather not touch any furniture or appliances in your new home, we can unpack them.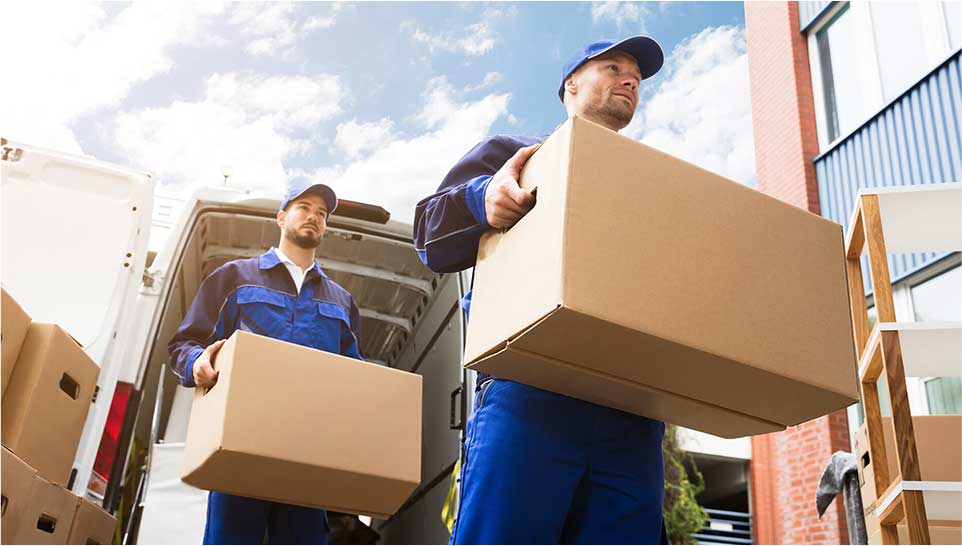 Loading and Unloading
You don't have to lift a finger (literally)! Let our professional movers load and unload all of your things for you. We'll ensure everything is securely in place, so it doesn't shift during transport. You can relax and save energy for more important things, like unpacking once you arrive at your new home.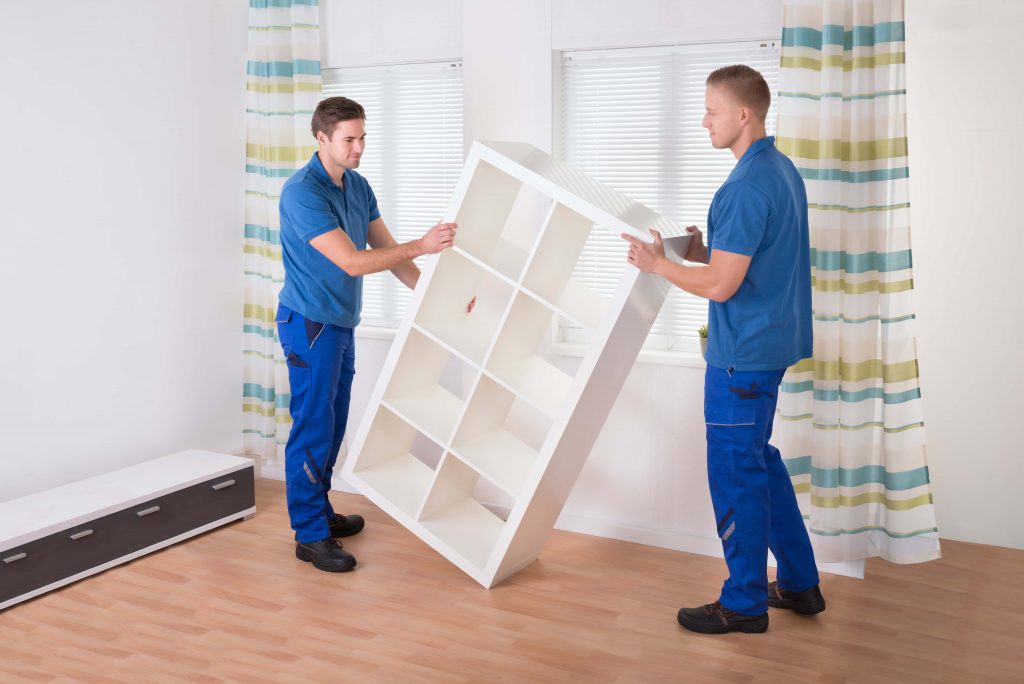 Furniture Assembly and Disassembly
If you need help putting your furniture together or taking it apart, our team is happy to lend a hand. We'll even reassemble your furniture once we arrive at your new place, so you don't have to worry about it.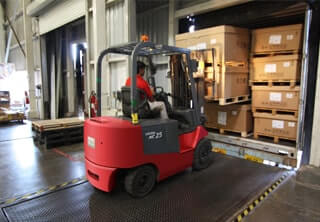 Removals Storage
If you need a place to store your belongings while you're in between homes, we can help with that too! We have a secure storage facility where we can keep your things safe and sound until you're ready for them.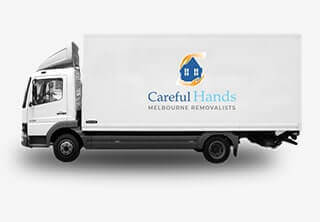 Interstate Removals
Are you moving out of state? Let us help! We'll take care of everything from packing to loading to transport. We'll even unload your things and put them in the right place when we arrive at your new home. We know how stressful interstate moves can be, so we'll do everything we can to make it as easy as possible for you.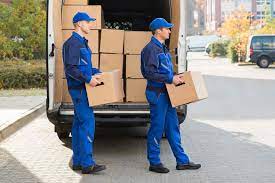 Backloading Service
Our backloading service might be exemplary if you want a more affordable option. We'll load your things onto one of our trucks, already heading in your desired direction. This way, you only have to pay for the space your belongings take up on the truck.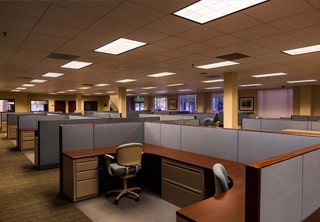 Office Relocation
Moving your office to a new space? Let us help! We have experience moving businesses of all sizes, so we know how to get the job done quickly and efficiently. We'll work around your schedule, so your business runs smoothly. We'll ensure your office is set up and ready to go in no time.
Why Choose Belfield Removalists?
There are plenty of moving companies out there, but not all of them are created equal. When you choose Careful Hands Movers, you can rest assured knowing that you're in good hands.

Belfield Movers are Expert and Professional
We have years of experience in the moving industry, so we know how to get the job done right. We're also professional and courteous, so you can expect excellent service when you choose us.

Belfield Removalists are Affordable
We understand that everyone has different budget constraints, so we offer various services to fit any budget. We also offer discounts for seniors, students, and military members.

We Offer Reliable Removal Services
We know how important it is to arrive on time and get the job done quickly. We'll ensure your belongings are safe and sound during transport so you can relax and focus on more important things.

We are Certified and Insured Professional Service
We are certified and insured, so you can rest assured that your belongings are in good hands. We're also bonded, so you can trust us to do a great job.

We Have a Great Reputation and Excellent Customer Service
We have an excellent reputation, so you can be sure that you're choosing a moving company you can trust. We're known for our outstanding service and ability to get the job done right.
What You Need to Know About Affordable Removalists in Belfield
How long will the furniture removal team take to pack up my belongings?
It depends on how much stuff you have and how big your home is. It usually takes 2-3 hours to pack up a 3-bedroom house.
Do I need to provide anything for the removal job?
No, you don't need to provide anything for the house removals. They will bring their packing supplies and equipment.
Are removal companies insured?
Yes, the removalists are insured in case of any damage to your belongings during the move.
What if I need to cancel my booking with a Belfield removalist?
If you need to cancel your booking, please let us know as soon as possible so we can accommodate your request.
How do I pay for the furniture removals services?
We accept cash, cheque, or bank transfer. We also offer a discount for seniors, students, and military members.
Our Removalist Services in Belfield & Surroundings
Interstate Removalist Destination