Experienced Moving Professionals
We understand that moving can be stressful and overwhelming, and that's at Careful Hands Movers why we offer a comprehensive range of services to make your move easier. We provide packing materials, dismantling and assembly, item storage, furniture removals, appliance and vehicle removals, shop fit-outs and more.
We also strive to reduce the environmental impact of our services by using recyclable materials whenever possible. Our removalists are experienced and knowledgeable in handling various materials, so you can rest assured that your belongings will be handled with the utmost care.
Whether moving house or relocating an office, Careful Hands Movers is here to ensure that the job is done correctly. We believe in providing excellent customer service and are committed to ensuring you're 100% satisfied with our services. Contact us today to find out how we can help make your move easier.
The Benefits of Working with Blackett Removalists
Hiring movers is the best choice if you're looking to simplify moving from one place to another. When it comes to finding a reliable and trustworthy Sydney-based removalist, Careful Hands Movers is a perfect choice!
Advantages of hiring Careful Hands Movers include:
Experienced and Knowledgeable
the team is experienced in all aspects of moving, from packing to loading and unloading. They know the best practices for moving your possessions safely and securely.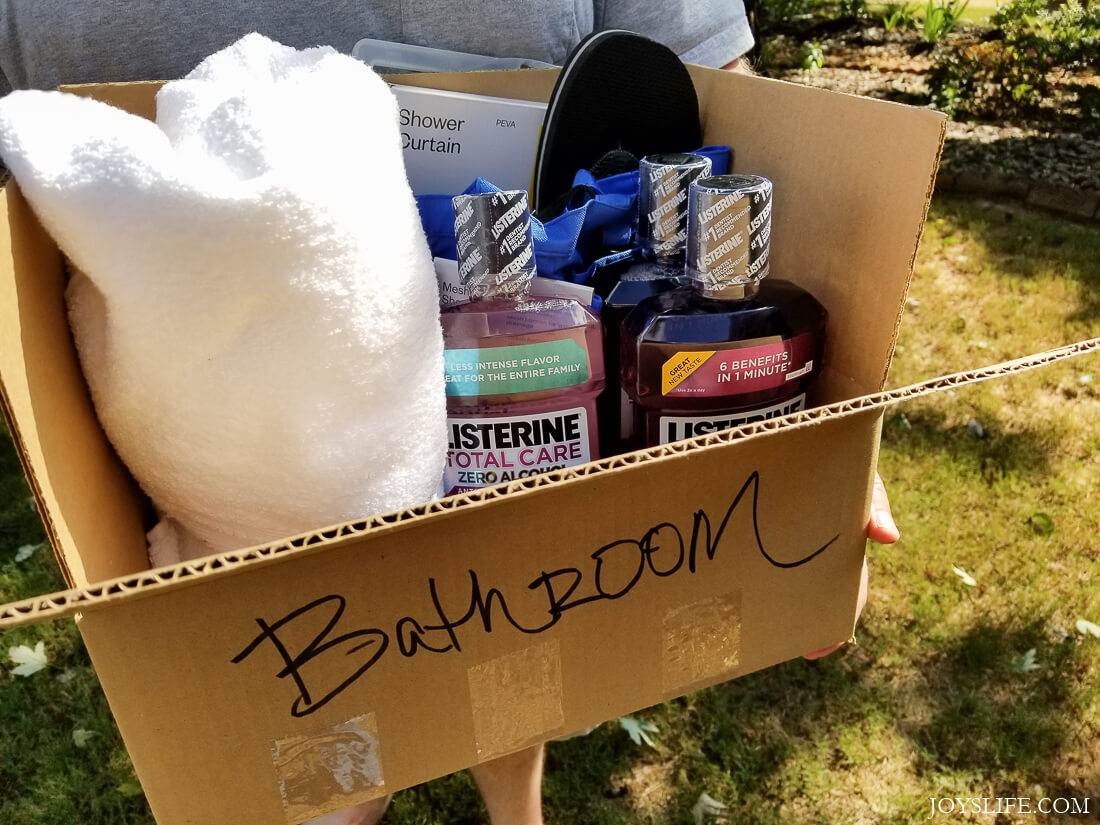 Professional
Careful Hands Movers have a high level of professionalism that guarantees a stress-free experience. They take extra care to ensure your possessions are handled with the utmost care and respect.
Reliable
Careful Hands Movers will be sure to arrive on time and provide you with a quality service above and beyond what you expect.
Affordable
You can rest assured that their services come at an affordable rate, making them the ideal choice for any budget.

Cartons & Moving Boxes
Need sturdy packing materials for your upcoming relocation? We provide a range of different sizes and types of boxes. Our packages are specially designed to protect your items, giving them the best chance of arriving in the same condition they were left in. Get in touch with us right away if you have any questions about the packing boxes we offer.
Our boxes include the following:
Picture boxes
Striped Bags
Book boxes
Porta Robes
Removalist cartons
Our packages are designed with your needs in mind, guaranteeing the safest and most secure way to transport your items. We also have a variety of other packaging solutions available, so feel free to contact us and let us know what you need. We'll be happy to help.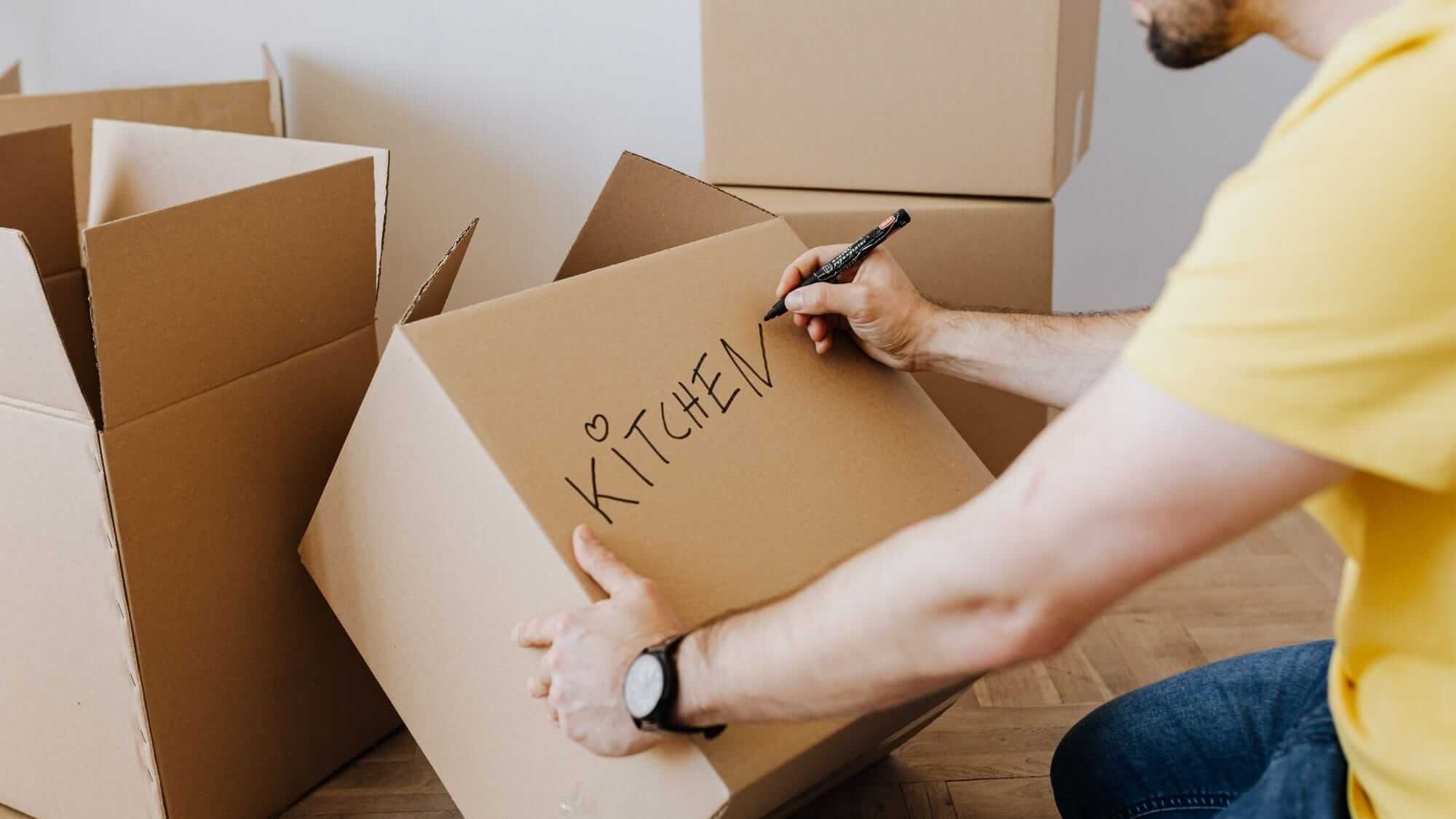 About Blackett
Blackett is a vibrant and friendly suburb located within the Sydney metropolitan area. The area's excellent access to transport makes it an ideal place for locals and newcomers alike. With plenty of public transport options, such as buses and trains, Blackett is easy to get around. The local schools are highly rated, with numerous educational facilities close by. The area is also home to various shops, restaurants, and entertainment options.
There are plenty of parks and green spaces for those who prefer outdoor activities. From Blackett Park to Lachlan Valley Nature Reserve, residents can enjoy various outdoor activities, such as walking and cycling paths, playgrounds, sports fields, and picnic areas. There is also an abundance of cultural attractions nearby, such as the Royal Botanic Gardens and the Powerhouse Museum.
The suburb of Blackett is becoming increasingly popular for those looking for a safe, family-friendly environment to call home. With its convenient location and excellent access to transport, it is the perfect place for anyone looking to settle down in an urban area with plenty of amenities nearby. And when you're ready to move into your new home, Careful Hands Movers can provide the perfect service to get you settled in quickly and safely.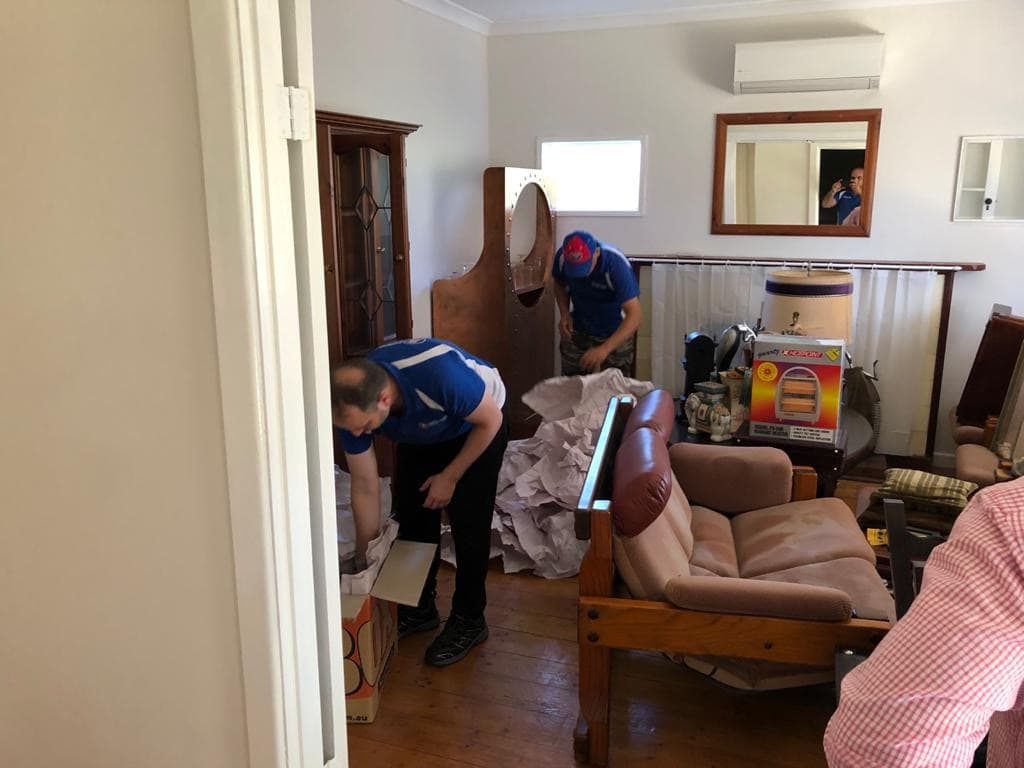 Ask Us for a Furniture Removal Quote Today!
Choose Careful Hands Movers for a stress-free relocation in Blackett. Both our prices and our level of service to customers are among the best in the industry. Contact us today for a free estimate or more information on our services!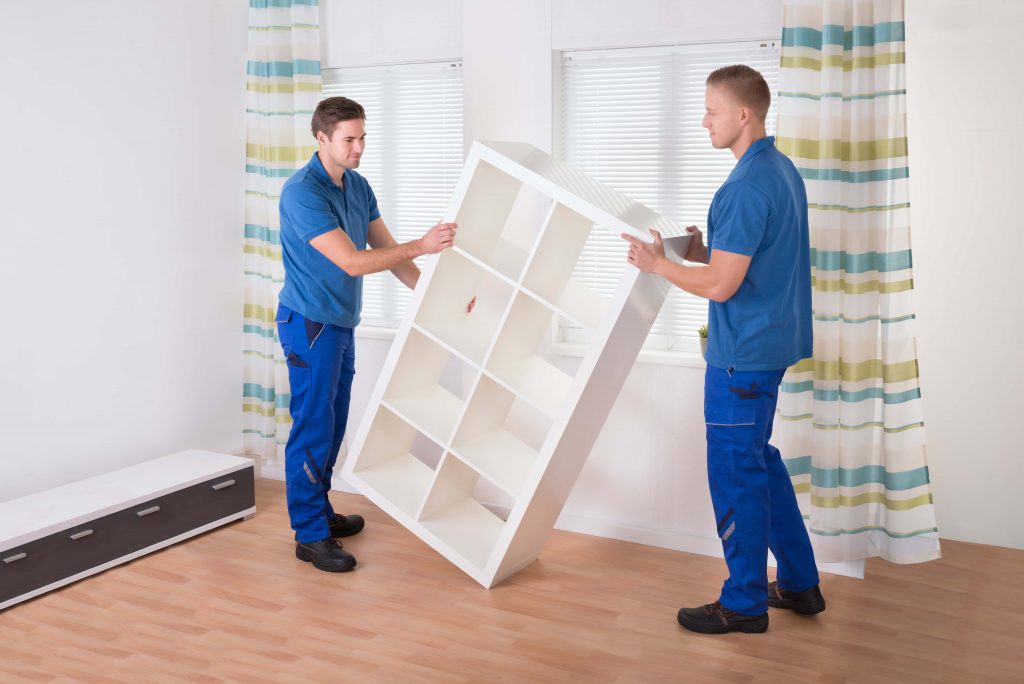 Our Services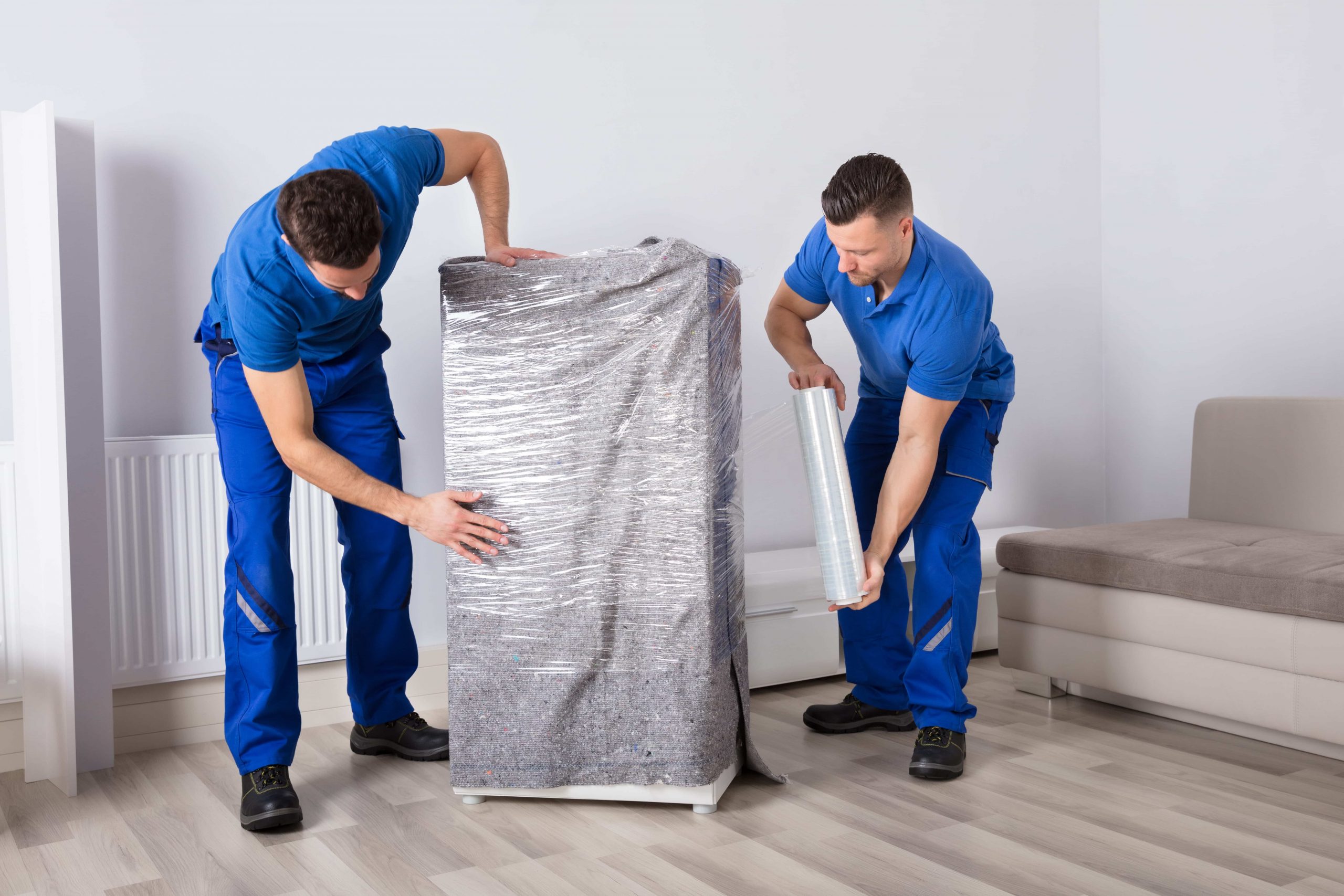 Furniture Removalists
Do you need to relocate some huge, heavy pieces of furniture? Hire a dependable crew like Careful Hands Movers. Our team of movers has you covered when it comes to moving significant pieces of furniture, such as sofas, mattresses, dining tables, closets, and more. During a move, we employ only top-tier tools to guarantee zero breakages. And we'll have you resettled in no time!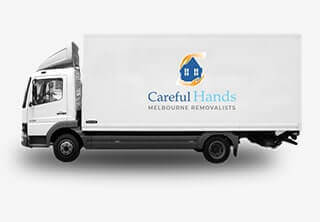 Local Moves
If you're looking to move out of a small space such as an apartment or dorm room, Careful Hands Movers can help. We offer packing and loading services that are tailored to your specific needs. As experienced packers, our team knows how to maximise space and eliminate the risk of breakage. Plus, we guarantee you'll be moved in no time!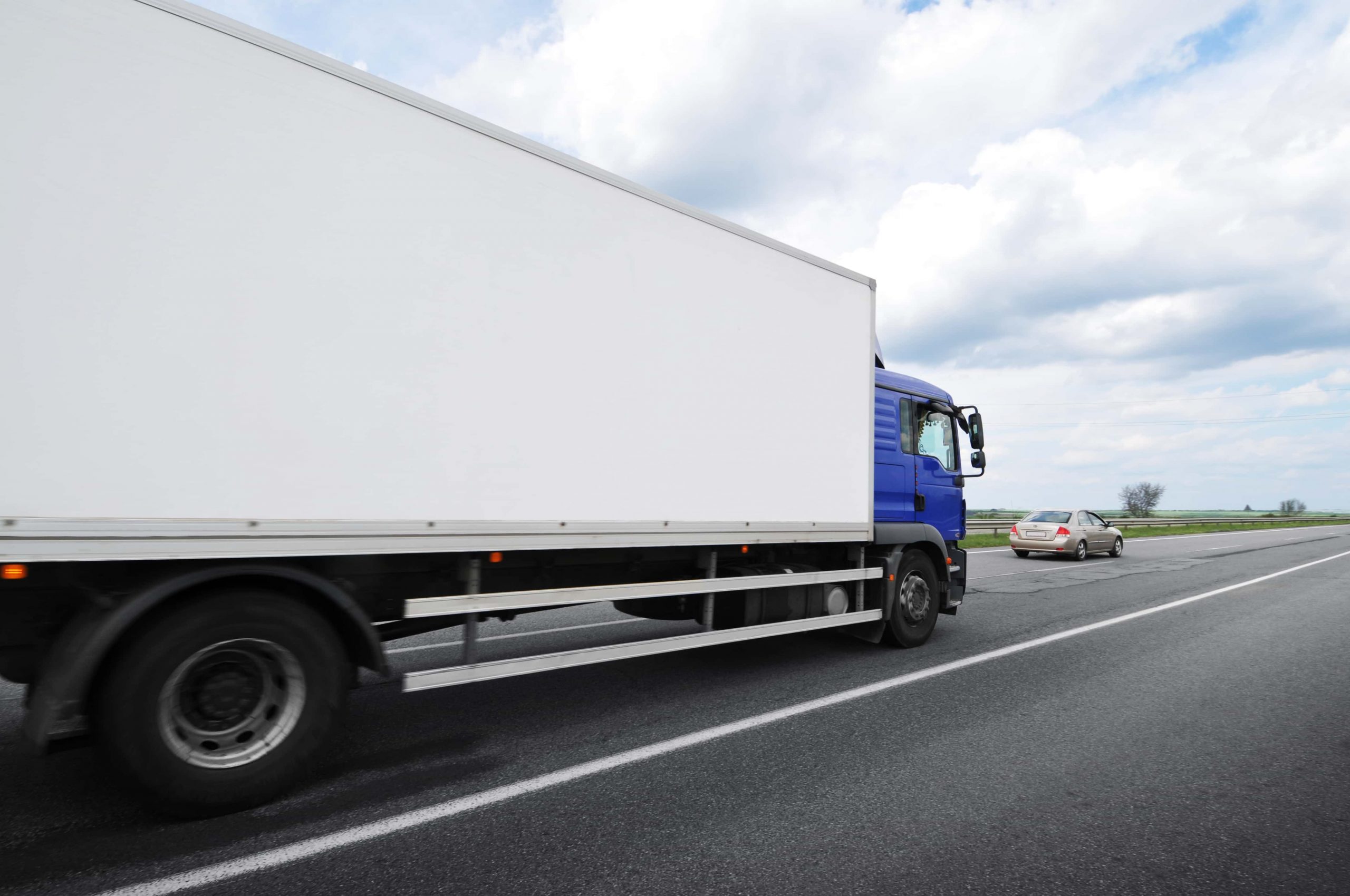 Long-Distance Removals
For moves that span across states or countries, Careful Hands Movers can provide quality service. As a long-distance moving company, we are experienced with all transport vehicles. Our team is equipped with the latest tools and can safely transfer your possessions anywhere in the world. Plus, we are a fully licensed moving company, so you can rest assured that your items will arrive safe and sound.

Removals Storage Services
Customers can rest assured that their possessions will be securely stored in our facility, monitored 24/7 with cameras and staff to ensure the safety of all items inside. Our storage units come in multiple sizes to accommodate any need, from small closet-sized containers to large warehouse-sized spaces. All our storage units are climate-controlled and regularly cleaned to ensure top-quality customer service.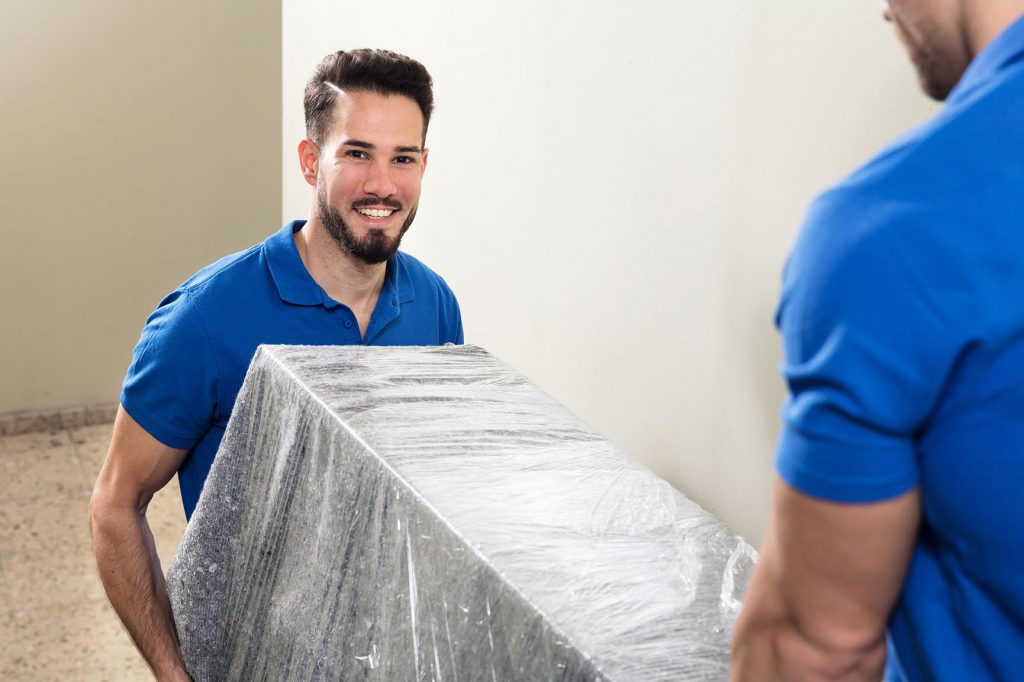 Packing and Unpacking Services
Our experienced staff of movers can handle packing and unpacking of all the items in your home or office. We provide the necessary materials, such as boxes, bubble wrap, and more, to ensure that everything is securely packed away before moving. We also offer help with unpacking on delivery so that customers can settle into their new space quickly.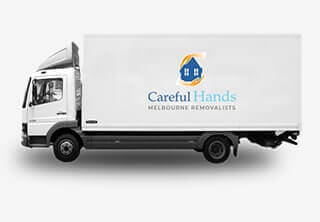 Specialised Moves
We have the equipment and experience to handle even the most difficult removals. Our staff are trained in moving large pieces of furniture, vehicles, pianos, and m re. We also offer help with assembling furniture or other items on delivery so that customers can make the most out of their new space.
Why Choose Us ?
Moving is a big deal, so that you can count on top-notch service from us at Careful Hands Movers Black tt. To ensure that your relocation goes smoothly, we provide a range of services that can be tailored to your requirements.

No Stress
We'll take the hassle out of your m ve. From packing to loading, transporting and unloading, we have you covered. Our experienced, professional staff will handle your move with care and efficiency.

Care for Your Belongings
We understand that your belongings are important to you, so we take special care when packing and relocating t em. We use the best materials, tools, and techniques to ensure they arrive at their destination safely and securely.

We Make Moving Affordable
Our services are affordable, so you don't have to break the bank regarding moving d ys. We provide free quotes and work with you to create a plan that fits your budget. From packing supplies to truck rentals, we can help you save time and money on your move.

Peace of Mind
When you choose Careful Hands Movers Blackett, you can rest assured that your belongings are in good hands. We're licensed and insured, so if anything happens to your items during transit, we'll ensure they're taken care of. So what are you waiting for? Contact us today!
What You Need to Know About a Removalist Company in Blackett
Can professional removalists move cabinets and furniture?
Yes, with our Blackett movers, you can rest assured that your cabinets and other large furniture items will be handled with care. Removalists in Blackett are experienced in packing and loading these items and using the best materials to ensure their safe transport.
What type of vehicles do you use for your affordable removal services?
Removalists in Blackett have a fleet of vans and trucks suitable for all types of moves. We have the right vehicle for you, from small one-bed apartments to large family homes. Furniture removalists Blackett work with specialised equipment such as trolleys, ramps, and lifting straps to ensure that all items are loaded safely.
What payment methods do local removalists accept?
We accept cash, credit card, and bank transfer as payment methods. We also offer flexible payment plans to help make your house removals or office removals within Blackett NSW easier on your wallet. So contact our professional service today to get started!
What happens if something is damaged during the move?
Removal companies will cover the repair or replacement cost if any of your items are damaged while in transit. As a Blackett removalist company, we are licensed and insured, so you can be sure that your belongings are in good hands with us.
Do moving services offer moving insurance?
Yes, we do! Or premium service comes with moving insurance that covers any damages to your items caused by us during transport and any third-party damage. We also offer additional coverage for items of high value should you require storage facilities while moving house.
Our Removalist Services in Blackett & Surroundings
Interstate Removalist Destination