Leading Furniture Removals in Bella Vista
Our removalists in Bella Vista have the know-how to ensure that residential and commercial moves go off without a hitch. Because we understand that every activity is different, we will provide customised services to meet your specific requirements.
Highly Qualified Professionals
For many of the population, moving to a new house is a momentous occasion. The result of this is a team of experts capable of handling any relocation due to their extensive training and years of experience in the field. Everything will be taken care of for you, so you don't have to think about it.
The most reliable and professional movers and packers in Bella Vista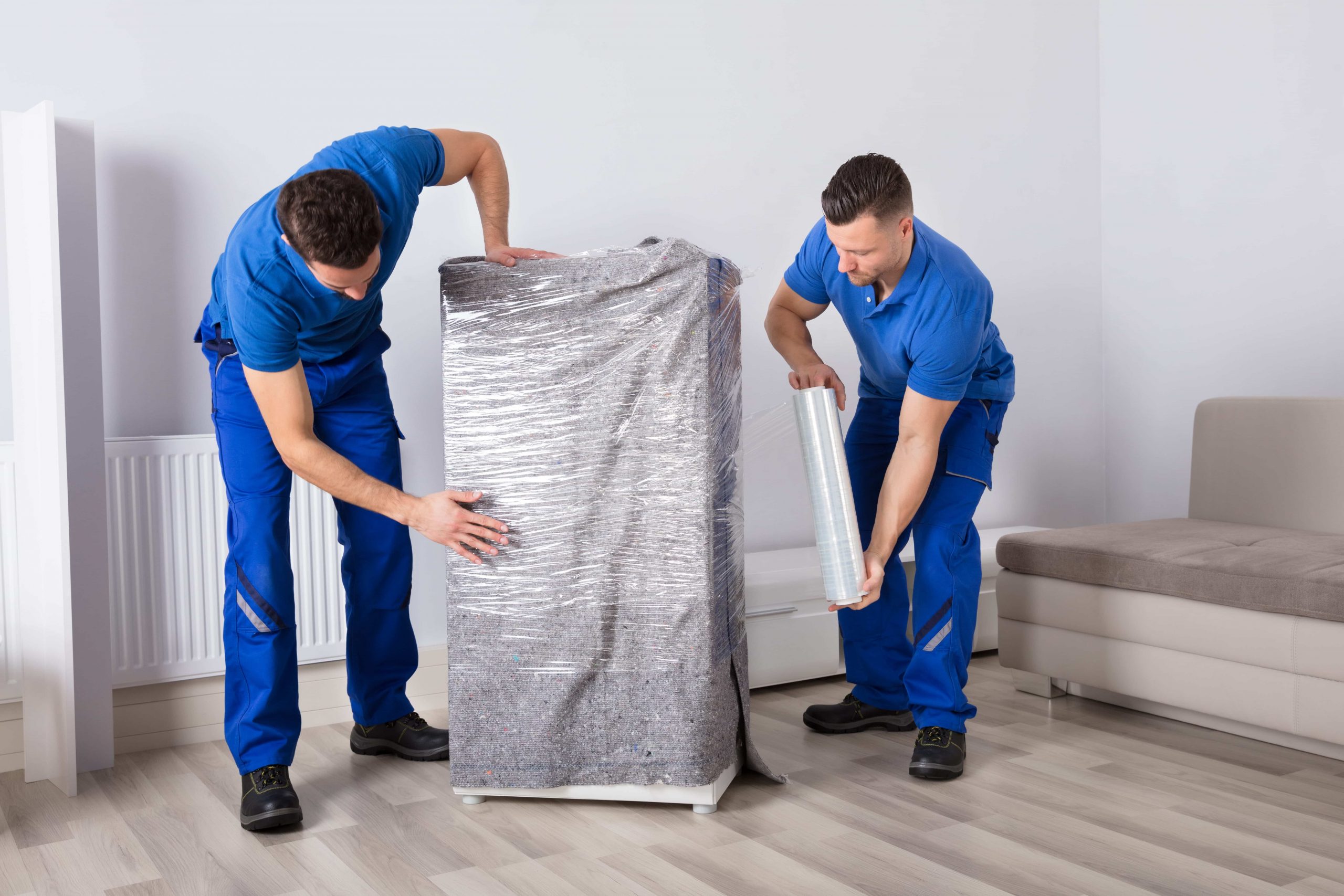 The Best Bella Vista Removalists
Removalists in Bella Vista can rely on our expert team for all their needs. We've been doing this for a long time, so you can rest assured that your move will be in good hands. Each member of our staff is a specialist in their field and is committed to their work at our firm.
Relocations in Great Detail
As a result, we tailor our services to meet the specific needs of every one of our clients. Due to our wide range of services, we can customise any of them to your needs. As a team, we'll put together a detailed relocation strategy with you to make sure everything goes smoothly.
Providers of Convenience
To make your life easier, we offer a variety of services. We can supply you with packing supplies, help you pack and unpack your belongings, and even transport your cars. We will do everything possible to make your move as easy as possible.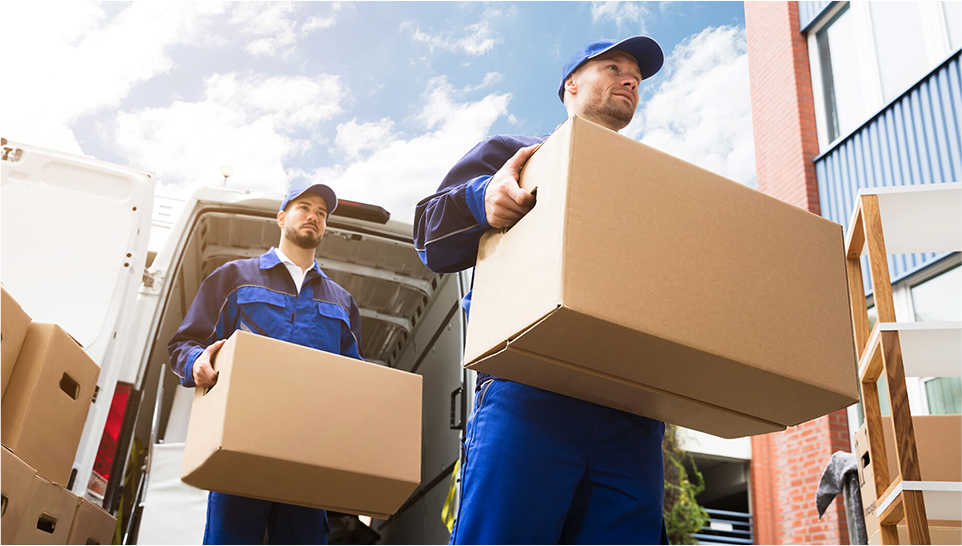 Expedited Relocation Assistance
There are situations in which it is critical to act quickly and efficiently. We provide expedited removal services for those in a hurry. We will do everything we can to ensure that your items arrive in perfect condition.
Affordable Costs
Relocation services can be expensive, so we offer reasonable prices for our offerings. With your budget and needs in mind, we're here to help.
Consistent Excellent Service
Our top priority is making our customers happy. Every effort will be made to ensure your complete satisfaction. We'll be there for you every step of the way.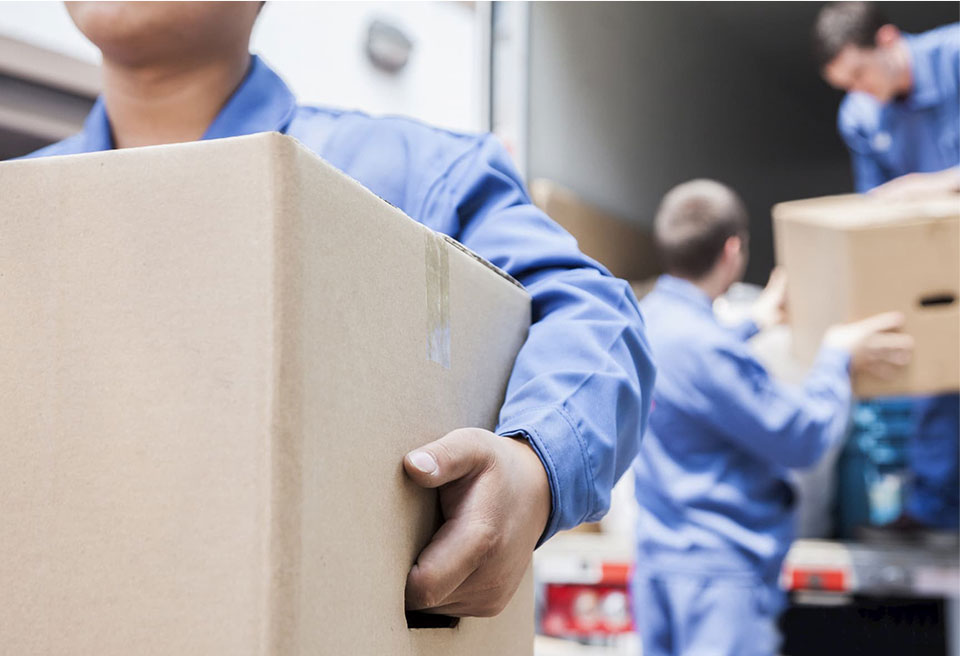 Hire Careful Hands Movers and Enjoy These Advantages!
You won't have to lift a finger – We will do all the work for you. There are many advantages to hiring a professional removalist company.
With experienced and careful hands, your furniture and belongings will be packed up efficiently and quickly transported to your new home.
We are bonded and insured – Hiring a professional removalist company means that your belongings are protected in case of any accidents or damage during the move.
We have the right equipment – Professional movers have the right equipment to ensure a safe move. This includes luggage carts, blankets, and straps.
We are experienced – Hiring a professional removalist company means that you are hiring a team of experienced individuals who know how to get the job done efficiently and safely.
We offer peace of mind – Hiring a removalist company can ease the stress of moving. We'll handle everything so you can focus on settling into your new home.
You will be satisfied – Customer satisfaction is our number one priority.
With Careful Hands Movers, you can be confident that your move will go off without a hitch! Everything will be taken care of so you can enjoy your new residence. Please contact us immediately to learn more about our offerings or arrange a no-obligation consultation.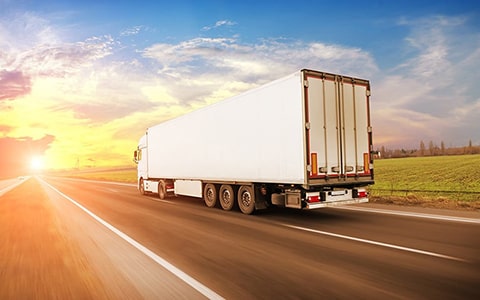 Cartons and Boxes
Careful Hands Movers can help you save time and effort by providing packing supplies. Our removalists in Bella Vista will ensure the safety and security of your belongings. Many packaging materials are available to them, as are the skills necessary to handle furniture removals delicately.
Customised packaging solutions are available to meet your unique demands, such as:
Porta Robes
Book boxes
Removalist cartons
Picture boxes
striped bags
Protective moving blankets are also used to wrap each piece of furniture. When you need assistance, you can count on the expertise of our staff. Call us or use our convenient online form to request a free estimate during regular business hours.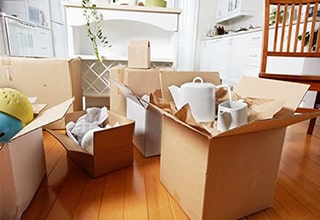 About Bella Vista
The Hills Shire encompasses Bella Vista, a suburb of Sydney located 33 kilometres northwest of the CBD. It is located in the Australian state of New South Wales, in the Hills District of Greater Western Sydney.
The Dharug people originally occupied the area. The name Bella Vista is Italian for "beautiful view". Bella Vista was originally part of the Baulkham Hills Shire before amalgamating into The Hills Shire in May 2016. The suburb has a population of 10,873 as of the 2016 census.
Bella Vista is a relatively new suburb, with most housing developments occurring since the 1980s. The area has undergone rapid growth recently, with the population almost doubling between 2001 and 2011.
Bella Vista is a sought-after location for families due to its proximity to good schools, parks, and amenities. It is also close to the M2 and M7 motorways, making it an ideal location for commuters.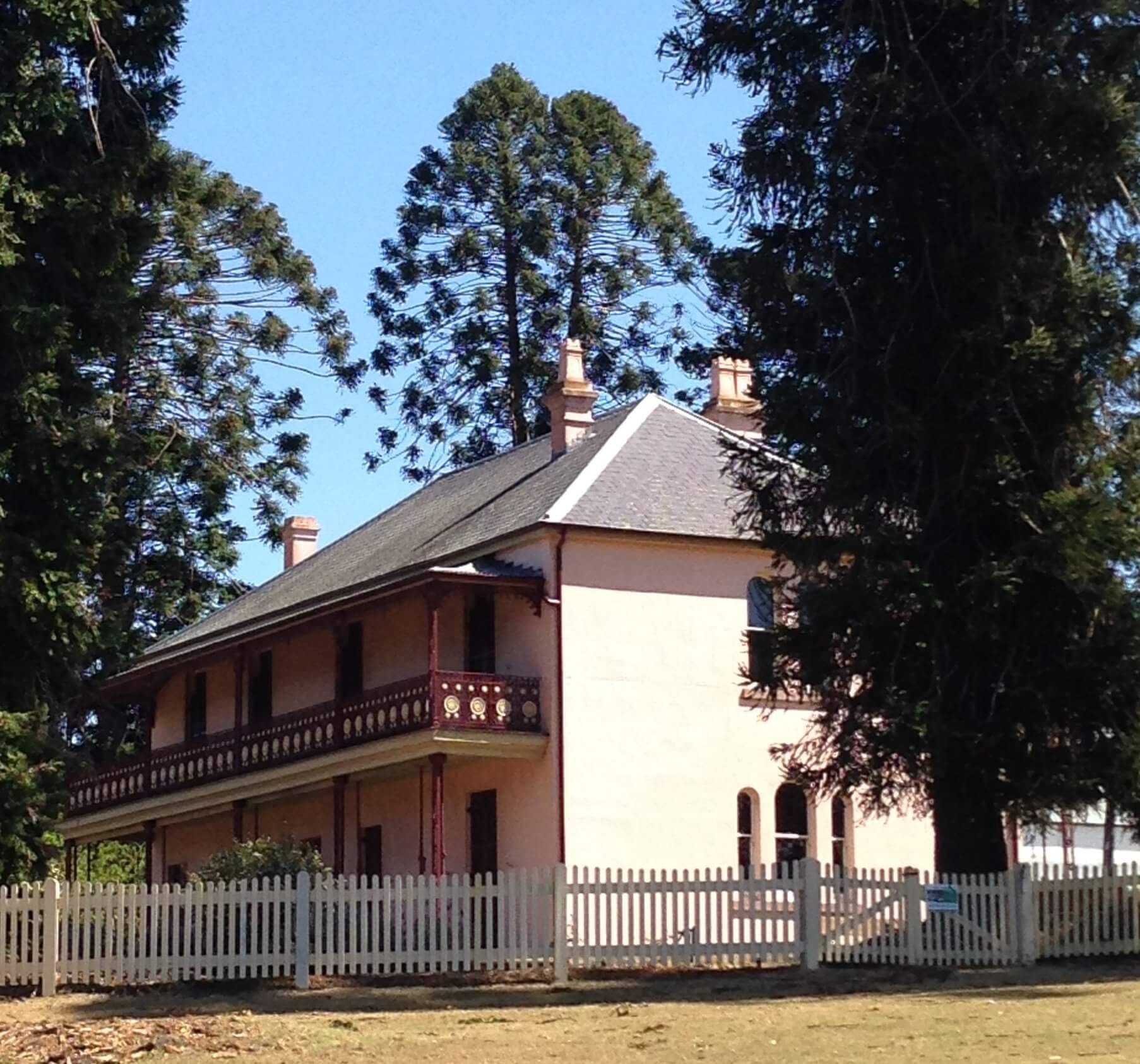 Why Choose Careful Hands Movers?
We are a family-owned and operated business, so we understand the importance of family. We will take care of your belongings as if they were our own, and we aim to reduce your relocation's stress as much as possible.
When you choose Careful Hands Movers, you can be assured that you are choosing a company that is experienced and reliable. We have been in business for years and have moved thousands of customers, and we are fully insured and hold a current license.

Experienced Professionals
Our experienced professionals have been in the moving industry for many years. We know how to properly pack, load, and transport your belongings so that they arrive safely at your new home.

Reliable Service
Our removalist Bella Vista team understands that you need effective removal service you can rely on when you are moving. Our affordable removal services will arrive on time and work quickly and efficiently to get your belongings moved to your new home.

Fully-Insured
Your belongings are important to you, so our Bella Vista removalists take care of them as though they were their own. We are fully insured, so you can rest assured that your belongings are protected. Careful Hands Movers is a licensed and insured company and we have teams of removalists in Bella Vista who are ready to handle any office relocation or premium removal services you may have.

We go the extra mile.
Customer satisfaction is a top priority for us at removalists Bella Vista. You can count on our removal services to go above and beyond to ease your transition. When you book a furniture removals job with removalists in Bella Vista, we will not only transport your belongings to the new location but also disassemble and reassemble any furniture that needs to be moved as pat of removalist services.
What Do You Need to Know About Removalists Bella Vista
Can I pack my belongings?
Yes, you can pack your belongings. However, Bella Vista removalists recommend you let our experienced professionals handle the packing and unpacking for you. This will ensure that your belongings are adequately packed and arrive safely at your new home in Bella Vista.
Do I need to remove my clothes from the cabinet before the furniture is removed?
No, you do not need to remove your clothes from the cabinet before the furniture is removed by your removalists Bella Vista team. However, we recommend you empty all drawers and cabinets so our team can quickly and safely move them for interstate removals or local moves in and around Bella Vista.
Is there an extra charge for removal services on weekends or holidays?
There is no extra charge for removal services on weekends or holidays from our moving company. Our efficient Bella Vista movers will work with you to schedule a time that is convenient for you.
Do I need to be home when the furniture is removed?
No, you do not need to be home when the Bella Vista removalist team arrives. However, we recommend you be available by phone if our team has any questions about your office removals or interstate removals. Our professional furniture removalists will do their best to make the moving process as stress-free as possible for you!
Removalists Bella Vista and Surroundings
Interstate Removalist Services To Main Australian Cities