Potts Point's Best-Rated Removalists
When you're ready to move, the last thing you want to worry about is whether or not your belongings will arrive safely at your new home. That's where Careful Hands Movers comes in. We're a professional and affordable Potts Point removalist company that can take care of all your moving needs, from packing and loading to transport and delivery.
Our experienced and knowledgeable removalists take the worry out of moving with their careful handling and attention to detail. We understand that your possessions are valuable, so we always use the best packing materials to ensure their safe arrival at your new home. In addition, our team is fully insured, so you can have peace of mind knowing that your items are covered in the rare case of an accident. Contact us today to find out more about our Potts Point removalist services.
We look forward to helping you move with ease and confidence!
Most Trusted Removalists in Point Piper
Potts Point removalists from Careful Hands Movers are the premier choice for reliable, quality removals in Point Piper. We are fully insured, licensed and highly experienced in all aspects of furniture removal, packing and storage services. Our team uses the latest tools and techniques to ensure efficient, safe movement of your goods and belongings. We also provide a packing and storage service, giving you peace of mind that your possessions are safely stored in a secure environment.
We understand the stress associated with relocating from one home to another or moving furniture around your house or office. That's why we strive to make removals as trouble-free and stress-free as possible. We provide a comprehensive range of removalist services and are available seven days a week for your convenience.
Our team is trained to understand each customer's unique needs, so you can be sure that your possessions will be transferred safely and securely with minimal disruption and delays. We also ensure all items are properly wrapped and packed to avoid unnecessary damage. Plus, we use the latest equipment and techniques to move heavy furniture quickly and easily move heavy furniture.
We understand how important it is for customers to trust their removalists fully. So we only employ highly trained and experienced professionals who take pride in their work. Our team is friendly, polite and always willing to go the extra mile to ensure you are satisfied with the service.
If you're looking for the best removalists Point Piper trusts, look no further than Careful Hands Movers! Contact us today for a free quote and to discuss your requirements. We guarantee fast and reliable removals at competitive prices.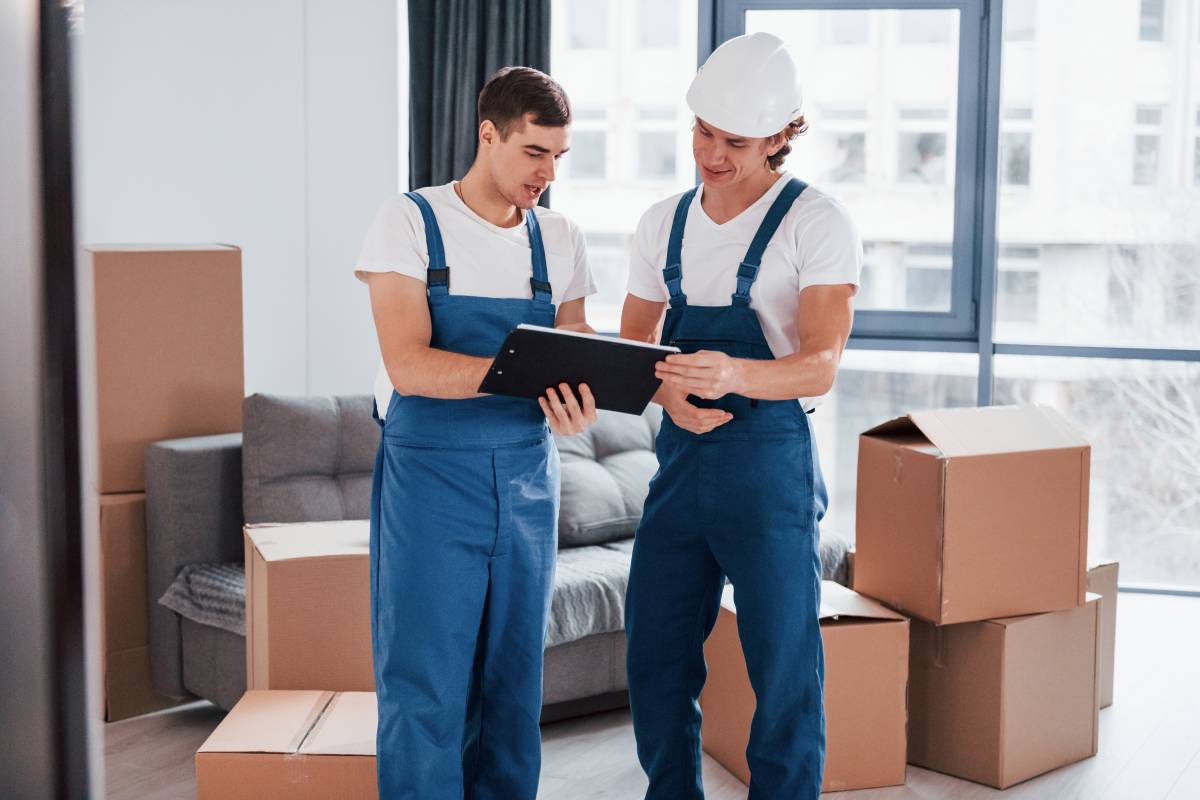 Cartons & Moving Boxes
Many cartons and moving boxes are available for hire from Careful Hands Movers Removalists in Potts Point. We've covered you, from small storage boxes to sizeable heavy-duty cardboard boxes! We will provide all the necessary materials for your move, ensuring that your items are safely transported from point A to point B.
Porta Robes
Removalist cartons
Book boxes
Striped bags
Picture boxes
We are also well-equipped to assist with the packing of your items, making sure that they're securely packed away for their journey. Our experienced team will use all the proper techniques and materials to guarantee the safe transport of your belongings. With Careful Hands Movers, you can be sure that all your items will arrive in perfect condition at their new destination.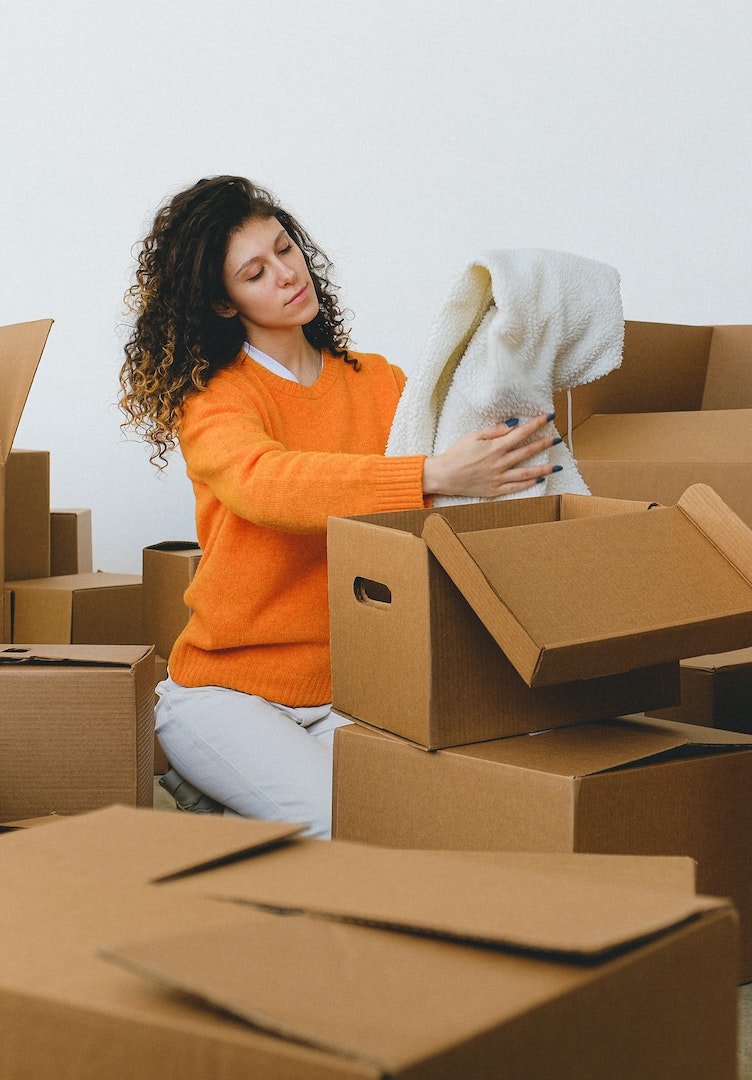 About Potts Point
Potts Point is a popular suburb of Sydney, located four kilometres east of the city's central business district. This vibrant inner-city neighbourhood offers stunning views of the Harbour Bridge and Sydney Opera House. With its mix of terrace houses, art deco apartment blocks, trendy cafes, chic restaurants and boutique fashion stores, Potts Point has become a fashionable destination for Sydneysiders.
The area is known for its efficient public transport links and proximity to the city's major attractions. Potts Point offers a great selection of properties for those looking to relocate, ranging from luxury high-rise apartments to heritage homes and terrace houses. With easy access to employment hubs, cultural attractions, schools and universities, Potts Point is one of the most sought-after areas in the Sydney region.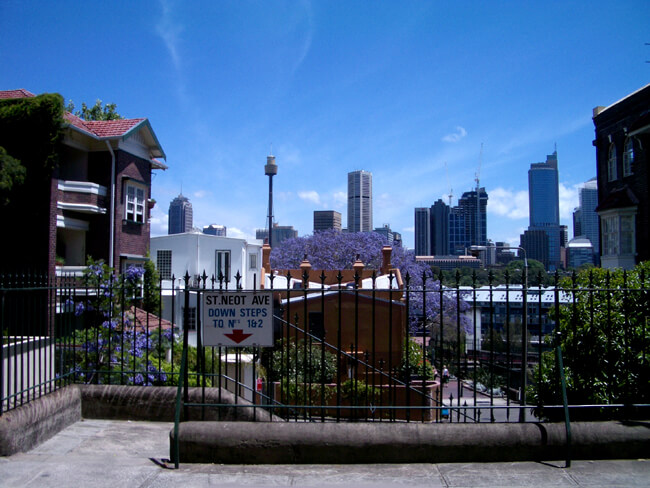 Ask Us for a Quote Today!
Careful Hands Movers can provide an efficient and stress-free relocation service for anyone looking to move within the Sydney area. With our experienced team of removalists and high-quality equipment, we can easily manage all aspects of your move. We understand customers' unique needs in Potts Point and the surrounding areas, and our staff is committed to providing exceptional service to meet your requirements. Get in touch with us today for a free quote.
Our Services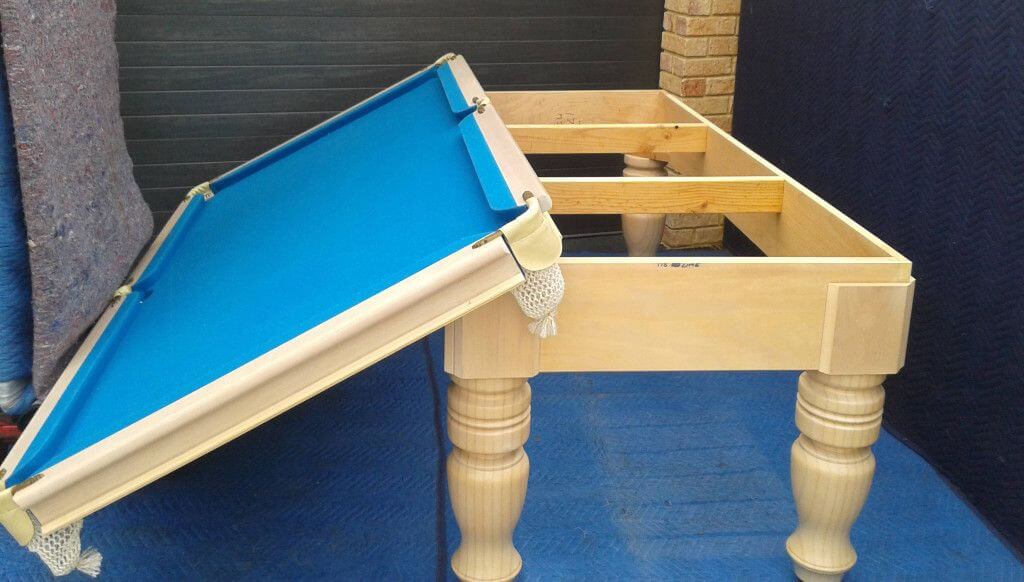 Pool Table Removals
At Careful Hands Movers, we specialise in pool table removals. Our highly skilled and experienced team members have the expertise to safely and securely remove any size table. We use state-of-the-art equipment and techniques to move your pool table safely.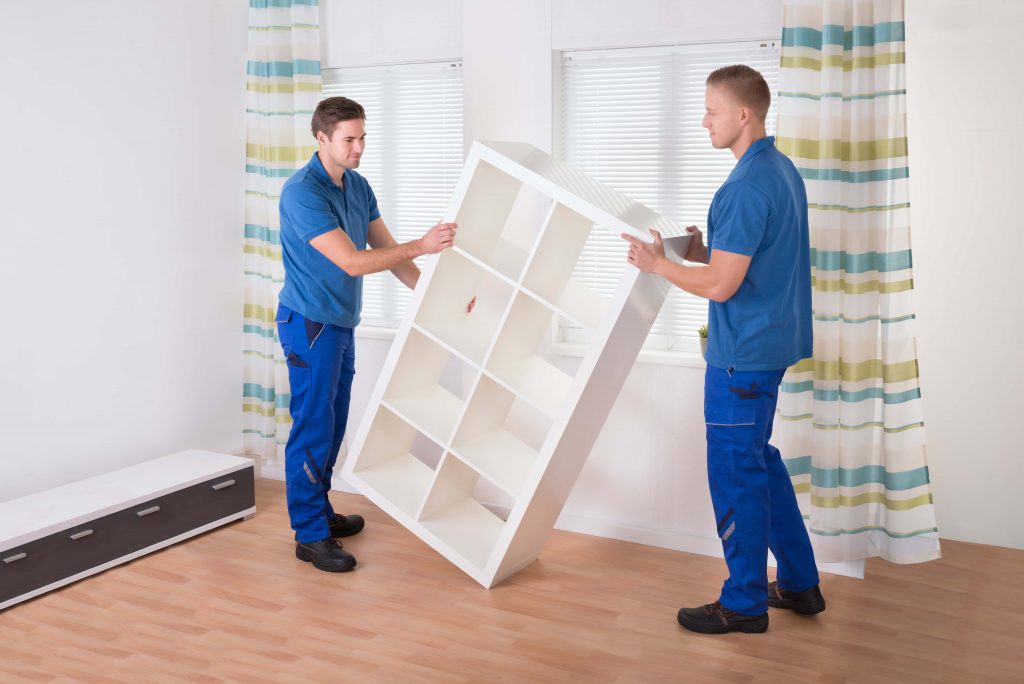 Furniture Removals
Our team of experienced professionals take great care and uses the proper techniques to ensure your furniture is moved without any damage or disruption. We will carefully pack, wrap, and load all your items, so they arrive in the same condition as they left.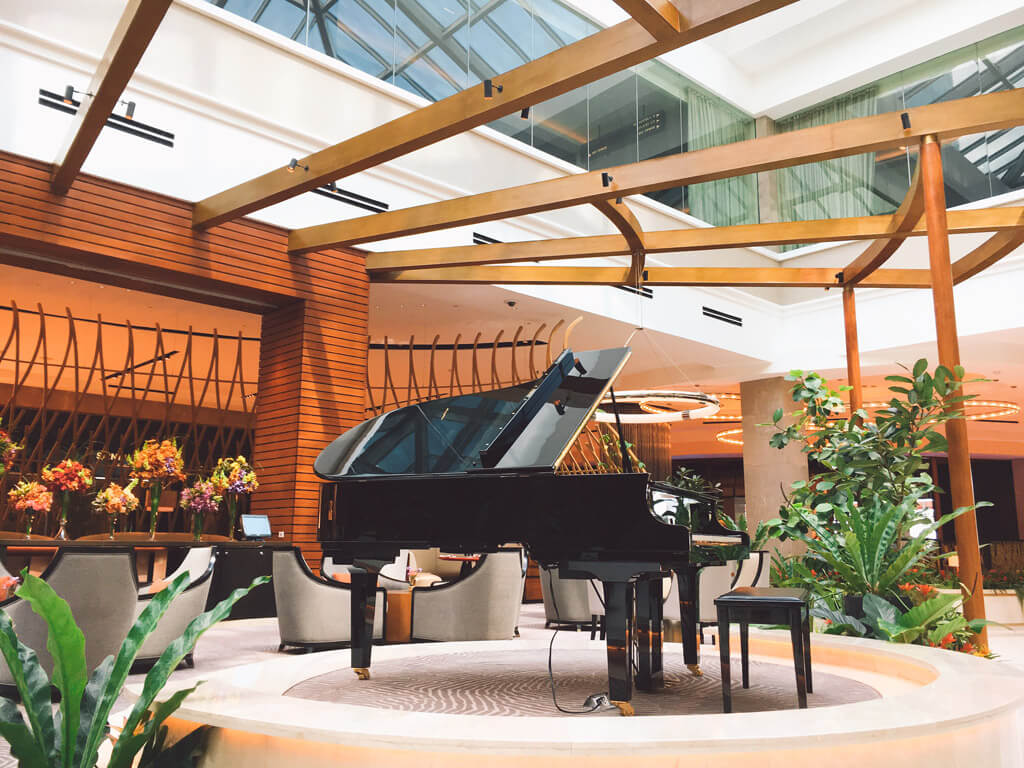 Piano Movers
Pianos are delicate and complex instruments that require special care when moving. Our team of removalists are expertly trained in piano removals and will take every precaution to ensure your piano arrives at its destination safely. We have the proper equipment and experience to move any size or type of piano.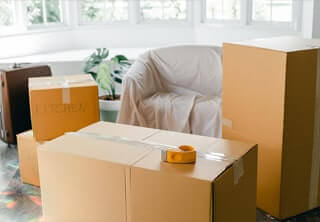 Packing and Unpacking Services
Our team of experienced professionals will ensure all of your items are packed with the utmost care, using the proper materials and techniques to ensure that nothing is damaged during transport. We also offer to unpack services to help you get settled into your new home quickly and easily.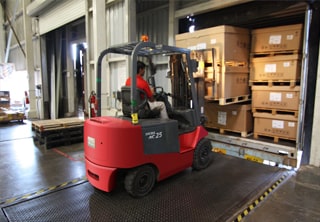 Removals Storage
Our Potts Point, NSW removal companies understand that sometimes it's impossible to move everything at once. That's why we offer secure storage services to keep your items safe until you're ready for them. Our facilities are monitored 24/7, and our movers Potts Point takes extra precautions to ensure all your items stay in the same condition as when they were stored.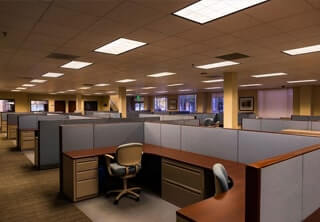 Office Relocation
We understand how difficult it can be to move an entire office. As experienced removalists, we can help you with any size office relocation. Our team of professionals will work closely with you to coordinate and carefully plan the move, so everything goes smoothly. We'll ensure that all your equipment is packed correctly and transported securely so that you can get back to business as quickly as possible.
Why Choose Careful Hands Movers?
We offer an unmatched level of quality service in the removalist industry. Our experienced and knowledgeable professionals are dedicated to ensuring your move is as stress-free and efficient as possible. We go above and beyond to ensure every item is treated with care, packed safely, transported securely, and delivered on time.

AFRA-accredited
Our team of AFRA-accredited movers is fully insured to give you peace of mind during your move. We take extra care with all items, big and small, to ensure they are delivered safely and securely. Our removalists are professional, reliable and efficient in every job we do.

Competitive Rates
We provide competitive rates for all of our services and are committed to providing a professional service that will exceed your expectations. We understand the importance of getting things done right the first time, so we guarantee quality service with every move. No job is too large or small for us – we can handle any size move.

Flexible Scheduling
We understand that everyone's needs differ, so we offer flexible scheduling and customised solutions to suit your requirements. We can work around your schedule to make sure your move is completed at a time that is convenient for you. And if you have any special requests or items that need to be moved, we can tailor our excellent customer service to meet your needs.

Free Quotes
We provide free quotes for all of our services, so you know exactly what to expect before you hire us. We are also happy to provide professional advice and assistance in planning your move. Our friendly team will be on hand to answer any questions you may have, ensuring that your experience is as stress-free and efficient as possible.
What You Should Know About Potts Point Removalist Services
Do Potts Point removalists move on holiday weekends?
Yes, our Potts Point removalists are available for moves on all holiday weekends. We understand that sometimes our customers need to move during these times, so we are always happy to accommodate.
Do you have different-sized trucks?
Yes, our professional furniture removalists have many different sizes of trucks that are suitable for all types of moves. We have smaller trucks perfect for apartments and larger trucks ideal for large homes or multiple properties.
Do Potts Point removalists provide insurance?
Our professional furniture removalists provide basic insurance on all moves. We also offer additional coverage for Potts Point, NSW, customers who need it. Our experienced interstate removals teams will help you understand your options and select the right level of coverage for your needs.
When is the best time for a stress-free move?
The best time to move from Potts Point, NSW or Homebush West, NSW depends on your individual needs and circumstances. However, our experienced relocation services team can help you determine the best time for moving house to Bay, NSW, Lane Cove North, or the Sydney CBD, based on availability, pricing, and more.
Our Removalist Services in Potts Point & Surroundings
Interstate Removalist Destination