Reliable Furniture Removals in Sydney
Moving to a new location can be a challenging experience, but with the help of a professional and reliable moving company, it can be made easier and stress-free. Careful Hands Movers is one such company, providing efficient and reliable moving services in Barden Ridge and the surrounding areas. With years of experience in the industry, our reliable Barden Ridge removalists understand that each move is unique and requires a tailored approach to ensure a successful transition.
From packing and loading to transportation and unpacking, our team of experts will handle all aspects of your move, ensuring your belongings are safe and secure.
We Handle Your Move with Care!
Careful Hands Movers offers quality Barden Ridge removalists services, providing a convenient and stress-free moving experience. Our highly skilled removalists are trained to handle various items, such as furniture, antiques, fragile objects, and boxes, ensuring their safe transportation. We prioritise carefully packing your belongings to guarantee their arrival at your new home undamaged.
To facilitate your move, removalists in Barden Ridge provide a comprehensive range of services, including packing and unpacking assistance and storage solutions for both short-term and long-term needs. Whether you are moving from a large house or a small studio apartment, our experienced team can handle any relocation. Additionally, we offer specialised services for corporate moves, including packing and unpacking, furniture assembly and disassembly, and storage options.
As a removalist in Barden Ridge, your moving team understands that relocating can be a stressful experience, which is why our removalists are dedicated to providing efficient and friendly service. From the beginning to the end of the moving process, we ensure that every step is taken care of, guaranteeing the security and safety of your belongings throughout.
If you would like more information about our Barden Ridge removalist services or would like to receive a free quote, please don't hesitate to contact us. We are committed to making your move as effortless and stress-free as possible.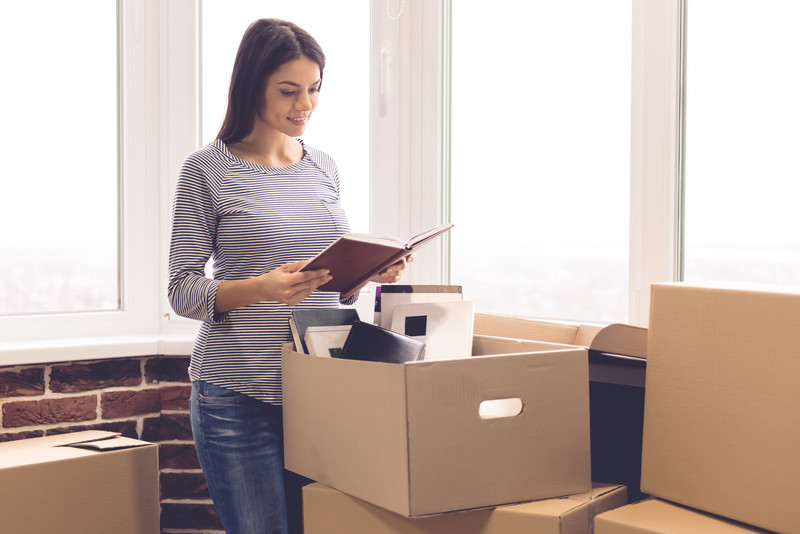 Cartons & Moving Boxes
Moving can be a source of stress, but Careful Hands Movers is here to alleviate that burden. By enlisting the services of Removalists in Barden Ridge, you can ensure a smooth and seamless move. Our professional team of movers is equipped to provide you with all the necessary cartons and moving boxes to facilitate your relocation.
Our expert Barden Ridge removalists offer a variety of supplies to cater to your specific needs, including:
book boxes
striped bags
picture boxes
porta robes
Removalist cartons
Our moving company understands the importance of having the proper cartons and boxes for your belongings, which are crucial in safeguarding your items during transit. Our experienced removalists will assist you in determining the appropriate number of boxes required for your possessions and arrange for their delivery to your doorstep before the move. Whether you're packing kitchenware, books, or clothing, our professional service has the essential supplies to ensure a hassle-free and organised move.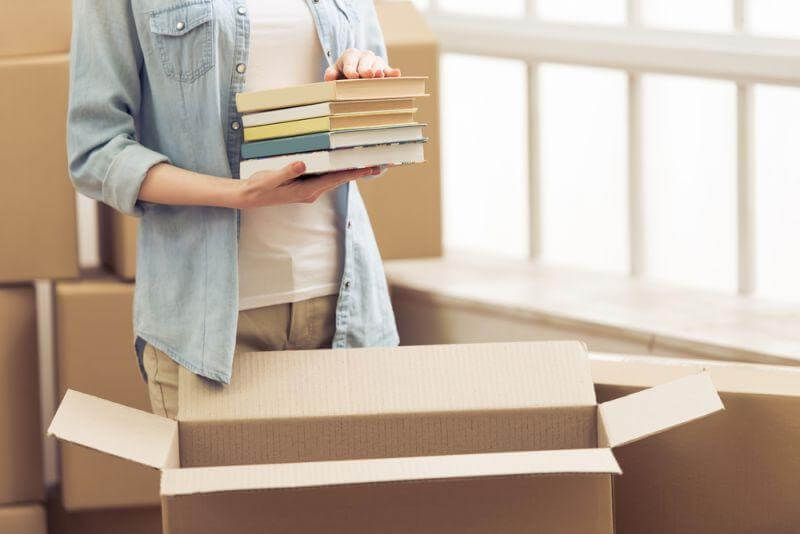 About Barden Ridge 
Barden Ridge, located in New South Wales (NSW), is a highly sought-after destination for individuals and families looking to relocate. This serene suburb offers a tranquil and scenic environment, surrounded by picturesque landscapes and lush greenery. It provides residents with a peaceful escape from the fast-paced city life while conveniently located near urban amenities.
One of the standout qualities of Barden Ridge is its strong sense of community and family-friendly atmosphere. The area is known for its close-knit neighbourhoods, fostering a welcoming and supportive environment for residents of all ages. Families will find excellent schools, parks, and recreational facilities, making it an ideal place to raise children.
Nature enthusiasts will be delighted by the proximity to stunning natural attractions. Barden Ridge is surrounded by national parks, reserves, and waterways, offering ample opportunities for outdoor activities. Residents can explore bushwalking trails and cycling routes and enjoy picnics in scenic spots. The area's natural beauty promotes an active and outdoorsy lifestyle.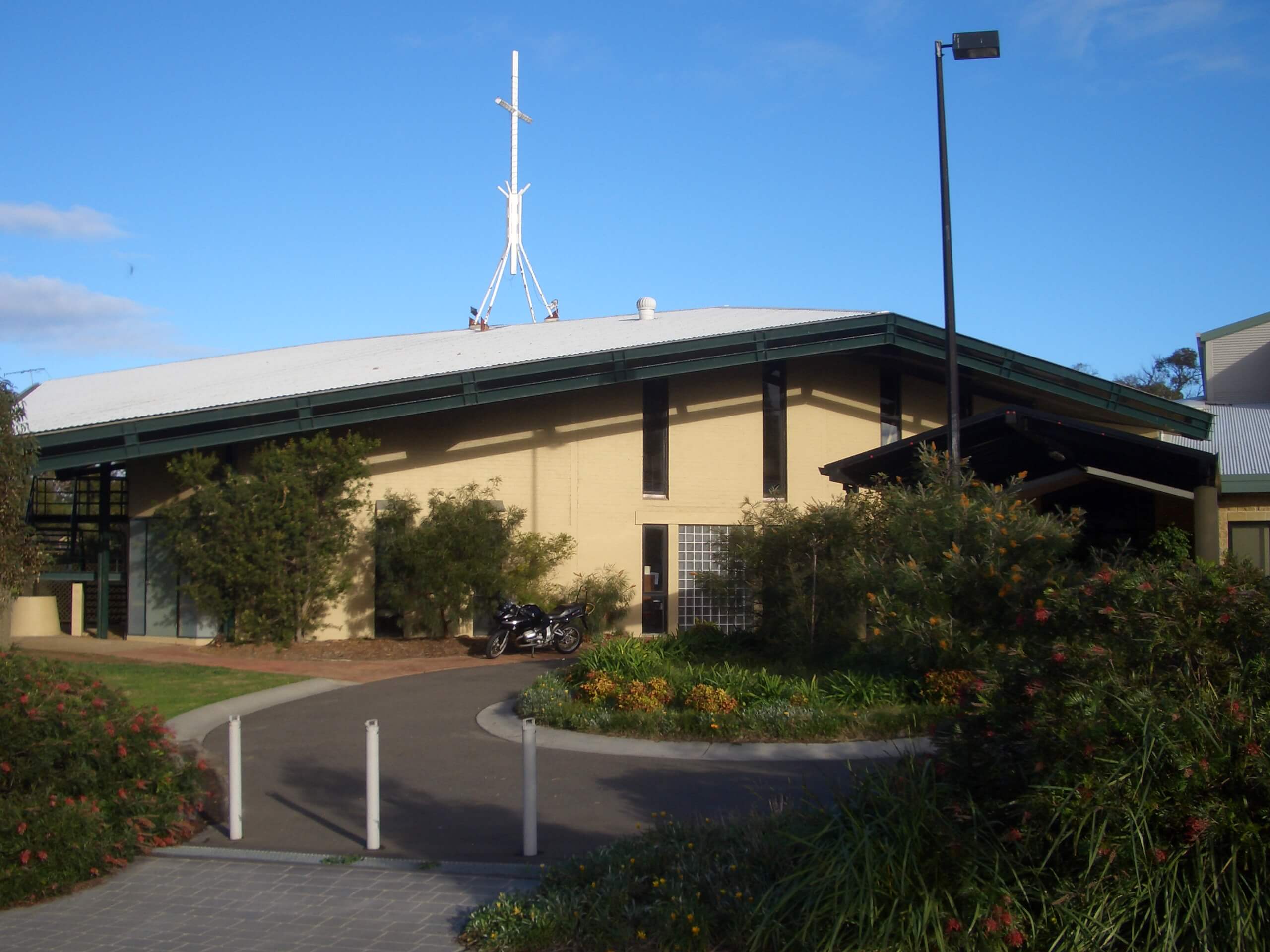 Ask Barden Ridge Removalists for a Quote Today!
Careful Hands Movers specialises in professional removalist services in Barden Ridge and nearby areas. We prioritise swift and secure transportation of your belongings, ensuring a smooth transition to your new home. Our experienced team offers reliable assistance with packing and furniture loading. Contact us today for a free quote, and let us make your move stress-free and efficient.
Our Services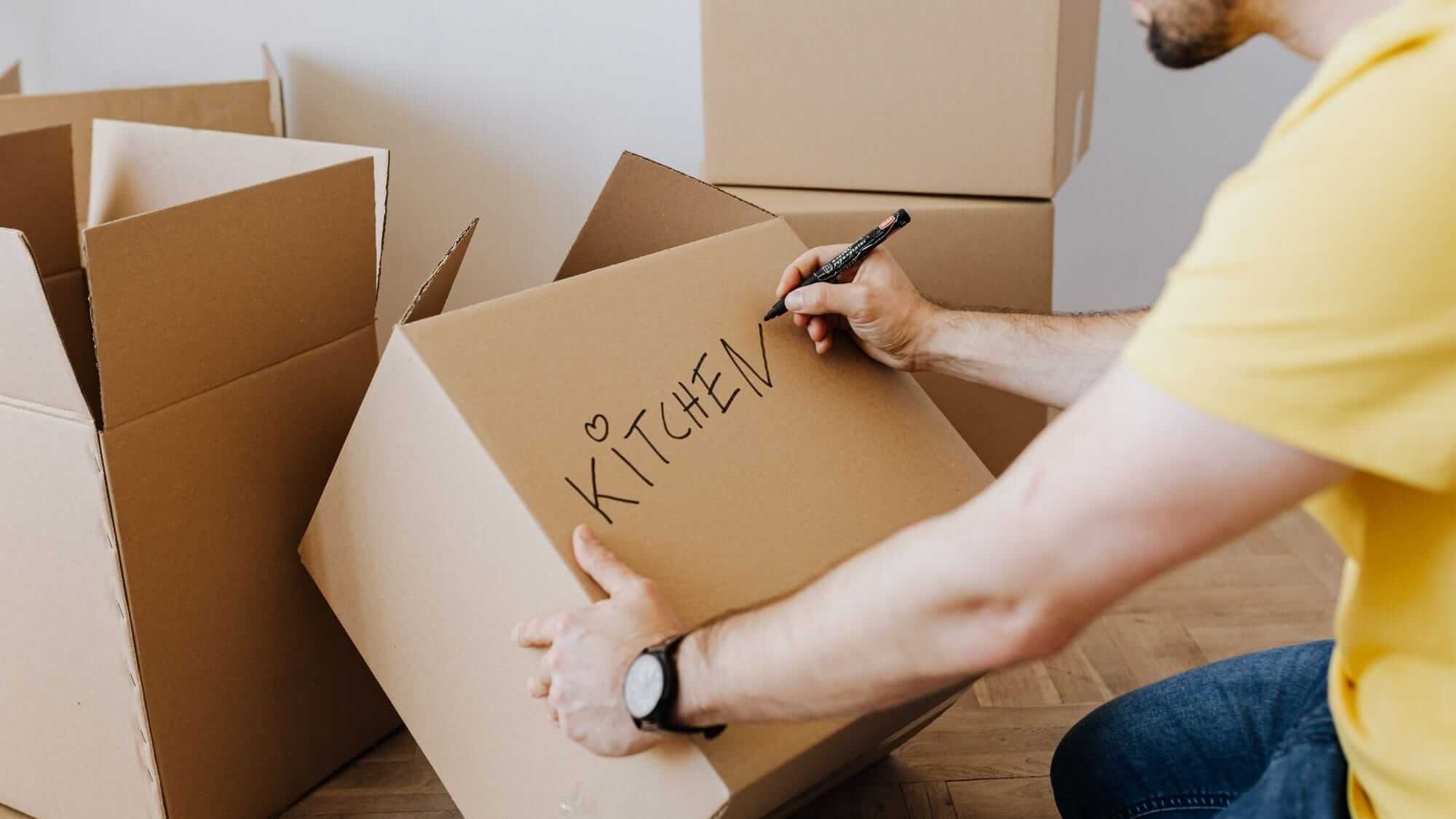 Residential Removals
Our skilled removalists handle every aspect of your move with precision and care. From packing to transportation and unpacking, we ensure the safe handling of your belongings, prioritising their protection throughout the process. Delicate items like furniture and fragile antiques are given extra attention as we secure them firmly in our trucks and provide appropriate cushioning for added protection.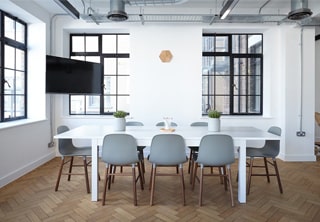 Commercial Removals
Our knowledgeable team is equipped with the expertise to handle your office furniture, computers, and equipment with utmost care. We provide packing materials, disassemble and reassemble furniture as needed, and ensure the safe transportation of your equipment. Additionally, we offer secure storage solutions for any items that require temporary storage during the relocation process. Trust us to make your office move hassle-free and efficient.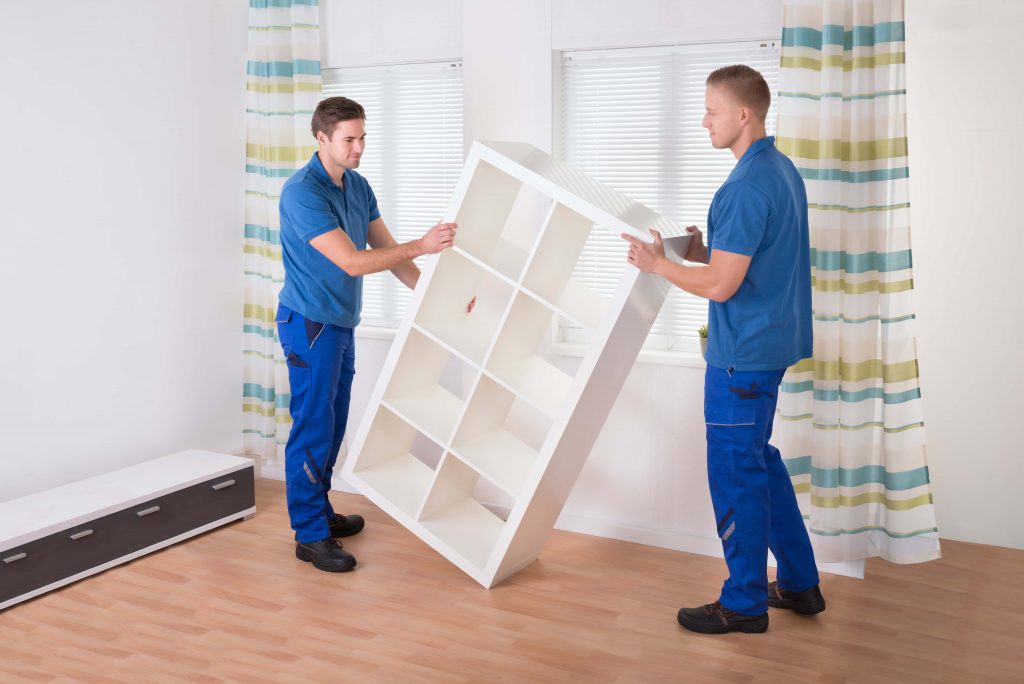 Furniture Removals
With our expertise in furniture removal, our removalist company is dedicated to safely transporting your large items, including beds and sofas, to your new home. We employ specialised equipment such as trolleys and straps to handle and load furniture into our trucks with care. Barden Ridge removalists are skilled in maneuvering large items through tight spaces, ensuring a smooth and damage-free relocation process. Should the need arise, our trusted local furniture removal company also offer disassembly services for larger furniture pieces, ensuring they are properly dismantled and reassembled as needed. We also have furniture storage if you are moving house but don't have enough space yet for some of your valued items.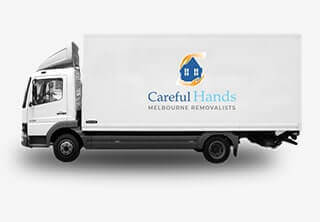 Interstate Removals
For interstate removals, we offer high-quality service that includes packing and unpacking, transportation, storage solutions for transit periods, and any other additional needs you may have. Our fully-insured professional furniture removalists take all necessary steps to ensure your belongings are delivered in the best condition possible. This includes providing insurance coverage throughout the process. Our interstate removalists are the best at flexible services, we know the roads, meaning they can provide a smooth and efficient relocation process. You can relax with the team at your side while we care for the rest.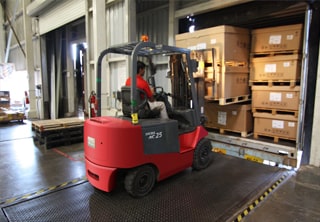 Removals Storage
Our onsite storage facilities are meticulously maintained and provide a secure and reliable solution for your belongings. With 24-hour surveillance, temperature control, and humidity monitoring, we prioritise the safety and well-being of your items. Whether you require short-term storage for a few days or long-term storage for weeks, months, or even longer, Barden Ridge removalists have flexible options to cater to your specific needs.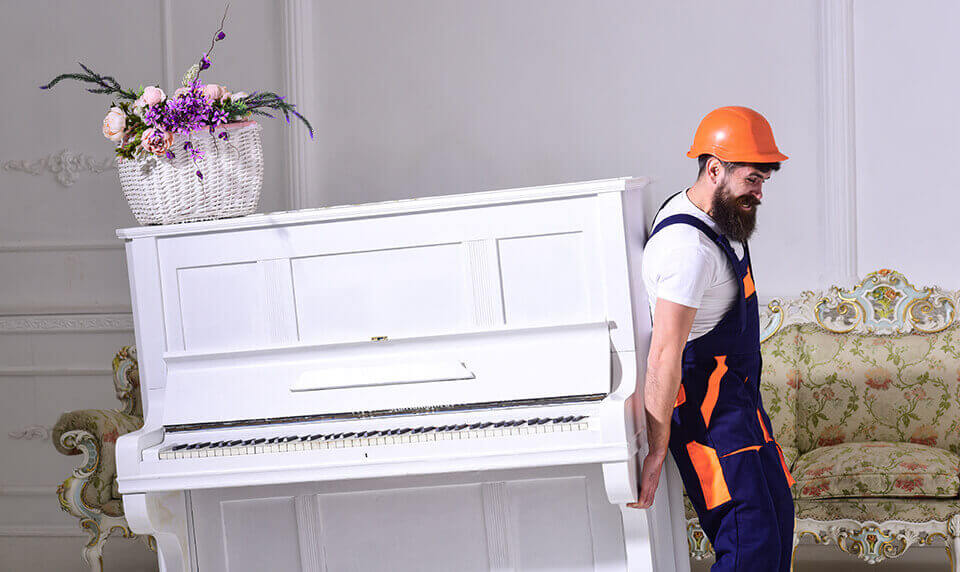 Piano Removals
Our dedicated team in Barden Ridge, NSW utilises specialised equipment, including ramps or hoists, to safely transport your piano. We take extra precautions to prevent any damage or harm during the move, ensuring that your instrument arrives at its destination in optimal condition. As professional removalists, we can supply technical packing materials and blankets designed for pianos to provide protection. These materials are used to securely wrap and safeguard your beloved instrument, keeping it safe and secure throughout the relocation process.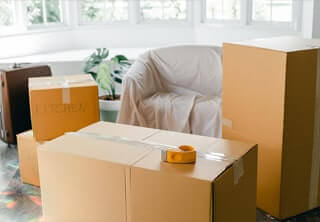 Packing and Unpacking Services
When it comes to packing, our experienced team will meticulously pack your items into sturdy boxes, ensuring that each item is protected from damage or loss. If necessary, we can also supply additional packing materials such as bubble wrap, newspaper, and foam to provide extra cushioning for your belongings during the journey. Furthermore, our team goes the extra mile by assisting with the unpacking process. We will carefully unpack your items and place them exactly where you desire them in your new home.
Why Choose Careful Hands Movers?
Careful Hands Movers is preferred for reliable and seamless removal services in Barden Ridge. They know the challenges and anxieties associated with moving homes and have tailored their services to provide clients with a convenient and efficient experience.

Highly Skilled and Professional
Careful Hands Movers exclusively hires highly trained and experienced removalists who possess the expertise to execute the job with precision and efficiency while causing minimal disruption to the clients. These professionals are adept at handling various furniture, appliances, and boxes, ensuring a secure and safe transfer from one location to another.

Commitment to Customer Satisfaction
Customer satisfaction is a top priority for Careful Hands Movers. They understand the stress of the moving process and go the extra mile to meet each client's unique needs. By focusing on excellent service delivery, they strive to alleviate the worries associated with moving.

Competitive Pricing
The team at Careful Hands Movers takes pride in offering competitive rates for their removal services. They understand the importance of providing value for money without compromising the quality of service. With their affordable rates, clients can secure a cost-effective moving solution while receiving top-notch assistance.

Reliability
Reliability and trustworthiness are fundamental principles at Careful Hands Movers. We are dedicated to delivering a dependable and trustworthy service to our clients. Recognising the significance of an efficient and stress-free removal experience, they strive to provide the best possible service.
What You Should Know About Barden Ridge Relocations
How do I book a relocation service?
To book a relocation service with Careful Hands Movers, contact their team by phone or through their website. They will guide you through the process, provide a free quote, and help you schedule a convenient date and time for your move.
What services do you offer?
Careful Hands Movers provide various services to cater to your relocation needs. These services include packing and unpacking assistance, furniture removal, transportation of belongings, disassembly and reassembly, secure storage options, and specialised services such as piano removal.
How experienced is a Barden Ridge removalist?
Careful Hands Movers only hire highly trained and experienced removalists. Their team is skilled in handling various furniture, appliances, and fragile items, ensuring a safe and secure transfer during relocation. They have the expertise to navigate tight spaces and take precautions to avoid damaging your belongings.
Are my belongings insured by removalists Barden Ridge?
Yes, Careful Hands Movers provide comprehensive insurance coverage for your belongings during relocation. This coverage offers additional protection and peace of mind in the unlikely event of unforeseen incidents. Discussing the insurance coverage details with the Careful Hands Movers team during the booking process is recommended.
What is the cost of professional removalists in Barden ridge?
The cost of professional removalists varies depending on your requirements. They offer competitive rates and provide a free quote after assessing your needs. For accurate cost estimation, contact Careful Hands Movers for more details.
Our Removalist Services in Barden Ridge & Surroundings
Interstate Removalist Destination