Guaranteed Safe Moves with Removalists Banksmeadow
At Careful Hands Movers, we understand that moving can be incredibly stressful, especially if you have many valuable or delicate items that need to be transported safely. That is why we employ only the best and most experienced furniture removalists, who have been fully trained and certified to move even your most delicate items with care and precision.
With years of experience under our belts, you can trust Careful Hands Movers will get the furniture removal job done right. From packing and loading to transporting and unloading, our removals company will take care of every aspect of your move so that you can relax.
Client Satisfaction is Our Number One Priority.
At Careful Hands Movers, we pride ourselves on providing a high-quality and efficient removal service. Our removalist company understands that moving can be stressful and hectic. As such, our experienced team of removalists will work diligently to ensure that your move runs as smoothly as possible by taking the stress out of it for you. We are committed to achieving your complete satisfaction, and as such, we are proud of our excellent reputation based on many years of experience in the removal industry.
We understand that no two moves are the same, so we work with you to provide a personalised service that meets your exact needs and budget while still taking care of everything with the utmost care and consideration – allowing you to relax and concentrate on the other vital things in life.
Our highly skilled and well-trained team underwent a rigorous training program before being put into the field to assist with our various removal jobs. They come equipped with all of the necessary tools and equipment to ensure that your move goes smoothly as possible while ensuring that your belongings are handled with the utmost care.
We also specialise in moving delicate and fragile items, such as antiques and pianos, which require extra expertise to remove safely and carefully. Our team will always be courteous, professional, polite and friendly when in your home or property so you can relax knowing that we are doing an excellent job without causing any disruption to your daily life.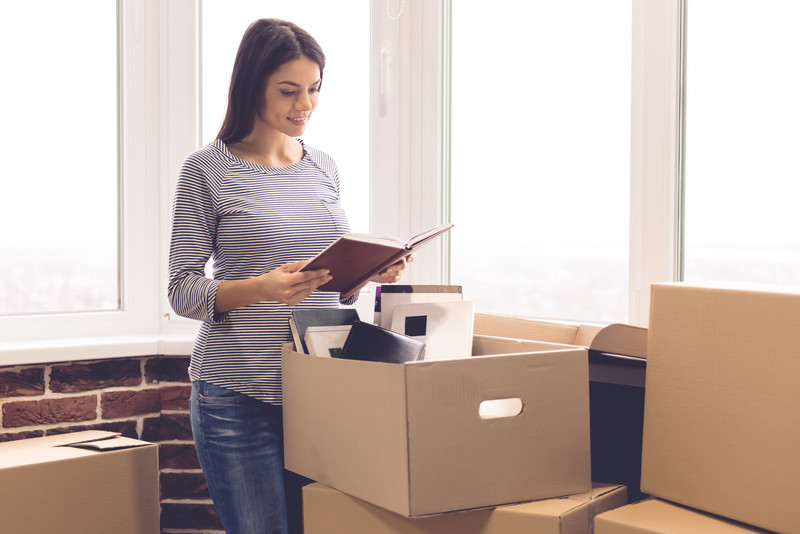 Cartons & Moving Boxes
We have a wide range of different-sized cartons and boxes to suit your every need, so you can be sure that everything will be packed securely and arrive safe and sound at your new destination.
Choose from the following options:
Removalist cartons
Porta Robes
Striped Bags
Book boxes
Picture boxes
Making a move can be tricky, but we're here to help. As your local Banksmeadow removalists, we can provide you with all the packing materials you need to make your move as smooth and stress-free as possible. We can also help you with packing and unpacking services if you want extra assistance. Contact us today!
About Banksmeadow
Banksmeadow is a gorgeous suburb in Sydney, Australia, 11 kilometres south of the famous central business district. It's situated on the lovely northern shore of Botany Bay and is part of the Bayside Council's local government jurisdiction.
Banksmeadow is a popular residential area, thanks to its convenient location and great amenities. There are plenty of shops, restaurants, schools, parks, and other recreational facilities in the surrounding areas. The Bayside Council has a dedicated community centre located at Banksmeadow that regularly hosts events and activities for locals to enjoy.
If you're looking to relocate and are interested in living in a beautiful, welcoming community, Banksmeadow is worth considering. Whether you need professional house removalists or want tips on finding the best bank meadow restaurants, there's something for everyone!
Looking for a great place to live in Sydney? Look no further than the charming and convenient suburb of Banksmeadow! Situated along the northern shore of Botany Bay, Banksmeadow is a beautiful residential community that has something for everyone. From shops, restaurants, and recreational facilities to top-notch schools and beautiful parks, this vibrant area has everything you need to make your new home comfortable and enjoyable. If you're thinking of relocating to Sydney, be sure to check out Banksmeadow!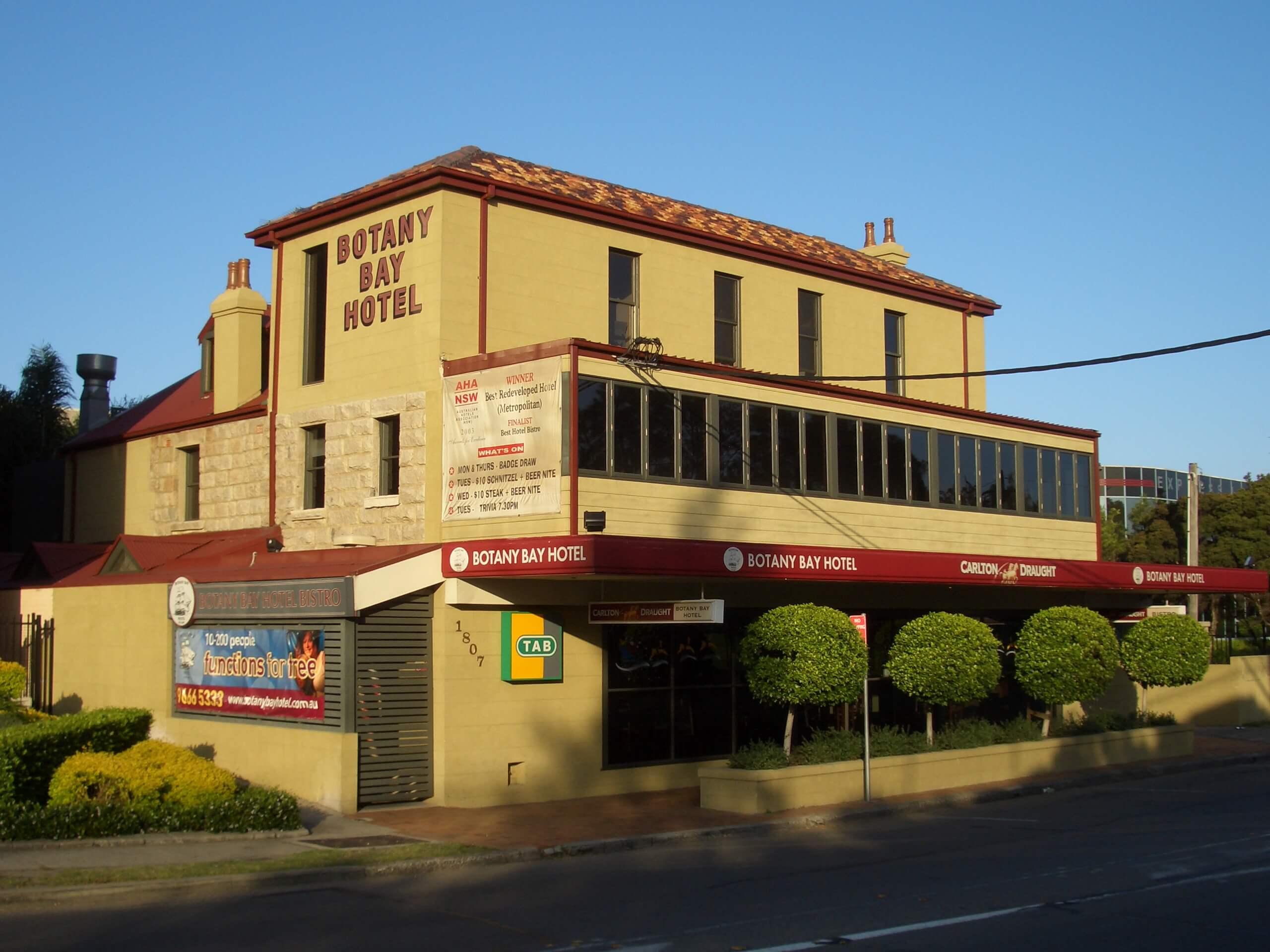 Ask Us for a Quote Today!
Are you need a reliable and professional team to help with your upcoming move? Look no further than Careful Hands Movers! We are the leading removalists in Banksmeadow and can assist you with everything from packing and unpacking to high-quality sourcing cartons and moving boxes. Get in touch today for a free quote!
Our Services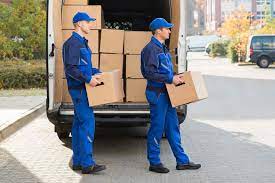 Backloading Services
Our backloading services are perfect for anyone moving interstate and are one of the most affordable. We quickly, easily, and affordably move you from Banksmeadow to anywhere else in Australia.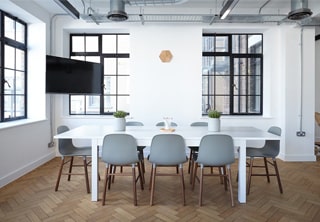 Commercial Removals
Are you a business owner in need of relocation services? Look no further than Careful Hands Movers. Our team can help make your commercial move quick, easy, and hassle-free. Whether you're moving down the street or across the country, we will get you there smoothly and efficiently.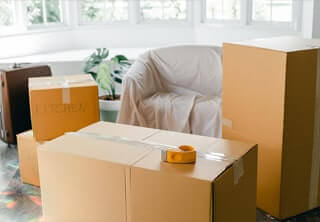 Packing and Unpacking Services
If you dread packing and unpacking your entire home, don't worry – our experienced team can handle it all for you. We offer affordable and reliable packing services to make your next move smooth and stress-free.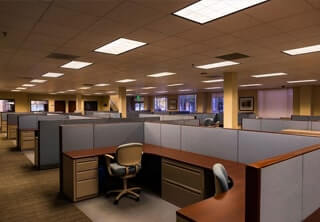 Office Removals Services
Careful Hands Movers is the team to trust if you require office removalists. We specialise in providing efficient and hassle-free commercial relocations, no matter how big or small your office may be. From packing up your entire space to setting everything back up again, we can handle it all – with a smile!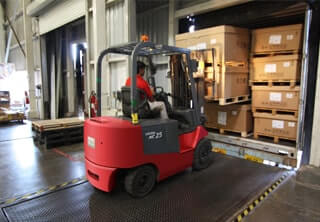 Removals Storage Services
Are you in need of short-term or long-term storage for your belongings? Our team is happy to help! We offer a range of flexible and affordable storage solutions that will make your move as seamless and stress-free as possible. So what are you waiting for? Get in touch today, and let us help you with all your removalist needs!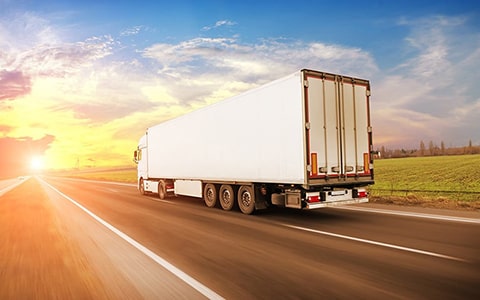 Vehicle Transport Services
Looking for someone to help move your vehicle safely and securely? Look no further than Careful Hands Movers. We are your answer to the efficient, affordable, reliable vehicle transport services you can count on. So what are you waiting for? Get in touch with us today, and let us help you with all your van or vehicle transport needs!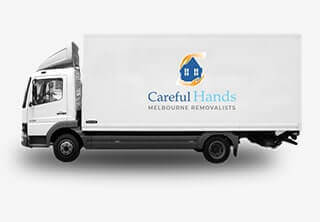 Interstate Removals
Moving from one end of Australia to another, you'll need reliable and affordable interstate removals services. At Careful Hands Movers, we offer just that and many additional services designed to make your move easy and enjoyable. From packing and unpacking to storage solutions, we have everything you need to make your move hassle-free.
Why Choose Us?
We will help you relocate and save money without compromising the quality. By choosing us, you are guaranteed the best service for the most affordable price. How do we do it?

Experienced & Qualified Removalists
We have been moving Sydney residents for many years. We have the right expertise and knowledge to handle any job, big or small.

Speed & Efficiency
We use our skills and experience to make your move a faster process. Our team works quickly but accurately so that you can settle into your new home sooner.

Affordable Prices
We understand that moving is expensive, so we offer our services at a price you can afford. However, we never compromise on quality, so you can count on getting great value for your money.

Stress-Free Service
Moving can be an extremely stressful experience. Let us remove the stress and hassle by taking care of everything for you while keeping your belongings protected throughout the process.

End-to-End Service
From start to finish, our team is here to handle every aspect of your relocation. From packing and loading to unpacking and unloading, we've got you covered. We also provide additional services such as cleaning and storage, so you can trust us to take care of everything.
What You Need to Know About Professional Removalists in Banksmeadow
Are there any additional services from reliable Banksmeadow removalists that I should consider?
Several additional removal services can make your relocation more manageable and more convenient. These include packing services, loading and unloading help, furniture assembly and disassembly, cleaning services, storage solutions, and modern removal trucks.
How can I prepare for the moving process with the Banksmeadow removalists?
You can do a few things in advance to make the moving process as smooth and stress-free as possible. These include gathering packing materials, clearing out clutter to make it easier to move your things, and planning the layout of your new home so that you can easily organise everything once you arrive. Additionally, consider hiring movers or a moving company to help with the heavy lifting and transport of your belongings during furniture removals.
What should I do with my electronics?
Some electronics may be too big or fragile to take with you on the move, so you will need to decide whether it is worth the risk and the cost. If you choose to take them with you during interstate moving, pack them carefully and consider getting insurance in case of damage or loss.
If your electronics are too large or fragile to take with you, consider selling them, donating them to a charity of your choice, or giving them away to friends and family. You can also contact your local electronics recycling centre to see whether they can accept and dispose of your items.
How can I prepare my furniture for the removal services?
You can take several steps to get your furniture ready for interstate removalists. These include disassembling larger pieces, covering and protecting them with appropriate materials (such as furniture covers or plastic wrap), labelling the boxes in which they are placed for easy identification upon arrival at your new home, and hiring professional movers to help you transport them safely thanks to professional assistance.
Our Removalist Services in Banksmeadow & Surroundings
Interstate Removalist Destination