Affordable Furniture Removals in Hornsby
Moving can be a big budget-breaker. At Careful Hands Removals, we understand the importance of staying within budget, and that's why we offer the most affordable furniture removal services.
Our experienced team has over a decade of experience helping locals relocate their furniture safely and quickly. We will work with you to create an individualized plan that meets your needs and budget.
We understand that no two moves are the same, so we offer a range of flexible packages from essential services to long-distance moves. Our team will assess your requirements and recommend the most cost-effective solution, and we'll also provide tips on how to make a move easier and more affordable.
Our services are performed with the utmost care and attention to detail, so you know your furniture will be in safe hands. We'll also take great care when wrapping and packing items for transportation. Our professional team is fully equipped with all the necessary tools to complete the job quickly and efficiently.
If you are looking for the most reliable and affordable furniture removal services in Hornsby, look no further than Careful Hands Removals. Contact us today to discuss your requirements and get a free quote. We look forward to helping make your move as stress-free and budget-friendly as possible!
Cartons & Moving Boxes
We also offer a range of cartons and boxes perfect for moving items from one place to another. Our selection includes large and small boxes, bubble wrap, packing paper, and wardrobe boxes. We'll help you choose the suitable materials for your needs, so you can be sure your belongings will arrive safely at their destination.
Some of the most common boxing supplies include:
Striped Bags
Book boxes
Picture boxes
Porta Robes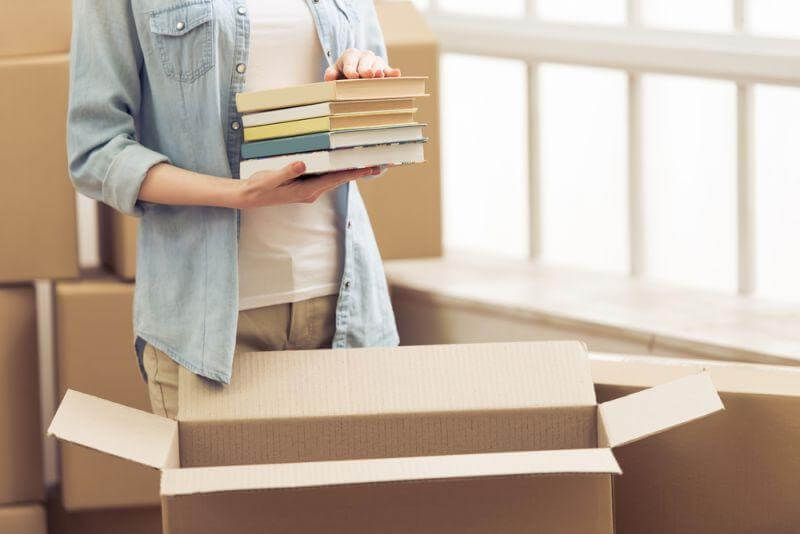 About Hornsby, NSW
Hornsby is a suburban town in the Hills District of Sydney, Australia. It is situated on the north shore of the Parramatta River, about 20 kilometres northwest of the Sydney central business district. Hornsby is known for its vibrant lifestyle and rich cultural scene, with plenty to see and do for everyone.
The area surrounding Hornsby is home to a wide range of natural attractions, including St Ives Showground and Park, Berowra Valley National Park and Ku-ring-gai Chase National Park. There are also plenty of recreational activities, such as golfing, cycling and bushwalking.
Hornsby has an excellent transport system, with regular buses, trains and ferries. There are also numerous shopping centres to explore, including Westfield Hornsby, which offers the latest fashion, homeware and electronics.
For those looking for something a bit more cultural, Hornsby is home to several museums, such as the War Memorial Museum of Local History and The Fagan Archaeological Museum. There are also plenty of art galleries, theatres and music venues for entertainment, plus a range of pubs and restaurants to enjoy.
Hornsby is ideal for those wanting to experience the best of Sydney's north shore lifestyle. Hornsby is the perfect place to call home with its great transport links, an abundance of attractions, shopping and cultural activities.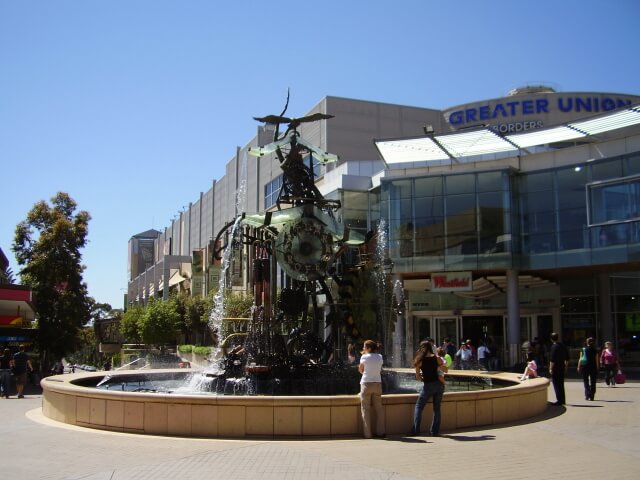 Ask Hornsby Removalists for a Quote Today!
With Careful Hands Movers, prepare to experience a hassle-free relocation you'll never forget! We offer affordable services that can be tailored to any distance. Contact our team today to learn more about what we can do for you in Hornsby.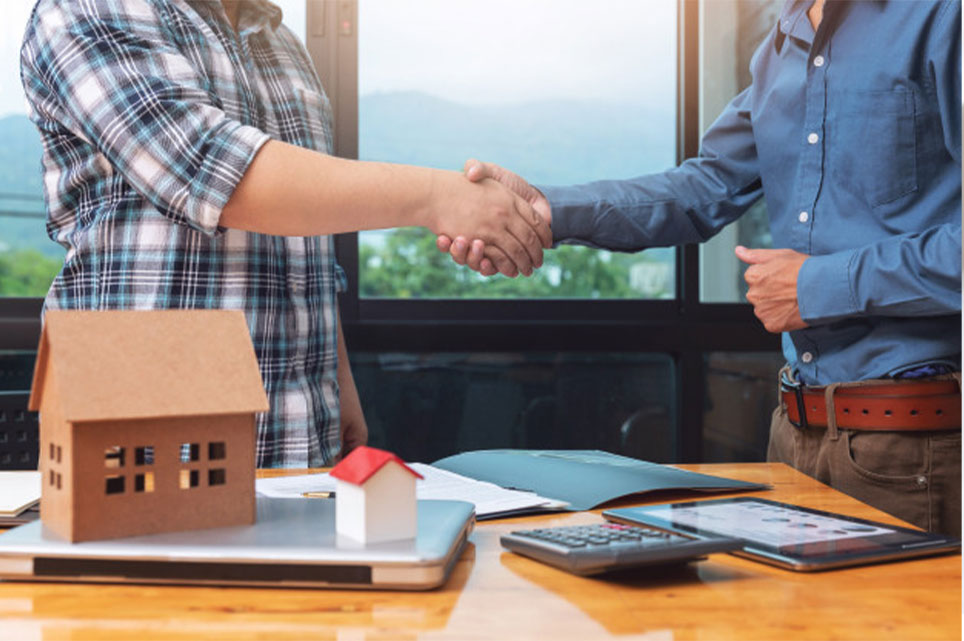 Our Services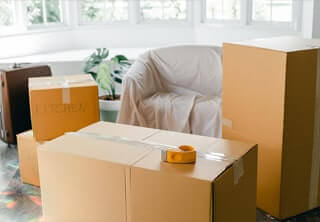 Packing and Unpacking Services
Careful Hands Movers are here to provide a stress-free experience when packing and unpacking your belongings. We'll ensure all items are safely packed away using suitable materials and techniques. We'll provide everything in its designated spot and in perfect condition when unpacking.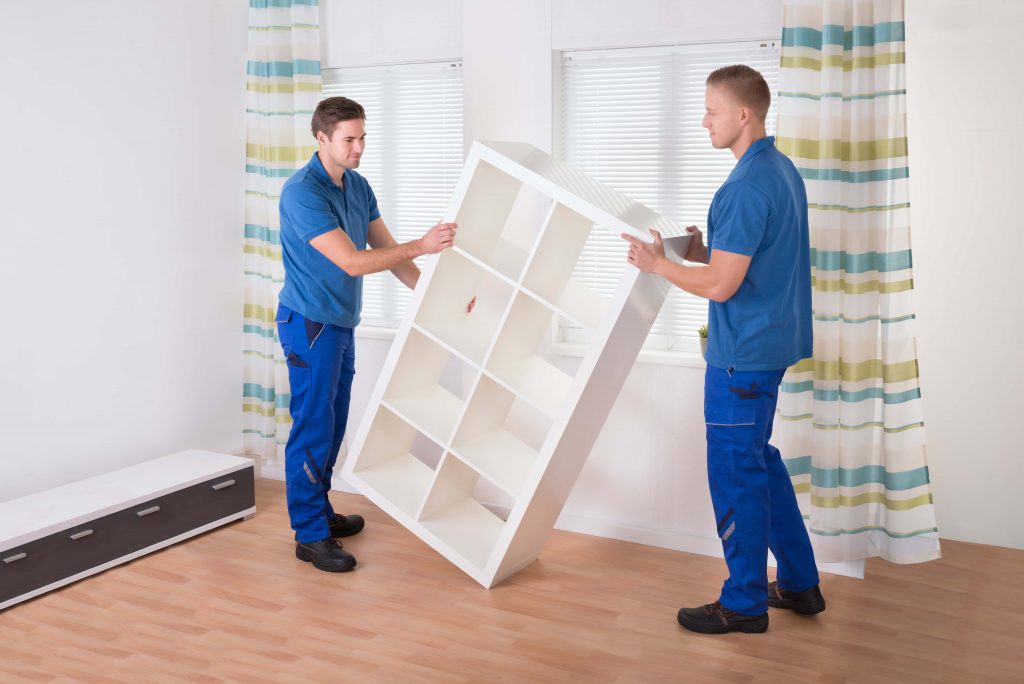 Furniture Removals
Moving furniture can be challenging, but with Careful Hands Movers on your side, you can rest assured that your furniture will be safely relocated with minimal disruption. Our experienced team takes the utmost care in handling your table, from disassembly and assembly to wrapping and loading.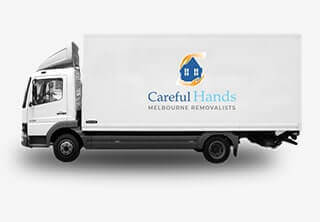 Local Removals
Whether you're moving to a new home or office, Careful Hands Movers can handle any size of local move to Hornsby. We'll provide the necessary transport and equipment to ensure your belongings arrive safely and on time.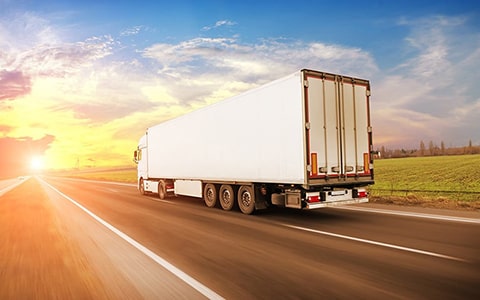 Long-Distance Removals
Need help relocating long distance? Careful Hands Movers offers reliable removal services for both interstate and country moves. With our experienced team, you can trust that your items will reach their destination in perfect condition.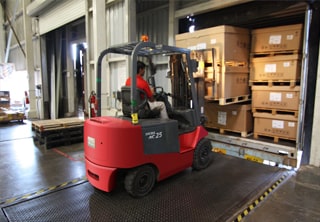 Removals Storage
Are you need a secure place to store your possessions while between homes? Look no further! Our storage facility is the perfect solution for keeping your items safe and sound until they can be returned home.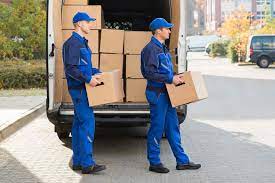 Backloading Service
Our backloading services will help you save when moving interstate. We'll provide the necessary transport and equipment to ensure your items are safely loaded onto our truck while providing a cost-effective solution for relocating long-distance. This is a great way to save money while ensuring your items arrive safely.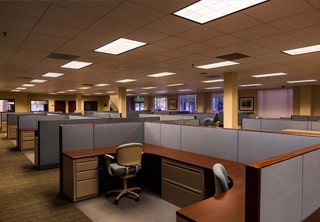 Office Relocation
Successful office relocation requires careful planning and attention to detail. At Careful Hands Movers, we have the experience and expertise to ensure your move runs smoothly. We'll provide a comprehensive service that covers everything from packing and loading to unloading and setting up.
Why Choose Us?

Expert and Professional
Our team has decades of experience relocating, ensuring that all your possessions are handled with utmost caution. Our staff is exceptionally professional and attentive to detail; you can depend on us for courteous customer service and unparalleled services.

Affordable Rates
We understand our customers may have limited budgets, so we offer various services to suit any spending limit. As an appreciation of commitment and dedication, seniors, students, and service members will also receive exclusive discounts from us.

Reliable Removal Services
At our company, we understand how valuable your time and possessions are. That's why when you entrust us to transport them, we guarantee they will reach their destination in pristine condition. With this assurance, you can devote more attention to other important matters and relax knowing that everything is taken care of!

Certified and Insured
Forget your worries, and let us keep your possessions safe! Our work is of the highest quality, backed by certifications and insurance, giving you peace of mind. We are also bonded for added protection during our project together. Place all faith in us – we won't disappoint.

Excellent Customer Service
Our outstanding reputation is a testament to our commitment to service excellence and success. You can trust that you're selecting the perfect moving company—our local removalists are renowned for delivering exceptional services with consistent, positive outcomes.
What You Need to Know About Furniture Removalists in Hornsby
How long will the furniture removal team take to pack up my belongings?
It depends on the size and number of items that need to be packed by our Sydney removalists. Our experienced furniture removalists in Hornsby are trained to work quickly and efficiently, so our best removalists can typically pack up a house within a few hours.
How much does it cost to hire furniture removalists in Hornsby?
The cost of hiring furniture removalists in Hornsby will depend on the size of your move and the services you require. We offer competitive rates that can be tailored to suit your budget, so contact us for a free, no-obligation quote.
Do I need to provide anything for the furniture removalists?
Movers Hornsby will provide packing materials, such as boxes, tape, and bubble wrap, with exceptional service and a great work ethic when you hire moving services.
How do I prepare for a stress-free interstate removal?
If you're moving interstate, it's essential to plan with your interstate removalists. Make sure you book a Sydney removals team and start packing your belongings early. Before proceeding, you should also research the regulations for transporting furniture and personal items across state borders when working with a Hornsby removalist.
Is there anything removal services cannot transport?
Yes, there are certain items that even professional furniture removalists are unable to transport. These include flammable or hazardous materials, firearms and ammunition, plants, food, and perishable items. As furniture removalists Hornsby, we recommend that you dispose of these items before we start the relocation services.
Our Removalist Services in Hornsby & Surroundings
Interstate Removalist Destination