Premium Alexandria Removal Services
At Careful Hands Movers, we strive to be the best in Sydney. We provide multiple services to ensure your move is easy and as stress-free as possible. Whether you're moving down the street or across town, we've got you covered.
Removalists Alexandria comprises professional and expert movers who will handle all the heavy lifting for you. If need be, we will also take apart and put back together any furniture. We take great care in protecting your belongings and ensuring they make it to your new home safely.
Premium Removalist Services in New South Wales
Moving is more than just relocating furniture – it's starting anew somewhere else. Our removalists in Alexandria are here to assist you every step of the way, ensuring a smooth transition into your new life. We understand that relocating can be stressful, whether moving down the street or another state. Let us lend a helping hand and make the process as straightforward as possible.
In addition to furniture removal, we also provide ancillary services related to moving so that you can have assistance with every step of your transition. This includes but is not limited to packing your belongings and securing storage for your items during the move.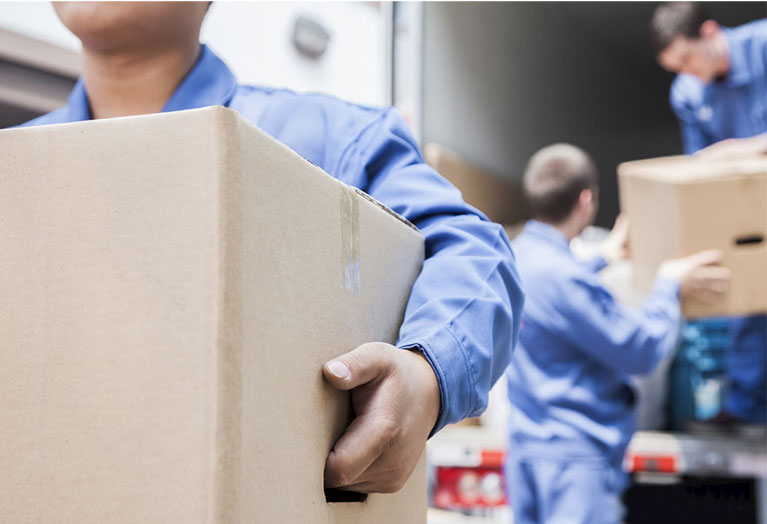 Stress-Free Moving House Experience
Though it's often a hassle, moving doesn't have to be with our experienced professionals on your side. Our furniture removalists take care of the arduous labour and details while you focus on what's most important: making yourself comfortable in your new surroundings.
Affordable Pricing
Our goal is to make high-quality moving services affordable for everyone. To do this, we offer low pricing and discounts as well as premium service during various stages of the removal process.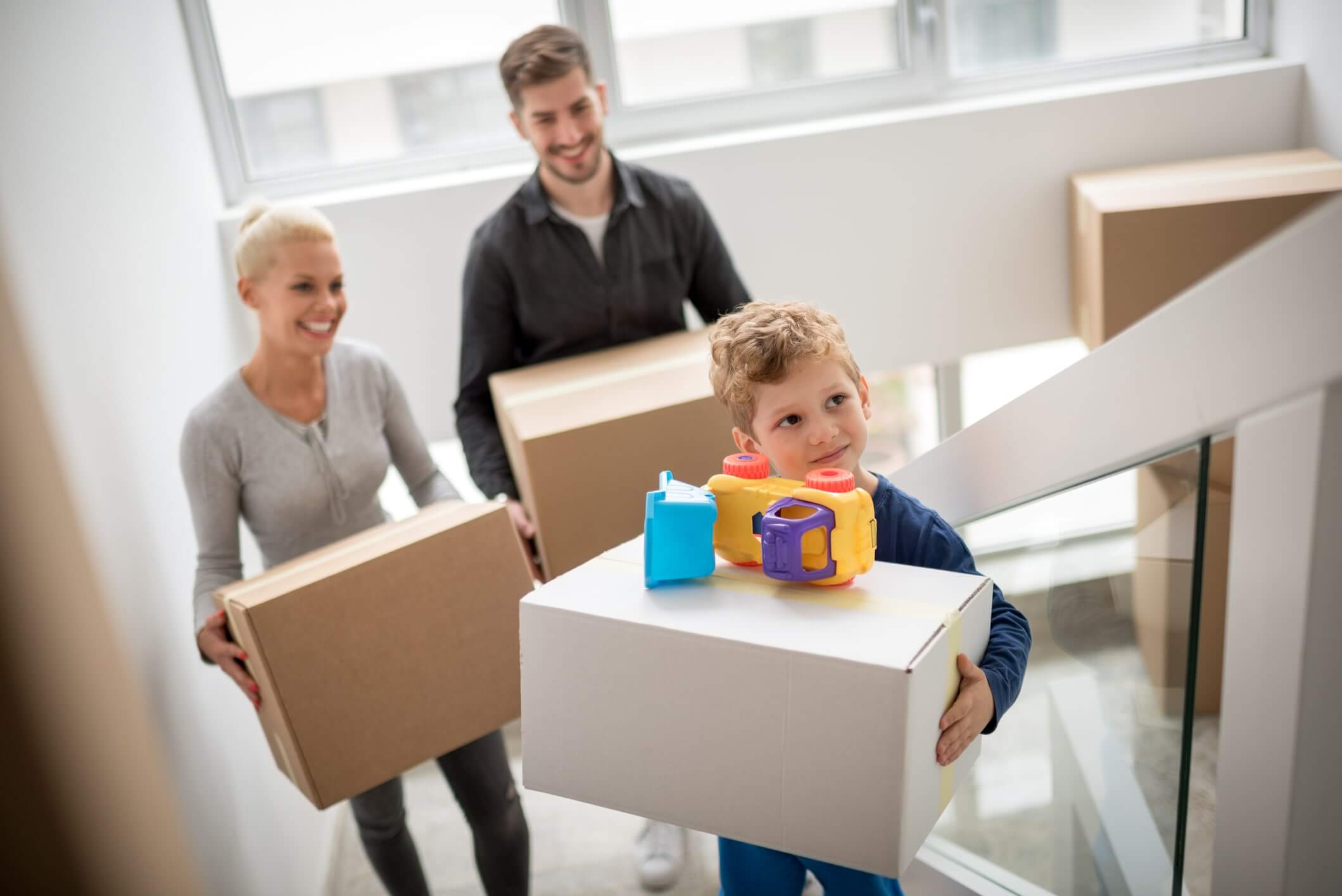 Comprehensive Removals Services
To satisfy your demands, our Alexandria removalist team provides a comprehensive range of removal services, including:
Domestic Removals
Office relocations
Packing and Unpacking Services
Assembly and disassembly of furniture
We are here to make your transition as seamless and easygoing as possible, no matter what you need. Our excellent service covers interstate moves, furniture removalists' tasks, and storage today so your items can be delivered safely by our Sydney removalists.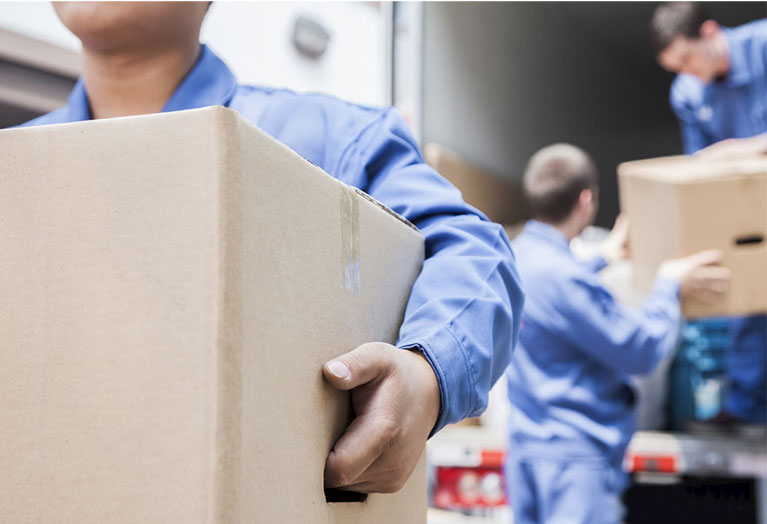 Everything You Need All In One Place
Secure Storage
Finding a secure storage option before you relocate doesn't have to be stressful. Our Alexandria removalists can help by providing various storage choices that are all tailored to fit your unique needs.
Experienced Professional Removalists
With years of experience, our Alexandria removalists know precisely how to handle your valuables with care. We understand that moving is challenging, so we go the extra mile to ensure everything runs smoothly for you with our brilliant service.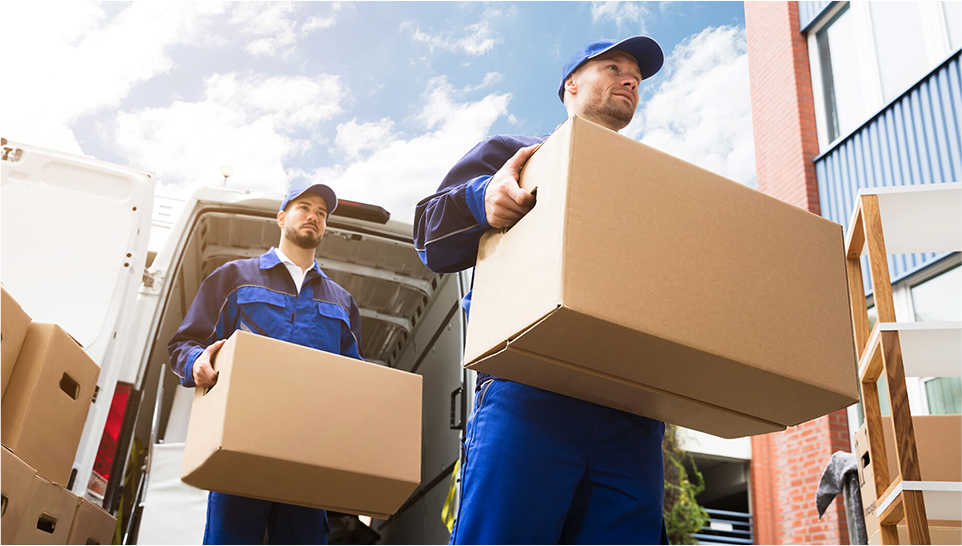 Customised Removals Packages
At Careful Hands Movers, we tailor our services to each customer because we know that no two moves are the same. We offer various relocation services to have a smooth and stress-free experience.
All Around Removals Services
Our Alexandria movers are here to help with everything you need, including packing and unpacking services, storage options, or anything else.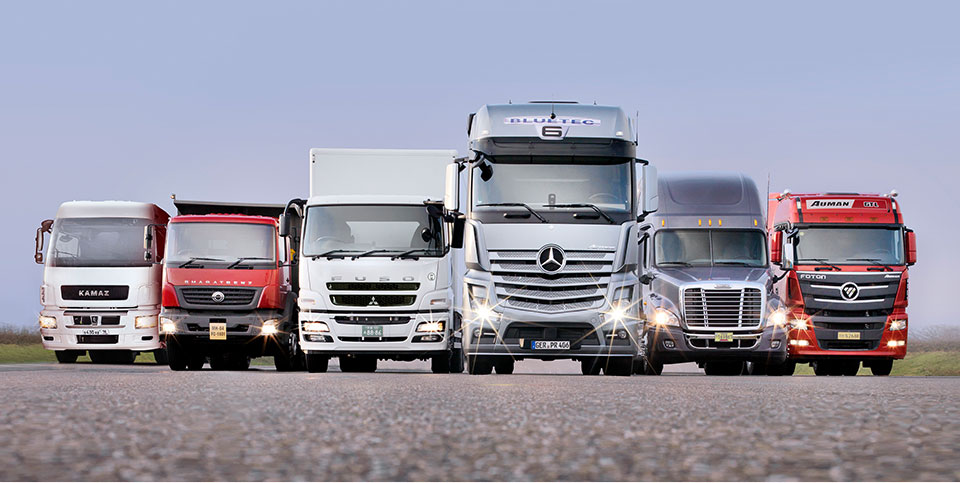 Cartons & Moving Boxes
We know that packaging and transporting your belongings can be stressful, so we offer a wide variety of packing materials, boxes, and moving containers to ensure you have everything you need. We have the perfect solution for anything from small items to large pieces of furniture, and our packaging service will preserve your belongings during the move.
We take extra care to protect your furniture by securing it with a heavy-duty moving cover. Please call us during office hours or fill out our free quotation form online to schedule an appointment.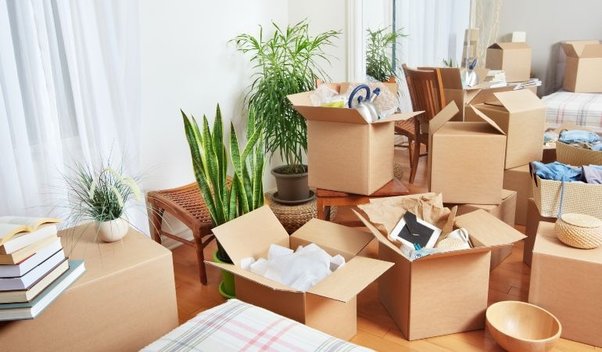 About Alexandria, NSW
Alexandria is located about 10 kilometres south of the Sydney CBD in New South Wales. Europeans settled it in the early 1800s, and it was initially a farming community.
Today Alexandria is a thriving suburb with a growing population and many exciting businesses operating out of its industrial estates. The area has great restaurants and cafes and numerous shopping centres and recreational facilities.
When it comes to places to visit, Alexandria has plenty of options. The historic Macleay Park and Kelly Reserve are popular spots for families, while the heritage-listed Alexandria Park is a great place to relax on a sunny day. If you're looking for some retail therapy, the King Street Precinct and Victoria Road have many shops and boutiques that are worth checking out.
Alexandria is worth considering if you are looking for a convenient, vibrant place to live or work in Sydney!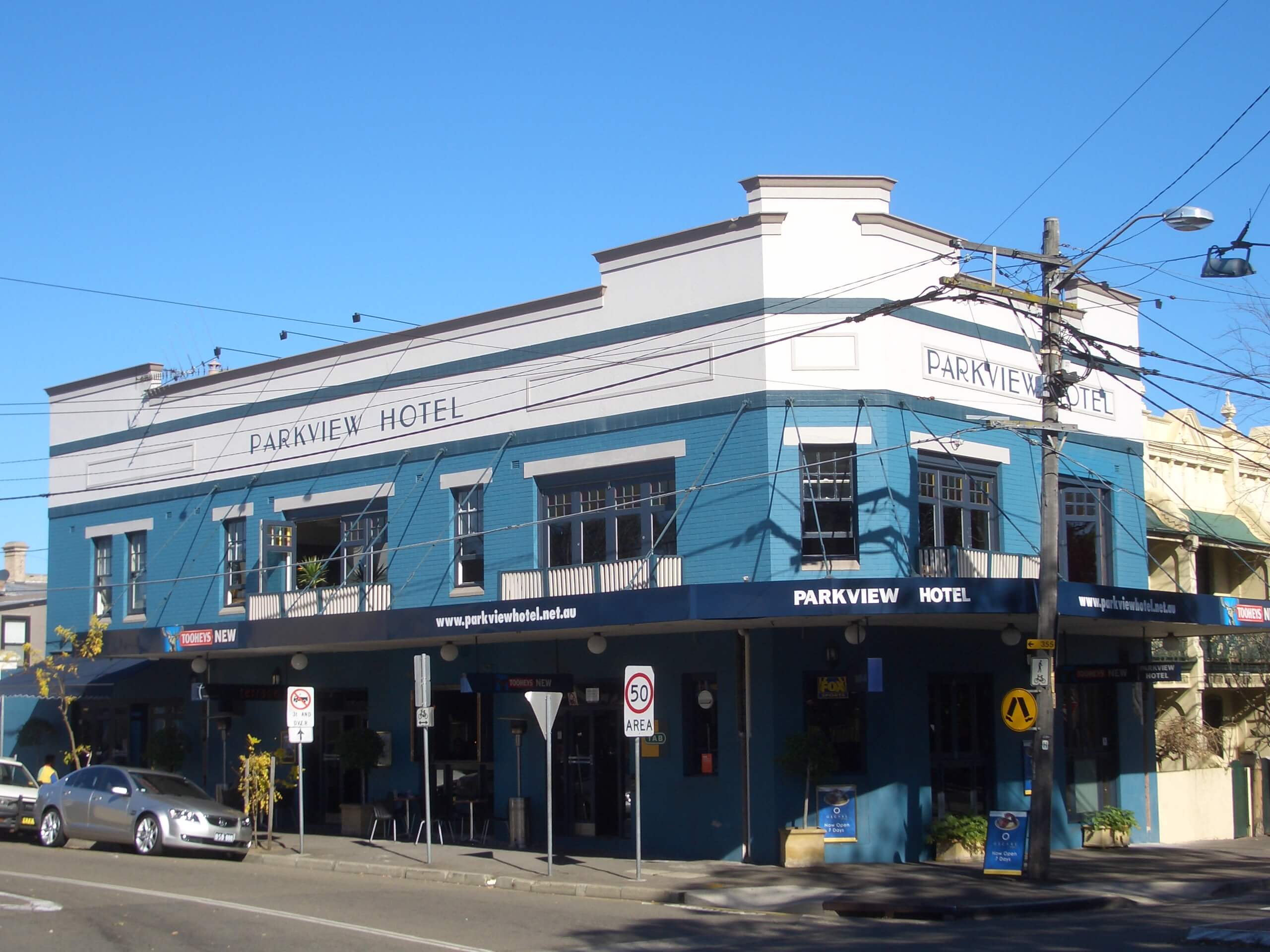 Ask Us for a Quote Today!
If you require premium removal services in Alexandria and surrounding areas, you are in the right place! Our team of expert and experienced professionals can take care of any home or office removal job. We offer a complete suite of services, including full packing, unpacking, rubbish removals and much more. So if you need help with your next local move or a long-distance relocation, ask us for a quote today and let's get started!
Our Products and Services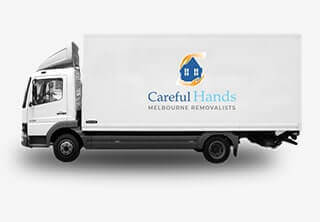 Local Removals
We understand that moving can be stressful, whether staying within Alexandria or leaving altogether. Our top priority is ensuring your belongings are relocated securely and efficiently so you can focus on the rest of your move. Let us take care of the heavy lifting for you.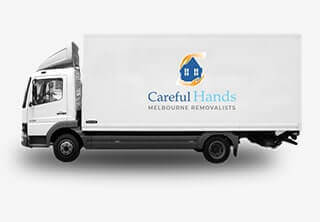 Interstate Movers
Careful Hands Movers provides professional interstate moving services in Sydney at cost-effective prices for your next interstate move. We offer professional service through our expert staff and quality packing materials. Our movers are trained to handle all your belongings with great care, and our trucks are fully equipped to guarantee a smooth transition.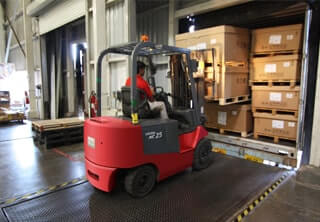 Removals Storage
Don't worry about where you'll put your belongings during your move – we have you covered with our range of storage solutions. We can provide a wide range of secure storage options, from personal storage to commercial and industrial solutions.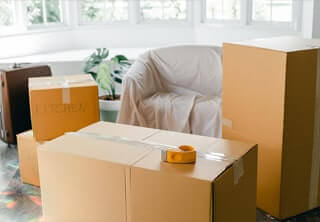 Packing and Unpacking Services
Not only do we transport your belongings, but we also pack and unpack them for you. We use high-quality moving blankets and boxes to ensure your things are secure during transit. The good thing about hiring professionals for your packing and unpacking needs is that you can be sure everything will be taken care of properly.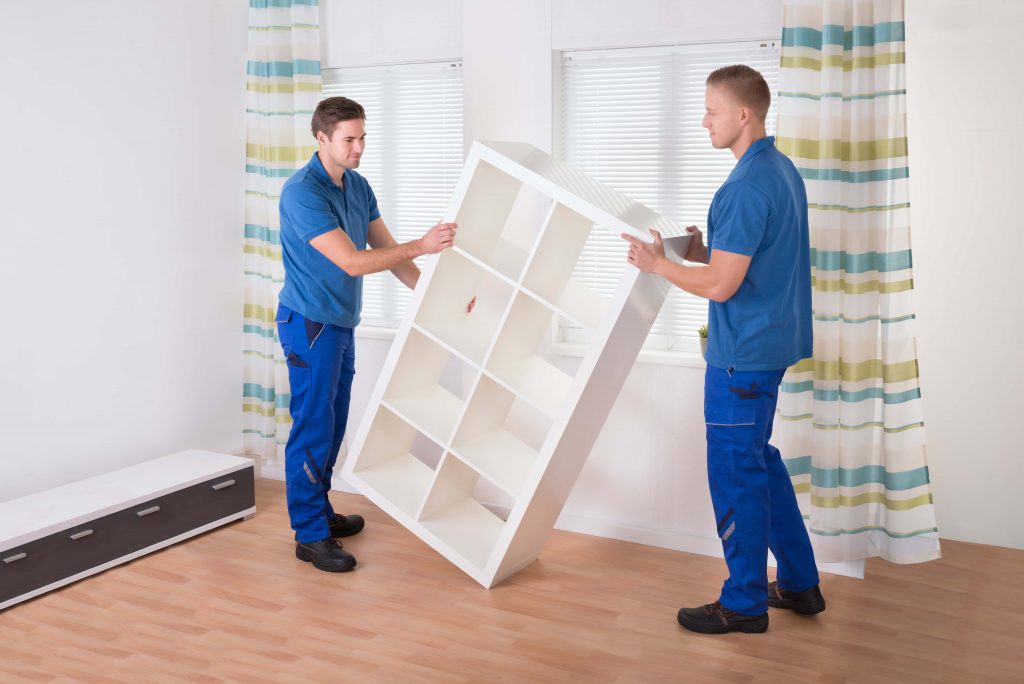 Furniture Removals
Because we understand how daunting it is to move furniture, we offer a professional removal service. Not only will your belongings be in safe hands, but we'll also work with you to ensure the process runs smoothly. We can put your furniture back together if needed at your new place.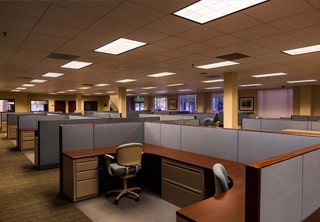 Office Removals
If you've been considering moving your office, our removalists can help make the process as easy and painless as possible. We understand how important it is to minimise downtime and disruption to your business, so we'll work directly with you to ensure your relocation is completed quickly and efficiently.
Why Should You Hire Careful Hands Movers?
At Careful Hands Movers, we recognise that every relocation is unique, which is why we provide various services to meet your specific requirements. We're also dedicated to offering excellent customer service, so we go above and beyond to make your move as stress-free as possible.

There are no hidden fees.
We pride ourselves on being transparent with our pricing, which is why we fixed fees for all removals. This way, you'll never have to worry about hidden costs or surcharges.

Experienced and cautious
We hand-select each of our movers for their top-tier expertise, professional attitude, and outstanding customer service skills. Moreover, we are fully insured, so you can rest assured knowing your belongings are well cared for.

Adaptable services
At our company, we understand that each relocation is different, and therefore, we offer various services to cater to your specific requirements. We would be happy to help with anything from packing and unpacking to storage, and we're always willing to customise our services according to your needs.

Excellent Customer Service
Excellent customer service is our number one priority. We'll do everything we can to make your transition as smooth as possible by working closely with you and being available for any questions.
What You Should Know About Removal Services in Alexandria
What is the cost of your services?
The cost of your move with our company is based upon the type and scope of your relocation and the distance involved. We are more than happy to provide a free quote so that you can know exactly how much it will cost before we even begin.
Do you provide packaging services?
We will package your belongings with precision and high-quality materials to keep them secure during transport.
Do you have insurance?
Yes, our removalist team in Alexandria is fully insured, so you can be confident that your possessions will be safe during the move. We pride ourselves on providing outstanding service to our customers, and we are always willing to go the extra mile to ensure your moving experience is positive.
What is your refund policy?
Our Alexandria customers need to let us know 48 hours in advance if they have to cancel their move. If your chosen time slot falls during this window, there will be a cancellation fee.
When can I plan my move?
We are happy to work with you on your relocation plan whenever it is most convenient for you, and we will adjust our schedule to finish the task at a time that works best for you. Our Alexandria removalists provide reliable service that can be tailored to your specific needs.
What is the role of the Australian Furniture Removers Association?
The Australian Furniture Removers Association (AFRA) works to ensure
that the standards and practices of professional removalists in Australia are upheld. This association sets guidelines for how movers should conduct themselves, including training requirements, insurance coverage, and safety protocols. By choosing a company affiliated with AFRA, you can be confident that your move will be handled by experienced professionals who uphold the industry's highest standards.
Our Removalist Services in Alexandria & Surroundings
Interstate Removalist Destination