Professional Redfern Removalists
At Careful Hands Movers, we understand that moving can be a stressful experience. That's why our team of experienced Redfern removalist is dedicated to making your relocation as effortless and stress-free as possible. Our expert movers handle all your things with extra care from start to finish, ensuring that your move is made quickly and safely.
For experienced Removalists at Redfern, look no further than Careful Hands Movers. Get in touch with us today for more information or to book a free quote. We look forward to helping you with your relocation!
Moving With Redfern Removalists
Hiring our furniture removalists is a great way to make your move easier and stress-free. Our experienced team of removalists are trained in the safe handling of furniture, antiques, boxes, fragile items and more. We'll take extra care when packing your belongings and ensure that everything arrives at your new home safely and undamaged.
We provide a range of services to make your move easier, including packing and unpacking and storage solutions for short-term and long-term moves. Our experienced team have the skills and expertise to handle any move, from big house moves to small studio apartment relocations. We also offer a full range of services for corporate relocations, including packing and unpacking, furniture assembly and disassembly, storage solutions and more.
At Careful Hands Movers, we understand that moving can be stressful. That's why our experienced removalists provide an efficient and friendly service to make your move as hassle-free as possible. We take care of every step of the move from start to finish and ensure that your belongings are secure and safe at all times.
For more information about our furniture removals company or for a free quote, please get in touch with us today. We look forward to making your move as easy and stress-free as possible!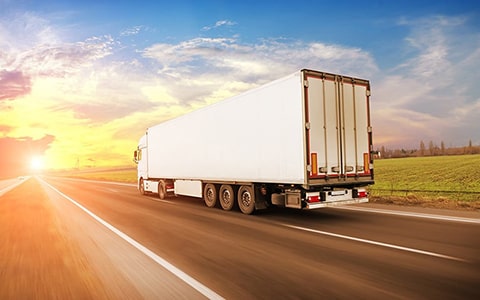 Cartons & Moving Boxes
Making a move can be a stressful experience, and our Refern removalists are here to help lighten the load. Hiring our furniture removalist team ensures that your move will go as smoothly as possible. Our reliable professional packers can assist with providing you with all the cartons and moving boxes you need for your move.
Book boxes
Striped bags
Picture boxes
Porta Robes
Removalist cartons
We understand that having the right cartons and moving boxes can make a huge difference in your move. Our removalists in Redfern will help you calculate the boxes you need for your items and have everything delivered to your doorstep before the move.
Whether you're packing kitchenware, books or clothes, our professional furniture removalists have all the necessary supplies for a hassle-free move.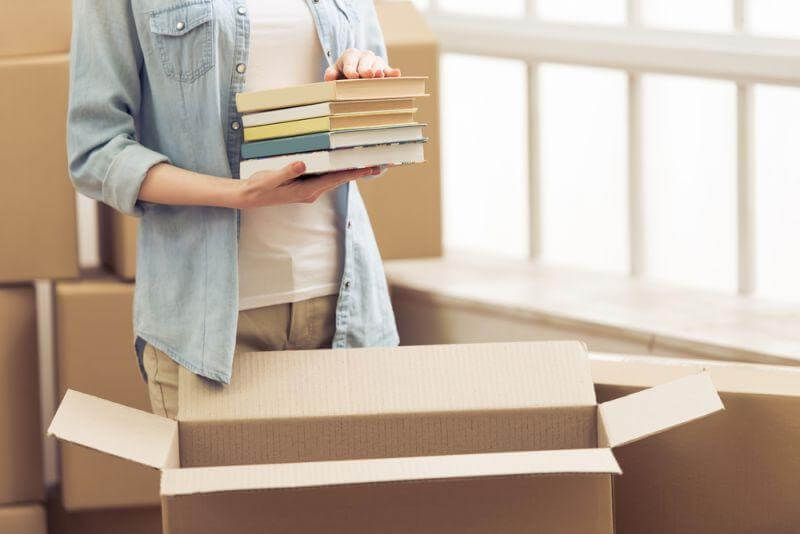 About Redfern 
Redfern is a vibrant and diverse neighbourhood in Sydney. It has a unique charm with its cultural scene and modern amenities, making it a great place to live. Lush parkland, great shopping areas, and easy access to transport links surround it links. There are plenty of entertainment opportunities, dining out, or just a stroll in the park. Redfern is an excellent spot for those looking for convenient city living with plenty of entertainment and amenities.
Living in Redfern provides easy access to the CBD, with several public and private transportation options. It is also within walking distance of some of Sydney's most iconic attractions and landmarks, such as the Sydney Harbour Bridge and the Opera House. This makes it great for those looking for a convenient spot to explore the city or enjoy a day out. Redfern is also well connected to nearby suburbs, making it easy for residents to travel and explore the surrounding areas.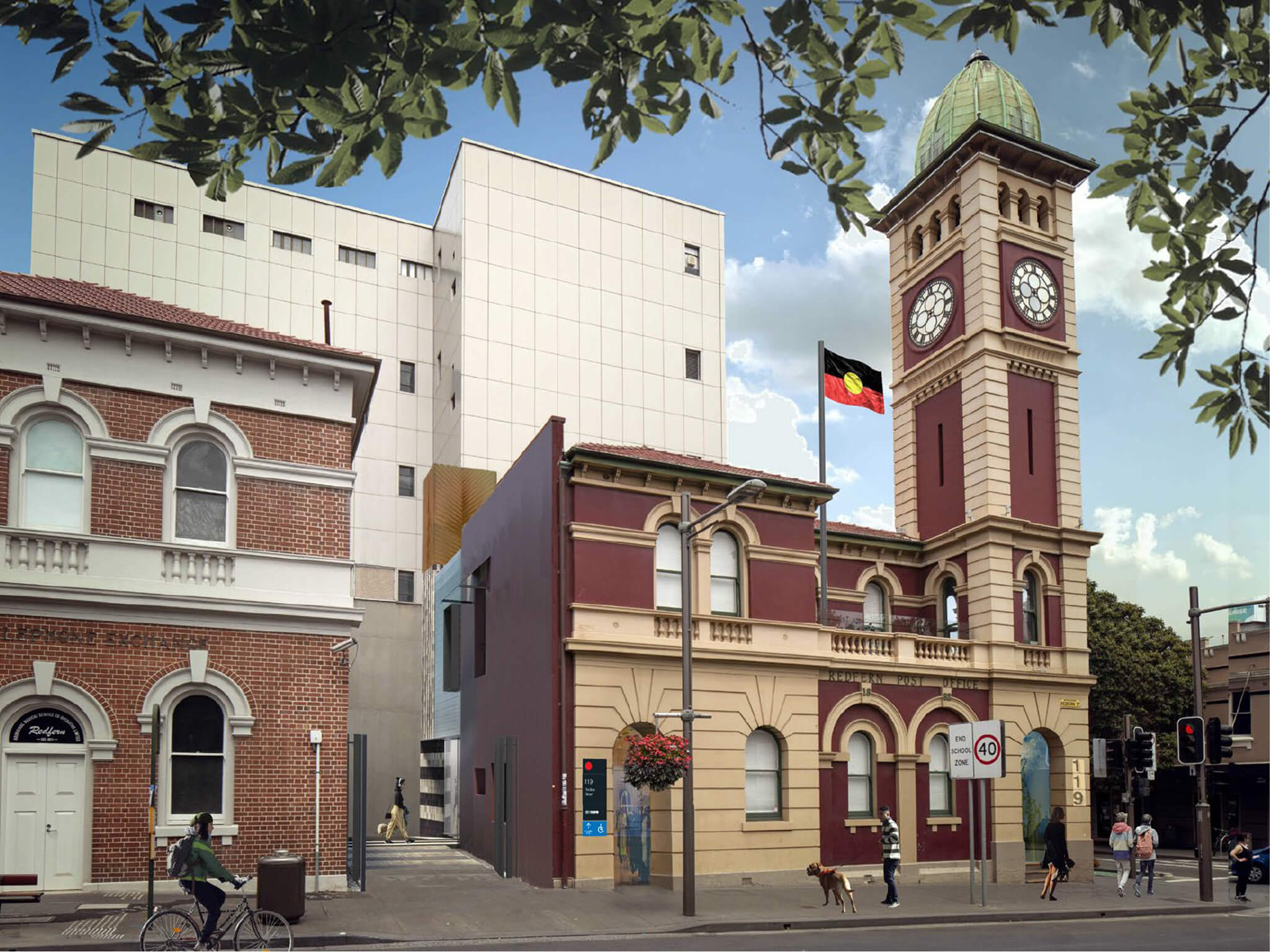 Ask Us for a Quote Today!
Our team at Careful Hands Movers are experts in providing professional removalist services in Redfern and its surrounding suburbs. We understand the importance of moving to a new home quickly and ensuring that all your possessions are transported safely and securely. Whether you need help packing or loading furniture, our experienced team can provide a reliable service tailored to your needs. Get in touch with us today for an obligation-free quote!
We look forward to helping you make a move as stress-free and efficient as possible.
Our Services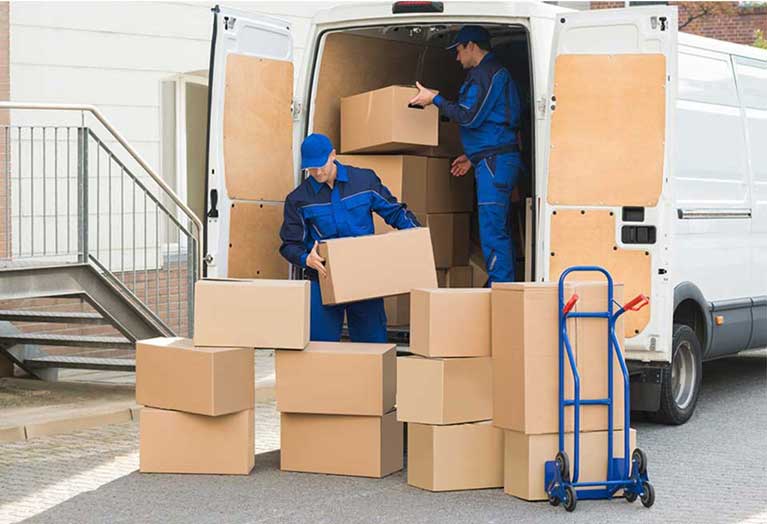 Residential Removals
Removalists in Redfern provide residential removals throughout Redfern and beyond. Our removal companies will carefully pack, transport and unpack your belongings with the utmost care to ensure that nothing is damaged or lost in the move. As the best removalists, we take extra precautions to protect delicate items such as furniture and fragile antiques, ensuring that they are securely fastened in the truck and appropriately cushioned to prevent damage. We are also experienced at dismantling furniture for more accessible transport and can provide specialised services such as packing materials, so you don't have to worry about a thing.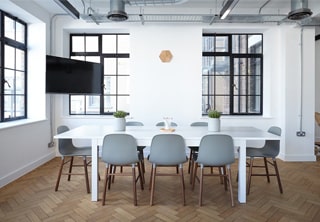 Commercial Removals
Our expert removalists in New South Wales can help you to move all of your office furniture, computers and other equipment with ease. Our team has the knowledge and expertise to ensure that your business's relocation goes smoothly, considering any time constraints or special requirements you may have. We will provide packing materials, disassemble and reassemble furniture, transport equipment and provide secure storage services for any items that may require them.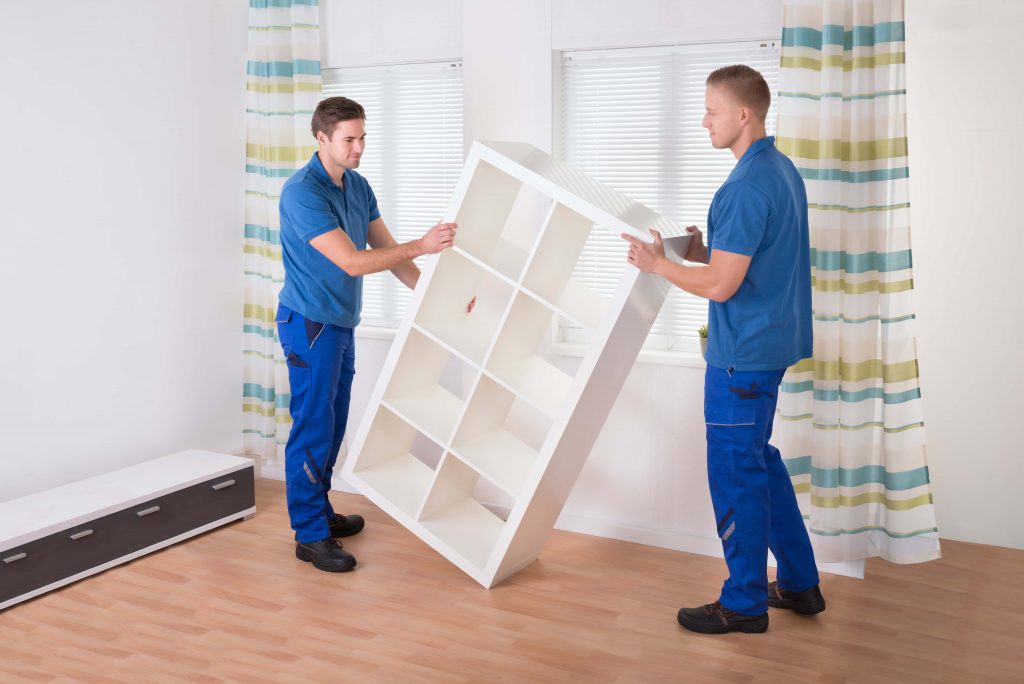 Furniture Removals
Our team is experienced in providing professional furniture removal service and superior customer service in the Sydney CBD. We can help to transport your large items, such as beds and sofas, to your new home. We use specialised equipment such as trolleys and straps to lift carefully and load furniture into the truck, and our team has years of experience manoeuvring large items through tight spaces. Our relocation services can also provide disassembly services for larger furniture pieces or customised crates for extra protection during transport.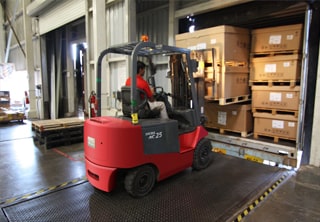 Removals Storage
We also provide storage services at Careful Hands Movers. Our secure onsite facilities are safe and reliable, with 24-hour surveillance, temperature control and humidity monitoring to ensure that all your items are stored safely and securely. We provide short and long-term storage services, from a few days to several weeks or even months, so you can rest assured that your items are in the best hands. Our removalists can also help to transport any items you need back and forth from our secure storage facilities, making it easy to access them whenever you need them.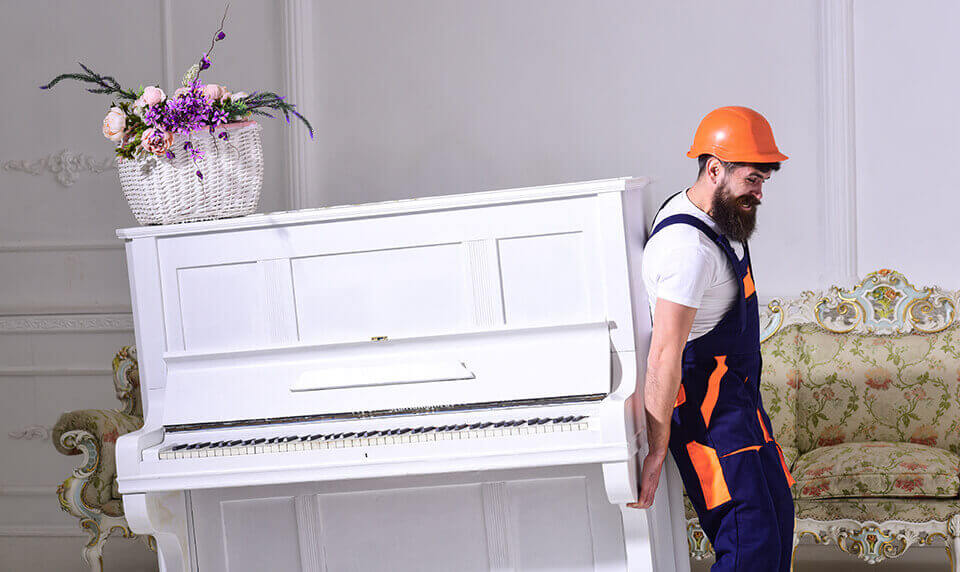 Piano Removals
Our can also provide piano removal services. We understand how difficult it can be to move these large and delicate instruments, and our team of experienced removalists can help to make the process smoother. Our team will use specialised equipment, such as ramps or hoists, to safely transport the piano whilst taking extra precautions to avoid any damage or harm. We can also provide technical packing materials and blankets to ensure your beloved instrument is kept safe and secure during the move.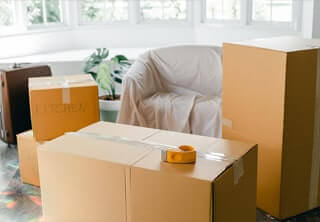 Packing and Unpacking Services
We understand that packing and unpacking can be tedious, so we offer professional packing and unpacking services to relieve moving stress. Our experienced team will carefully pack your items into boxes, ensuring that nothing is damaged or lost. We can also provide packing materials such as bubble wrap, newspaper and foam to protect your items during the move if needed. Our team will also assist with unpacking, ensuring that your items are exactly where you want them in your new home.
Why Choose Careful Hands Movers?
Regarding removal services in Redfern, Careful Hands Movers is the go-to for a reliable and comfortable moving experience. They understand the stress of moving house and have tailored their services to ensure that clients are provided with an easy and efficient service at all times.

Skilled Professionals
Careful Hands Movers hire only highly trained and experienced removalists to ensure that the job is done correctly and efficiently, with minimal disruption for the client. Professional removalists can handle all types of furniture, appliances and boxes, ensuring a safe and secure transfer from one place to another.

Customer Satisfaction
Careful Hands Movers are committed to providing high-quality service and guaranteeing customer satisfaction. They understand that moving can be stressful, so they work hard to meet the client's needs.

Competitive Rates
The team at Careful Hands Movers pride itself on offering competitive rates for its removal services. They strive to ensure that the client can get a good deal without compromising on the quality of service.

Reliable Service
The team at Careful Hands Movers are dedicated to providing a reliable and trustworthy service for their clients. They understand the importance of delivering an efficient and stress-free removal experience, which is why they strive to offer the best possible service.
What You Should Know About a Redfern Removalist Company
Will your movers take apart my furniture, or should I do it myself?
Our professional movers are more than happy to take care of the dismantling and reassembling of your furniture.
Do I have to be present during my move?
You don't have to be present when we move your items – however, if you choose to remain at the property, our movers will need to be aware of this for safety and security reasons.
What if I need to store my items?
We offer secure storage facilities for our customers who require more time before moving their items into their new home or office. We provide a safe, clean, temperature-controlled environment to store your belongings, and our friendly staff can help you with any storage needs.
Do you offer insurance for office removals?
Yes! Careful Hands Movers provides comprehensive transit insurance for all our customers, so you can rest assured knowing your items are covered in the event of an accident or loss during the moving process. We also carry Public Liability Insurance to protect both ourselves and our clients from any unforeseen damages. 
Our Removalist Services in Redfern & Surroundings
Interstate Removalist Destination