First-Class Relocation Company in Norwest
Our Norwest movers are available to assist you in moving. We provide bespoke services to match the needs of each project. We understand that transferring may be stressful, so we have a staff of specialists on hand to assist you throughout the process.
From start to finish, our movers will take care of all the details of your move. Make your move as easy as possible, and we'll do everything we can to help.
Our movers possess skills in packing, loading, transporting, and unloading. We'll do everything we can to make you feel at home as soon as possible in your new residence.
Your move will be as simple as possible thanks to our efforts. Contact us immediately if you're interested in learning more about our Norwest removalist services.
In-Depth Location Information
Our services can therefore be customized to meet the requirements of our clients. Due to our wide range of offerings, we can tailor all of our services to your specific needs. We'll work together to create a detailed relocation strategy for a seamless transition.
Variety of Services
We offer a variety of services to make your life easier. If you need packing materials, assistance with packing and unpacking, or transportation for your vehicle, we can help. Regarding your transition, you can count on us to go above and beyond.
Fast-Track Help
Several circumstances call for rapid and effective action. We provide a variety of fast removal alternatives for those in a hurry. We strive to deliver your purchases in excellent condition and want you to be satisfied with our work.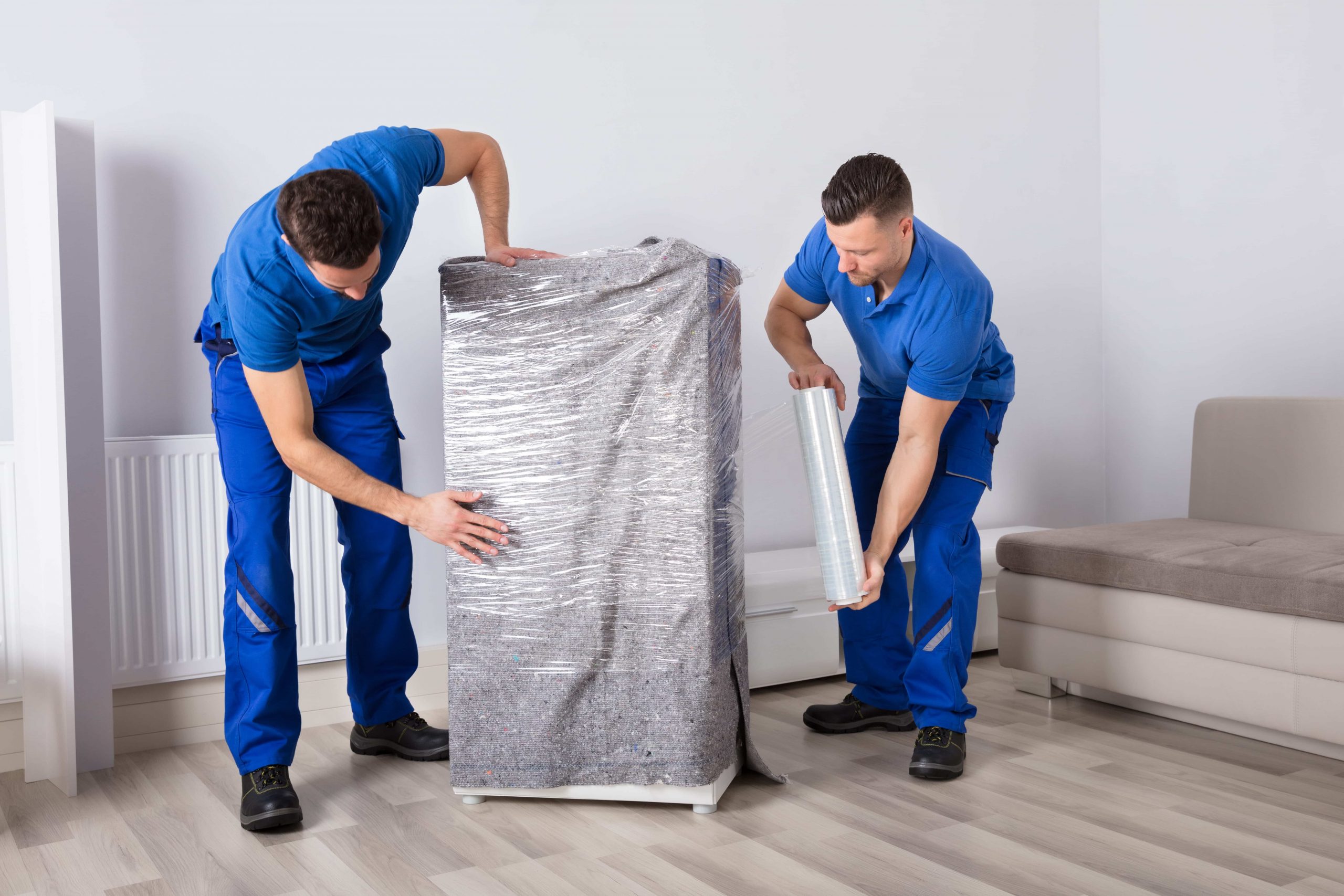 Cost-Effective
Relocation services can be costly, so we work hard to keep our prices low. We're here to help, and we'll do everything we can to keep your financial and personal needs in mind.
Excellent Customer Support!
In everything we do, we aim to please our customers. Every effort will be made to ensure your complete satisfaction. When the going gets tough, you can count on us to be there for you.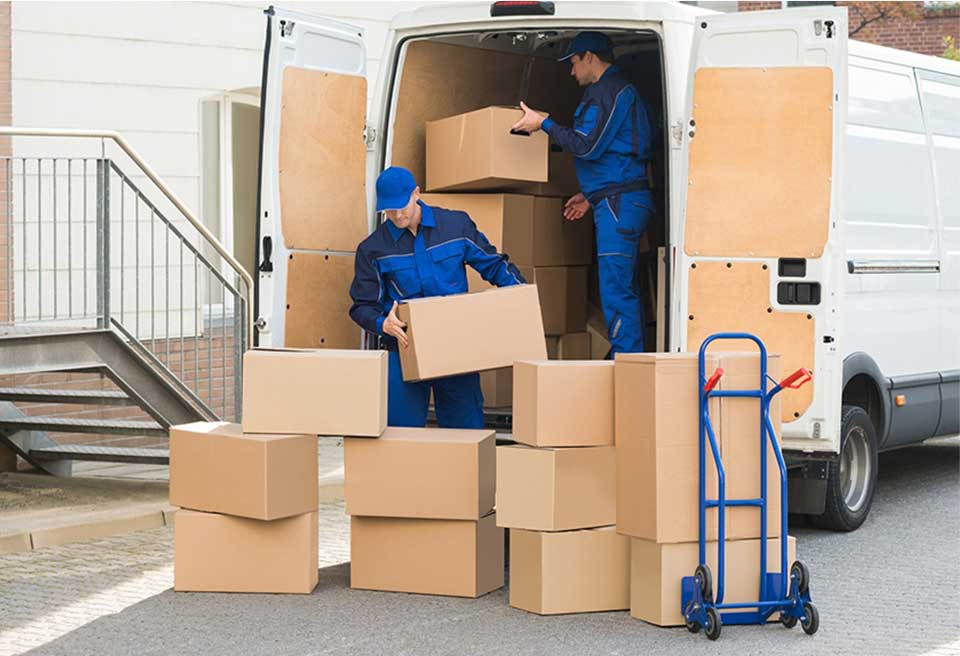 Take Advantage of These Benefits When You Hire Careful Hands Movers!
Are you looking for a moving company in the Norwest area that can provide you with top-notch services at an affordable price? If so, then you should consider hiring Careful Hands Movers! Here are just some of the benefits that you can take advantage of when you choose us as your Norwest moving company:
We have a team of experienced and highly-trained professionals who will handle your belongings with the utmost care.
We use state-of-the-art equipment to ensure that your belongings are moved safely and securely.
We offer very competitive rates for our services.
We provide free estimates so that you can know exactly how much it will cost to hire us for your move.
We offer a wide range of services to meet your specific needs.
We are available 24/7 to answer any questions or concerns that you may have.
So, what are you waiting for? Contact us today to get started on your next move!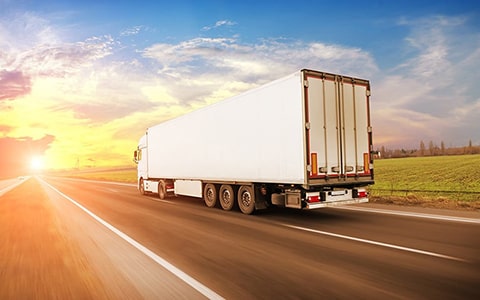 Cartons and Boxes
Moving companies can save you time and effort if you use them carefully. Every precaution will be taken to ensure the safety of your belongings during our Norwest removalist services. They have a wide range of packing supplies at their disposal, as well as the know-how to handle even the most delicate of furniture removals.
You can choose from a wide range of packaging options to suit your specific requirements, including:
Book boxes
Porta Robes
Removalist cartons
Striped bags
Picture boxes
Each piece of furniture is wrapped in a protective moving blanket. You can always rely on the knowledge and experience of our team. Call us at 1300 724 553 or use our online form to get a free estimate during regular business hours.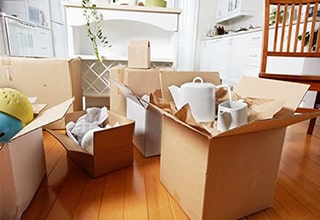 About Norwest
It is a suburb of the Greater Western Sydney region of New South Wales, Australia, and is 35 kilometres northwest of the central business district. Norwest and Bella Vista, the neighbouring suburb, are home to the Norwest Business Park. This business park is the largest in the Hills District and one of the largest in Greater Western Sydney. The suburb is also home to Norwest Private Hospital, which opened in November 2016.
Norwest is a relatively new suburb, with most of its development dating from the 1990s. The area was originally part of the Baulkham Hills Shire before being annexed by the City of Parramatta in 1991. The suburb gets its name from its location northwest of the shire.
The Norwest Marketown shopping centre is the central commercial hub of the suburb, and it is home to over 200 specialty stores and a Coles and Aldi supermarket. The centre also has a food court and an Event Cinema.
Norwest is well-connected to the rest of Greater Sydney via a network of roads and highways, and the M2 Hills Motorway runs through the suburb and provides access to the city centre. Several bus routes also run through Norwest, which provide connections to neighbouring suburbs and train stations.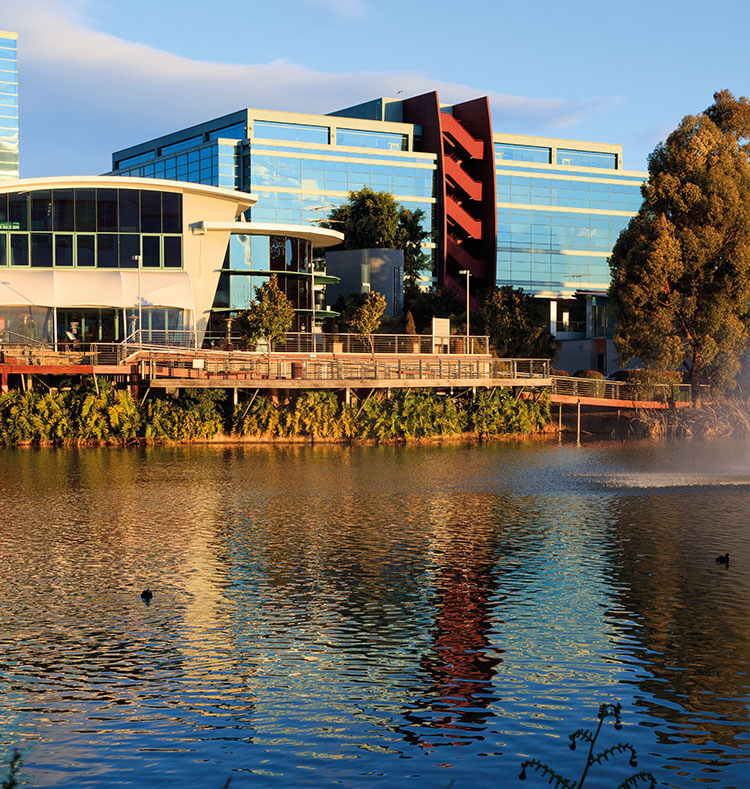 Our Services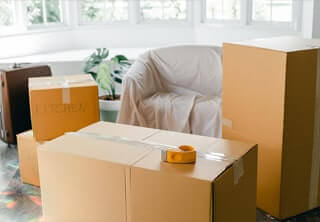 Packing and Unpacking
When you hire Careful Hands Movers, they will come and help you pack your personal belongings. Packing paper and bubble wrap are used to protect breakables, and boxes and tape are used to secure everything else. Each box's contents and destination room are marked on each one. If requested by the customer, furniture can be disassembled.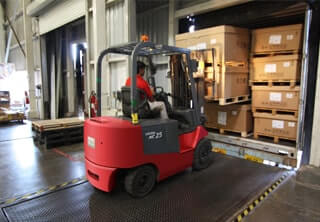 Removals Storage
Depending on their needs, customers can choose from various storage options, from short-term to long-term. At your home or one of our secure off-site locations, we offer on-site and off-site storage options for your belongings. Our climate-controlled off-site storage facility can withstand even the most extreme weather conditions.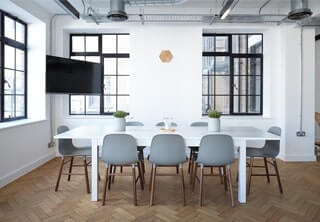 Commercial Moves
When you need to relocate your business, you need it done quickly, efficiently, and with as little downtime as possible. Commercial moving services tailored to meet these requirements are what we specialize in. We'll work with you to ensure your office furniture and equipment are carried with the utmost care.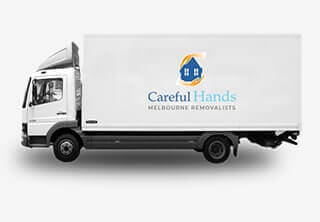 Local Moves
If you're moving across town or down the street, our local moving services will make the process as simple as possible. We'll come to your home and carefully transport all of your belongings to your new location.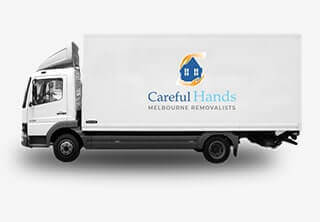 Interstate Moves
Out-of-state relocation services are available for those who need them. We will work closely with you to ensure that your belongings are transported safely and efficiently. We can provide short-term storage for some of your belongings.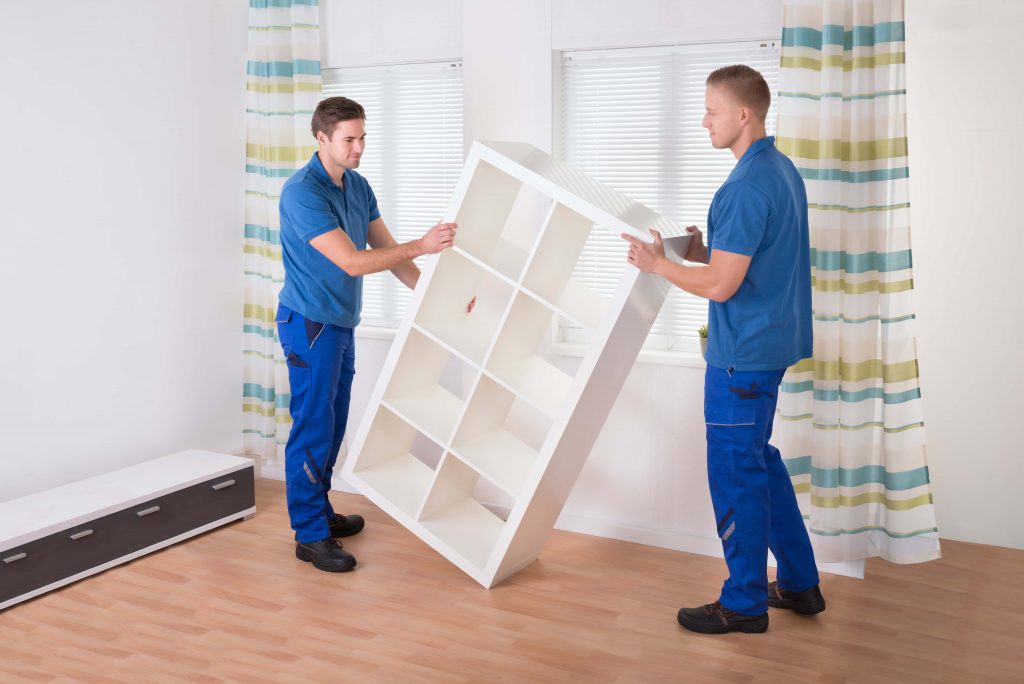 Furniture Removal
Large pieces of furniture should be taken out of your home. We'll be there for you. Our team of experts can safely and quickly remove any piece of furniture you have in your home or workplace. Even if you have a lot of stuff to move, we can handle it. There is no job too big or too small for us, whether you need to get rid of an old couch or mattress.
Why Choose Careful Hands Movers?
Careful Hands Movers has provided professional and affordable home and office removal services in Norwest for years. We know everything to make your move a breeze, from the initial planning stages to packing and unpacking your belongings on the other end.

Extensive Expertise as Norwest Removalists
Our seasoned movers have been in the business for many years. Because we pack, load, and transport your belongings by industry standards, we can guarantee their safe arrival at your new home.

Punctuality
We want you to get the most out of your time at our facility. To alleviate your concerns, we'll arrive promptly and work diligently to complete the project as quickly as possible.

Fully-Insured
Our experienced furniture removalists take great care of your valuables because we know how important they are to you. You can rest easy knowing that our company is fully insured.

We're dedicated.
The satisfaction of every one of our customers is critical to us. You can count on the best removalists to go above and beyond what is required to make your transition as smooth as possible.
What Do You Need to Know About Furniture Removal Services in Norwest
Do I need to remove food from my fridge before my North West move?
Yes, emptying your fridge and freezer of all food items is always best before moving north west and this will help prevent any spillage during transport. While you will be moving in modern moving trucks with the best removalists, its still best to take every precaution and care during the entire moving process.
Can I leave clothes in my dresser drawers?
Yes, you can leave clothes in your dresser drawers. Just be sure to secure the drawers so they don't open during the house removals or the interstate move.
Is there anything I shouldn't pack in my boxes?
According to professional removalists, there are a few items that you should not pack in your boxes, such as:
• perishable food items
• liquids
• breakables
• valuables
Can I pack my boxes?
Yes, you can pack your boxes. Just be sure to use sturdy boxes that are the right size for your belongings. If you don't have time, you can ask the best Norwest removalists about their unpacking services. This is best for office relocations, an interstate move, or furniture removals service in the north west area.
When should I start packing for Norwest removals?
It is best to start packing for your move as soon as possible, and this will give you plenty of time to get everything packed up and ready.
Our Removalist Services in Norwest & Surroundings
Interstate Removalist Destination