Experienced Professional Services
Careful Hands Movers are a trusted, local removalist company servicing Bligh Park and the greater Sydney region. We provide experienced professional service, with all our team members fully insured and accredited by the New South Wales government. We understand that moving can be stressful, and we take great care to ensure that your possessions are well looked after and arrive safely at their destination.
Our removalist services include packing, loading, unloading and unpacking at your new home or office. We can also provide storage solutions for your convenience if needed. Our fleet of trucks is regularly maintained and comes with the necessary equipment to ensure the safe transport of your items.
At Careful Hands Movers, we pride ourselves on providing the best possible service, ensuring that you and your possessions arrive safely at their destination. We understand that moving can be stressful and are dedicated to taking the hassle out of it for you. Contact us today to get a quote and start your move.
How Do Bligh Park Removalists Work?
Removalists help make moving home or office simpler by providing a professional, efficient, cost-effective service. When you hire Careful Hands Movers, our experienced team will assess your needs and provide an appropriate plan to ensure everything runs smoothly on the day of your move. We understand that many factors are involved in the moving process, so we take the time to understand your needs and provide tailored solutions.
Careful Hands Movers will arrive on time on the day of your move with all the necessary equipment and materials needed for a successful move. We use specialised packing materials to ensure that all items are properly secured for transport and that there is no unnecessary damage to your belongings. We also take extra care in loading and unloading items correctly so they are not damaged during transit or assembly afterwards.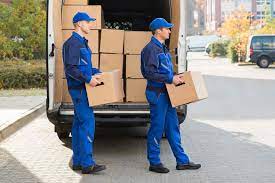 After the move is complete, our staff will conduct a brief survey of the premises and provide you with an itemised list of everything that was moved and its condition. This ensures that all items are accounted for and that you are satisfied with our work. We also offer a range of services, such as storage and furniture assembly or disassembly, to make your move even more accessible.
At Careful Hands Movers, we ensure that each job is completed to the highest standard, and our customers are always left feeling satisfied. We are committed to providing an exceptional customer service experience and will ensure your move runs as smoothly as possible. Contact us today for more information on our range of removalist services.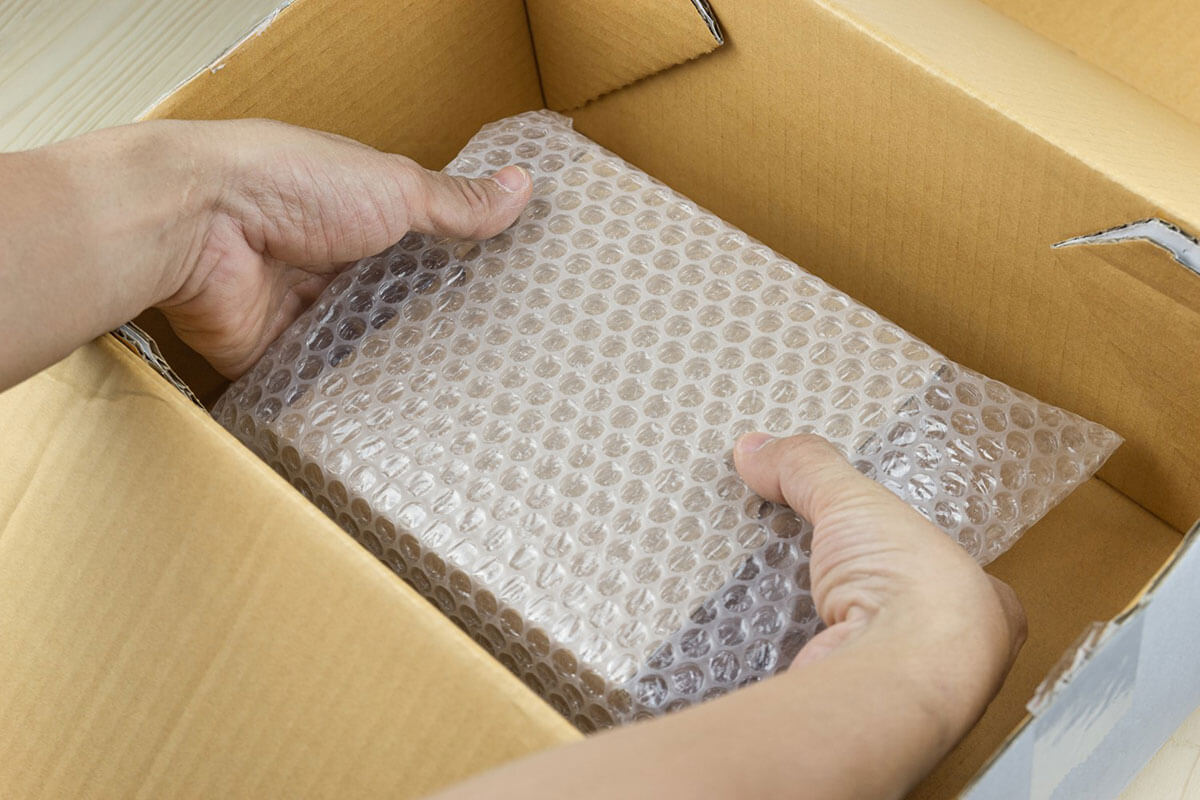 Cartons & Moving Boxes
Special boxes are available for moving items such as pictures, lamps, mirrors, and more. These specialised boxes can protect your fragile items during the move. Careful Hands Movers also offers packages that allow you to safely and securely transport your clothing without unpacking them into drawers or suitcases.
Striped Bags
Picture boxes
Book boxes
Porta Robes
Removalist cartons
Careful Hands Movers also offers plastic wrap, packing tape, and bubble wrap to pack your possessions securely. Our experienced moving team can guide what type of boxes or supplies you'll need for your move. We ensure that all items are packed safely and efficiently, so they arrive at their new destination undamaged.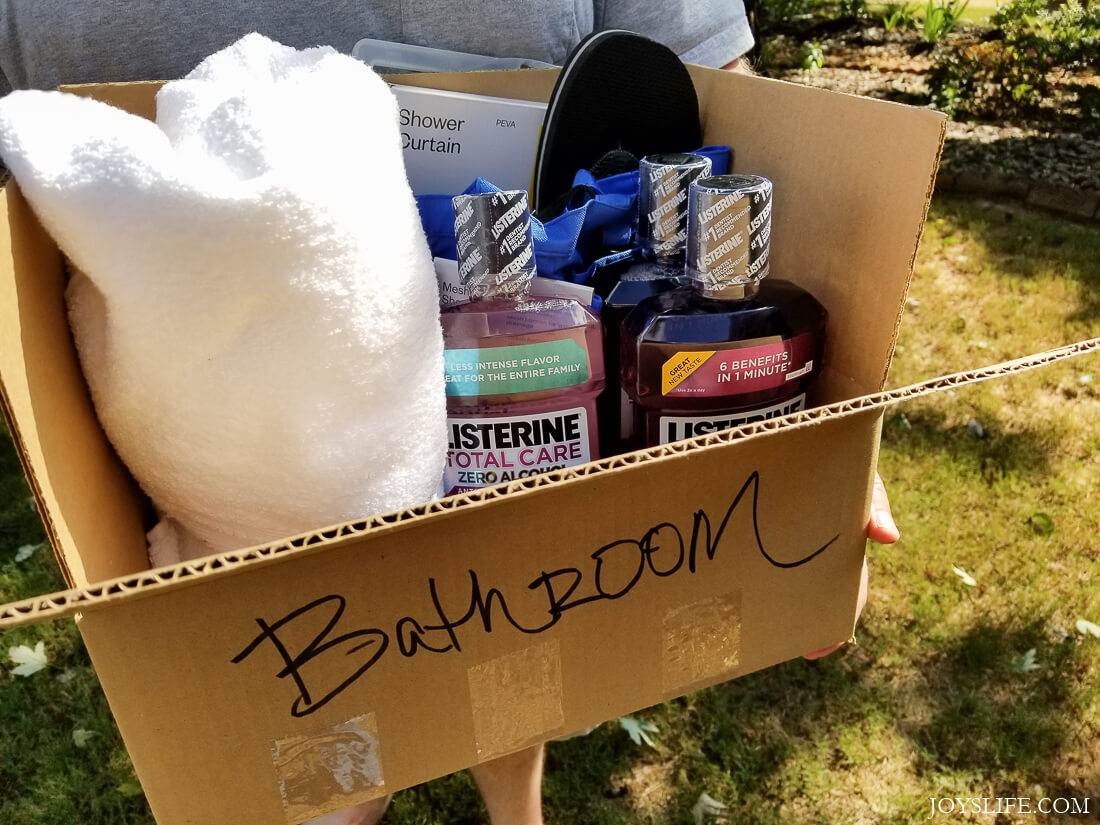 Why Live in Bligh Park?
Bligh Park, located in the Hawkesbury region of New South Wales, is great for those seeking an active lifestyle. The area offers plenty of outdoor activities, such as hiking, cycling and horseback riding. Bligh Park also has a variety of arts and entertainment venues, shops and restaurants for residents to enjoy. With its proximity to the Blue Mountains, Bligh Park also offers some of the best views in New South Wales.
Education is also well-catered for in Bligh Park. Several schools and universities are within easy reach of the area, making it a great place to live for families with children or those seeking higher education.
Bligh Park is an ideal suburb for those looking to move to the Hawkesbury region. Located just 40 kilometres northwest of Sydney's CBD, Bligh Park offers a peaceful, relaxed lifestyle with easy access to all the city has. With plenty of green space, excellent public transport links and a variety of amenities nearby, it is the perfect place to make your home.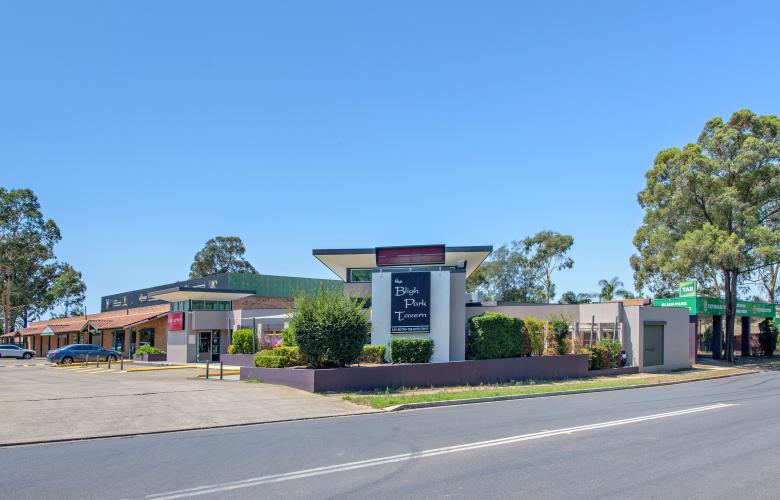 Ask Us for a Quote Today!
At Careful Hands Movers, our experienced teams of movers are dedicated to providing an exceptional moving experience. We ensure your items are packed securely and transported safely so you can focus on what matters most. Our team is highly trained in all aspects of the moving process, from packing up your belongings correctly to unloading and unpacking them swiftly and efficiently. We are committed to meeting your needs and ensuring your move is a smooth, stress-free experience.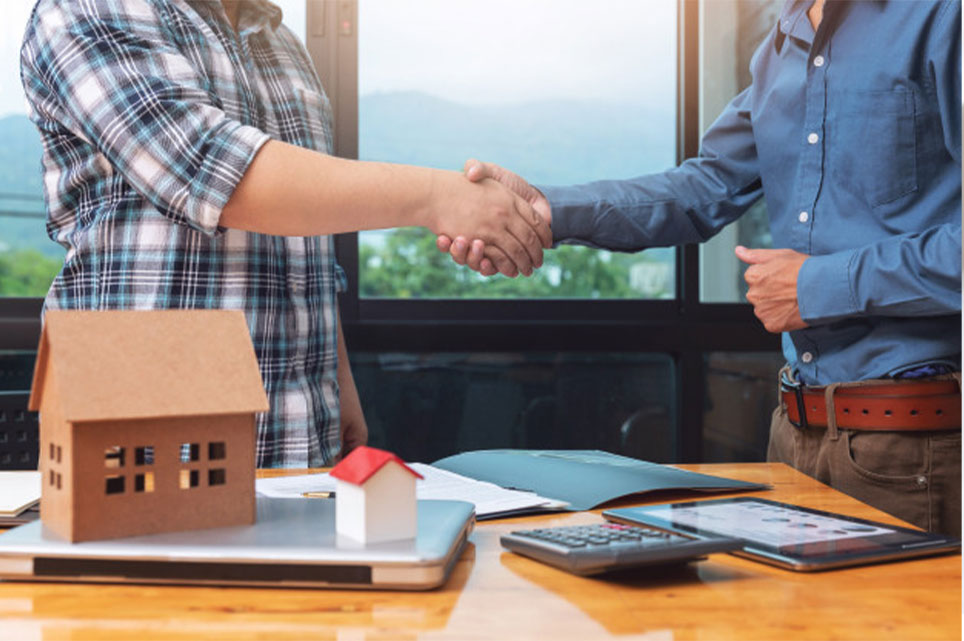 Our Services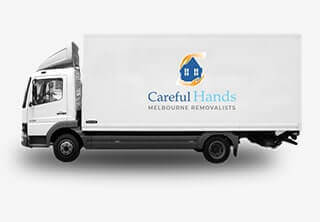 Interstate Removals
Cross-country moves are handled by Bligh Park, which is both economical and dependable. We have trained professionals who will pack, load, transport, and unload your belongings at the new site. We understand the difficulties involved in long-distance moves and will do our best to ensure everything goes smoothly.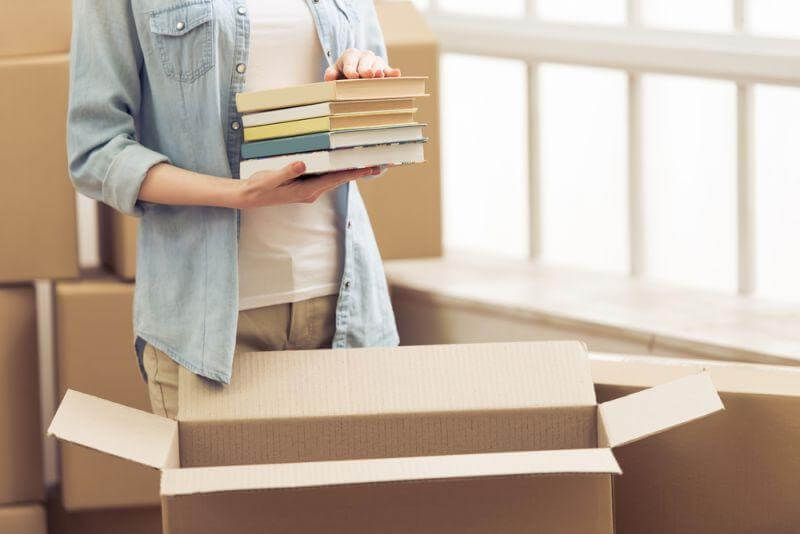 Local Moves
If you're staying in the area and need help with a local move, Careful Hands Movers has you covered. We provide free on-site estimates and assistance with packing and loading your furniture and other belongings into our trucks. Our staff will ensure everything is handled safely and securely so you can have a stress-free move.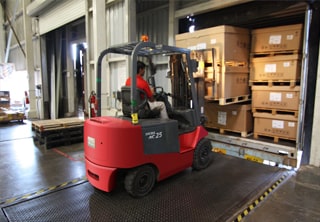 Removals Storage
Sometimes, finding a suitable storage space for your belongings can take time and effort while you're in between moves. Our storage solutions provide secure, climate-controlled units with 24/7 access, so you can come and go as needed. We also offer packing supplies and other services to make storing items a breeze.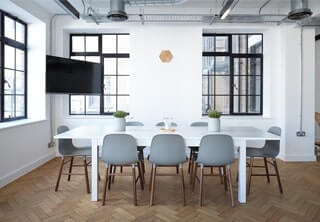 Commercial Removals
We also specialise in commercial moves for businesses of all sizes. Our experienced staff will assess the job and determine the equipment necessary to do it safely and efficiently. We understand that time is money, so we promise to minimise downtime and get you back up and running quickly.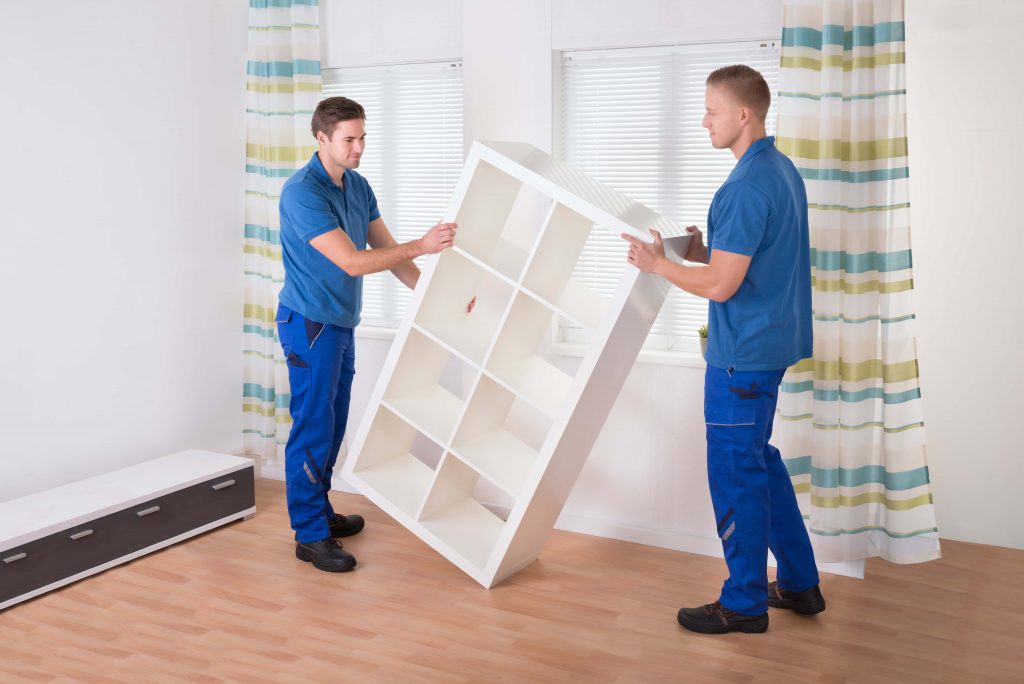 Furniture Removals
Moving furniture can be challenging, so we have the right tools and techniques to do the job correctly. We use protective blankets and specialised straps to keep your furniture safe throughout the process. Do you have an awkward item or hard-to-reach space? Don't worry – our crew is experienced in maneuvering furniture of all shapes and sizes.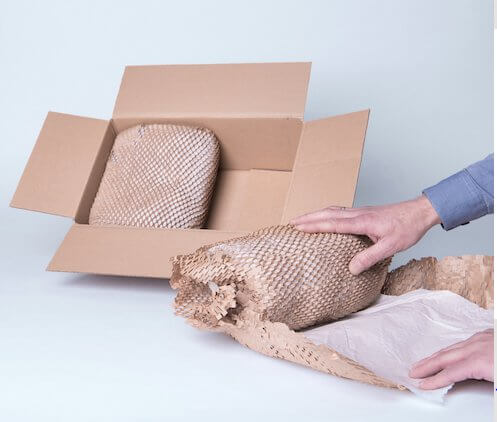 Appliance Removals
Our team also specialises in appliance removals. We can easily handle the removal and installation of refrigerators, washers, dryers, stoves and other large appliances. We'll ensure that your appliances are moved safely and securely throughout the process. You can rest assured that your move will succeed by utilising our services.
Why Choose Us?
Careful Hands Movers is the best choice for all of your moving needs. We provide professional, reliable, and stress-free moving services to make any move as seamless as possible. Our experienced team of movers offer unique solutions tailored to each customer's individual needs.

Complete Services
We offer a range of services to meet any need. We have you covered from packing and loading to delivery, unloading, and unpacking. We can even provide short-term storage options if needed.

Safe Bligh Park Removalist
Our top priority is safety. All of our movers are trained in best practices for safe moving. We use high-quality packing materials and tools to protect your items throughout the move.

Affordability
Moving can be costly, so we offer competitive rates to help fit any budget. We also provide flexible payment options so you can choose what works best for you.

Customer Satisfaction
Our team strives to provide a stress-free and enjoyable moving experience. We take great pride in delivering exceptional customer service and ensuring that each customer is delighted with their move.
What You Need to Know About Bligh Park Removalists Team
How soon can I move in if furniture removalists Bligh Park handle the work?
Careful Hands Movers provides various moving services so you can move anytime. Whether you're looking to relocate within Bligh Park or across the country, Careful Hands Movers will get your belongings safely and securely to your new home. With years of experience in the removalist industry, they provide quality relocation services at affordable rates.
What services does your furniture removals company offer?
Careful Hands Movers offers various removalist services, including packing and unpacking, furniture disassembly and re-assembly, loading and unloading vans or trucks with heavy equipment using the latest moving technology, providing transportation to your destination, as well as professional storage services. Our removalists service is also dedicated to providing the best customer service and will strive to ensure you have a stress-free moving experience.
Do experienced Bligh Park removalists have trucks?
Yes, experienced Bligh Park movers vehicles for large jobs requiring more than one van or truckload of items. The removalist Bligh Park trucks come equipped with hydraulic lifts, enabling them to safely move large and fragile items such as pianos, hot tubs, and other bulky items. They also have blankets and straps for protecting items during transit.
Do affordable local removals have insurance?
Yes, removal services in the Bligh Park area are fully insured. This means they can cover the costs in the unlikely event of an accident or damage to your items during office removals. This offers extra peace of mind and ensures your possessions are safe during transit.
Our Removalist Services in Bligh Park & Surroundings
Interstate Removalist Destination