Highly-Trained Removalists
Are you searching for experienced removalists who will handle your belongings with extra care? Our team of professional and experienced removalists Birrong is dedicated to providing each client with the highest level of care, safety, and security while ensuring that the move is made with efficiency and minimal disruption.
Our Birrong removalists are highly trained, friendly, and willing to go the extra mile to ensure your relocation experience is top-notch.
As an interstate removals expert, we understand how stressful a move can be, so our removalists Birrong team offer various services to help ease the transition from one place to another. From packing services to furniture dismantling, we can help make the process smoother and less time-consuming. Our removalist company takes extra care when handling your belongings, ensuring that everything is handled with utmost respect and care.
Our moving company also provides a range of storage solutions for clients who need short-term or long-term storage options. Our secure storage units are ideal for storing furniture and other belongings while you're between homes or if you need to make a more significant move. As the best removalists, we also offer competitive pricing and can customise our storage units for your specific needs while guaranteeing excellent customer service.
Work Only With Professional Furniture Removalists
We understand that moving can be stressful and daunting at Careful Hands Movers. We are here to make it as easy as possible for our customers in Birrong. Our removal companies provide reliable and efficient service without compromising quality. We take the time to listen to your needs, assess the situation, create an effective plan, and ensure your move in South Wales goes smoothly.
Here are some tips to make your move easier:
Plan Ahead
Planning is the best way to ensure your move goes as smoothly as possible. Removalists in Birrong recommend taking stock of your belongings, making a list of what you need to pack, and having everything ready for the day of the move. This will make it easier for our team and save time on moving days.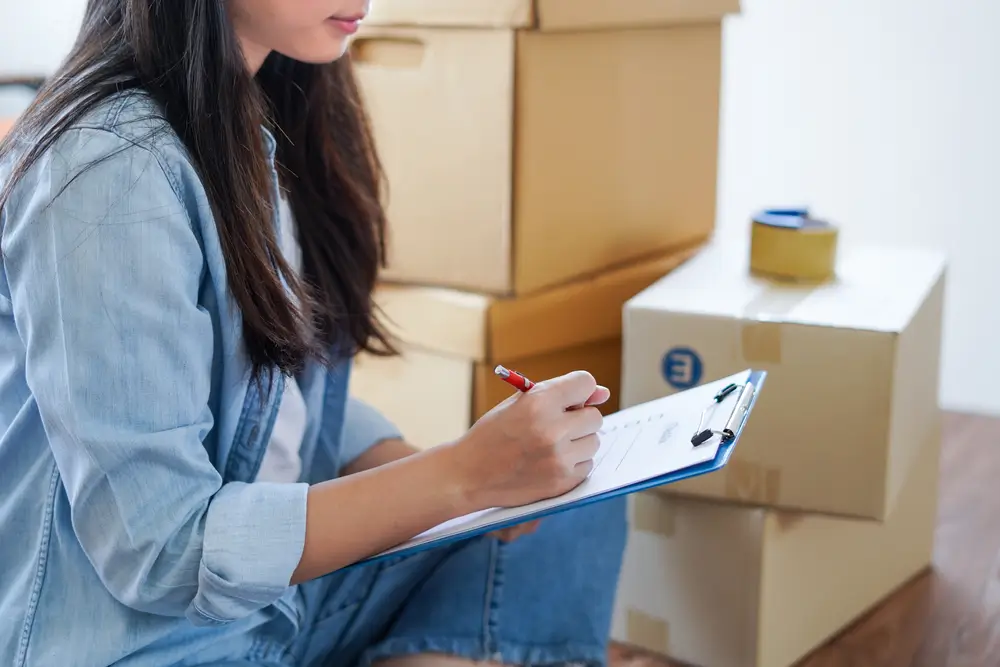 Use Quality Materials
Use quality packing materials such as boxes, bubble wrap, and tape. This will ensure that your items remain safe during the move and arrive in the same condition as when you packed them.
Trust Our Professional Removalists
We have years of experience moving homes and businesses in Birrong. Our team is trained in the proper techniques to ensure your items are packed and moved safely and securely. We are punctual and reliable and will work hard to ensure your move is stress-free.
When you choose Careful Hands Movers for your move in Birrong, you can rest assured that everything will go smoothly. Our experienced and friendly movers will take the time to understand your needs and create an effective plan for your move. Contact us today to get started!
We look forward to helping you make a stress-free move.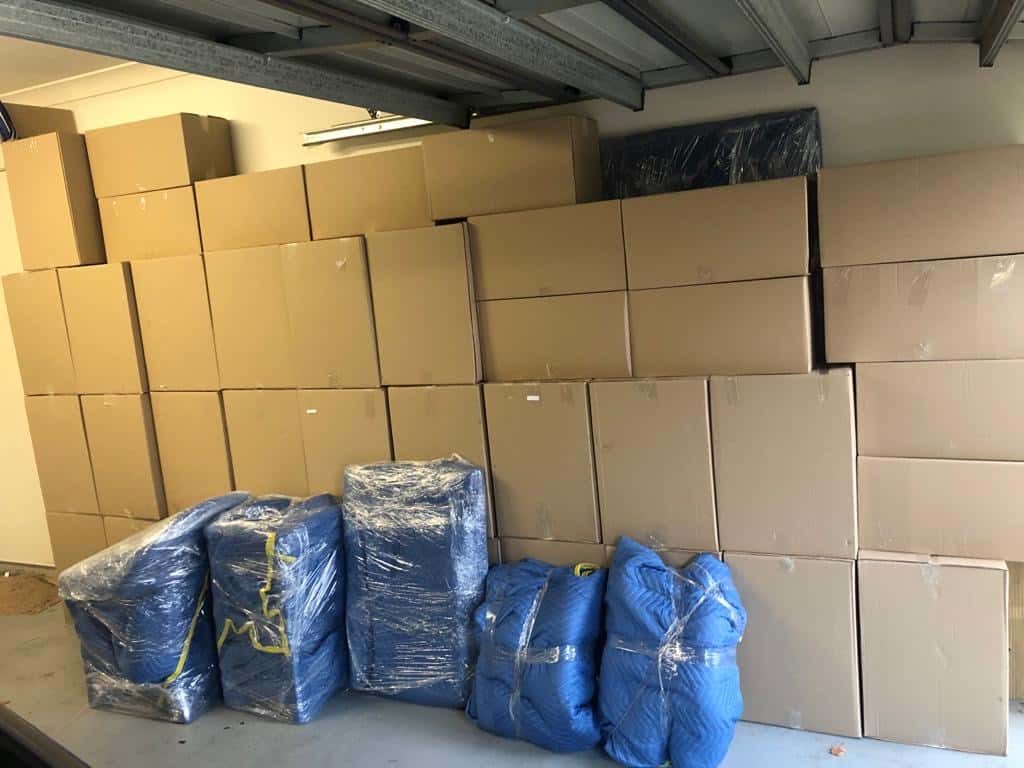 Cartons & Moving Boxes
Depending on how much you need to pack, you'll have different material requirements. If you need boxes or packaging supplies, we have you covered. Paperboard boxes and portable storage containers are for sale or rent here.
Picture boxes
Striped Bags
Book boxes
Porta Robes
Removalist cartons

Use these solid and long-lasting containers and cartons to move your valuables without worry. It doesn't matter if you're packing one room or an entire house; our moving supplies will make your life easier and save you time. Contact us for a quote today.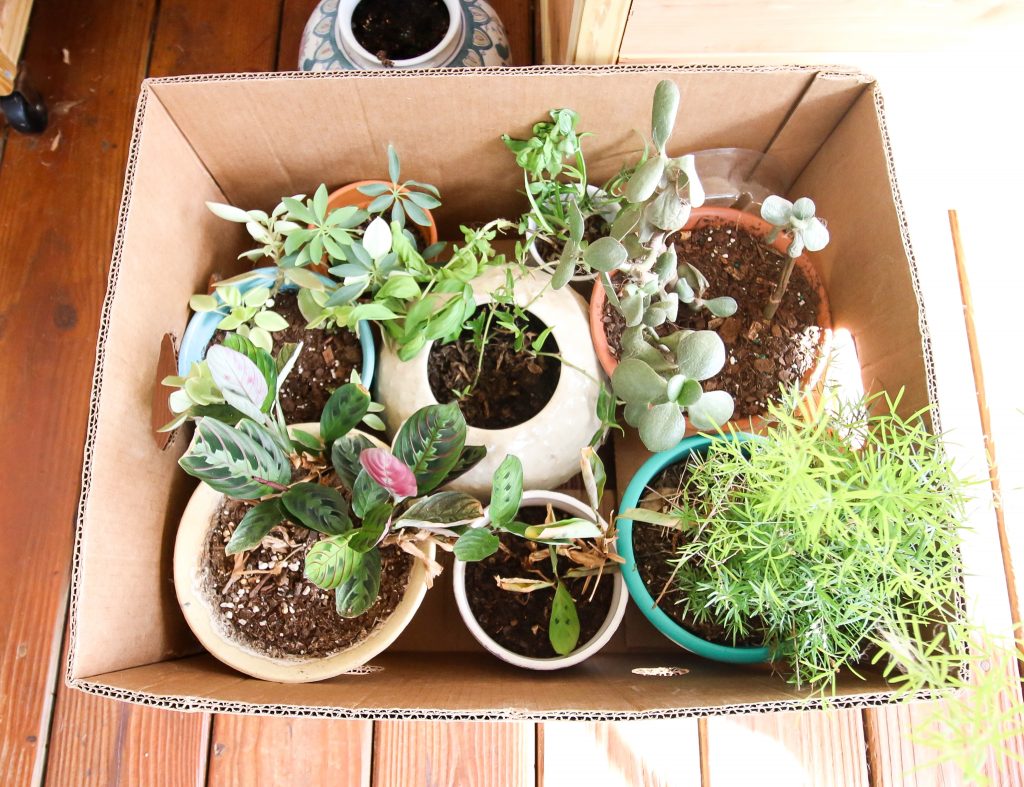 About Birrong, Vic
Living in Birrong means being part of a vibrant and diverse community with plenty to offer. Its well-maintained open spaces and parks make it an excellent place for families or those who love outdoor activities. Birrong also has a strong sense of history and community spirit, making it incredibly welcoming to newcomers.
Education
Birrong is home to several excellent primary and secondary schools, alongside multiple tertiary institutions offering various courses and qualifications. The area also benefits from its proximity to the University of Sydney, Macquarie University and TAFE NSW campuses.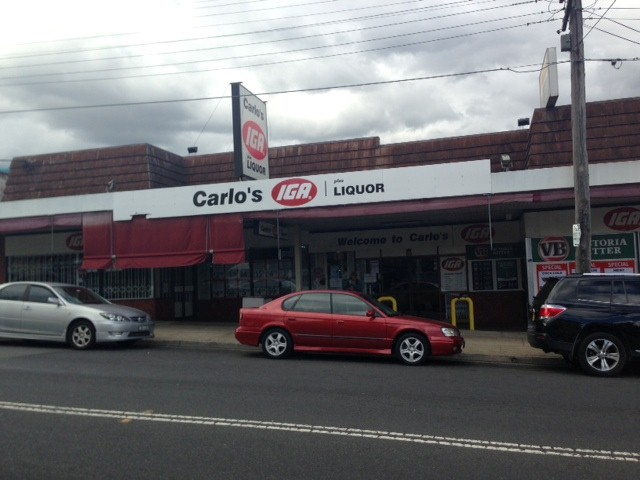 Shopping & Entertainment
Birrong is home to a wide range of shopping and dining options, from major supermarkets to independent restaurants. The area is also home to many entertainment venues, including cinemas and theatres.
Healthcare
Birrong has multiple healthcare facilities, including hospitals and GP clinics. The suburb also benefits from its proximity to significant healthcare hubs in Sydney.
Transport
Birrong is well-connected to the rest of Sydney thanks to its excellent public transport links. The area has bus stops, train stations, and easy access to major highways and roads.
If you're looking for a vibrant suburb with plenty to offer, then Birrong is the perfect place to call home.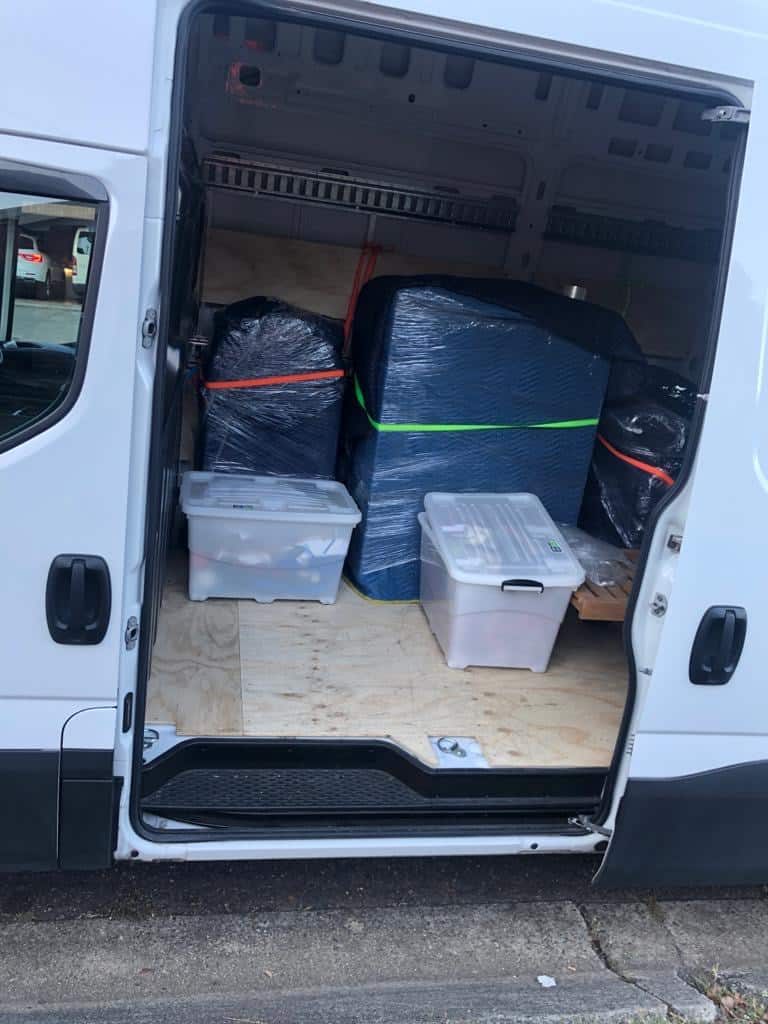 Ask Us for a Quote Today!
The removalists we use in Birrong have years of experience and are experts in carefully transferring things of varying shapes, sizes, and weights. We have the expertise, tools, and knowledge to safely and securely move your furniture, appliances, and electrical devices. Contact us immediately if you're prepared to launch your next transition and want our assistance.
Our Services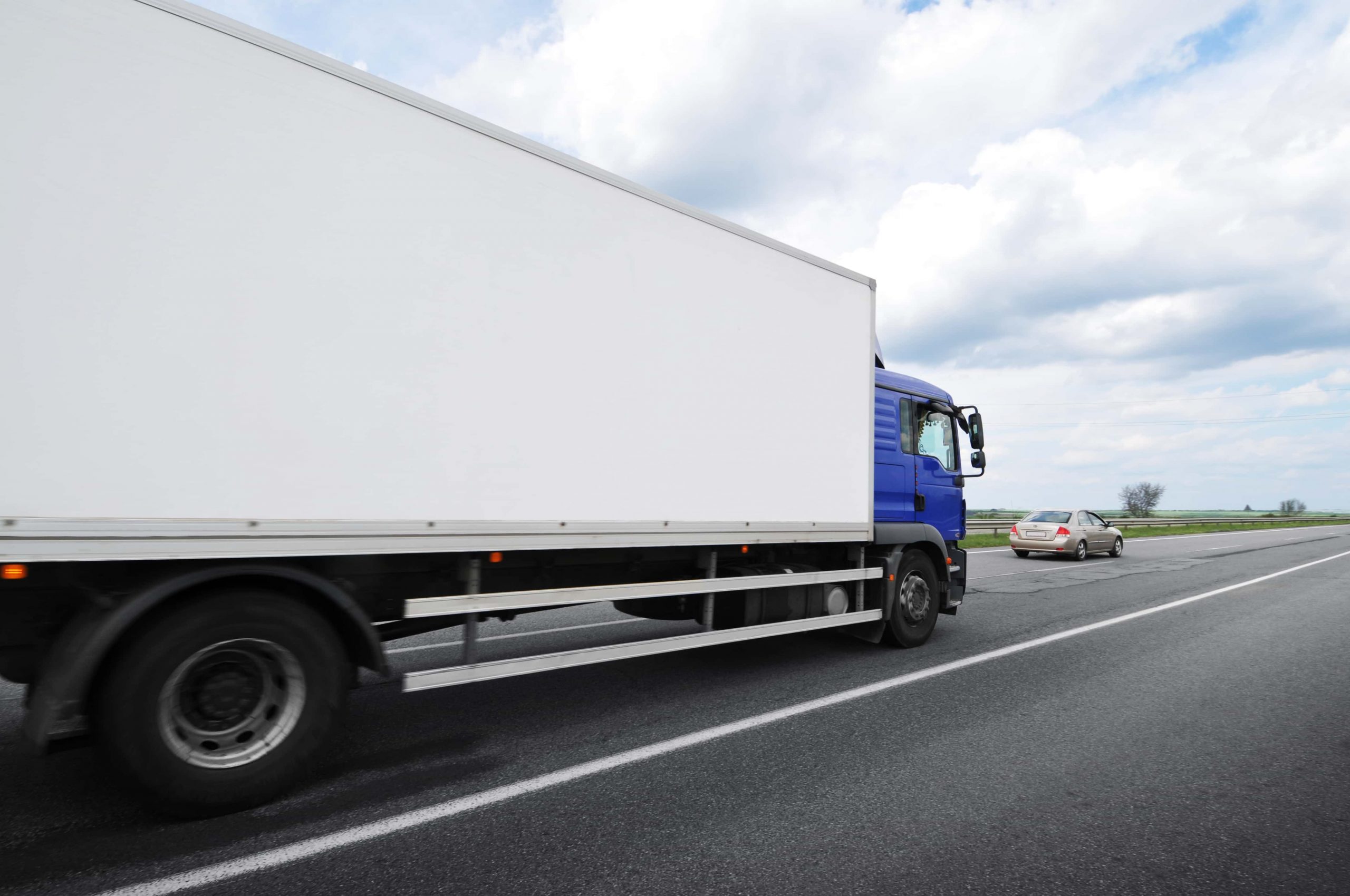 Appliance Removals
Careful Hands Movers can take care of any large appliance you need moving. We provide a professional and efficient service, taking all the necessary precautions to ensure your items are moved safely and correctly. We offer complete removal services for kitchen appliances such as refrigerators, dishwashers, washing machines, ovens and stoves. We also provide comprehensive removal services for large furniture such as couches, beds, wardrobes and cabinets safely.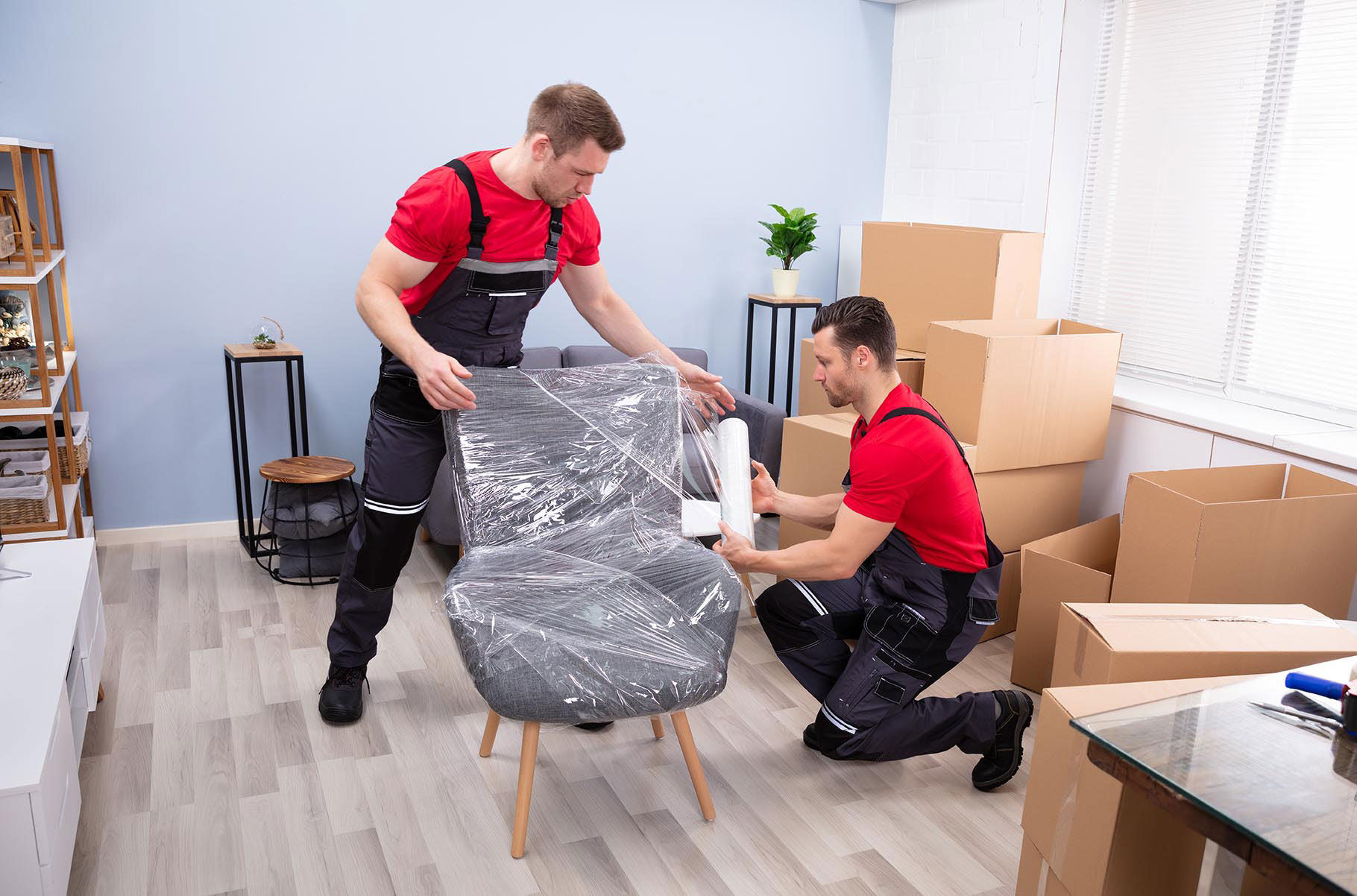 Packing and Unpacking Services
We understand that packing your belongings can be daunting when moving house or office. Our experienced staff is here to help make your move go as smoothly as possible with our comprehensive packing service. We provide all the necessary materials, including packing boxes and materials for wrapping fragile items. We can also help unpack your belongings at the destination if needed.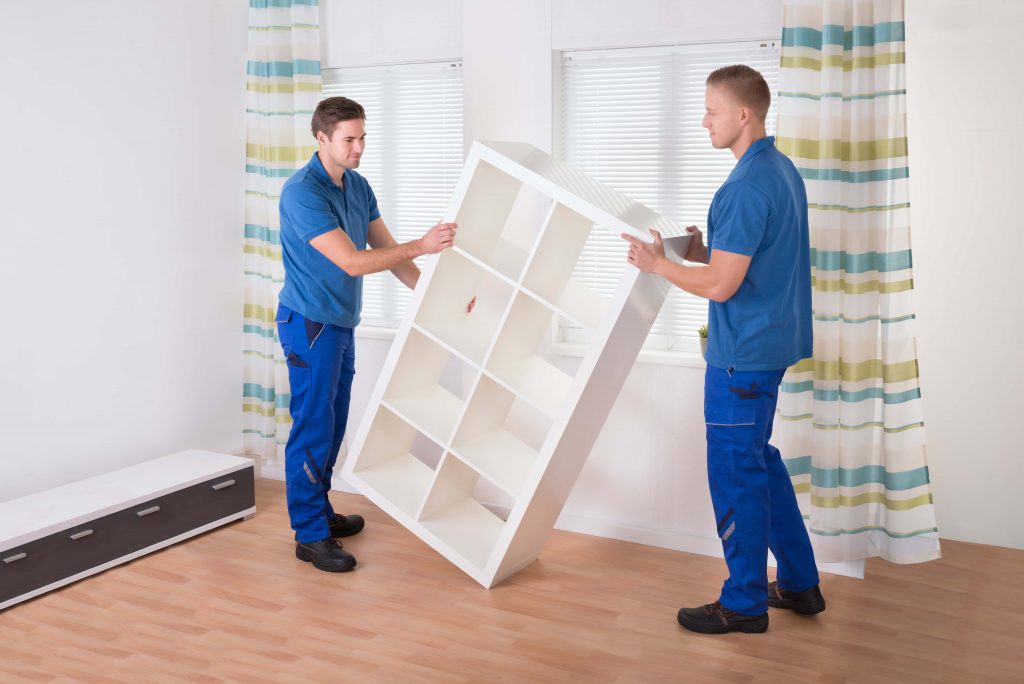 Furniture Removals
We have the expertise to move large furniture safely and securely during any move. Our staff are experienced in taking apart furniture where necessary and will use the best possible methods to ensure your items arrive at the destination in perfect condition. We take extra precautions with fragile pieces and can provide additional protection if desired.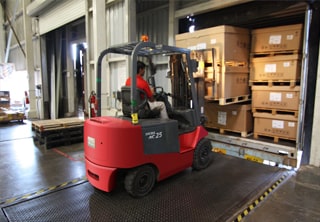 Removals Storage
Careful Hands Movers provides short-term and long-term storage solutions for our customers when needed. We have secure, climate-controlled facilities ideal for storing your possessions in transit. Our staff will provide a professional, efficient service to ensure all your items are safely stored until you need them again.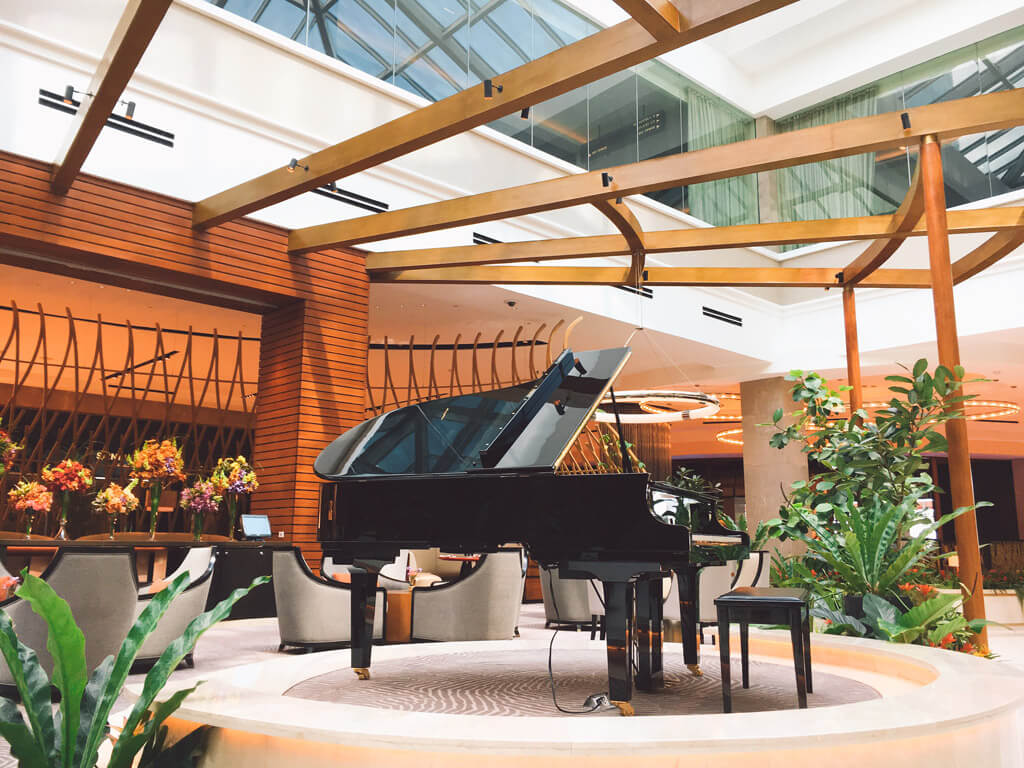 Piano Removals
We also provide specialised services for piano removals. Our experienced staff are fully equipped with the tools and skills to move your beloved instrument safely. We ensure a piano's delicate, intricate parts are not damaged when moving from one location to another.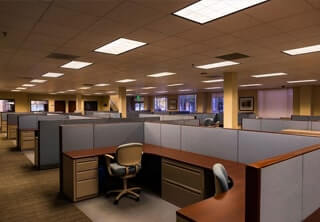 Office Removals
Careful Hands Movers can provide comprehensive services for office removals, including the packaging and transporting of all your computer equipment, furniture and documents. We understand that time is of the essence when moving offices, and our staff will provide prompt service to ensure everything is taken care of quickly and efficiently.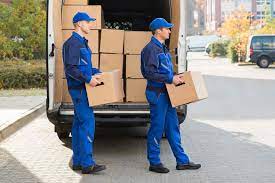 Backloading Services
Our backloading service is an ideal way to save money when moving items from one location to another. We can pack and ship your belongings in the exact vehicle used for other removal jobs, meaning you get a cheaper rate than if you were to hire our complete services.
Why Choose Careful Hands Movers?
We at Careful Hands Movers know how stressful a household or business relocation may be for you. But have no fear! Thanks to our expert moving services, you can rest assured that this transfer will be as easy and stress-free as possible.

Low Prices
We strive to offer our customers the best possible services at affordable prices. We operate with a transparent pricing system, so our customers know exactly what they are paying for.

Professional and Experienced Staff
Our staff is professional, courteous and knowledgeable about the services we provide. Our experienced team of movers have been providing quality removal services for many years and will ensure your belongings are moved safely and securely every time.

No Hidden Charges
At Careful Hands Movers, there are no hidden charges or fees – what you see is what you get! We provide a comprehensive breakdown of our services so that you know exactly what you're paying for before the move occurs.

Timely Deliveries
We understand how important it is to have your items delivered promptly. We do our best to ensure that all deliveries are made on time and without any issues.

Customer Satisfaction
We always strive to provide a service that meets the highest quality standards. Our team will go above and beyond to ensure you are 100% satisfied with our services.
What You Need to Know About Moving House with Birrong Removalists
What is the best way to prepare for a removal job?
The first step in preparing for any removal job with professional removalists is to inventory all the items you need to move. This will help you decide which services are required and give our removalist Birrong team an idea of how long the job may take. It's also important to check that any paperwork needed to move the items has been obtained. Once all these things have been taken care of, your removal job can be done safely by our removalist Birrong team and with peace of mind.
What is the best way to contact Birrong removalists?
The easiest way to get in touch with our removalist company is through our website or via phone. Our removalists Birrong team can answer any questions and advise on our services. Birrong removalists also offer an online booking form, so if you'd like to make a reservation, fill in the details, and we'll be in touch soon.
When is the best time to move?
The best time to move with furniture removalists Birrong is usually during the week when traffic and disruption are at their lowest. It's also essential to book your removal job within the Sydney Central Business District in advance so that we can make sure all arrangements are made on time.
Our Removalist Services in Birrong & Surroundings
Interstate Removalist Destination