Exceptional Professional Movers
Careful Hands Movers is the best removal service in Castle Hill. Our experienced and friendly staff are committed to providing a professional and stress-free removal experience for all our customers. We understand that relocating can be daunting, so we strive to make it as simple as possible.
We provide a complete range of removal services, from packing and loading to unloading and unpacking. We also offer a secure storage facility for those needing additional space for their belongings during their move.
Our team is highly trained in the safe handling of all kinds of items, from furniture to fragile antiques and artwork. We also provide transportation of your goods in our fleet of well-maintained vans.
Castle Hill Removals take pride in providing excellent customer service. Our friendly and experienced staff are always happy to answer any queries you may have and will do their best to ensure a smooth transition into your new home or office.
Whether you are relocating locally or interstate, no move is too big or too small for us to handle. Our competitive rates and customer-focused approach do us the best removal service in Castle Hill. Contact us today to find out more information.
We look forward to making your move as stress-free as possible!
Everything You Need From Trained Castle Hill Removalists
At Careful Hands Movers, we provide a full range of services to ensure your move is as stress-free and hassle-free as possible. Whether you're moving within the Sydney area or further away, our removalists in Castle Hill can make it happen.
Our moving company offers packing services to ensure that all your belongings are securely packed to ensure their safety and that everything is neatly organised. We have professional packing supplies such as boxes, tape, and padding available for purchase to help you pack up quickly and efficiently.
Our Sydney removals experts will carefully transport household items from one location to another with various vehicles, including small trucks and large vans. We can also provide pet transport and storage services if you need to store some items before or after the move, and we offer long-term storage options for more permanent arrangements.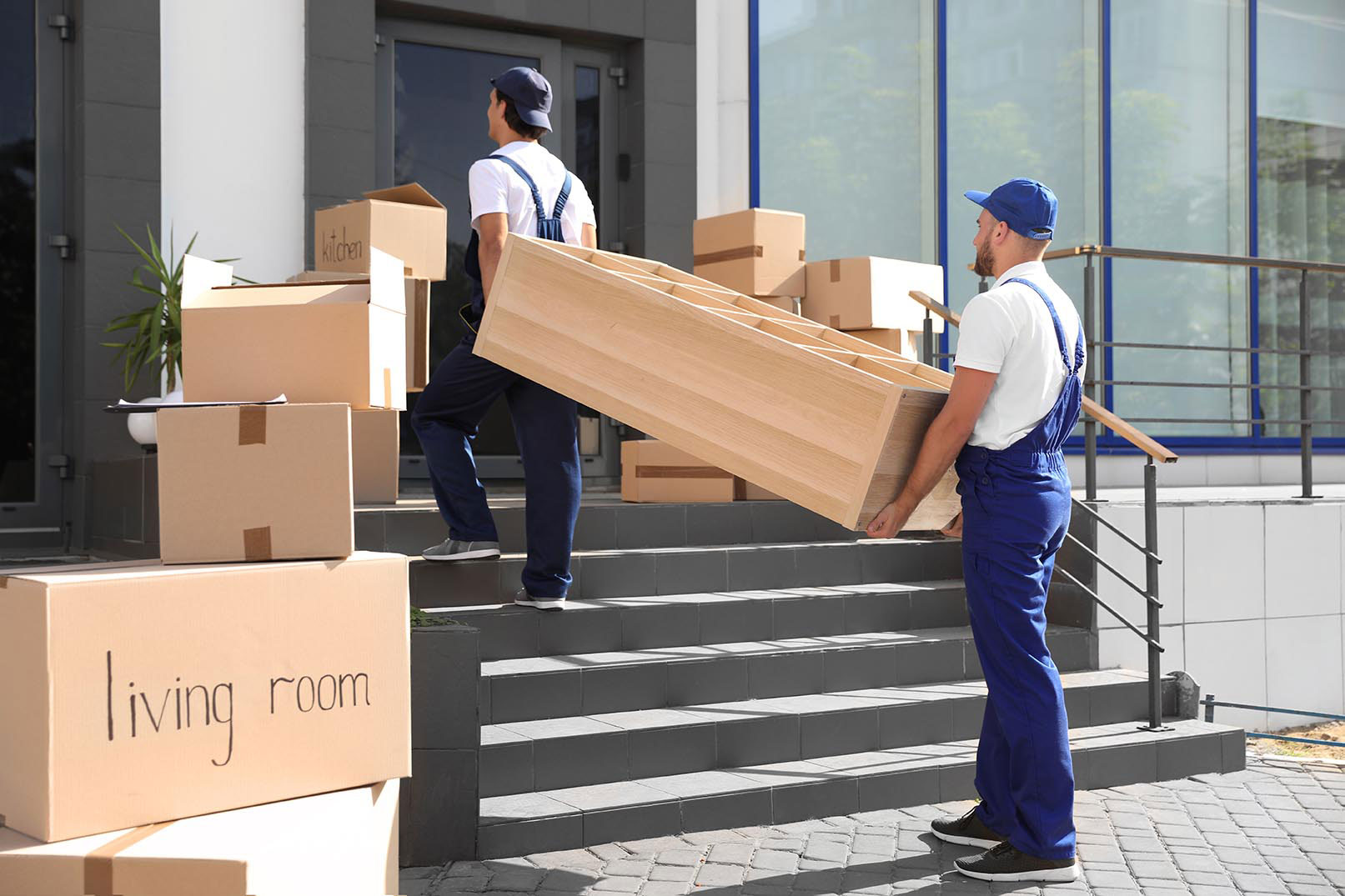 Stress-Free Removals
We understand that moving can be a stressful experience, but our team is here to make it as easy as possible. Our experienced removals services staff will work with you from start to finish, answering all your questions and ensuring that everything goes as smoothly as possible.
We are committed to providing you with a safe, efficient moving house experience at Careful Hands Movers. Whether you're moving across New South Wales or the country, our team has the experience and expertise to make it happen.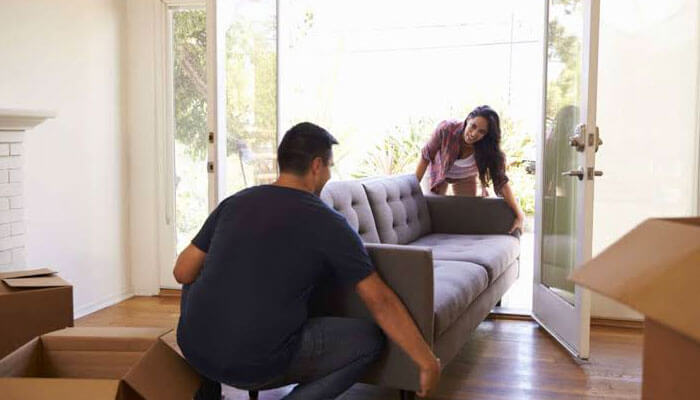 Cartons & Moving Boxes
To ensure a perfect and secure packing experience, it's important to have the right supplies. We provide you with an extensive selection of boxes, cardboard containers and moving boxes for sale or rent – so that relocating can be a breeze! With our vast range of different sizes, your relocation process is sure to be stress-free.
Here are some boxes for you to choose from:
Picture boxes
Striped Bags
Book boxes
Porta Robes
Removalist cartons
We realize that moving can be stressful and time-consuming, so we ensure you everything necessary for a smooth transition. You will find all the required supplies at our store – from boxes and packing materials to furniture covers! Our exceptional customer service team is here to ensure your move goes without any hiccups.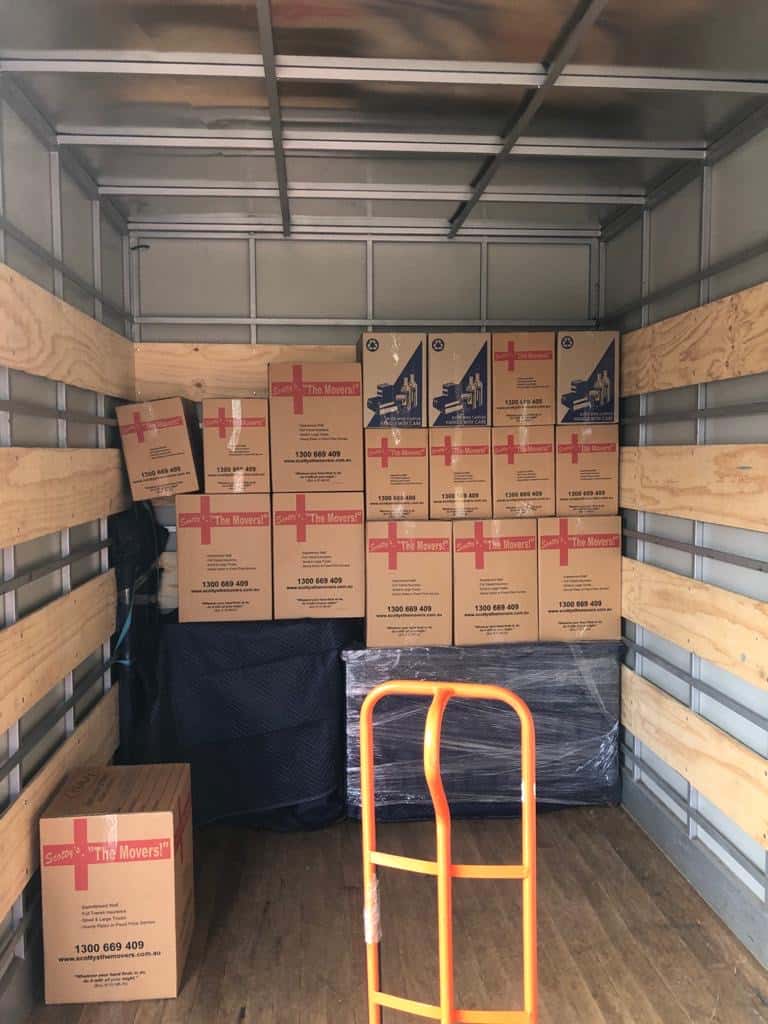 About Castle Hill, NSW
Castle Hill is a suburb of Sydney, Australia, in the Hills District of the Greater Western Sydney region. It is located approximately 26 kilometres northwest of the Sydney central business district and is part of the City of Parramatta local government area. The suburbs around Castle Hill were originally home to an Aboriginal tribe called the Bidjigal people.
Castle Hill is a thriving business and residential hub with a diverse range of shops and cafes, parks and playgrounds, churches, and schools. It is home to two major shopping centres – Castle Towers Shopping Centre and Castle Mall Shopping Centre – and numerous specialty stores along Old Northern Road. For those looking for recreation, there are two main sporting fields – Harry Miller Oval and Castle Hill Showground – and several smaller parks.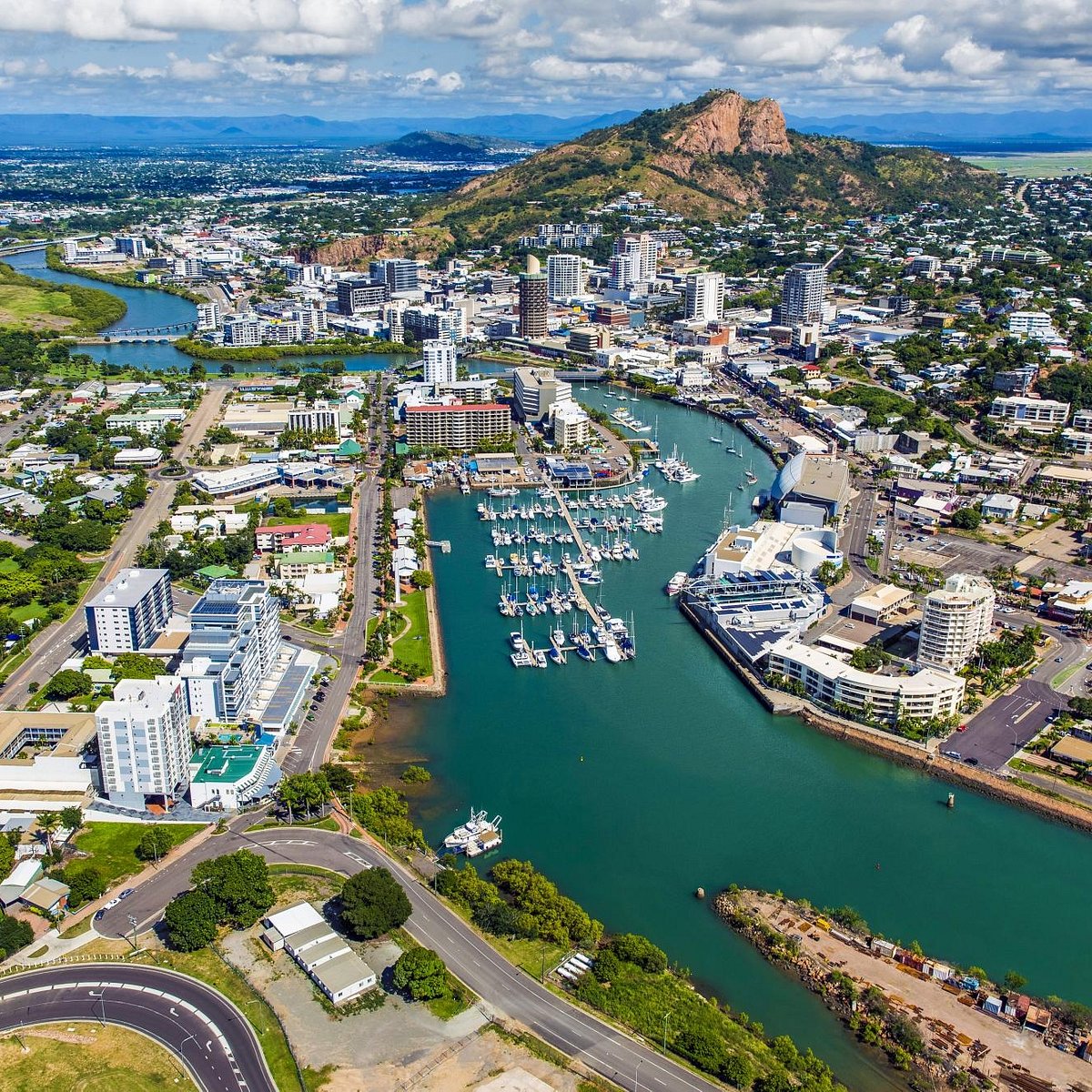 The suburb is served by several bus services, including the Hillsbus 605X route linking Castle Hill to Macquarie Park and Parramatta and the 610X route, which links Glenwood to Rouse Hill Town Centre. There are also several train stations in the area, including Castle Hill Station and Rouse Hill Station.
Castle Hill is a great place to live, with many local attractions and amenities that make it ideal for families, professionals, retirees, and students. From its easy access to Sydney's CBD and surrounding areas through public transport to its vibrant retail and dining scene, Castle Hill is an attractive suburb to call home.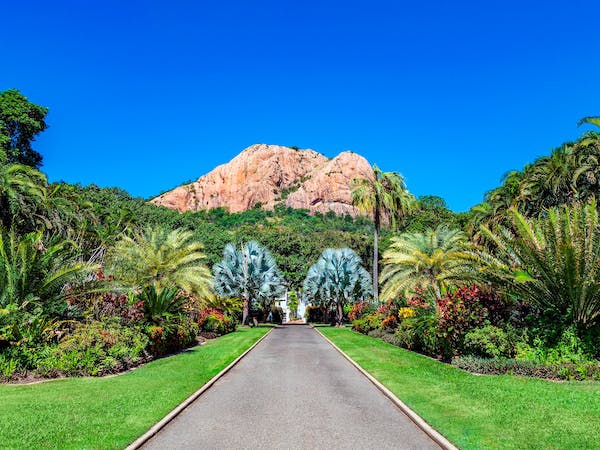 Ask Us for a Quote Today!
Careful Hands Movers is dedicated to providing affordable, efficient moving services with top-notch customer service. We understand the stress and hassle associated with moving day and strive to make your moving experience as smooth and easy as possible. Contact us today for a free quote, and let us take care of the details for you. We promise to provide prompt service and quality moving services at competitive rates. Let us show why we're the best choice for your next move!
Our Services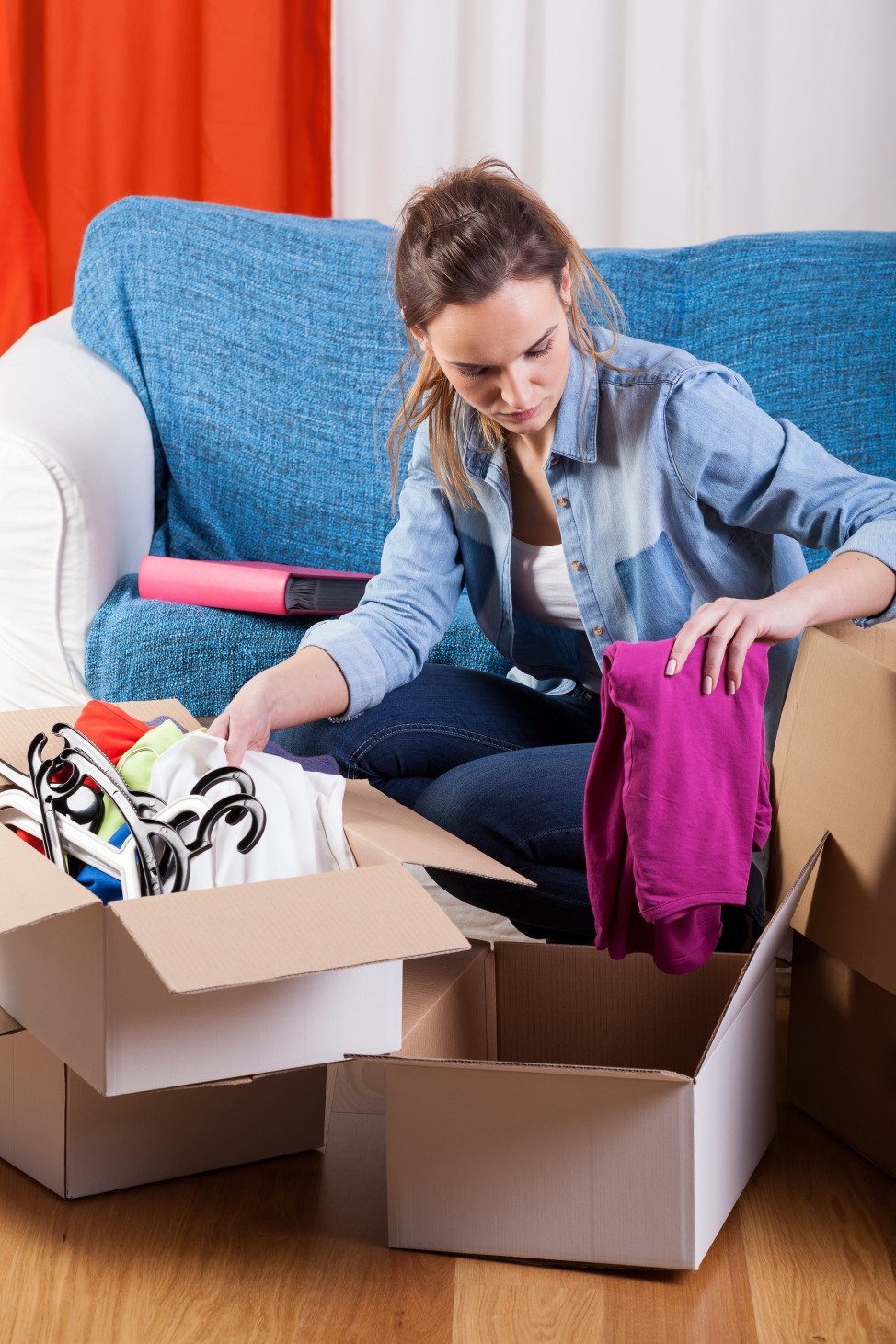 Packing and Unpacking Services
Are you at a loss for how to start packing? Allow us to tackle this difficult task for you. We use top-notch materials and techniques when safeguarding your items. Our expert packers are experienced in carefully wrapping delicate objects with padding, cushioning or other safeguards that ensure their security during transportation.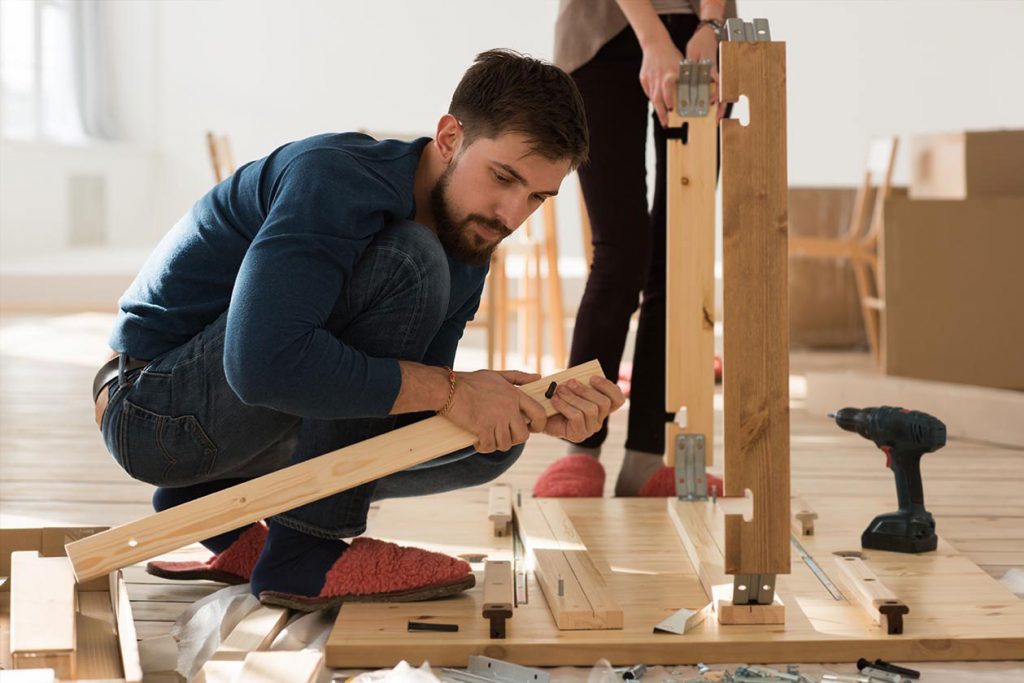 Furniture Removals & Assembly
With the right tools, equipment and expertise, we can effectively transport all furniture sizes, from small pieces to large items. Our team can deftly take apart your possessions for easy loading onto our truck before reassembling them at their new home with ease and accuracy.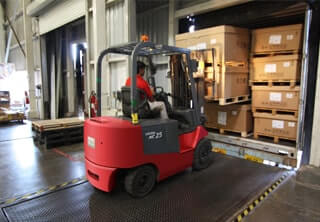 Removals Storage
Need a secure place for your items during the transition? Our storage solutions provide the perfect option – from short-term accommodations for those in between moves to long-term options that are ideal if you're relocating. With our spacious and safe facilities, you can know your belongings will still be there when you come back!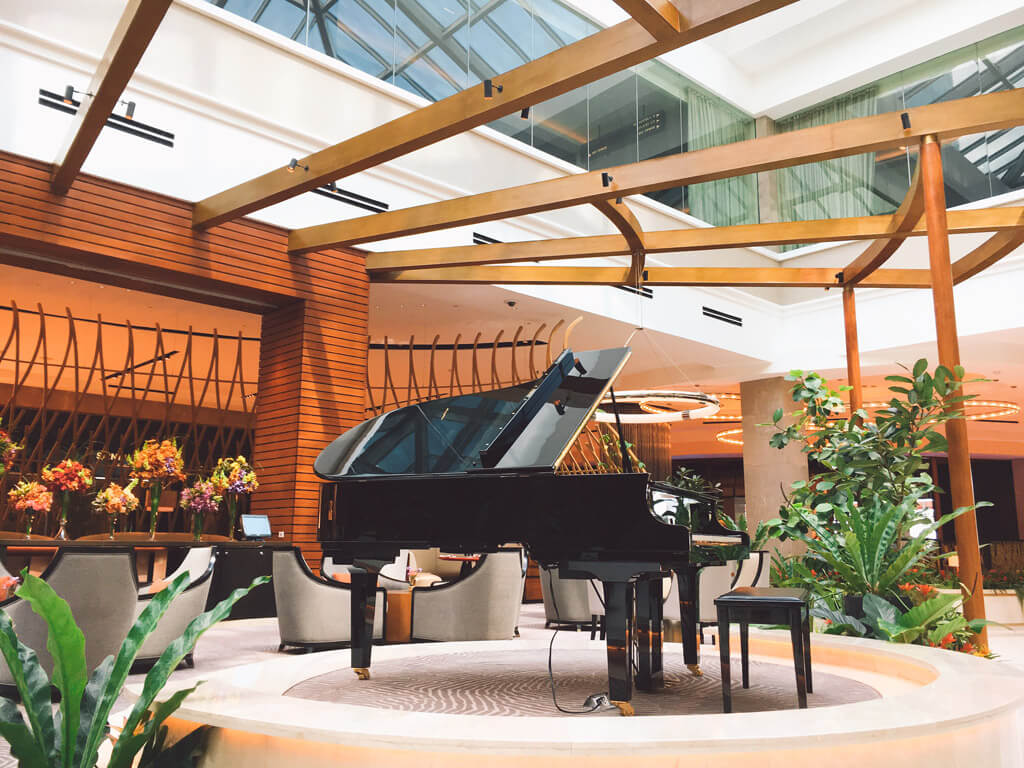 Piano Removals
Our team of experienced professionals possesses the expertise to move all types of pianos, from grand and upright models to even baby grands. For every piano we transport, we employ specialized boards, straps, gloves and other protective gear to guarantee your instrument's safety throughout its journey with us. We make sure that each delicate step is taken with utmost care so that you can have peace of mind knowing your precious cargo will arrive safely at its destination.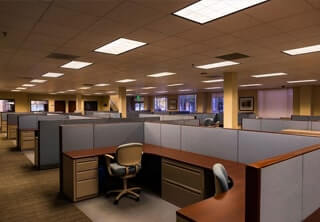 Office Removals
Relocating an office is much more than merely packing and transporting furniture. We have covered you – from logistics planning to securely transfer your electronics, records, and other delicate items. Our qualified crew will take care of everything without fail, so you don't need to fret over anything!
Why Choose Careful Hands Movers?
At Careful Hands Movers, we go above and beyond to provide Castle Hill with the best customer service and most dependable moving services. Our skilled movers are quick, organized, and reliable – no matter how large or small your move is! We take pride in helping our customers make their transition easy and stress-free.

High-Class Customer Service
Dedicated to unparalleled excellence, our team members possess an abundance of knowledge that positions us at the forefront in providing top-tier moving services. We promise to meet and exceed all expectations for you to enjoy a successful transition into your new home or office space!

Convenient Furniture Removal
Relocating can be arduous and labour-intensive, so we want our customers to experience an effortless transition. To make it easier, we offer services such as packing, loading/unloading items from your vehicle, furniture assembly/disassembly assistance if needed, advice for storage solutions and much more!

Affordable Removal Services
At Careful Hands Movers, our goal is to provide unbeatable services at exceptional prices. With various offerings tailored for any budget and customized to meet your requirements, we make the transition simple and stress-free!

Safety and Secure Interstate Removals
Careful Hands Movers understands the importance of protecting your items during relocation. We only use top-notch equipment, reliable lifting practices, and secured transport vehicles to ensure that every item is safe throughout its journey.

Modern Equipment and Professional Removalists
We utilise the most advanced technology and equipment available to guarantee a secure, seamless moving experience for all our clients. Our team of skilled movers have been trained to handle large items with expertise and caution to ensure that your possessions stay in perfect condition during transit. Let us help you move so you can relax, knowing your belongings are safe!
What You Need to Know About the Best Castle Hill Furniture Removalists
Why Choose Careful Hands Movers?
At Careful Hands Movers, we go above and beyond to provide Castle Hill with the best customer service and most dependable moving services. Our skilled movers are quick, organized, and reliable - no matter how large or small your move is! We take pride in helping our customers make their transition easy and stress-free.
Can I store my belongings with a removalist in Castle Hill?
Absolutely! We are your go-to source when it comes to storage solutions. We offer various options that fit any budget and need, from short-term to long-term requirements. Additionally, all our facilities are climate controlled to protect your items – giving you peace of mind knowing they're safe with us.
What if I need help unpacking from my Castle Hill removalist?
Are you in need of assistance with your move? Our team of seasoned house removal professionals can assist with unpacking and positioning items to their designated spots. We are enthusiastic about delivering a stress-free moving experience, so we include this additional removalist company service to ensure that your relocation is seamless
Do Sydney removalists charge extra for large items?
Our trustworthy furniture removalists have the experience to handle all types of furniture and appliance movements without any extra fee for larger objects. Put your faith in us, as we are committed to caring for your belongings with utmost precision.
Can I trust Careful Hands Movers with my belongings?
Indeed, you can! At Careful Hands Movers, we are passionate about providing our clients with the best customer service and most reliable moving services. Our team is highly trained and experienced in handling items with care and understanding. We also use modern equipment alongside secure transport vehicles for all relocations to guarantee a safe journey for your possessions.
Our Removalist Services in Castle Hill & Surroundings
Interstate Removalist Destination