Professional and Reliable Removalists in Parramatta
Are you looking for a reliable and cost-effective removal service in Parramatta? Look no further than Careful Hands Movers! We are a professional and experienced team of movers with decades of experience helping people move to, from, and within the area. Our knowledgeable staff is dedicated to providing you with unbeatable service every step of the way.
We understand the importance of having a stress-free move, and that's why we offer an all-inclusive service to make your transition as smooth as possible. We will provide you with a comprehensive pre-move consultation, so you can be confident that everything is taken care of before moving day. Additionally, we offer a wide range of services to make your move easier, such as packing, disassembling, and reassembling furniture, storage solutions, and more.
So, if you're looking for reliable removalists in Parramatta, look only as far as Careful Hands Movers. Our services are competitively priced, and we guarantee to provide you with a hassle-free move. Contact us today for a free quote!
Cartons & Moving Boxes
It can be challenging to pack. Don't fret; Careful Hands Movers also provides a wide selection of moving boxes and other packing supplies to ease relocation. There's no need to worry about the size of your furniture or other fragile goods because our packages are designed to accommodate them all. You may rely on us to provide the highest quality supplies at reasonable costs.
Picture boxes
Striped bags
Porta Robes
Removalist cartons
Book boxes
We guarantee you an easy and secure move with our packing solutions. We want to take the stress out of your relocation, so we provide specialised products tailored to meet your needs. With Careful Hands Movers, you can be sure that your belongings will be safely transported to their destination.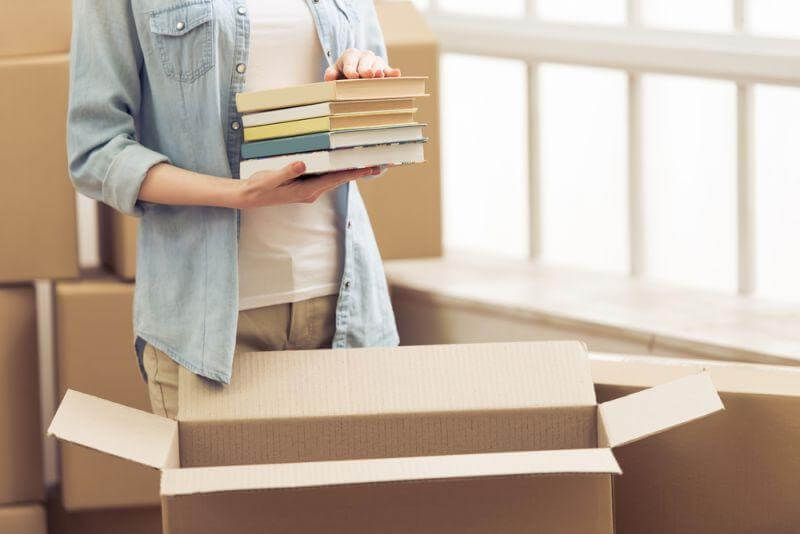 Personalised Removal Services
At Careful Hands Movers, we understand that every customer's needs are different, so we offer customised service packages to suit each individual's requirements. Our professional removalists Parramatta team can tailor a package that considers your budget, schedule, and specific moving needs.
Our years of experience have enabled us to become experts in moving a wide range of items, from furniture to fragile items. Our removalists Parramatta team will provide you with the best possible solution for your move and help make it go as smoothly as possible. We understand that relocation can be stressful, and we aim to ensure that you have peace of mind throughout the process.
At Careful Hands Movers, we are committed to providing exceptional customer service and satisfaction. We will take the time to listen to your needs and provide an unbeatable removalist service that exceeds all expectations. With our expertise and excellent customer care, you can trust us for a seamless move from start to finish.
So why wait? Get in touch with Careful Hands Movers today and experience the ultimate removalist service Parramatta has to offer. We are looking forward to helping you have a stress-free relocation!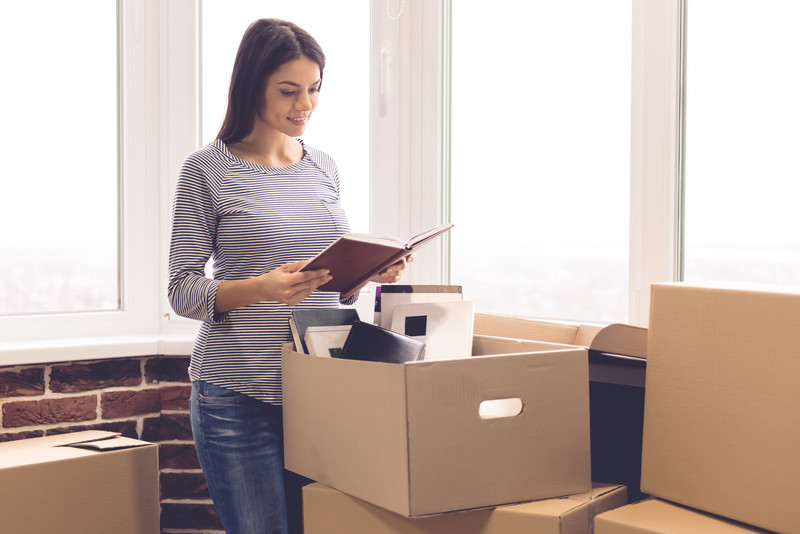 About Parramatta, NSW
Parramatta is a significant business and commercial centre in Greater Western Sydney. It is home to a broad range of industries, from finance and technology to retail, hospitality, education and health care. With its diverse cultural mix, vibrant nightlife and excellent transport links, Parramatta has become the perfect place for locals and visitors alike to live, work and play.
As well as being the second largest CBD in Sydney, Parramatta is home to some of the city's most iconic attractions, including Parramatta Park, Old Government House, the Riverside Theatres, Westfield Shopping Centre and Eat Street Markets. It also boasts a range of cultural precincts like Eat Street, Church Street, Church Hill and Prince Alfred Square.
Parramatta is perfect for those looking for a smooth and efficient relocation. With Careful Hands Movers, you can be sure that your belongings will be safe and secure during the move.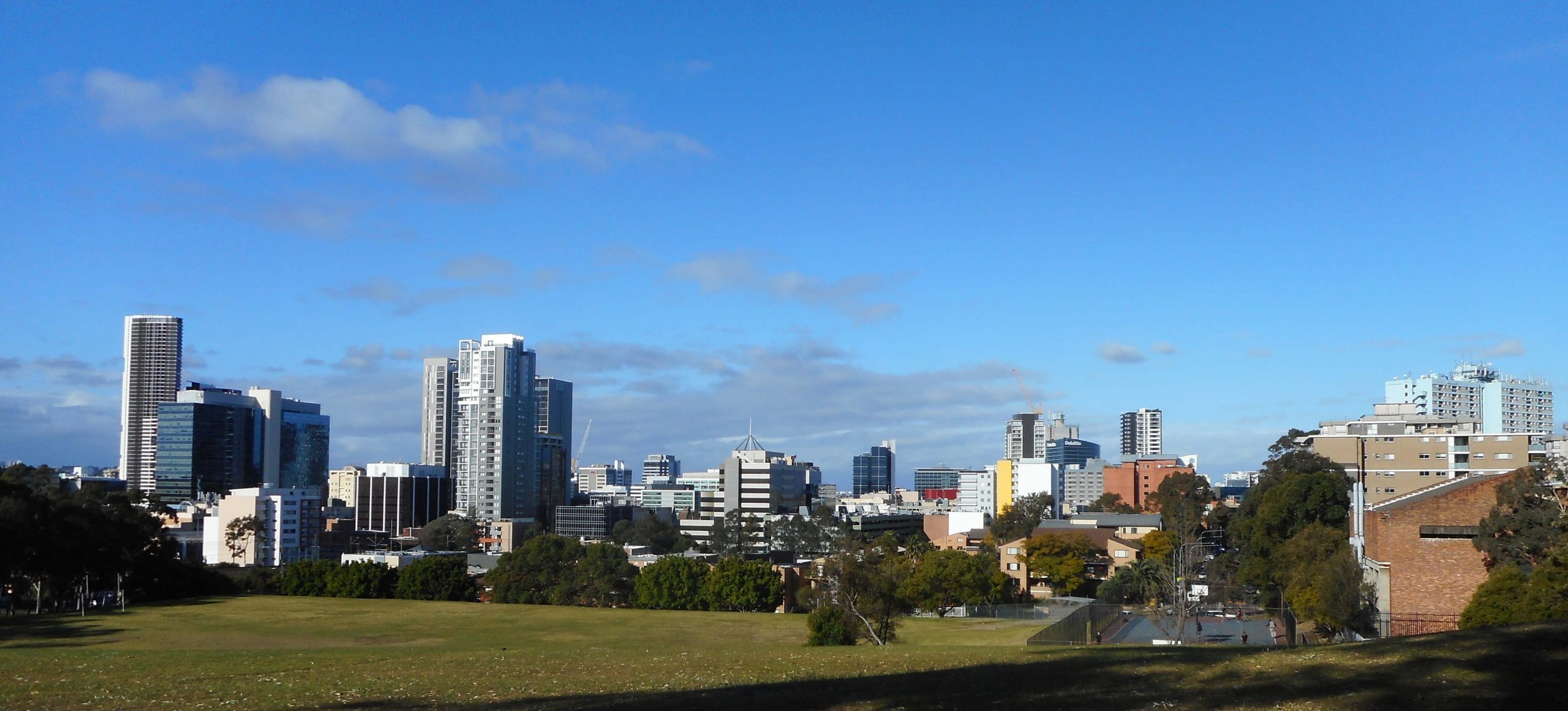 Ask Us for a Quote Today!
If you are looking for reliable and efficient removalists in Parramatta? Look no further than Careful Hands Movers! Our experienced professionals will handle all your moving needs with care and precision. We offer comprehensive services to make your move easier, from packing and unpacking to furniture assembly and disassembly. Our competitive rates and friendly team make us the perfect choice for all your removal needs. Contact us today for a free quote, and let us do all the hard work!
Our Services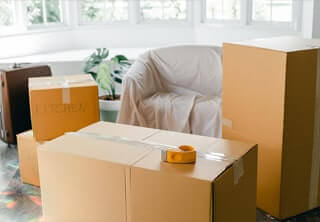 Packing and Unpacking Services
We understand that packing your belongings for a move can be one of the most stressful parts of the process. That's why we offer comprehensive packing and unpacking services to make it easier! Our experienced team will carefully wrap, pack and secure your items, so they arrive at their destination safely. We'll also unpack them on arrival so you can settle in quickly.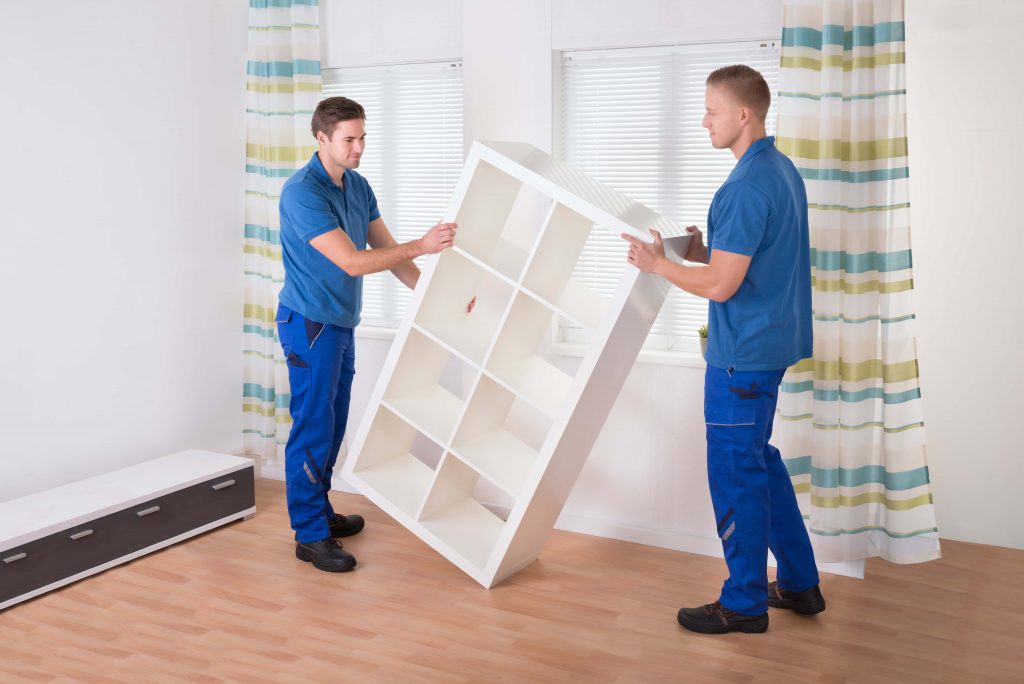 Furniture Moving Services
We offer furniture assembly and disassembly services, so you don't have to worry about removing your furniture and putting it back together. Our experienced team will carefully dismantle your furniture, transport it to its new home, and reassemble it.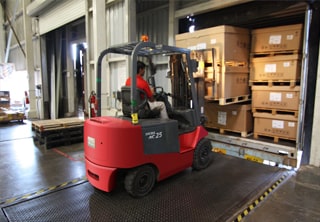 Removals Storage
If you need somewhere secure to store your belongings until you're ready for them, we can help. We offer safe and secure storage solutions, so you can rest assured that your items are always protected.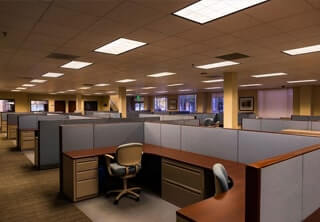 Office Removals
We also offer office removal services so that you can move your business quickly and efficiently. Our team will carefully pack your office furniture and equipment and transport them to your new premises. We'll also unpack and set everything up for you so you can get back to work as soon as possible.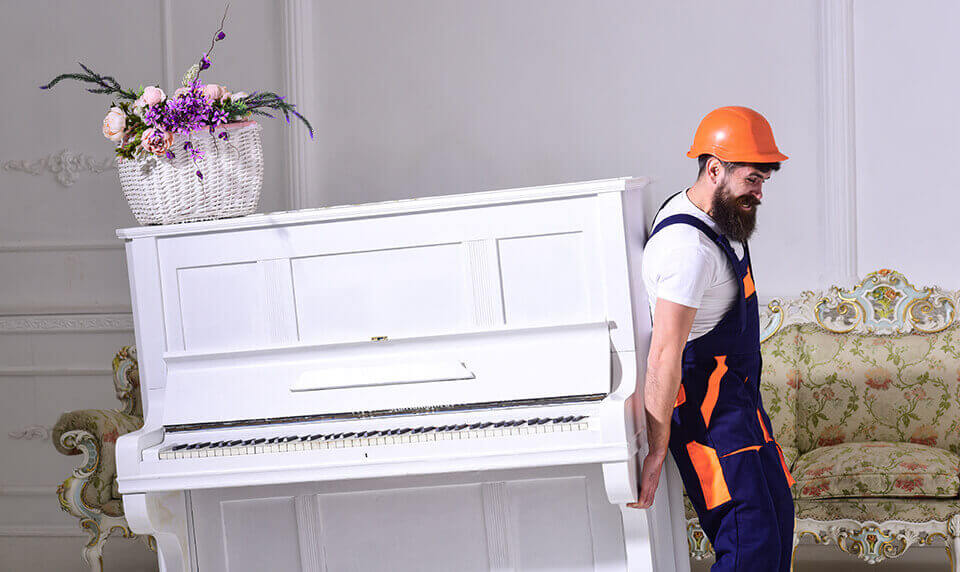 Piano Removals
Moving large, heavy, expensive items like a piano can be tricky, and Careful Hands Movers specialises in piano removals. Our experienced team will carefully move your instrument to its new home without damage. We'll ensure that everything is secure, so you can rest assured that your piano will arrive safely and sound.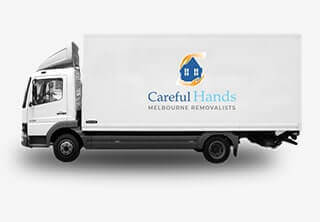 Interstate Removals
Careful Hands Movers also offers interstate removals so you can move your belongings across state lines with ease. Our experienced team will carefully pack, transport and unpack your items, ensuring that nothing gets lost or damaged. You can rest assured that everything will arrive safe and sound.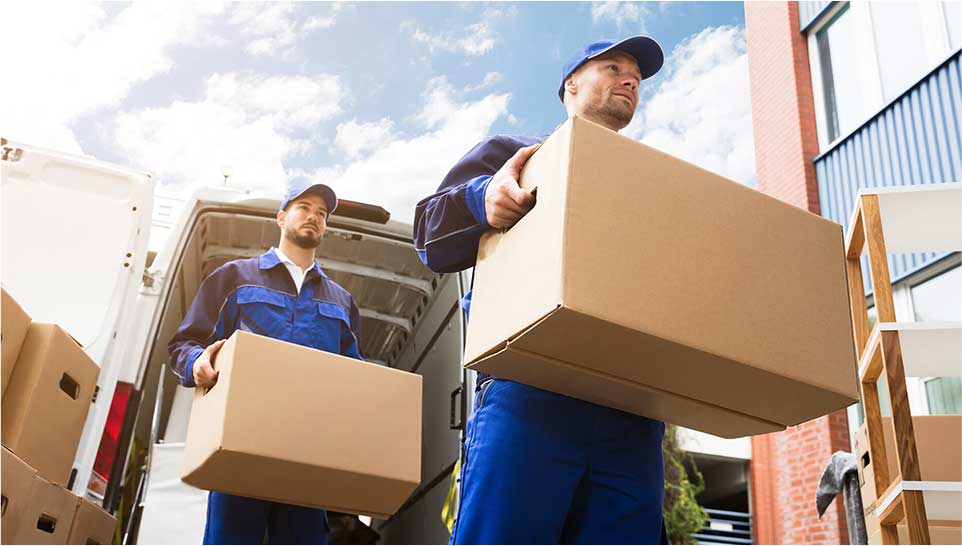 Local Movers
We also offer local moving services, so you can quickly and efficiently move around the same city. Our experienced team will take care of everything from packing to transport and unpacking. We'll even drive your belongings to their final destination so that you don't have to worry about it!
Why Choose Careful Hands Movers?
At Careful Hands Movers, we understand that moving can be one of the most stressful times in a person's life. We strive to make the process as smooth and stress-free as possible with our professional removalists in Parramatta services.

Dedicated Team of Professionals
We have a team of highly trained and professional removalists, Pand Parramatta experts, who are ready to assist you with all your relocation needs. Our professionals have years of experience in the industry and will ensure that your move is handled with care and precision.

Competitive Rates
We offer competitive rates for our removalist's Parramatta services and strive to provide you with the best value for your money. Our prices are always very fair, and we will work hard to ensure that you get the services you need at a price that fits your budget.

Secure Transport Options
We have all the equipment to safely transport your belongings, including specially designed moving trucks, containers and trailers. Our removalists Parramatta team will ensure that your belongings are moved safely and securely from point A to point B.

AFRA Accredited
Careful Hands Movers is an AFRA-accredited company, which means that we adhere to the highest standards in the industry. We are committed to providing our customers with the best possible service and will go above and beyond to ensure your move is a success.

Reliable Customer Service
At Careful Hands Movers, we believe in providing the best possible customer service. Our team is always available to answer any questions and provide assistance during your move. We will always go the extra mile to ensure your move is as stress-free and hassle-free as possible.
What You Should Know About Parramatta Removalists
Are you insured for Parramatta relocation services?
Careful Hands Movers is fully insured for all types of Parramatta relocations. We provide insurance coverage for goods in transit and public liability insurance as part of our specialised moving service package.
Do Sydney removalists charge extra for packing materials?
The cost of premium-quality packing materials is included in the Sydney removals fee. This ensures your possessions are well-protected during transport and arrive in the same condition as when packed by our furniture removalists.
When is the ideal time to start organising my relocation?
We recommend you book your move with Careful Hands Movers as soon as possible. We understand that many furniture removals and relocations are time-sensitive. Removals Parramatta have staff available to accommodate short-notice removalist services. Please contact us to hire moving services asap.
What is the estimated length of time and cost for my upcoming move?
The estimated time and cost of a Parramatta relocation depend on the size of your move, distance to be travelled, amount of packing required and other factors. Careful Hands Movers provides flexible options that allow us to tailor our furniture removal services to meet your specific needs. Our customer service team can provide an accurate quote based on your particular requirements.
Where do I start if I need help with my move?
Our team of experienced removalists can help with all aspects of your moving house project. We can provide packing services, transportation and even storage solutions at a reasonable price. Contact us today for a free consultation and professional advice on the best plan for your relocation to North Parramatta.
Our Removalist Services in Parramatta & Surroundings
Interstate Removalist Destination