If you're in need of a reliable mover, Chippendale Removalists is the right choice for you! From transferring your entire residential or commercial set-up across the country to moving one large item like a piano, we offer superb services that will make your move as stress-free and seamless as possible.
Move forward confidently and trust us to manage even the smallest of moves. Don't wait any longer – contact Chippendale Removalists today and let us take care of your transition stress-free!
Our services include: House and Office Removals, Furniture Removals,Storage & Packing, Piano Movers.
At our company, we are committed to providing excellent service at a value-driven rate. Moreover, we go the extra mile for you by offering to unpack and assemble your items upon arrival in your new home!
Storage and Removalist Services
Careful Hands Movers provide a secure and reliable way to store, protect and transport your goods. Our team of experienced professionals will handle the entire move with the utmost care and attention to detail, so you can be sure that your possessions are safe and secure.
We offer a full range of services, including packing, loading, transportation, and unloading. We also have specialised equipment for larger items such as pianos or safes. Our experienced staff can help you with your relocation needs, from planning and packing to unpacking and setting up at the new location.
We understand that moving can be stressful, so we strive to make it an enjoyable experience for our customers. We provide a friendly and professional service, ensuring the safety of all your possessions while helping keep your move's cost as low as possible. We have experience with moves of all sizes, from single-item moves to full-house removals.
Our storage units are climate controlled and monitored 24 hours a day, so you can be sure that your belongings are safe at all times. We also offer a range of packing supplies, including boxes, to make a move easier.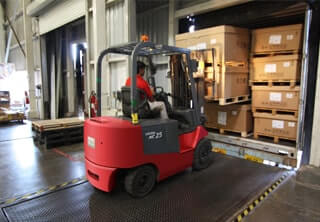 Cartons & Moving Boxes
To make your move as stress-free and efficient as possible, we have a range of boxes and cartons in different sizes. If you need assistance packing your belongings, our team will be happy to help! We'll ensure all items are securely wrapped so that nothing gets damaged during transport. You can then sit back and relax, knowing we're taking care of the rest for you!
You can use whatever materials you prefer, such as:
Porta Robes
Picture boxes
Book boxes
Striped Bags
Removalist cartons
If you have any questions or need assistance with our moving boxes and cartons, do not hesitate to reach out! Our team is more than happy to help make your move smoother.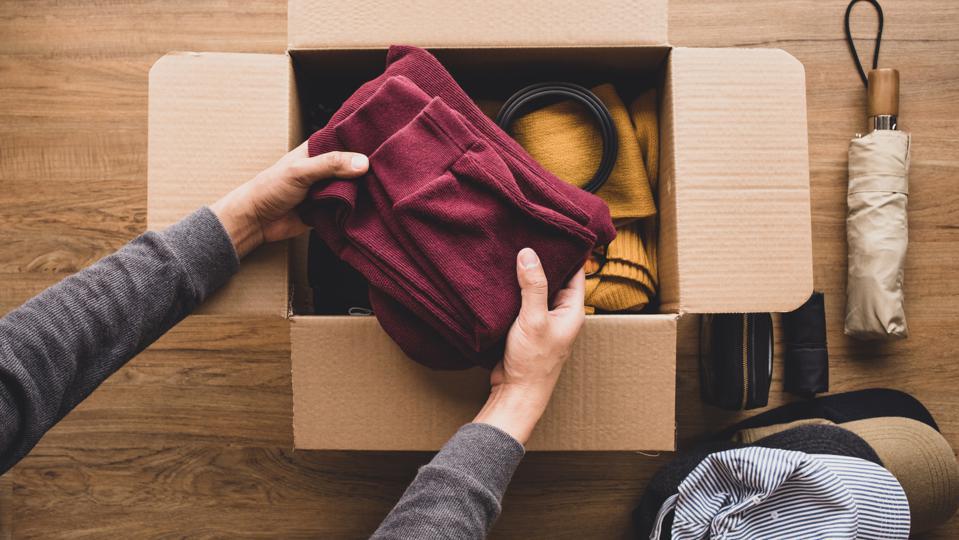 About Chippendale, NSW
Chippendale is an inner-city suburb of Sydney, located about 3 kilometres south of the Sydney Central Business District in New South Wales (NSW). It is part of the local government area of the City of Sydney and is bordered by Ultimo to the west, Redfern to the north, Darlington to the east and Broadway to the south.
Chippendale is a vibrant, multicultural area with many cafes, restaurants and bars catering for a wide range of cultural tastes. The suburb also boasts an abundance of galleries and art studios showcasing the works of local artists. Chippendale offers easy access to some of Sydney's most popular attractions, such as Hyde Park, China Town, and Darling Harbour.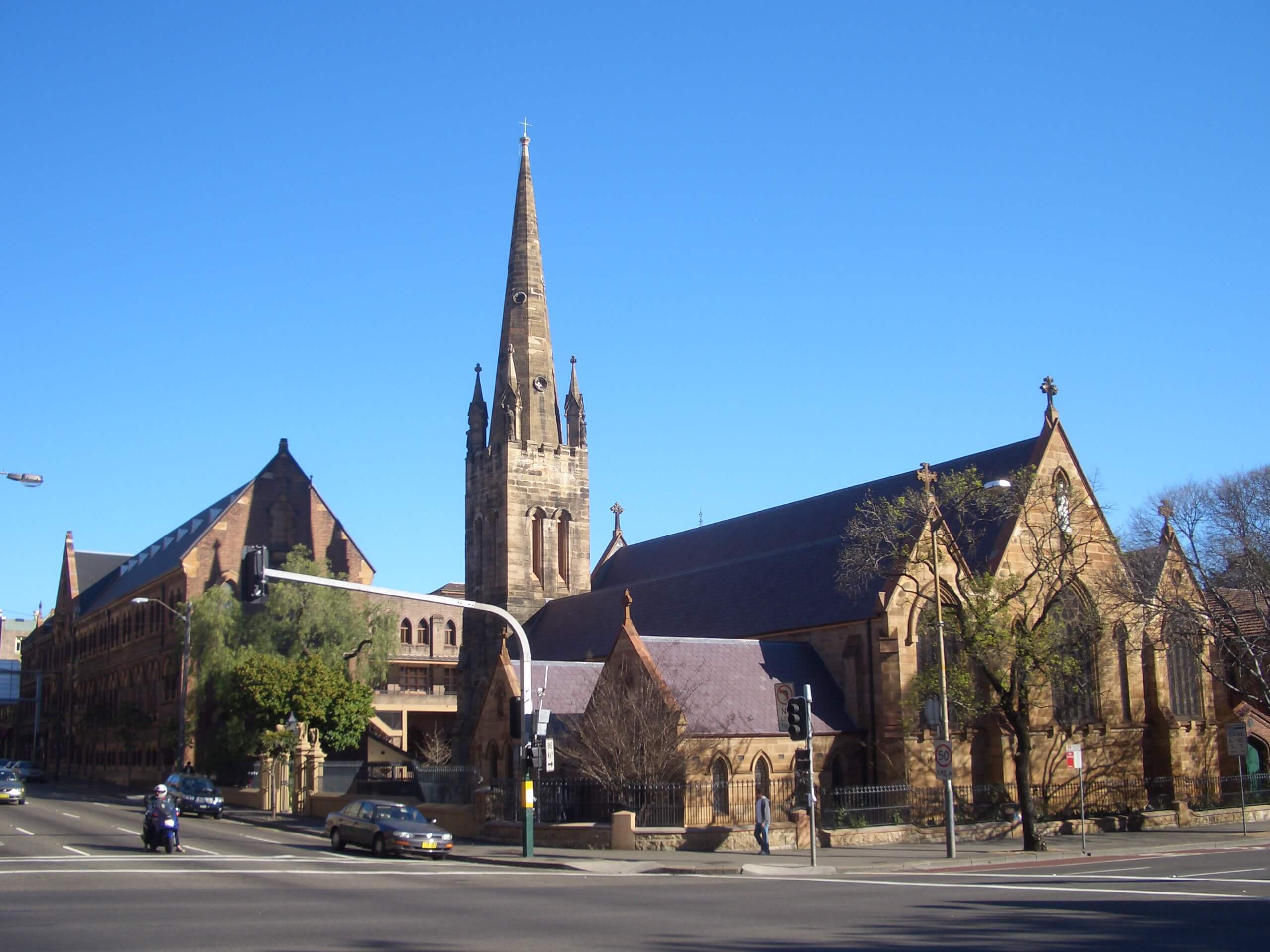 The main campus of the University of Sydney is located in Chippendale, which contributes to the diverse mix of people within the suburb, including students, academics, professionals and creatives. The campuses of several other tertiary institutions can also be found close by, including UTS Broadway, the Australian Catholic University and TAFE NSW.
There are many shopping and dining options in Chippendale, including the Market City Mall, which offers shoppers a range of clothing and specialty stores. The suburb has also become a hub for independent businesses such as artisan butchers, cafes and craft breweries.
Chippendale is well-connected to the rest of Sydney, with Central Station just a short walk away. This provides access to the rest of Sydney's public transport network, including buses, trains and ferries.
The suburb also has many parks and green spaces, including Prince Alfred Park and the Sydney University Grounds, popular spots for fitness and recreation.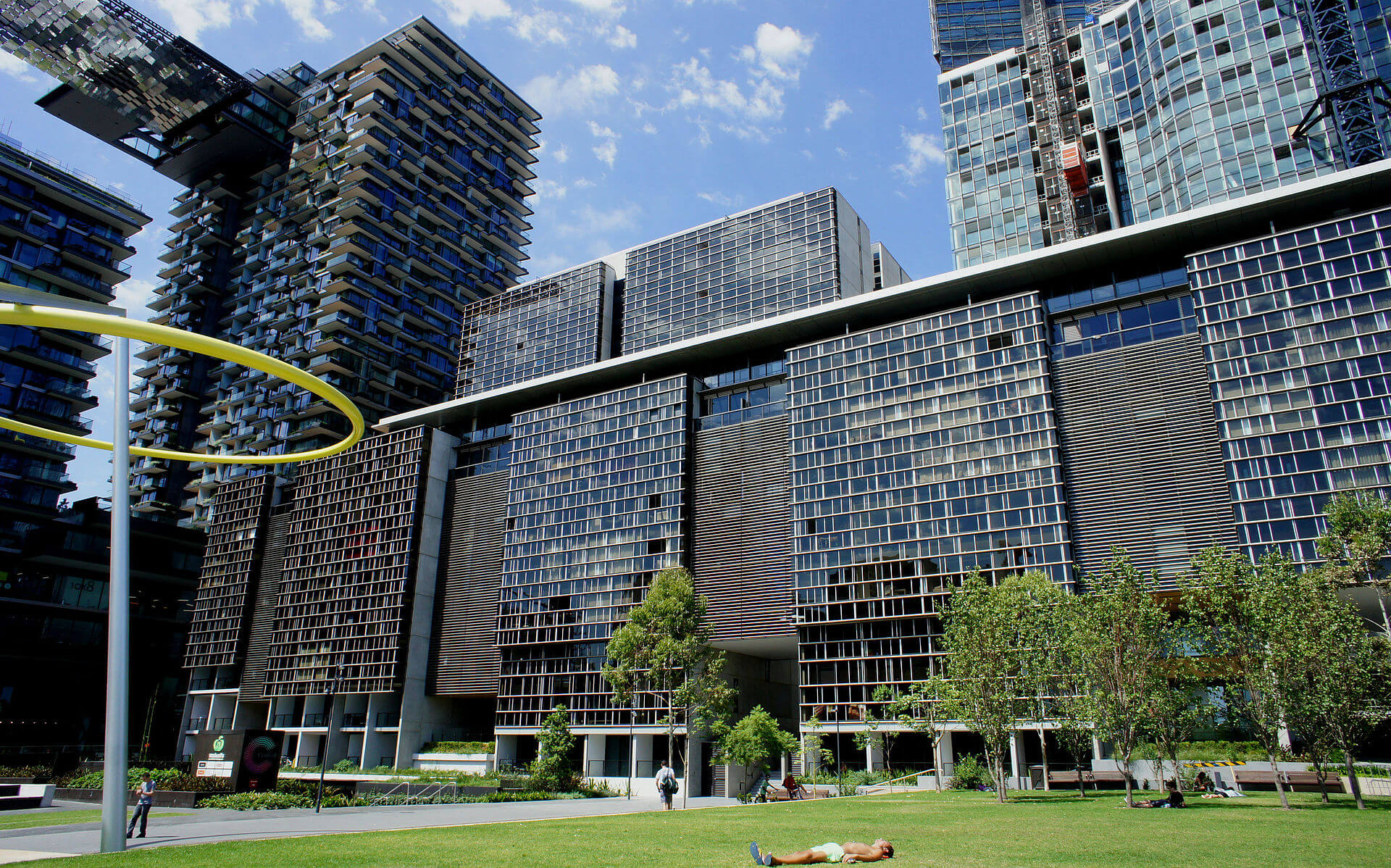 Ask Us for a Quote Today!
Moving can be overwhelming and stressful. That's why at Careful Hands Movers, our team of experienced movers is here to help you out every step of the way–from packing your items securely to transporting them safely. We want to ensure that when you arrive in your new home, you don't have anything else on your mind except settling into it comfortably! Don't hesitate any further; reach out and contact us today!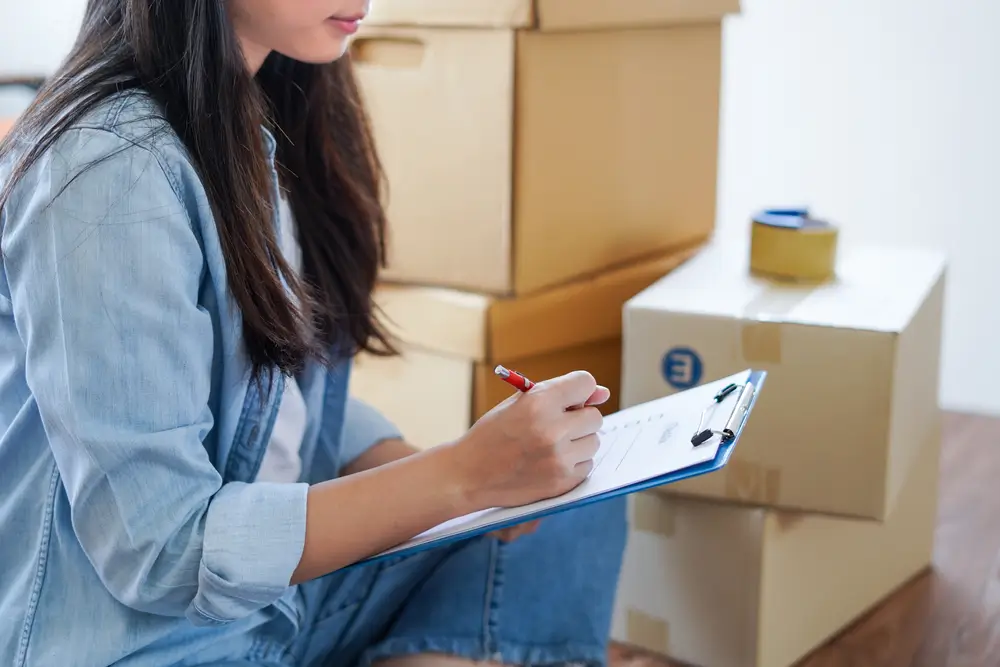 Our Services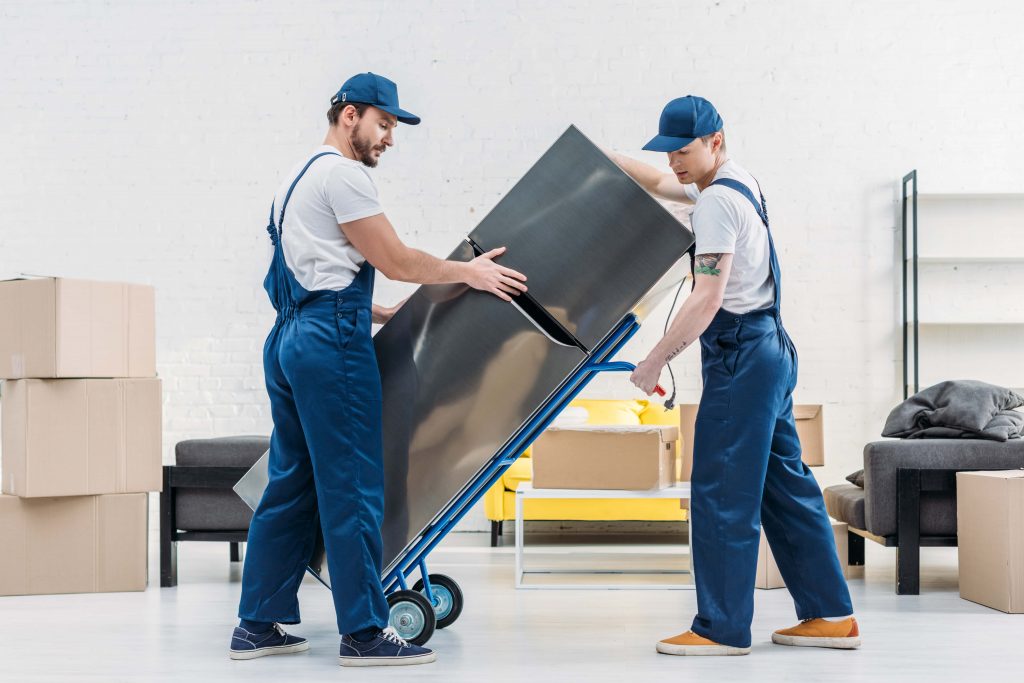 Appliance Removals
Are you in need of relocating oversized items? Don't worry because Careful Hands Movers also provide appliance removals! From fridges to washing machines and ovens—we got it covered. All you have to do is let us know when scheduling your consultation so that our team can arrange the right transport vehicle for pick-up or delivery.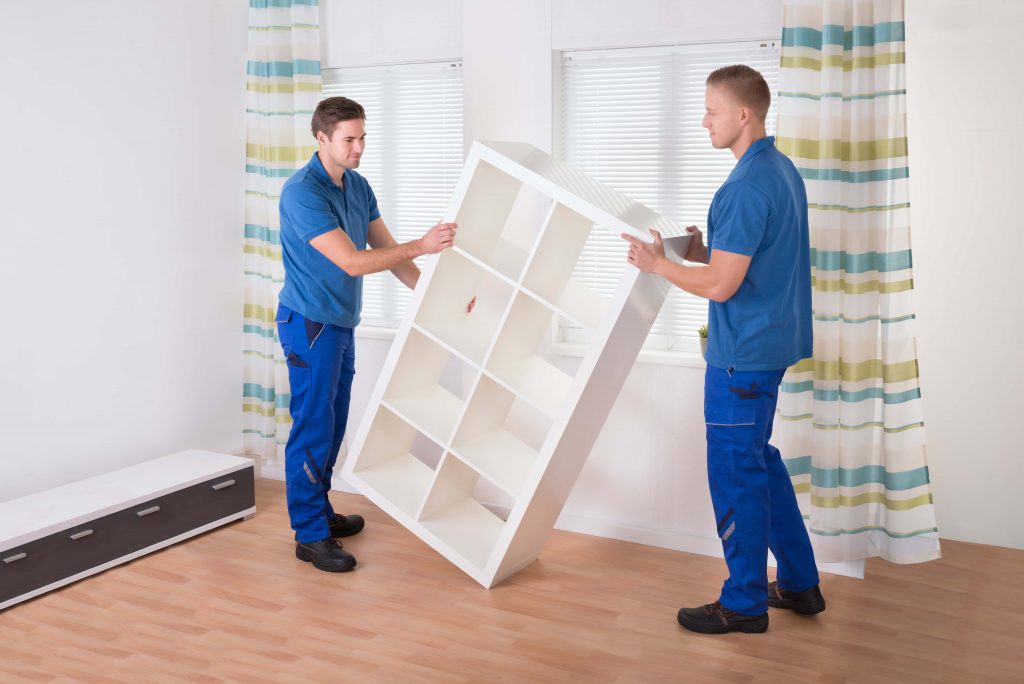 Furniture Removal
Our exceptional movers are here to help you transport all of your furniture, from desks and dressers to sofas and tables. We have the knowledge, capabilities, and training required to move each item precisely so that you can seamlessly transition into your new residence in no time!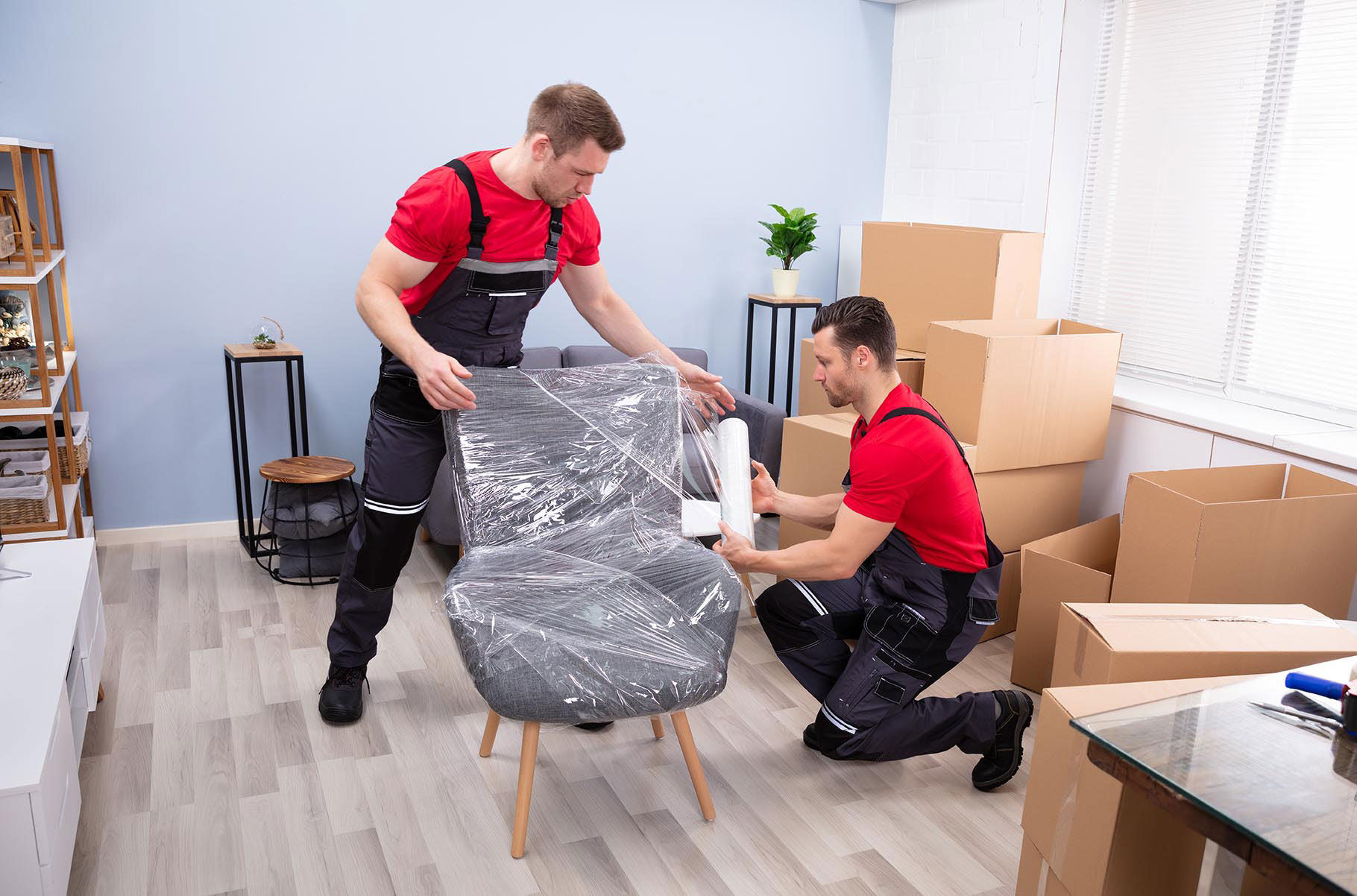 Packing and Unpacking Services
Our diligent team is here to help you with your packing needs, from the pre-move preparations to post-unpacking. We are meticulous and thorough in guaranteeing that each item makes its way safely and securely, arriving in pristine condition at its destination!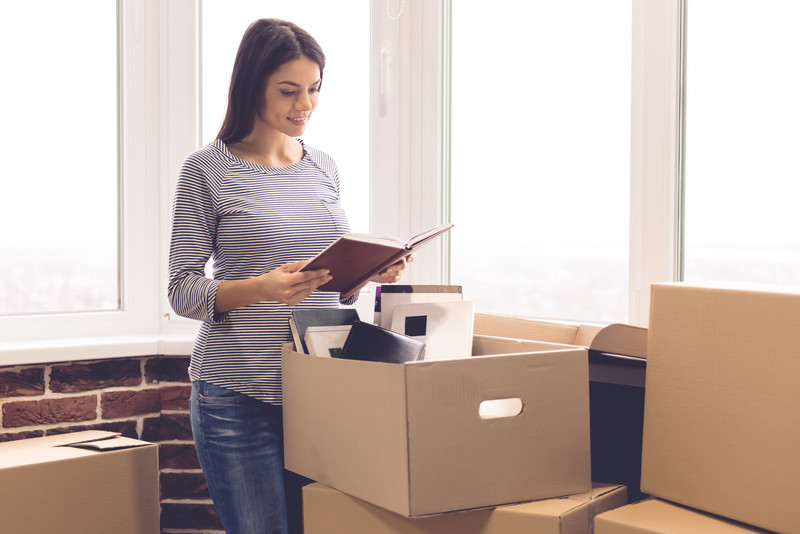 Residential Chippendale Removalist
Moving into a new home should be an exciting experience, and our professional movers can make it one. Whether you're moving to a small city condo or a house with plenty of outdoor space, we offer residential relocating services tailored to your needs. Make the transition smooth and stress-free by allowing us to take care of all the heavy lifting for you!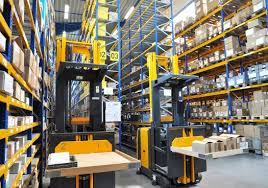 Commercial Removalists
Whether you're a small shop or an expansive industrial facility, our commercial relocation services are tailored to your needs. Our team has the skill and equipment necessary to move whatever you need – from furniture and inventory items to confidential documents! We strive for excellence in every process step, ensuring your transition is as seamless as possible.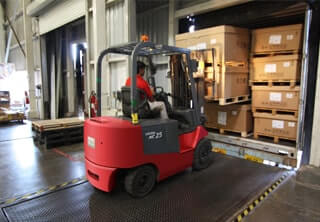 Removals Storage
When you're prepping for a move or want to downsize, look no further than our storage solutions! We offer both short-term and long-term rentals in various sizes. All left is to schedule your complimentary consultation and let us know which size best fits your needs!
Why Choose Careful Hands Movers?
We pride ourselves at Careful Hands Movers on delivering the most excellent relocating services. Moving into a new home or office can be intimidating, but with our team of experienced professionals, you'll have nothing to worry about! We make sure that your move is as stress-free and hassle-free as possible.

Professional and Skilled Movers
Our team of expert, certified movers, possess the knowledge and supplies to make your move swift. Every item is treated with meticulous care to ensure it reaches its destination in pristine condition.

Affordable Pricing
Moving can be expensive and cumbersome, so we have a range of discounts available to make the experience as cost-effective and stress-free as possible. Take advantage of our special deals today – get in touch with us to learn more about our rates!

Customer Satisfaction Guaranteed
At Careful Hands Movers, we prioritise customer satisfaction. We strive to make your moving process easy and stress-free by providing superior service and support from beginning to end. Our team is always available to help if something needs clarification or assistance!

Friendly and Helpful Staff
Moving can be a nerve-wracking experience, which is why our team is devoted to offering you the best support throughout this process. We take immense pride in providing friendly and helpful customer service, so your move goes as smoothly as possible. With years of industry expertise and an unwavering commitment to ensuring customer satisfaction, we guarantee you'll enjoy working with us!
What You Need to Know About Removalist Services in Chippendale 
When is the best time to book my moving date with a removal company?
Strategically preparing for your move will enable you to select the date and time that best fits your schedule. As weekends are usually fully occupied, it is best to plan on a weekday instead. Additionally, do not forget that setting up insurance and securing transportation can take some time!
Must I pay professional removalists to use the stairs?
Some moving companies may charge a small fee to use the stairs, but this is usually only in cases with more than three or four flights of stairs. Otherwise, most reputable removal services cover all costs associated with transportation and handling.
How do I know that my belongings will be safe with removalist services?
If you enlist the help of a trusted professional removalist, you can be sure that your possessions will remain safe and secure during transport. Our trusted furniture removalists have been thoroughly vetted, educated in proper moving techniques, and are more than qualified to carry out the task. Moreover, our services come with complete insurance coverage and extensive security measures - such as protective padding for interstate moves or specialised equipment used solely for those relocations.
Should I try to pack my belongings or find professional packers?
You can either pack your belongings or hire Sydney Chippendale expert removalists to save money and time. Packing on your own is an economical way to move, while hiring movers will guarantee that everything gets handled professionally and timely.
Our Removalist Services in Chippendale & Surroundings
Interstate Removalist Destination