Experienced Removalists in Holroyd
Moving can be daunting, as we're all too aware of it. Transporting and relocating your possessions is no easy feat, requiring meticulous attention to detail and careful coordination.
We understand that moving can be an overwhelming task.
That's why Careful Hands Movers is here to help! We will take care of all your packing needs, transportation of belongings and even the unpacking process upon arrival at your new destination – hassle-free.
Our team of experienced removalists in Holroyd has over ten years of experience and is dedicated to providing a safe, secure and stress-free move. We're proud to offer our services with professionalism, care and attention whilst ensuring the safety of your belongings throughout the entire process.
Whether an entire home move or a partial relocation of just a few items, our team will come prepared with all the necessary packing materials and tools.
We understand that your possessions are valuable to you, so we take extra care when handling them. We guarantee that everything from furniture and appliances to delicate china pieces is transported safely and securely to ensure their condition upon arrival.
Get in touch today for a complimentary quote, and let us provide you with a smooth, efficient and stress-free move! Let Careful Hands Movers take care of your next relocation – Holroyd's best removalists.
Reliable Removalist Services
At Careful Hands Movers, we guarantee an efficient, stress-free move! Let us help make your relocation a breeze with our professional, experienced furniture removalists. We have years of experience and expertise handling all sizes of moves and will ensure your possessions are safely transported from point A to point B.
Our team is dedicated to providing a safe, secure and stress-free move and will come prepared with all the necessary packing materials and tools. We understand that your possessions are valuable to you, so we take extra care when handling them, ensuring the safety of all items throughout the process.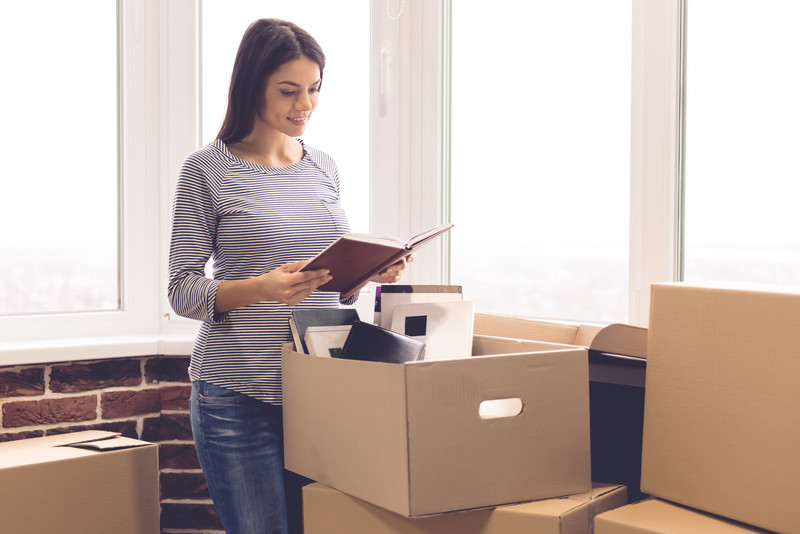 Cartons & Moving Boxes
Whether you're moving across the country or just down the street, our company has a selection of durable and reliable boxes to accommodate your needs. From small items such as dishes to large furniture pieces, trust that we have an array of moving boxes in all shapes and sizes for safekeeping during your move.
Here are your choices:
Porta Robes
Striped Bags
Removalist cartons
Book boxes
Picture boxes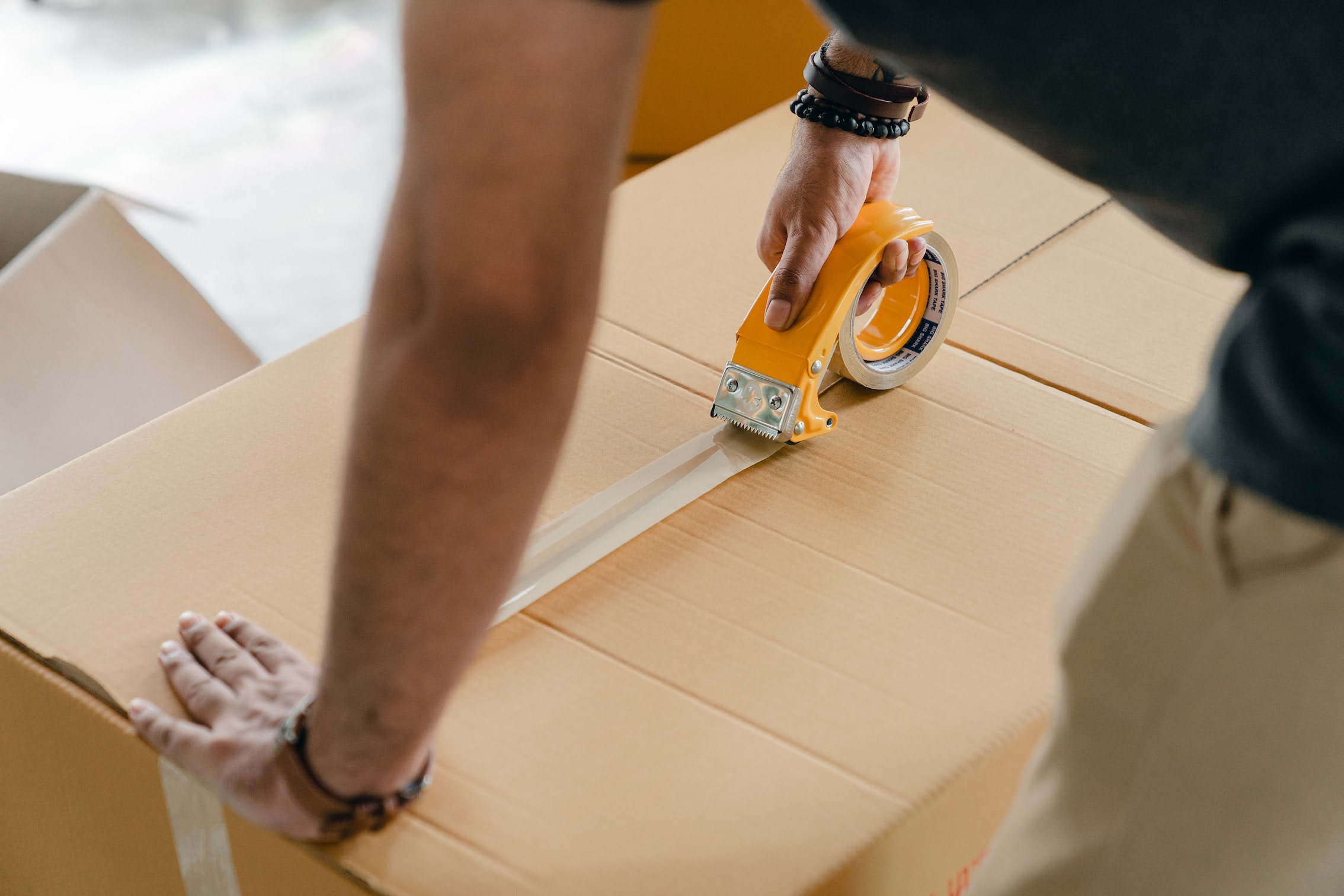 About Holroyd, NSW
Holroyd is located in Greater Western Sydney, just 20 kilometres west of the city and a short distance from the Parramatta River. It is home to approximately 70,000 people and is known for its vibrant and diverse community. The area features a mix of residential and commercial neighbourhoods, offering many opportunities for work, recreation and leisure activities.
Holroyd is a great place to live, with excellent public transport connections making it easy to get around. There are plenty of parks, open spaces for outdoor activities, and numerous shopping centres and other amenities. The area also boasts a range of educational facilities, from pre-schools to universities.
The Holroyd Council is committed to providing services and support to the community and works with organisations like local schools, businesses and charities to foster a positive environment. The Council also hosts various events throughout the year, from markets and festivals to cultural activities.
Holroyd is also home to a thriving cultural scene, with galleries and theatres hosting performances all year round. There are plenty of art and music appreciation opportunities, as well as live music events and festivals.
The Holroyd area has something for everyone, offering an excellent quality of life and plenty of exciting activities to explore. Whether you're looking to settle in the neighbourhood or just visit for a while, there's sure to be something here that appeals to you.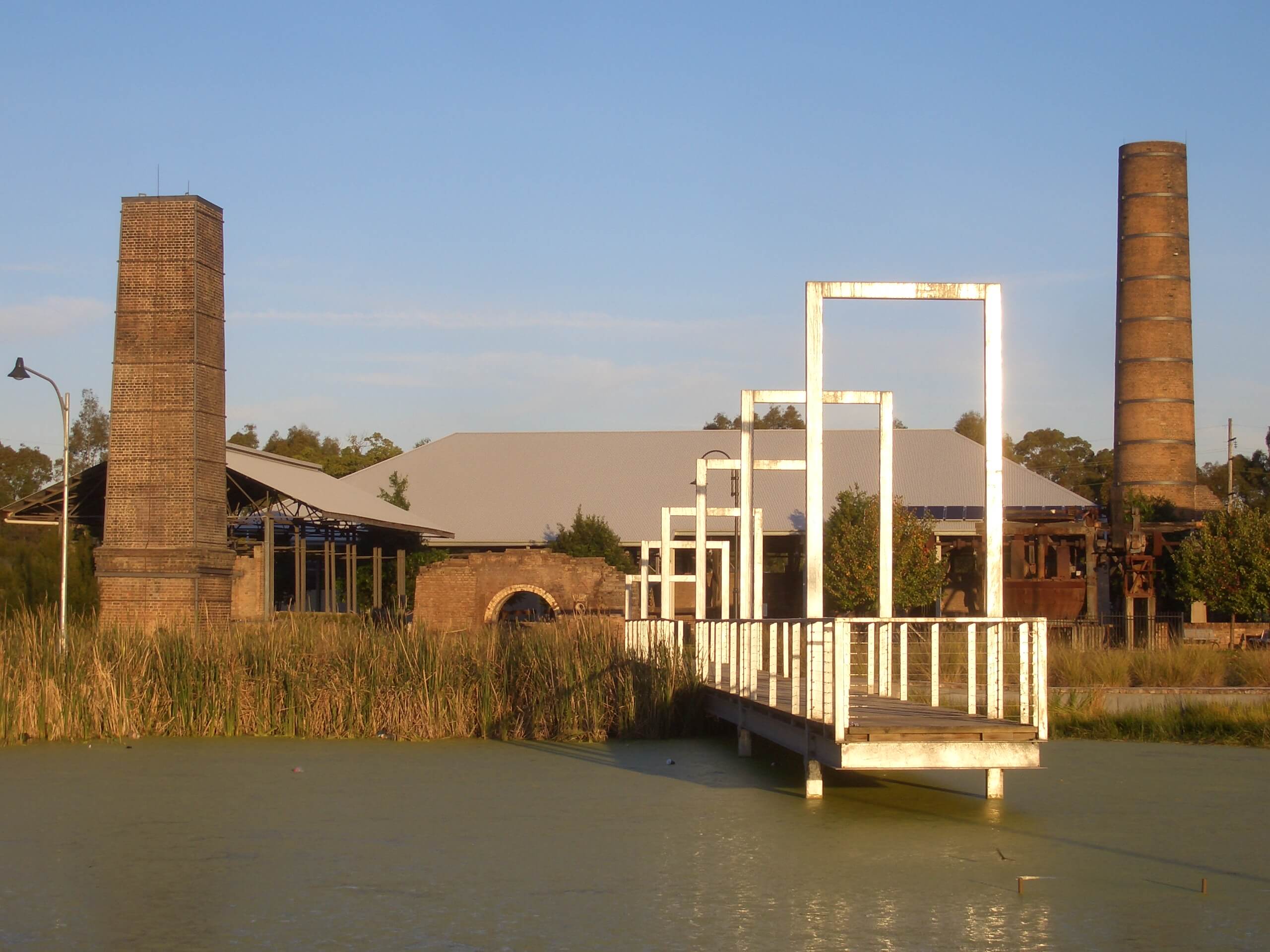 Our Services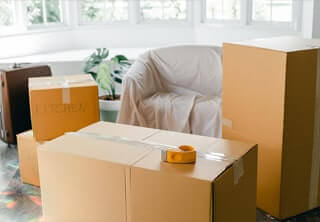 Packing and Unpacking
Moving can be gruelling, but let us do the heavy lifting for you! Packing and unpacking are two more daunting aspects of moving, yet we'll take care of it all. This leaves you free to enjoy your new environment rather than sinking into tedious tasks. With our help, your move will become an effortless transition.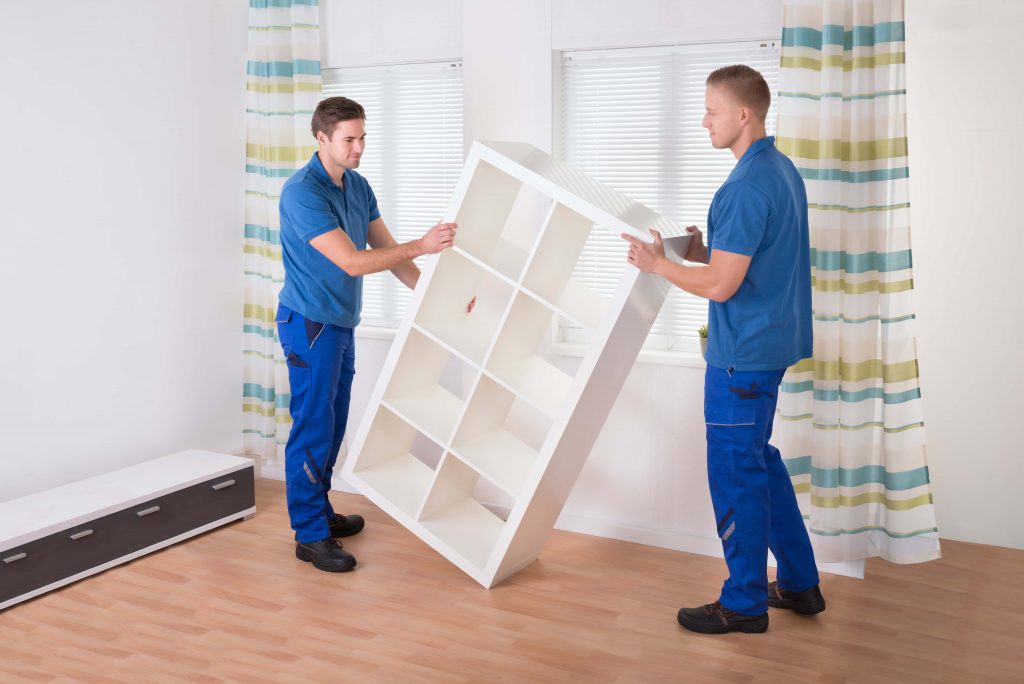 Furniture Removalists
Look no further for the best team to move your possessions safely! With our years of expertise and experience, we have all the vital tools, such as dollies and straps, to make it happen. Hire us now so you can be worry-free while having a smooth transition.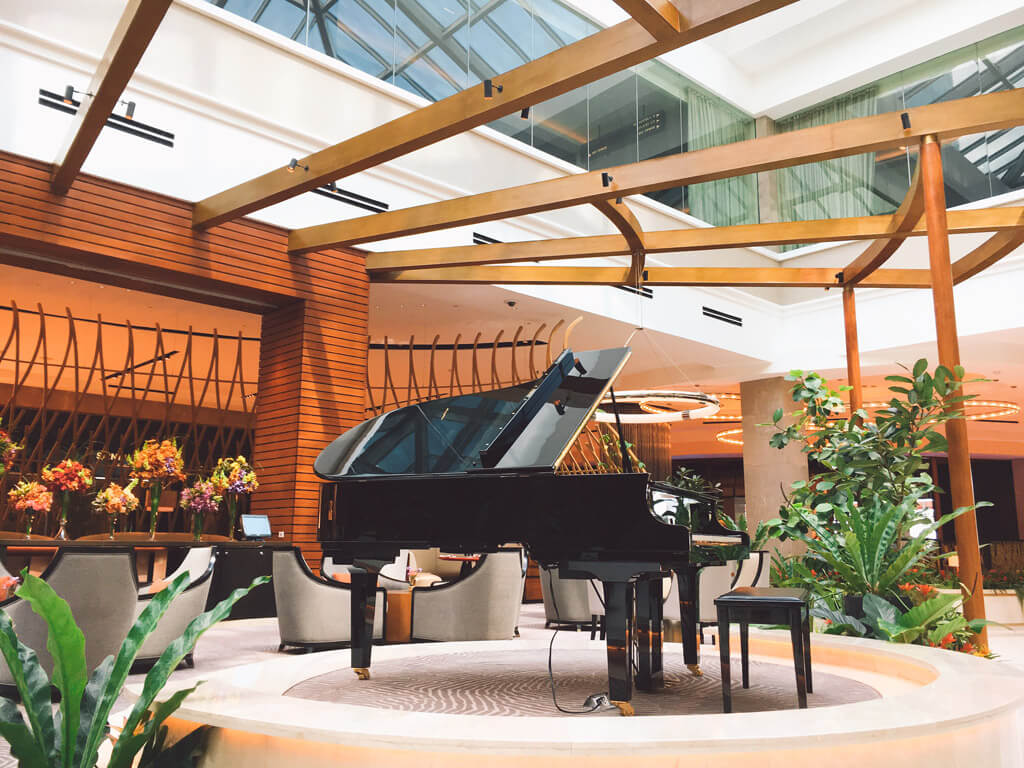 Piano Removal
Moving a piano can be intimidating due to its size and delicate nature. Yet, our professional furniture removal services assure that your instrument will arrive securely. Furthermore, we offer access to sophisticated tools such as piano dollies for additional safety measures. Let us take away any stress associated with transporting your beloved piano.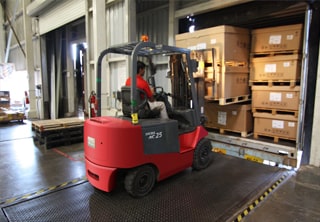 Removals Storage
When you're on the move and need a secure place to store your possessions, trust Removalists Holroyd. Our storage facility is climate-controlled and monitored 24/7 for ultimate security, giving you peace of mind that all your items are safe. Don't worry about leaving cherished belongings behind; let us take care of them until it's time to reunite.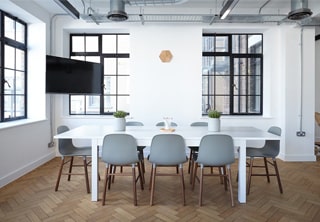 Commercial Moves
Holroyd Removalists possess the skill and know-how to make your commercial transition a success! Everyone's needs are different, so Holroyd offers various services for relocating offices, shops or even warehouses – whatever fits you best. With our experienced staff on board, we guarantee that no matter what kind of business you own, it will be transferred safely and securely with us.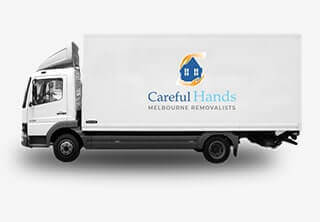 Local Moves
Are you relocating or just need to switch up the furniture layout? Our Holroyd-based removalists are here for you! We offer various services that make your move easier, such as packing and unpacking boxes, disassembling large items like beds and couches, reassembling them at your new place – plus cleaning too. Moving doesn't have to be stressful when our team is around.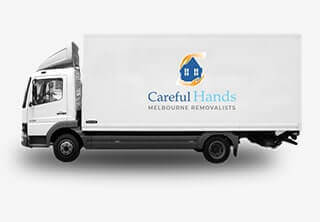 Interstate Removals
Holroyd Removalists has your back if you need to relocate across the country! Our door-to-door service, packing and unpacking assistance, and storage options make moving interstate a breeze. Plus, with our extensive network of removalist services spread out throughout Australia – we can get you where ever you want to go in no time!
Why Choose Us?

Professional and Punctual Service
Holroyd Removalists is renowned for its outstanding customer service. Our staff are highly trained and experienced in the moving industry, so they will ensure that your goods arrive securely and on time.

Competitive Prices
We take pride in offering competitive prices without sacrificing quality. We provide you with an accurate quote up front, so there are no hidden costs or surprises along the way.

Reliability and Safety
We have a proven track record of delivering safe and secure relocations, so you can rest assured that your items will be handled with care and arrive in perfect condition. Plus, our storage facility is monitored 24/7 for maximum security.

Experienced and Dedicated Team
Our team of removalists are passionate about providing a seamless transition for our customers. We go above and beyond to ensure the process is smooth, efficient and stress-free!
If you're looking for the best furniture removals in Holroyd, Removalists Holroyd is your one-stop shop. We guarantee an effortless move of your items with our reliable and punctual service.

Stress-Free Moving
Let our experienced Holroyd removalist company take care of your move. We offer packing, unpacking and storage services and expertise in piano relocation, local moves and interstate removals. Removalist Holroyd aims to ensure that the transition goes smoothly for you – no matter how big or small the job!
What You Need to Know About Furniture Removal Services in Holroyd
What is the difference between a local move and an interstate move?
A local move is when the furniture is moved within the same city, while an interstate move involves transporting your items to another state. Interstate moves require more planning and coordination than local moves. Our professional removalists and furniture movers can handle the demands of both.
What makes Holroyd Removalists stand out as an excellent choice for moving services?
Our reliable furniture removalists are an excellent choice for moving services because of our experienced and dedicated team, competitive prices, reliable and safe service, and comprehensive door-to-door solutions. Furniture removalists Holroyd strive to make the transition as smooth and stress-free as possible for our customers.
What items do Holroyd Removalists specialize in transporting?
At Holroyd Removalists, we specialize in transporting a variety of items such as pianos, furniture and office equipment. As Sydney-based removalists, we also provide packing and unpacking services to make your house removals. We offer the most affordable furniture removals and office relocations.
What is the best way to contact Holroyd Removals for office removals?
The best way to contact Holroyd Removalists is by phone or email, and you can find our contact details on our website. Professional Holroyd removalists are also available during business hours to answer any questions about our Holroyd movers or the services provided by our removalist company.
Our Removalist Services in Holroyd & Surroundings
Interstate Removalist Destination