Best Furniture Removals in Bidwill
Are you moving soon? Careful Hands Movers is the answer. Our experienced and hardworking team of professional movers in Bidwill will help make sure that the move from your old home to your new one goes smoothly.
Whether interstate or local, our removalists in Bidwill can carefully pack up all your belongings safely, securely and quickly, we use only the best packing materials and state-of-the-art equipment for a secure move, no matter the distance. Your belongings will arrive in their intended condition at your new home.
Our team of expert removalists in Bidwill can help you with every aspect of your move, from planning to unpacking. We understand how stressful moving can be, so we strive to make the process as stress-free and hassle-free as possible. We will work with you every step of the way to ensure that your move is successful.
We proudly serve Bidwill and the surrounding areas. Contact us today to start arranging your perfect move with Careful Hands Movers. We look forward to helping you with your move!
Advantages of Working With Furniture Removalists Bidwill
There are many benefits to using Movers when you need to move, and it can be hard to decide which is correct. Careful Hands Movers in Bidwill should be your go-to choice, no matter how big or small your move might be.
Extensive Furniture Removal Experience
Careful Hands Movers have provided residents and business owners with excellent relocation services for many years. The team is highly experienced in moving, from packing service to furniture assembly. You can trust that your move will be handled safely and effectively, regardless of size or complexity.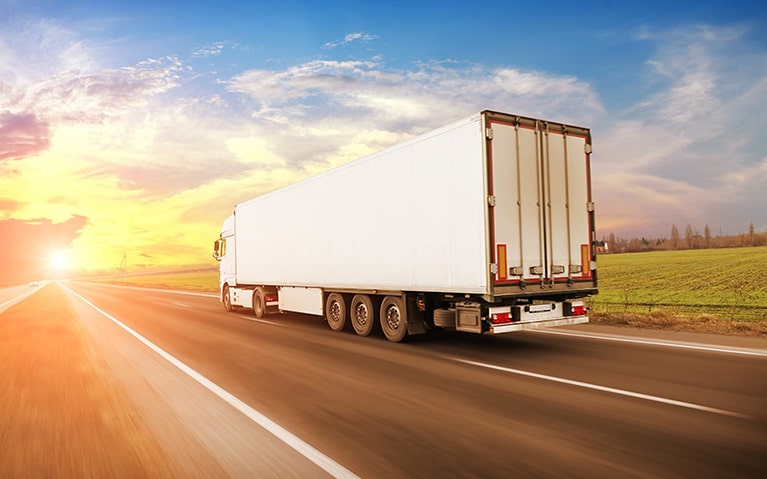 Excellent Removalist Services
At Careful Hands Movers, they offer a wide range of services to make your move easier. You can choose from packing and unpacking, internal moving and storage solutions, including short-term or long-term storage. Careful Hands Movers also provides furniture disassembly and assembly and a full suite of insurance options to protect your belongings during transit.
Affordable Removal Services
As well as offering quality services, Careful Hands Movers also strives to make their services affordable. Their prices are competitive, and they provide free quotations to help you plan your move. You can trust that Careful Hands will work hard to provide you with a cost-effective solution for your relocation needs.
You're in Safe Hands with Professional Removalists
At Careful Hands Movers, you can have peace of mind knowing that professionals are handling your move. The team takes great pride in their work and works hard to ensure that all its customers receive quality service. With their attention to detail and commitment to excellence, you can rest assured that your move is safe.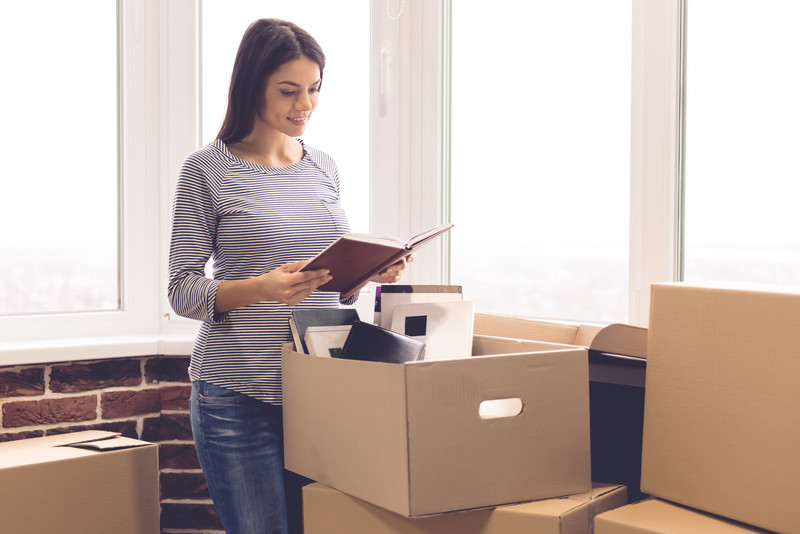 Cartons & Moving Boxes
At Careful Hands Movers, we strive to minimize any stress associated with your relocation. As such, we provide a wide range of packing supplies, including bubble wrap, tape, and cartons of varying sizes, to guarantee that your belongings are carefully packed and shipped.
These boxes will do the packing and moving much easier and faster.
Porta Robes
Picture boxes
Striped Bags
Book boxes
Removalist cartons
Our team in Bidwill can bring a wide range of packing materials to your door. As a removalist company, our commitment to our customers is paramount, and we always strive to provide customer satisfaction. For no extra charge, Bidwill removalists will securely wrap all fragile items in bubble wrap and secure them with tape before loading them into one of our trucks.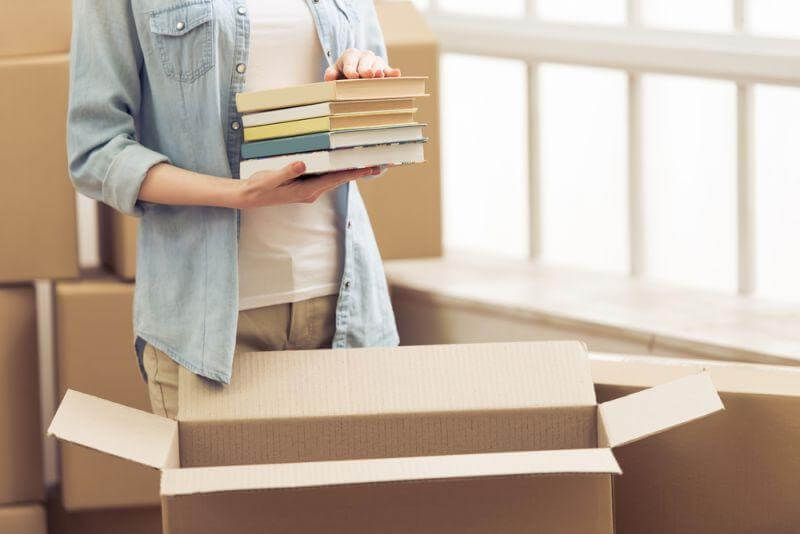 About Bidwill, NSW
The suburb of Bidwill in New South Wales is a part of the city of Sydney. Bidwill is a suburb of Blacktown, part of Greater Western Sydney and is approximately 48 kilometres west of Sydney's central business district. Bidwill is known for its diverse range of transport services and amenities, making it an ideal location to move house.
Bidwill is an excellent place for families and professionals alike. The area offers plenty of local amenities such as schools, parks, shopping centres, restaurants, cafes, and leisure facilities. It is also well connected to the rest of Greater Western Sydney with easy access to transport links, including buses and trains.
Bidwill is home to many businesses, making it an ideal place for job seekers. There are plenty of opportunities in retail, hospitality, construction and other industries.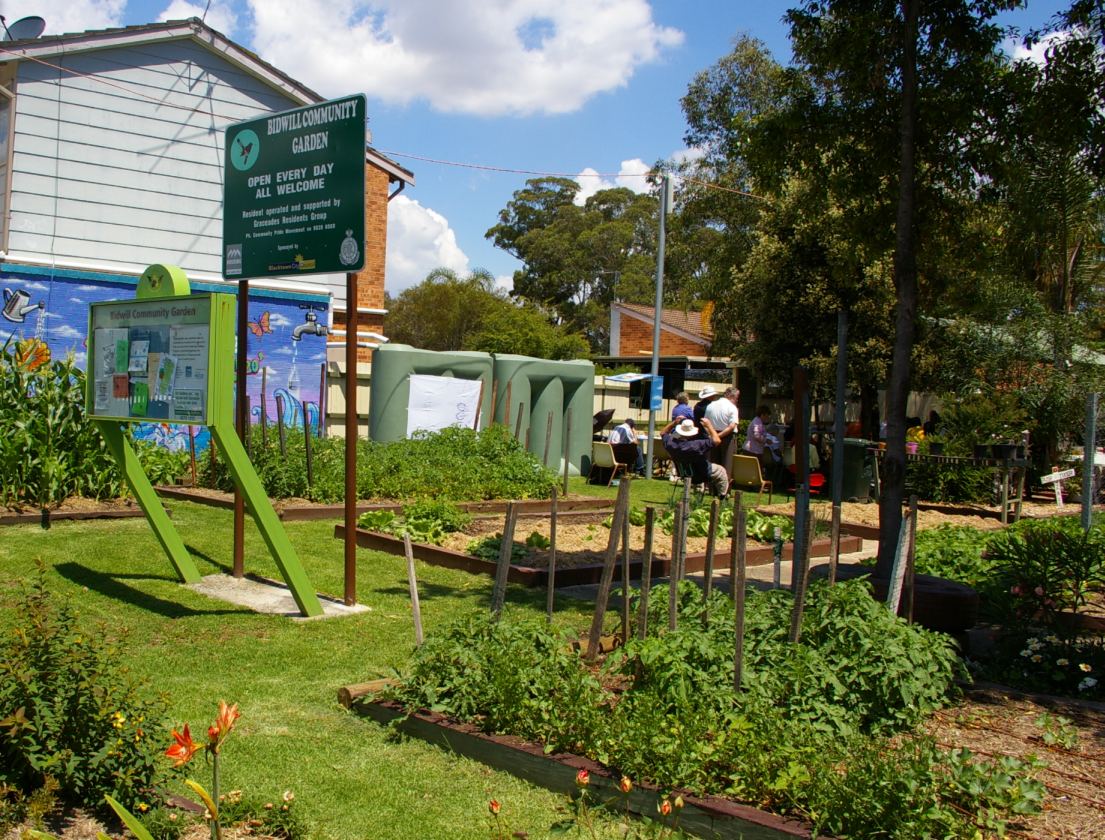 Ask Us for a Quote today!
When you use Careful Hands Movers for your upcoming relocation to Bidwill, you can rest easy knowing that our skilled movers have thorough familiarity with the area. When you choose us, you can rest assured that you will receive a reliable service at a fair price. Call us for a no-obligation estimate, and we'll do our best to make your move a breeze.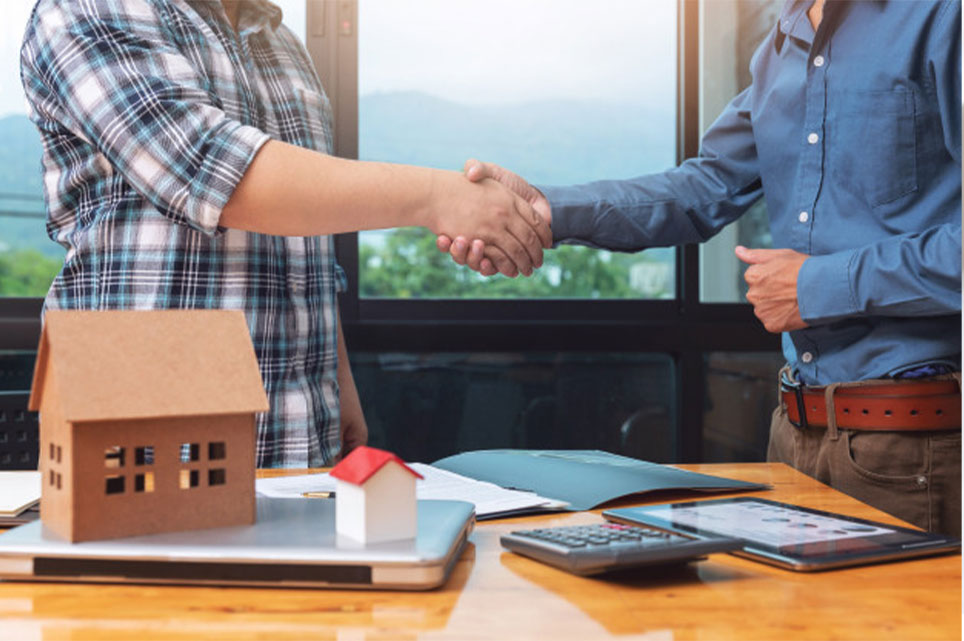 Our Services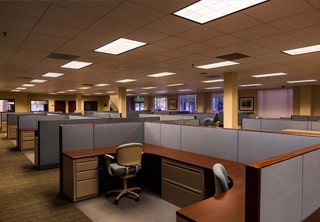 Office Removals
Careful Hands Movers offers a complete office moving service in Bidwill. We have experience in small and large-scale relocations, ensuring your move is as seamless and stress-free as possible. Our team of experts can help you plan, pack, load, transport, unload, and set up your new workspace.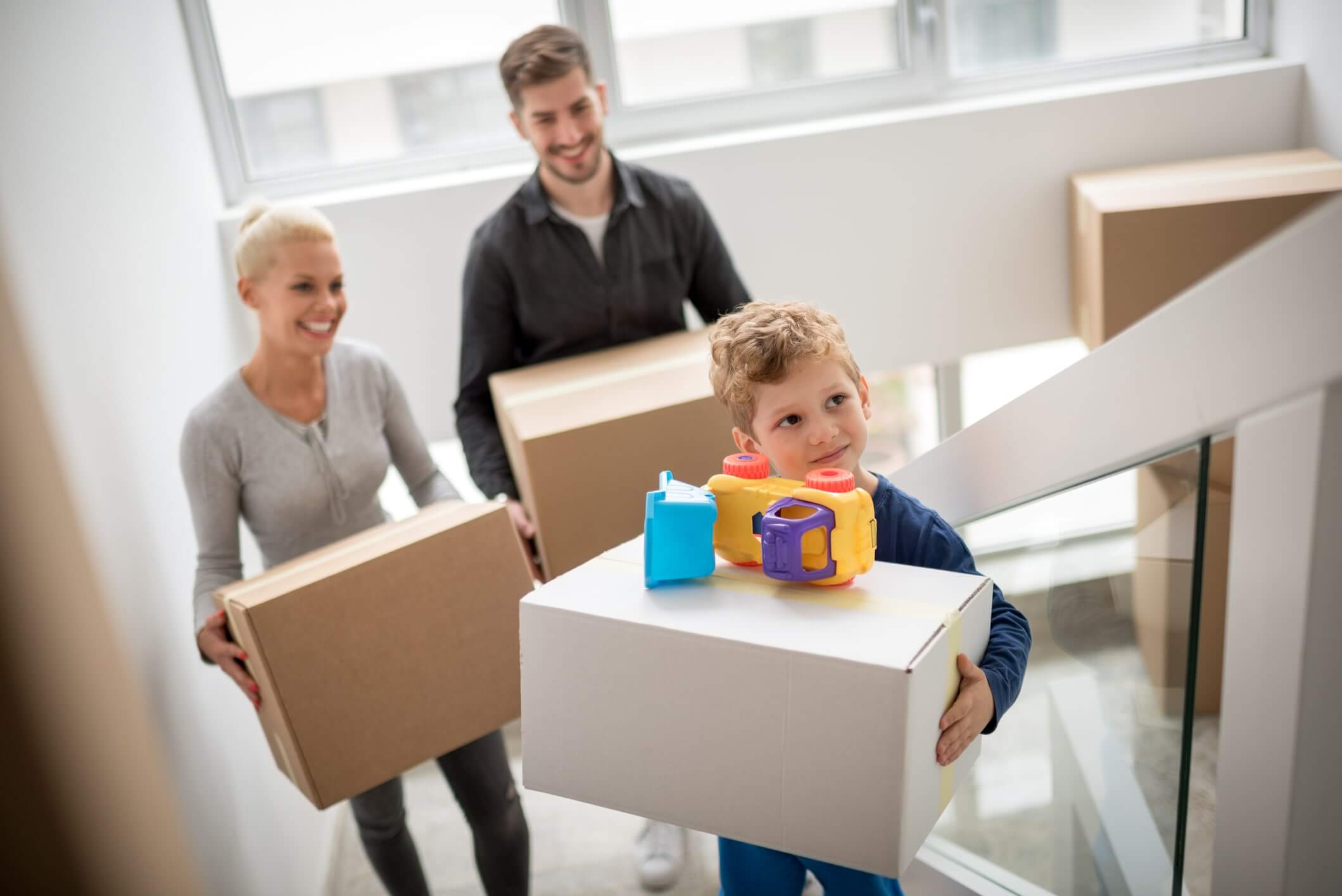 Residential Removals
Moving house can be a stressful experience, but with Careful Hands Movers, it doesn't have to be. We offer competitive rates and efficient service for all sizes of residential moves in Bidwill. Our experienced staff will take care of your furniture and possessions with the utmost care, ensuring that everything arrives safely at its destination.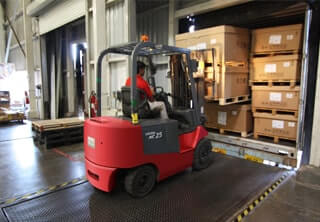 Removals Storage
If you need to store some items for a short or long period, Careful Hands Movers can help. We have secure storage facilities in Bidwill and can provide a safe and affordable place to store your items.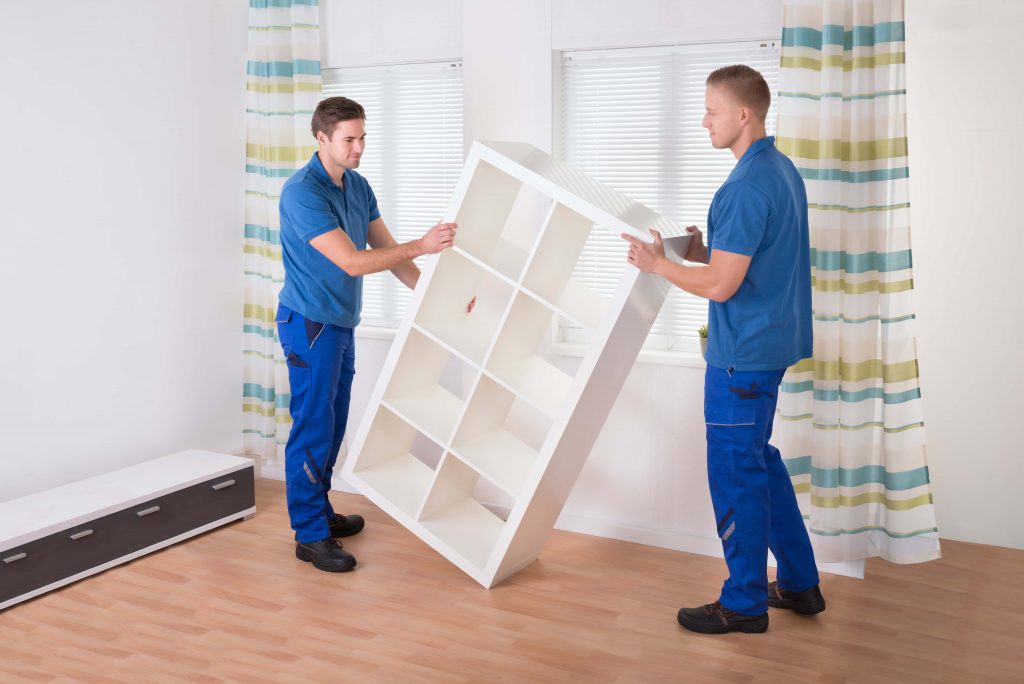 Furniture Disassembly/Reassembly
When moving furniture or other large items, it's often necessary to disassemble them for transport. Our experienced professionals can take apart any object and then reassemble it on the other side for you.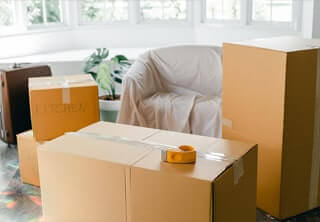 Packing and Unpacking Services
Packing can be tedious and time-consuming, but with Careful Hands Movers, it doesn't have to be. We offer professional packing services that will help save you time, effort and stress. Our team of experts can provide everything from boxes and packing materials to a complete packing and unpacking service.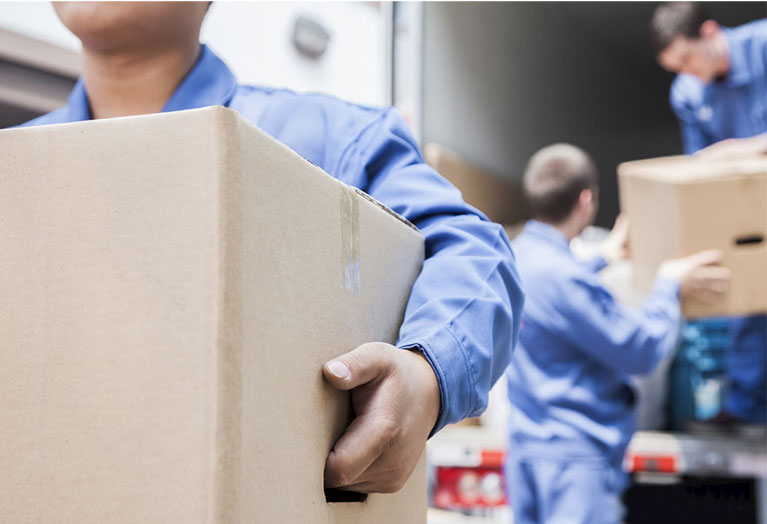 Fragile Items Moves
At Careful Hands Movers, we understand that fragile items require special care and attention to be moved safely. We have years of experience moving fragile items such as antiques, paintings, glassware and electronics with the utmost care and precision.
Why Choose Careful Hands Movers?
Moving can be stressful and complicated, and our Bidwill removalist company is here to help in more ways than one.

Highest Quality Provider
Our goal is to provide you with the highest quality of service and make your move as stress-free and hassle-free as possible. We ensure each move is handled professionally, efficiently, and safely. Our experienced movers are trained to handle any size move with extreme care and precision.

Competitive Rates
We offer competitive rates for our services, ensuring you get the best value for your money. Our quotes include all necessary equipment, materials, and labour, so there will be no hidden costs or surprises at the end of your move.

Convenience & Flexibility
We understand that moving can be tedious, and we strive to make it as convenient and straightforward for you as possible. We are committed to giving you a variety of scheduling options so that your move can fit into your life. Our team can accommodate any timeline or special requests you may have, including packing, unpacking, and assembling furniture.

Careful and Secure Moving Company
At Careful Hands Movers, we take great care to ensure your belongings are secure and safe during the move. Our experienced movers will use only the best packing materials and proper moving techniques to reduce damage and breakage.
What You Need to Know About the Right Removalist Services in Bidwill
Can I move with my pet during interstate removals?
Yes, we can accommodate your pet during the move. If you require our pet-friendly service, please let us know in advance so we can make the necessary arrangements.
What types of payment methods do you accept for house removals?
We accept cash, checks, and all major credit cards for payment. Payment is due at the time of service.
Does a furniture removalist provide packing services?
Yes, we can do everything from packing to unpacking to ensure your things are safe and well-packed during the move. Our experienced movers will use only high-quality materials and utilize proper techniques to reduce damage and breakage.
Do local removalists offer storage solutions?
Yes, we can provide storage solutions for both short-term and long-term needs. We offer secure storage units in various sizes to accommodate your needs.
Are there any additional removalist cost I should know of?
No, our quotes include all necessary equipment, materials, and labour, so there will be no hidden costs or surprises at the end of your move.
Our Removalist Services in Bidwill & Surroundings
Interstate Removalist Destination