Professional Removalist Services in Randwick
At Careful Hands Movers, we understand the stress of moving and want to make sure it is a smooth transition for you. We are passionate about providing excellent customer service and ensuring your move goes as seamlessly as possible. Our team is committed to taking care of your possessions with great care, ensuring nothing is damaged or left behind.
We have competitive rates on all our services and provide a personalised approach tailored to your needs. Whether you're moving within Randwick or further away, we are here to help! Get in touch with us today and let our experienced removalists take care of the rest.
Removalists Randwick Make Removals Easy!
Moving can be a huge undertaking and can cause stress and anxiety. Having the right team of professionals on your side is important to ensure everything goes smoothly. Careful Hands Movers Removalists Randwick is dedicated to providing top-quality service with a focus on customer satisfaction. Our experienced removalists offer an individualised approach to every relocation. We ensure that every item is carefully packed and efficiently moved to its new location.Our services include:
• Professional packing and wrapping
• Loading and transport
• Unpacking and setup
• Storage Solutions
• Dismantling and reassembling furniture
• Safe and secure transportation of items
• Unloading and clean-up
We understand that moving can be stressful at Careful Hands Movers, so we're committed to providing you with an easy, stress-free moving experience. We'll take the hassle out of your move by handling all the heavy lifting for you.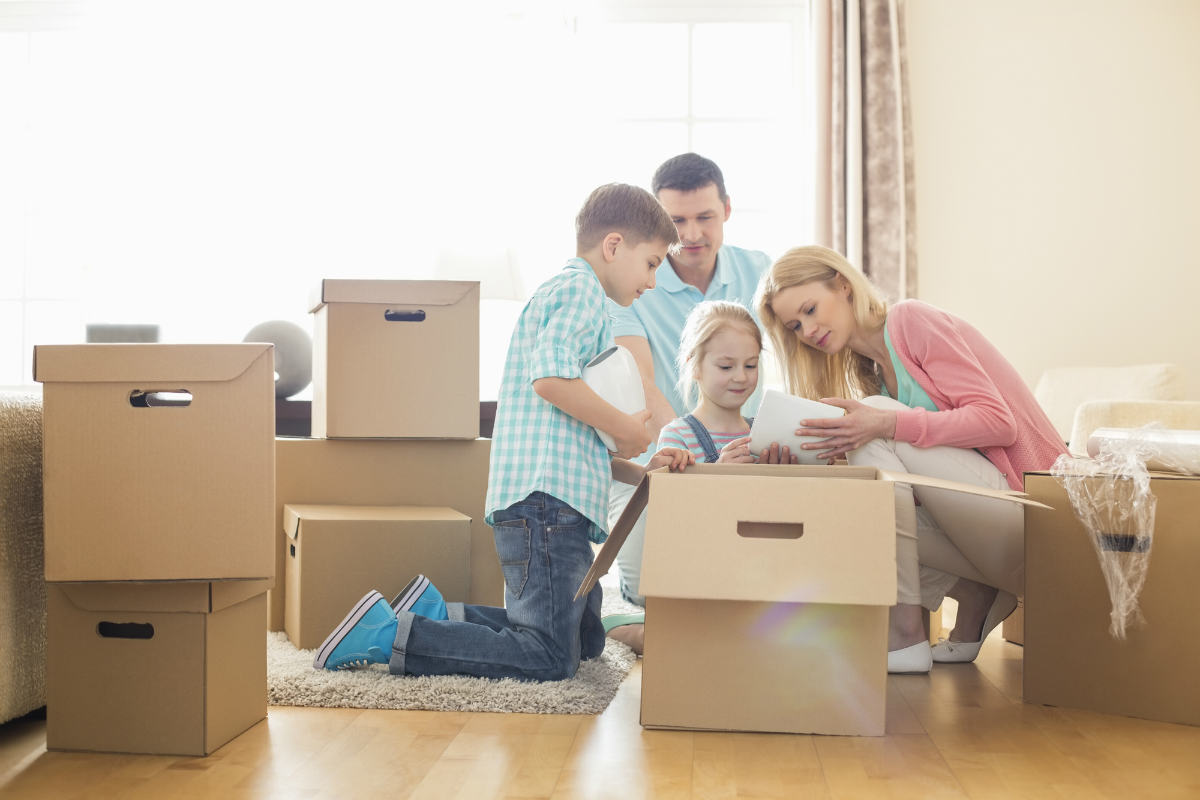 Cartons & Moving Boxes
Changing your residence can be an overwhelming experience. Careful Hands Movers Removalists Randwick is here to provide you with the products and services required for a successful move. As experienced removalists, we understand your needs and have a comprehensive range of boxes and cartons to ensure that all your items are safely moved to your new home.
Removalist cartons
Book boxes
Striped bags
Picture boxes
Porta Robes
We understand that packing your home can be daunting, and we're here to make it as easy as possible. We provide all the necessary boxes, cartons, and moving materials so that you can pack everything securely and quickly. And if you need help unpacking when you arrive at your new location, our removalists can help you.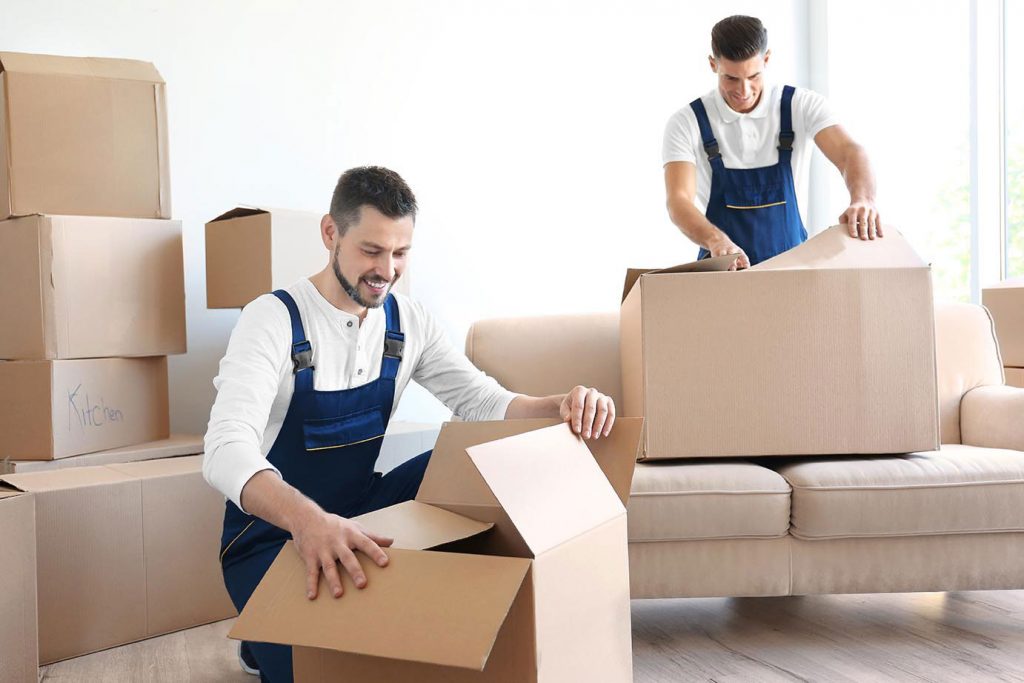 About Randwick
Randwick is one of the most popular suburbs in Sydney. It is known for its picturesque beaches and green parks, making it a great place to live or visit. The area has plenty to offer tourists, with various activities and attractions sure to excite residents and visitors alike.
The thriving community in Randwick offers a unique blend of culture and modernity. The area is home to many of Sydney's best restaurants, cafes, bars, pubs and clubs, as well as some of the city's most up-and-coming retail shops and galleries. With plenty of public transport options, such as buses and light rail, it is easy to get around the area for all occasions.
The beautiful beaches of Randwick are an excellent draw for families or those looking to get away from it all. It's easy to take a dip in the surf, enjoy beach volleyball or go on a nature walk along the cliffs and promenade. There are also plenty of activities tailored to children, such as surfing and swimming lessons, yoga classes, and many more!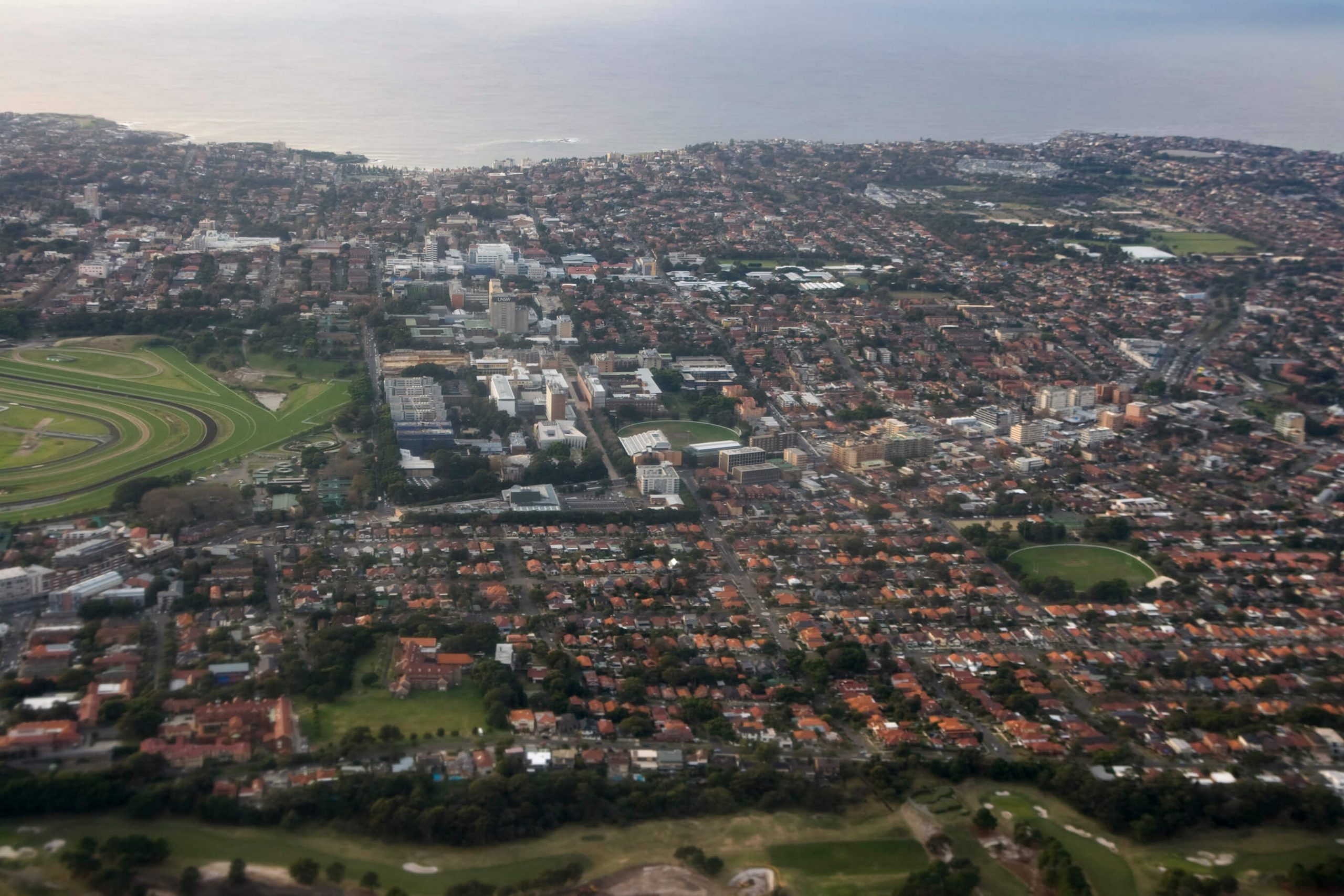 Ask Us for a Quote Today!
Contact removalists Randwick today for a free, no-obligation quote for your moving needs. We understand the stress associated with moving home or office and prioritise ensuring that all our clients have a smooth and hassle-free experience.
Our Services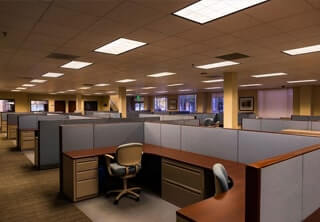 Office Removals
No matter the size, offices can be a big challenge to remove from one place to another. Removalists Randwick provides reliable and efficient removal services for office premises anywhere in Sydney. We know that time is of the essence when relocating offices, and our team is highly trained to ensure that everything runs smoothly. We are experienced in moving heavy and delicate items and packing and unpacking office equipment.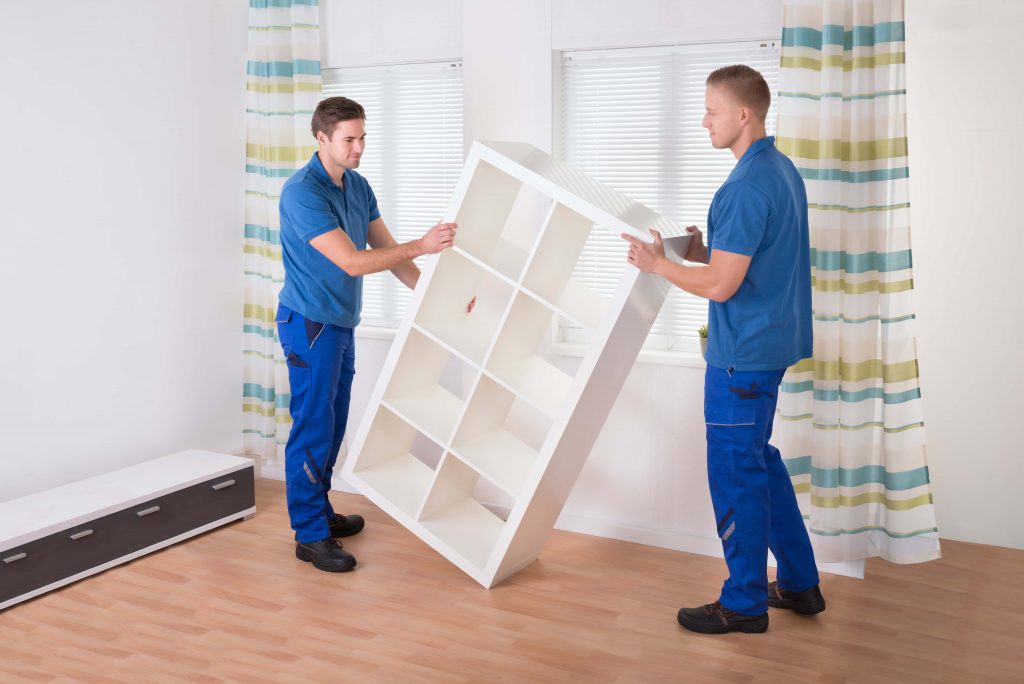 Furniture Removals
We have the experience and expertise to move all types of furniture, whether a single item or an entire home. We take great care when handling your furniture so that it arrives at its new location in perfect condition. We also provide packing services to ensure your furniture is adequately protected while in transit.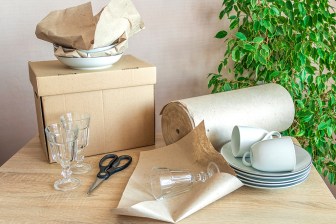 Household Removals
Are you ready to move into a new home? Let us remove the stress of moving with our professional and efficient service. We can move all household items, from small furniture to large appliances. We understand that moving house can be a stressful experience, and we do our utmost to ensure the process is hassle-free.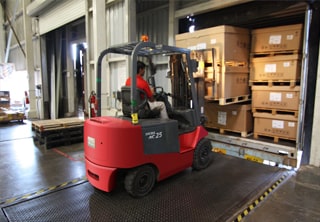 Removals Storage
We offer a secure and cost-effective storage solution if you need a place to keep your belongings in between moves or need extra space. Our storage facilities are climate controlled, ensuring your belongings stay safe and protected from the elements. We also offer long-term storage options for those who need additional space for their items.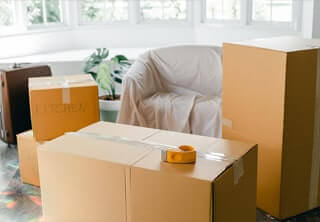 Packing and Unpacking Services
We also offer professional packing services for those who don't have the time or ability to pack their belongings themselves. Our experienced staff use quality materials to ensure that your items are securely packaged and protected during transit.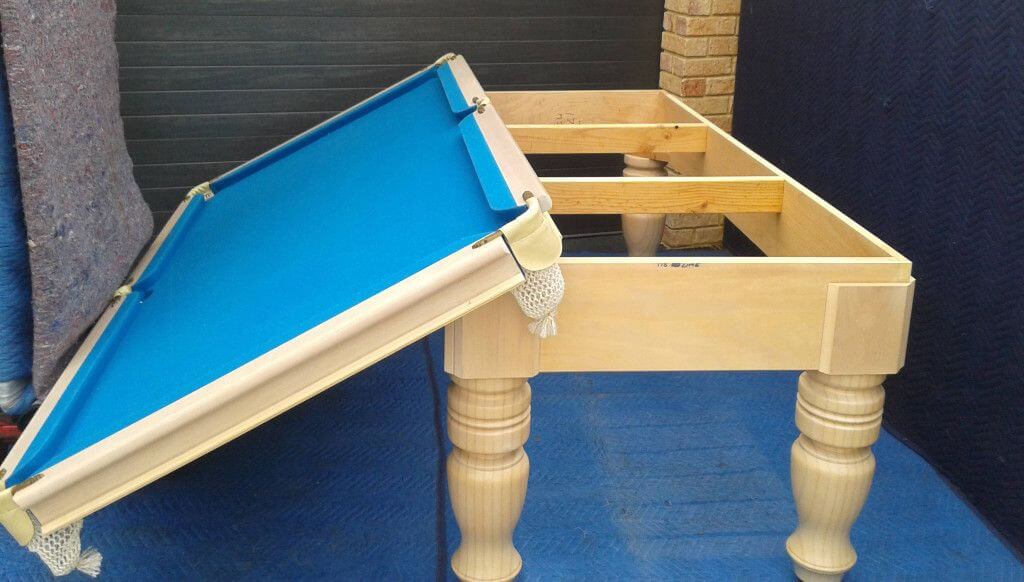 Pool Table Removals
Need to move a pool table? We can help! We are experts in moving large, heavy items such as pool tables with minimal disruption. Our team understands the importance of getting your pool table to its new home safely and quickly. We use specialised equipment and techniques to ensure your pool table moves with minimal effort and stress. We are also recognised by the Australian furniture removers association and offer full transit insurance.
Why Choose Careful Hands Movers?
Careful Hands Movers is one of the trusted moving companies in Randwick, offering high-quality, reliable, cost-effective services. With years of experience moving locally and handling an interstate move, we provide a hassle-free process for relocating your belongings from one place to another.

Expert and Qualified
Our team of highly experienced and qualified removalists enables you to move quickly. We ensure that all our employees are trained in the latest safety protocols while providing exceptional customer service and using the best packing materials.

Safe and Efficient
Our best removalists take special care to ensure that your belongings are moved safely and securely every time. To guarantee maximum safety, our premium service uses the latest equipment and techniques to ensure that your items are moved to the Eastern suburbs with zero risk of damage.

Affordable Services
We strive to provide our customers with the most cost-effective services possible. Our experienced Randwick removalists team is dedicated to providing you with a stress-free removal experience at an affordable rate.

Dedicated Team
Our staff is dedicated to providing you with the best customer service possible. We are available 24/7 and will strive to meet all your needs while ensuring that your belongings are moved safely and on time.
What You Should Know About Randwick Removalists and Professional Packers
How far do movers Randwick move?
Careful Hands Movers can accommodate moves anywhere within the Sydney area. Additionally, we can help with long-distance moves for customers who require relocation services outside the Sydney region.
Do Sydney removalists provide packing services?
Yes, our professional furniture removalists offer full packing services for our customers. Our experienced and dedicated Sydney removals team will handle all the heavy lifting so that you don't have to, allowing you to focus on other aspects of your move.
Does a Randwick removalist offer storage solutions?
Yes! Removalists in Randwick, NSW, have secure storage facilities available for our customers who need them. Our storage facilities are climate-controlled and designed to protect the items you store with us.
What type of vehicles do you use for stress-free removals?
At our removalist company, we use a variety of trucks and vans to ensure that your move is as efficient and cost-effective as possible. We also use specialised equipment to ensure that your belongings are safely transported and stored.
Do furniture removalists offer additional services?
Yes! Randwick removalists offer a range of additional services for our customers who require it, such as pet transportation, pre-move decluttering, furniture assembly and more. Contact our expert removalists in New South Wales today to find out more about the services that we offer.
Are Randwick removalists insured?
Yes! Careful Hands Movers is fully licensed and insured for all relocation services. We take great pride in providing our customers with a safe, secure and reliable service at all times.
What does the Australian furniture removers association do?
The AFRA is an industry body that represents the interests of furniture removalists throughout Australia. The AFRA sets standards for safe and efficient transportation of furniture, as well as providing ongoing training to its members. As a removalist in Randwick, we are a proud member of this organisation and comply with all its regulations for house removals.
Our Removalist Services in Randwick & Surroundings
Interstate Removalist Destination