Leading Removalists in The Hills
Are you looking for professional removalists in The Hills? Look no further than the team at Careful Hands Movers. We are a locally owned and operated company that has been providing quality removal services to residents of The Hills for many years. We aim to make every transaction as simple and painless as possible, and we are dedicated to providing our clients with the most advanced level of service possible.
As a leading provider of removalist services in The Hills region, we offer our clients a wide range of services. Whether you're looking for a basic moving service or something more comprehensive, we've covered you. Our experienced and professional removalists will work diligently to complete the job quickly and efficiently.
Some of the removalist services that we offer include:
– Packing and unpacking services
– Furniture assembly and disassembly
-Loading and unloading furniture
– Transportation of furniture
– Storage solutions
If you're looking for a hassle-free moving experience, look no further than us. Contact us today to get a free quote.
Detailed Relocations
Our team of removalists in The Hills is highly trained and experienced, and they will take care of every detail of your relocation. From packing and loading your belongings onto our trucks to transporting them to your new home or office, we will handle everything with the utmost care and precision.
Quick Assistance
Whenever you need urgent assistance with the relocation process, we are always there to lend a helping hand. Just call us, and our professional removalists will be at your doorstep in no time.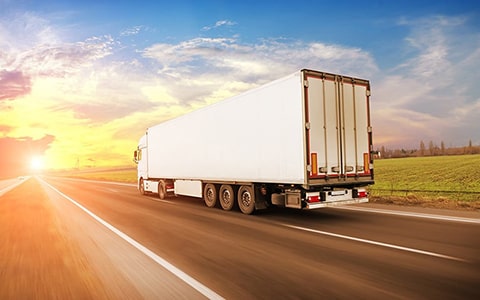 We Cover All Suburbs
No matter which suburb you live in, we cover all areas within The Hills region. So, whether you're moving to a new house in Castle Hill or getting your office shifted to Baulkham Hills, we can help you out.
Affordable Pricing
We believe that quality services should be available to everyone at an affordable price. That's why we offer our removalist services at pocket-friendly rates, without compromising on the quality.
Fully-Equipped Vehicles
Our fleet of vehicles is fully equipped with all the latest tools and equipment required for a safe and smooth relocation. This includes trolleys, dollies, furniture blankets, straps, and more.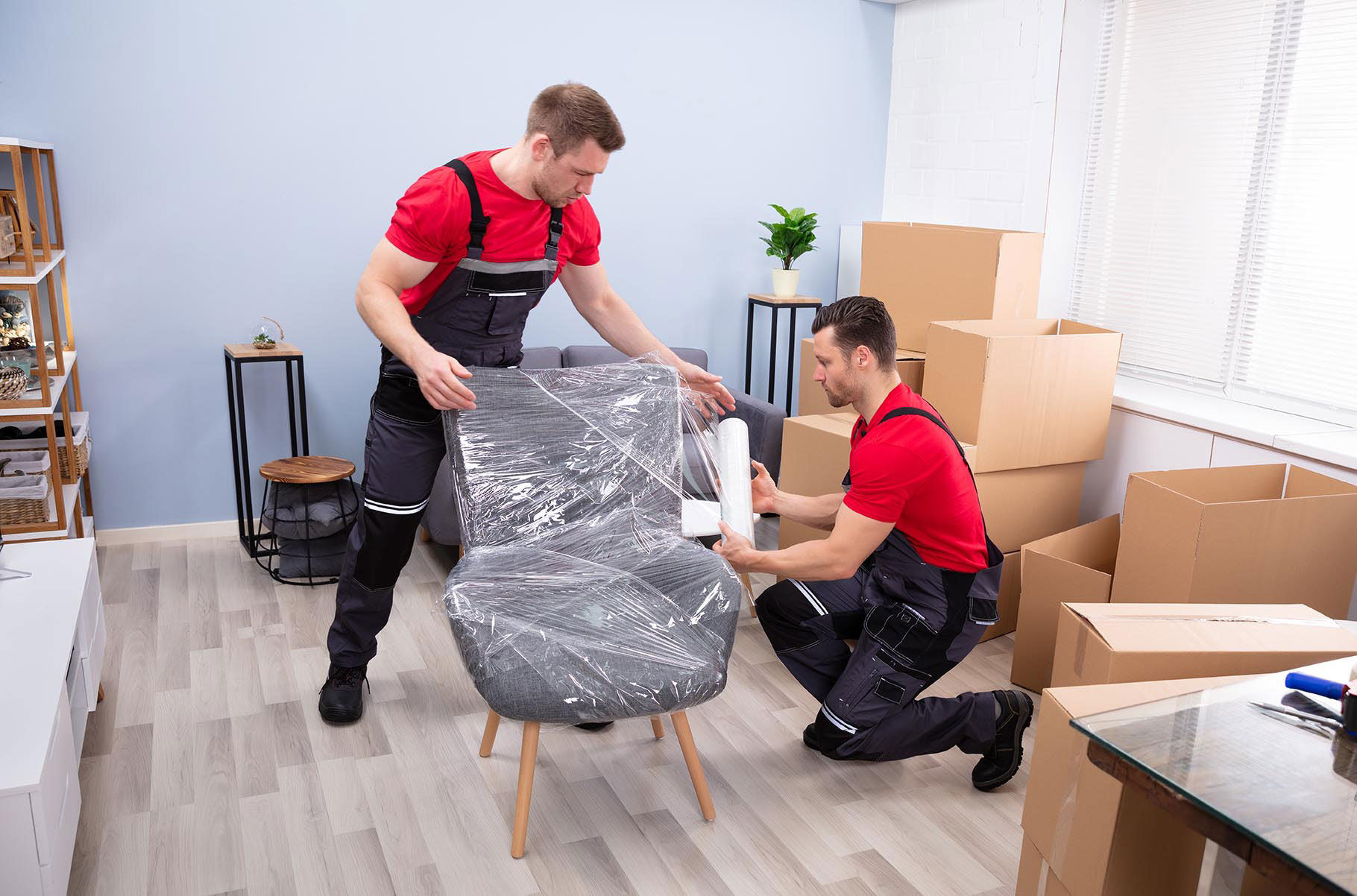 Boxes and Cartons
During the relocation, our The Hills removalists will take every precaution to safeguard your valuables. They have a variety of packaging supplies and the know-how to handle delicate pieces of furniture removals safely.
This is why we recommend you invest in good-quality boxes and cartons for your belongings. Our team can also help you with the packaging if you need assistance.
The following are some of the most commonly used boxes and cartons:
Porta Robes
Book boxes
Removalist cartons
Picture boxes
Striped bags
These boxes and cartons will help to protect your belongings during the move and make it easier for our removalists to transport them.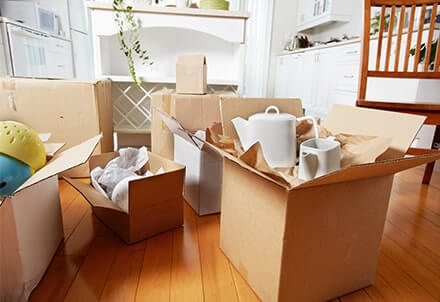 About The Hills
The Hills is a local government area in the Greater Western Sydney region of New South Wales, Australia.
The area is well known for its semi-rural residential properties and is a popular location for those looking for a lifestyle change from the inner city. The Hills cover an area of 336 square kilometres and are home to over 175,000 people. Themed "The Place to be", The Hills Shire is committed to providing residents with a high quality of life by offering various services and facilities.
Some of the services and facilities at The Hills include:
A wide range of recreational facilities, including parks, playgrounds, sports fields and courts, swimming pools, and libraries
A strong focus on environmental sustainability with initiatives such as the 'Love Food Hate Waste campaign
A range of health and wellbeing services, including mental health support, family counselling, and community nursing
A variety of education and training opportunities through TAFE NSW, the Hills Learning Centre, and Community College
If you're looking for a place to call home that offers a relaxed lifestyle and access to all the amenities you need, The Hills could be the perfect choice for you.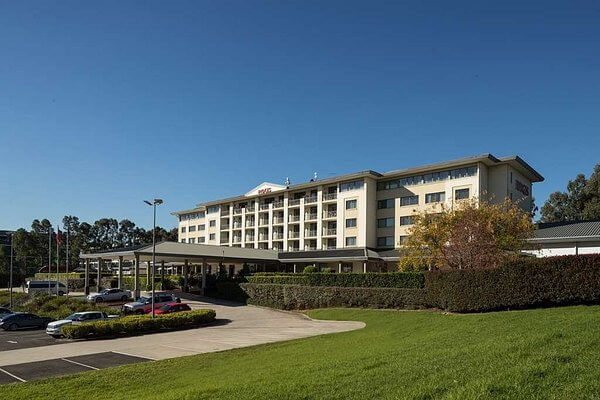 Why Choose Careful Hands Movers?
If you're looking for a reputable and reliable removalist company in The Hills, look no further than Careful Hands Movers. We offer high-quality services at competitive rates, and our experienced professionals will care about everything from start to finish.
We understand that moving can be a stressful time, so we go out of our way to make the process as smooth and stress-free as possible. We'll take care of all the heavy lifting, packing and unpacking, and transportation, so you can focus on settling into your new home.
Here are just some of the reasons why you should choose Careful Hands Movers for your next move:

We're experienced and professional.
Our team has years of experience in the moving industry, and we know how to handle even the most delicate and valuable items. We'll treat your belongings with the utmost care and respect and do everything we can to ensure a smooth and successful move.

Punctuality
We understand that time is of the essence when you're moving, so we'll always arrive on time and get the job done as quickly and efficiently as possible.

Fully-Insured
Your safety and security are our top priorities, so we ensure that all our services are fully insured. This way, you can rest assured that your belongings are protected in case of accidents or damage.

We're Dedicated
Moving can be daunting, so we're dedicated to providing a seamless and stress-free experience. We'll take care of everything from start to finish, so you can relax and enjoy your new home.
What Do You Need to Know About Hills District Removalists
When is the best time to book Hills District removalist services?
It's generally best to book your removal services at least a few weeks in advance, as this will give you plenty of time to plan and prepare for your move. This will also ensure you get the date and time you want, as last-minute bookings can be challenging to accommodate.
Should I tip the Hills District removalists?
There's no set rule for tipping your Hills District removalist team, but a small tip is always appreciated if you're happy with the service you received from the best Hills District removalists.
What should I do with my pets on moving day?
If you have pets, it's best to make arrangements for them to stay with a friend or family member on moving day. This will help reduce stress and chaos during the day and ensure your pets are safe and out of the way as the moving company in Sydney's Hills District does their job.
What should I do with my plants on moving day?
If you have plants, it's best to either give them away or leave them behind during interstate removals. This is because most removal companies in Hills District areas don't transport plants, as they can be challenging to move and care for during local and interstate moves.
When should I start packing for my move?
It's generally best to start packing a few weeks in advance, as this will give you plenty of time to sort through your belongings and carefully pack everything up for the moving company. Avoid leaving everything until the last minute, as this can be very stressful during the moving process.
What does the Australian Furniture Removers Association do?
The Australian Furniture Removers Association (AFRA) is a national trade association representing furniture removalists' interests across Australia. AFRA provides members access to resources, training, and support, and sets industry standards for quality and safety. You can be assured of getting the best removalists from the moving company and expect quality removals in the Hills District area and surrounding suburbs.
Removalists The Hills and Surroundings
Interstate Removalist Services To Main Australian Cities