Reliable Local Removalists Barangaroo
Looking for the best local removalists in Barangaroo? Our professional and experienced team is dedicated to providing you with the highest quality service at an affordable price. Whether you're moving across town or the country, we'll ensure that your belongings are safely transported to their destination without a scratch.
Barangaroo furniture removals understand that moving can be stressful, so our team is here to help you with every step. From packing and loading your items into our trucks to transporting them safely and securely, we'll ensure your move goes as smoothly as possible at the lowest removalist cost. Plus, with our competitive rates and flexible payment options, you'll be able to find the right solution for your interstate removals budget.
Why Should You Choose Barangaroo Removals?
When it comes time to relocate your home or business, there are numerous advantages to hiring a Barangaroo removalist for your furniture removal needs. Most people hire a furniture removalist for one of these reasons:
To save time
Moving house is a huge undertaking, with many details to keep track of. Hiring a professional Barangaroo removals company can help ensure that everything goes smoothly on moving day and that your belongings will be safely transported to your new home or office.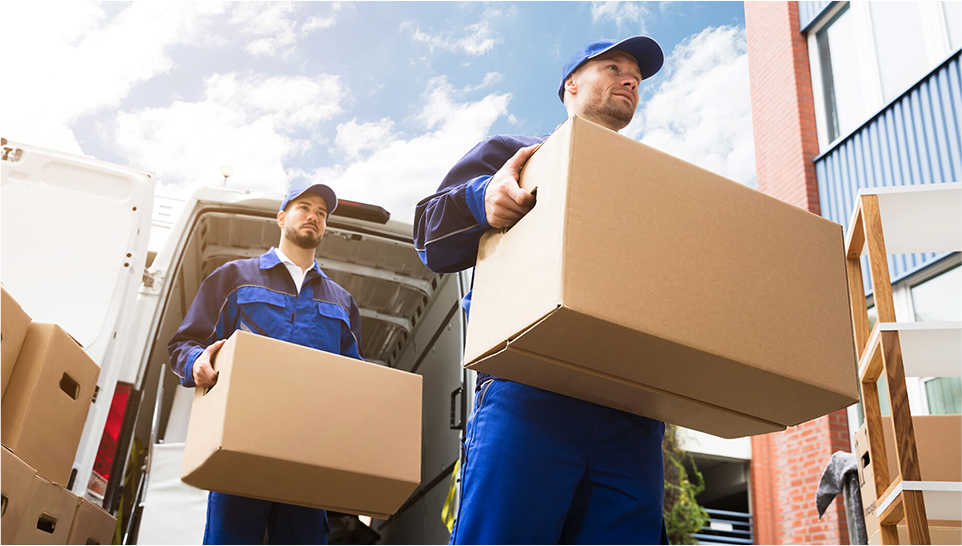 To avoid injury
Heavy lifting and loading can be dangerous, especially if you have many items to move. A professional Barangaroo removalist will know how to get the job done safely and efficiently, reducing the risk of injury or strain.
To save money
Hiring a removal company can be more cost-effective than doing it yourself. Professional Barangaroo movers will have the right equipment to move your belongings safely, and they can help you save money by packing your things efficiently.
If you're looking for a reliable and experienced Barangaroo removals company, look no further than Careful Hands Movers! We have been helping people in Barangaroo move for years and can help you too. Call us today to learn more about our services or to book your moving date!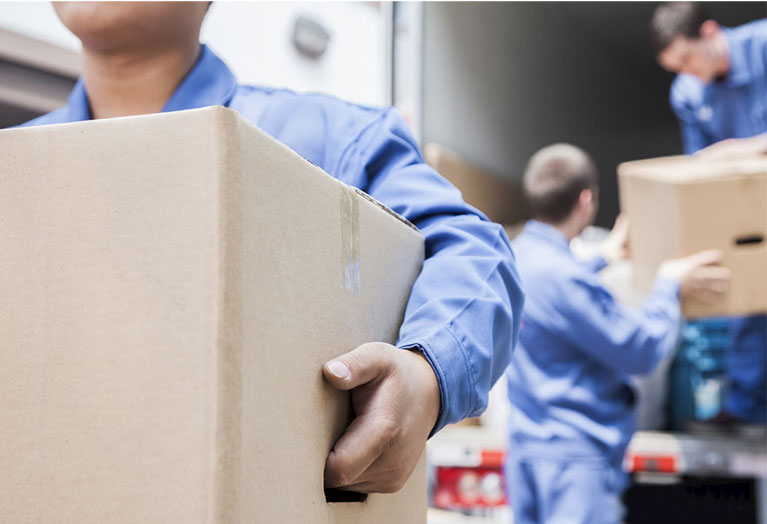 Cartons & Moving Boxes
From little packing boxes to large storage containers, we have it all! No need to worry if the thought of packing is stressing you out. Possible help could come from us. We'll pack all your stuff so you can relax on moving day, knowing it's in good hands.
Choose from the following:
Picture boxes
Striped Bags
Porta Robes
Removalist cartons
Book boxes
If you're moving to or from Barangaroo, hire movers who treat your valuables with the same care they would give them. If you need help moving furniture from your home or office, go no further than Careful Hands Movers, a local business with a stellar reputation for reliability and affordability. Don't hesitate to get in touch with us right away.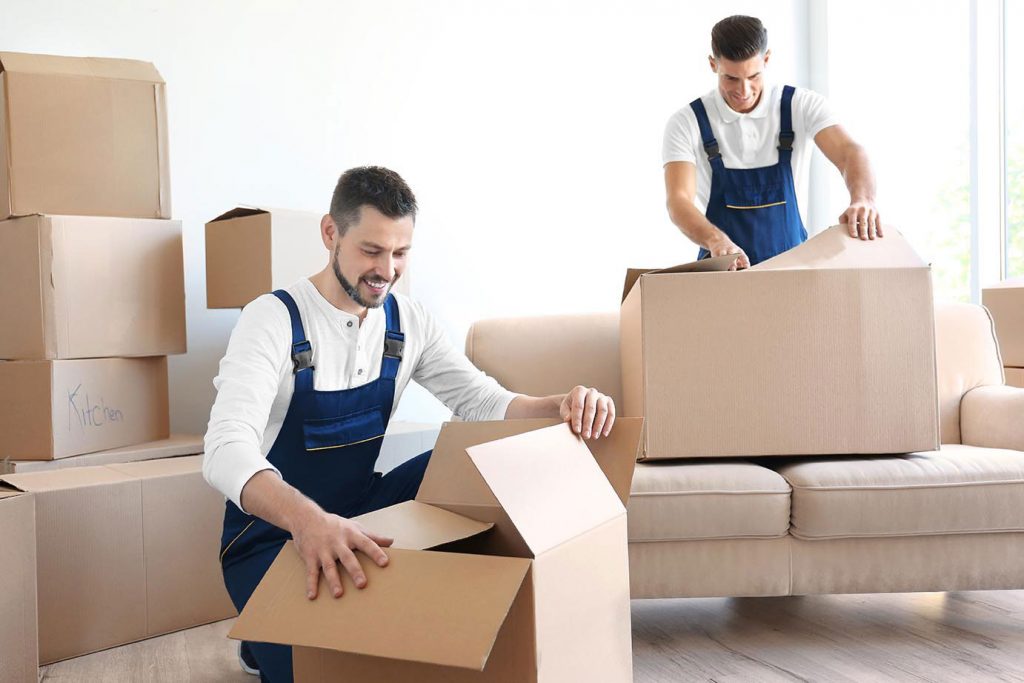 About Barangaroo, Sydney
Barangaroo is sometimes overlooked in Sydney Harbour, the world's largest natural harbour. Barangaroo is slowly becoming one of the city's hotspots because it features a new convention centre and shopping precinct alongside restaurants with views over the harbour, one of the most beautiful harbours in the world. But it remains to be seen whether Barangaroo will become a popular tourist attraction in its own right.
Barangaroo is located on the western side of Sydney Harbour, not far from the iconic Sydney Opera House and Harbour Bridge. It was named after an indigenous person who ruled over the area when Europeans first settled there in 1788. Initially, it was a small sandbank in the harbour, but it has dramatically changed over time. In the early 1900s, a pier was built on Barangaroo to handle cargo from shipping. This lasted until the 1970s, when automated loading facilities were introduced at other ports around Sydney Harbour.
Over time, various plans were proposed for Barangaroo, including an opera house and railway station, but in the 1990s, plans to redevelop Barangaroo were fully implemented. The development included a convention centre, high-end shops, a public park and restaurants. The vision for Barangaroo is now a refined entertainment precinct with proximity to heritage sites such as the Sydney Opera House.
The best places to see in Barangaroo are the restaurants, which offer fantastic views over Sydney Harbour. Favourites include The Argyle, a modern Australian-fusion restaurant serving delicious seafood and cocktails. Other great places to eat in Barangaroo include Spice Temple, 8Bit and Catalina, all located right on the harbour.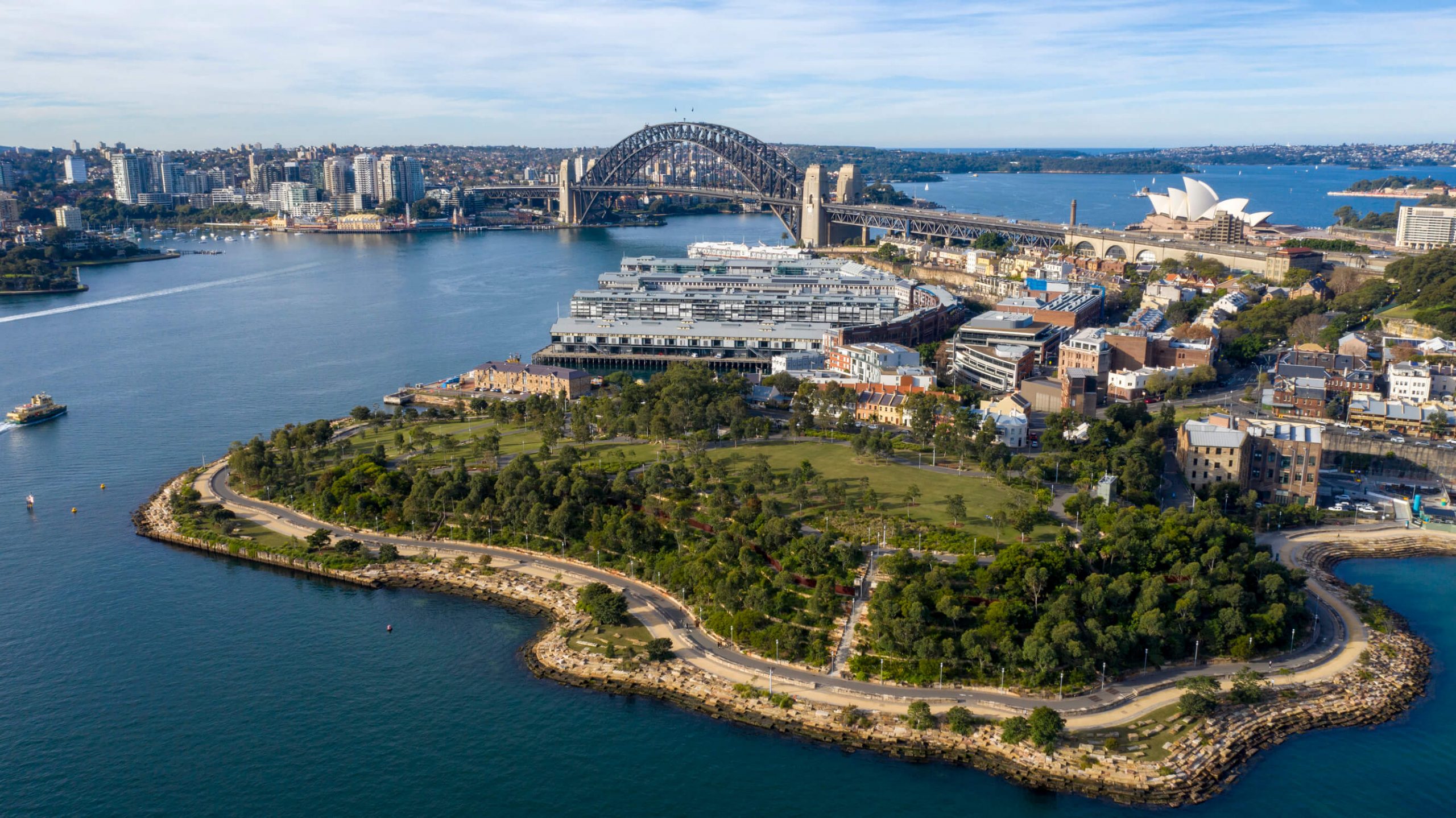 Ask Us for a Quote Today!
Barangaroo is a great place to live and work, with plenty of opportunities for growth and development. If you are looking for a convenient location close to the city, Barangaroo is an excellent choice! Contact one of the local removalist companies today to learn more about moving into this exciting suburb.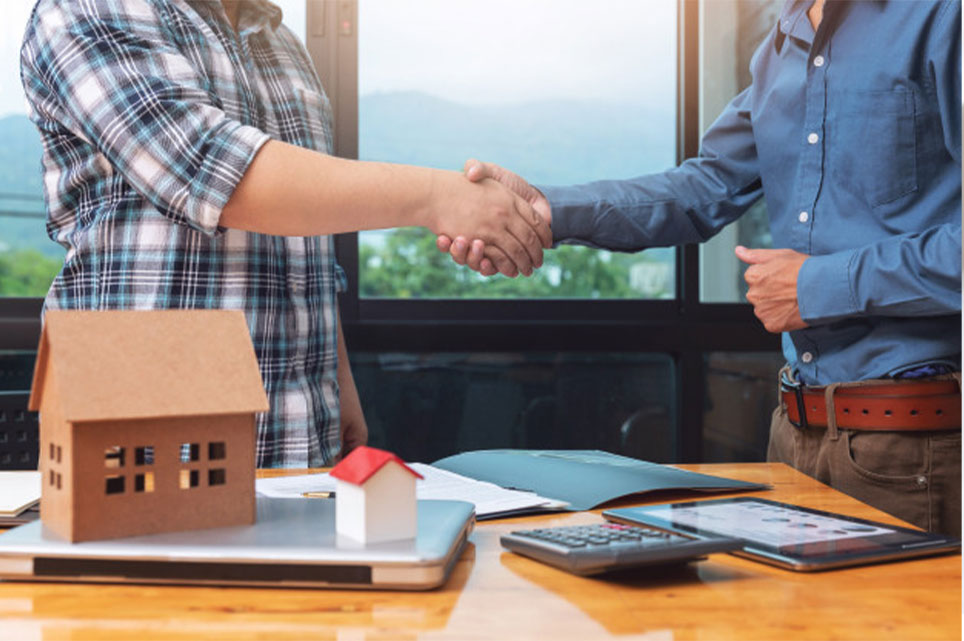 Our Services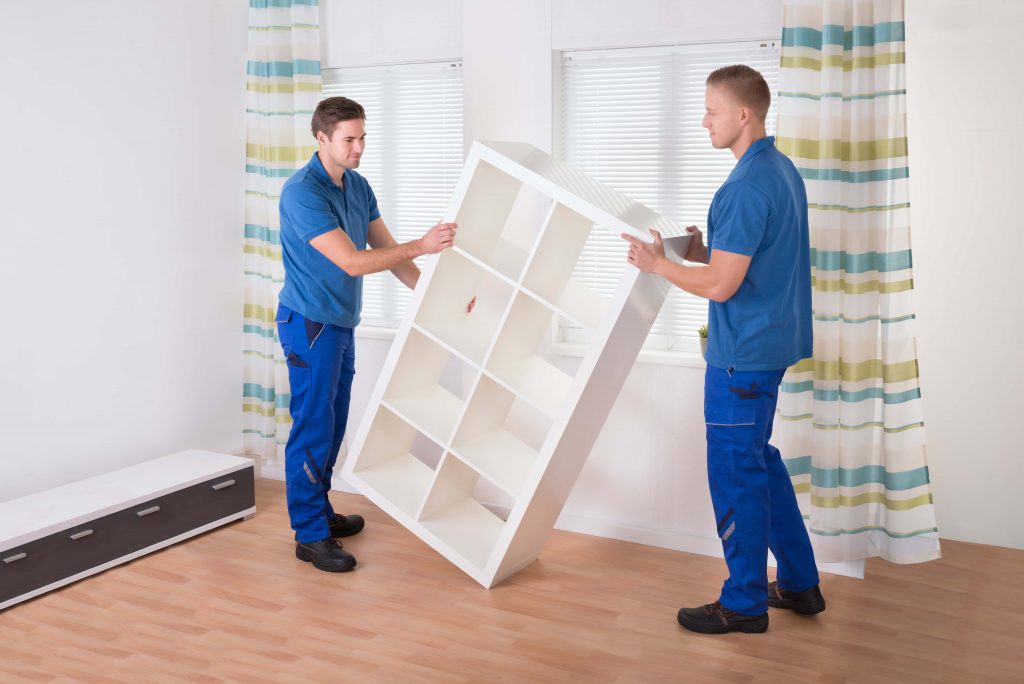 Furniture Removals
Moving beds, couches, sofas and other furniture items are accessible for Barangaroo removalists. We know that everyone wants to keep their furniture in the same condition as it was on the first day of purchase. Therefore we offer unique packaging material to ensure your belongings stay safe during transit.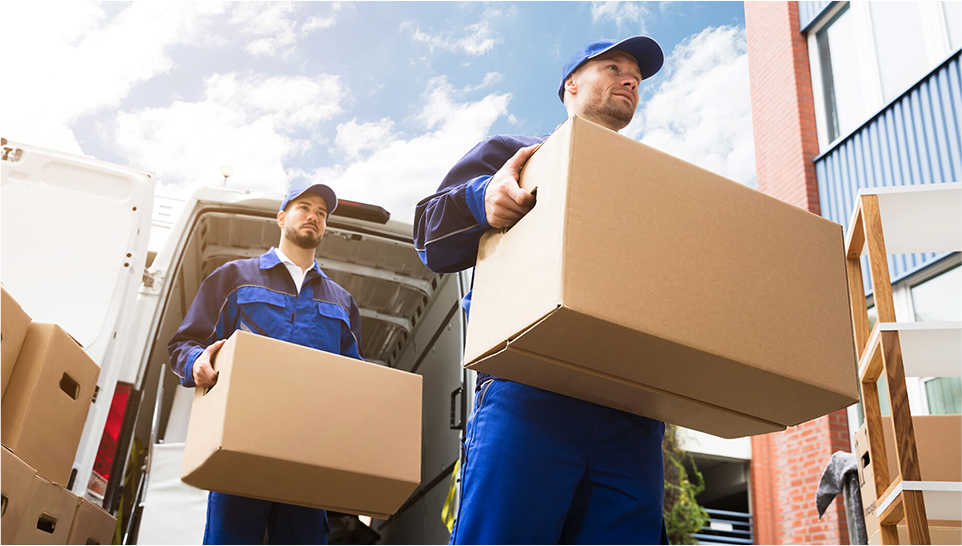 Assemble and Disassemble
Transport of heavy machinery is not easy, especially if it needs to be installed in a new location. Our team of removalists can help you disassemble and reassemble your heavy machinery so that it is easier for you to transport them from one place to another.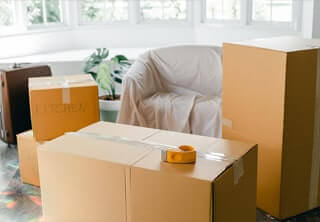 Packing and Unpacking Services
Whether moving into a new house or moving your office to a different location, our professional packers and movers can help you pack and unpack all your belongings. From fragile items such as glassware, vases, and pictures to heavy furniture items, you can trust our expertise in handling everything with care.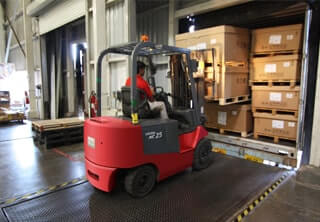 Removals Storage
If you need to store your belongings for a short or long time, we can help you with that too. Our secure storage facilities are available for commercial and residential customers, so you will always have a reliable place to keep your items safe.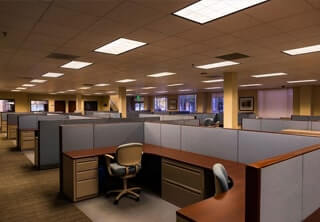 Office Removals
Relocating your workplace might be a headache if you need the necessary equipment and helpers. But don't worry; our skilled removalist crew will get the job done quickly and efficiently so you can get back to work without missing a beat.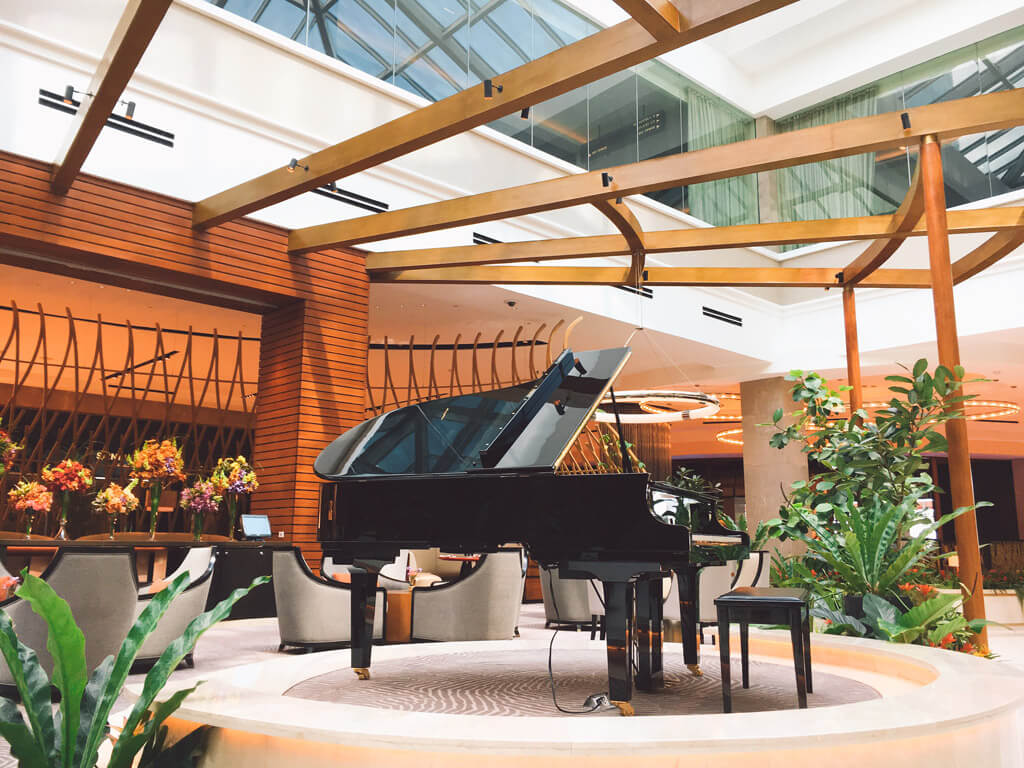 Piano Removals
Moving a piano is a challenging task. We understand that your piano is one of the most critical belongings you own, and therefore we will take extra care in handling it during the moving process. Whether the piano needs to be moved up or down stairs, around tight corners or any other challenging place, our removalists can handle every situation like a pro.
Why Choose Careful Hands Movers?
Careful Hands Movers is the relocation company to call if you need help moving from Barangaroo. When it comes to serving our clients, no one does it better than our family-owned and -operated business.

A Reliable and High-Quality Service
We know how stressful moving can be, so we'll do everything to ensure you're happy with our service. Have faith that we will do everything possible to ease your transition.

Affordable and Cost-Effective
We also understand that moving can be expensive, so we always aim to give you a fair price for our services.

You Can Count On Us
If you need help moving from Barangaroo, look no further than Careful Hands Movers. Contact us today to learn more about our services and to get started on your next move with confidence!

Open Scheduling
We understand that moving might occur at any time. Thus we offer versatile scheduling, and we'll adjust our timetable to fit yours to complete the task when needed.
What You Need to Know About Barangaroo Removalists
Do Barangaroo removalists offer any special packages or promotions?
Yes, Sydney removalists offer a variety of special promotions and package deals. For example, we offer discounts on our packing services if you book them along with our removal services. Furniture removalists Barangaroo also have a loyalty program that lets you earn points towards future moves by referring friends and family to us. Please contact our best removalists today to learn more about our special packages and promotions.
Are your services available for office removals or house relocations?
Yes, we offer both residential and commercial removal services in Barangaroo. Whether you are a homeowner looking to move into a new house or a business owner relocating your office to a different location, we have the experience and expertise to help you get the job done. So, if you need affordable removal services, don't hesitate to contact us today!
What are the hours of operation of professional removalists?
Our removalist Barangaroo team is available 24/7 for all your removal needs. Let us know when you need us, and we'll help you. Whether you need to move your belongings at night, over the weekend, or during a holiday, we're always here. So, if you need reliable removal services in Barangaroo, contact us today!​
Are there any extra charges?
Our prices are competitive and all-inclusive, meaning that the initial quote we provide is the total cost of your move. There may be additional fees for certain services, such as long-distance moves or last-minute bookings. We will always inform you about any extra charges upfront so you can plan accordingly.
How do we plan for interstate moves?
When planning for an interstate move, we recommend reaching out to us as early as possible so that we can help you schedule the move and prepare accordingly. We will work with you to determine the best route, timeframe, and resources needed for your move, so you know everything will go smoothly from start to finish. Additionally, the cheapest removalists Barangaroo will provide you with a detailed plan of action based on our years of experience so that you can feel confident in the quality and efficiency of our services.
Do furniture removalists help with rubbish removal?
Yes, Barangaroo removalists can help with rubbish removal after relocation. We have a team of experienced professionals who will carefully remove any unwanted items and dispose of them in an environmentally-friendly way, so you don't have to worry about the hassle or expense of doing it yourself. Whether you need someone to help with the actual move or want assistance with removing unwanted items, our removalist services are here to help.
What is the end-of-lease cleaning?
End-of-lease cleaning is a special service that helps you prepare to move out of your current rental or lease space. It typically involves a thorough deep cleaning of the entire property to ensure it is clean and ready for inspection by your landlord or leasing agent. At Careful Hands Movers, our effective removal service offers comprehensive end-of-lease cleaning services designed to leave your space looking its best and help you get your security deposit back.
Our Removalist Services in Barangaroo & Surroundings
Interstate Removalist Destination