Excellent Removals Company in Pennant Hills
Removalists Pennant Hills is an excellent removal company that operates in the Pennant Hills area. They offer a wide range of services, including home and office removals, storage and packing services. Their team of experienced and professional removalists can take on any size job, no matter how big or small.
If you are looking for a reliable, professional, affordable removal company in Pennant Hills, then Removalists Pennant Hills is the company for you. Contact them today to learn more about their services and get a free quote.
Trust Our Top Furniture Removalists
Being one of the most populated cities in Australia, it's no surprise that Sydney is home to some of the best removalists in the country. And Pennant Hills is no exception. With a wealth of experience and a commitment to customer satisfaction, the Careful Hands Movers is the perfect choice for your next move.
Specialising in residential and commercial moves, we have the expertise and equipment to safely and efficiently transport your belongings from A to B. We understand that every move is unique, so we offer a range of services to suit your individual needs and budget.
From full-service packing and moving to simple furniture transportation, we can tailor a solution to suit your requirements.
For a stress-free move that won't break the bank, contact Careful Hands Movers today for a free quote! Our friendly team are always happy to help.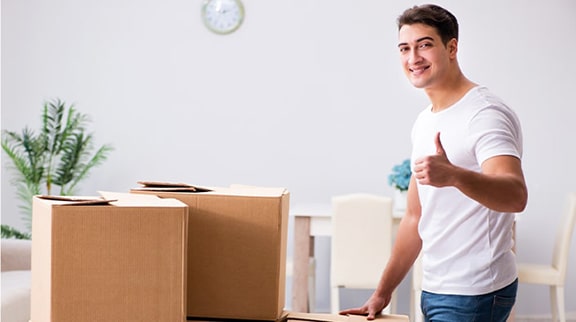 Best Furniture Removalists Pennant Hills
Fully Insured Service Providers
We understand that moving is a stressful time, and the last thing you want to worry about is whether or not your possessions are safe. That's why we only work with fully insured service providers who can offer you complete peace of mind. We also ensure that our removalists are experienced and qualified professionals, so you can rest assured that your belongings are in good hands.
Latest Equipment and Techniques
We only use the latest equipment and techniques to move your belongings safely and securely. We also protect your furniture and floors, so you won't have to worry about any damage.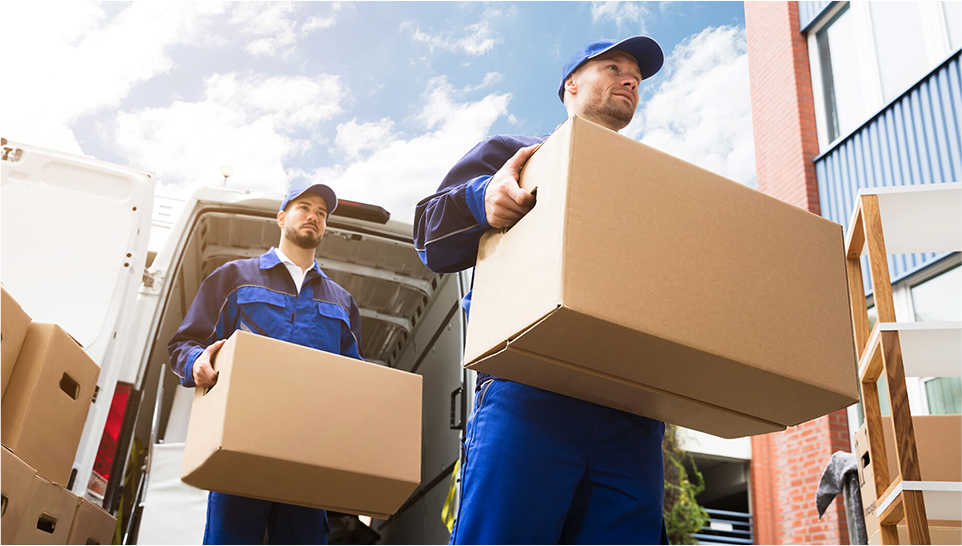 Affordable Prices
We offer competitive prices for all our services, so you can be sure you're getting the best value for your money. We also provide a range of discounts and specials, so be sure to ask about these when you contact us.
Flexible Schedule
We understand that you may have a busy schedule, so we offer a range of flexible scheduling options to suit your needs. We also offer after-hours and weekend services, so you can be sure your move will fit your lifestyle.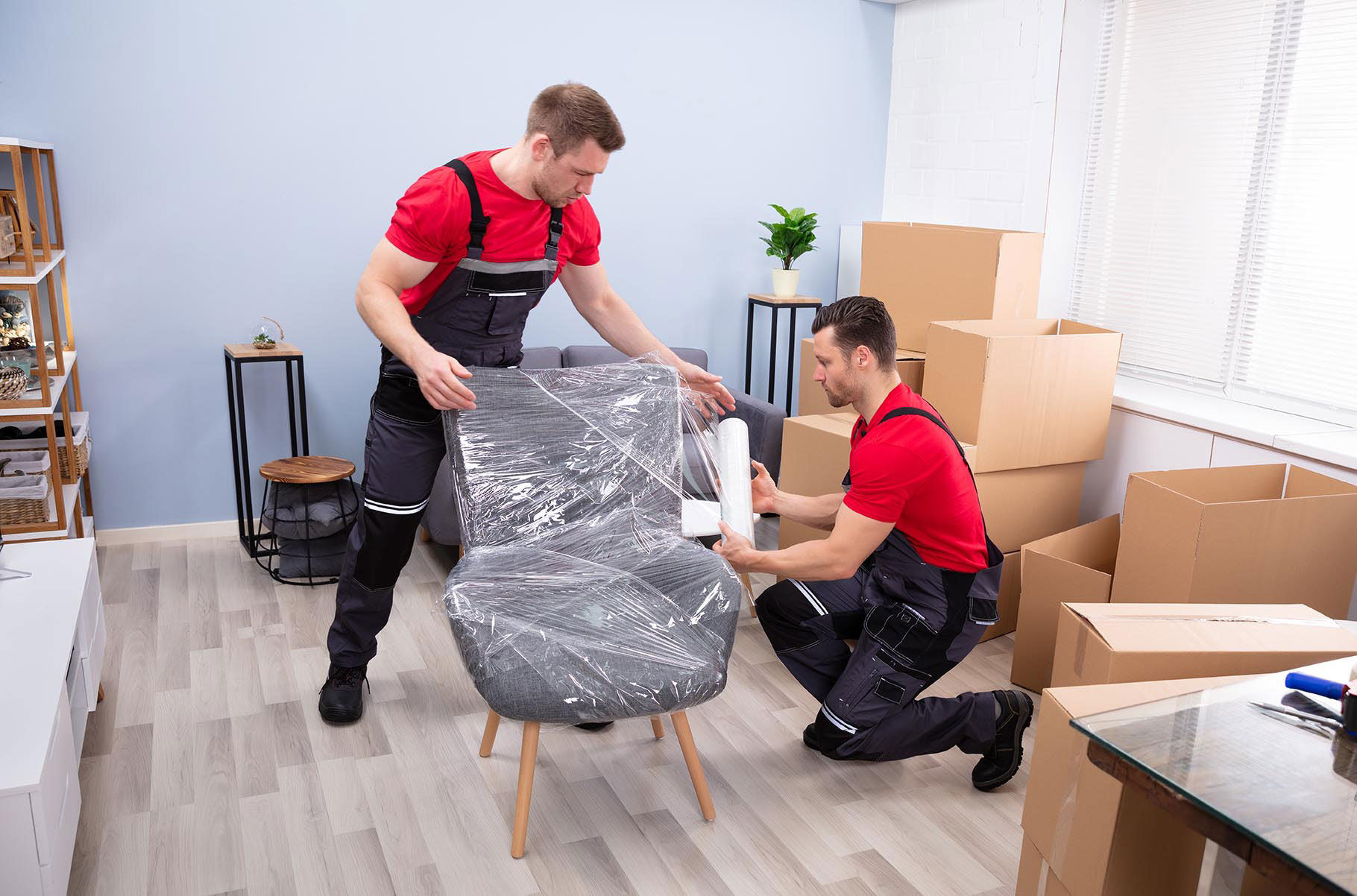 Professional, Trusted Furniture Removers in Pennant Hills
Looking for professional and trusted furniture removers in Pennant Hills, look no further than our experienced team at Sydney Removalists. We understand the importance of ensuring your belongings are safe and sound during a move, which is why we take great care in handling and transporting all items, big or small.
We offer a range of services to suit your needs, whether moving house, office or just needing some items relocated. We can provide an obligation-free quote and offer competitive rates that won't break the budget.
For a stress-free move, call our team today!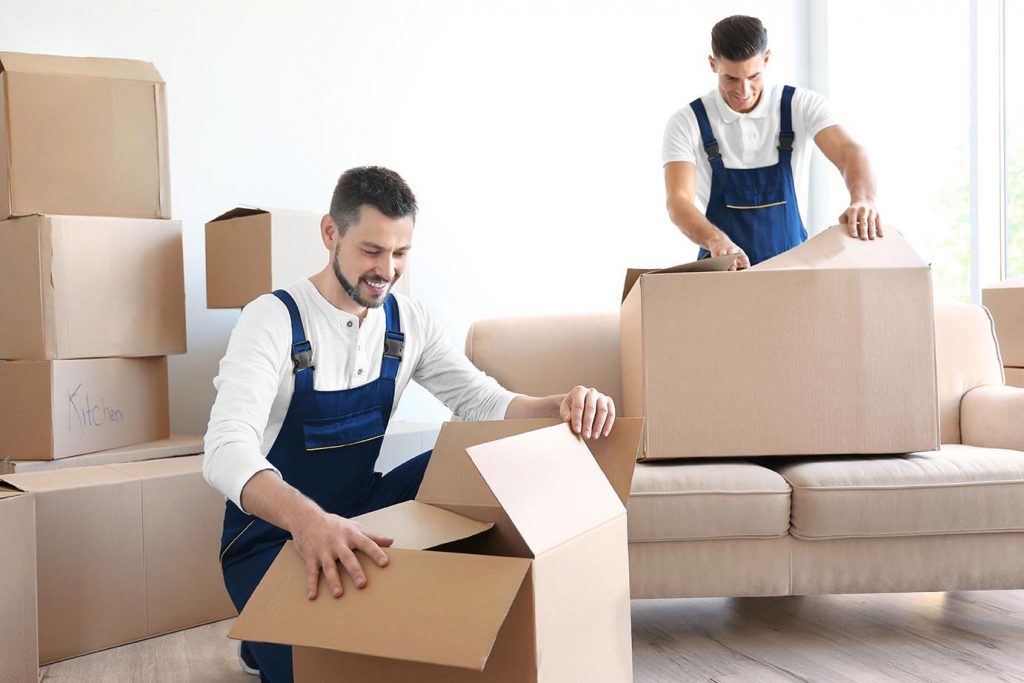 Cartons & Moving Boxes
We provide a variety of cartons and packing supplies to assist you in loading your goods securely for the move. If you don't want to do it yourself, our team of professional packers can help. If that's what you want, we may also unpack at your new home!
We offer a variety of large boxes and cartons to choose from, including:
• Striped Bags
• Removalist cartons
• Book boxes
• Porta Robes
• Picture boxes
If you need help with anything during your move or have any questions, please don't hesitate to ask one of our friendly team members. We look forward to assisting you with your move!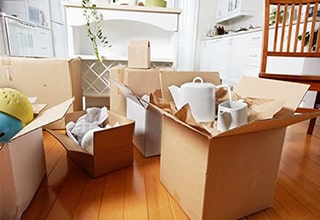 About Pennant Hills
The name Pennant Hills comes from the original grantee, Elizabeth Macarthur and her husband John, who named it after Sir Thomas Pennant, a notable Welsh writer, naturalist and antiquarian.
The area was originally primarily rural and agricultural but has become increasingly urbanised as Sydney has expanded. Pennant Hills is now a mainly residential suburb, with some commercial and retail development along the main roads.
Pennant Hills is well-connected to the rest of Sydney by road and rail. The M2 Hills Motorway runs through the suburb, and Pennant Hills railway station is on the North Shore & Western Line.
Pennant Hills is home to some schools, including Loreto Normanhurst, Pennant Hills High School, Cherrybrook Technology High School and Reddam House. There are also several parks and reserves in the area, such as John Ross Reserve, Billabong Park and Fox Valley Oval.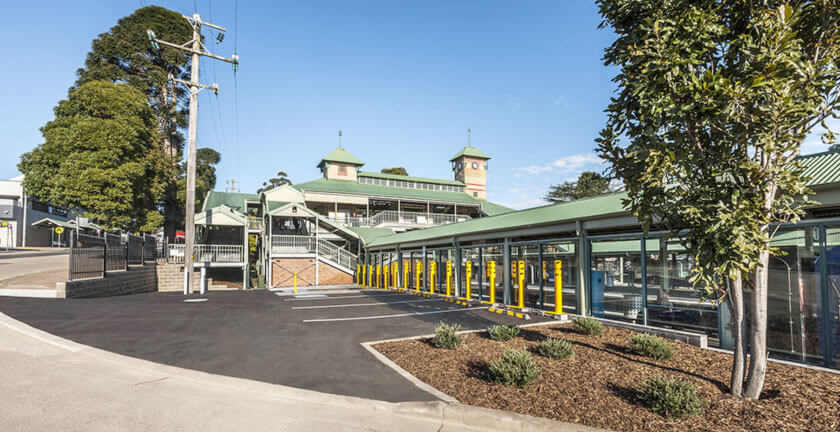 Ask Us for a Quote Today!
Contact Careful Hands Movers if you need a quick and stress-free transfer. We'll give you a free estimate and build a package to fit your specific needs. Call us now at 1300 724 553.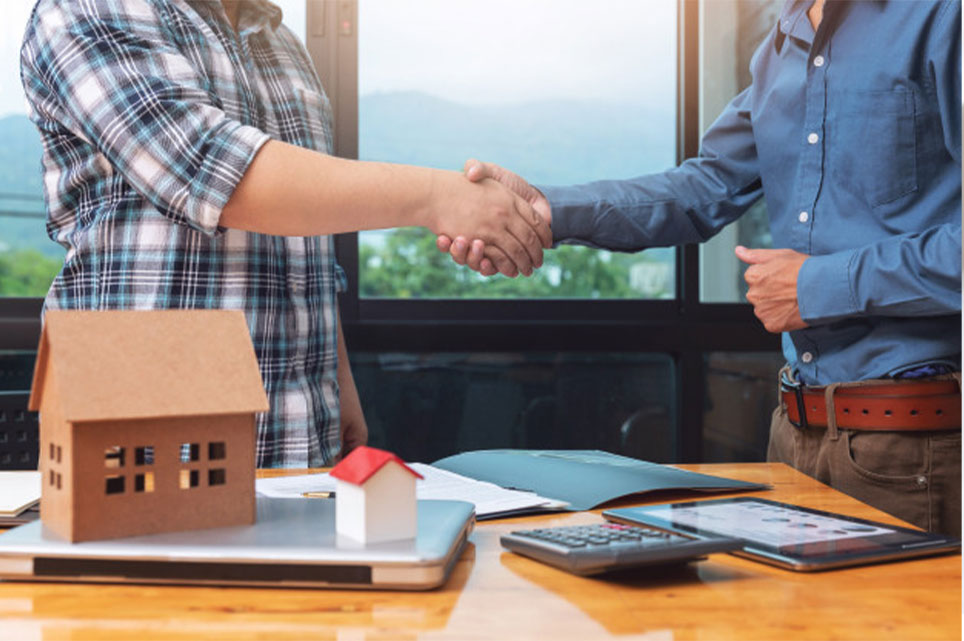 Our Services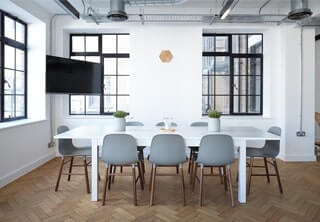 Commercial Removals
Moving your business to a new location can be stressful and time-consuming, but you don't have to worry about that with our expert team of movers. We understand how important it is for businesses to stay ahead of the competition. We provide a comprehensive range of commercial removal services to ensure that your organisation may keep operating during a relocation.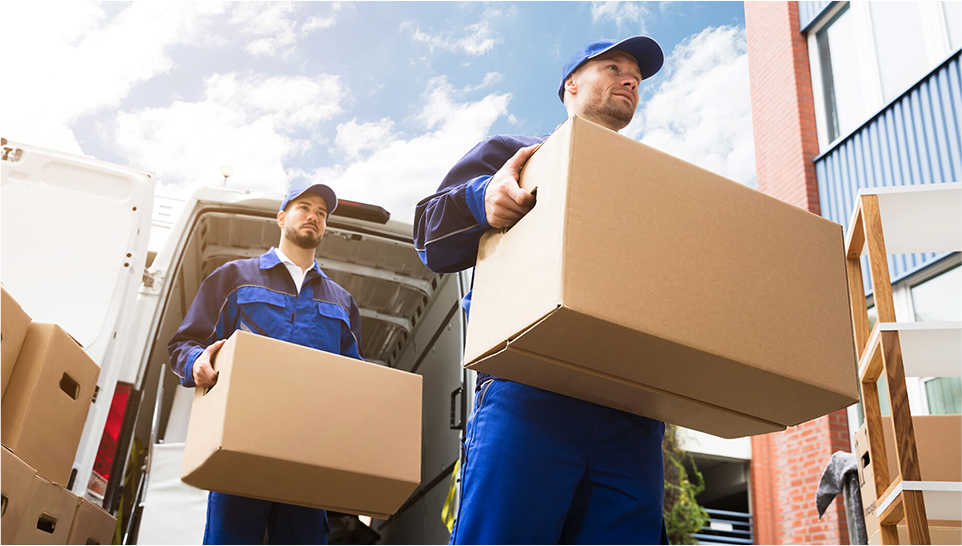 Industrial Removals
Have oversized or delicate items that need to be moved? No problem! We specialise in industrial removals and can handle any significant equipment. We have the experience and expertise to get the job done right, no matter how challenging.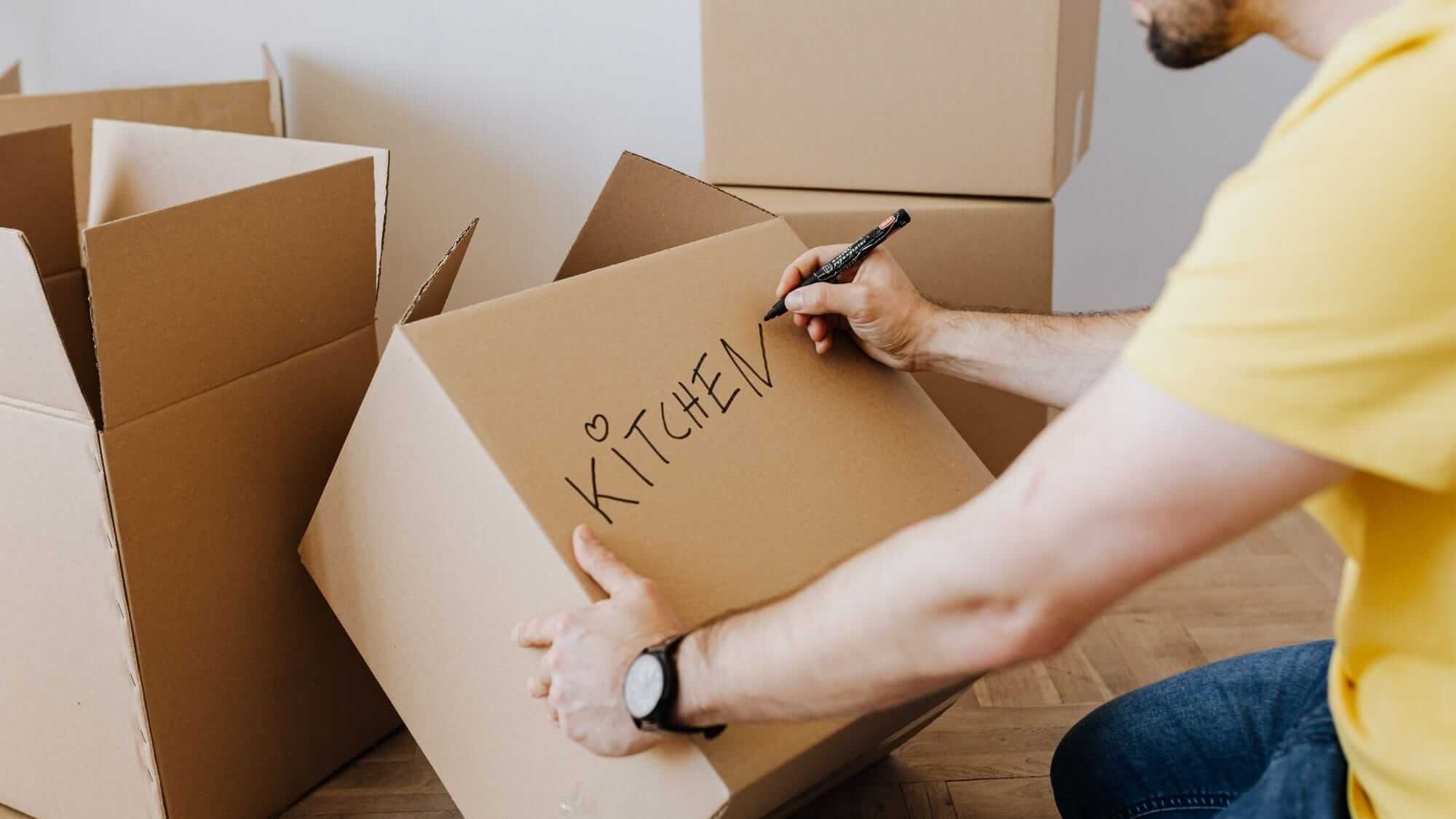 Household Removals
We understand that moving house is a big decision and can be stressful. Our professional removalists will take care of everything for you, from packing and loading to transport and unloading. We can even provide storage solutions if you need somewhere to store your belongings temporarily.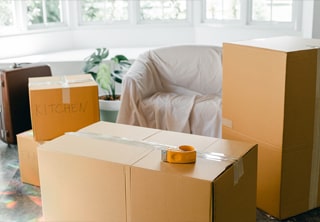 Packing Services
Do you have insufficient time to pack up your property before you move? Allow us to take care of it for you! We provide a comprehensive packing service that guarantees that all your belongings are packed securely and ready for transportation. We can even unpack at your new home or workplace, so you won't have to.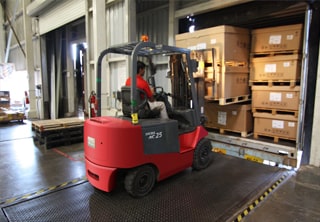 Removals Storage
If you need somewhere to store your belongings temporarily, our furniture removal company and Pennant Hills removalists can help. We have a range of storage solutions to suit your needs, from short-term storage for a few weeks to long-term storage for up to 12 months. Or Pennant Hills removalists can even pick up and deliver your belongings to and from the warehouse, so you don't have to lift a finger.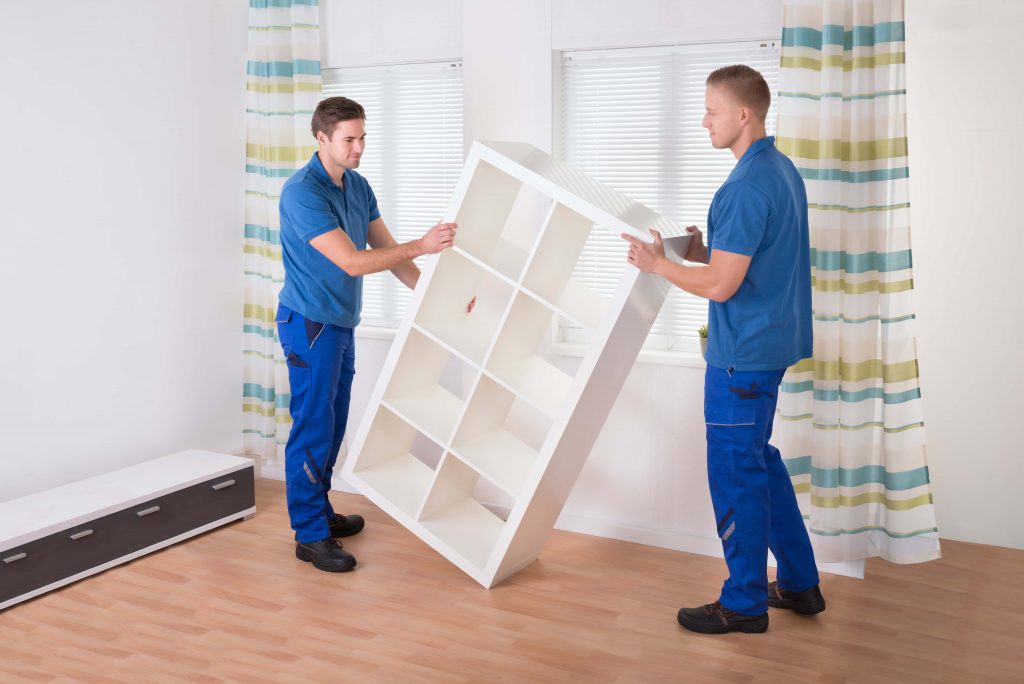 Furniture Removals
Ore removalists in Pennant Hills understand that your furniture is important to you and take great care in ensuring it is moved safely and securely. Our furniture removal and interstate removals team have a range of packaging materials and equipment to protect your furniture during transport, including blankets, shrink wrap, and trolleys. Pennant Hills removalists can also disassemble and reassemble your furniture if required as part of our removalist services.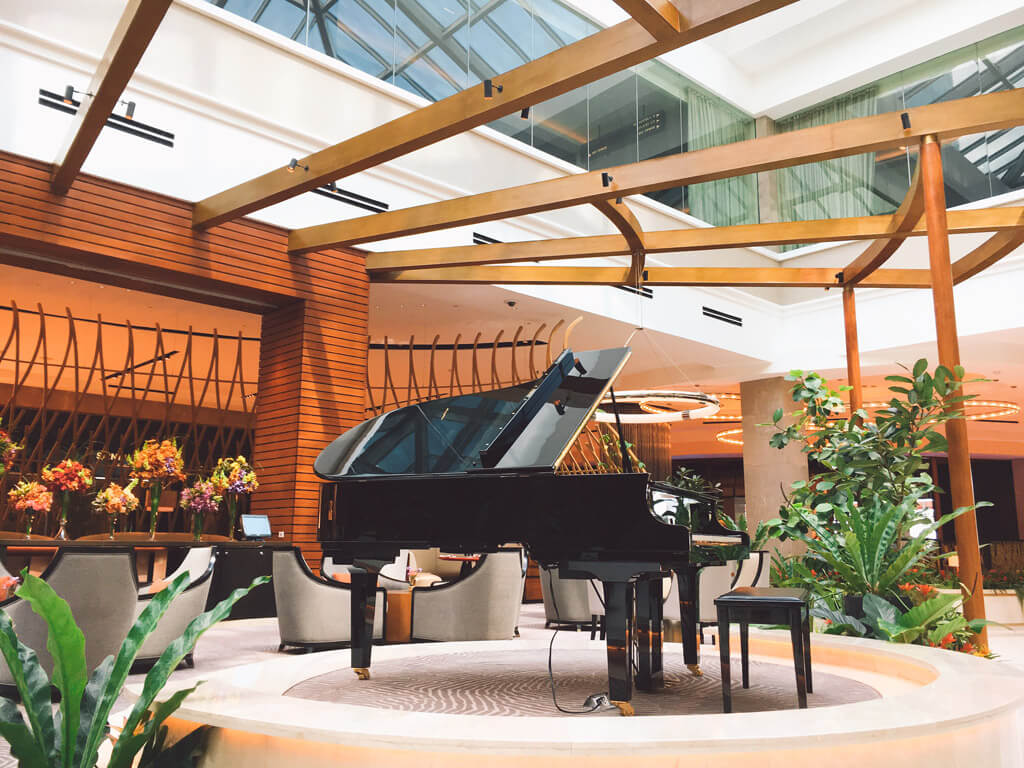 Piano Movers
Need to move a piano? We have the experience and equipment to get the job done right. We can move pianos of all sizes, from small upright to grand pianos. We understand that pianos are delicate instruments and take great care handling them.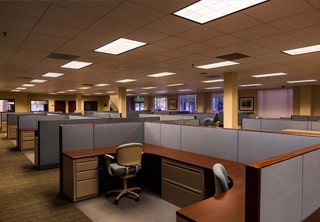 Office Removals
Are you moving office in Pennant Hills? We can help! We provide a comprehensive range of commercial removal services and furniture removalists to ensure your business can keep operating during a relocation. We understand the importance of minimising downtime and disruption, so we'll work around your schedule. Our removalists in Pennant Hills is also certified by the Australian Furniture Removers Association.
Offices need to be up and running as quickly as possible, so our Pennant Hills removalists will do everything possible to ensure the business or head office is seamless.
Why Choose Careful Hands Movers?
Careful Hands Movers has been serving the community of Pennant Hills for many years. We're a family-owned and operated moving company, so we know how important it is to treat our customers like family. We're dedicated to providing outstanding customer service and quality workmanship.

No Hidden Costs
Removalists in Pennant Hills believe in being upfront and honest with our customers, and that's why we don't have any hidden costs or fees. Our moving company will give you a free, no-obligation quote, so you know exactly what you're paying for.

Quality Service
Our Pennant Hills removalist team is dedicated to providing the best possible service to our customers. As local removalists, we understand that moving can be stressful, so we go above and beyond to ensure your move to Pennant Hills or surrounding suburbs is as smooth and stress-free as possible.

Flexible Scheduling
Removalists in Pennant Hills know that life is unpredictable. That's why we're flexible with our scheduling. We'll work around your schedule to make sure your move happens when it's convenient for you.

Competitive Pricing
We offer competitive pricing without sacrificing quality or service. We'll work with you to find a moving package that fits your budget.
What You Need to Know About Removal Services in Pennant Hills
What should I do to prepare for my move?
The best way to prepare for your move is to declutter your home and remove any items you don't need or want.
Is the item not advisable to move?
Some items are not advisable to move, such as:
-Flammable or combustible liquids
-Aerosol cans
-Paint
-Matches
-Propane tanks
-Lighter fluid
These items should be disposed of before your move.
How much will my move cost?
The cost of your move will depend on some factors, such as the distance, the number of items you're moving, and whether you need packing and unpacking services.
To get an accurate estimate of your move, we recommend getting a free, no-obligation quote from us.
Do you offer storage options?
Yes, we offer both short-term and long-term storage options. We have a secure, climate-controlled facility where your items will be safe and protected. We can store your items for as long as you need.
Our Removalist Services in Pennant Hills & Surroundings
Interstate Removalist Destination