Highly-Recommended Furniture Removals in Elizabeth Bay
Careful Hands Movers is your top choice for furniture removal services in Elizabeth Bay. With years of experience, our experienced professionals strive to provide you with a safe and stress-free relocation.
Our superior quality packing materials ensure that your items are carefully packed and transported safely during the move. The priority of our removalists at Elizabeth Bay is to provide an efficient and reliable service at competitive rates. We take extra care to protect your furniture and other items from any damage during the move.
At Careful Hands Movers, we are passionate about making our customers move pain-free and conveniently. We understand how stressful moving can be, so our removalists at Elizabeth Bay provide a range of services that make the process easier for you. We offer various packing options, from full-service to partial packing. Our team can also disassemble and reassemble furniture as needed.
No matter the size of your move, our expert removalists at Elizabeth Bay will ensure that it is completed on time and within budget. Whether you need assistance with house or office removals, our team can help you with all aspects of the move.
When you choose Careful Hands Movers for your furniture removal service, we guarantee a stress-free relocation experience. Our experienced removalists Elizabeth Bay are always willing to go the extra mile and provide an excellent customer service experience.
Cartons & Moving Boxes
Careful Hands Movers understand that simplicity is essential to your moving day. That's why we take pride in providing you with the best packing materials – bubble wrap, tape and cartons of all sizes – guaranteeing them to complete safety during transportation. With us by your side, rest assured that every item will be treated with the utmost care throughout its journey.
With these boxes, your move will be hassle-free and less time-consuming.
Picture boxes
Striped Bags
Book boxes
Porta Robes
Removalist cartons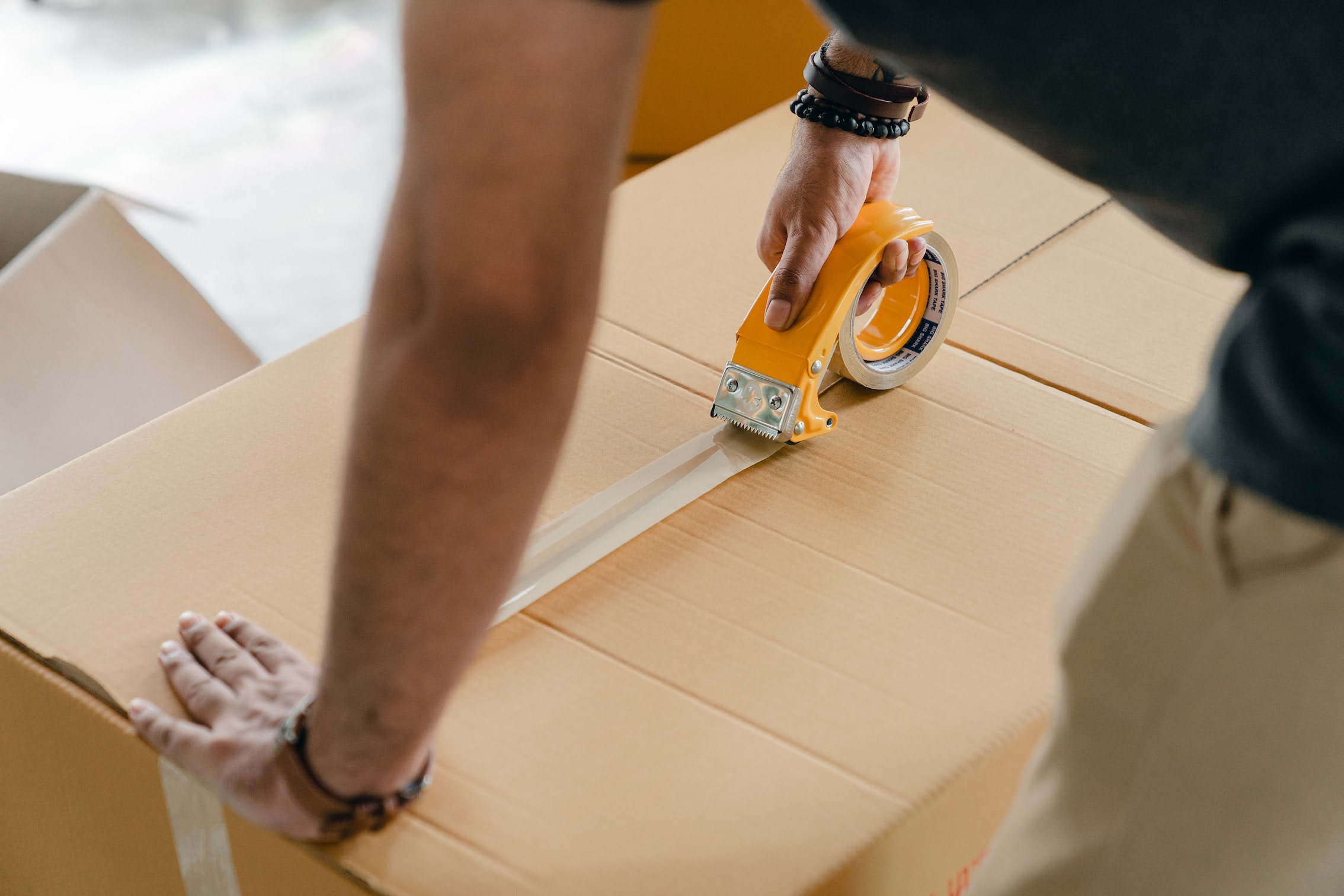 Ask Us for a Quote Today!
Say goodbye to your stress and worries about moving to Elizabeth Bay. Careful Hands Movers is here for you, with experienced movers devoted to giving top-notch service at cost-effective rates. Get a free quote so you can start packing—we'll take care of the rest!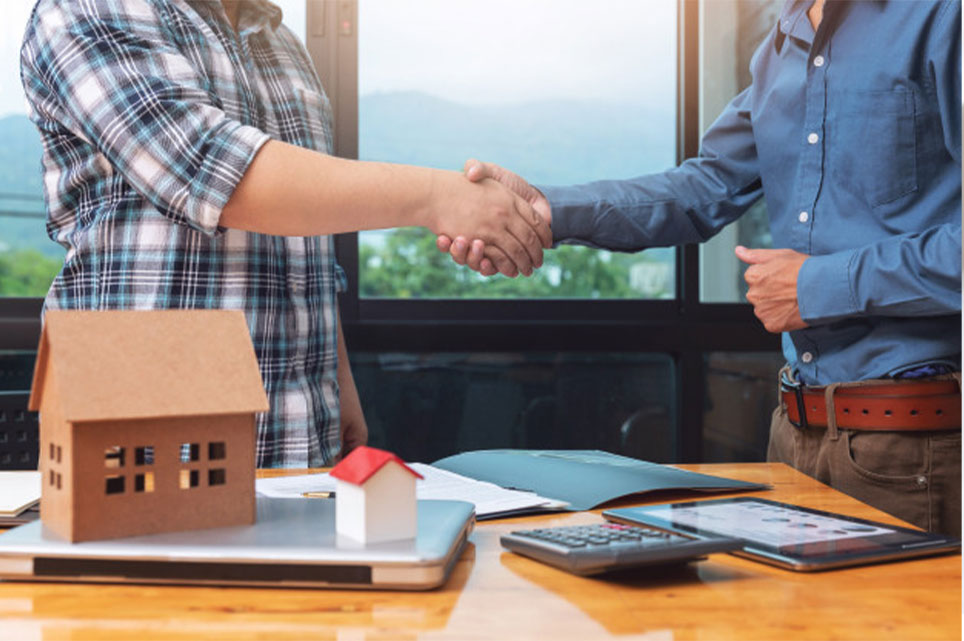 About Elizabeth Bay, NSW
Elizabeth Bay is a beautiful inner-city suburb of Sydney, located just 2 kilometres east of the Sydney CBD. It is bordered by two other popular suburbs, Potts Point and Rushcutters Bay. The area was named 'Elizabeth' after Governor Lachlan Macquarie's wife, Elizabeth Henrietta Campbell.
The suburb has a reputation for its harbourside location, offering stunning views of the Harbour Bridge and city skyline from many homes. Elizabeth Bay is renowned for its historical buildings, including Elizabeth Bay House, which was built in 1835 by architect John Verge. The area is also home to Macleay Street, one of Sydney's oldest shopping strips full of boutique stores, international eateries and cafes.
Elizabeth Bay is popular with people of all ages due to its convenient location close to public transport and services and its vibrant atmosphere. The area has a variety of parks, including Rushcutters Bay Park, which features a children's playground and plenty of open space for relaxing walks.
There is also a local library, post office, and several supermarkets around the suburb.
Overall, Elizabeth Bay is an ideal place to live for those looking for proximity to the city, with plenty of attractions and amenities at their fingertips. With its stunning harbour views, historical buildings and vibrant atmosphere, it's easy to see why this inner-city suburb is so popular.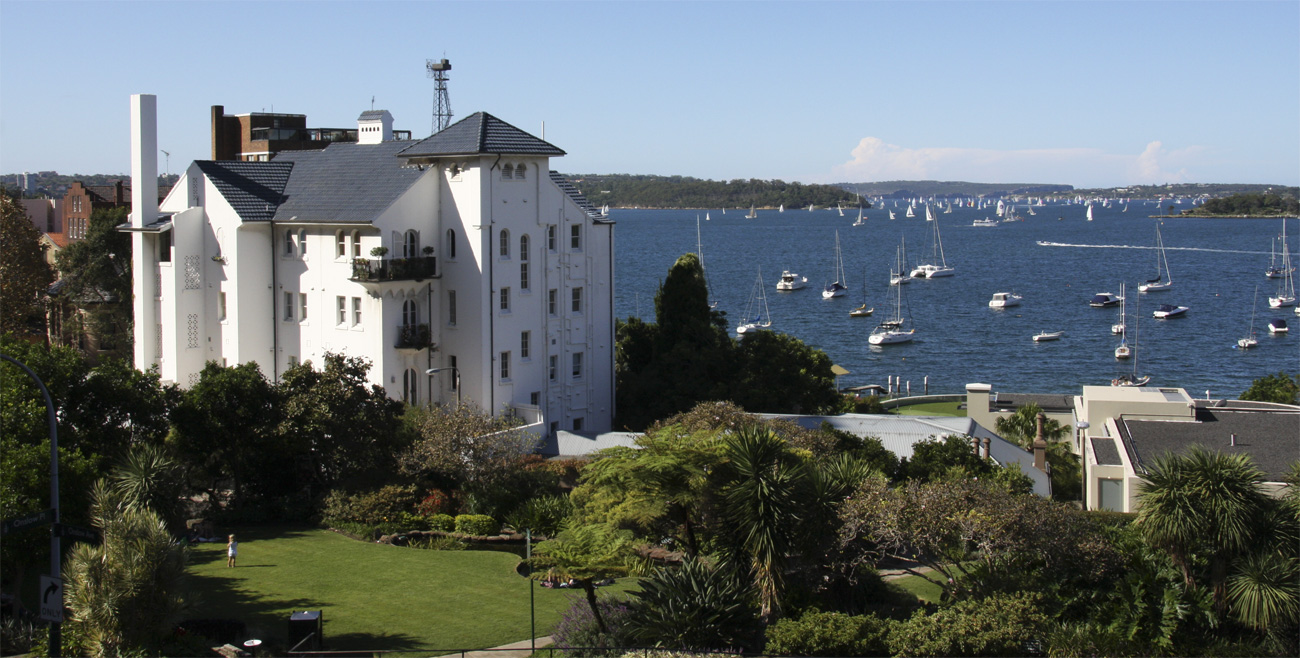 Our Services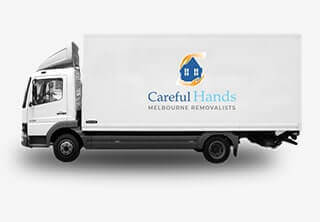 Interstate Removals
Worry no more about relocating your belongings from one state to another. Our experienced and friendly professionals are here to ensure your move is as stress-free and efficient as possible. We understand that every interstate removal is different, so we offer services designed to suit all needs – from interstate furniture removals to delicate items and furniture storage. Our full-service interstate removals team will take care of the packing, loading, transport and delivery of your belongings – all you need to do is sit back and relax.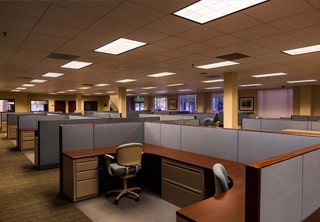 Office Removals
Why spend so many hours packing up boxes and moving them to your new workspace when our team of experts can do all the hard work for you? Office removals don't have to be a chore. Your trusted Elizabeth Bay removals company can make office moves as efficient, stress-free and cost-effective as possible. We have years of experience in the business and understand how important it is to move all your office items quickly, safely and securely. Our specialist team will take care of all the physical aspects of moving your office so you can focus on getting back to work as soon as possible.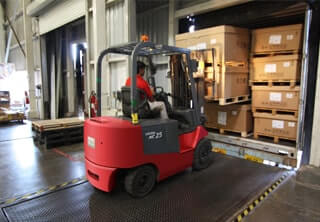 Removals Storage
We can help you plan your office move and provide a full range of services from packing items, dismantling furniture, loading onto vehicles, transporting them to the new location and then reassembling everything quickly. We have the necessary equipment and expertise to complete the job professionally and with minimal disruption for your staff. We also have a range of other services, including long-term storage solutions for your office items if you need them.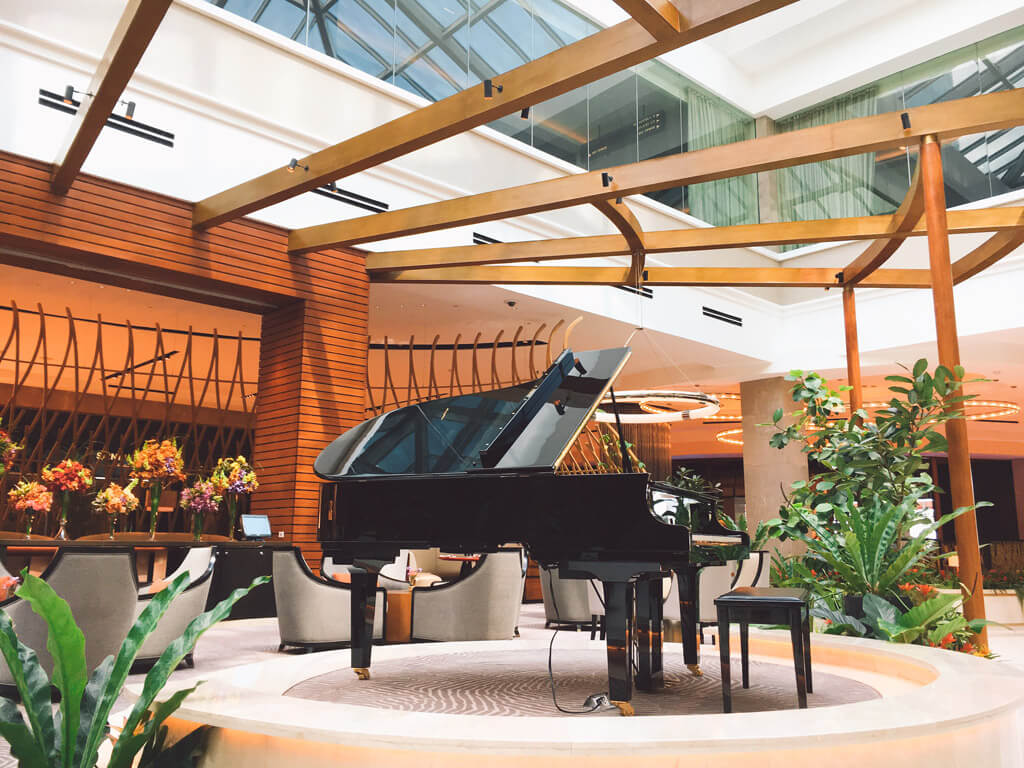 Piano Movers
Moving delicate and expensive items such as pianos is often a cause of stress and worry. We can help to reduce this by providing a professional piano removal service. Our experienced team is skilled in safely handling these expensive instruments, so you can rest assured that your prized possession will be moved with the utmost care and attention. We offer competitive rates for all services, so you can be sure you receive the best deal for your money.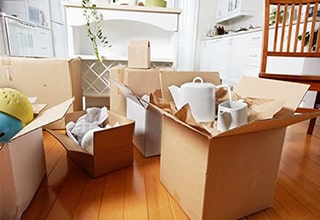 Packing and Unpacking Services
We also provide packing and unpacking services to make the whole process of relocating your office simpler. Our team is experienced in wrapping items, labelling boxes, loading vehicles and unloading everything at the new destination. We can even help with assembly and disassembly and provide furniture storage solutions if required. From start to finish, our team is here to make your office move as stress-free as possible.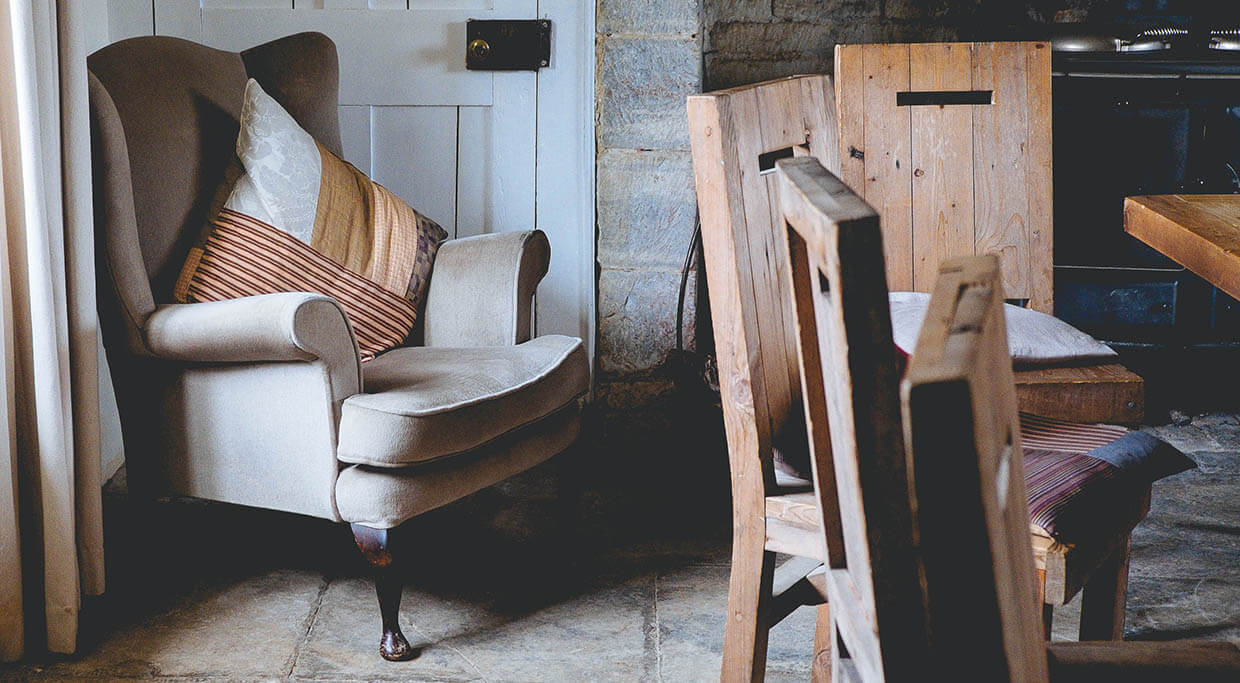 Furniture Removal
We can help you with all your furniture removal needs, from transporting desks, chairs and filing cabinets to larger pieces such as sofas and armchairs. We use certain vehicles, the latest lifting and moving equipment, protective blankets and secure straps to ensure your furniture is delivered safely and securely to the new destination. Our removal company has expertise in disassembling and reassembling furniture, so your pieces can be moved with minimal disruption.
Why Choose Careful Hands Movers?
At Careful Hands Movers, our knowledgeable and talented professionals are devoted to delivering extraordinary customer service with every move they make. With us, you can be confident that your possessions are in good hands as we securely transport them for you.

Knowledgable and Professional Staff
Our knowledgeable and skilled staff is backed by over a decade of expertise in the moving business. Our team provides the latest packing, loading, and unloading solutions to guarantee that your belongings make it safely to their destination.

Competitive Pricing
We understand the pressure of relocating and are dedicated to offering you the best rates in town. Our prices vary according to your size and requirements, guaranteeing a cost-effective move – no matter what! Rest easy knowing that any other mover can't beat our fees near you; there's simply no need for overspending with us!

Fully Insured & Licensed
At Careful Hands Movers, we guarantee the secure transportation of your items. With our liability and cargo transport licensure and insurance, you can be certain that your possessions will remain safe throughout their journey – from beginning to end!

Accurate Quotes
We recognise that the cost of your move is an integral aspect for you, so we ensure our quotes are precise and consider all potential costs. Our team assures to manage your relocation in a manner that results in the most advantageous offer with no unforeseen expenses. We stand firm in providing you transparency throughout this process!

Customer Service
Exceptional customer service is paramount at Careful Hands Movers. We recognise that every person deserves individualised attention and are dedicated to providing a respectful experience for each client during their journey with us.
What You Need to Know About a Professional Elizabeth Bay Removalist Team
Are Elizabeth Bay removalists certified to move pianos and antiques?
Yes, we are a fully qualified and experienced team of removalists that can handle all delicate items, including pianos and antiques. Our staff have the necessary experience to move any item safely and securely, regardless of size or weight.
Do furniture removalists offer packing services?
Yes, we provide complete packing services in addition to our removal services. We will pack your items with the utmost care, ensuring that each item is packed securely and safely for transportation.
Do Sydney removalists offer insurance?
Yes, we offer removal insurance as part of our relocation services. This provides coverage for any accidental damage or loss during transit and ensures that customers have peace of mind when moving house in and around New South Wales.
Do you offer storage services?
Yes, we provide secure storage solutions for both short and long-term needs. Our facility is climate-controlled and monitored 24/7 to ensure the safety of your items while in storage.
What areas do you service?
We are based in Elizabeth Bay and service all surrounding suburbs, including Sydney CBD and the Eastern Suburbs. We can also provide services further afield, depending on the requirements of our customers.
Do you offer interstate removal services?
Yes, we have experience in providing both local and interstate removal services. Our team will take all necessary steps to ensure your move is completed with minimum disruption and stress.
Are you an accredited removal company?
We are accredited by the Australian Furniture Removers Association (AFRA). This demonstrates our commitment to providing customers with a professional and reliable service. AFRA accreditation also provides customers with additional peace of mind when using our services.
Our Removalist Services in Elizabeth Bay & Surroundings
Interstate Removalist Destination