Best-Priced Removalists in Berowra
We are here to help make your move as stress-free and hassle-free as possible. We provide removalist services for homes and businesses in Berowra with a team of experienced movers who can accommodate all kinds of moves. Whether you're moving locally or across the country, we have the right expertise to ensure that your belongings are handled with care and transported safely.
We provide a full range of services to make your move go smoothly, including packing and unpacking, storage solutions, pre-move assessments, and more. We'll work closely with you throughout the process to customise a plan that meets your needs. Our experienced movers take great care to ensure your belongings are safe and secure.
We don't just specialise in residential moves but also in office and commercial relocation services as well. Our team of professionals is experienced in ensuring a smooth transition for companies of all sizes, whether you're moving a few blocks away or across the country. We understand that downtime can be costly for businesses, so we strive to minimise disruption and ensure that your move is completed on time.
At Careful Hands Movers, we work hard to exceed expectations and provide excellent customer service. We'll do whatever it takes to ensure your move goes as smoothly as possible from start to finish.
Stress-Free Moves With Furniture Removalists
There's no denying the stress and strain that can go with it – from packing up all your belongings to carrying them out of one house and into another. This is why many people turn to Berowra removalists for assistance.
Furniture removalists have the knowledge and experience in packing and moving, so they can ensure your move is completed quickly and efficiently.
Interstate removalists have the right tools and equipment to ensure your belongings are safely loaded into the vehicle and then unloaded at the destination without any harm being done.
Local removalists also understand the routes and roads around the area, so they can help you get to your new home on time with their removalist trucks.
Quality service providers have access to secure, climate-controlled storage facilities where your possessions can be kept safe and out of sight until needed. Self-storage solutions are helpful during the moving process in Berowra Heights or other areas in North Sydney.
No matter your needs, a professional moving company with the best removalists can help make your move as stress-free as possible. With their expertise, knowledge, excellent service and great price, you can rest assured that your belongings will be safely looked after and transported to your new home.
So, contact Careful Hands Movers today if you're looking for highly recommended moving services in St Ives and Berowra.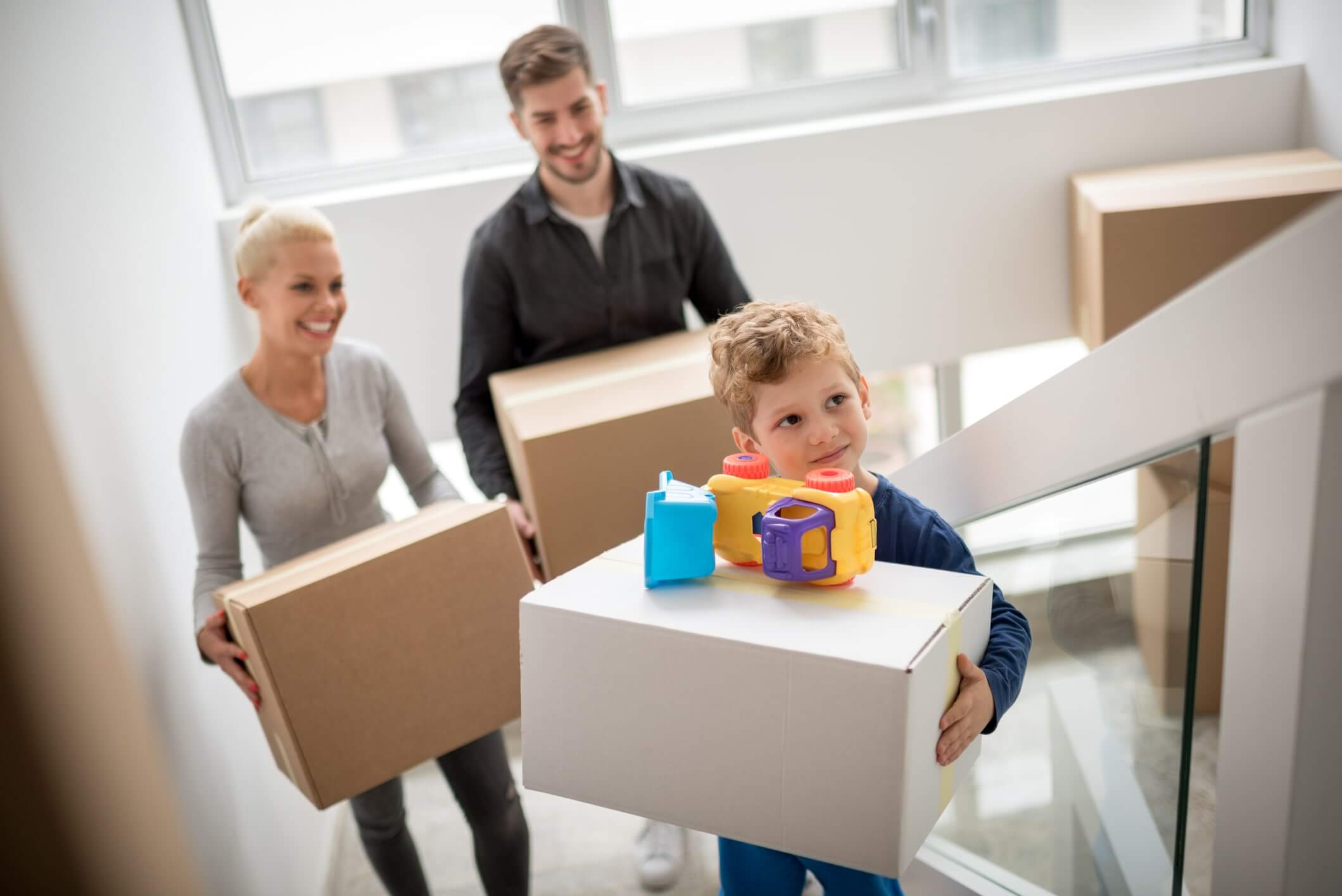 Cartons & Moving Boxes
Choose from various cartons and moving boxes perfect for packing your possessions with the utmost care.
Here's a list of boxes you can avail of:
Picture boxes
Striped Bags
Book boxes
Porta Robes
Removalist cartons
Our team of removalists can help you with the entire move, from packing and loading your belongings to transportation and unloading. We are committed to ensuring your possessions reach their destination safely and securely.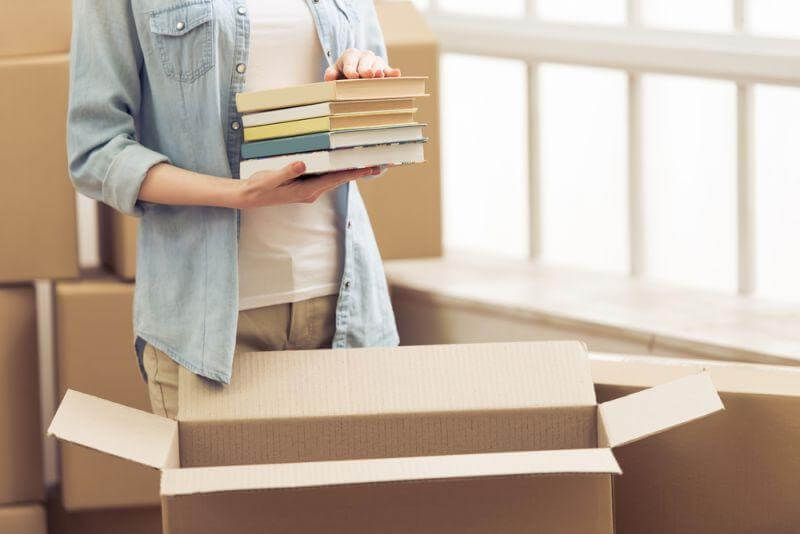 About Berowra
Berowra is a suburb of Northern Sydney, Australia, located in New South Wales and the local government area of Hornsby Shire, which is 36 kilometres north of Sydney's central business district. It is a peaceful and serene suburb situated in the lower Hawkesbury region.
Berowra is renowned for its natural beauty, with plenty of bushwalking trails, stunning views of the Hawkesbury River from Berowra Waters, and unspoiled rainforests. It has excellent public transport links, including rail connections to the city and a direct road to the F3 Freeway, making it ideal for commuters. There are also plenty of shops and restaurants in the area and several schools, making it a perfect family suburb.
Many people relocate to Berowra for its peaceful atmosphere and lush surroundings. The suburb also offers a range of activities, such as bushwalking, canoeing and kayaking in the Hawkesbury River or simply taking in the stunning views of nearby Berowra Waters.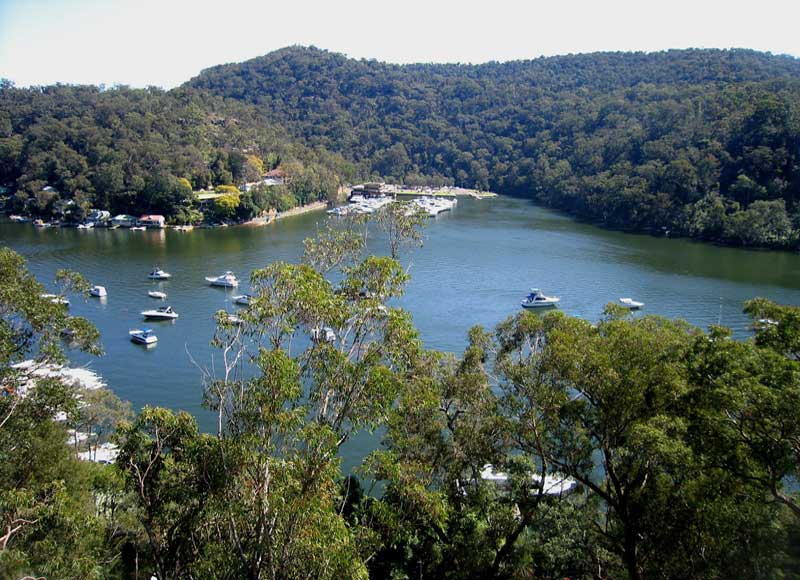 Ask Us for a Quote Today!
Ready to get started? Don't hesitate to contact us for a free quote today. As the cheapest removalists in Sydney, we are available 24/7, so you can rest assured that our team is here to help with all your removal needs. Get in touch now and experience exceptional service from the best removalists at Careful Hands Movers.
Our Services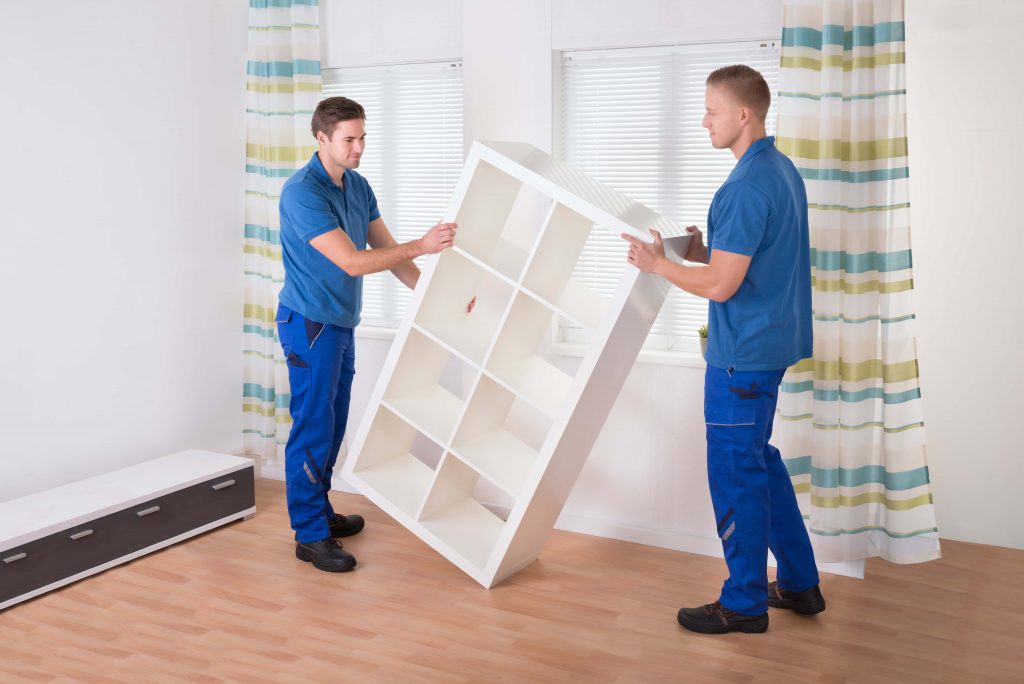 Furniture Removals
Do you need to relocate some heavy furniture in and around Berowra Heights? Careful Hands Movers is a qualified service that can assist you. Our professional movers have years of experience transporting fragile and expensive things, including couches, mattresses, dining tables, closets, and more. We only utilise the highest quality tools to ensure nothing is broken during your big move.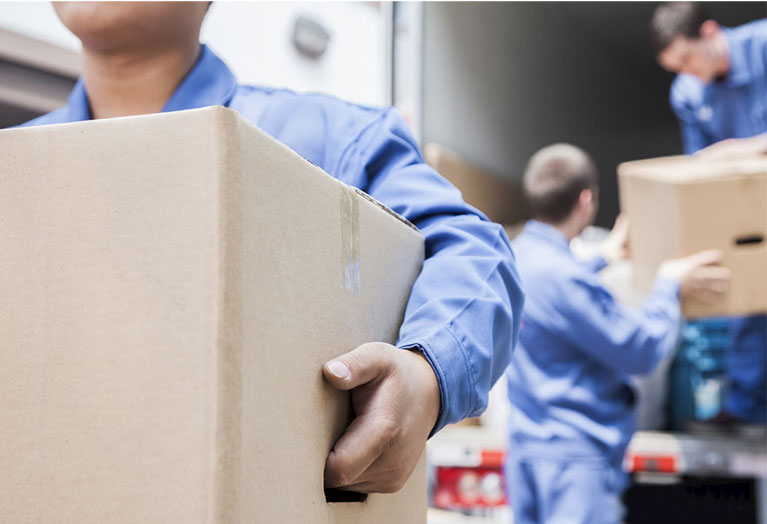 Appliance Removals
Careful Hands Movers is the expert you can trust when relocating large appliances. We can safely move any size and type of appliance: dishwashers, refrigerators, ovens, washing machines – you name it. Our team has experience dismantling larger devices and using special tools to ensure nothing gets damaged during the process.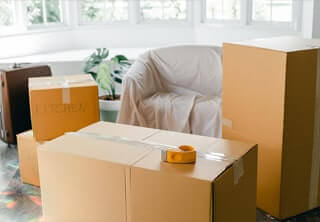 Packing and Unpacking Services
Let Careful Hands Movers take care of all your packing and unpacking needs. Our team is experienced in packing items for relocation so that everything arrives safely at its destination. We can also unpack any boxes you may have, ensuring that all your belongings are carefully put away in their place. So please sit back, relax and let us do all the hard work for you!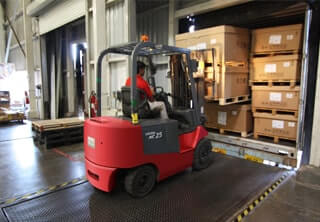 Removals Storage
Do you need additional storage space? We provide efficient and secure storage solutions from our premises in Berowra. You can choose between a short-term or long-term storage solution that will meet your needs. Our team can also help pack and unpack items for you upon request.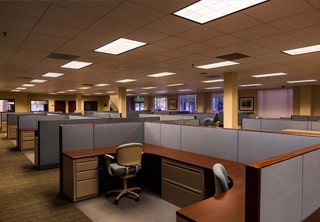 Office Removals
Careful Hands Movers can also assist with office removals. We understand the importance of keeping your business running smoothly and having minimal disruption to workflows. Our team is well-equipped to handle significant office moves, including desks, computers, filing cabinets, and other equipment. We'll make sure that everything arrives safely and on time.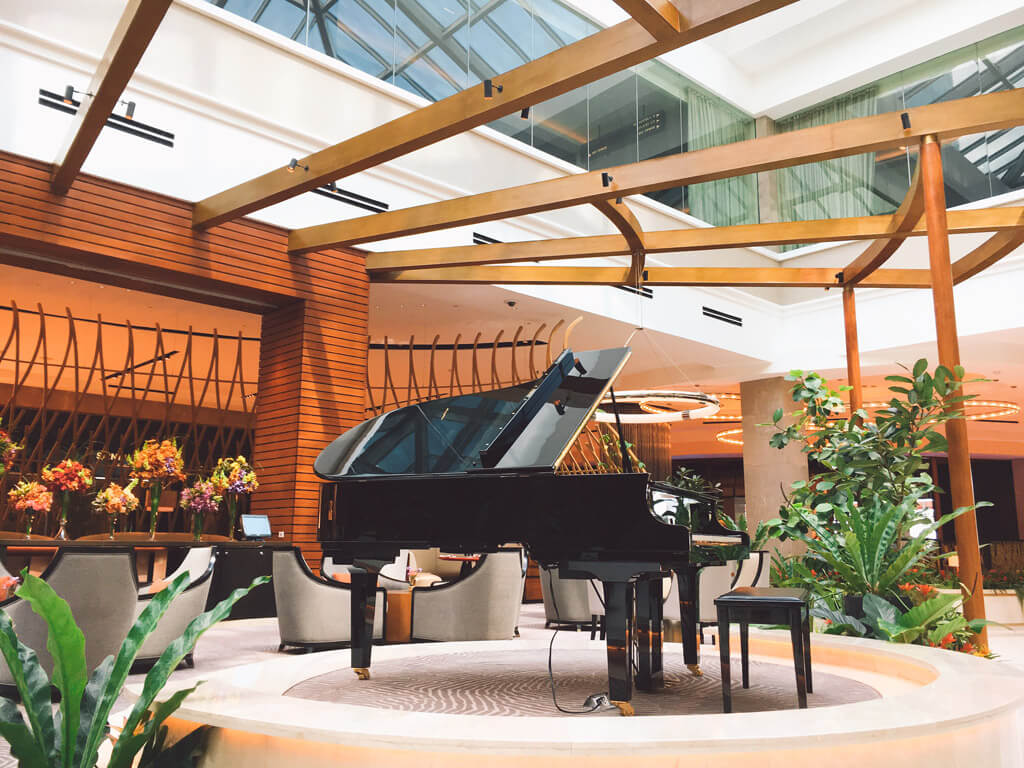 Piano Movers
We are also experienced in transporting pianos and other large musical instruments. Our team takes special care to ensure that your piano remains safe during transport and arrives undamaged at its destination, and we have the right tools and knowledge to move safely.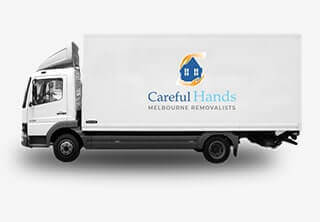 Interstate Removals
Are they relocating interstate? Let Careful Hands Movers take care of that for you. Our team is experienced in packing, loading and unloading goods so your things arrive safely at their destination. We offer competitive rates, so don't hesitate to contact us if you need help with an interstate move.
Why Choose Us?
At Careful Hands Movers, we take pride in being a reliable and stress-free service. Our team is highly experienced, friendly and professional. We guarantee the safe arrival of all your belongings to their destination. We also provide high-quality packing materials at competitive prices so you can save time and money.

On-Time and Budget-Friendly
We understand the importance of staying on time and remaining within budget. We do our best to ensure that your move is completed on time and without surprises.

Careful and Efficient
Our team takes great care in moving your furniture, appliances and other items. We use the right tools and equipment to ensure nothing gets damaged during the move.

Affordable Rates
We provide competitive rates that are tailored to fit your needs. We can work with you to create the most cost-effective solution that meets all your requirements.

Easy-to-Understand Pricing
At Careful Hands Movers, we have an easy-to-understand pricing system. All our rates are upfront, so you can plan and budget accordingly.
What You Need to Know About Berowra Removalists
Can I move immediately?
Yes, Careful Hands Movers can assist you with your move right away. We offer flexible hours and same-day service to ensure your relocation is completed as quickly as possible.
What type of moves do you offer?
We offer various services, including residential relocations, office removals, packing and unpacking services, furniture removals, interstate removals and piano moves.
Do interstate removalists provide packing materials?
Yes, we provide high-quality packing materials at competitive prices so you can save time and money.
Do you have secure storage solutions?
Yes, we offer secure storage solutions to meet your needs. Our team can help with packing and unpacking items at your request.
How much do furniture removalists cost?
The cost of a move will depend on size, distance, and other factors. Please get in touch with our team for an accurate quote.
What are your payment terms?
Furniture removalists in Berowra Heights accept cash and major credit cards. We also accept bank transfers and offer flexible payment plans.
Our Removalist Services in Berowra & Surroundings
Interstate Removalist Destination