Local and Interstate Moving Experts in Kogarah
Careful Hands Movers is well aware of the stress of moving, and you can rely on us to make your move as easy and stress-free as possible. Packing, unpacking, and moving are just some of the many services. If you need a place to keep things, let us know, and we'll see what we can do. You can rest assured that your belongings are in Good Hands with us because our movers have undergone extensive training and experience in moving. Please contact us today to learn more about our moving services and receive a free estimate.
Guaranteed to Make You Happy!
As a reputable moving company, we take great pride in providing the highest level of service to all our clients. Everyone's situation is unique, so we tailor our services to their requirements. We also offer a money-back guarantee to get the most bang for your buck. Contact us right away to receive a free estimate.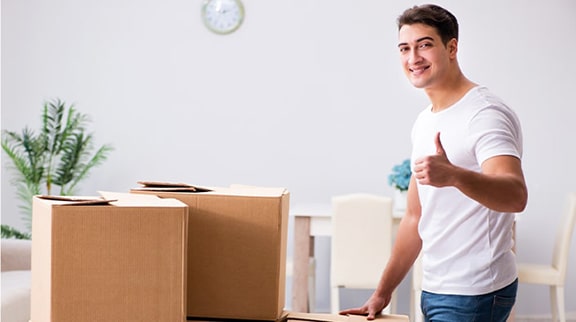 Experts in Long-Distance Moving
Careful Hands Movers is the best option for interstate moves. Using our fleet of long-distance moving trucks and trailers, we can safely deliver your possessions to your new residence. Additionally, we can offer advice on how to quickly and easily adapt to your new home. Contact us today for a free estimate so that we can help you with your interstate move as smooth and stress-free as possible.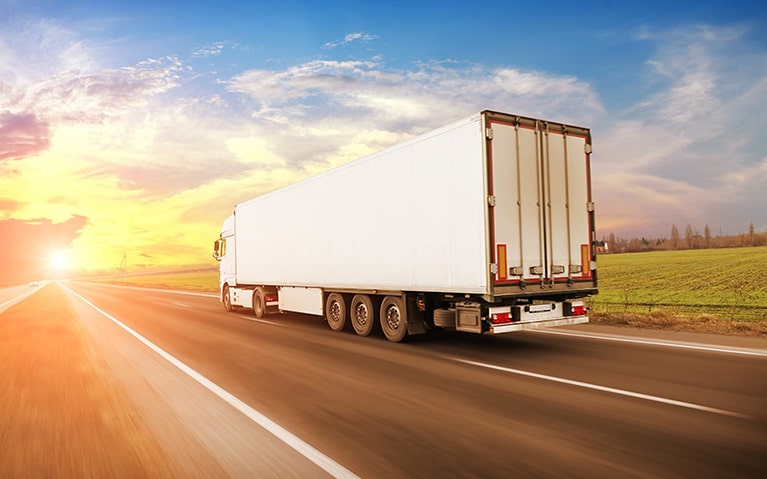 Finest Local Removalists in Kogarah
Adaptable Services
We know that everyone's situation is unique, so we offer various services to meet your needs. A full-service move or just some help with packing and unpacking? We're here to help. Our services don't stop there; we can also help you with paperwork and storage. Obtain a free estimate by getting in touch with us today.
Reliable and Trustworthy
At Careful Hands Movers, we take great pride in our reputation as a trustworthy and dependable moving company. Because we are fully licensed and insured, your belongings will be in good hands with us. Because we've moved many people, we're well versed in all aspects of the moving process.
Cheap Removals
Competitive rates are available to help you save money during this stressful time in your life. For those who need to move more than once, we offer discounted rates, and we're happy to provide you with a free estimate so that you can see how much our services cost.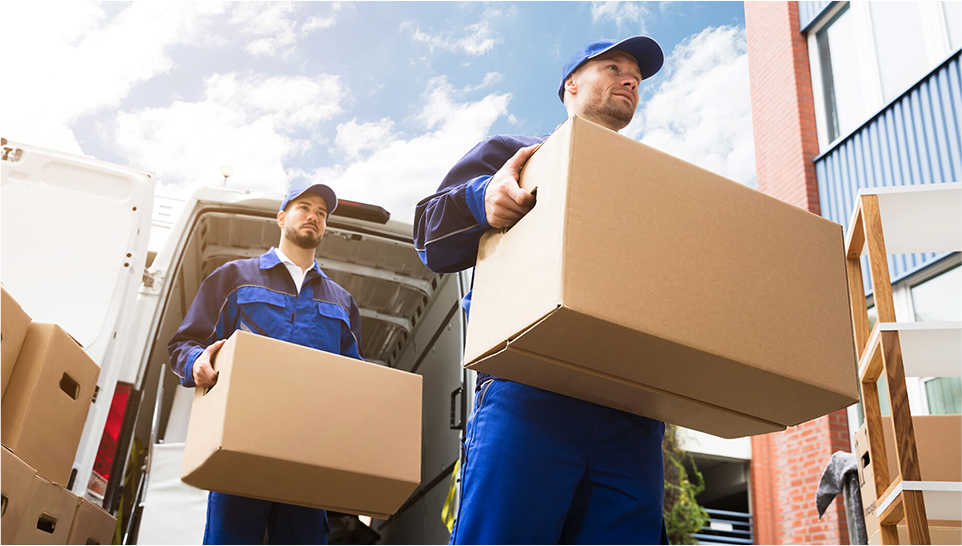 Top Kogarah Removalists
Are you trying to find the best Kogarah removalists? Kogarah Top Removalists is your only option. Moving house, office, or heavy furniture? We've covered you with our one-stop shop for all your removal needs. Whether you need help packing, loading, transporting, or unloading, our removalists can handle it for you. In addition to moving, we can store and insure your belongings, allowing you to relax knowing that they are in good hands.
Regarding moving, there's a lot to consider, and it can be a stressful experience. On the other hand, Careful Hands Mover will make the process as simple as possible. For your convenience, we'll work around your schedule to ensure all your needs are met.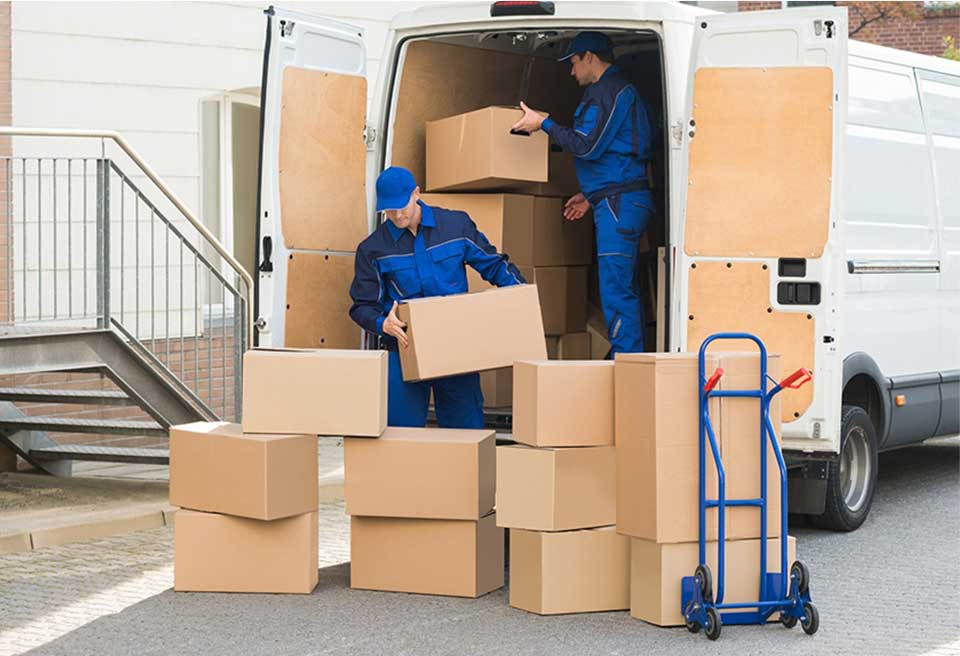 Why Use a Removalist for Your Move?
When moving interstate or locally, there are many reasons to hire a removalist. Here are a few examples:
-It can save you time and energy: It's a lot of work to pack up your stuff, put it in a truck, and then unload it at your new house or workplace. Hiring a removalist takes care of everything for you, so you can focus on other things.
-We are professionals: Removals companies are familiar with all sorts of furniture and items, so you may sleep well at ease knowing your belongings will be taken care of.
-We have the right equipment: Removalists can use dollies, straps, and blankets to transport their belongings safely.
-We are insured: Because most removalists are insured, you're protected in the unlikely event that something goes wrong during the move.
Contact Careful Hands Movers today for a free estimate if you plan a move. We'll be happy to answer any of your questions and help you through the process.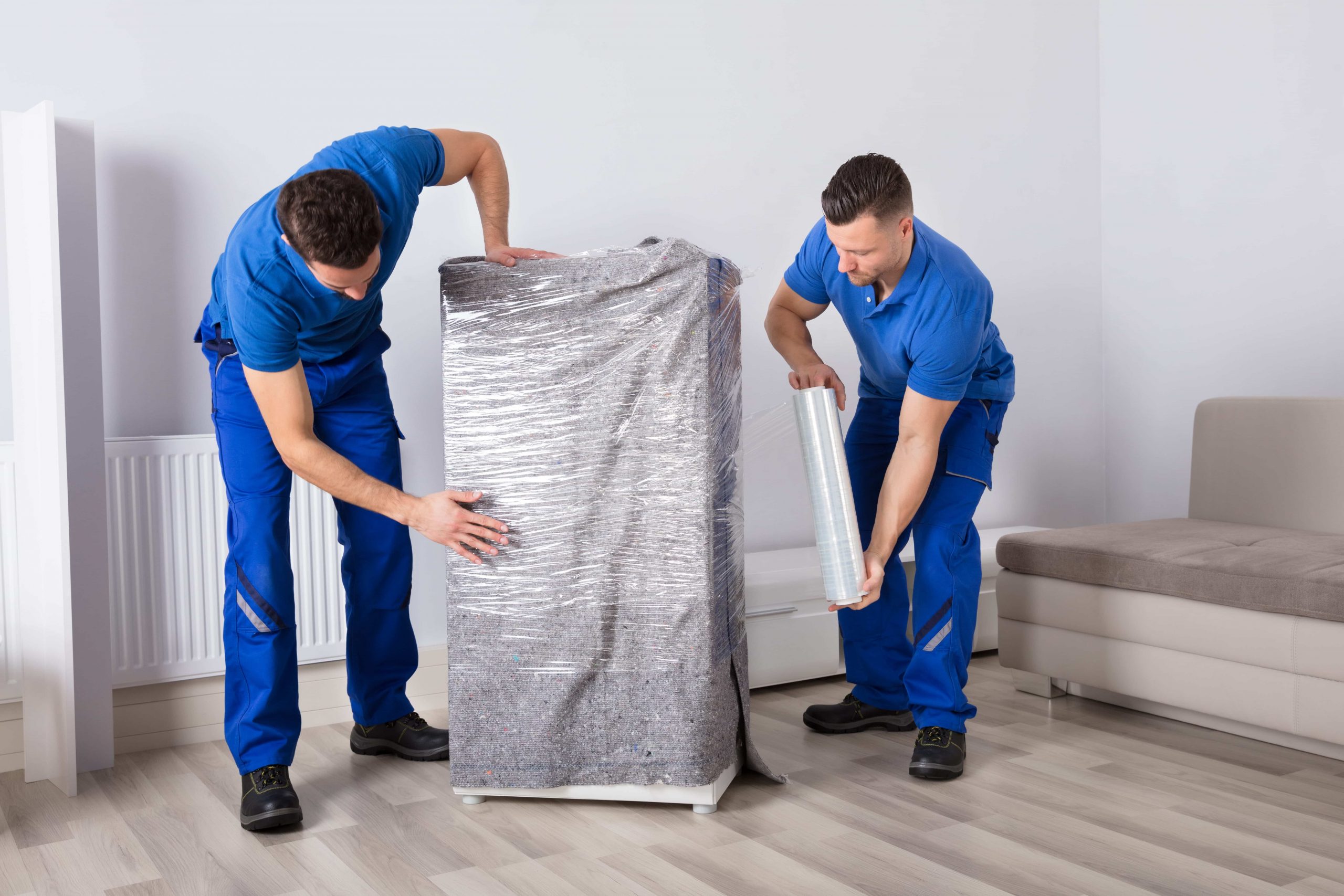 About Kogarah
Located in New South Wales, Australia, Kogarah is a suburb of Sydney's south. Located 14 kilometres south of Sydney's CBD, the city of Kogarah serves as a regional hub for St George.
The name Kogarah is derived from the Aboriginal word meaning "lagoons".
Kogarah is a vibrant and multicultural suburb with over 28,000 people. Most residents are of Australian, Chinese, or Lebanese descent, and the median age of residents is 34.
The suburb is home to many parks, reserves, and schools, making it a great place to raise a family. Kogarah is also home to a hospital and several shopping centres.
Kogarah is well-connected to the rest of Sydney, with two train stations and a bus interchange. The suburb is also close to the airport, making it convenient for those who need to travel for work or pleasure.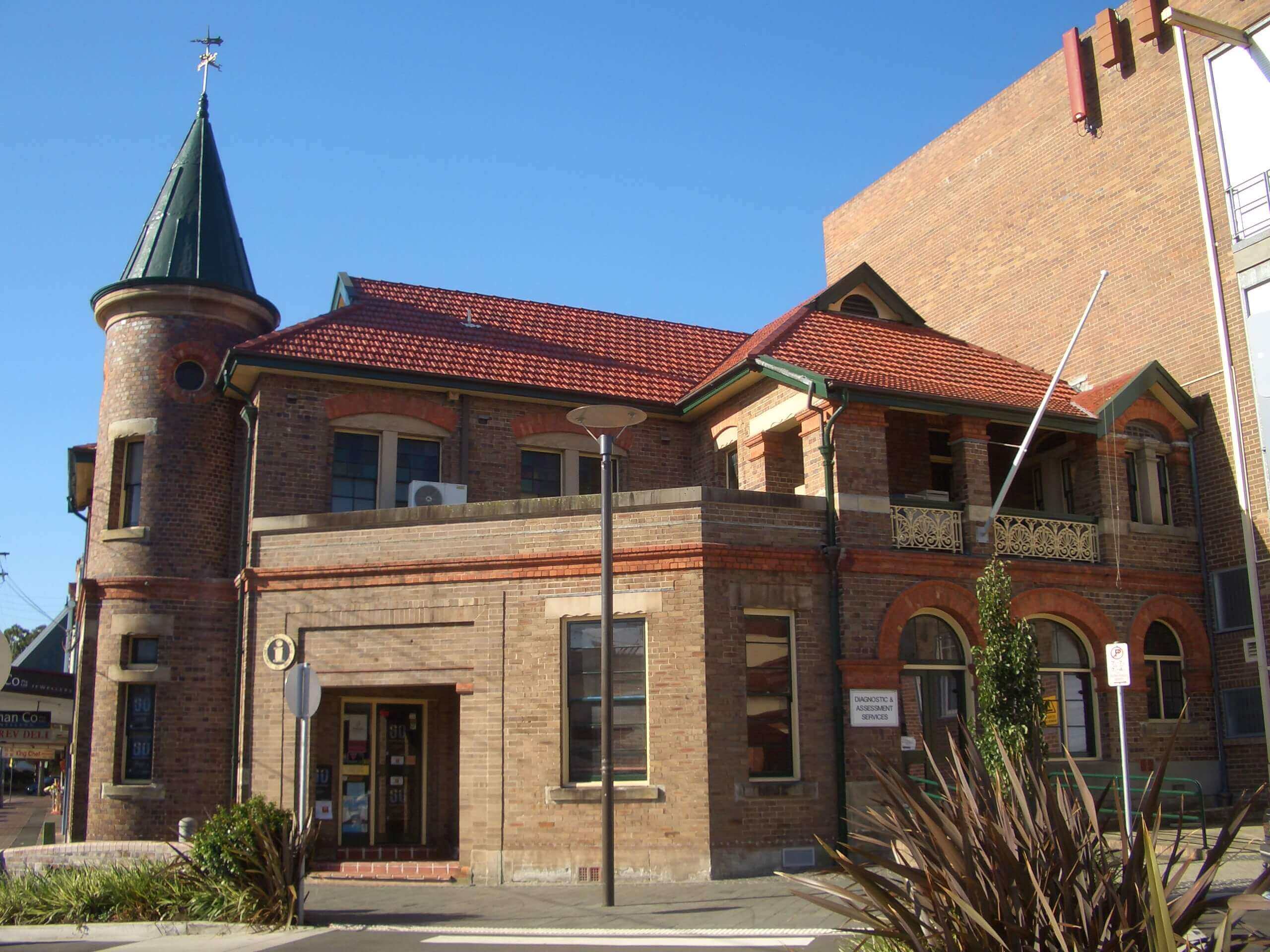 Our Services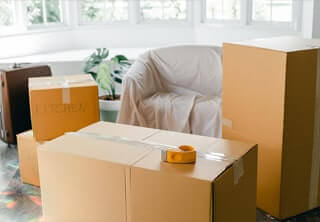 Packing and Unpacking Services
Our goal as a full-service moving company is to make your move as simple as possible. Our team of experts will use only the best materials to pack your belongings so that they arrive at your new home in perfect condition. If you need assistance unpacking your belongings, we offer unpacking services.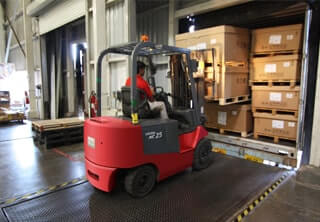 Removals Storage
If you need to store some of your belongings while moving, movers may be able to help. No matter how long or short-term you need to keep your items, we have the perfect location for you. We'll pack and store your valuables with the utmost care, so you can relax and enjoy your vacation.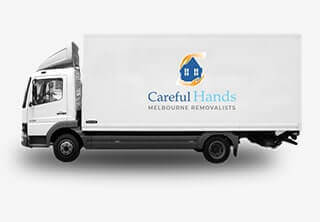 Local Moves
Moving down the street or to a different suburb is no problem for the professionals at Careful Hands Movers. Our team is well-versed in local moves and can handle them with ease. So you can focus on settling in your new home. We'll take care of all the packing and shipping for you.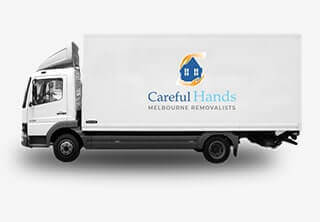 Interstate Moves
Careful Hands Movers is here to ease the burden of moving across state lines. We'll take care of packing, shipping, and arranging storage and transportation for your belongings. We'll even help you with the paperwork so you can fully immerse yourself in your new residence.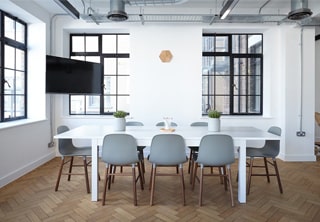 Commercial Removals
Commercial removals are also available from Careful Hands Movers. No commercial relocation is too big or small for us to handle, including relocations for small and large businesses. We will work quickly and efficiently to get your new location operational as soon as possible to minimize downtime during commercial activity.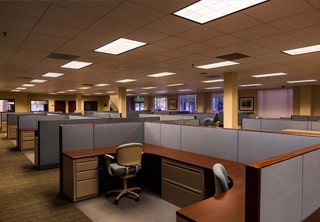 Office Removals
As part of our commercial removals services, we offer office removals. Our team will safely and securely transport your office equipment and furniture to your new location. We understand that time is of the essence when it comes to business relocation, so we'll work quickly and efficiently to get you up and running in no time.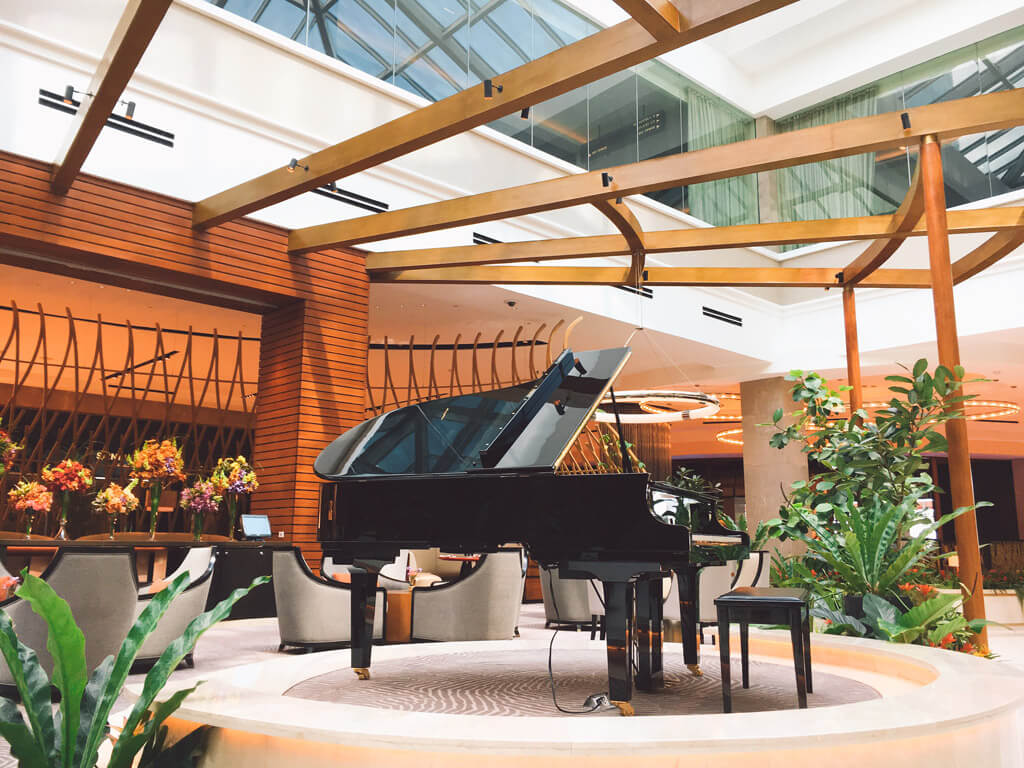 Piano Removals
Pianos are delicate and require special care when moving. Our team of removalist services experts will safely transport your piano to its new home, so you don't have to worry about anything. Removalists in Kogarah have the experience and equipment to move all pianos, from grand pianos to upright ones.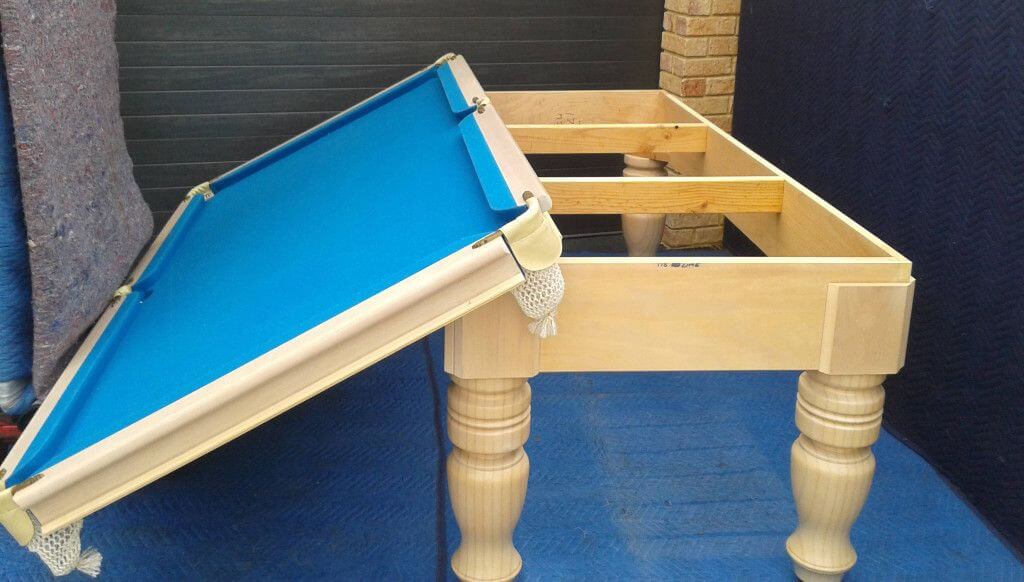 Pool Table Movers
Looking to move your pool table? We can help! Our team of professional pool table movers and removalists in Kogarah will disassemble, transport, and reassemble your pool table so you can enjoy a game in your new home.
Furniture Disassembly and Reassembly
Moving large furniture can be daunting, but our team of experts can help. We'll disassemble your furniture and reassemble it in your new home, so you don't have to lift a finger. The advantage of hiring professionals is that you can ensure your furniture will be assembled correctly so that it's sturdy and looks great in your new space.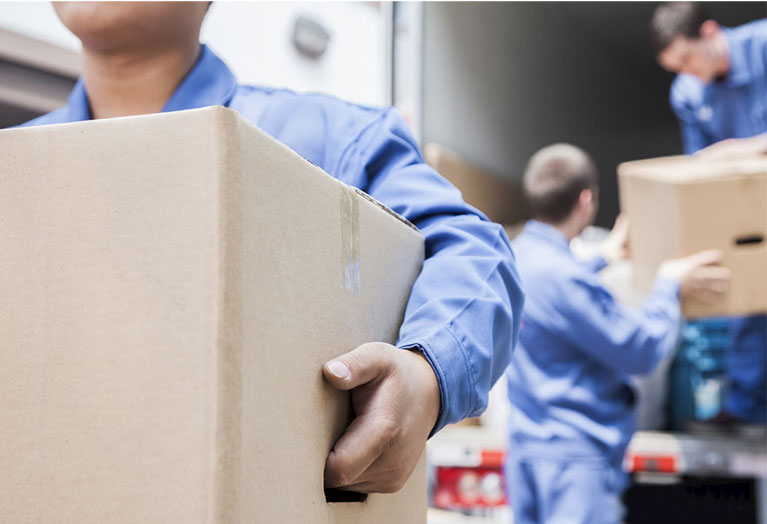 Artwork and Antique Moving
Artwork and antiques are valuable items that require special care when moving. Our team of experts will wrap and pack your belongings, so they arrive at their destination safely. We'll even provide storage for your items if you need it. Antiques require special storage to protect them from damage.
Why Choose Careful Hands Movers?
We understand how daunting relocation may be, and we're here to assist you. This moment is exciting, but it can also be stressful. As a result, we go above and beyond the call of duty, so your move goes off without a hitch.

No Hidden Fee
A no-cost, no-obligation in-home or virtual quote will estimate your moving costs, and no additional fees or charges will be added at the last minute. We can also provide a fixed price quote for your review if it's more convenient for you.

Caution and Expertise
Careful Hands Movers has helped many people relocate to and from Kogarah over the past few decades. Every member of our staff is adequately trained and insured. Your belongings will be handled carefully during packing, lifting, and loading.

Friendly and reliable staff
We know that a successful business model hinges on first-rate customer service. It would be our pleasure to assist you with any questions or concerns you may have regarding your upcoming move with us. Make sure everything goes according to plan by working closely with us.

On-Time Removals
Time is of the essence to you, and expert removalists are here to help you stay on track. This is why we place a high value on punctuality and finishing the project on time. We promise not to keep you waiting or leave you stranded if you let us handle your project in Kogarah NSW quickly and efficiently.
What Do You Need to Know About Removal Services in Kogarah?
What should I do with my plants during the move?
If you have plants that need to be moved, the best removalists from Kogarah can take care of that for you. A Kogarah removalist will ensure they're correctly watered and taken care of so that they arrive at your new home in good condition.
What are the most common items people forget to pack during Kogarah removals?
According to professional removalists, some of the most commonly forgotten items are essential documents, such as birth certificates and passports. People forget to pack jewellery, medications, and pet supplies when they are moving house; and this is where expert removalist services come in.
Is it better to move in the summer or winter?
There are pros and cons to both seasons. Your furniture removalists will have more daylight hours to work with in the summer, but it will be hotter outside. In the winter, it will be colder, but there's less chance of rain or snow.
Why do I need professional furniture removalists?
Furniture removalists are trained to disassemble and reassemble furniture quickly and efficiently. They're also experienced in packing and loading the furniture onto trucks. This will save you time and energy, so you can focus on other aspects of your move.
What is the best way to pack dishes for interstate removals?
The best way to pack dishes is to wrap them individually in bubble wrap or towels and place them in boxes marked "fragile." It's also a good idea to put these boxes near the top of the moving truck so they don't get jostled around during transport.
What are some tips for packing clothes for a move?
Some tips for packing clothes for a move include using vacuum-sealed bags to compress your clothing, rolling your clothes instead of folding them, and placing them in boxes or suitcases that are easy to carry.
What does the Australian Furniture Removers Association do?
The Australian Furniture Removers Association (AFRA) is a national trade association that represents the interests of the furniture removal industry. AFRA accredits removalists who meet their high standards for training, insurance, and equipment.
What are some tips for reducing stress during office removals?
Some tips for reducing stress during office removals include having a plan and timeline for the move, delegating tasks to employees, and hiring a professional removalist company.
Our Removalist Services in Kogarah & Surroundings
Interstate Removalist Destination