Exceptional Removal Services in Arncliffe
Looking for a reliable and affordable removalist company in Arncliffe? Look no further than Careful Hands Movers! Our team of experienced and professional movers are dedicated to providing top-quality services at affordable rates. Whether you're moving your home or office, we can get the job done quickly and efficiently, with minimal disruption to your day-to-day life.
At Careful Hands Movers, we understand that moving can be a stressful and overwhelming experience, especially if you're doing it on your own. That's why we offer a wide range of services to help make your move as seamless as possible. From packing and unpacking to transportation and storage, we have you covered from start to finish. And with our low-cost rates, there's no need to worry about breaking the bank to get the help you need.
So why wait? Get a free quote on our services today, and let us help make your move as easy and stress-free as possible!
Exceptional House Removals from Arncliffe Removalists
Whether you're moving across town or the country, there are many good reasons to hire a professional moving company. Here are just a few of the top benefits of bringing in the experts:
Expert packing and unpacking services.
Packing up all your belongings can be incredibly time-consuming and stressful, especially if you have many fragile items to pack. By bringing in the pros, you can avoid this hassle and focus on getting ready for your move instead.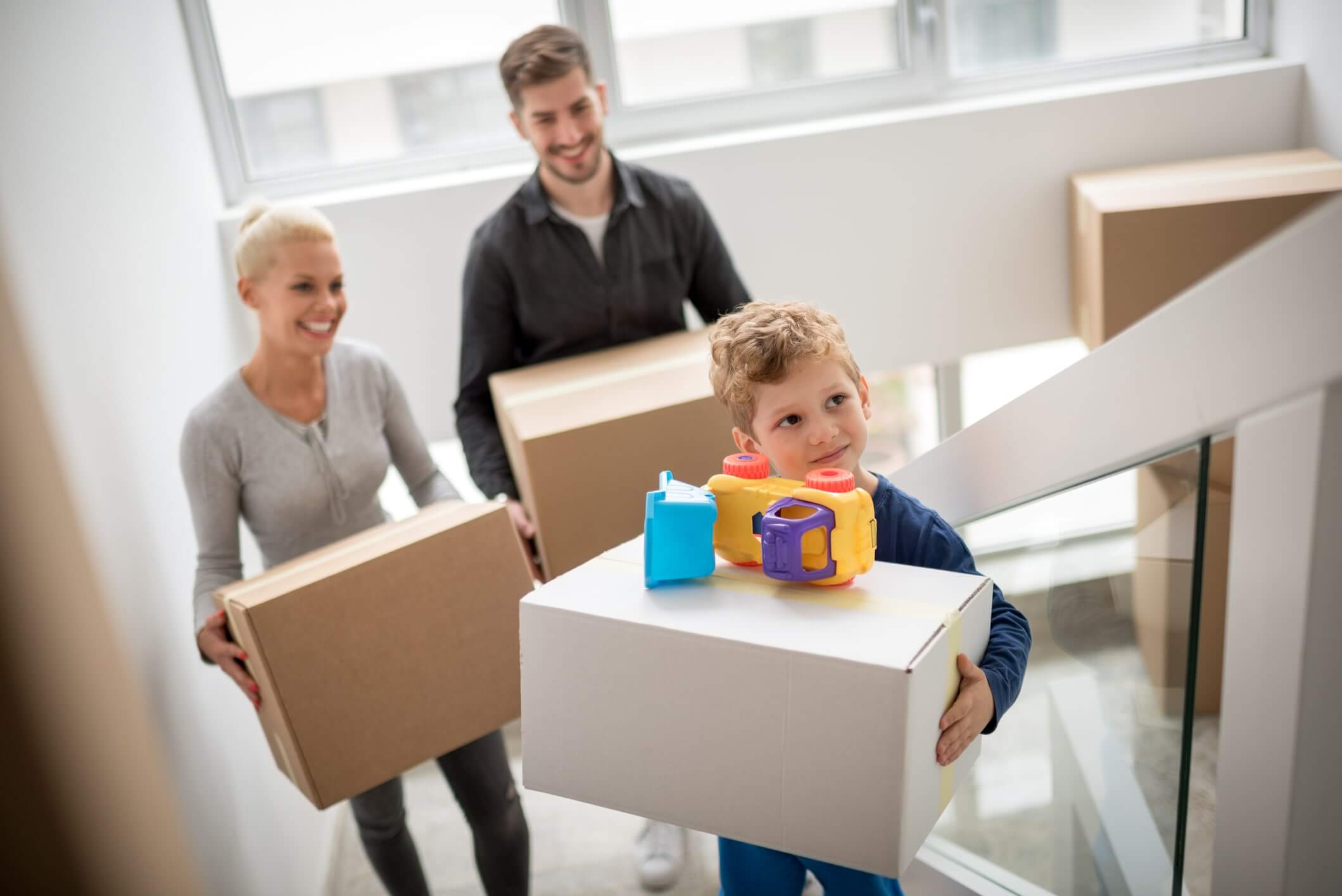 Safe and efficient transportation.
With years of experience moving people all over town, state, and country, professional movers have the knowledge and resources to keep your belongings safe and secure throughout the process.
Convenient storage options.
Suppose you're not quite ready to move into your new home or office. In that case, professional movers can help by providing convenient and affordable storage options that keep your items safe and secure until the time comes for them to be moved to their final destination.
So if you're looking for a stress-free moving experience, look no further than Careful Hands Movers, your professional moving company. With expert services and affordable rates, you can rest assured that your move will go off without a hitch!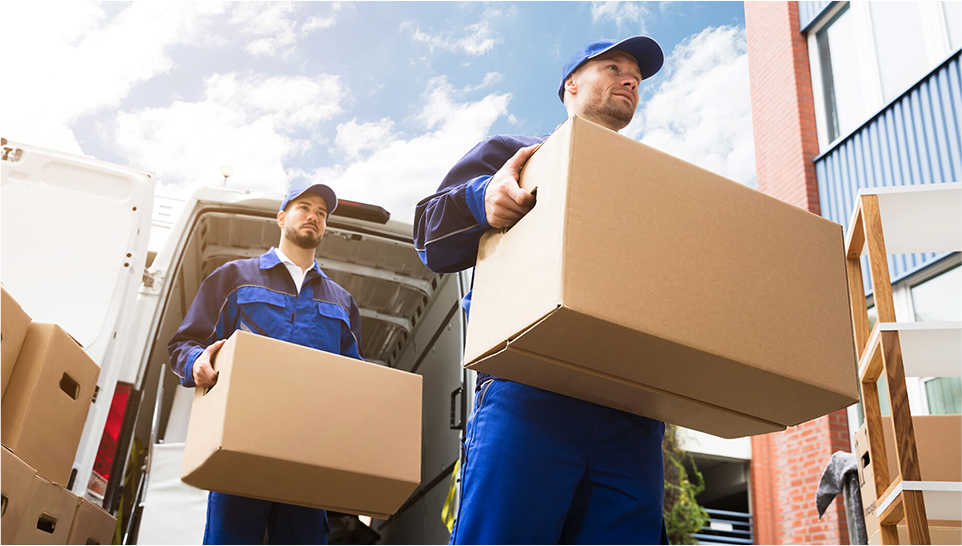 Cartons & Moving Boxes
At Careful Hands Movers, we want your move to be as easy and seamless as possible. Packing is frequently the most troublesome part of relocating, but with our various boxes and materials, it'll be a piece of cake!
We have different-sized cartons depending on the amount you need to pack. Also, to keep your belongings safe and sound during transport, we sell other packing materials.
The packing materials we offer include:
Porta Robes
Picture boxes
Striped Bags
Book boxes
We strive to make your moving experience as effortless as possible. From packing services to materials, we have you covered. Give us a call today, and let's discuss how we can help with your move.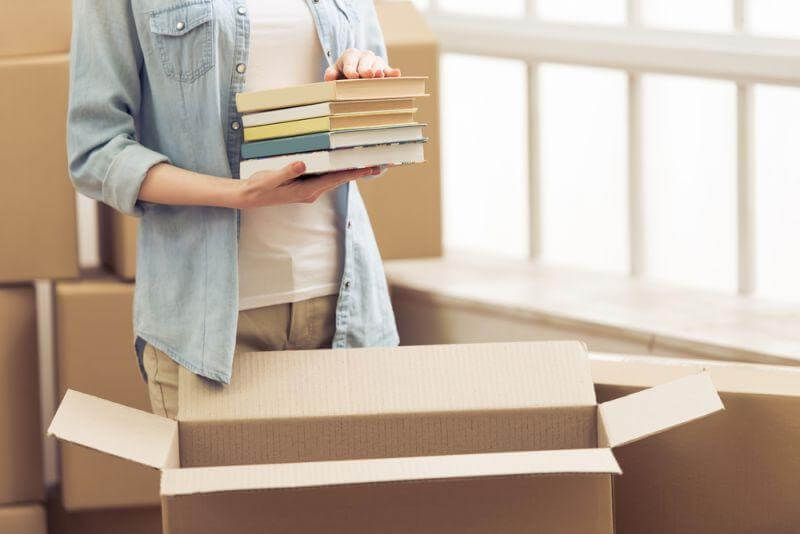 About Arncliffe
Arncliffe is a suburb in southern Sydney, 11 kilometres from the central business district. Arncliffe is in the local government area of Bayside Council and is close to Sydney Airport. According to the 2016 census, almost 10,000 people are living in Arncliffe.
The suburb was home to an Australian Army recruitment centre from 1916 to 1972. During World War II, a military hospital temporarily took over the recruitment centre and then used again as a food depot after the war ended. A hangar at Sydney Airport is still named after the suburb.
Arncliffe is home to several schools and sporting facilities, as well as several parks and green spaces. You'll also find plenty of shops, restaurants, and cafes. Whether you're looking for something quiet or more lively, Arncliffe has something for everyone!
If you're moving to or from the Arncliffe area, trust Careful Hands Movers to deliver. With years of experience helping people like you, we have the tools and resources needed for a safe and successful move.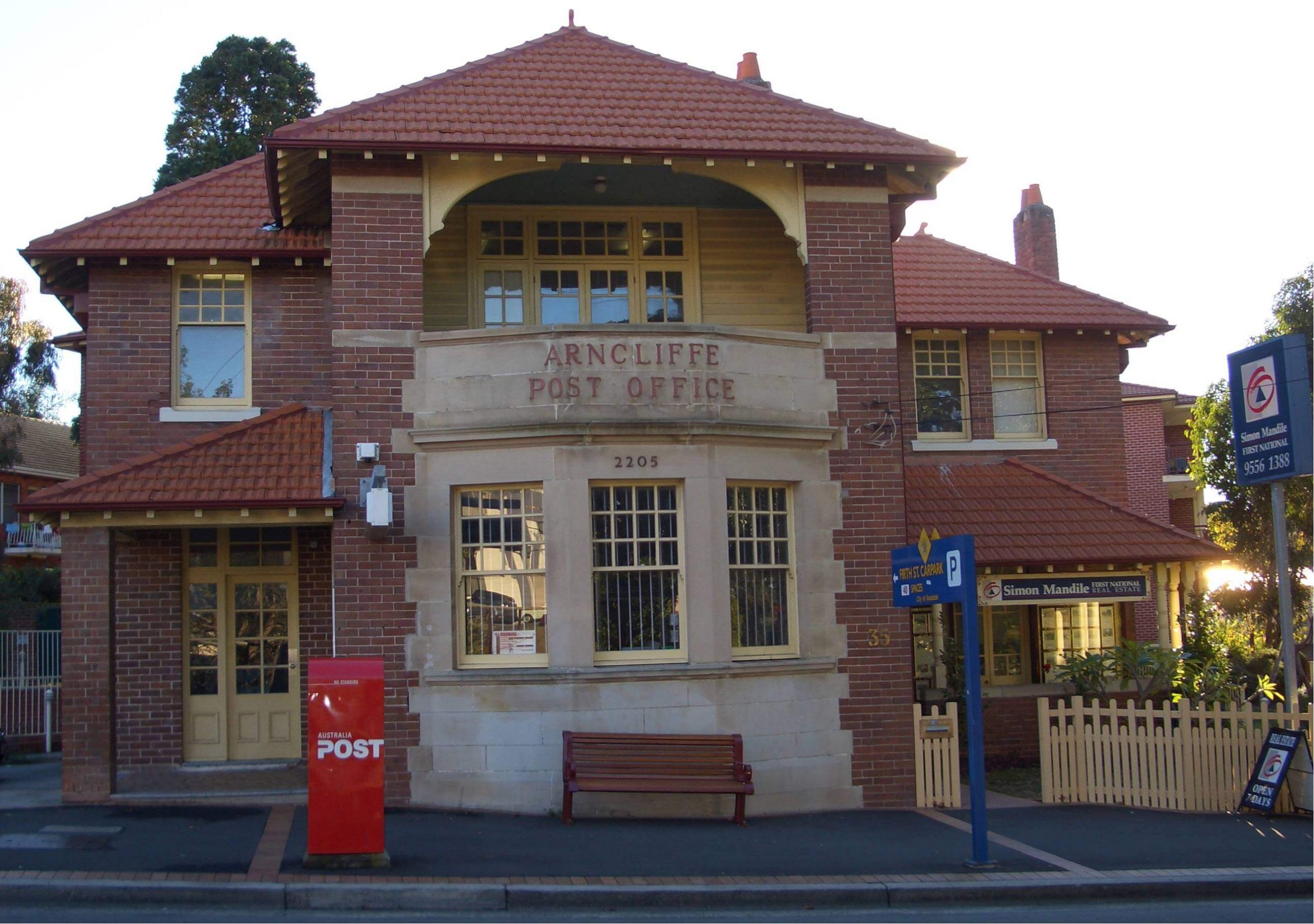 Ask Us for a Quote Today!
We can help you with anything from relocating large machinery to organizing a simple office relocation. Our expert removalists and storage personnel are dedicated to providing the best possible service in Arncliffe at the most competitive prices. Call us today to learn more about our services, or request your free quote now! ​​​​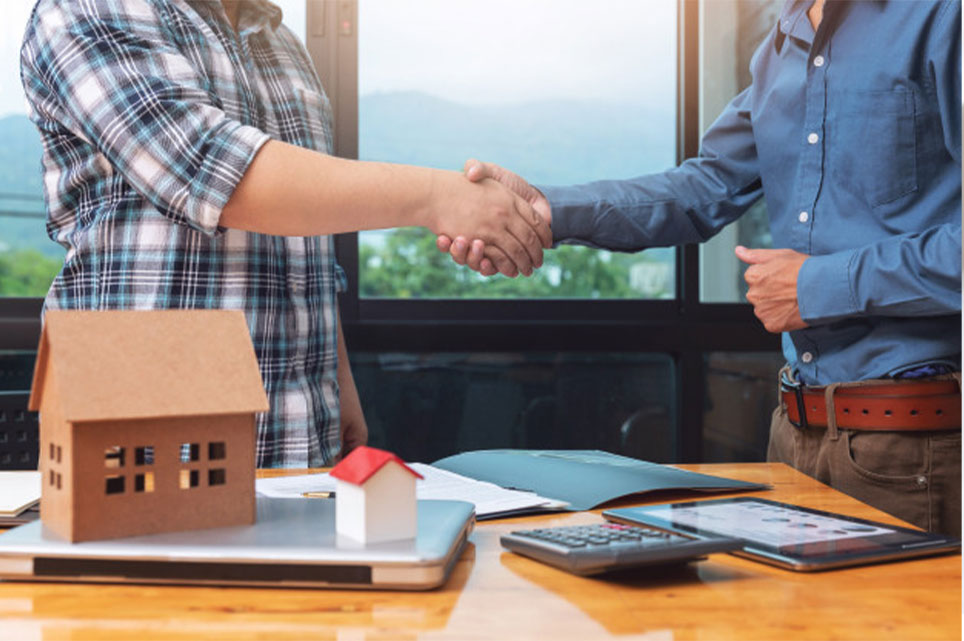 Our Services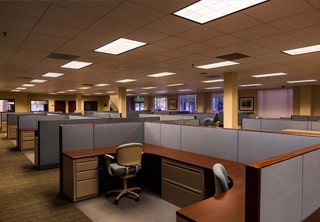 Office Removals
Here at Careful Hands Movers, we understand that an office move can be daunting for any company. Our professional removalists will work closely with you to ensure your transition is as seamless and stress-free as possible. We offer various services such as packing, unpacking, reassembly and more.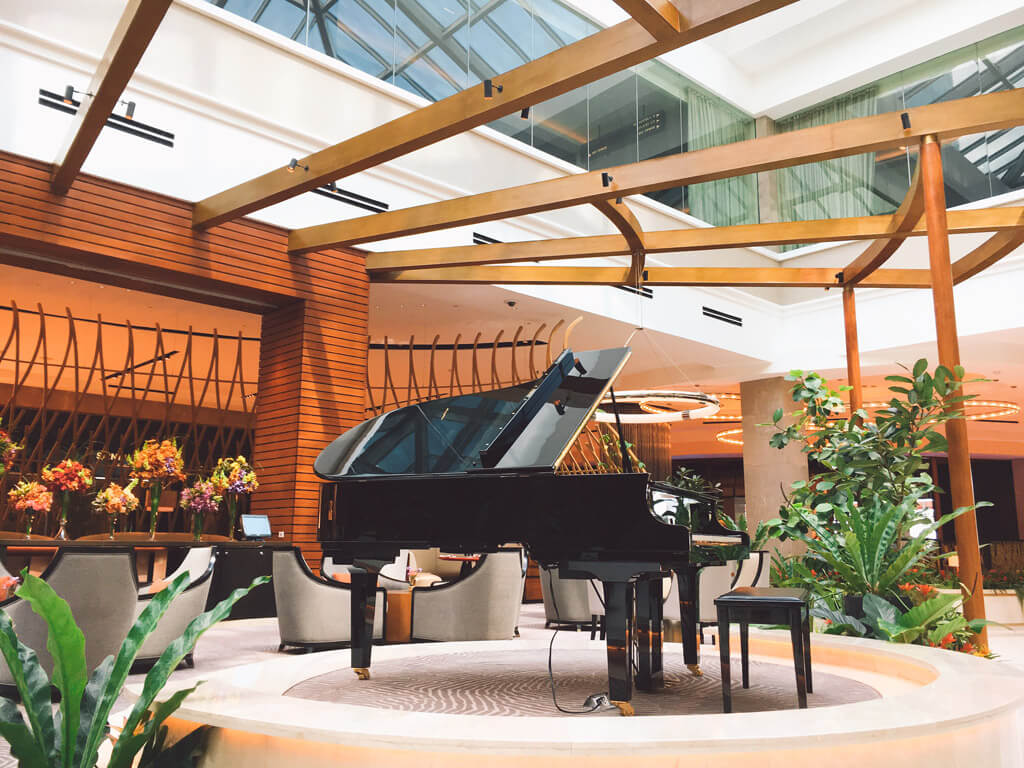 Piano Removals
We specialize in piano removals, and we're dedicated to ensuring your piano is moved safely and efficiently. Our trained professionals will treat your instrument with care, even providing custom packing if necessary to keep it protected during transit.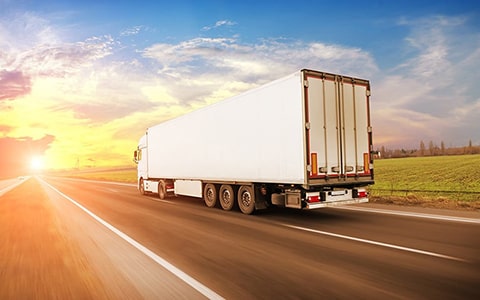 Long Distance Moves
Moving long distances can be stressful and expensive, but you don't have to worry about it alone! Our team of long-distance movers are here to help you every step of the way. From planning and packing to transport and unloading, we'll handle everything so you can focus on settling into your new home.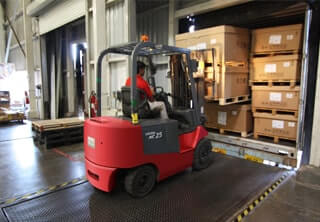 Removals Storage
Need a place to store some extra belongings while you're moving? Our storage specialists can help you find a solution that fits your long-term or short-term needs. We have a wide range of storage options to fit any budget, and our facilities are available 24 hours a day for your convenience.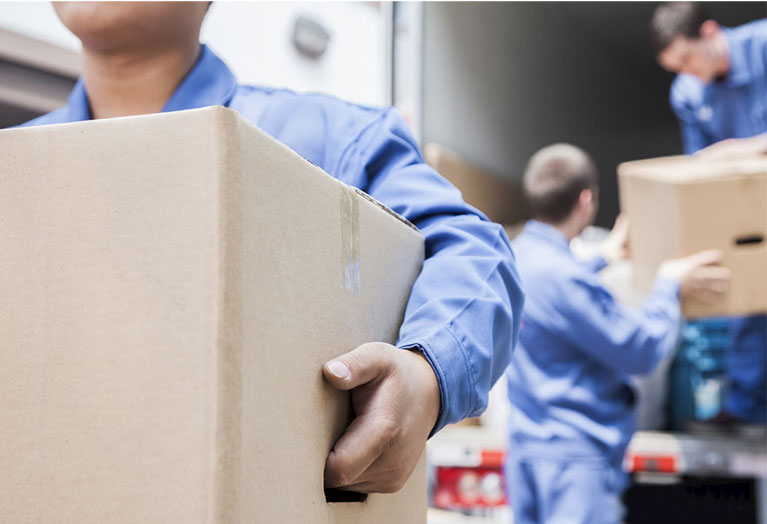 Appliances Removals
Moving large appliances like refrigerators, washing machines, and stoves can be difficult and time-consuming. Let our experienced removalists handle all the heavy lifting so you can focus on more important things! Our professional team will treat your appliance with care at every step to ensure its safe arrival at your new home.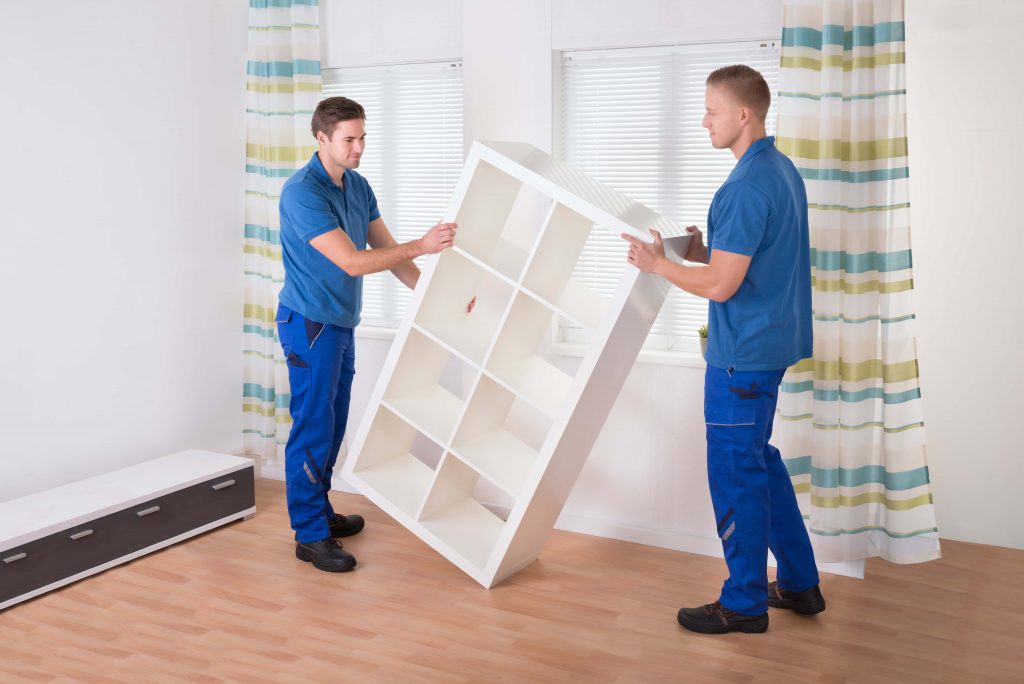 Furniture Movers
Whether moving a single piece of furniture or your entire home, our experienced furniture movers can help make the process stress-free and affordable. We'll work with you to create the perfect plan for your move that fits within your budget and time frame, using only high-quality moving supplies to protect your belongings during transit.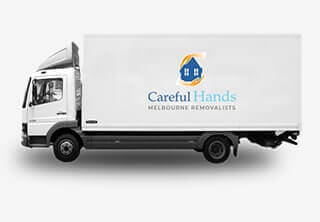 Interstate Moves
Moving interstate can be a long and complicated process, but our team of experienced interstate movers has everything you need to make your transition as smooth as possible. From planning and packing to transport and unloading, we'll handle every aspect of your move so that you can focus on settling into your new home.
Why Choose Us?
Here at Careful Hands Movers, we offer a vast number of relocation services to those in Arncliffe. We aim to ensure your move is as effortless as possible by providing various services and working with you one-on-one. In addition, we're also:

Meticulous
Because we know how much your belongings mean to you – financially and sentimentally – our professional removalists will handle every item with great care and attention.

Budget-Friendly
Our rates are the most competitive in the Arncliffe area, ensuring you'll be able to afford our exceptional services.

Available 24/7
Whether moving in the middle of the day or night, we're always available to help. Our team of experts is here for you whenever you need us!

Convenient
No matter your budget or time constraints, we'll work with you to find the best solution for your unique situation.

Exceptional customer service
There's nothing like having a team focus exclusively on what you need and want for your interstate removals or furniture removal in Arncliffe, NSW. Besides being extremely professional with our removalist services, you can expect polite local removalists.
If you're looking for the best removalists in Arncliffe, look no further than Careful Hands Movers! Call us today to learn more about our services and request your free quote.
What You Need to Know About Arncliffe Removalists in New South Wales
What supplies do I need for a long-distance move with an Arncliffe team?
As you prepare moving house or long-distance move with efficient Arncliffe movers, there are key things to keep in mind. You'll need the right packing supplies and containers that protect your belongings from damage during transit. Some other essential items to remember include moving blankets, furniture pads, floor covers, and stretch wrap.
Do I need to take my furniture apart, or will your moving company do that for me?
Our furniture removalists know nobody likes waiting, so we do everything we can to ensure your furniture is delivered as quickly as possible. This includes taking it apart before furniture removals if needed. As furniture removalists experts, we understand not all of our customers can do this themselves. If you need assistance with this during the moving service, please let us know when you book so our Arncliffe team can plan for the additional time and cost.
Do removal companies provide backloading services?
Yes, we offer both complete and backloading services, so you can choose the option that best suits your needs. Our team of experienced movers will carefully pack and load your items into our moving trucks, ensuring they are transported safely to their destination.
Will I need to acquire a parking permit before the removal van's arrival?
In most cases, you will not need to secure a parking permit before the arrival of our moving van. However, if there are any restrictions or issues with parking in your area that may impact the process, we recommend checking with your local city or town hall for more information.
Our Removalist Services in Arncliffe & Surroundings
Interstate Removalist Destination