Trusted Furniture Removalists in Rockdale
Relocating can be daunting and stressful, especially if you are on a tight schedule. That's why Careful Hands Movers is your one-stop shop for all your removal needs in the Rockdale area.
We offer complete removal services – from furniture removals to office relocations. Our experienced removalists have the experience, skill and knowledge to ensure your move is smooth and hassle-free.
Getting the Most Out Of Rockdale Removalists
We understand the importance of having a reliable team of removalists to help you move your furniture and belongings. Our experienced professionals are committed to providing top-notch service with the utmost care so that you can enjoy a stress-free transition. We'll take care of everything from packing your items to unpacking them at your new home.
We also understand that moving can be time-consuming and stressful, so we provide our clients with the most efficient, cost-effective and reliable removal services. Our experienced team will work closely with you to ensure that your needs are taken care of during the move. We use modern equipment, such as trolleys, straps and protective covers, to ensure that your valuable items are moved safely.
Our removalists also have local knowledge of the Rockdale area, so we can provide excellent advice on where to go for parking and storage services. We're dedicated to ensuring your move is a hassle-free experience, and we strive to exceed your expectations every time.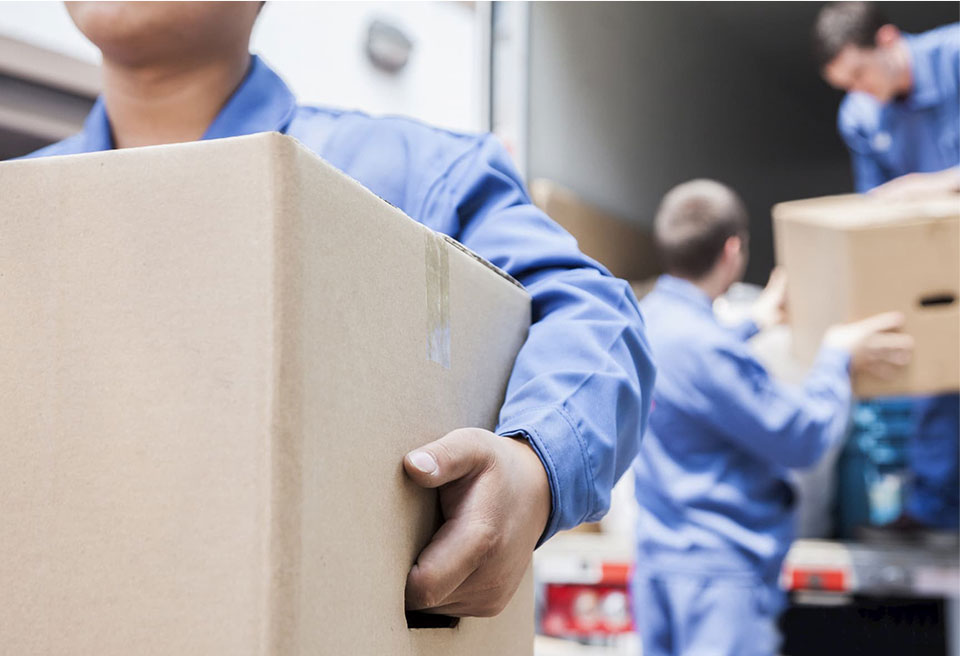 Cartons & Moving Boxes
Moving can be stressful, but the right cartons and moving boxes can make it much more manageable. At Careful Hands Movers, we offer a wide selection of quality cartons and moving boxes to make your move as smooth as possible.
Our selection includes a variety of sizes of both new and recycled cartons and containers to meet all your packing needs.
Picture boxes
Striped bags
Porta Robes
Book boxes
Removalist cartons
Our moving box specialists can advise on the best packing materials to use for every object you're moving and guidance on where and how to pack everything. We will also provide you with all the supplies you'll need to ensure your items are well-protected during transit.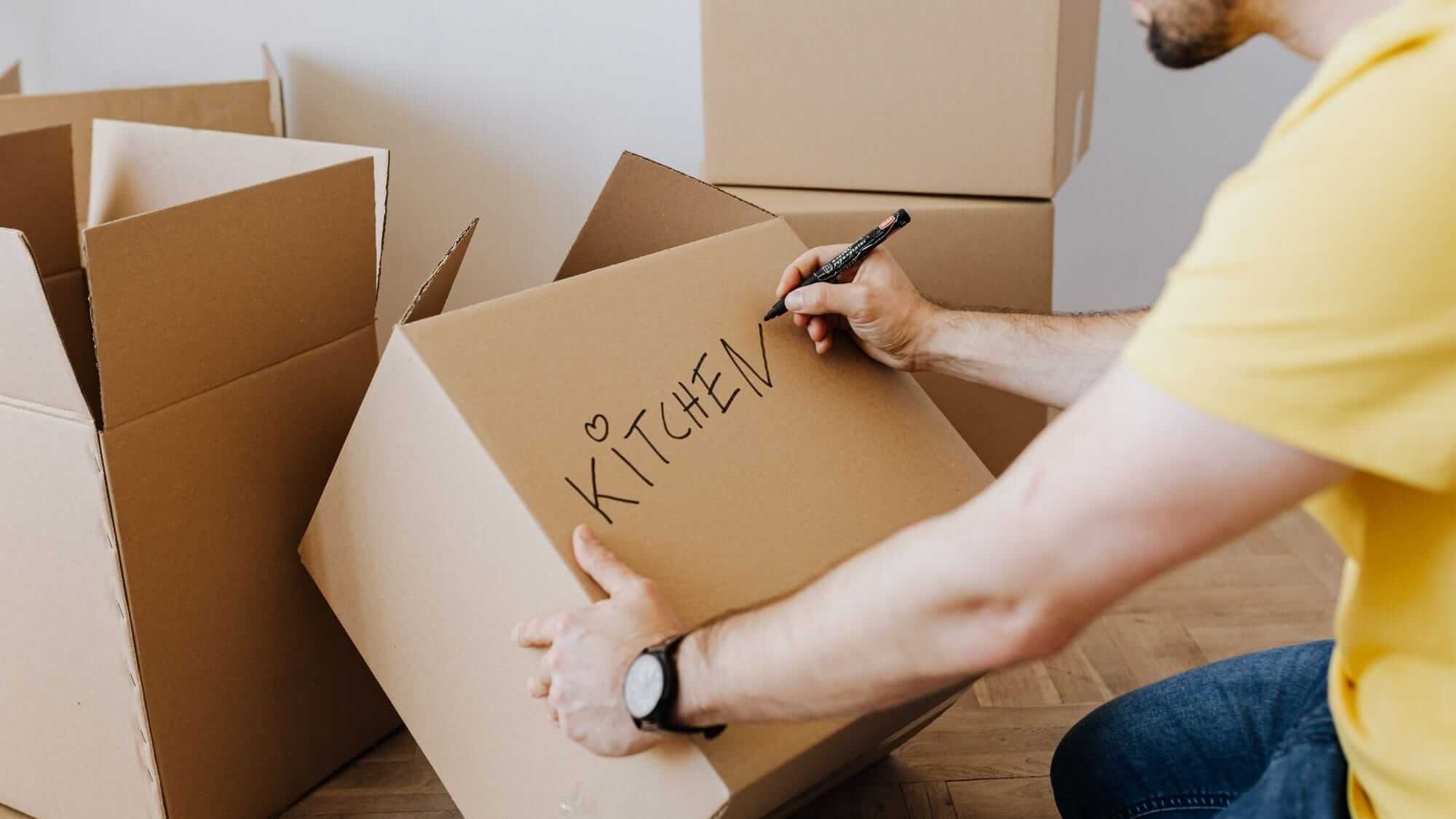 About Rockdale 
Rockdale is ideal for those looking for a peaceful and family-friendly environment. The city offers housing at affordable prices, quality education, plenty of recreational activities and amenities, and proximity to major cities in the area.
Rockdale also boasts a vibrant culture with numerous festivals and events. With its low crime rate and excellent schools, Rockdale is a great place to raise a family or enjoy retirement.
The city's picturesque nature trails, parks, and golf courses make it an outdoor enthusiast's paradise. Residents can also take advantage of the city's many shopping and dining options, art galleries, museums, movie theatres, and more. Whether you're looking for a place to settle down or want to enjoy all that Rockdale offers, there's something for everyone. Come and experience the best of what this charming city has to offer. You won't regret it!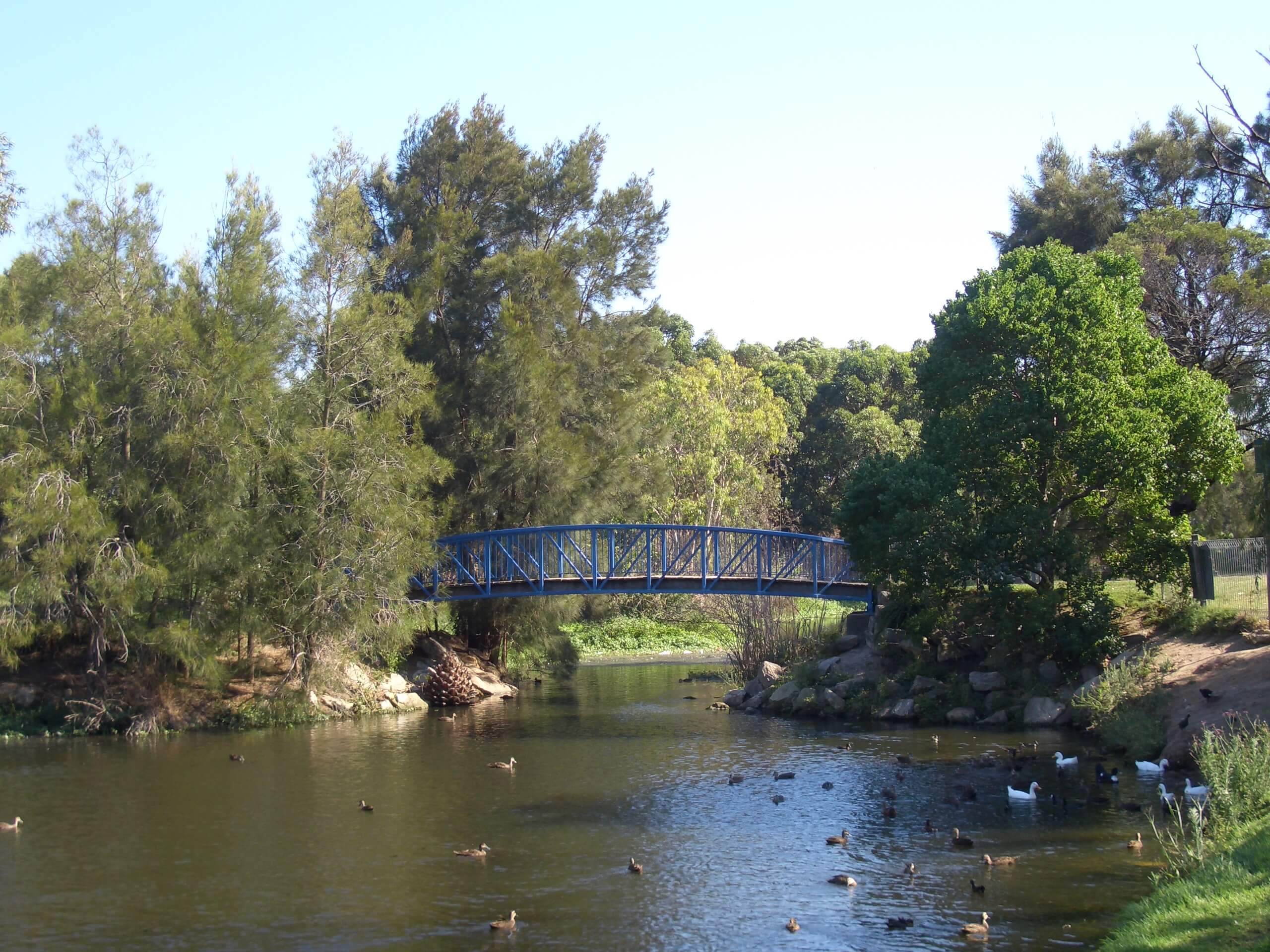 Ask Us for a Quote Today!
Getting a quote from us is easy and hassle-free. All you need to do is fill out our online form with basic information about your project. One of our experienced customer service representatives will be in touch shortly with an estimate. We can even provide you with a customised quote tailored to your needs. Contact us now and get a free, no-obligation quote for all your custom printing needs.
Our Services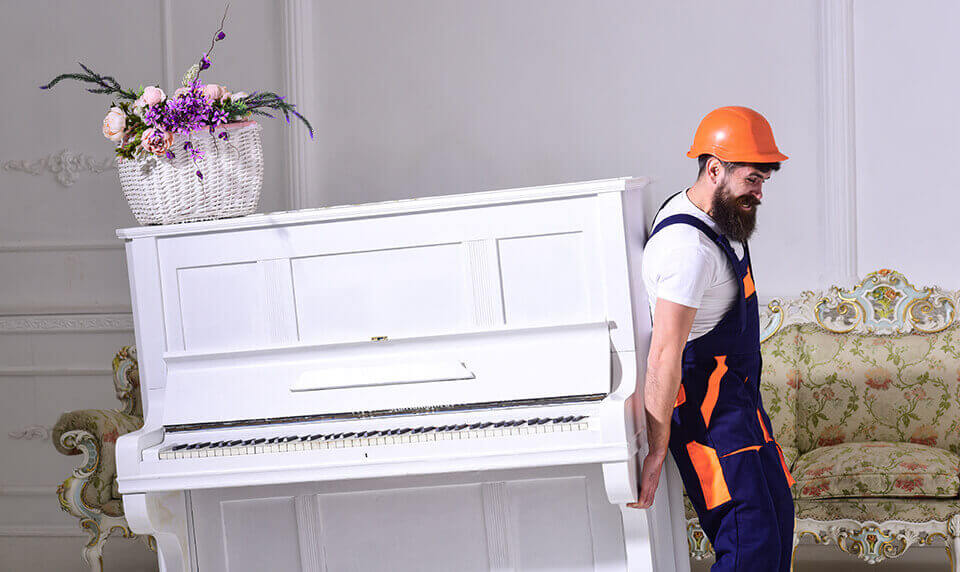 Piano Removals
If you're looking for a professional piano removalist, Careful Hands Movers is the premier choice. We understand how delicate and precious pianos are, and we guarantee that each instrument will be handled with the utmost care from start to finish. Our expert removalists have years of experience transporting pianos of all sizes, shapes and colours to their new homes. We use the best possible packing materials, specialist equipment and techniques to ensure your precious piano arrives in perfect condition.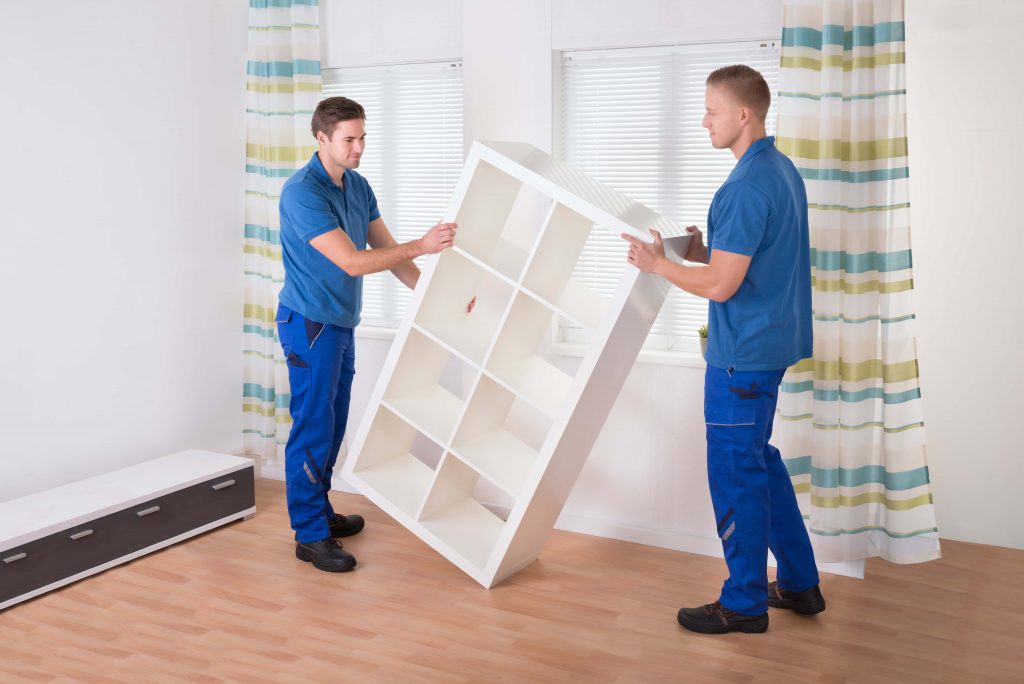 Furniture Removal
Our experienced technicians are well-trained and knowledgeable in removing all types of furniture, from large wardrobes to delicate antiques. We take extra care when handling your possessions, using advanced techniques to protect them during transit. From packing and wrapping to loading, unloading, and placement in your new home or office, our experienced staff will ensure the entire process is stress-free. With us, you can rest assured that your furniture is being moved safely and efficiently.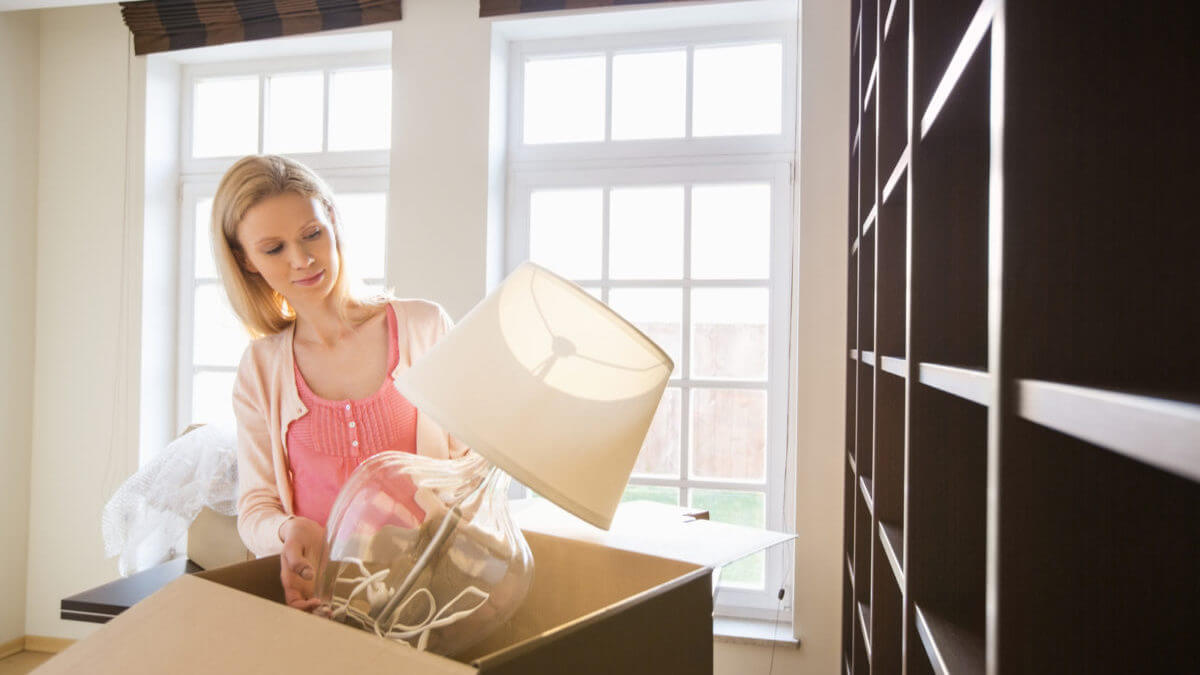 House Removals
We are experienced in residential moves, from single-item pickups to full-house relocations. Our staff take great care when packing and loading your items onto our fleet of vehicles, ensuring that everything arrives safely at its destination. We also provide a professional and efficient unpacking service, taking the stress out of your move. With us, you can be sure that your house relocation will proceed smoothly and without complications.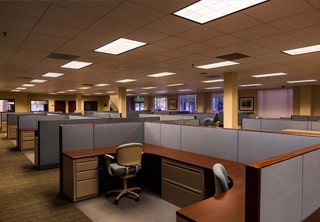 Office Relocation
Our team have the expertise to move all types of office equipment, including computers, desks and furniture, filing cabinets and other office items. We provide a safe and secure packing service to protect your items during transit, and extra care is taken to ensure that everything arrives in perfect condition at its destination. Our staff are also familiar with dismantling and reassembling furniture, making your office relocation as efficient and stress-free as possible. With us on board, you can be sure that your entire move will go smoothly and with minimal disruption to your business.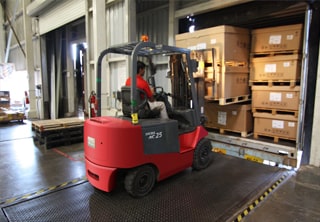 Removals Storage
We provide secure and flexible long-term or short-term storage solutions, so you can store items for as long as you need. All our facilities are clean, safe and well-maintained to ensure that your possessions remain in perfect condition until they are ready to be delivered. Our experienced team will also provide expert packing and wrapping services to ensure your items are well-protected during transit. With us, you can rest assured that your storage needs will be taken care of.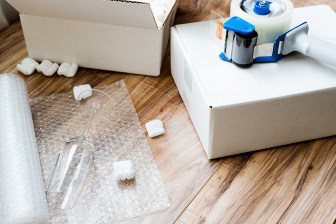 Fragile Removals
We understand that delicate antiques, artworks and glassware require special attention when relocated, so we take extra care to ensure that all of your items are handled with utmost care and respect. Our experienced staff use advanced packing and wrapping techniques to protect your fragile items during transit, so you can rest assured that everything arrives at its destination in perfect condition. From single-item pickups to entire house relocations, we have the expertise and knowledge to make your move a stress-free experience.
Why Choose Careful Hands Movers?
When searching for reliable and efficient removalists in Rockdale, look no further than Careful Hands Movers. Our experienced professionals are here to make your move stress-free and hassle-free. Here are some reasons why you should choose Careful Hands Movers for all your moving needs:

Expertise
We have been in the moving industry for over a decade, and our removalists are highly trained and experienced. We take pride in our meticulous approach to ensure everything is carefully packed, loaded, transported and unloaded at your new location.

Variety of Services
Our services range from residential relocations to commercial moves, packing services and storage solutions. We can provide a tailored service to meet your requirements and budget.

Flexibility
We understand that moving can be hectic, and we pride ourselves on our flexibility to work around your schedule to ensure the move is as stress-free as possible.

Professionalism
We maintain professionalism and guarantee that your belongings will arrive at the new location on time, safely, and in perfect condition.

Competitive Rates
Our rates are highly competitive and provide excellent value for money. Plus, we offer a range of discounts to help you save even more on your move.
What You Should Know About Complete Removals Service in Rockdale
Do you provide packing and unpacking services with interstate removals?
Yes, Rockdale removalists offer both packing and unpacking services for our customers who are moving house. Our Rockdale removals experts can help you with all the time-consuming aspects of a move, from boxing your items to carefully loading them into our vehicles.
What type of insurance goes with your professional service?
We understand that damage or loss can occur during a move, which is why we provide comprehensive insurance coverage on top of our superior customer service. Our insurance policy covers both the vehicles and the contents being transported by Rockdale removals.
Do I need to be present during Rockdale removals?
No, you do not need to be present while our best removalists work on their excellent service. However, we always recommend that someone is available if required in case of any questions or queries while moving to the new house
Are Rockdale removalist teams able to move heavy and bulky items?
Yes, the best Rockdale removalists are fully equipped to handle your larger and heavier items – we use specialised lifting equipment for this purpose. Our reliable removalist team can also arrange for the dismantling of furniture if needed as part of or removalist services
Are there any additional fees from the removals team?
No, we do not charge any additional fees for our services. We offer fixed prices for each quality removals job, and all costs are agreed upon in advance, so you know exactly what you are paying for when you hire Rockdale removal.
Our Removalist Services in Rockdale & Surroundings
Interstate Removalist Destination