Full-Service Removalists in St George
We go above and beyond the call of duty to make your move as stress-free as possible. Packing and transportation are just two of the services we offer to make your move as stress-free as possible. Even if you don't need it, we can help you store your items. The sooner you contact us, the sooner we can give you a free estimate.
Moving can be stressful, and we're here to help. Please don't hesitate to ask our St George removalists for help. We offer an all-inclusive service to make sure you're delighted. We will handle everything from packing and unpacking to truck loading and unloading. Storage options are available to you even if you don't want to use them now.
Our wide range of services can be tailored to meet your unique specifications in this way. We can help you move, relocate, or store your belongings.
The Best Fragile Item Transport Services!
Because we specialize in moving fine art, you can put your trust in us to protect your valuables. We offer a wide range of packaging materials and techniques to ensure the safety of your goods during transport. We also provide insurance coverage as an added convenience for you.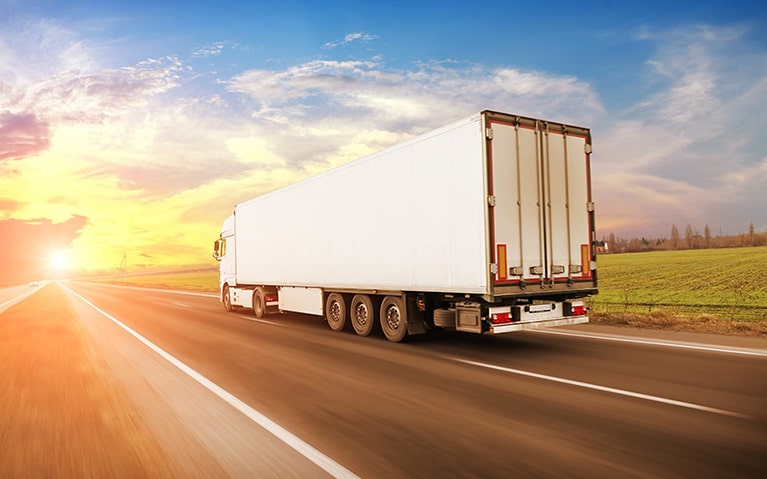 Exceptional Relocation Services in the St. George Area
Careful Hands Movers is committed to providing the best service possible and ensuring our customers are satisfied. A team of removalists committed to their work is available to you. As if they were their own, we'll treat your possessions with care and respect.
Quick and Easy Relocation
Moving can be a stressful experience, which is why we do everything we can to make it as easy as possible for you. We'll work with you to get a clear picture of your wants and needs so we can craft a strategy around them. Throughout the entire process, we are here for you.
Relocation Solutions for All Budgets
To meet your specific requirements, we offer a variety of removal services. If you're moving, relocating, or need storage solutions, we're here to help. A team of removalists committed to their work is available to you.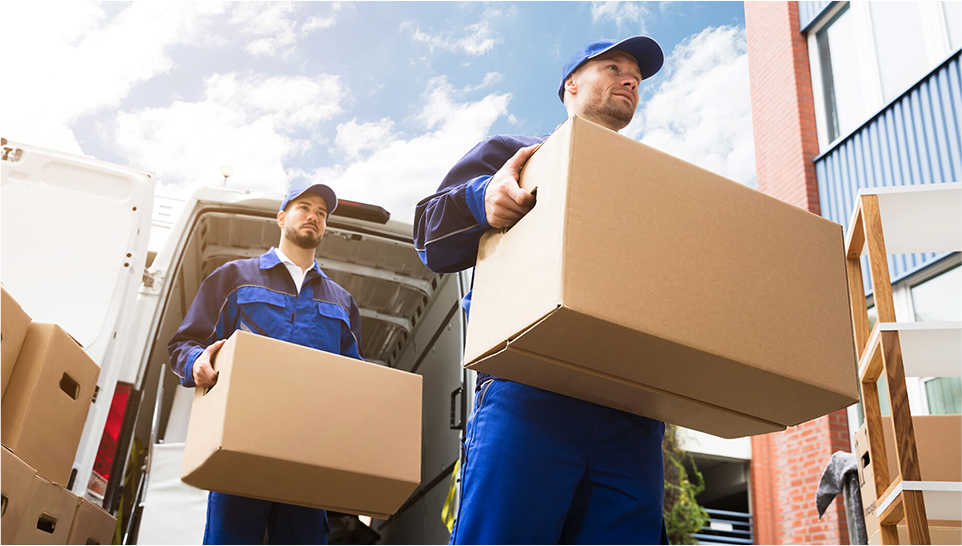 Top-Rated Removalists in St George
We are a locally owned and operated moving company. We take pride in serving the St George area as a removalist company and want our services to reflect that pride. Your furniture move will be a success thanks to our honesty, reliability, and hard work.
Cost-Effective Removal
Because no two clients are the same, we provide various services that can be customized to meet your specific needs. We provide reasonable rates, a senior discount, and different payment options for moving furniture, packing supplies, moving an office, and even interstate removals.
Licensed and Insured Companies
We are a licensed business, and we abide by all industry regulations. Additionally, we are a member of the Australian Furniture Removers Association (AFRA). Because of this, you can rest easy knowing you're dealing with an established business.
Choosing Careful Hands Movers gives you the peace of mind you deserve. Everything will be taken care of for you by us because we are experts in moving. Learn more about our offerings by getting in touch with us right away.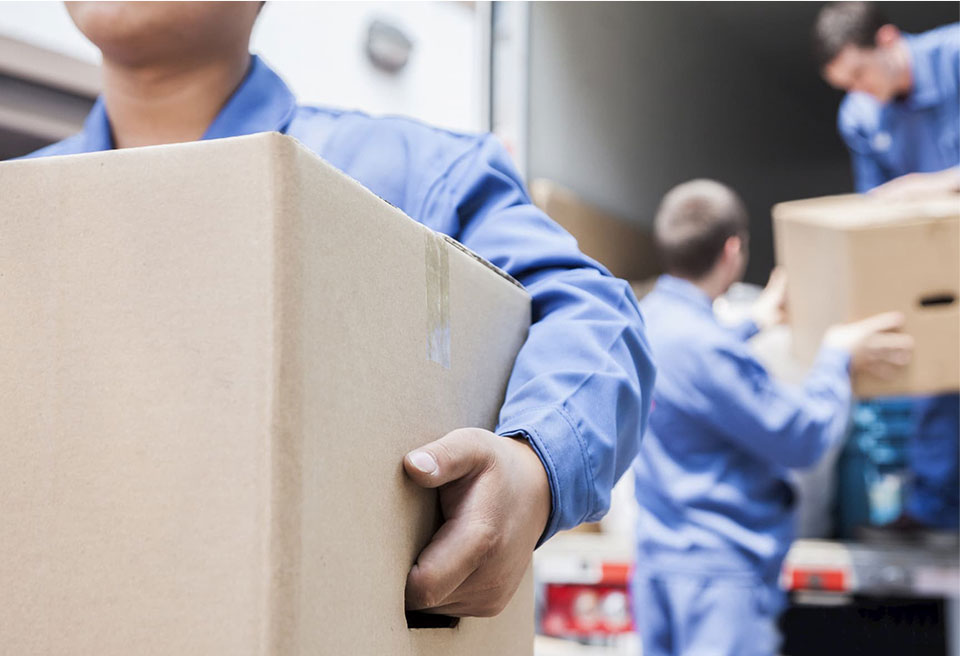 Your Packaging Needs Are Covered
Our inventory of moving boxes and cartons is diverse, so you're sure to find something you like. To protect your belongings during your move, we offer various packing materials. In addition, we can assist you in locating the appropriate box size and type, including the following:
Porta Robes
Removalist cartons
Book boxes
Striped Bags
Picture boxes
Our Melbourne removalists provide heavy-duty moving blankets securely fastened to each piece of furniture to avoid damage during the transfer. You can reach us by phone at 1300 724 553 or by filling out an online quote request for free during regular business hours.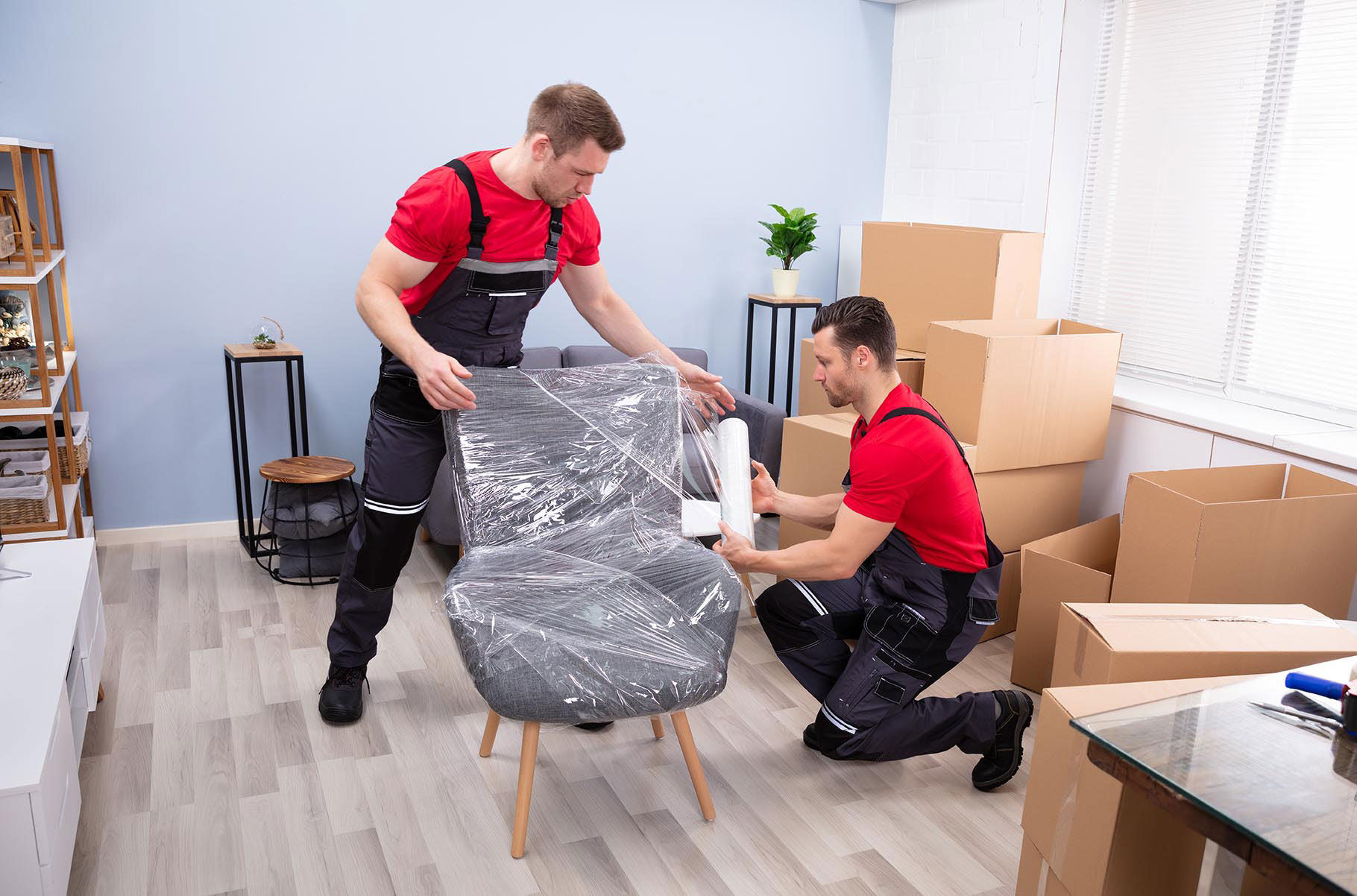 About St George
It is located in the southern suburbs of Sydney in the Australian state of New South Wales. Georges River Council's local government area and a portion of Bayside Council that was Rockdale City before 2016 are included. Lady Robinson Beach, on Botany Bay, forms the district's eastern border. As the area's electricity provider, the St George County Council, acquired the cadastral Parish of St George, and the name "St George" was given to the community.
The area was initially inhabited by the Bidjigal, an Aboriginal group of the Eora nation. The first European to come across the region was Captain James Cook, who sailed up the coast of Australia in 1770. A few years later, on April 21, 1788, the First Fleet arrived in Botany Bay.
Farmers eventually settled the area and cultivated the land for wheat and maize.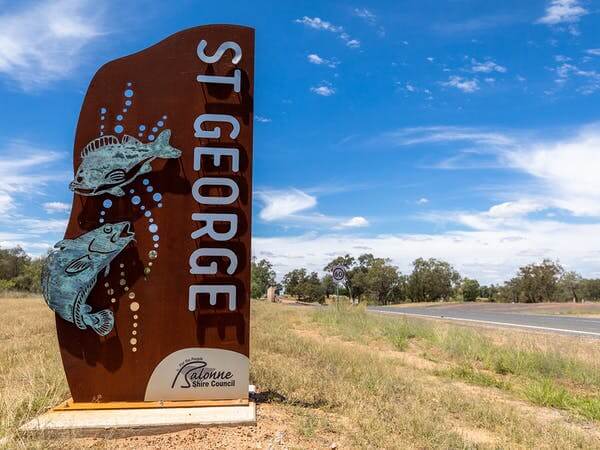 Ask Us for a Quote Today!
When it comes to St George removalists, we can help. We provide our customers with many services: packing, unpacking, storage, and delivery. We can also help you move across state lines, so we're here to assist no matter where you're going.
For a free estimate, call us at 1300 724 553 or fill out our online quote form. Your move is in good hands with us.
Our Services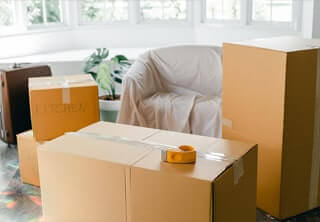 Packing and Unpacking Services
We're here for you if you're short on time or don't feel like packing. Our professional packers will pack your belongings with care and use high-quality materials to keep them safe during the move. In addition to moving your belongings, we can help you unpack your new home.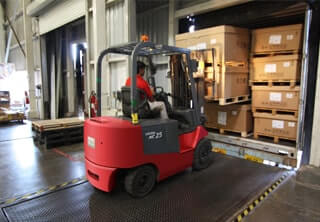 Removals Storage
We can help you move or store your belongings if that's what you need. We offer various storage options, from short-term to long-term, depending on your specific requirements. We can store your belongings if you're downsizing or remodelling your house.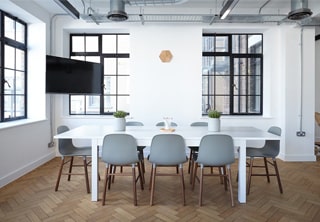 Commercial Removals
Additionally, we provide commercial removals for businesses of all sizes. Because every company's needs are unique, we'll work with you to customize our services. If you need a place to store your business's inventory or equipment, we can help.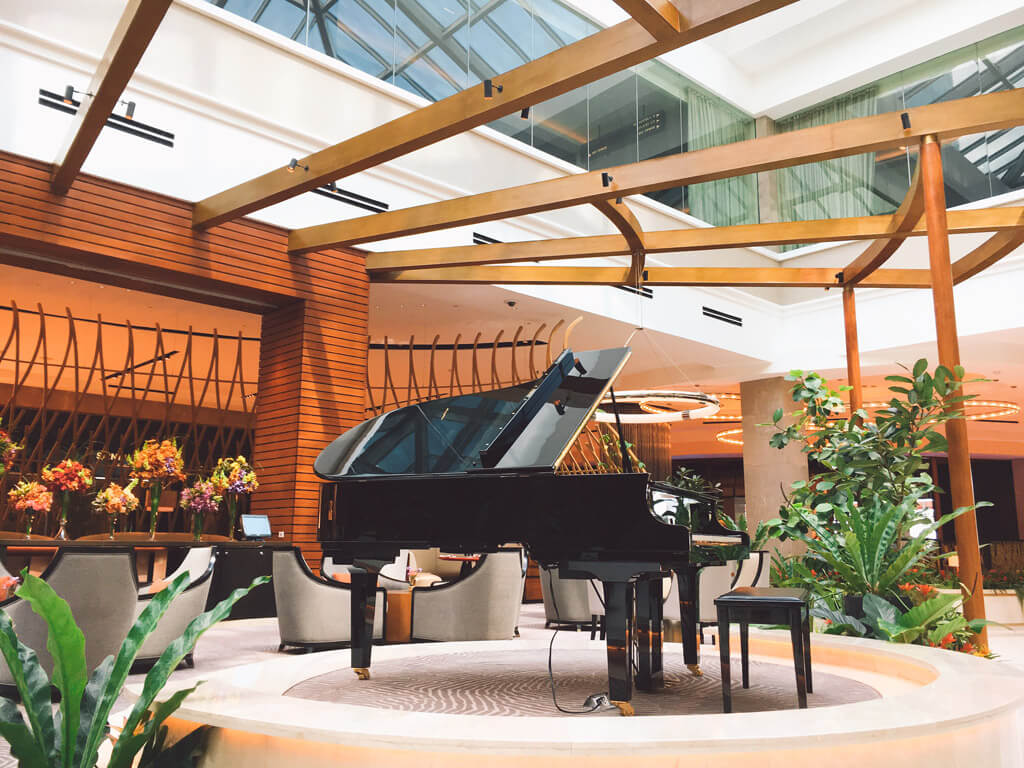 Piano Removals
Expertise and attention to detail are required for piano removal, a specialized service. For years, Careful Hands Movers have been removing pianos safely and expertly. As a result, we take every precaution to ensure a safe and smooth transfer of these delicate instruments.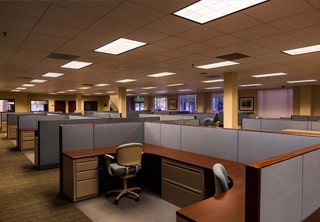 Office Removals
Moving your office can be stressful and challenging if you have a lot of equipment and furniture. Professional office removal services like Careful Hands Movers can make the process easier and less stressful.
Why Choose Careful Hands Movers?
There are no worries about the safety of your goods when using Careful Hands Movers. We've been in the moving business for a long time, and we have a team of experts who have moved many homes and businesses. We will work closely with you to ensure that your specific needs are met.

No Hidden Costs
We offer an all-inclusive pricing model following our commitment to being open and honest with our customers. With us, there are no additional fees or charges that you won't know about until the last minute.

Careful and Efficient
Our top priority is ensuring that your belongings are transported safely and on time. We'll be careful not to damage anything you own and work hard to finish the job as quickly as possible.

Friendly and Reliable Service
We know that moving can be stressful, and our goal is to make the process as easy and stress-free as possible for you. If you have any questions or concerns, please don't hesitate to contact us.

On-Time Removals
You have a tight schedule, and we understand the importance of completing your move on time. Your St George removalist will get the job done quickly and arrive on time while delivering exceptional service and a stress-free move.
Great Customer Support
As a St George removalist team, we take great pride in providing excellent service to our clients. We're here to help if you have any questions or concerns. As your service provider in New South Wales, we aim to ensure your complete satisfaction with our product and furniture removals service.
What You Need to Know About St George Removalists
What is the best time to move?
The best time to move is during the spring or fall. These are the times of the year when demand for our best removalists is lower, so you may be able to get a better deal on your move.
Can I get a quote for a removal service?
Yes, you can get a quote for your move, including the entire moving process, if you are booking for end-to-end removal service. Our removalists in St George offer an all-inclusive pricing model, so there are no additional fees or charges that you won't know about until the last minute.
What is included in the price of my move?
The price of your move includes the cost of labour, transportation, materials, moving vans, as well as our professional service.
Do you provide storage services?
Yes, we provide storage services in the St. George area. We offer various storage options, from short-term to long-term, depending on your specific requirements from our reliable company.
What is the best way to pack for a move to St. George?
The best way to pack for a move is to use sturdy boxes and packing materials. Be sure to label the boxes with the contents so you can easily find what you need when you arrive at your new home.
Our Removalist Services in St George & Surroundings
Interstate Removalist Destination