Convenient Bardwell Valley Removal Services
You have decided to move and probably don't know where to start. Amongst all the other things you need to do, one of the most important is finding a good moving company that can help you with your relocation needs. As one of the best removalists Bardwell Valley has available, we can offer a wide range of moving services and make your next move easy and convenient!
At our company, we understand just how stressful moving can be. That is why we strive to provide you with the best service possible. With our years of experience and expertise in the field, you can rest assured that we will safely, efficiently, and quickly get your belongings from point A to point B.
With our team of experienced movers, you can trust that we will get the job done right. We have the necessary equipment and skills to ensure a seamless move every time. From packing your items to loading them on the truck and driving them to their destination, you can count on us for everything related to your move.
Why Hiring a Bardwell Valley Removalist Company is Beneficial
There are many good reasons to hire removalists when you're moving house. Here are a few of them:
Cost benefits
Removalists can help you save money on renting or buying packing supplies, and they can also make your move go much more smoothly without the need to rent a truck yourself and attempt to organize everything yourself.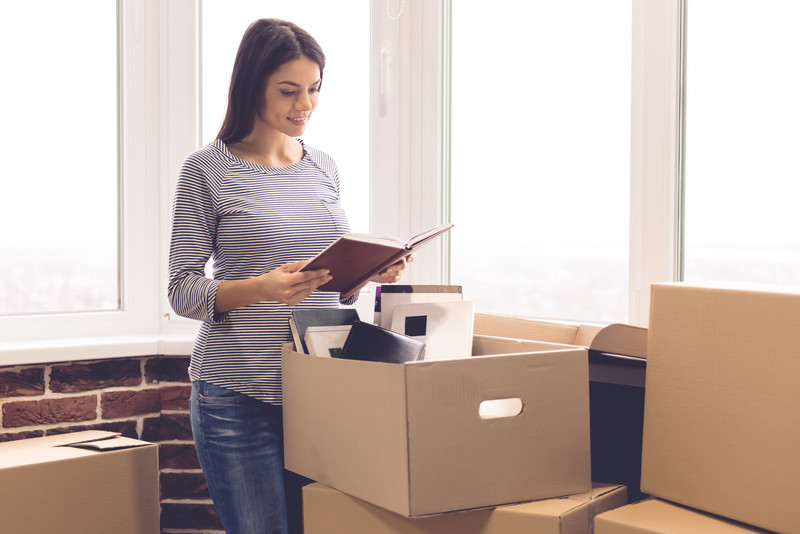 Safety and convenience
Removalists are professionals with extensive training in packing and transporting items, so you can be assured that your belongings will be safe. Your move will go more smoothly than if you attempted to do it yourself.
Time savings: Instead of spending days or weeks packing and organizing things for the move, you can focus on the other essential things you need to do and leave the packing, moving and unpacking to the removalists.
If you're planning a move in Bardwell Valley or the surrounding area, it pays to hire experienced removalists who can help make your move go smoothly and efficiently. Contact us today to learn more!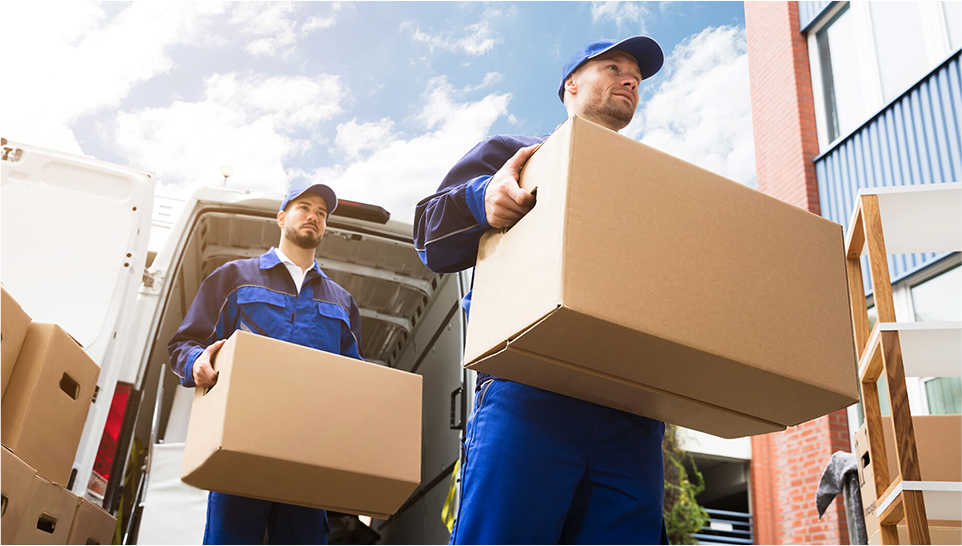 Cartons & Moving Boxes
Choosing the right kind and size of box is crucial for an easy move. Various sizes and shapes of cartons are available, so you must select the ones best suited to your particular requirements.
Here are the boxes you might need:
Picture boxes
Book boxes
Striped Bags
Porta Robes
Removalist cartons
By choosing the right size and type of boxes, you can pack and unpack much more quickly. Whether you need large or small boxes, flat boxes for your fragile items, or specialty carton sizes for things like lamps or hanging clothes, there is a box perfect for your needs.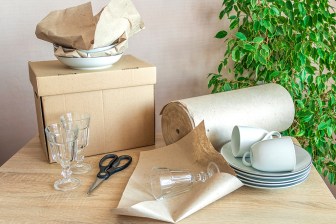 About Bardwell Valley, NSW
Bardwell Valley is a neighbourhood in Australia situated 12 kilometres south of Sydney. Bardwell Valley is located in the Bayside Council and part of the St George area.
Bardwell Valley is a family-friendly suburb with many schools and parks for residents to enjoy. There are also numerous shops and restaurants in the area, making it easy for locals to get their shopping done conveniently. Furthermore, Bardwell Valley has excellent transport links, with plenty of buses and train stations nearby.
If you're looking for somewhere quiet and scenic, Bardwell Valley is the perfect place! This charming suburb has something for everyone, whether you're a young family or an empty nester.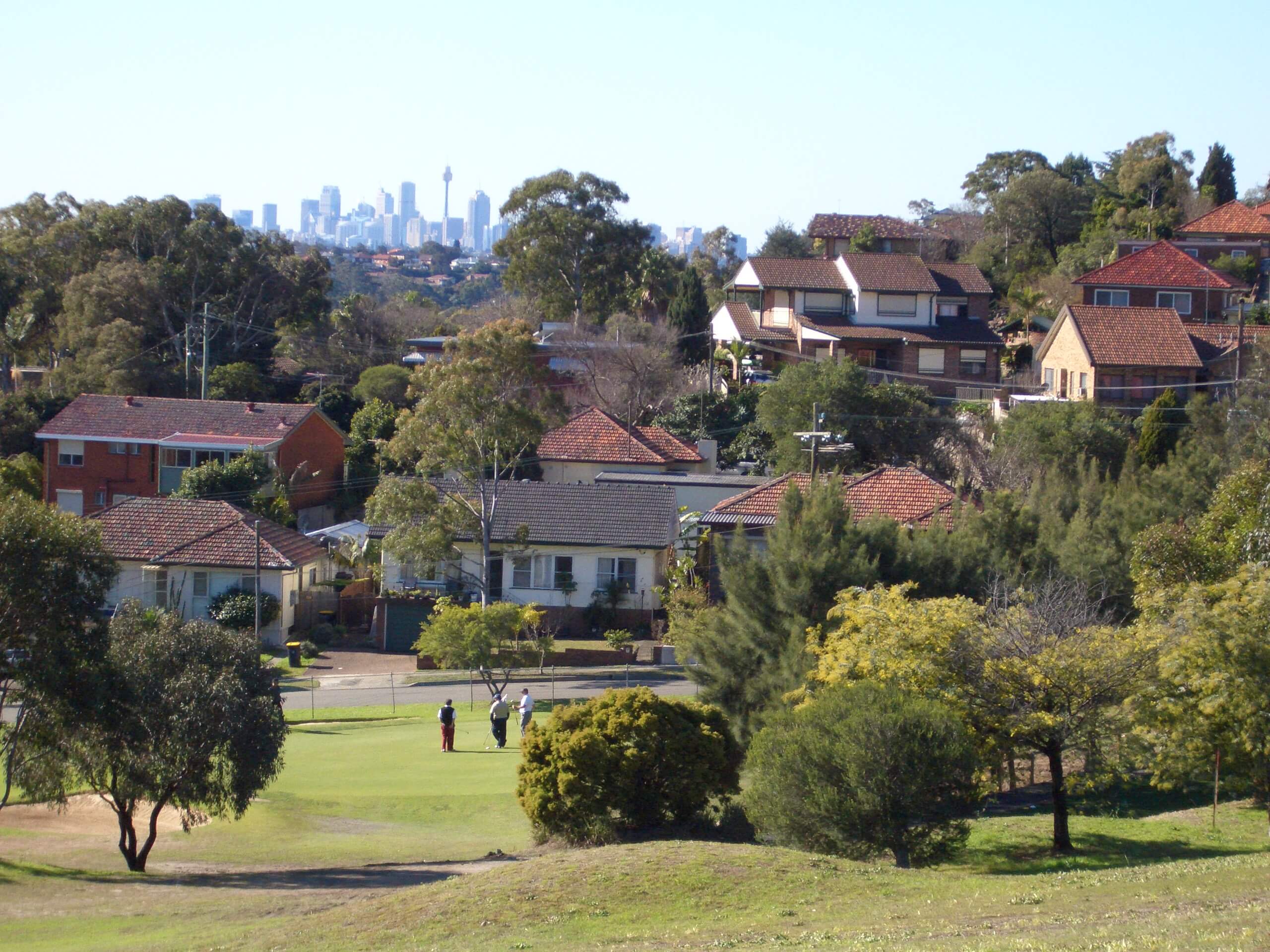 Ask Us for a Quote Today!
We are Bardwell Valley's leading removalists, with over ten years of experience in moving families and businesses. If you're looking for a stress-free move, contact us today for a free quote! We'll be happy to answer any questions about our services or your upcoming move.
So why wait? Give us a call today, and let us make your move as easy and stress-free as possible!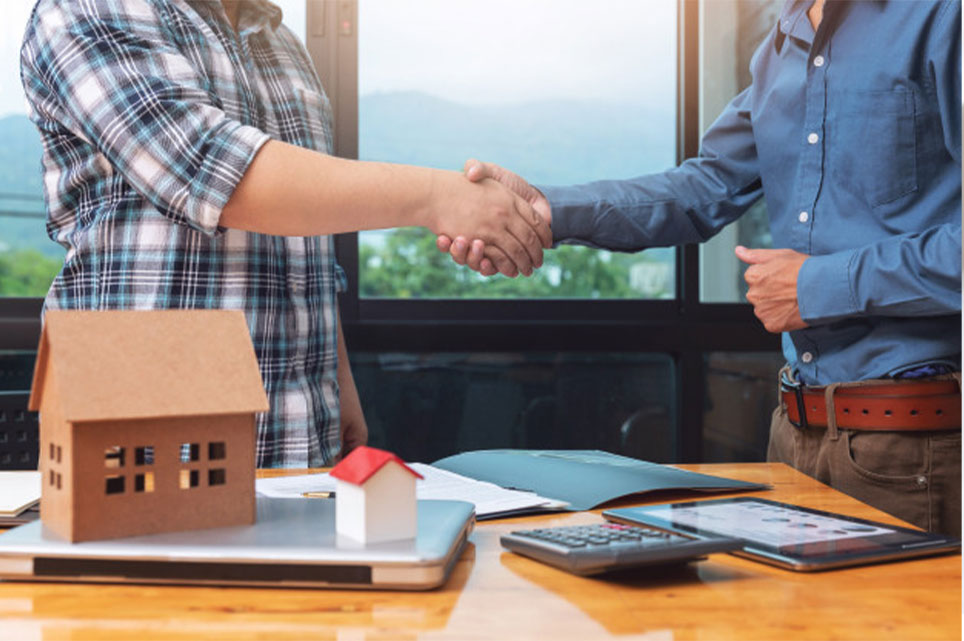 Our Services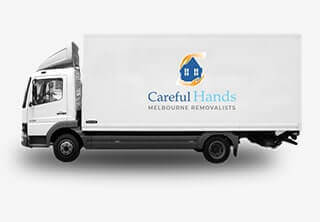 Interstate Removals
We know relocating can be challenging, but Careful Hands Movers is here to help. We have years of experience providing relocation services, so we can take care of everything for you – from packing your belongings to transportation. With us by your side, you can focus on starting fresh in your new home or office without any worries.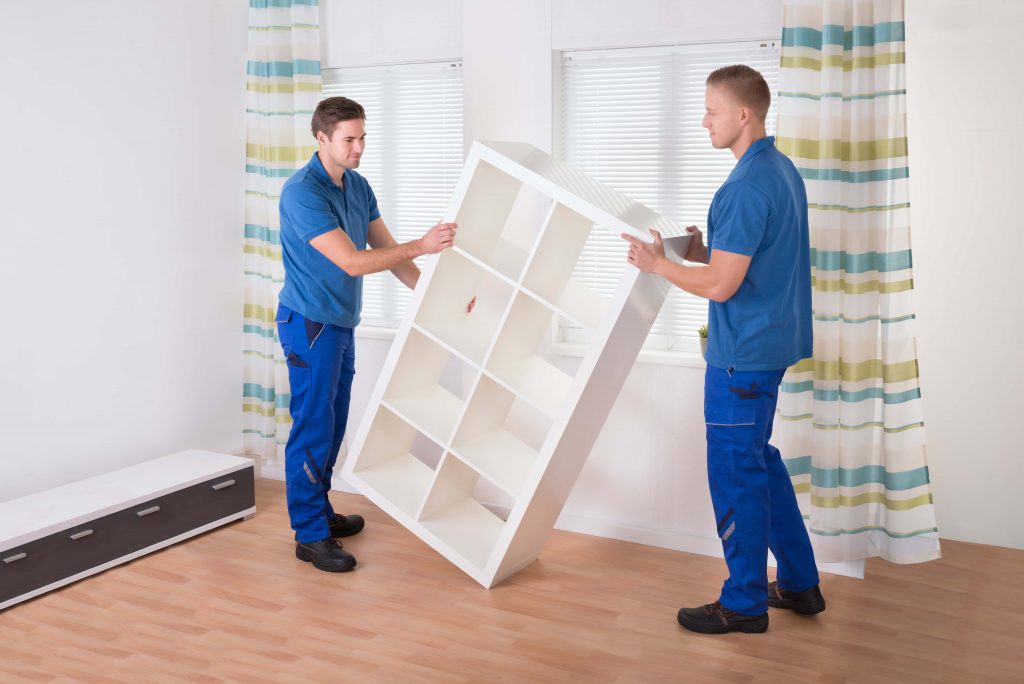 Furniture Removals
Moving heavy furniture can be difficult and dangerous if you try to do it independently. With our professional team of movers, however, you can trust that all of your large or bulky items will be safely transported to your new home or office. Whether you need help moving just one piece of furniture or an entire household, we have the skills and equipment to get the job done right.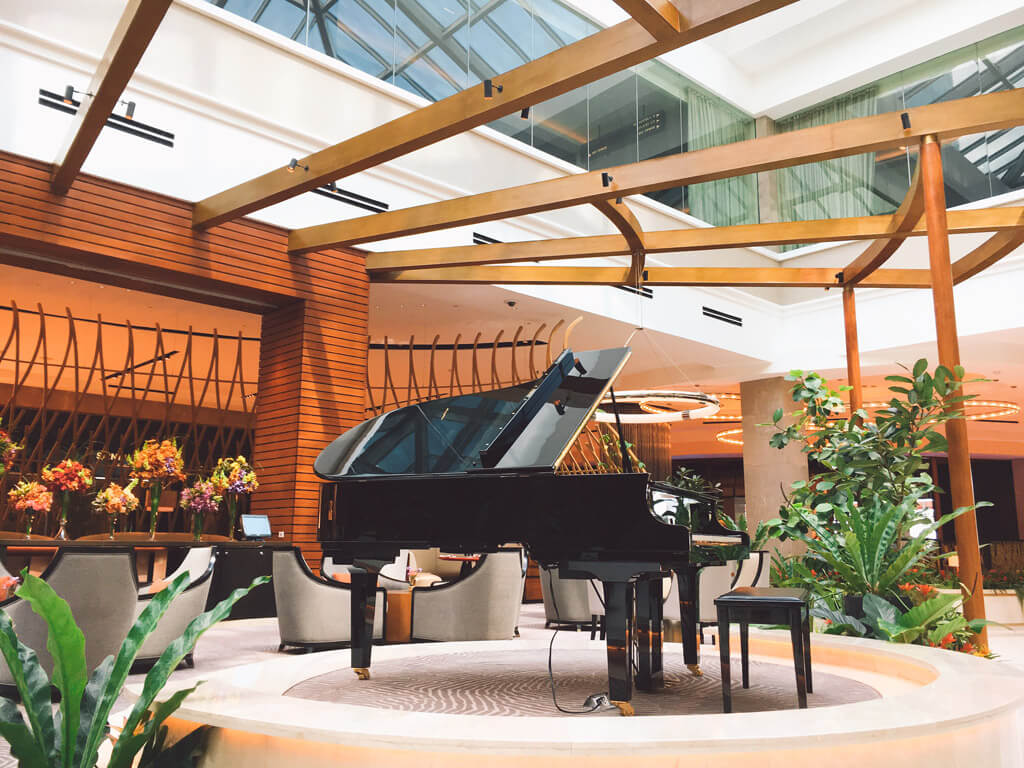 Antique and Piano Movers
Pianos and antiques require extra care and attention, which is why we are experts in handling these delicate items. We have special techniques for packing and moving pianos and knowledge of adequately transporting antiques to arrive at their destination in the same condition they were in.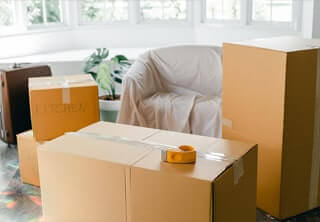 Packing and Unpacking Services
We offer full-service packing options if you prefer to leave the packing and unpacking to us. We have all the supplies you need, from small boxes for your books and clothing to large cartons for your appliances and furniture. With our team of experienced movers, there is no item we can't move – so why not let us handle everything for you?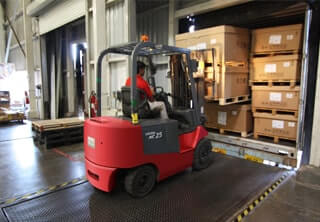 Removals Storage Solutions
Don't know what to do with all your extra stuff while you're moving? Look no further than our storage options! Our units are perfect for businesses, households, and students needing extra space. You'll have 24/7 access to your unit, so you can always get what you need!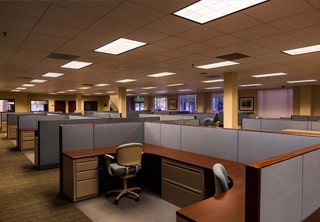 Office Relocations
Whether you're moving your office across town or to a different city, we can help. Our team of professional movers is experienced in office relocations and has the skills and equipment necessary to transport all of your office items safely and efficiently. With our reliable services, you can trust that your business is in good hands!
Why Choose Careful Hands Movers?
We know that moving is a draining process, so we work to minimize your anxiety and expenditure. With our team of expert movers, you can trust that your items will be carefully and safely transported the first time. We also offer various services to suit your needs, so why wait?

Reliability and Efficient Services
We are dedicated to providing reliable and effective services so your move is stress-free. With our team of experienced movers, you can trust that your items will be moved safely and securely to arrive at their destination in the same condition.

Insured Removals
We are fully insured if any of your items are damaged or lost during transit. This means that you can trust us to take care of your belongings for peace of mind and the security of knowing that you're covered if anything happens.

Satisfaction Guaranteed
We want our customers to be happy with our services, so we offer a satisfaction guarantee. If you are not completely satisfied with our movers or our services, just let us know, and we will do everything in our power to make things right.

Cost-Effective Services
We offer competitive prices to get your needed services without breaking the bank. With our vast range of options and flexible pricing, there is no reason to wait! Contact us today to learn more about how we can help you move.
What You Need to Know About Bardwell Valley Removalists
How will you ensure that my furniture is protected during the move?
Bardwell Valley Movers has a team of experienced professional removalists dedicated to providing reliable and efficient furniture removal services. Our Bardwell Valley removals team uses special techniques and equipment to protect your furniture during the removal service in Bardwell Valley and surrounding suburbs so you can rest assured that your items will be safe and secure throughout the process.
When are your affordable removal services available?
Removals Bardwell Valley are available Monday through Saturday and can be there at your convenience to help you with your move. Whether you need assistance with an entire house move or want to transport one or two heavy items from one location to another, removalist Bardwell Valley have the resources and experience necessary to get the job done quickly and efficiently.
How much will a reliable removalist cost?
Our prices are competitive and affordable, and we offer various services to accommodate your needs. We can provide you with a free, no-obligation estimate so that you can budget for the move accordingly. To learn more about our pricing or to schedule your move, please get in touch with us today.
Are your removal companies' services fully licensed and insured?
Yes, we are a fully licensed and insured company with many years of experience providing high-quality removal services in Bardwell Valley. Our team has the skills, tools, and resources necessary to complete any move quickly and safely. Whether it is a large or small job, you can rest assured that your items will be in good hands with us.
Our Removalist Services in Bardwell Valley & Surroundings
Interstate Removalist Destination