Removals and Storage Experts in Bexley
Careful Hands Movers are the ultimate solution for anyone moving locally or across state lines. We offer quality and reliable removal services that take the stress out of moving house, office, furniture or just about anything! Our team of super helpful professionals will make sure your possessions are moved safely, securely and on time so you can focus on settling in your new home or office.
We understand how stressful moving can be, and our removalists are trained to make the process as hassle-free as possible. We offer various options for all types of moves, from packing and self-loading to full-service removals. We take care of everything from packing, loading and unloading to unpacking and furniture placement in your new home or office.
We can cover everything from big moves like complete house relocations to small ones like single items. Our truck fleet ranges in size, so you don't have to worry about having enough space for everything. We also offer storage options if you need somewhere to keep your belongings until you're ready for them.
We're one of Bexley's most trusted removalists, and we guarantee a stress-free move that won't break the bank. We offer competitive rates and no hidden fees, so you know exactly what you're paying for. So if you're looking for reliable and affordable removals in Bexley, don't hesitate to contact Careful Hands Movers today!
We look forward to helping you make your move a success.
Furniture Removalists and Exceptional Customer Service
Finding reliable, affordable movers can be a daunting task. But with Careful Hands Movers, you can rest assured that your move will run smoothly and professionally. Our experienced and knowledgeable professionals ensure your belongings are handled with the utmost care during the entire process. We understand moving can be stressful and provide our customers with peace of mind throughout the whole move. You can expect efficient service that meets all your moving needs when you hire us.
Stress-Free Removal Job
We can handle the entire relocation process for you. From packing your belongings and transporting them to their new home, our team of experts will take care of everything. We understand that moving is stressful and strive to make it as painless as possible.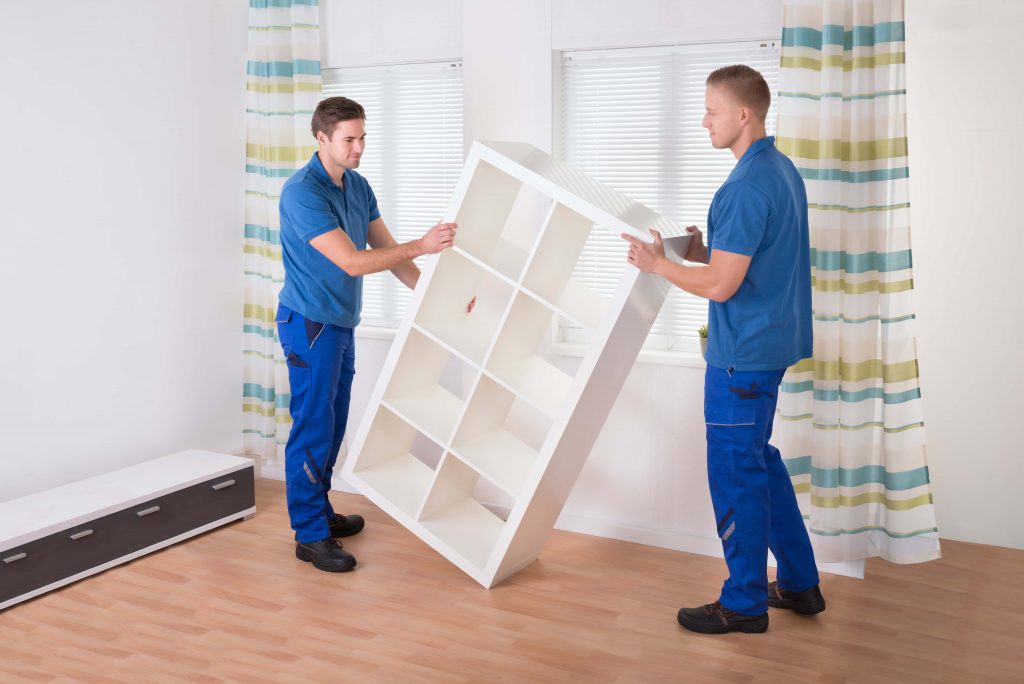 Safe and Secure
The safety of your belongings is our number one priority. Our team takes extra care when packing and loading your items to ensure they don't get damaged during the move. We also offer climate-controlled storage solutions for those looking to store their possessions while transitioning.
Affordable Rates
At Careful Hands Movers, we provide affordable rates so you can move without breaking the bank. Our competitive pricing is designed to make your moving experience stress-free and budget friendly.
Regarding moving services in Bexley, there's no better choice than Careful Hands Movers. We take pride in providing our customers with a seamless and reliable moving experience. Contact us today to get started on your next move!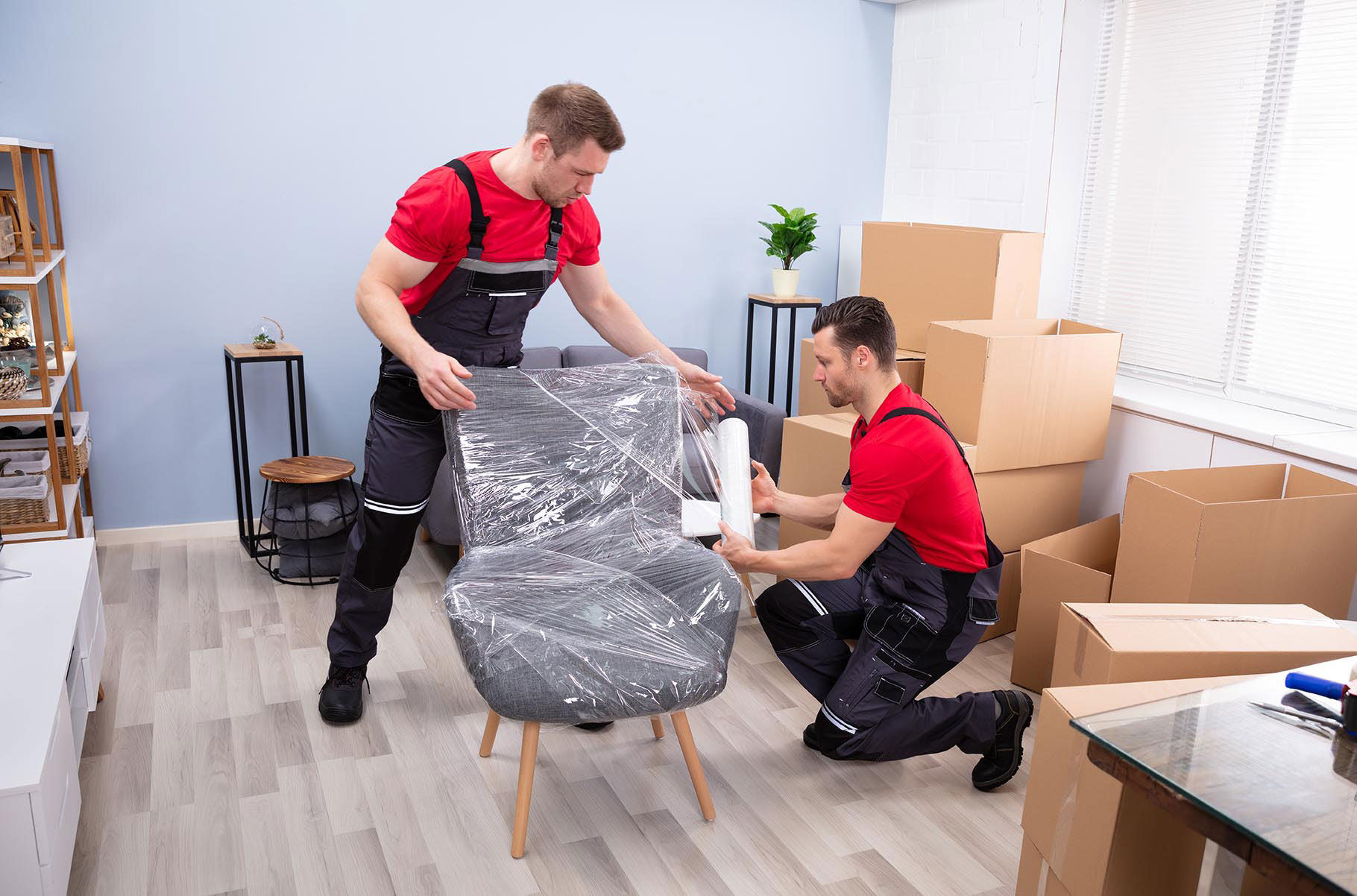 Cartons & Moving Boxes
Making your move easier is one of our top priorities at Careful Hands Movers. That's why we offer various moving boxes and packing materials such as bubble wrap, tape, and cartons in different sizes to ensure your items are packed securely and transported safely.
With these boxes, your move will be hassle-free and less time-consuming.
Picture boxes
Striped Bags
Book boxes
Porta Robes
Removalist cartons
Our expert movers will provide the right boxes and packing supplies to wrap, pack, and move your items without damage. All our packages come in different sizes, so you can easily find the right size for your furniture, appliances, electronics and more. We also offer protective materials such as bubble wrap and packing peanuts to secure your items during transport.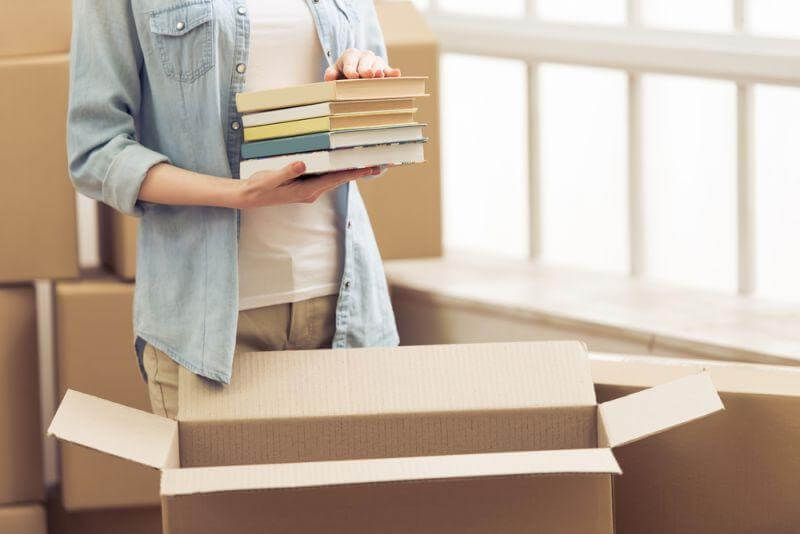 About Bexley
The Australian suburb of Bexley is located in New South Wales, south of Sydney. Bexley, part of the St. George area, can be found 14 kilometres southwest of Sydney's CBD and falls under the jurisdiction of the Bayside Council.
Bexley has a wide range of local amenities, including shops, parks and schools, making it an attractive place to live for people of all ages. There is a strong sense of community and many opportunities for leisurely activities such as swimming, tennis and golf.
Bexley is a popular place to live for professionals, as there are many employment opportunities. The retail and hospitality industries, with several large shopping malls in the area, primarily drive the local economy. Additionally, Bexley provides easy access to other suburbs in Sydney, making it ideal for commuters.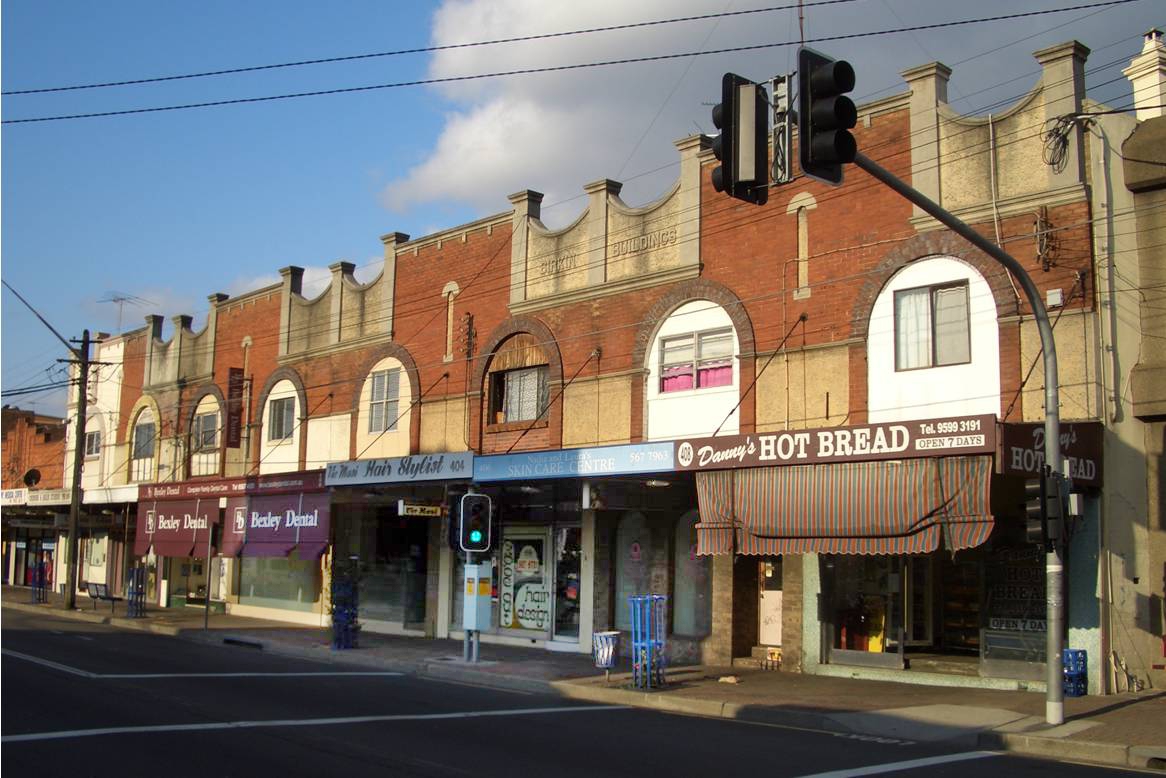 Ask Us for a Quote today!
Booking with Careful Hands Movers for your move in Bexley will give you peace of mind, knowing that our experienced movers have extensive knowledge and understanding of the local area. We are committed to providing a safe and professional service at competitive prices. Call us today for a free quote, and let us take the stress out of your move.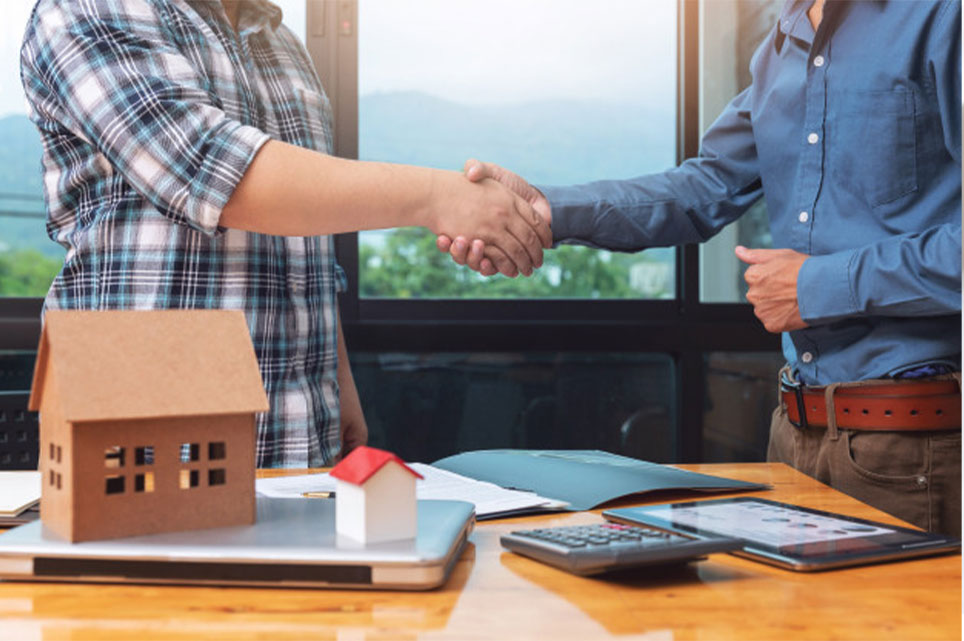 Our Services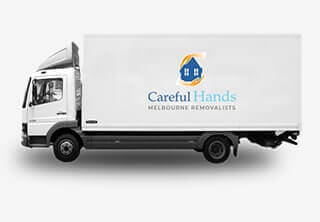 Interstate Removals
We know that moving interstate involves more than just packing your belongings, which is why we provide a full-service solution to make the process as stress-free as possible. We can plan and execute your move from start to finish, ensuring a smooth transition from one state to another.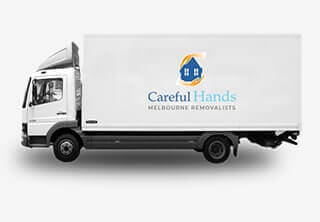 Local Removalists
For local moves in Bexley or surrounding suburbs, Careful Hands Movers is here to help. Our team of experienced movers will ensure that your belongings arrive safely and on time. We also provide packing materials to ensure your possessions are secure during transit.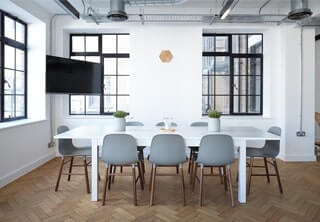 Commercial Removals Team
We understand that every business has different needs when it comes to moving offices or warehouses, which is why we offer tailored services to meet the requirements of each client. If needed, we can provide packing materials, furniture removal, and secure storage solutions.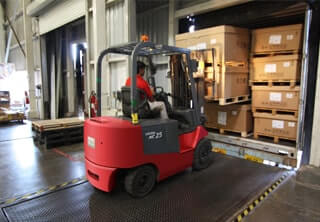 Removals Storage
Careful Hands Movers also provides self-storage solutions in Bexley for individuals or businesses who need extra space. Our facilities are secure and climate-controlled, protecting your belongings from the elements.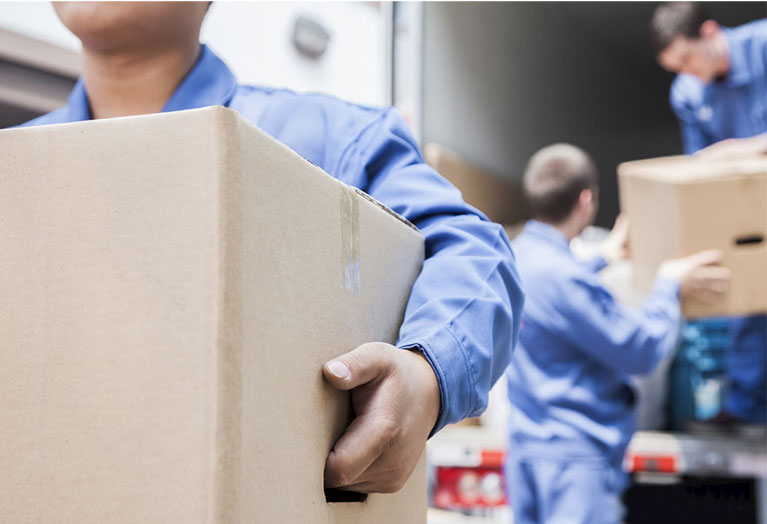 Appliance Removals
We understand that moving large appliances can be tricky, so we provide specialised services to assist with this process. We can ensure that all your appliances are carefully transported and delivered safely, so you don't have to worry about any potential damage.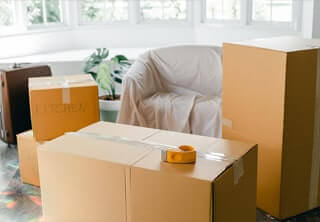 Packing and Unpacking Services
Packing and unpacking can be time-consuming, so we offer a full range of solutions to make it easier. Our experienced team can provide packing materials and help you pack or unpack your belongings to save you time and effort.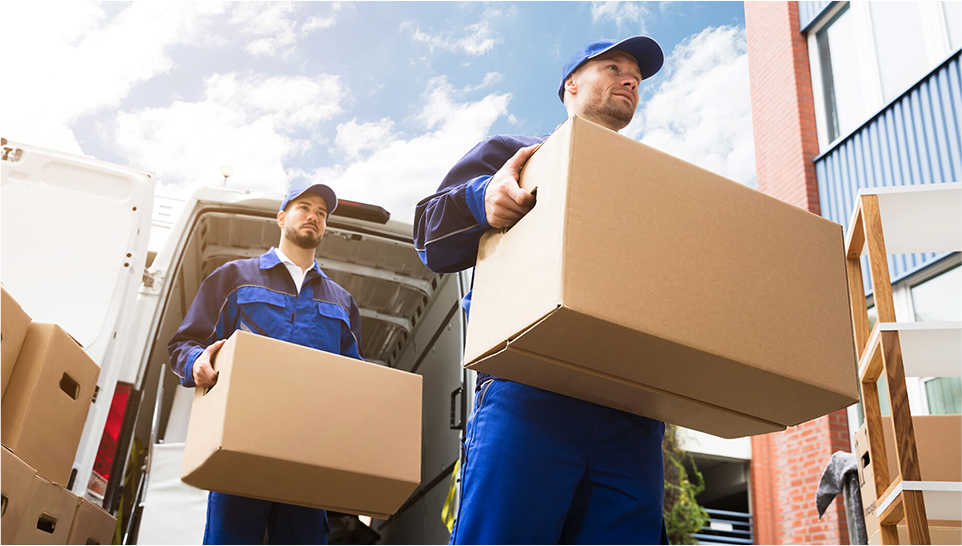 Specialised Services
We can also provide specialised services for more delicate items such as antiques, artwork and fragile electronics. Our team is well-trained to handle these items with the utmost care, so you can rest assured that your possessions will arrive safely at their new home.
Why Choose Careful Hands Movers?
Regarding moving, Careful Hands Movers provides the highest quality service in Bexley. Our experienced and qualified staff understands that each move is unique and requires individual attention, and we guarantee a secure and stress-free move.

Knowledgable and Professional Staff
Our staff is highly knowledgeable and has over a decade of experience in the moving business. Our team provides up-to-date packing, loading, and unloading knowledge that ensures your items arrive safely at their destination.

Competitive Pricing
We offer competitive rates that are lower than other local movers. Our prices are based on the size and complexity of your move, and we guarantee that our rates are the lowest you will find in Bexley.

Fully Insured & Licensed
Careful Hands Movers is fully insured and licensed to ensure your belongings are safe during transport. Our company also carries liability insurance and cargo insurance for added protection.

Accurate Quotes
We provide accurate quotes for your move, so there are no surprises. Our team will work with you to provide the best possible estimate for your relocation needs.

Customer Service
At Careful Hands Movers, customer service is at the top of our priorities. We treat every customer with respect and provide personalised attention throughout the process.
What You Need to Know About Professional Furniture Removalists Bexley
Do Bexley North furniture removalists move in the evening?
Our removals team understands your needs, so we can move in the evening or on weekends for an additional fee. Please contact us for more details and ask about furniture removal from our expertly trained staff.
Can I provide Bexley removalists packing supplies?
Yes, you can provide your packing supplies; however, we recommend using our extremely professional packing materials for the best results.
Do you have a minimum or maximum size for the move?
Removalists in Bexley don't have any restrictions on the move size and will accommodate any request. Our easy removals team, however, requires an accurate inventory before providing a quote. This will also help us determine if you need a small truck or a large one for heavy items.
Are you certified to move pianos and antiques?
Yes, as the best removalists in the area, we are certified to move pianos and antiques as part of our removalist services. Our team of experienced and hard-working professionals is trained in handling delicate items with care. We take extra measures to ensure the safety of your valuable possessions during transport to and from Sydney, NSW.
Our Removalist Services in Bexley & Surroundings
Interstate Removalist Destination