Berowra Heights' Most Affordable Removalists
When it comes to finding reliable and affordable removalists in Berowra Heights, you can't go wrong with Careful Hands Movers. We offer a range of services to meet your needs, including furniture removals, office relocations, packing and unpacking services, storage solutions and more.
Our team of professional removalists are highly trained and experienced in all aspects of furniture removal in Berowra Heights. We understand how stressful relocations can be, so we strive to make the process as stress-free and efficient as possible. With Careful Hands Movers, you can rest assured that your belongings will arrive safely at their destination without any damage or delays.
Our removalists in Berowra Heights use only the highest quality equipment and materials to ensure your items are transported securely. We also provide a range of packing services so you can rest assured that your treasured belongings will be properly protected during transit.
Why Hire Furniture Removalists in Berowra Heights?
Moving home can be a daunting task, and the sheer amount of items that need to be moved and the difficulty in doing so can make it an overwhelming experience. This is where Careful Hands Movers comes in! Our experienced and professional removalists are here to remove all your worries, ensuring that all your possessions arrive quickly and safely at their new destination. Our specialised equipment and efficient packing processes guarantee that your possessions are well taken care of.
Our removalists understand the importance of providing a stress-free move to Berowra Heights and its surrounding areas.
We have years of experience moving everything from furniture to fragile items such as pianos and antiques.
We also offer packing supplies, so you can easily find boxes and packing materials.
Our friendly team will care for everything, leaving you free to get on with the more exciting aspects of moving into your new home.
We understand that it can be challenging to know who to trust when choosing removalists. At Careful Hands Movers, we take pride in our excellent customer service and commitment to providing the highest quality service.
We are proud to have established a reputation for reliability and honesty with our clients throughout Berowra Heights and beyond.
We strive to make your move as stress-free as possible. That's why we go the extra mile to ensure your possessions are safely delivered.
So if you're planning a move to Berowra Heights, make sure you choose Careful Hands Movers for an efficient and reliable service. Our experienced team of removalists will take care of all your belongings, leaving you free to focus on the exciting parts of moving. Contact us today to find out more about our services!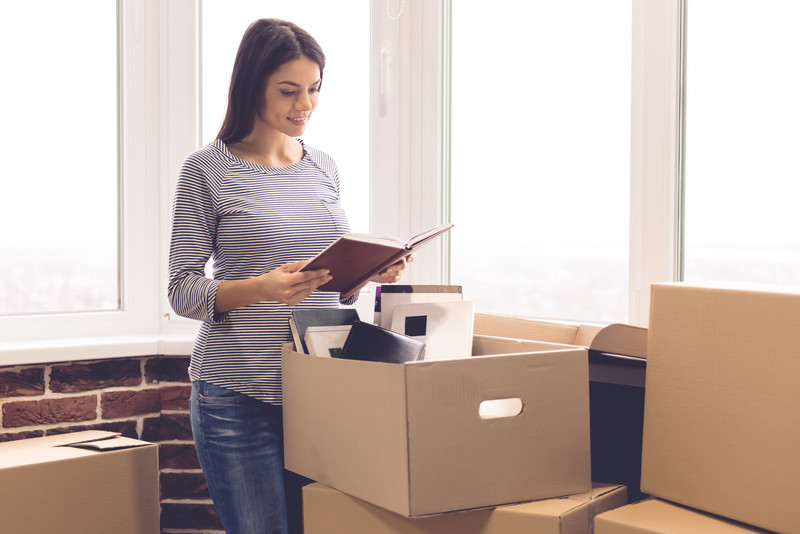 Cartons & Moving Boxes
In need of good-quality cartons and moving boxes for your move? We provide a range of different sizes and types of boxes. Our packages are specially designed to protect your items, giving them the best chance of arriving in the same condition they were left in. Contact us today to find out more about our box options!
Our boxes include the following:
Picture boxes
Striped Bags
Book boxes
Porta Robes
Removalist cartons
We provide a range of different sizes and types of boxes to meet your moving requirements. Contact us today for more information about our box options!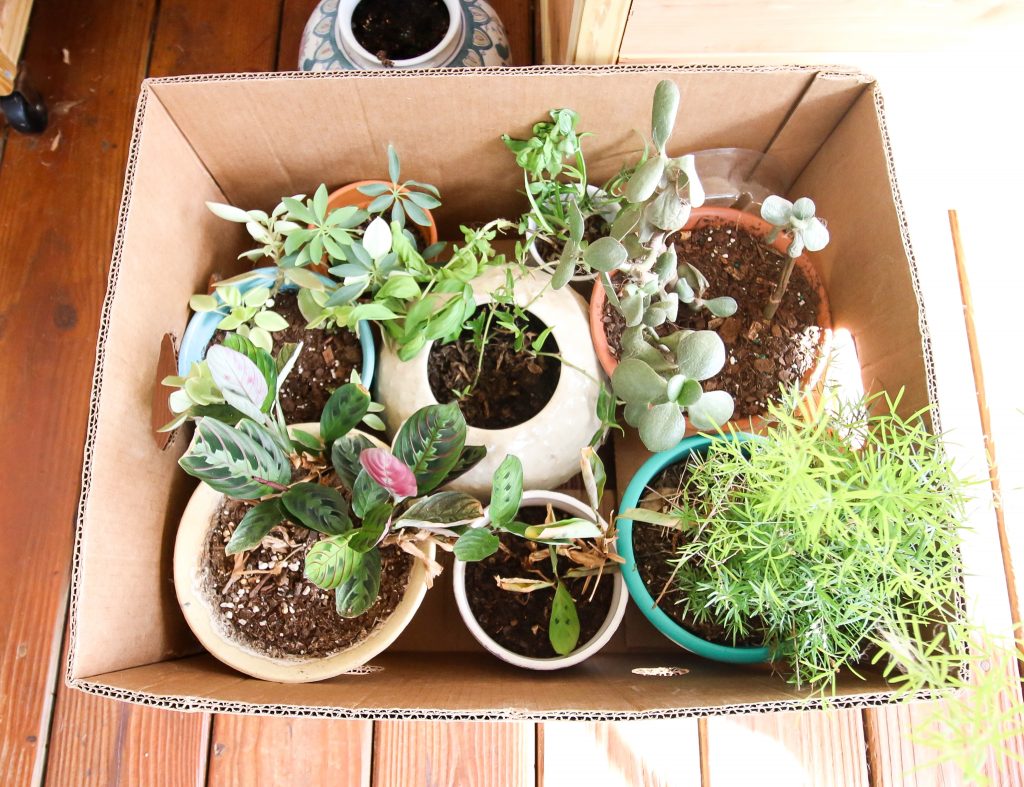 About Berowra Heights, NSW
Berowra Heights is a northern Sydney suburb in the Hornsby Shire, 39 kilometres north of Sydney's central business district in New South Wales, Australia. Located to the northwest Berowra and the east of Berowra Waters is the neighbourhood known as Berowra Heights. The suburb is situated in a valley bordered by Garigal National Park to the east, Marramarra National Park to the north and west, and Berowra Valley Regional Park to the south. The area is known for its abundance of local wildlife and extensive walking trails.
The area also boasts several restaurants, cafes, shops, and other attractions. There is also a range of primary and secondary schools in the area to cater to students from kindergarten through to year 12.
The area is well-connected, with good public transport connections within Berowra Heights and into the CBD. The suburb is also easily accessible by car via the M2 and M1 motorways.
Berowra Heights is a beautiful scenic suburb that offers plenty of opportunities for those looking to move into the area. Whether you're moving just down the road or from further away, Careful Hands Movers can provide an excellent service to ensure your move goes as smoothly as possible. Contact us today to find out more!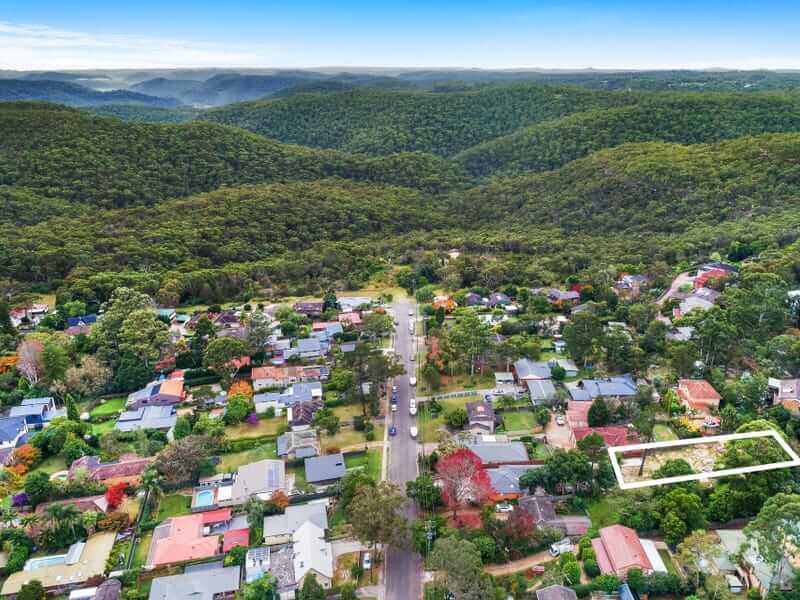 Ask Us for a Quote Today!
If you are looking for a reliable and efficient removalist service in Berowra Heights, look no further than Careful Hands Movers. We offer competitive rates and excellent customer service. Contact us today to learn more about our services or get a quote!
We look forward to helping you make your move as stress-free as possible. Call us today!
Our Services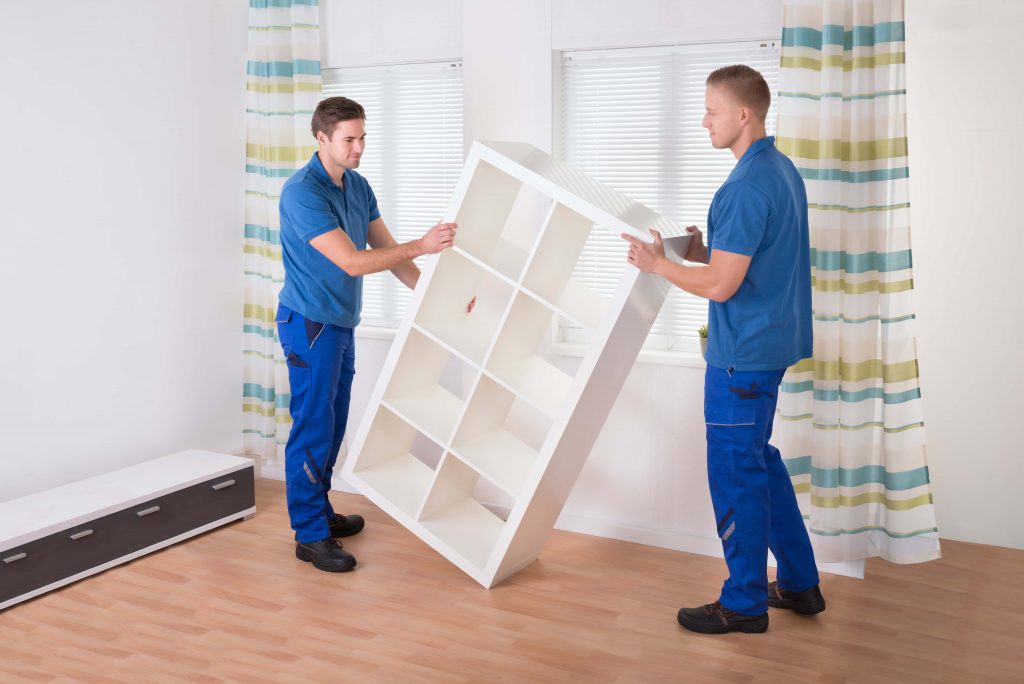 Furniture Removals
Do you have significant and bulky furniture you need to move? The professional team at Careful Hands Movers can help you. Our experienced team of movers are highly experienced in the safe and secure transport of large furniture items such as sofas, beds, dining tables, wardrobes and more. We use only the best equipment to ensure no damage occurs during the move.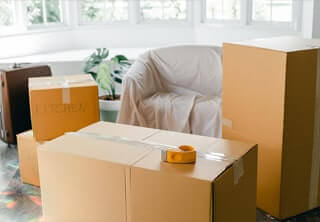 Packing and Unpacking Services
Need help packing up your goods ready for transport? Our full-service packing service helps ensure that all your items are securely and safely. We use the highest quality materials to provide protection and cushioning during the move, ensuring all of your belongings arrive at their destination in perfect condition.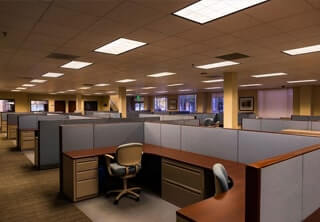 Office Removals
As well as providing furniture removals and packing services, Careful Hands Movers also offer professional office removals. Our experienced and qualified team can ensure that all of your business' equipment, furniture and documents arrive at the new location in perfect condition. We are committed to ensuring no disruption to your daily operations by making the transition process as seamless as possible.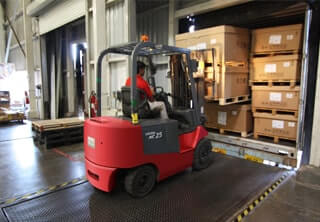 Removals Storage
Need extra space? Our secure storage facilities are the perfect solution for storing your belongings during a move. We provide clean and dry facilities that are monitored 24/7, giving you peace of mind that your items will remain safe and secure at all times. We also offer flexible payment plans so you can choose the package that best suits your needs.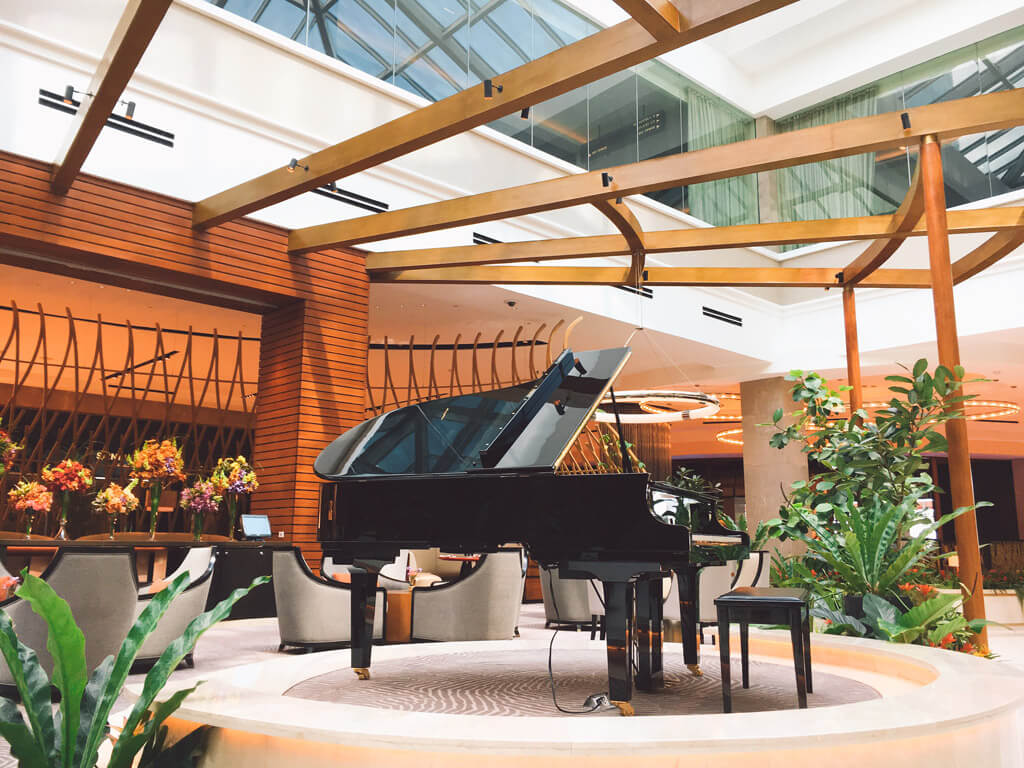 Piano Movers
Careful Hands Movers also provide piano moving services. Our team of skilled movers are highly experienced in pianos' safe and secure transport, ensuring that no damage occurs during transit. We use specialist equipment to ensure your precious instrument is treated with the utmost care and attention it deserves.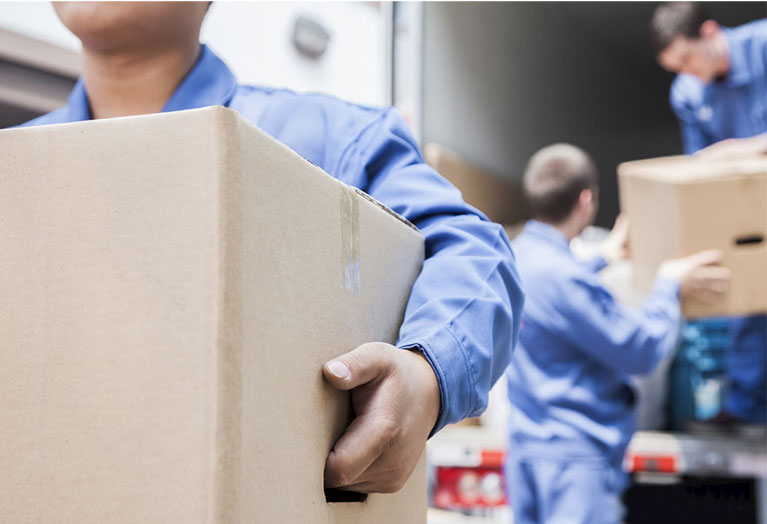 Appliances Removals
Need help moving your large appliances such as refrigerators, washing machines and dishwashers? The team at Careful Hands Movers can provide you with the equipment and expertise to move these items safely. We use only the most up-to-date techniques and materials when transporting these items so that no damage occurs during transit.
Why Choose Berowra Heights removalists?
At Careful Hands Movers, we understand the importance of moving and strive to deliver exceptional customer service. We offer various services designed to meet your specific needs and make your move as stress-free as possible.

Careful and Efficient Services
We are a team of experienced and professional movers who take great pride in our work. We use the latest tools, techniques, and technology to ensure your belongings are safely moved with the utmost care. We can also provide packing materials and specialised handling for delicate or fragile items such as pianos, antiques, artwork, etc.

Affordable and Reliable Service
We offer competitive rates and can tailor our services to your budget. We strive to provide you with a reliable, efficient, and cost-effective moving experience that will satisfy you.

Fully Insured Local Removalists
For added peace of mind, we are fully insured against potential damages. We have the necessary experience and expertise to ensure your belongings are in safe hands throughout the entire moving process.

Dedicated and Professional Furniture Removalists
We are passionate about providing quality services and have a dedicated team of professionals committed to delivering the best possible experience for our customers. Our extensive knowledge and experience in the industry allow us to offer personalised solutions that meet your specific needs.
We take pride in our commitment to excellence at Careful Hands Movers Berowra Heights. We strive to provide quality services that exceed your expectations and make your move as smooth and hassle-free as possible. Contact us today for more information about our services!
What You Need to Know About Berowra Heights Removalists
What should I expect to pay for a removal company?
Removal job rates vary depending on the size and complexity of the move, as well as the time it takes to complete. Generally speaking, local moves in Berowra Heights are cheaper than long-distance moves. You should expect to pay your removalist company an hourly rate and a flat fee for the entire job.
Are there any additional removal process costs I should be aware of?
Yes – in addition to the removal services, you may incur additional costs such as packing materials or storage fees if needed. Before committing, clarify all potential moving house costs with your chosen removal service.
Do removal companies provide storage services?
Yes, we offer a range of secure and cost-effective storage solutions to suit your needs. We have various-sized units available for short- and long-term stays, assuring you of exceptional service when moving interstate.
What is the best way to prepare for my move?
Sydney removalists recommend you start packing as soon as possible to make a move more accessible and less stressful. Make sure to label each box with the contents so it is easy to find when unpacking. Additionally, check that your new home or office is ready for move-in day.
Our Removalist Services in Berowra Heights & Surroundings
Interstate Removalist Destination