Premier Removalist Services in Beverly Park
We provide quality removal services for residential, commercial and business properties in the area. Our professional team of experienced removalists are dedicated to providing our customers with a safe, stress-free and efficient relocation service, no matter how big or small their move may be.
We understand that moving can be stressful for you and your family. That's why our team of qualified removalists are on hand to help you with every aspect of your move, from packing and loading to transportation and unloading.
We also understand that time is essential when moving home or office, so we ensure that all items are handled with the utmost care and loaded safely in our trucks for a safe journey. Our fleet of modern trucks is equipped with the latest safety features, and our staff are trained in safely handling furniture and other items.
We offer a range of removal services to suit your individual needs. Whether you are moving home or office, we can provide packing materials and storage solutions to ensure that all your goods arrive safely at their new destination.
Reasons to Hire Beverley Park Removalists
When moving house, there are many tasks to be completed, and it is often a stressful time. With so much to do, hiring professional removalists in Beverley Park can save you a lot of time, effort and money. Professional removalists have the right equipment and experience to ensure that all aspects of your move run smoothly.
Here are some of the key benefits of using a professional moving company in Beverley Park:
Removalists Have the Right Equipment & Skills
Professional removalists have all the right equipment and expertise to ensure that your move is completed safely, efficiently, and on time. They will carefully pack up your belongings, so they don't get damaged during transit. They also know how to safely load and unload heavy furniture, appliances and other items.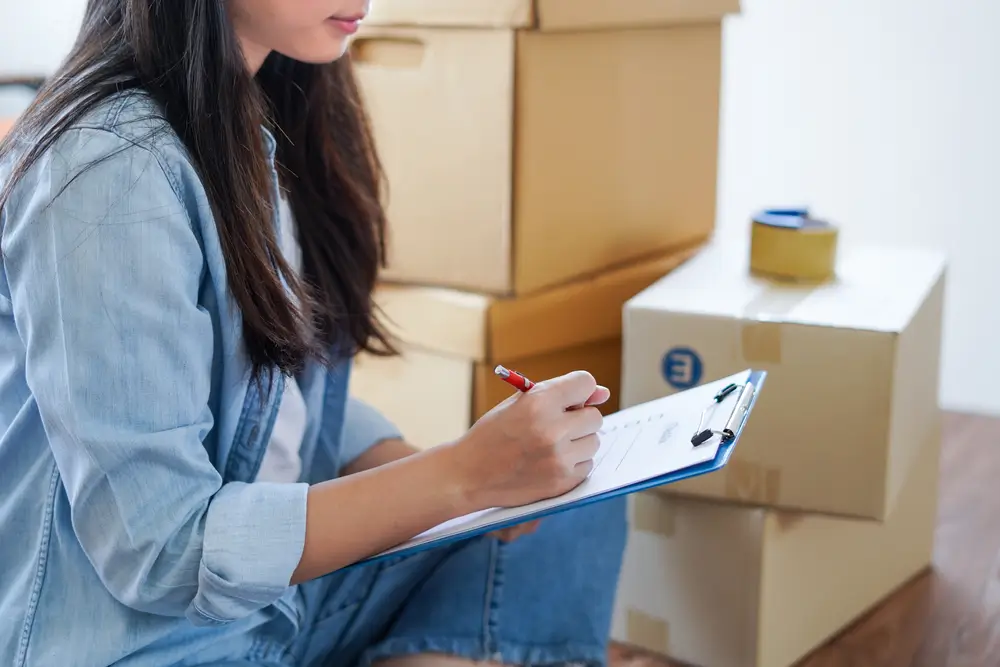 Removalists Have Insurance
Professional removalists are insured in case of any damage or accidents that may occur while moving your belongings. You'll be covered if anything gets broken or lost during the move.
Removalists Offer Stress-Free Moving
By hiring a professional removalist, you can rest assured that your belongings will be moved and handled safely. This means you can relax and focus on other aspects of moving while the professionals take care of all the hard work.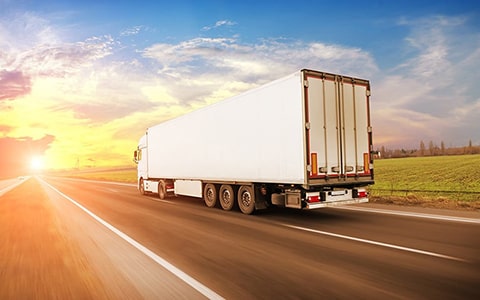 Removalists Help You Save Time
Professional removalists can help you save time by completing the move quicker than if you were to do it yourself. They can also complete the move in one go rather than taking multiple trips with their vehicle.
Removalists Offer Flexible Scheduling
Professional removal companies in Beverley Park can accommodate your schedule and work around your availability. This means you can plan the move to fit in with other aspects of life, such as work or school commitments.
Using professional removalists in Beverley Park is a great way to make your move go smoothly and stress-free. With the right equipment and experience, professional removal companies can save you time and money, ensuring your move is handled safely and efficiently.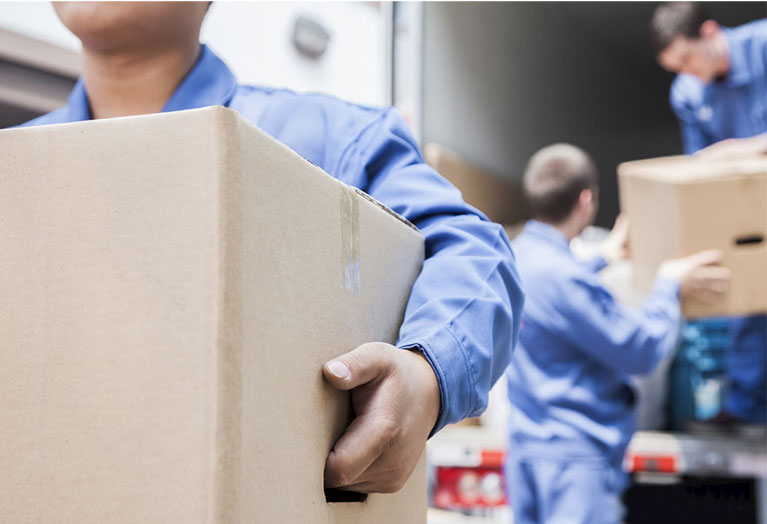 Cartons & Moving Boxes
Ensure every box contains suitable materials for maximum protection of your possessions. An excellent way to save time and money is to reuse old boxes if they are still in good condition. To further protect items, it is recommended that you wrap fragile items before putting them into the boxes.
Striped Bags
Picture boxes
Book boxes
Porta Robes
Removalist cartons
These boxes can help make a move more accessible and efficient. Professional removalists in Beverley Park can provide you with these materials and advise you on how best to use them for your move.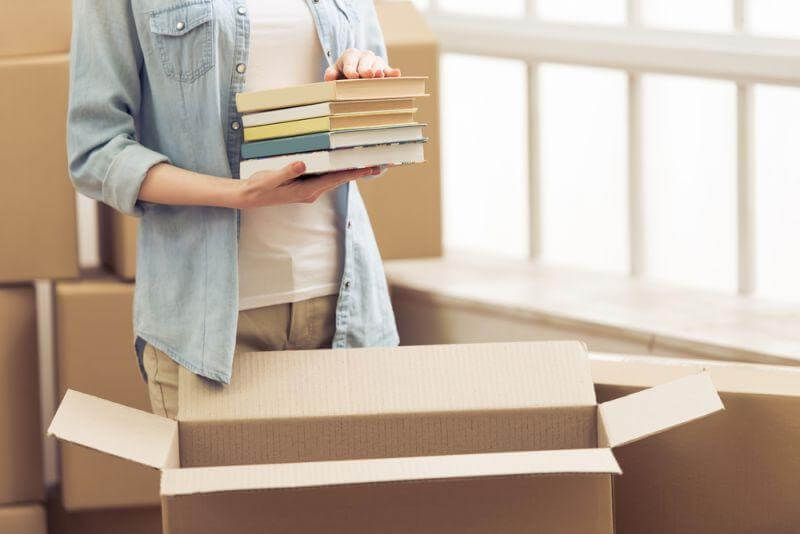 About Beverley Park, NSW
A neighbourhood known as Beverley Park may be found in the southern part of Sydney, New South Wales. Beverley Park, a part of the St. George neighbourhood, is situated in the Georges River Council and 15 kilometres south of Sydney's central business district.
The area is known for its tranquil nature, with several parks and reserves. These include Georges River National Park, Kurnell Beach Reserve, and Towra Point Nature Reserve. In addition to these natural attractions, Beverley Park has several other features that make it an attractive place to live. It boasts excellent public transportation, a variety of shops and restaurants, and easy access to the beaches of Kurnell.
Beverley Park is an excellent choice for a peaceful, quiet suburb. The area features well-maintained homes and lush gardens, which provide a serene atmosphere away from the hustle and bustle of city life. Residents also benefit from easy access to recreation opportunities such as nearby parks and beaches and the proximity of amenities and services.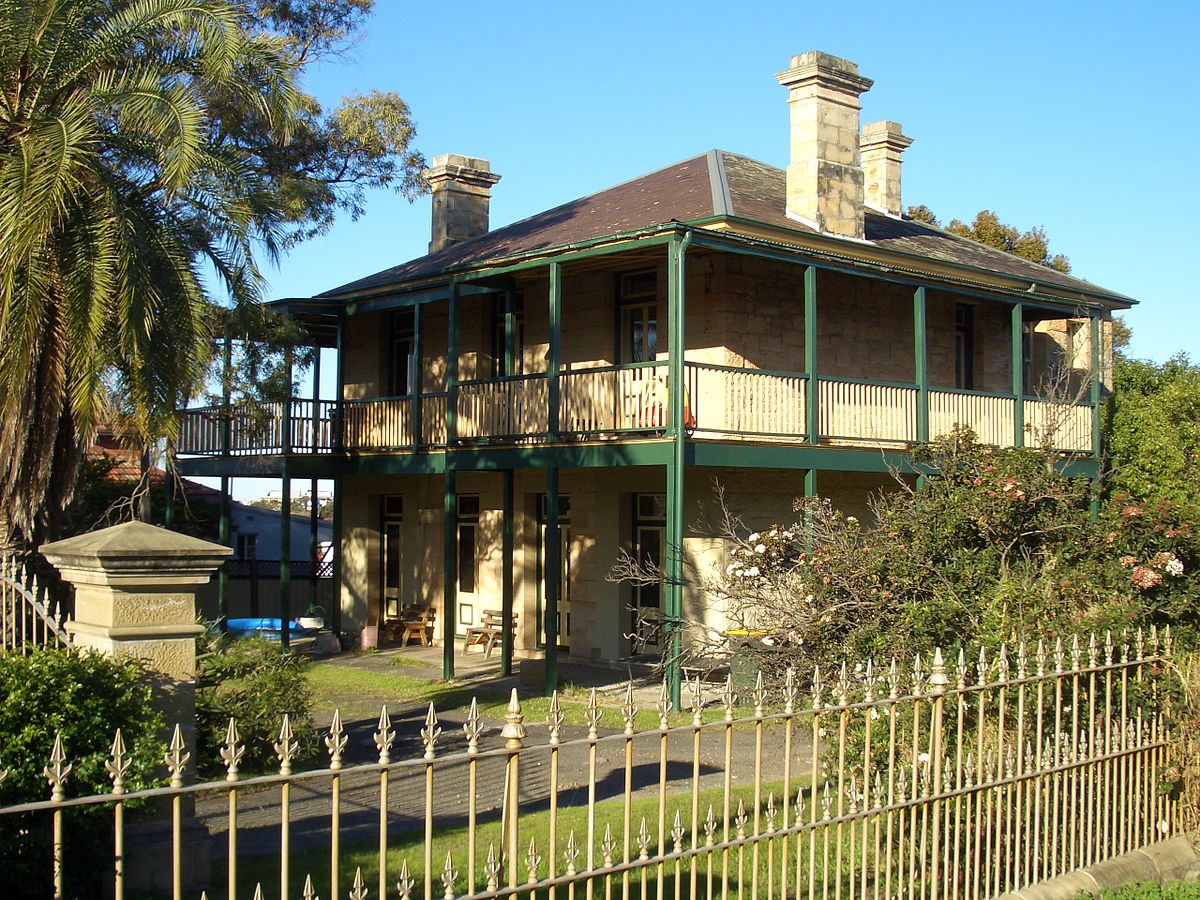 Ask Us for a Quote Today!
Have you decided to move house and look for a reliable removalist? Look no further than Removalists Beverley Park. Our team of experienced professionals can ensure that your move is completed efficiently, timely, and stress-free. We offer competitive rates, top-notch service, flexible scheduling options, and the use of the latest moving equipment. Contact us today for a free, no-obligation quote. Let us make your move to Beverley Park as smooth sailing as possible!
Our Services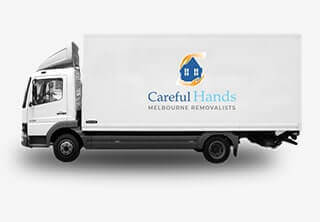 Interstate Removals
Removalists Beverley Park provides a reliable and cost-effective interstate removal service. Our experienced professionals will take care of all aspects of your move, from packing to loading and unloading at the destination. We understand that long-distance moves can be stressful, so we will do our best to ensure everything goes smoothly and efficiently.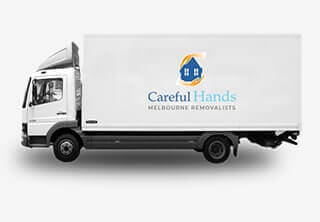 Local Removals
We also offer a comprehensive local removal service for domestic and commercial clients throughout Beverley Park and surrounding areas. We have the experience and expertise to ensure that even the most complicated moves go off without a hitch.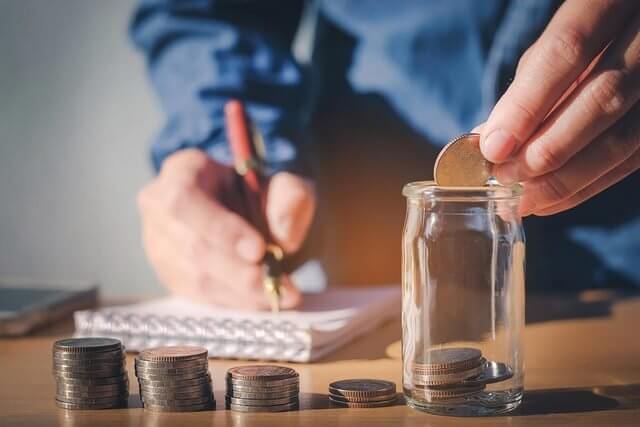 Business Relocations
Removalists Beverley Park specialises in business relocations, offering a comprehensive service that includes dismantling and reconfiguring furniture and general office IT setup. We understand the demands of an office move and can help ensure everything goes as smoothly as possible, minimising disruption to your business operations.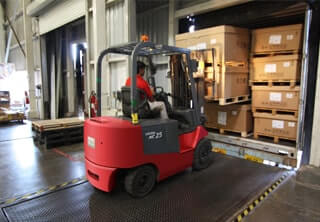 Removals Storage
We also offer short- and long-term storage solutions for clients who need extra space during their move or renovation. Our secure storage facility is located in a convenient location close to Beverley Park and provides safe and secure storage for all types of items.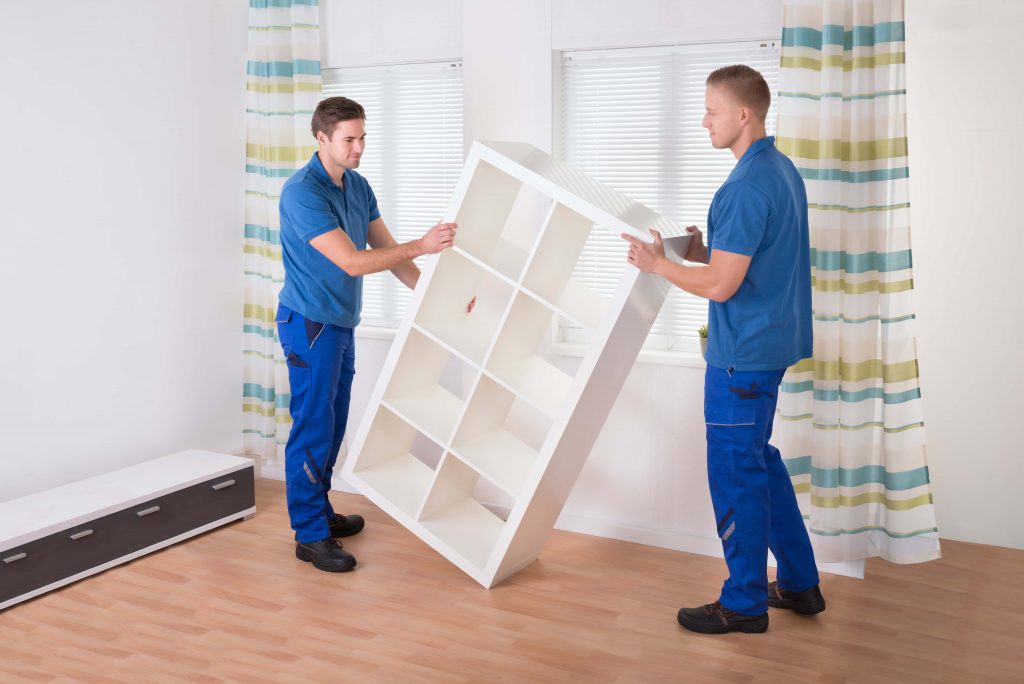 Furniture Removals
We have a team of highly experienced and trained professionals who understand the complexities involved in moving large items such as fridges, couches and washing machines. Our staff take pride in their work and ensure that your furniture is moved safely and securely from one location to the next.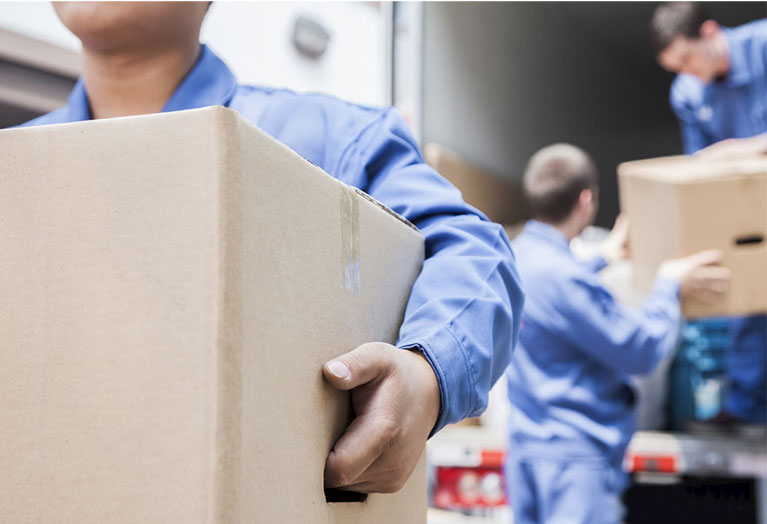 Appliance Removals
Our removalists can also move appliances such as washing machines, dryers and fridges. We understand the importance of safely transferring these items to prevent unnecessary damage. Our staff take extra care when moving large appliances and handle them with respect and care to ensure they arrive at their destination in the same condition they left in.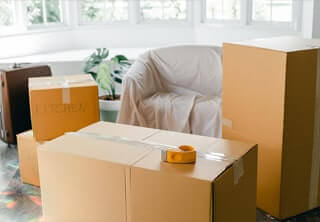 Packing and Unpacking Services
For those who require a little extra help, we offer packing and unpacking services. Our staff can assist you with packing fragile items, wrapping dishes and glasses, loading and unloading furniture, moving appliances and much more. We understand that moving home can be stressful so let us take some of the burdens off by taking care of the packing and unpacking process.
Why Choose Our Beverley Park Team?
Careful Hands Movers is proud to provide a service that is both dependable and easy on the customer. Our staff members are seasoned veterans who are also warm and helpful. Your possessions will get where they're going without a hitch, and that's a promise. To help you save time and money, we also offer high-quality packing supplies at reasonable pricing.

Friendly and Professional Service
At Careful Hands Movers, we treat every customer with respect. Our staff members are friendly and approachable and will ensure your move is stress-free and seamless. We take the time to understand your needs and provide you with the best possible solution for a successful move.

Reliable Transport Services
We have a large fleet of vehicles to cater for all types of moves. Our experienced drivers are knowledgeable and friendly, ensuring your move is safe and secure. We utilise the latest technology in tracking devices, so you always know where your possessions are.

Affordable Removal Services
At Careful Hands Movers, we strive to provide our customers competitive rates. We understand the importance of delivering quality service at a price that won't break the bank. We believe in keeping our costs low so that we can pass on savings to our customers.

Insured Removalist Company
Our removalists are highly insured to ensure that you have peace of mind. Our insurance covers all types of damage in the unlikely event something goes wrong. We also offer additional transit insurance as a layer of protection for your possessions.
What You Need to Know About Local and Interstate Removals
Can I move with local removalists immediately?
Yes, Careful Hands Movers can assist you with your move right away. We offer flexible hours and same-day service to ensure your relocation is completed as quickly as possible.
What areas do removalists in Beverley Park cover?
Careful Hands Movers services the entire Beverley Park area and its surrounding suburbs.
Do I need to provide my packing materials for interstate removals?
No, Careful Hands Movers can provide you with all the necessary packing materials for your move. We also offer a range of high-quality boxes, bubble wrap and protective covers.
Do you offer storage services after house removals?
Yes, Careful Hands Movers offers a range of secure storage solutions for your possessions. We can help you store any items that won't fit in your new home or office space.
Are there additional charges during a furniture removal?
No, Careful Hands Movers does not charge any additional fees for removalists service. As furniture removalists, we pride ourselves on providing quality services at an affordable price.
Our Removalist Services in Beverley Park & Surroundings
Interstate Removalist Destination