Stress-Free Relocations in Bexley North
Moving can be one of the most stressful experiences, but it doesn't have to be. With Careful Hands Movers, you get expert removalists and a stress-free relocation experience. Our experienced team ensures that your things are taken care of from the beginning to the end of the process.
We understand that every move is unique, so we provide services tailored to fit your needs. Our team will help you with everything from packing and transporting items to unpacking and re-arranging furniture in your new home.
Careful Hands Movers takes pride in providing superior customer service. We are reliable, courteous and committed to carrying out each job with the utmost care. We understand that your belongings reflect you, so we ensure they are treated as if they were our own.
We also offer competitive pricing to meet any budget. Our customers can rest assured that their move will be handled professionally and on time.
Everything You Need From Bexley North Removalists
Careful Hands Movers provides reliable and affordable removalist services in Bexley North. We understand the needs of our customers and strive to ensure every move is executed with complete efficiency, safety, and care. Our services extend to both residential and commercial activities, so no matter your requirements, Careful Hands Movers can help you get where you need to go.
Our team of experienced and friendly removalists are dedicated to providing you with a stress-free move, no matter how far away or how far back your new home is. We understand the importance of ensuring all your possessions arrive at their destination safely and securely, so we take extra precautions in packing and moving your items. We use only the highest quality packing materials and take extra care to ensure that your belongings are not damaged in transit.
Careful Hands Movers can also offer additional services for those with special needs, including elderly or disabled customers. Our team is highly experienced and knowledgeable when it comes to making sure any accessibility needs are met. We will provide the appropriate equipment and support to ensure your move is completed quickly and safely.
No matter what your removalist needs are, Careful Hands Movers can help. Contact us today to learn more about our services in Bexley North, and let us make your move as easy and stress-free as possible. We look forward to helping you get where you need to go.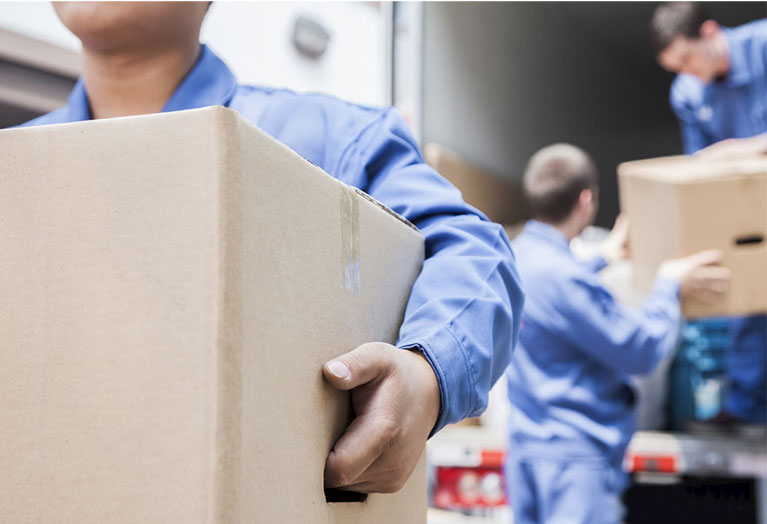 Cartons & Moving Boxes
To pack a specific quantity, you'll need different supplies. We have the boxes and packing supplies to make your relocation a snap. Boxes of various sizes, including cardboard and moving boxes, are for sale or rent here.
Here are some boxes for you to choose from:
Picture boxes
Striped Bags
Book boxes
Porta Robes
Removalist cartons
We understand that moving can be a hassle, so we have taken the time to make sure you have all the supplies you need for a successful move. Our team has it covered, from boxes and packing supplies to furniture covers!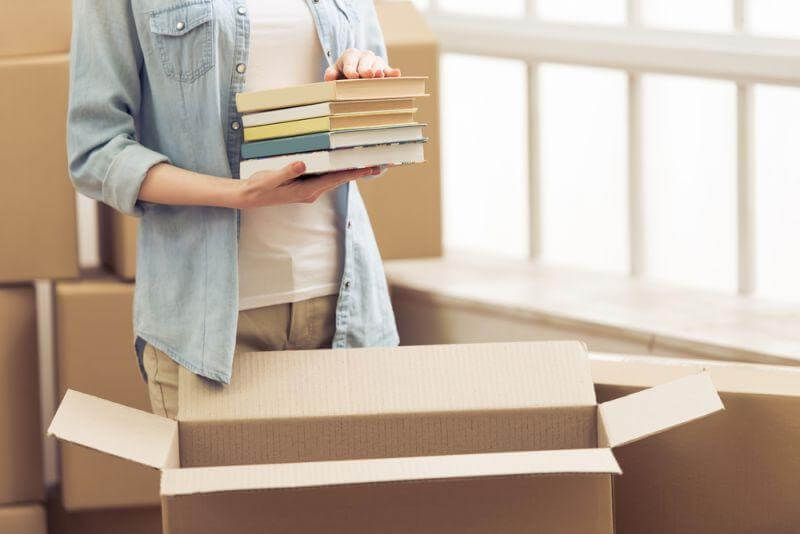 About Bexley North
Bexley North is a suburb of Sydney, New South Wales, Australia, located 13 kilometres south of the Sydney Central Business District. The area around St. George includes it, and the Bayside Council is responsible for the territory that provides for Bexley North.
Bexley North is a vibrant suburb offering plenty of green space, great shopping and dining options, and leisure activities for locals to enjoy. Several local parks, including the famous Macey Reserve, offer picnic areas, playgrounds, walking trails and recreational facilities. The area also has some historical sites, such as the old Bexley North Railway Station, which has been restored and is now a popular spot with locals. The suburbs of Kogarah, Kingsgrove and Hurstville are nearby, providing plenty of shopping opportunities and even more recreational activities.
Careful Hands Movers offers Bexley North residents the best moving services in Sydney.
Ask Us for a Quote today!
Our team of experienced and skilful movers will provide you with a seamless move. We use the best equipment to pack and unpack your belongings quickly and safely, no matter where in Bexley North you are moving to or from. Contact us today to learn more about our comprehensive moving services.
Our Services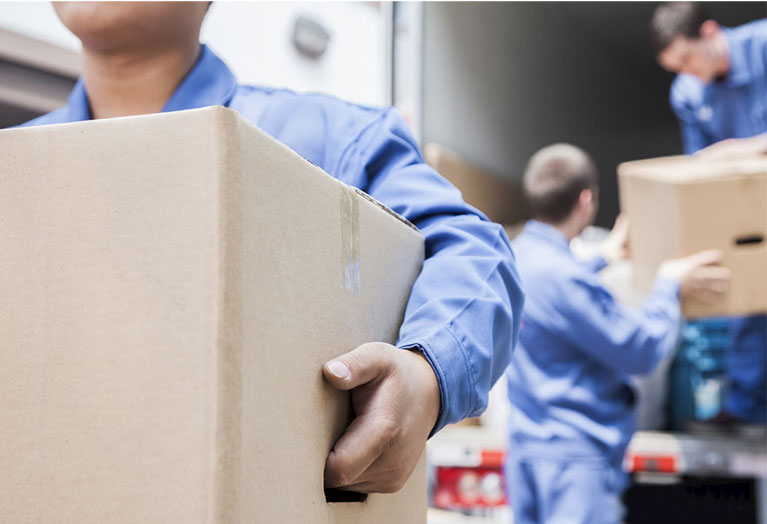 Appliance Removals
Are you having trouble transporting those heavy home appliances? Not! From refrigerators and freezers to washers and dryers, we have the know-how and tools to transport them without damage. We can disconnect the cables before loading the truck and reconnect them at your new location.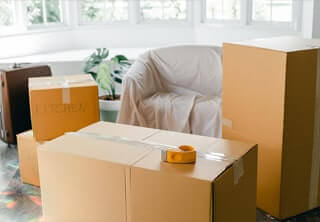 Packing and Unpacking Services
Not sure where to begin when it comes to packing? Let us take care of it. We use only the best quality materials and techniques when packing your belongings. Our professional packers are experienced in wrapping fragile items with special padding, cushioning and other protective measures.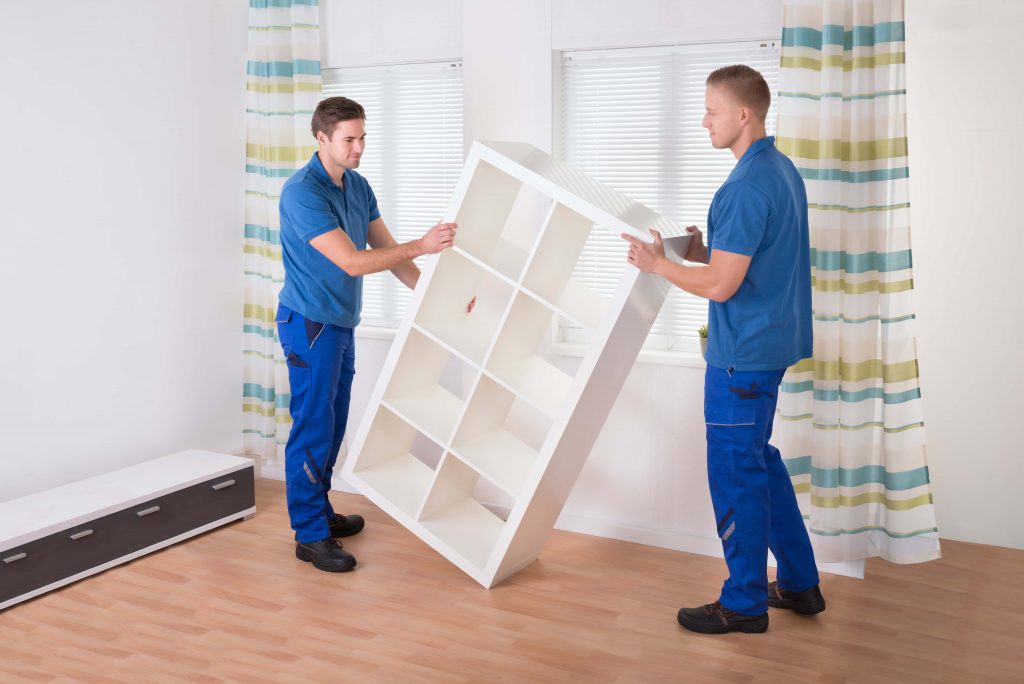 Furniture Removals & Assembly
We can move all types of furniture, from large and bulky items to small and delicate pieces. We have the right tools and equipment to disassemble easily, load them onto the truck, and reassemble them at your new location.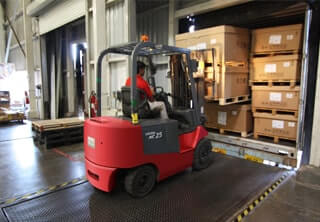 Removals Storage
Need somewhere to store your items while you're in transition? We are here to help. We offer a wide range of storage solutions, from short-term storage solutions for temporary moves to long-term solutions for extended relocations. Our secure and spacious facilities will ensure your belongings are safe and sound until you need them again.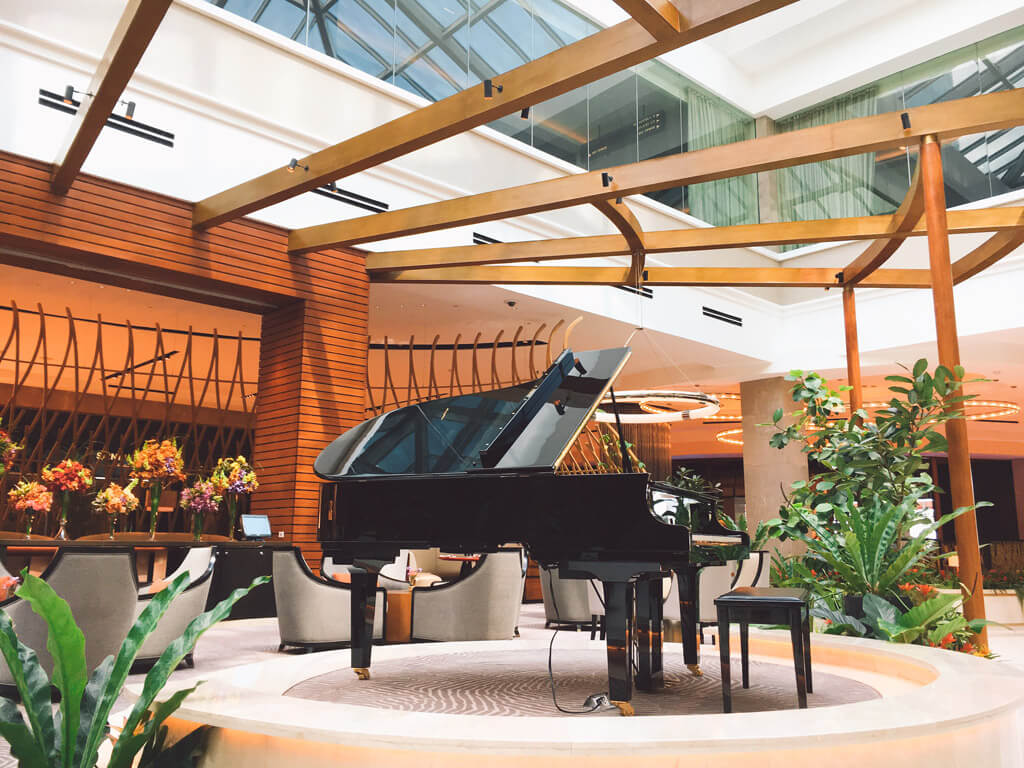 Piano Removals
We can transport all pianos, from grand to upright and baby grands. Our team has the knowledge and experience to handle such delicate moves easily. We use specialized piano boards, straps, gloves and other protective gear when moving your instrument to ensure it is safe throughout the process.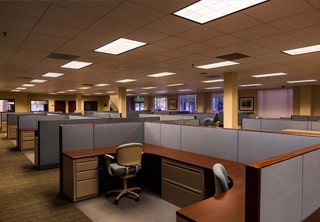 Office Removals
We understand that moving an office is more than just packing and relocating furniture. We can handle all aspects of your move, from planning the logistics to safely transporting your electronics, documents and other sensitive materials. Our professional team will take care of everything, so you don't have to worry about a thing.
Why Choose Careful Hands Movers?
At Careful Hands Movers, we pride ourselves in providing the best customer experience and highest quality moving services in Bexley North. Our professional movers offer fast, efficient, and reliable moving services – no matter how big or small your move is.

High-Class Customer Service
Our team of knowledgeable movers is dedicated to providing the highest quality moving services with a standard of excellence that sets us apart from other companies. We are committed to ensuring our customers have a stress-free move, and we go above and beyond to ensure they do.

Convenient Furniture Removal
Moving can be stressful and time-consuming, so we strive to make it easier for our customers. We provide convenient services such as packing, loading and unloading, furniture assembly/disassembly, storage solution advice and more.

Affordable Removal Services
At Careful Hands Movers, we strive to provide our services at competitive prices. We offer a wide range of moving services to fit any budget and accommodate your specific needs.

Safety and Secure Interstate Removals
At Careful Hands Movers, we prioritize the safety of your items throughout the entire relocation process. Our movers use only top-of-the-line equipment, employ safe lifting techniques, and utilize secure transport vehicles.

Modern Equipment and Professional Removalists
We use state-of-the-art technology and equipment to ensure your move is smooth, efficient, and secure. Our movers are trained to handle large items with care and expertise, so you can rest assured that your belongings will arrive in their original condition.
What You Need to Know About Efficient Bexley North Movers
Can I store my belongings with a removalist Bexley North?
Yes! removals Bexley North can offer various storage solutions to fit any budget and need. Our secure storage facilities can accommodate short-term or long-term conditions and are climate-controlled to ensure the safety of your items.
What if I need help unpacking from my Bexley North removalist?
No problem! Our team of experienced house removals experts can assist with unpacking and placing items in their designated locations. We take great pride in providing a stress-free moving experience, so we offer this additional removalist company service to make your move easier.
Do Sydney removalists charge extra for large items?
No, removalists in Bexley North do not charge any extra for large items. Our furniture removalists are experienced in moving all kinds of furniture and appliances, so you can rest assured that your belongings will be handled with care by our reliable furniture removalists.
Can I trust Careful Hands Movers with my belongings?
Absolutely! We are an experienced, licensed, insured moving company that takes pride in offering the highest quality services. Our team of movers is dedicated to providing the best customer experience and ensuring your items stay safe throughout the relocation process.
Our Removalist Services in Bexley North & Surroundings
Interstate Removalist Destination