Best Removalists in Robertson
Are you looking for help with a move? Do you want to hire reliable and experienced removalists, Robertson? Look no further than Careful Hands Movers. Our professional, courteous movers team is here to make your moving day stress-free. Whether local or interstate, our employees are experienced with all sorts of moves, from apartments to homes. We have the knowledge and resources necessary to take the hassle out of moving.
Relax and Leave the Heavy Lifting to Professionals
Our removalists Robertson are dedicated to providing exceptional customer service. We will handle your items with extra care and respect, ensuring they make it safely to their destination. Our team is trained in the latest packing, wrapping, and loading techniques so that we can guarantee an efficient, stress-free move.
We know moving can be a stressful experience – but it doesn't have to be with the right removalist, Robertson, on your side. Our experienced team of professionals will take care of all the heavy lifting for you, making your move simpler and more efficient. No matter the size of your household or the distance of your move, our team will deliver an outstanding service that you can count on.
At Careful Hands Movers, we understand how important trust is when hiring removalists, Robertson – and that's why we make sure to take extra precautions with your belongings. Our team is trained to take extra care when packing and transporting delicate items, ensuring they arrive in the same condition as when we left them.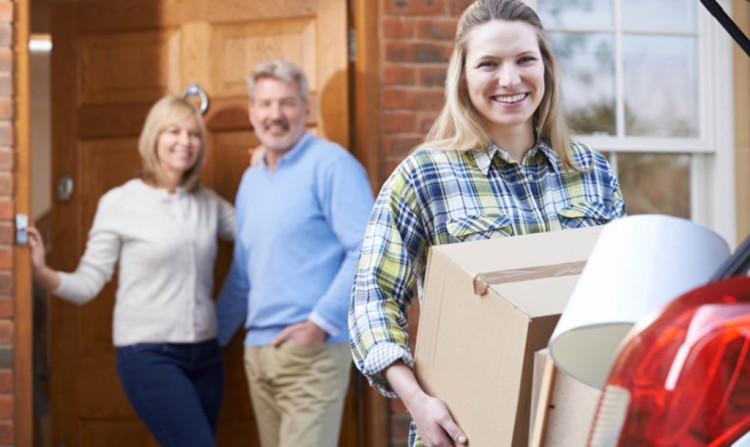 Cartons & Moving Boxes
Being organised for a move will make your life much easier, and Careful Hands Movers can help. We provide quality moving boxes and packing supplies to ensure your belongings arrive at their destination safely and in perfect condition. Our removalist Robertson also offers an extensive range of cartons & moving boxes to suit any size home or business. With the correct size box, it's easier to stack and organise items so that the move is stress-free.
Here are some of the moving boxes that we offer as part of our excellent service:
Striped bags
Picture boxes
Porta Robes
Book boxes
Removalist cartons
Whether you're moving a few items or an entire houseful of possessions, we can provide cartons & moving boxes suitable for any size move.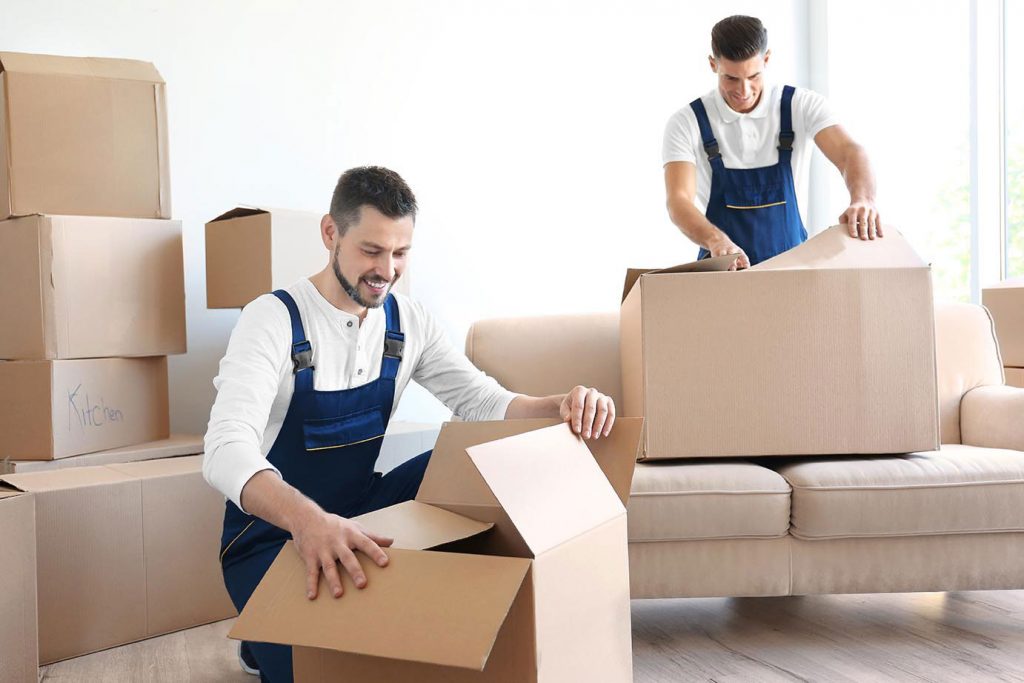 About Robertson, NSW
Robertson is a beautiful place to live in Sydney's southwest. It offers an ideal balance between city life and country living, with easy access to the nearby cities of Wollongong and Liverpool. Robertson has plenty to offer its residents, including stunning natural areas such as the Royal National Park. It also boasts excellent schools, public transport, and a range of shops, restaurants, and cafes.
Living in Robertson is perfect for those who want to take advantage of all Sydney offers without living in the city centre. It's close enough to get into town quickly but far enough away so that you can enjoy the peace and tranquillity of the suburbs. The area also boasts some of the best real estates in Sydney, with plenty of houses available to rent or buy.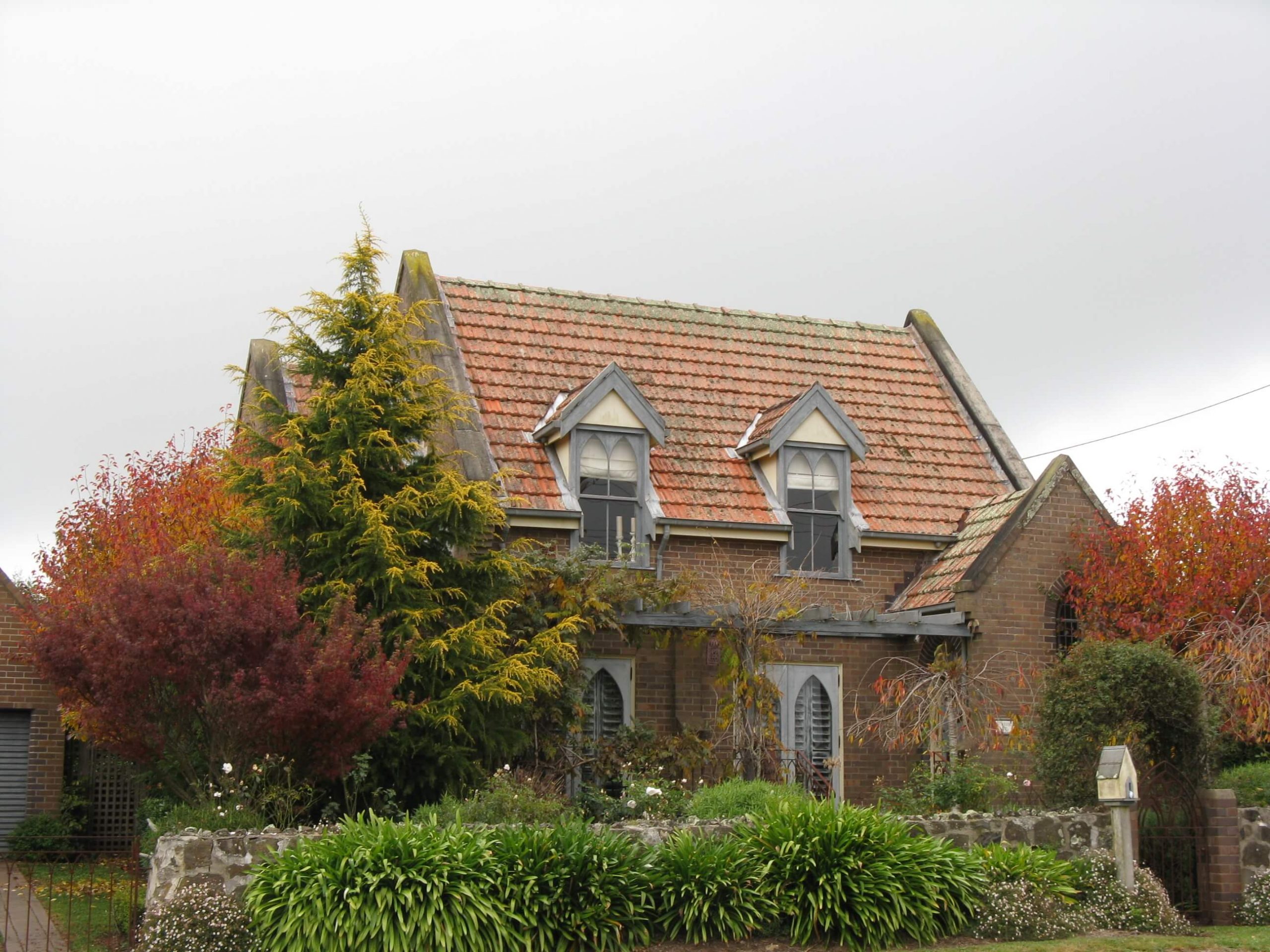 Ask Us for a Quote Today!
Are you looking for removals and great service in the NSW area? Do you know exactly what you're looking for but need to know where to start? Look no further! We're here to help. Asking our company for a quote is easy and prompt, and you get customised pricing and a detailed analysis of your requirements in just a few clicks. So what are you waiting for?
Our Services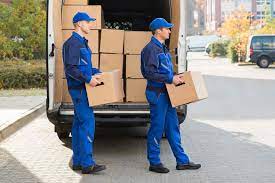 Backloading Services
You will receive assistance from our skilled and knowledgeable staff with the preparation and execution of your move. We realise how crucial it is to handle everything correctly, effectively, and with the least disruption possible. Our professional movers have undergone extensive training to take any move, from tiny one-bedroom apartments to enormous office buildings. We promise to handle your possessions with the utmost care and security.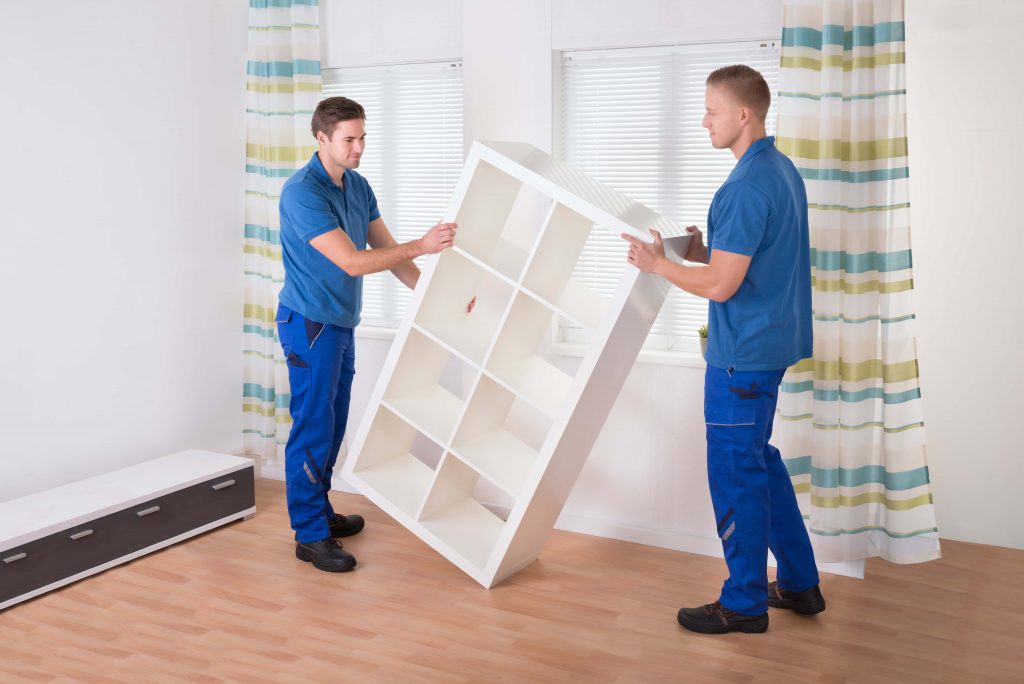 Furniture Removals
Whether you are moving to a new home or office, our team of experienced movers will take care of the entire process for you. We can pack and move all your furniture safely and securely, so it gets to its new home in perfect shape. Our staff is well-trained to use special lifting techniques and equipment to ensure that your furniture is handled with the utmost care. We also provide storage solutions to guarantee that your furniture is secure and safe during the move.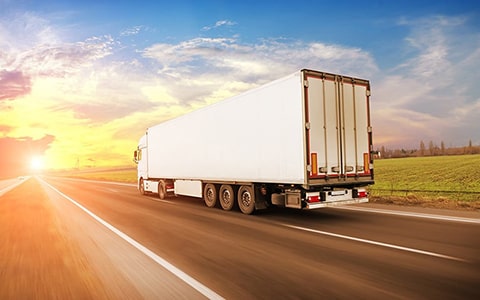 International Removals
We understand that relocating internationally can be daunting, and that's why our team of experienced professionals are here to help you every step of the way. We can assist with everything from packing and transporting items to ensuring customs compliance. Our team knows a lot about international rules and regulations, so you can be sure that your things will get where they need to go without a hitch.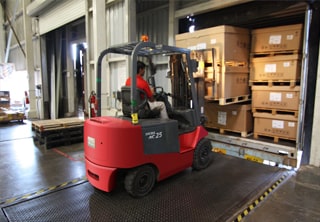 Removals Storage
We also offer a range of storage solutions to ensure your belongings are secure during the move. Our team can help you find the perfect storage solution for your needs, from short-term to long-term storage solutions. We also provide full-service storage solutions, where we will pick up and drop off your items for you.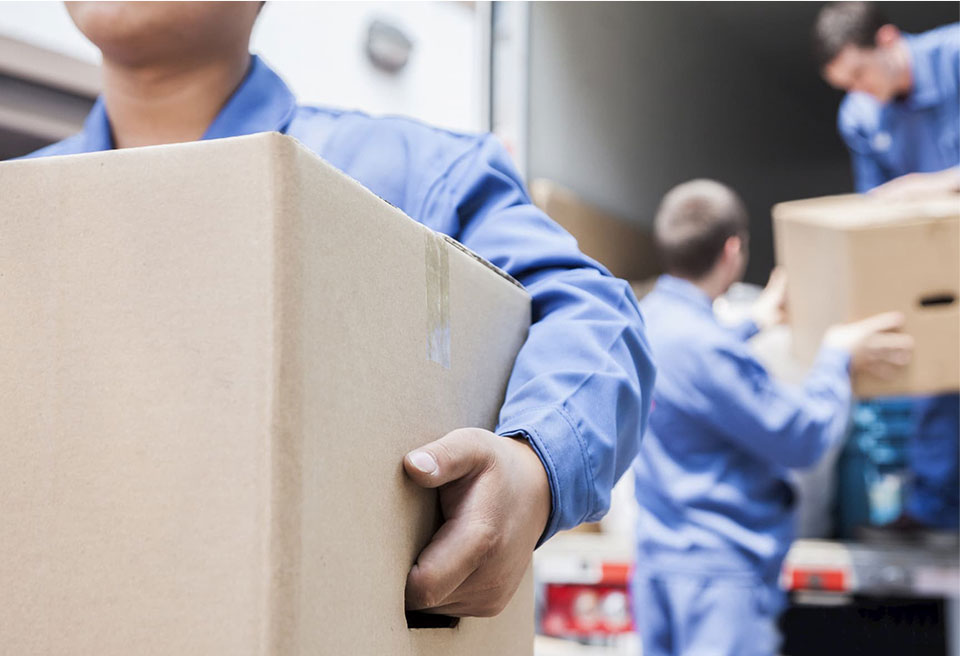 Residential Removals
Our experienced staff can handle anything from packing and transporting items in your home to assisting you in rearranging furniture and decor. Moving can be stressful and overwhelming, so our team ensures everything is handled with the utmost care and efficiency. Our staff is trained in using special lifting techniques and equipment to ensure your belongings arrive safely at their destination.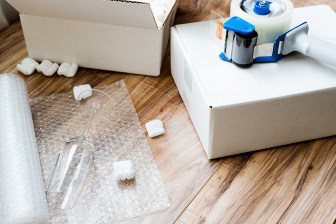 Fragile Removals
Our team is trained to handle items that require special care and handling, such as antiques, artwork, delicate furniture and more. We use the latest packing materials and techniques to ensure your items are secure and safe during the move. We also use special lifting equipment and procedures to ensure your items arrive in perfect condition at their destination. Our staff is experienced in handling delicate items with the utmost care, so you can rest assured that your belongings will arrive in perfect condition.
Why Choose Careful Hands Movers?
Our expert team of removalists have years of experience in providing top-notch service and care when it comes to moving. We take pride in our commitment to customer satisfaction and top-quality service. Here are some of the reasons why clients choose us for their relocation needs:

Professional Service
Our team is made up of highly trained removalists who are experienced, courteous, and efficient. We work hard to ensure your move goes as quickly and smoothly as possible.

Affordable Rates
Moving can be expensive, and we offer competitive rates on all our services. We also provide discounts for larger moves or multiple bookings.

Comprehensive Solutions
No matter your relocation needs, we have a suitable solution for you. We offer complete moving packages, including packing, loading, unloading, and setup services.

Attention to Detail
We understand how important it is to get your move done right the first time, and that's why we take extra care when handling your belongings. Our removalists will make sure that everything is safely packed and securely loaded, so you can rest easy knowing that your items will arrive at their destination in perfect condition.
What You Should Know About the Removals industry in Robertson, NSW
What type of vehicles do interstate removalists use?
We use a range of carefully selected and maintained vehicles, including vans, trucks, and trailers. All of our vehicles are regularly serviced to ensure safety on the road.
Do I need a parking permit for the furniture removalist vehicle?
No, we take care of all parking permits required to complete your move. We also liaise with local authorities to ensure our vehicles can access the property without any issues.
What type of items do Robertson removalists accept for removal?
We can transport most types of furniture and household goods across Brisbane, NSW, oss Vale, Qld, and any other part of Australia. Our interstate removalist team cannot transport hazardous materials and items of extraordinary size or weight.
How much notice does your family business need for a booking?
When moving house, we prefer at least three days' notice for bookings. However, if it is an urgent relocation in NSW, we may be able to accommodate your needs on shorter notice. Please get in touch with our efficient service directly to discuss your requirements at a reasonable price.
Are you insured to carry out removal services?
Yes, we are fully insured for all kinds of snappy removals. Our insurance covers both the property and the items being transported. We also have third-party liability insurance in case of any unexpected damage or injury during the furniture removals in NSW
Our Removalist Services in Robertson & Surroundings
Interstate Removalist Destination