Removalists Dandenong North
Are you looking for efficient and reliable removalists Dandenong north? Want to find someone you can trust with your expensive and cherished possessions? Well, Careful Hands Movers have got you covered. Our professional and helpful removalists go above and beyond to ensure an easy and stress-free move. We handle all of your belongings with the utmost of care, and treat them with respect. We pride ourselves on being punctual, and reliable. For Dandenong north Removalists services, you can count on Careful Hands Movers.
Welcome To Dandenong north
Dandenong North is known for its amazing views, lush and gorgeous parklands, historic mansions and leafy green tree-lined streets, with the Yarra River providing a spectacular backdrop. Dandenong North also has some of the best high dining and shopping experiences in Melbourne and ensures there are plenty of activities and entertainment options for people of all ages.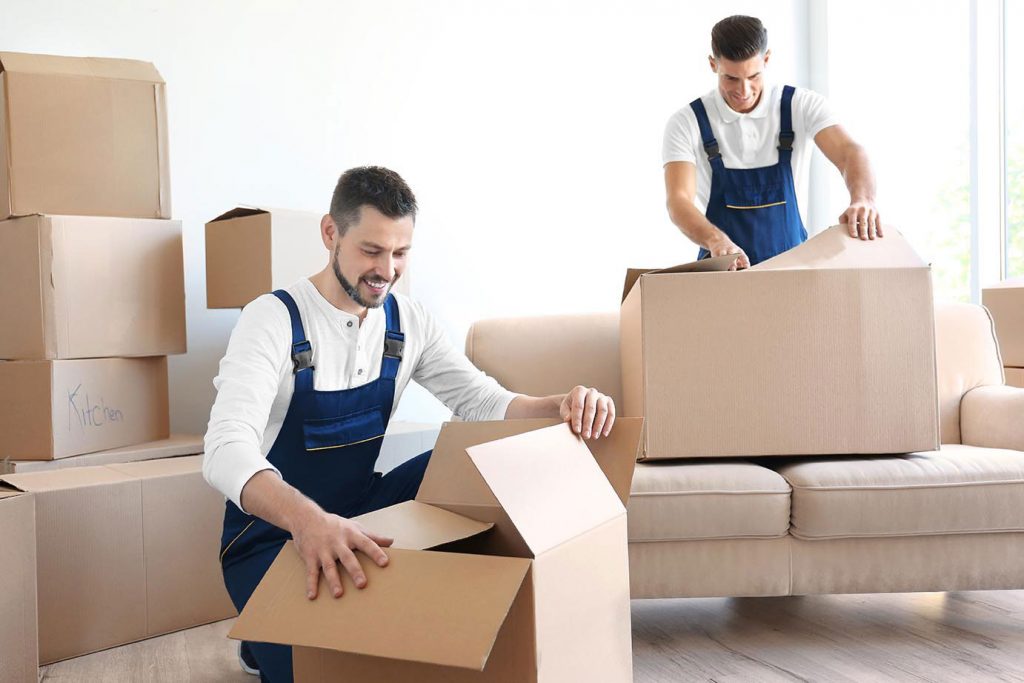 Why Choose Careful Hands Movers?
Cheap removalists Dandenong North companies only care about moving as quickly as possible, often booking multiple jobs within hours of each other, and rushing to complete the move, while mishandling valuable items. That's if they show up on time, or at all. Careful Hands Movers love to help our customers move into their new home or office, and ensure a smooth and stress-free move.
All of our removalists are trusted professionals who have endured rigorous training
We handle and treat every item with care and respect as if it was our own
We arrive on time, every time, and stick to schedule valuing your time
We believe communication is key. If there are any delays, we notify you immediately to keep you informed
For complete peace of mind, we offer comprehensive insurance in the unlikely event something goes wrong
A variety of different sized moving vans, so you only pay for space you need, saving you money
Committed & Reliable Staff
Our staff are passionate about their job. They love moving and helping customers. Careful Hands Movers crews are courteous, efficient, and willing to help with any additional moving day requests. We provide ongoing training to our team, upskill them in the latest removals technology, and keep them motivated, committed, and happy to help you during every step of your move.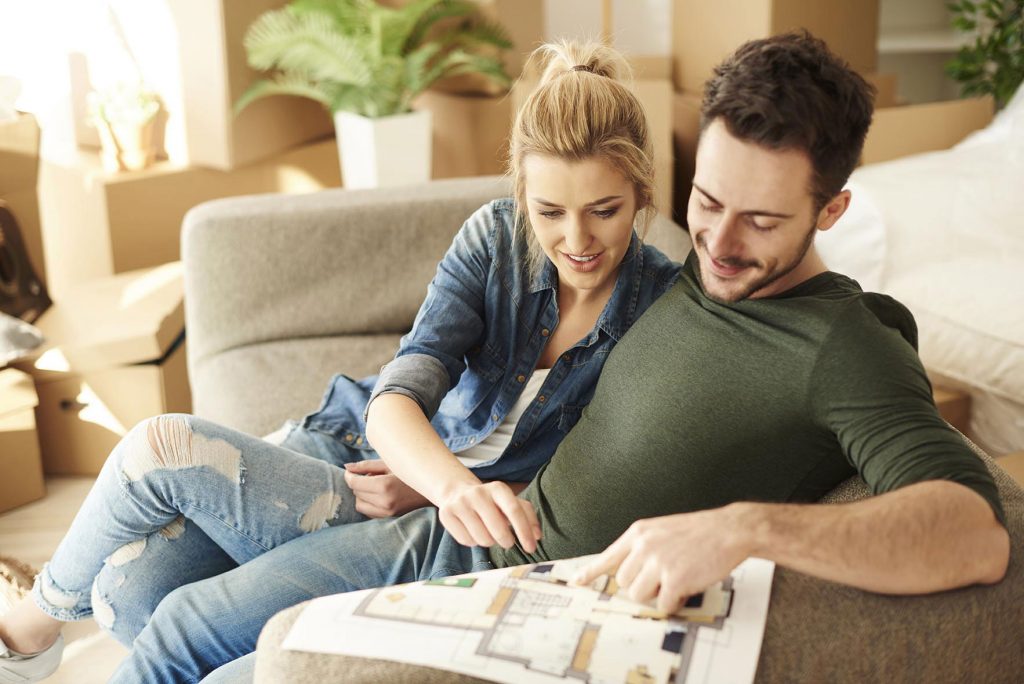 Careful Hands Movers Services
Every move is different. Every customer is different. We understand, which is why we offer a wide range of services to meet your needs and can tailor a professional removalists Dandenong North package based on your requirements: Our services include: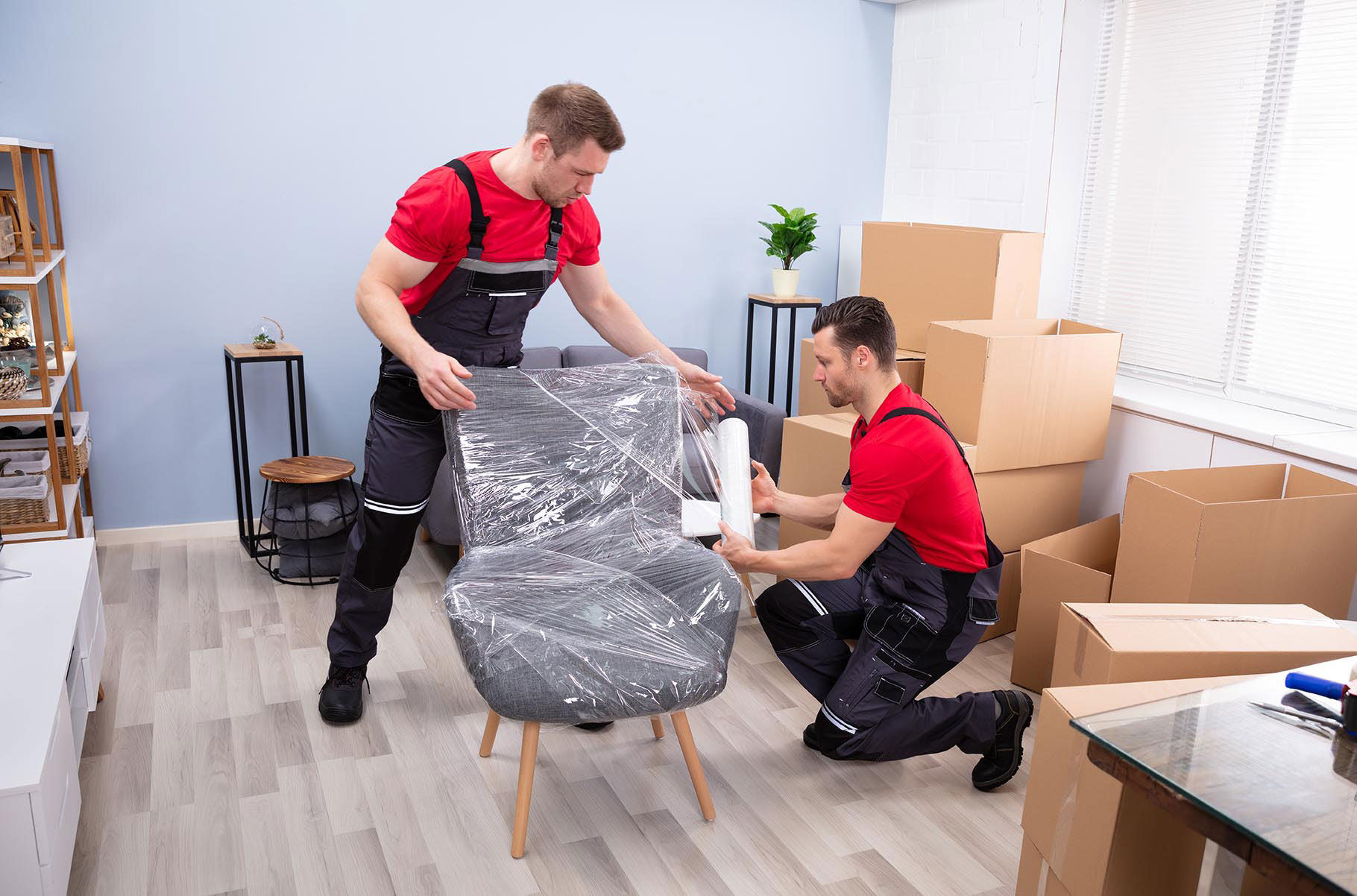 Careful Furniture Removals Dandenong North
We understand your time is valuable, and you have tight deadlines. Which is why our trained and specialised furniture removalists provide professional furniture removals Dandenong North. Our services ensure your items arrive at your new home or office without any dents, dings, or scratches. We live up to our name and offer careful removals and handling of all of your furniture. Careful Hands Movers use professional industry-standard moving equipment and trucks. Ensuring an efficient removals process along with no damage to any items during the moving process is our priority. All of our removalists have been trained to ensure that your furniture is professionally packed, as well as securely loaded and restrained so that it stays in place during transit, and there is no possible chance of damage.
Comprehensive Insurance
While we take the utmost care in every single removal we undertake, we also offer additional peace of mind by providing comprehensive insurance which protects your items from the start until finish during the removals process in the improbable event that something goes wrong. If you are looking to relocate to a new home or office in Dandenong North, you can trust Careful Hands Movers to deliver efficient and reliable services. We look after your treasured belongings ensuring that every fragile, valuable, and heavy item arrives at its destination in the same condition they left in.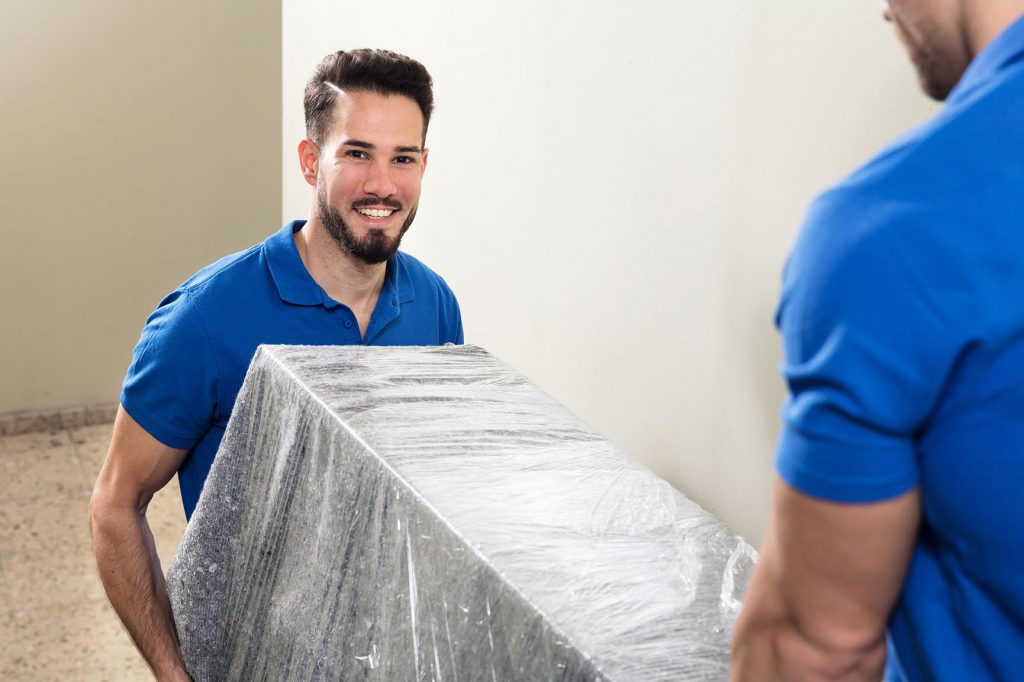 Contact Careful Hands Movers For An Obligation Free Quote Today
For professional and reliable Removalists Dandenong North who you can trust to take care of your belongings and treat them with care, contact the friendly customer service team at Careful Hands Movers today for an obligation free quote. Call us on 1300 724 553, or contact us through our online contact form, and we will get back to you ASAP.
Removalists Dandenong North and Surroundings