Best Furniture Removals in Scoresby
You want the entire process to be stress-free and efficient. To make this happen, look no further than our furniture removals Scoresby! Not only do we provide a wide range of services designed with your convenience in mind – such as packing, loading, and unloading items – but our professional team is also equipped with extensive experience in the industry. You can rest assured that your belongings will remain secure under their care during each move stage.
Allow our professional removalists to assist you with your relocation today using our tailored services.
Unparalleled Furniture Removals Scoresby
You can trust that your move will be made with utmost care and protection. Our removalists take the time to securely wrap each item, ensuring it is well-protected during transit and storage. We also utilise specialized equipment for lifting heavy furniture to keep your things safe and secure. Our removalists are all highly trained professionals who understand the importance of caring for your belongings. We strive to provide a stress-free and pleasant experience for our customers.
Regardless of your move, you can count on Removalists Scoresby's professional services to help it go smoothly. With years of experience in the moving industry, we always guarantee quality service. Contact us today to learn how we can help make your move a breeze.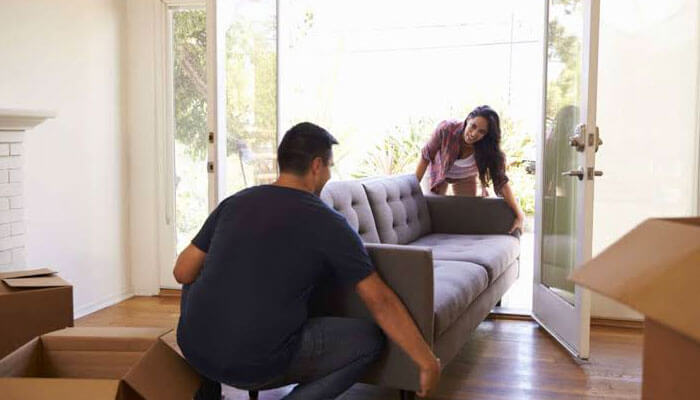 Cartons & Moving Boxes
If you're planning a move and need assistance packing your items, look at our comprehensive selection of cartons and moving boxes. We have various sizes available – from small standard-sized packages to large gift-box-style packaging – so that all your possessions can be easily transported. Check out some of the specialized moving boxes we offer:
Book boxes
Removalist cartons
Striped bags
Picture boxes
Porta Robes
Our well-crafted corrugated cardboard boxes are engineered to provide the ultimate protection while delivering your items. Available in various sizes, our transportable containers ensure all your possessions reach their destination undamaged and secure.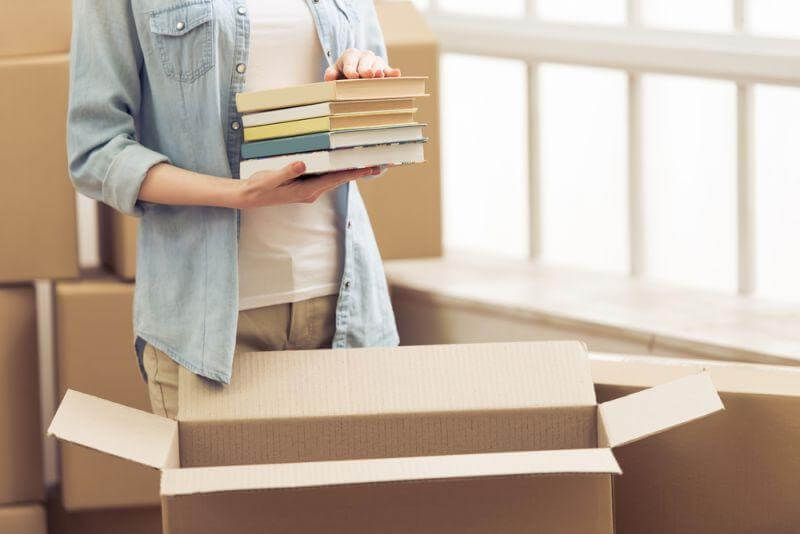 About Scoresby
Scoresby is a beautiful suburb in the outer eastern suburbs of Melbourne, Victoria. It is an ideal destination for those who desire a peaceful and tranquil atmosphere to call home. Located just 25 kilometres from central Melbourne, Scoresby provides easy access to the city and its amenities while providing the perfect career and lifestyle balance.
The area of Scoresby has abundant natural beauty, providing a peaceful and relaxed atmosphere. With plenty of green parks and reserves in the area, it is easy to find your slice of paradise amongst nature. Plenty of attractions are nearby, such as the Dandenong Ranges, Emerald Lake Park and Yarra Valley Wineries, just a short drive away.
The area of Scoresby is serviced by a wide range of excellent services and amenities, making it a great place to live for families and professionals alike. It has a variety of schools, shops, health care facilities and public transport options, ensuring you will always be close to the things you need. For those who love being outdoors, the area has plenty of walking and cycling trails, giving you access to scenic views and spectacular wildlife.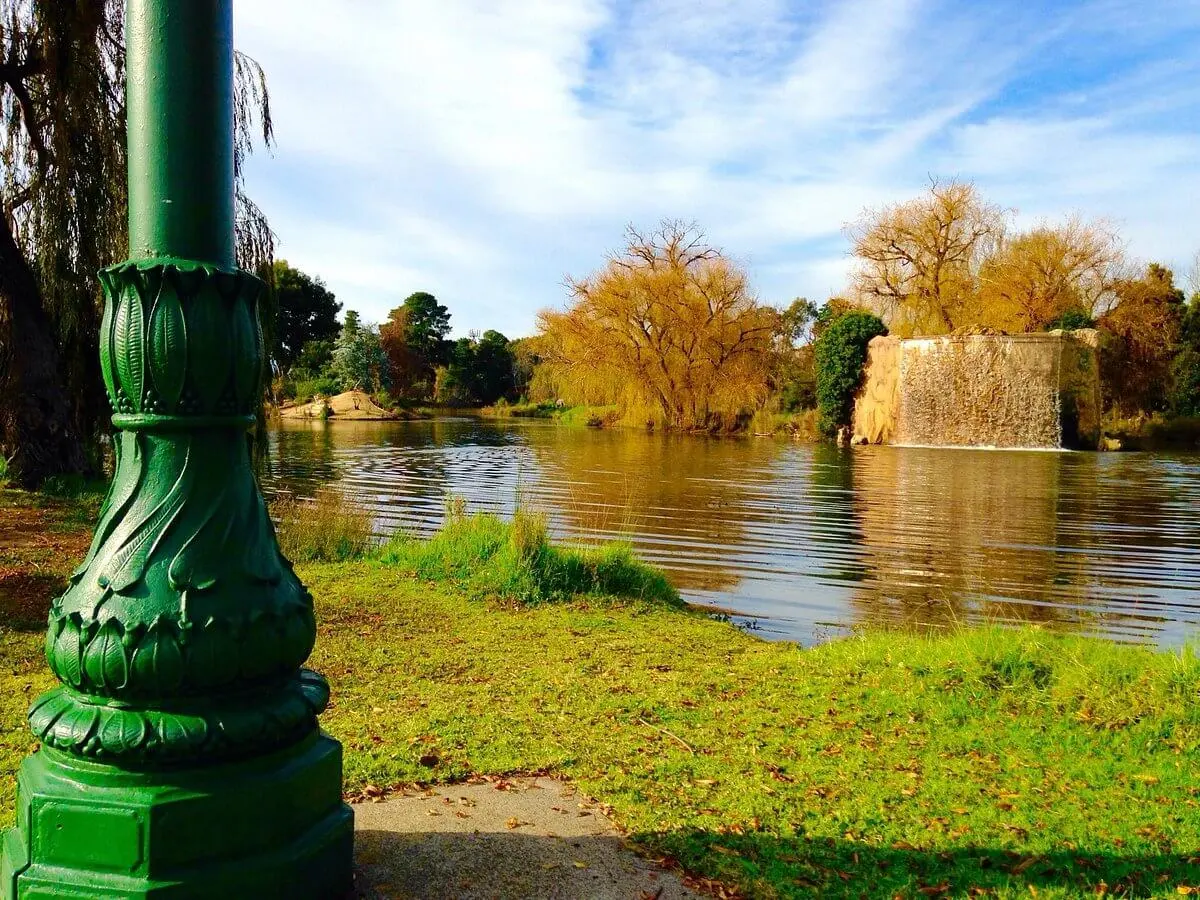 Ask Us for a Quote Today!
Make sure your move is smooth and stress-free by contacting Removalists Scoresby for a free, no strings attached quote. Our expert professionals are at your service seven days a week to provide the best removal services. Whether packing up your valuables or transporting them carefully to their destination, our team can design an individual plan that fits perfectly into what you need from us – ensuring everything arrives on time, safely and securely.
Our Services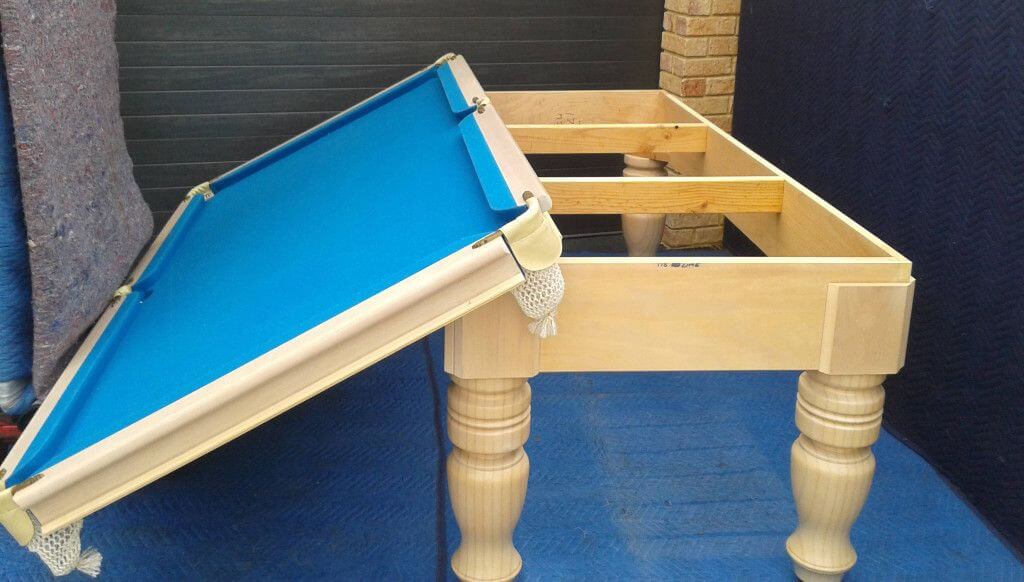 Pool Table Removals
We offer a comprehensive pool table removal service at Removalists Scoresby. Our experienced team will carefully dismantle the table, transport it to its new location, and reassemble it again. We understand that pool tables are large items and take great care when handling them. Our movers always use safety gear when moving the pool table for your peace of mind.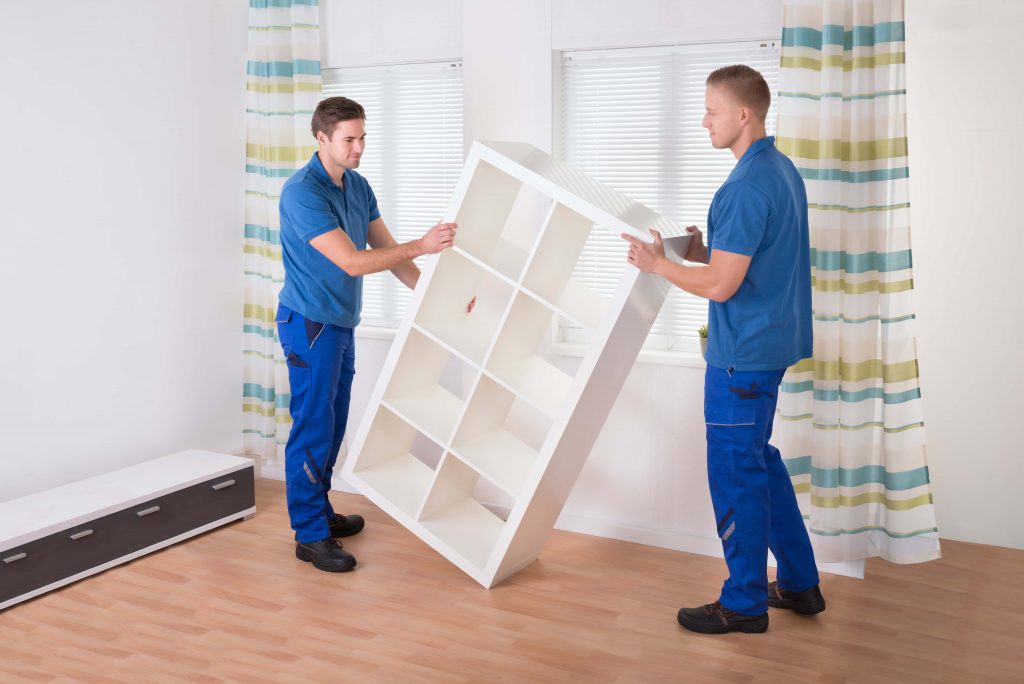 Furniture Removals
We also offer furniture removals, helping you move items of all sizes and shapes. Our movers have the tools and safety gear to take apart, drive safely, and put back together your furniture. We understand the importance of protecting your possessions during relocation, so we take extra care while moving them. Our team will handle your table with the utmost respect and professionalism.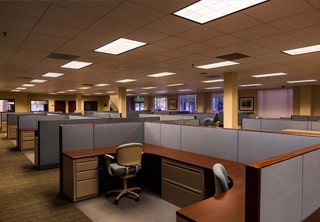 Office Removals
At Removalists Scoresby, we have extensive experience assisting businesses in relocating their offices to new locations. Our team is equipped to safely and efficiently move office furniture, equipment, and documents for an efficient relocation. We know that hauling a business can be stressful, so our movers will plan everything to ensure it goes as smoothly as possible. Our experienced team will take care of all of your items, taking into account any special needs you may have.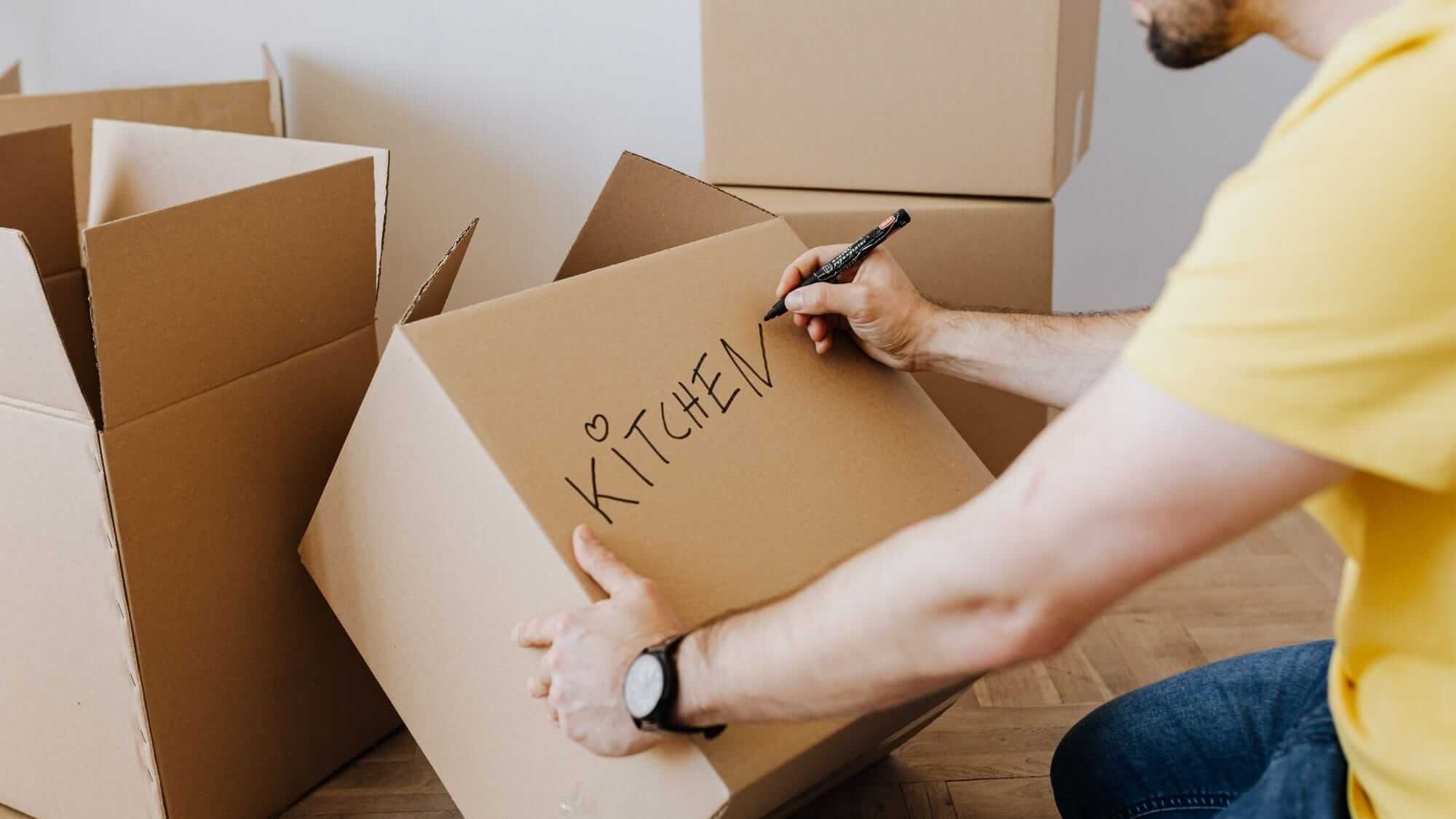 House Removals
We also provide house removal services, helping you quickly move your home. Our removalists will carefully pack and transport your possessions to the new location. We understand that moving can be stressful, so our team works quickly and efficiently to make the relocation as easy as possible. Our removalists are experienced and well-equipped to handle all house removals, ensuring your items remain safe during the entire process.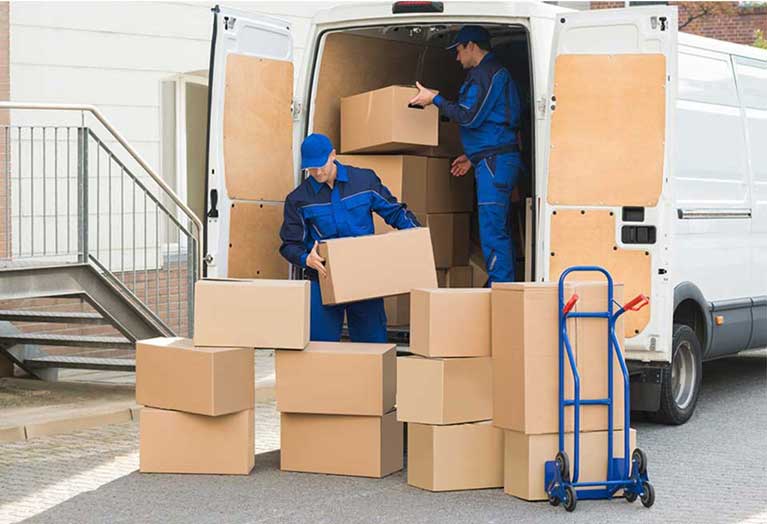 Loading and Unloading
We understand that packing and unpacking can be time-consuming, so our removalists will handle these tasks for you. Our team has specialized tools and safety equipment to ensure a secure and efficient loading and unloading process. We will take great care when handling your possessions, ensuring they are safe during relocation.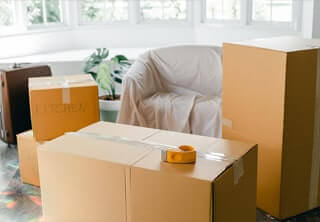 Packing and Unpacking Services
Our experienced team will carefully pack all of your items using the best quality materials to ensure they remain safe during the entire process. We understand that unpacking can be time-consuming, so our removalists will unload all your items for you at the new location. Our team is equipped with specialized tools and safety equipment to make the packing and unpacking process as efficient as possible.
Why Choose Careful Hands Movers?

Speed and Efficiency
We know that time is of the essence when it comes to moving. Our removalists in Scoresby are experienced professionals who get the job done quickly and efficiently, ensuring that you can settle into your new home with minimal disruption or delay.

Flexibility
Our removal services cater to both residential and commercial customers. We offer various services to suit your needs, such as packing and unpacking, furniture assembly and disassembly, storage solutions and more.

Affordability
At Careful Hands Movers, we provide competitively priced removalist services for local and long-distance jobs. Our quotes are transparent, with no hidden fees or charges, so you know exactly what you're paying for.

Reliability
We take pride in our exceptional customer service. Our removalists are reliable, friendly and always ready to help make your move as stress-free and seamless as possible. We are fully insured for your peace of mind.

Experience
With years of experience in the industry, our removalists have seen and done it all. Rest assured that your move is in safe hands with Careful Hands Movers! Contact us today to inquire about our services.
What You Should Know About Furniture Removalists Scoresby
What kinds of moving services do you offer?
We offer various furniture removalists services, from packing and loading to furniture assembly and storage solutions. Our professional removalists will work with you to identify the best solution for your office relocation or stress-free move.
Do Scoresby removalists use protective materials?
Absolutely! The removalist Scoresby team takes the utmost care when packing, loading and unloading your items during a moving service. Even though we are the cheapest removalists in Scoresby, Vic, we use only the highest quality packing materials to ensure your belongings are safe and secure inside the storage services areas.
Do removalists Melbourne have insurance?
Yes, our moving company provides liability insurance coverage for our moving services, which covers any damage that may occur during the moving process or furniture removal.
What size of trucks do professional movers use?
Removalists Scoresby has a range of vehicles, including moving trucks, to suit all types of moves. From small vans to large trucks, we can accommodate your relocation needs in Country Victoria and surrounding suburbs.
Do you offer long-distance moving services?
We're proud to offer local, interstate and even international moving services for your next relocation. Our removalists Melbourne will work with you to ensure your move is as stress-free and efficient as possible.
Do you offer storage solutions?
Yes, we do! We provide excellent service and secure storage facilities where you can store your items while they are in transit or when you need extra space. Our state-of-the-art facilities are designed to keep your things safe and secure.
Our Removalist Services in Scoresby & Surroundings
Interstate Removalist Destination