Local Braeside Removalists You Can Trust
Are you looking for removalists in Braeside? Look no further than the team at Careful Hands Movers. We are your local solution to finding quality and affordable furniture removal services. Our experienced professionals can help you with all aspects of your move, from packing and unpacking to loading and unloading. We understand that moving can be stressful, so we strive to make the process as smooth and stress-free as possible for our customers.
If you are looking for removalists in Braeside, contact us today to find out how we can help you. We offer a free quote so that you can get an idea of our rates, and we would be more than happy to answer any questions you may have about our services. We look forward to helping you make your move a success!
Best Furniture Removalists and Overall Moving Services
When you need to move house or office, there are many benefits to using a Braeside removalist company. Here are some of the most popular reasons why people choose to use a professional removalist in Braeside:
1. They will save you time and energy
2. They have the experience and expertise to get the job done quickly and efficiently
3. They have the necessary equipment to make a move easier
4. You can relax and let them do all the work
5. They will take care of all the paperwork and arrangements
6. They will make sure your belongings are safe and secure during the move
7. They can offer you advice and guidance on the best way to move your belongings
8. They will give you peace of mind knowing that your possessions are in safe hands
If you need to move house or office, using a professional removalist in Braeside is the best way. They will save you time and energy, and they will make sure that your belongings are safe and secure. Contact Careful Hands Movers t today to find out more about our services.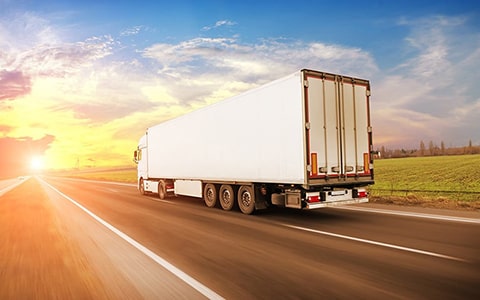 Cartons & Moving Boxes
From small cartons to large moving boxes, we have all you need for your move. And if you're overwhelmed by the packing process, don't worry! We can lend a helping hand. We'll pack your belongings securely and efficiently so you can sit back and relax on moving days.
You can use any of the following:
Picture boxes
Striped Bags
Porta Robes
Removalist cartons
Book boxes
When it comes time to move, make sure you choose the Braeside removalists who will take care of your belongings as if they were their own. Choose Careful Hands Movers – your local, professional, affordable choice for home and office furniture removals. Give us a call today!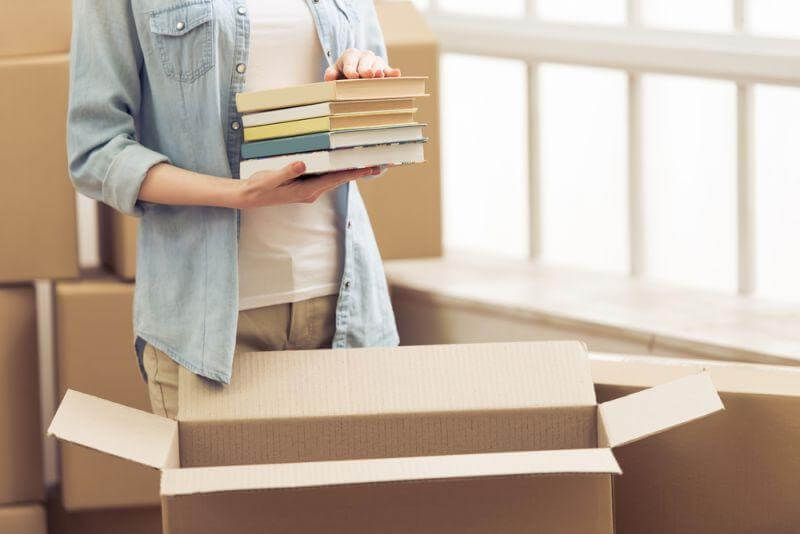 About Braeside
Braeside is a suburb with a large industrial sector and few residential districts. It is located in Melbourne, Victoria, 27 km southeast of Melbourne CBD. The postcode for Braeside is 3195, and its Local Government Area is the City of Kingston.
The suburb was originally agricultural land until it was subdivided for housing in the 1950s. Braeside comes from the Scottish word for "slope" or "hillside".
Braeside is home to several industries and businesses, including the headquarters of Bunnings Warehouse, JB Hi-Fi, and Ansell.
Braeside has few amenities for residents and is primarily a commercial suburb. However, several parks are located within the suburb, including Braeside Park, which is home to the Braeside Aquatic and Recreation Centre. There are also several primary schools and a secondary college located in Braeside.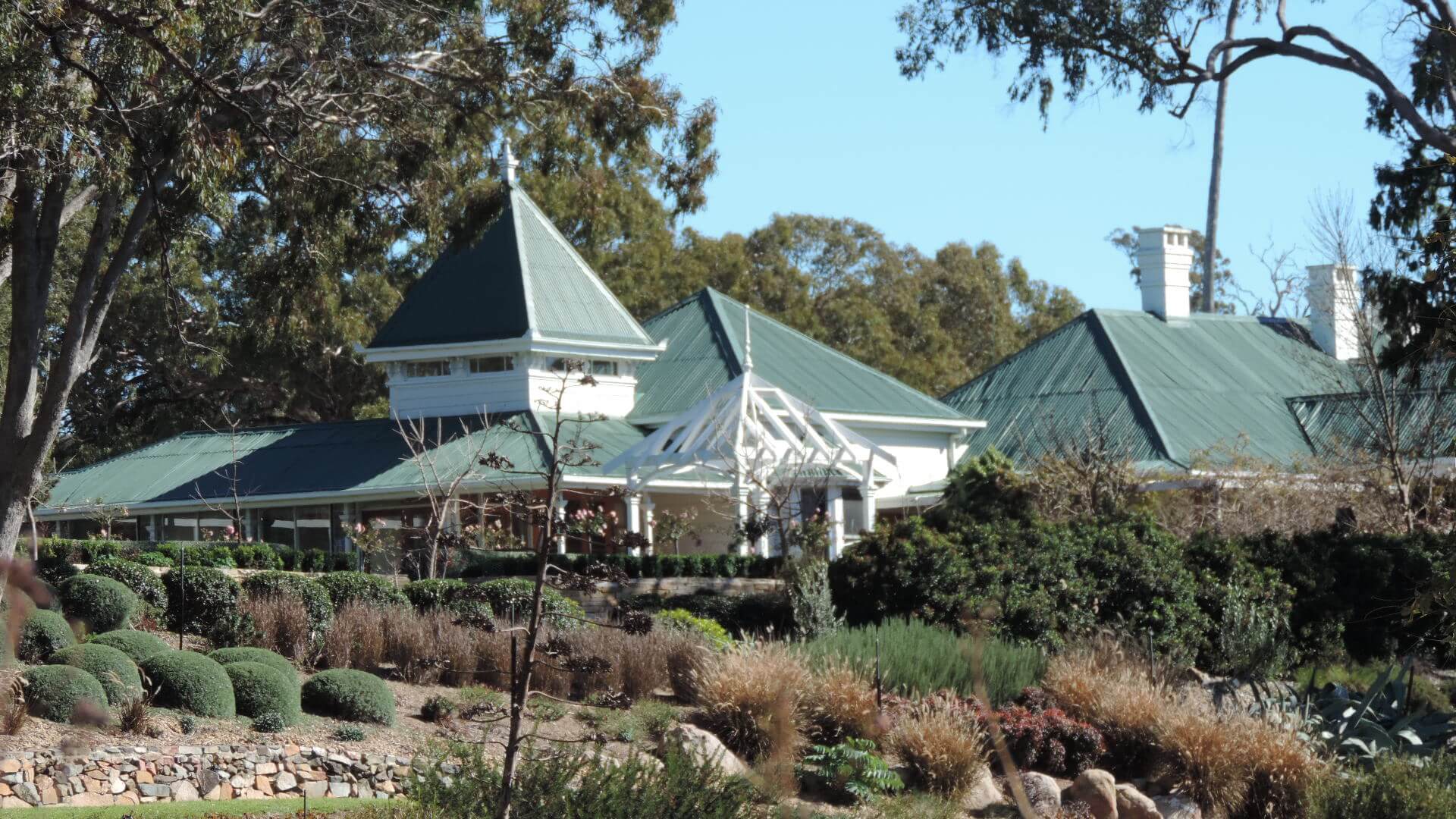 Ask Us for a Quote Today!
We'd be delighted to assist you with any Braeside removalist requirements you may have. So, if you have questions or want a quote for our services, please contact us. We'll be delighted to speak with you and answer any questions.
Our Services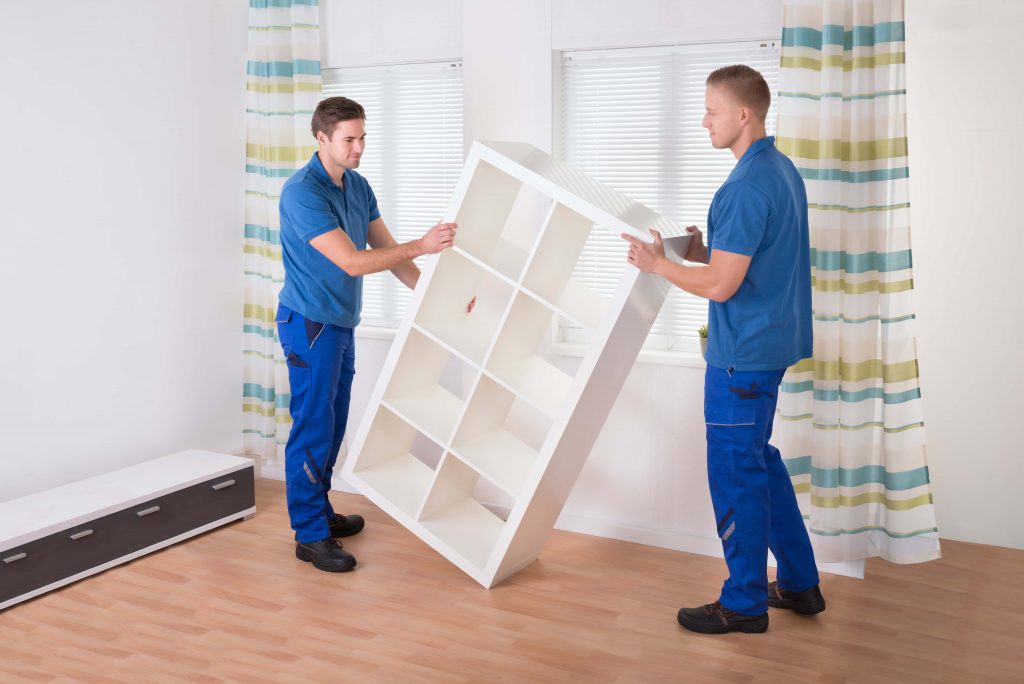 Furniture Removals
Have you got any furniture that you need to get rid of? We can assist! We'll ensure your furnishings are wrapped and protected so they don't get damaged during the transfer. And we'll even reassemble it for you at your new home.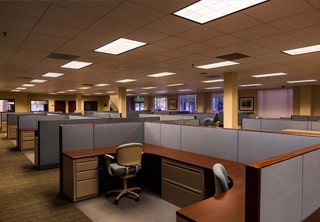 Office Relocation
Moving an office is a big job. But you can sit back and relax while our expert team handles everything for you. We'll carefully pack up all your equipment and furniture and load it onto our trucks. Then, we'll transport it to your new office and set everything up for you. You won't have to lift a finger!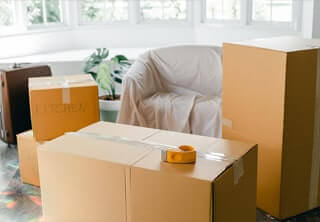 Packing & Unpacking Services
Do you require assistance packing or unpacking? We can assist you with that as well! Inform us of what you need, and we'll handle it. Our staff will carefully wrap your belongings in boxes before loading them onto our trucks. Unpacking for you at your new home is also possible.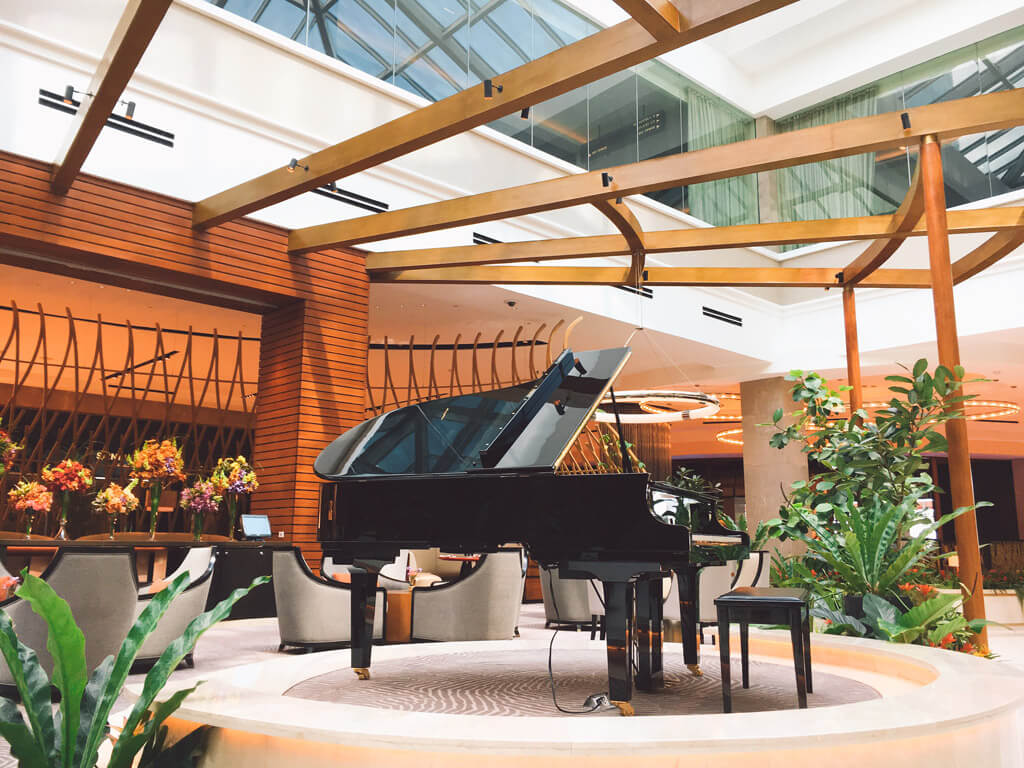 Piano Removals
Our company employs the best and most experienced piano removalists who will care for your instrument from beginning to end. We take pride in having the proper equipment and tools to move your piano carefully, so it arrives at its destination undamaged.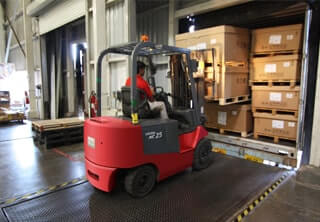 Removals Storage
We can also assist you in storing your goods while you relocate. We have a safe storage facility where we may keep your things secure and protected. When you're ready to move into your new home, we can pack and transport them.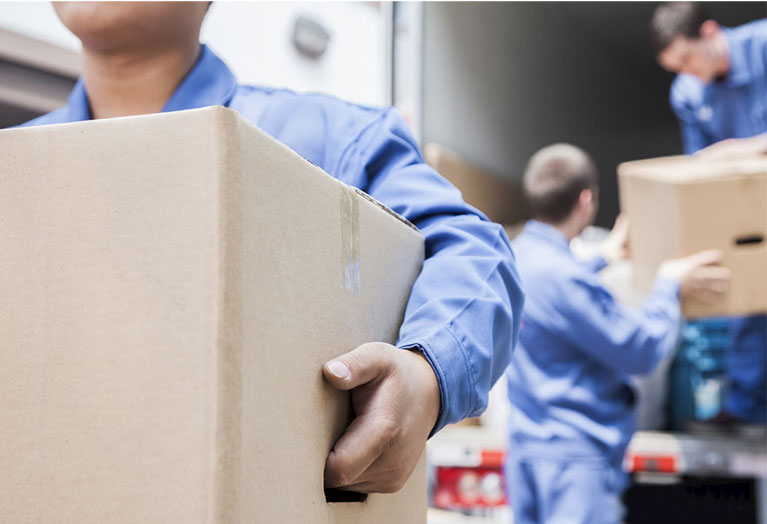 Artwork and Antique Removals
We understand how much your art and antiques are worth to you, both emotionally and financially. With that in mind, we promise to take extra care when handling them so they arrive at your new home safely. We'll wrap and secure them before loading them onto the truck, so there is no chance of damage during transit. And finally, we'll make sure they're exactly where you want them in your new home.
Why Choose Careful Hands Movers?
Careful Hands Movers are your local, professional and affordable choice for home and office furniture removals in Braeside and the surrounding areas. There are many reasons to choose Careful Hands Movers for your Braeside removalist needs.

Competitive Rates
We are proud to offer some of the most competitive rates in the business without compromising on quality or service.

Flexible Bookings
We know that life can be unpredictable, and sometimes you must make last-minute changes to your moving plans. That's why we offer flexible booking times to suit your schedule.

Friendly and Experienced Staff
Our team of friendly and experienced removalists will take care of your belongings as if they were our own. We will treat your home with respect and care and do everything we can to make your move as stress-free as possible.

Professional Service
We are a professional removalist company with many years of experience in the industry. We have the knowledge and expertise to ensure your move goes smoothly, from start to finish.
What You Need to Know About Furniture Removals Braeside
What days are cheap removalists Braeside most busy with your move?
We are busiest on weekends, as that is when most people have time off work to move. However, we are also available for those who need to move during the weekdays. Let us know when you need us, and we'll do our best to accommodate your schedule.
How much do furniture removal services cost?
Our rates are competitive, and we offer various pricing options to suit your budget. Contact us for a free quote, and we'll be happy to provide you with a price estimate.
What are the hours of operation for the cheapest removalists?
We are available 24/7 for all your removal needs. Let us know when you need us, and we'll be there to help you.
Is your traditional moving company insured?
Yes, our storage company in Braeside, Vic, are fully insured for your peace of mind. In the unlikely event that something goes wrong, you can rest assured knowing you are covered.
What do I need to do to prepare for my move?
You can do a few things to prepare for your move, such as decluttering your home, packing your belongings, and arranging a place to stay during the move. For more information, contact our professional removalists; we'll be happy to provide you with all the information you need.
Our Removalist Services in Braeside & Surroundings
Interstate Removalist Destination