Professional Removalists in Melbourne
At Careful Hands Movers, we understand that every move is unique and requires careful planning and execution. That's why all of our removalists are experienced and highly trained to ensure your possessions are handled with the utmost care.
If you're looking for quality removalists in Black Rock, look no further than the Careful Hands Movers. We provide a range of services to make your move as easy and stress-free as possible, including packing and unpacking, furniture assembly and disassembly, and storage solutions.
To get started with your move today, contact us for a free no-obligation quote. We look forward to helping you with your next move!
Expert Furniture Removalists
Our experienced and knowledgeable team has worked with residential and commercial clients, so no relocation is too complex or challenging. We have the skills, tools and equipment to handle any job quickly and efficiently. Whether you need help with a small move across town or an interstate move that crosses state lines, we can assist you every step of the way.
We understand how stressful moving days can be, so we strive to make the entire process as hassle-free as possible. We'll come to your home or business and provide a free, no-obligation quote for our services. We'll also help you plan your move, allowing you to set up a timeline that works best for you and our team.
We also offer a wide range of services to ensure your move goes as smoothly as possible. From packing and unpacking to furniture assembly and disassembly, we can handle everything for you. We'll even help you with the final cleaning up of any leftover debris or mess.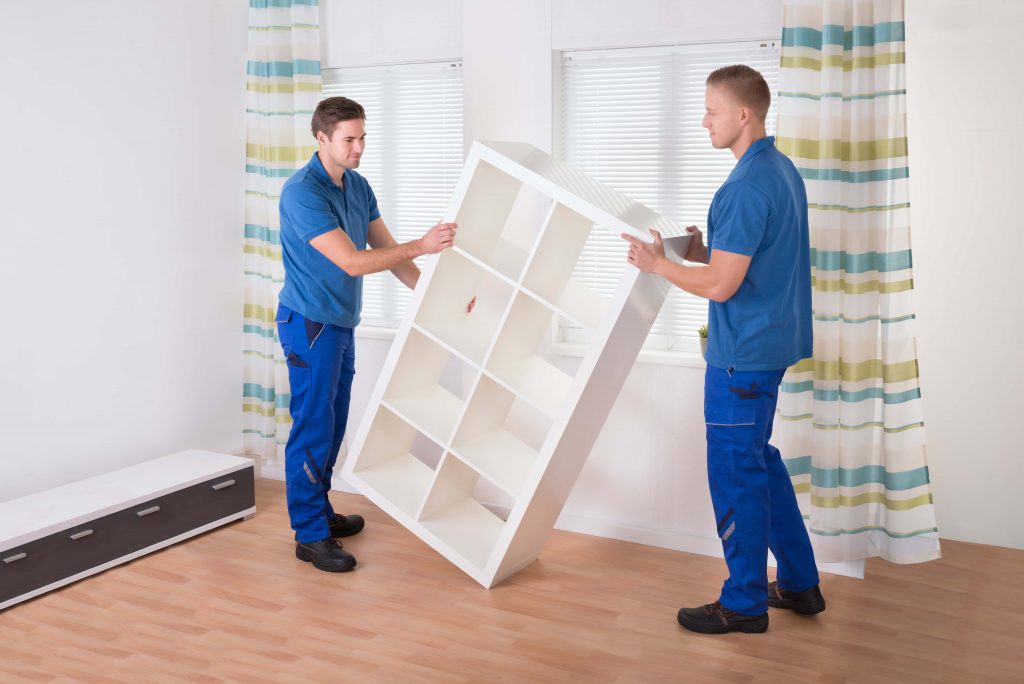 Cartons & Moving Boxes
At Removalists Black Rock, we also provide quality packing materials to ensure your items are adequately protected during the move. Our cartons and moving boxes come in various sizes to accommodate anything you need to transport. Here is a list of some of the sizes available:
Striped bags
Picture boxes
Removalist cartons
Book boxes
Porta Robes
If you are looking for an efficient, reliable way to transport your belongings, Removalists Black Rock is here to help. We provide quality packing materials to protect your items from damage or breakage during the move. Contact us today to learn more about our cartons and move box selection.
We look forward to helping you with your move!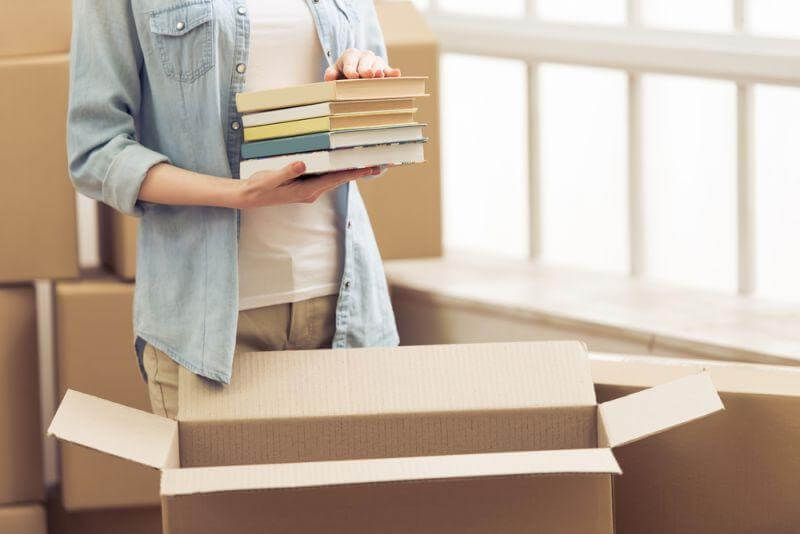 About Black Rock
Black Rock is ideal for anyone looking to move and settle in Melbourne. It is conveniently located close to the city, with easy access to public transport and other amenities. The area offers a variety of housing options, from large-family homes to modern apartments. There is also plenty of green space, parks and gardens to enjoy outdoors.
The local community is friendly and welcoming, making Black Rock an ideal place to build a network of friends and family. The area also has excellent shops, restaurants, cafes and bars that offer something for everyone. With its affordable prices, Black Rock can provide an exceptional quality of life for families on a budget and those looking for luxury homes.
When it comes to getting around, Black Rock has plenty of options. The area is well-serviced by public transport, including buses and trains, making commuting easy and convenient. There are also plenty of cycling paths to explore the area on two wheels.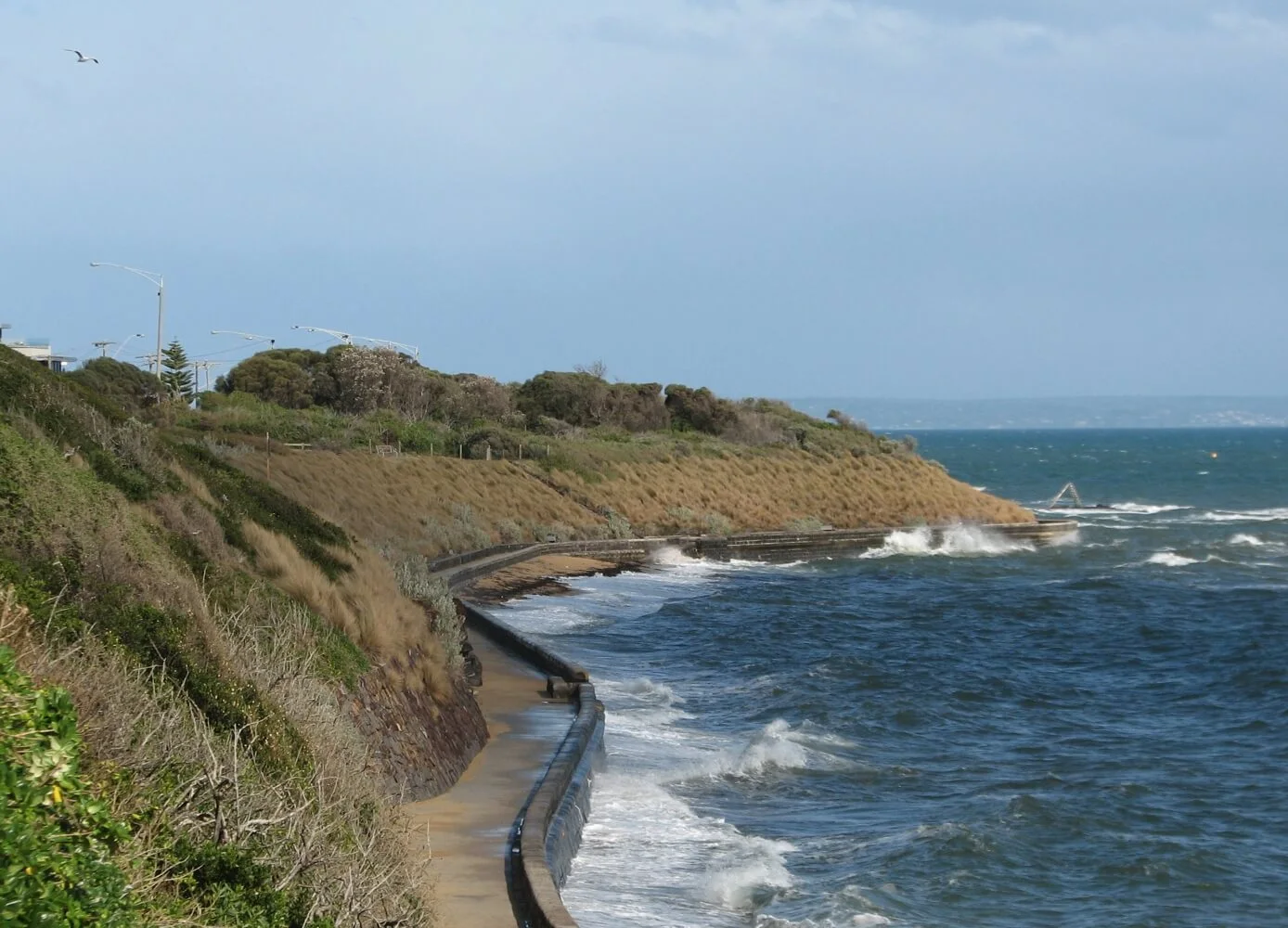 Ask Us for a Quote Today
It's time to make your move. Make it easy and stress-free with Removalists Black Rock. We offer professional furniture removal services, from whole house moves to single items. Our team of experienced professionals can provide a free, no-obligation quote for your move. Call us today to help you transition to your new home.
Our Services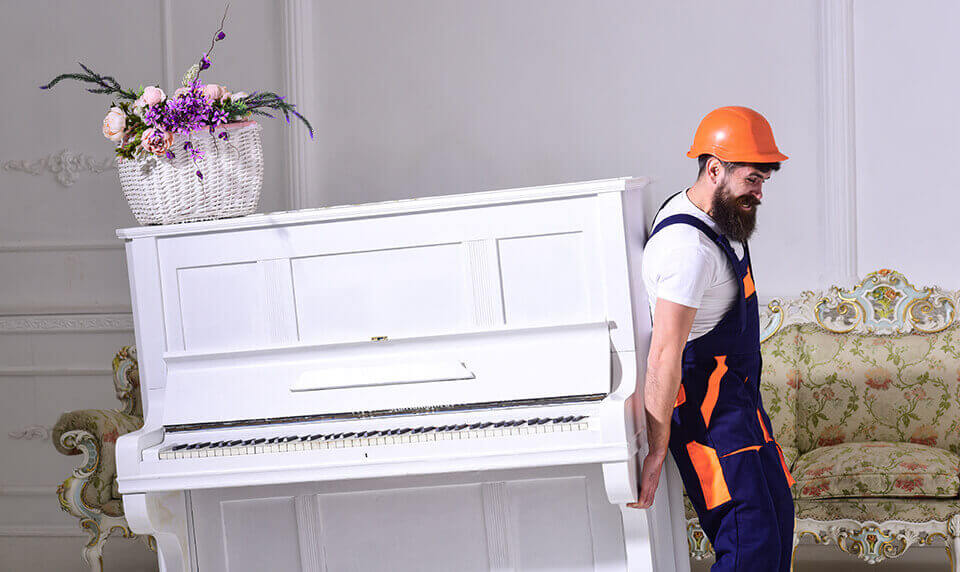 Piano Removals
We are experts in safely and effectively removing pianos. Our team is highly experienced in transporting all types of pianos, from upright to baby grand, spinet to concert grand, and more. We use specialised equipment and techniques, coupled with our two decades' worth of experience, to ensure that your piano is transported with the utmost care and safety. We understand that pianos are often a valuable family heirloom, and we take great pride in safely transporting them from one home to another.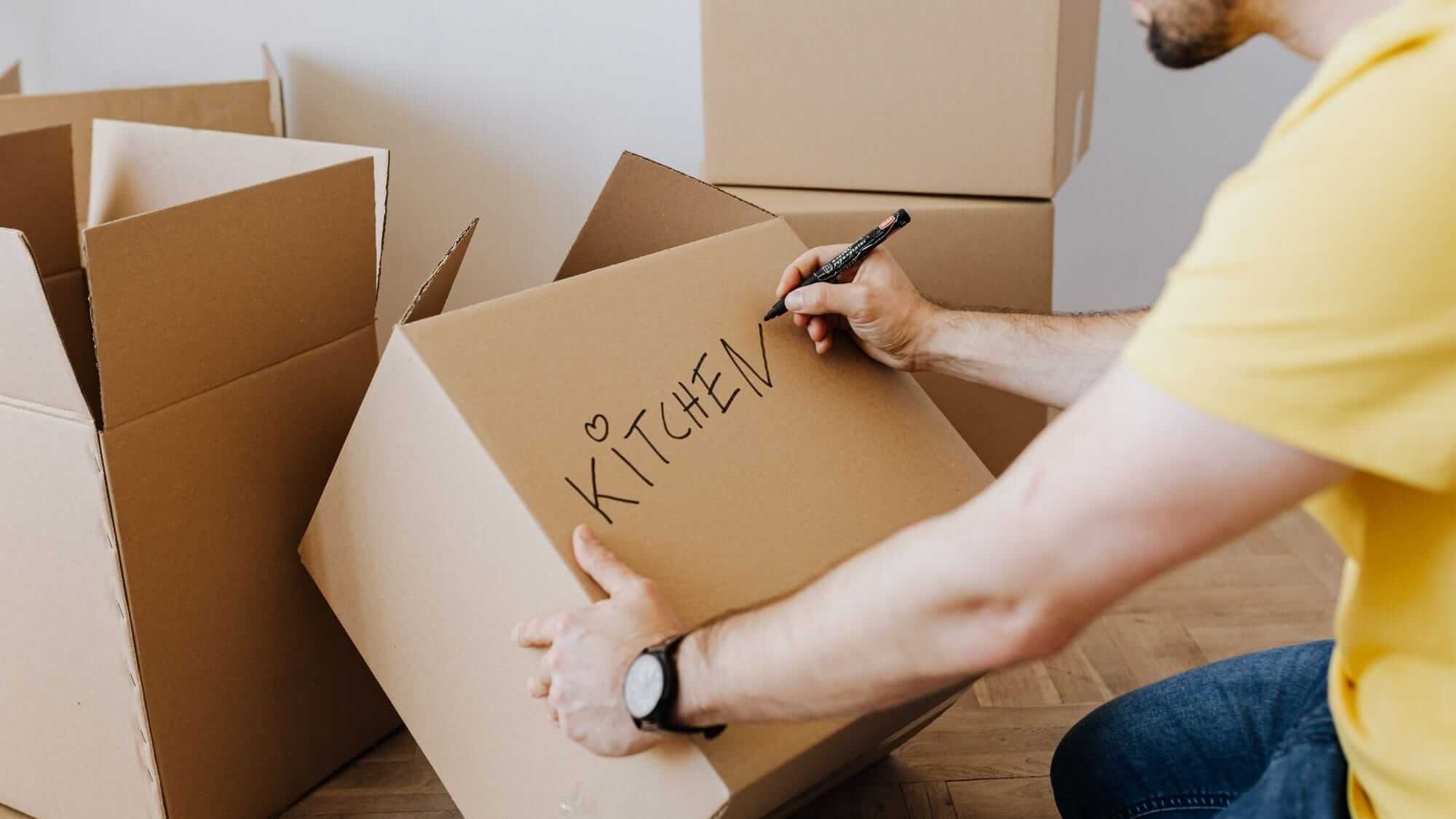 Home Removals
Our experienced staff can help with all home removals, from single-room moves to complete house relocations. We understand that moving can be stressful and strive to make it as easy as possible for you. Our team is highly trained in safely transporting your furniture and possessions, ensuring they are well-protected while moving. We are also experienced in packing and unpacking your items, ensuring they arrive at their destination in perfect condition. In addition to our professional staff, we also provide fully insured services for added peace of mind.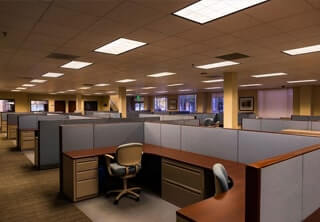 Office Removals
We understand your business needs to be up and running as quickly as possible regarding office removals. Our experienced team can help you with all aspects of the move, from planning and packing to setting up your new premises. We provide a comprehensive range of services for office relocations, including furniture dismantling and reassembling, IT equipment relocation, and much more. Our staff are highly trained in safely transporting all office equipment, and our services come fully insured for added peace of mind.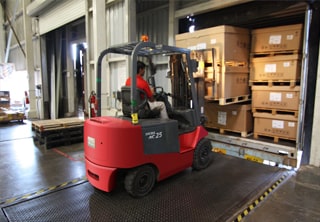 Removals Storage
To meet your demands, we provide a variety of storage options. We can offer your belongings a secure and safe environment, whether you require long- or short-term storage. To safeguard your possessions, our storage facility offers 24-hour surveillance, climate control, and fire safety features. Also, our team will help you pack up your possessions so they are safe while they are at our facility. In order to help you find the ideal solution for your requirements, we also provide flexible contracts.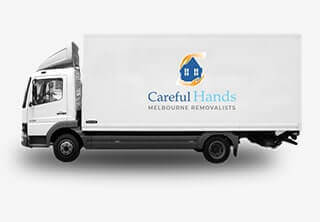 Interstate Removals
Interstate removal services are something we have expertise with. In order to make your relocation as stress-free as possible, our committed staff has the knowledge and experience needed. In order to secure your possessions, we offer full insurance coverage for every one of our moves. how how how how how how how how how how how, Your belongings will be transported safely to their new location with the help of our staff, who will handle the entire relocation from packing to delivery.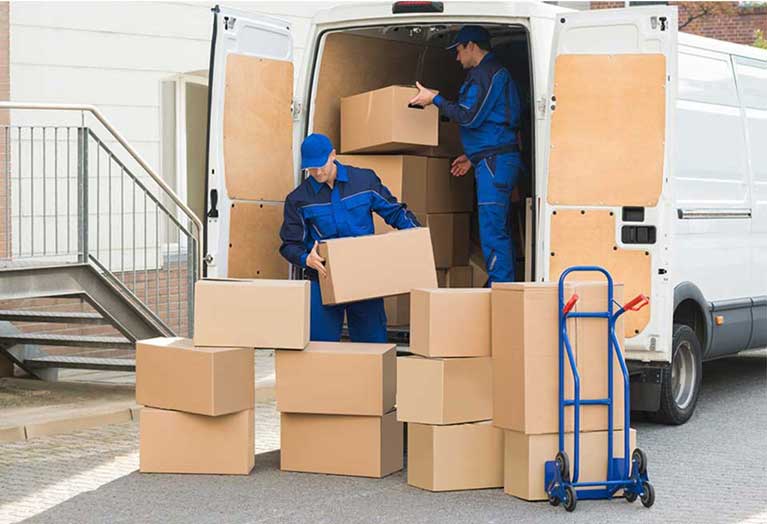 Local Removals
Our team is highly experienced in safely transporting all types of furniture and possessions within a short distance. We use specialised equipment to ensure your items are moved with the utmost care and safety. In addition, we offer packing services to ensure your belongings arrive at their destination in perfect condition. We are also fully insured, so you can know that your items are well-protected during the move.
Why Choose Careful Hands Movers?

Detailed & Organised
Our professional crews will conduct a detailed assessment of your items and their needs, ensuring they are organised and prepared for the move. Doing this guarantees that all your possessions arrive safely in their new home with minimal stress on you.

Expert Movers
Our experienced teams have years of experience moving furniture and other household belongings. We use suitable materials and techniques to ensure your move is smooth and efficient. We guarantee a secure, stress-free experience for all of our customers.

Flexible Scheduling
We understand that moving can be hectic and sometimes disruptive at Careful Hands Movers. That's why we offer flexible scheduling so you can arrange a move that works best for your needs. Whether you need to move during the day, evening, or weekend, our teams are ready to meet your scheduling requirements.

Insurance Coverage
remoals Black Rock understand how important protecting your goods and belongings is during moving. That's why we offer insurance coverage for all items we carry, and you can rest assured that your items are safe and secure with us throughout the moving process.

Competitive Rates
We understand that moving house can be expensive, so we offer competitive rates so you can get the best service for the best price. Our moving company is committed to providing you with an affordable, hassle-free moving experience.
What You Should Know About Black Rock Removalists
How can furniture removals help me with removals Black Rock?
Furniture removalists Black Rock aim to make your move as stress-free and efficient as possible. Our team of experienced professionals in Country Victoria and surrounding suburbs will ensure your belongings are packed and transported safely to their new location with minimal disruption. We also provide detailed invoices and receipts for your records during the office relocation or moving service.
Do local Black Rock removalists offer insurance protection?
Yes, furniture removals Black Rock offer comprehensive insurance protection for all our moving services. Our policies cover various circumstances, including damage from transit, loss of items and third-party liability.
How long does it take to complete a move?
The time required to complete a move will depend on the size of your home and the distance you're moving. Generally, a small move can take around 4 hours, while larger moves may take longer, even for our experienced Black Rock removalists.
Do you offer long-term storage solutions?
Yes, we provide long-term storage solutions for both residential and commercial properties. Our secure storage facilities are climate-controlled to keep your items safe and dry throughout their stay.
Our Removalist Services in Black Rock & Surroundings
Interstate Removalist Destination