Best Removalists in Montrose
When looking for removalists in Montrose and surrounding areas, finding a company you can trust with your possessions is essential. Careful Hands Movers is the perfect choice when you need reliable and experienced movers at an affordable price.
Professional Removalists Team
As professional movers, we understand that moving can be an extremely stressful experience. As such, we strive to provide the highest quality service by employing a team of skilled and experienced professionals. Our removalists are extensively trained in all aspects of the job, from packing and transporting delicate items to safely navigating stairs and hallways. Our staff are highly skilled and knowledgeable in all aspects of the moving process and will provide a stress-free experience.
We also guarantee complete safety when transporting your items, as our removalists have received professional training to ensure that nothing is damaged during the move. Our equipment is always in top condition, so you can rest assured that your items are handled safely and securely. Additionally, our removalists use appropriate safety gear and follow the highest standards when loading and unloading your belongings.
At our moving service, we take customer satisfaction seriously. Our team is dedicated to providing you with a positive experience from start to finish so you can enjoy your move without any worries. We guarantee high levels of professionalism and quality service, so you can trust us to handle all your moving needs. With furniture removalists in Montrose, you are guaranteed a stress-free transition into your new home!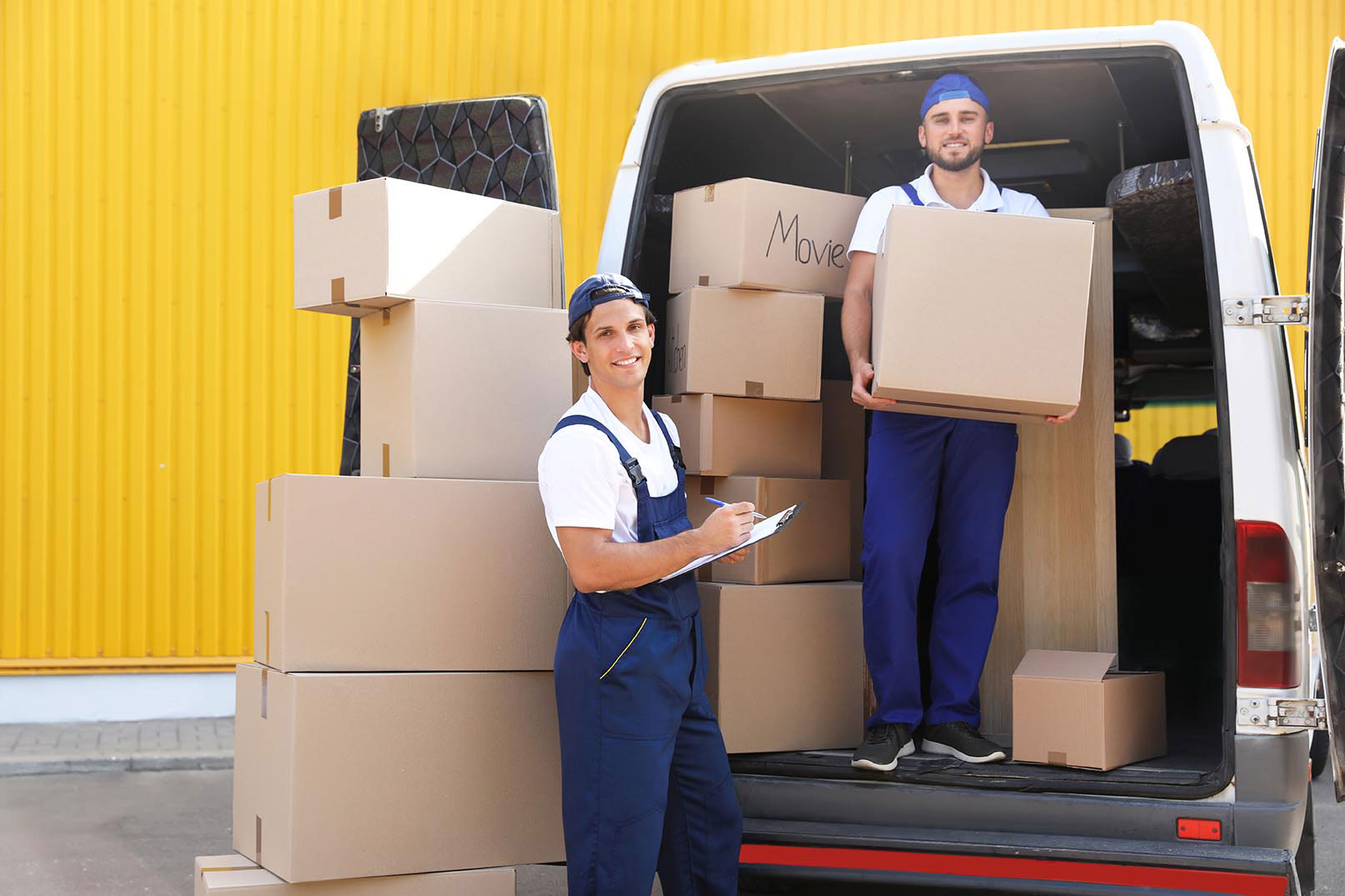 Cartons & Moving Boxes
Cartons and moving boxes are essential for efficiently packing your belongings and ensuring they stay safe in transit. Fortunately, furniture removals in Montrose, Vic, can provide all the cartons and containers you need for your move.
Removalist cartons
Picture boxes
Porta Robes
Book boxes
Striped bags
Our furniture removals offer only the highest quality boxes designed to keep your possessions safe and secure for the duration of your move. Our removalist cartons come in various and have strong, reinforced walls and tops that providing-lent protection.
Contact our extremely professional moving company today to learn how our boxes can help you move your possessions quickly and easily at a fantastic price.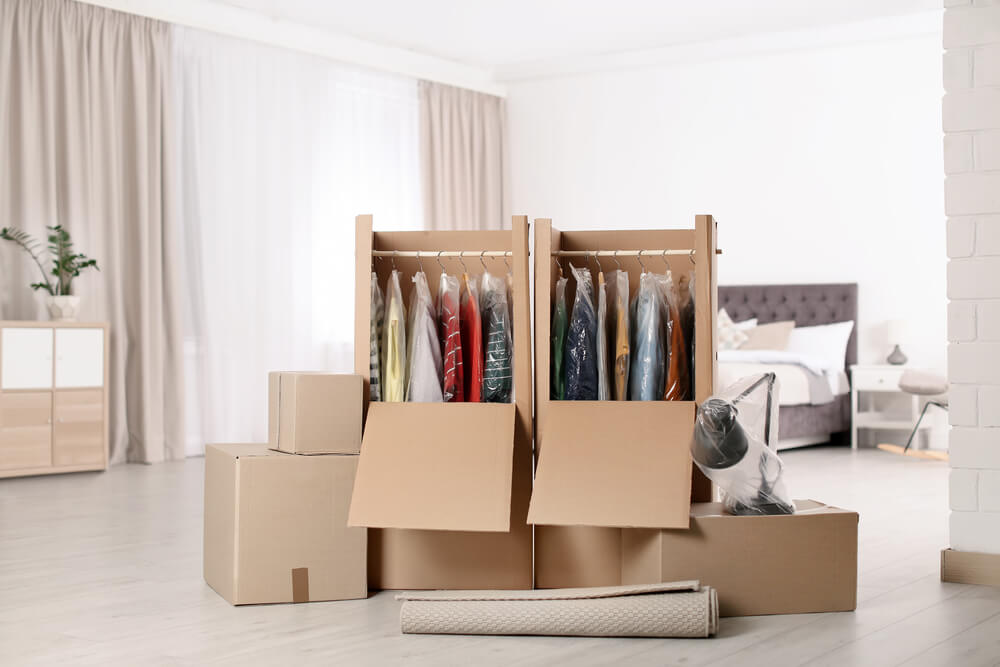 About Montrose, Vic
Montrose is a charming, historic town in the Blue Mountains of Sydney. Located just 80 kilometres from the CBD, Montrose offers a tranquil and idyllic lifestyle away from the hustle and bustle of city living. This small but vibrant community boasts abundant activities, attractions, and stunning natural beauty, providing an unparalleled experience for those who take the time to explore.
One of the best things about living in Montrose is its proximity to all major amenities. With local shops, eateries, and supermarkets within walking distance, residents benefit from a full range of services and products that are readily available nearby—plenty of outdoor activities, such as bushwalking, horse riding, and exploring the nearby National Park.
The locals of Montrose are an active and vibrant community, with a range of events and activities organised throughout the year. There is something for everyone in this friendly town, from music festivals to markets. It's a great place to meet new people, catch up with friends and make unforgettable memories.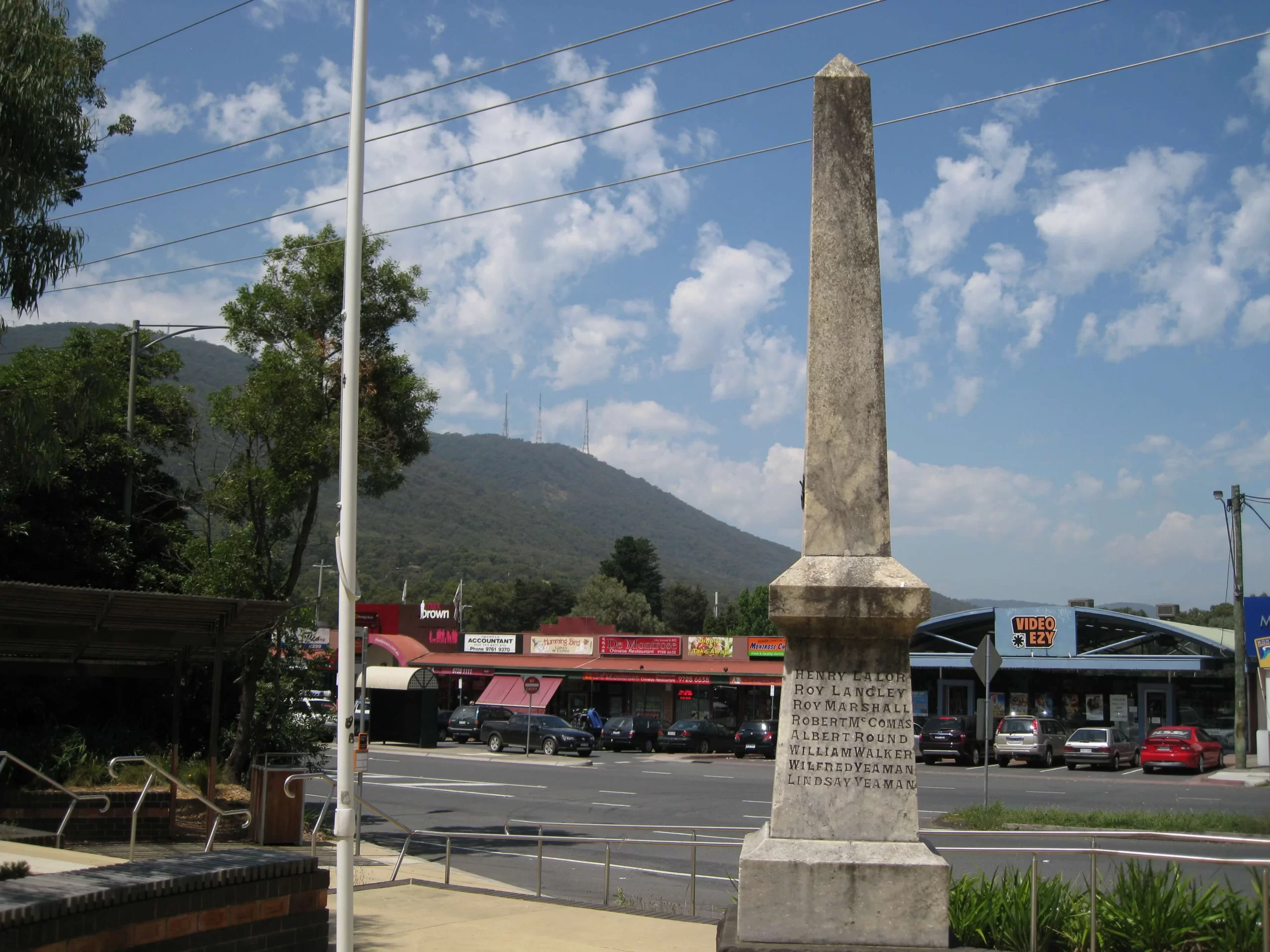 Ask Us for a Quote Today
Let the reliable professionals in Montrose, Vic, handle all your residential and commercial moving needs! Our Country, Victoria, service offers fast, free quotes to ensure you get the most cost-effective service. Our experienced moving interstate team has an extensive set of skills that can easily tackle any challenge – giving you a stress-free experience every time.
Our Services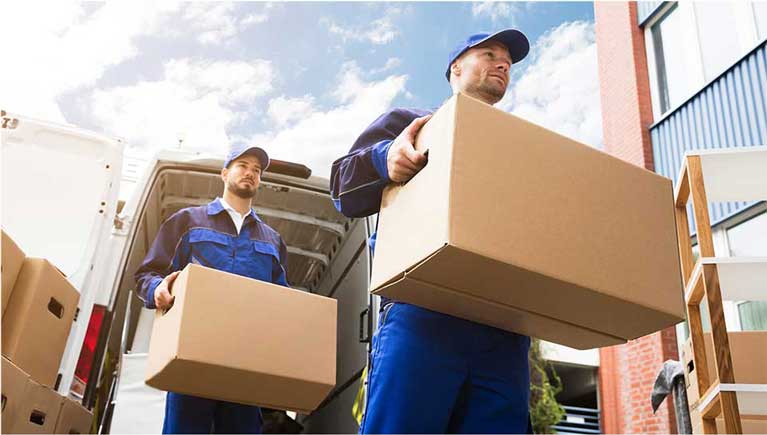 Local Removalists
We offer a comprehensive local removal service for those needing to move in and around the area. Our experienced team can help with packing, loading, transportation, unloading, and furniture assembly. We provide safe and secure transport for all of your possessions, ensuring that everything arrives at its destination undamaged. We also offer the option of storage in our safe and secure premises should you require it.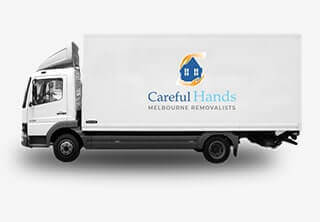 Interstate Removals
We also provide an interstate removal service for those needing to move further afield. Our experienced team can help with packing, loading, transportation, unloading, and furniture assembly. We provide safe and secure transport for all of your possessions, ensuring that everything arrives undamaged at its destination. Our fleet of trucks is equipped with the latest technology to ensure your move is as efficient as possible. We also offer competitive rates on our interstate removals service, meaning you get the best value for your money.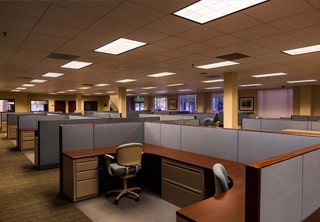 Office Relocations
Office moves are another area of expertise for our furniture removalists in Montrose, Vic, who offers a complete package for companies looking to relocate. All office furniture, equipment, and other materials are packed, loaded, transported, and unloaded by our team, which is highly skilled and effective in moving house. We take the worry out of moving your business by making sure that all items arrive at their destination without damage and as soon as possible. In addition, we offer storage options for those who require office supplies while awaiting a move.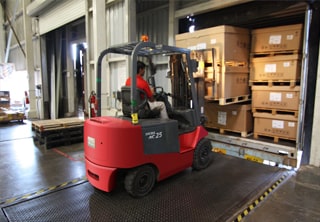 Removals Storage
A safe, affordable storage option is available from removalists in Montrose for keeping things in between moves. Your belongings are kept safe until you need them again because our facility is secured with cutting-edge security measures. Depending on your needs, we can offer either short-term or long-term contracts for our storage service at competitive rates. We also offer the option to book pick-up and delivery services to bring your possessions to and from our facility quickly. This is our way of helping residents moving house enjoy fantastic service.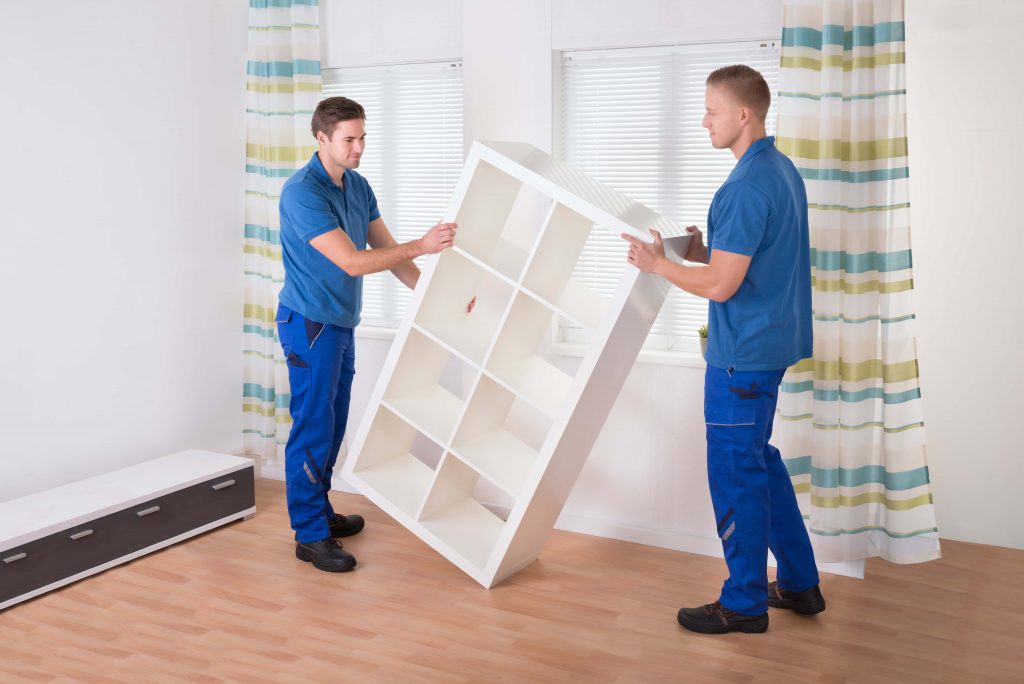 Furniture Removals
Complete furniture removal services are available from Montrose removalists who take extra precautions to make sure all items reach their destination undamaged. Large, bulky furniture like couches, beds, and dining tables can be packed, loaded, transported, and unloaded with the assistance of our knowledgeable team. Should you need it, we also offer the option of storage in our securing facilities. For the most effective and hassle-free move possible, we offer a variety of trucks outfitted with the most recent technology.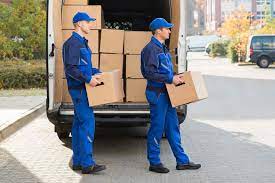 Backloading Services
Relocating from one city to another can be made more accessible by backloading services, which offer flexibility and affordability. Removalists Montrose is the best choice for backloading services because we have access to an extensive network of contacts in major Australian cities, making relocation easy. Our experienced staff can manage your move with precision and attention to detail, ensuring that your belongings are always safe and secure. With our backloading option, you can rest assured that your items will arrive quickly and safely and won't be left behind with another customer's possessions.
Why Choose Careful Hands Movers?

Experience
Our Montrose removalists have years of experience in the industry and are familiar with a wide range of scenarios. Our team has undergone extensive training and is knowledgeable about proper moving techniques and safety procedures. We also keep our equipment up-to-date so that you can rest assured your belongings will be well taken care of throughout the move.

Safety
At Careful Hands Movers, we take the safety of your belongings seriously. We use protective materials such as blankets and straps to ensure everything remains secure during transit and takes extra care when loading and unloading. Our removalists also wear protective gear while on the job so that you can have peace of mind that your items will be handled with the utmost care.

Reliability
We understand reliability is vital when moving, so we are committed to providing consistent and reliable service. Our removalists in Montrose show up on time and work hard to finish the job as quickly and efficiently as possible. As a moving company, we also provide round-the-clock customer support and are always available to answer any questions or concerns.

Affordability
We strive to offer our services competitively so everyone can benefit from a stress-free move. We will work with you to find the best solution for your needs and budget, offering various services to suit your requirements.
What You Should Know About Furniture Removalists Montrose, Vic
What kind of vehicles do you use?
We use a variety of vehicles, including vans, trucks, and even large moving containers. Depending on the size and amount of your belongings, we can select a vehicle that will safely fit all your items during transit. All our vehicles are regularly serviced to ensure they are well-maintained and safe for travel.
Do you offer insurance?
Our professional movers offer an optional insurance policy to protect your belongings during the move. This policy covers damages that may occur on our end and provides coverage for items lost or stolen in transit. We highly recommend this added protection to give you peace of mind.
Is there an additional fee for travelling up and down stairs?
We charge an additional fee for travelling up and down stairs, as moving items safely takes more time and effort. We will always let you know the total cost of your move before we start so you are aware of any extra fees that may apply.
Are pets allowed on board?
We do not allow pets in our vehicles during transit for safety reasons. We recommend finding a safe place for your pet to stay while we are moving your belongings.
Our Removalist Services in Montrose & Surroundings
Interstate Removalist Destination