Removalists Hoppers Crossing
If you are in Hoppers Crossing, we love working with you. If you are moving to or out of Hoppers Crossing , our removalists will be there to help. We guarantee quality, trusted, affordable, and reliable Hoppers Crossing removalist service.
Our family-owned removals company has professional removalists who do everything they can to ensure your move is easy and hassle-free.
We pride ourselves on arriving and completing your move according to the agreed schedule and on budget. Contact us now for a free quote.
All of our furniture removal services Hoppers Crossing are hard-working professionals with excellent customer service who work quickly to move hassle-free and cost-effective.
Our experienced international removals team seamlessly manages every aspect of an international move.
A Bit About Hoppers Crossing
Hoppers Crossing is a sport-oriented suburb. If you are a sports fan or love a friendly game after work, Hoppers Crossing is your perfect destination.
Gyms, tennis, soccer, Australian rules football, basketball, netball, lawn bowls… you name it Hoppers Crossing VIC has a sports club or sports ground to suit you. With a population of 38,701 and located just 23km from the city's centre, it's a popular community with easy links to the city.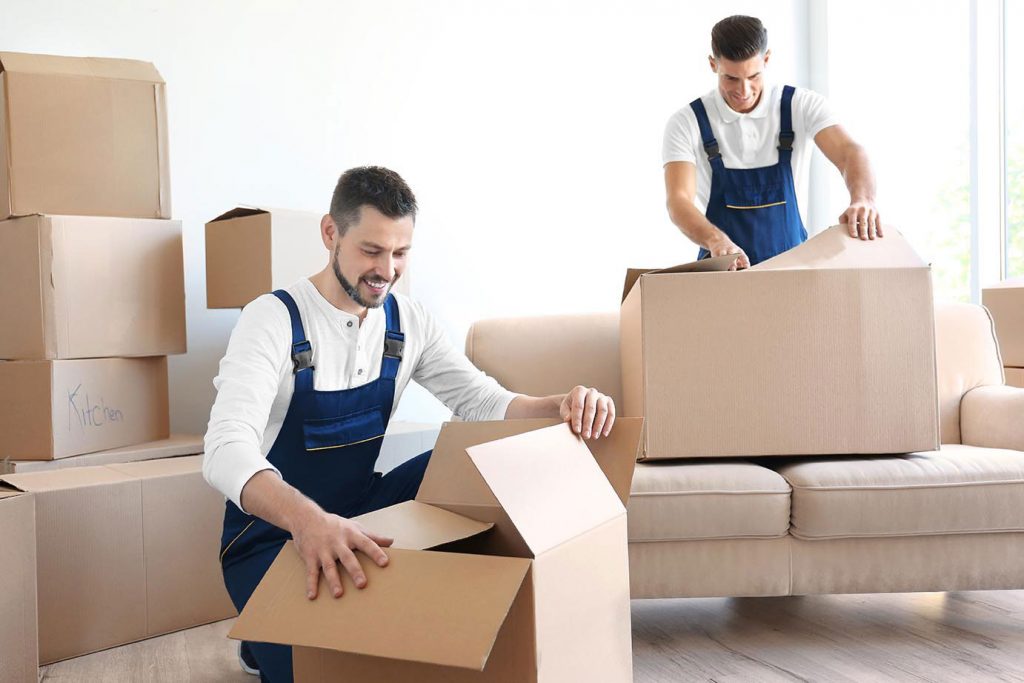 Why Choose Careful Hands Movers?
Cheap furniture removalists Hoppers Crossing only care about moving your possessions as quickly as possible. They don't take care of your items.
Other furniture removal services West Footscray and St Kilda often book multiple jobs in one day and rush through them, mishandling your furniture along the way.
Our professional moving company in Hoppers Crossing is different. Our Melbourne removalists team takes the time to pack, load, and move your items carefully, safely, and correctly.
Hoppers Crossing removalists will make your move stress-free. How?
We rigorously train our removalists hoppers staff.
We keep to the schedule every time.
If there are any delays, we will keep you informed
We are covered by comprehensive insurance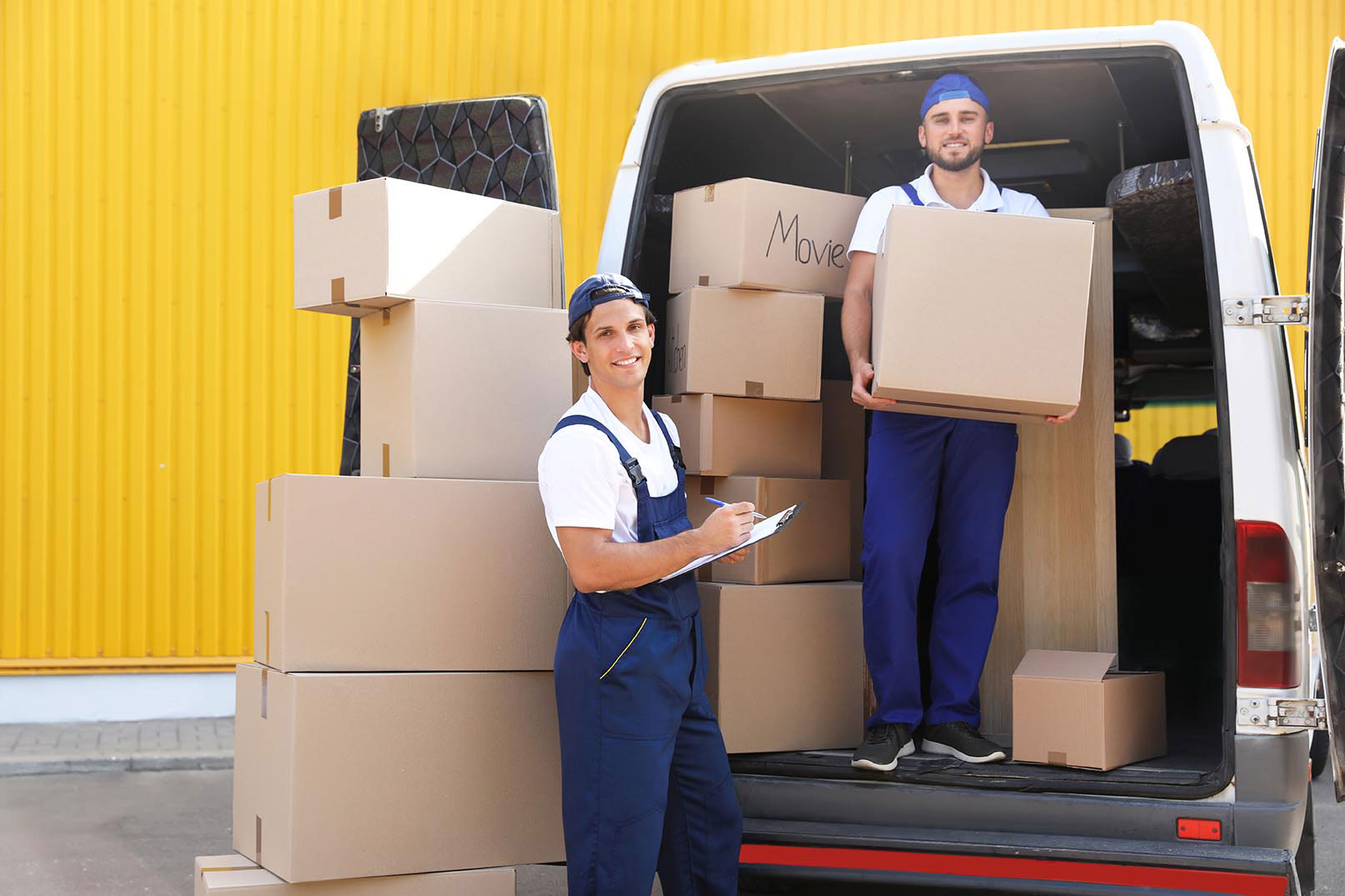 Best Local Removalists In Hoppers Crossing
Passionate Staff are our Difference
Our Hoppers Crossing staff is passionate about their job. They love helping our customers.
Hoppers Crossing staff are courteous, efficient, highly trained, and flexible; up to date with all the latest technologies and techniques.
Our Moving Services
Every move is different. Every customer is different. This is our Hoppers Crossing professionals we offer a wide range of local removals services to meet all your needs.
We can pick up, pack, unpack, move, and store your household or office items with ease. Our tailored, flexible services include:
Home Removalists: No matter the size of your move, or whether you are moving next door or to another state, Careful Hands Movers have you covered.
Office Removals: Moving offices can be stressful and time-consuming, not to mention the amount of lost time and money. Careful Hands Movers in Hoppers Crossing are available 24/7 for office removals, ensuring minimal disruption to your operations and budget.
Packing and Unpacking Service: These can be the bane of any move. Packing pool tables can be tedious and if done improperly, can cause damage to your precious items. If you need some help packing Careful Hands Movers are experienced and reliable. We can also help unpack pool tables at the other end.
Removals Storage
As a full-service removalist company in Hoppers Crossing, Careful Hands Movers provides long and short term furniture removals storage.
Our facilities feature high-security storage systems. We offer flexible storage options in Hoppers Crossing that satisfy all our customer needs.
The Best Furniture Moving Compay
Our company provides high-quality removal services in Melbourne and surrounding suburbs.
We have highly-trained and skilled removalists in Hoppers Crossing who go above and beyond, ensuring that all of your belongings arrive safe and on time.
We make moving house a stress-free process.
Interstate Removalist Services
If you are moving interstate from or to Hoppers Crossing, you need a professional company that gives you assurance to have the best interstate moving from beginning to end.
Careful Hands Movers is here to help with all your long-distance moving needs. Get a free interstate moving quote now.
Why Careful Furniture Removals Hoppers Crossing?
We are a mature company and we understand you have tight deadlines.
Our specialised furniture removalists provide expert removal services for homes and a home business in and around Hoppers Crossing, Melbourne.
Our services ensure your items arrive at your new home or office without any dents, dings, or scratches.
We use professional equipment and cutting-edge technology and processes.
We guarantee no damage. We guarantee to be on time.
Have large, bulky, or heavy items? We are specialists in packing, loading, and moving them with ease and without damage. Get a free removals quote.
Comprehensive Removals Insurance
Should the worst happen, we still have you covered. Our company is comprehensively insured.
In the improbable event that something goes wrong, you have peace of mind.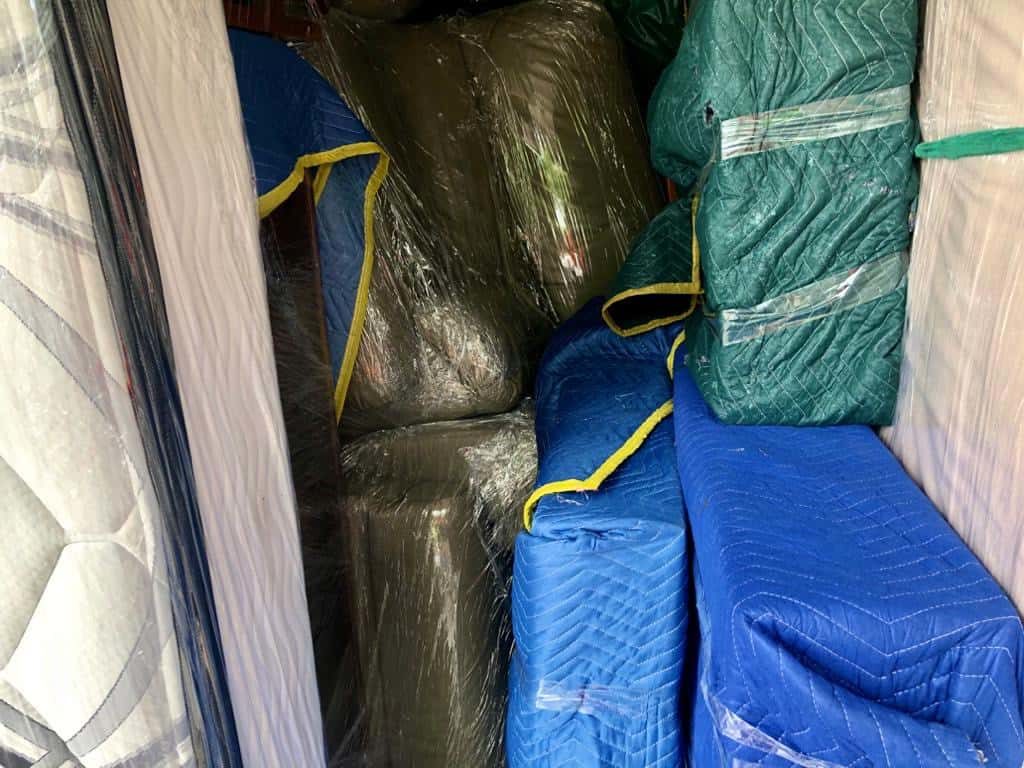 Want to Chat? Contact Us Today for Your Obligation Free Quote
For professional and reliable removalists, contact the friendly customer service team at Careful Hands Movers. Call us on 1300 724 553, or contact us through our online contact form, and we will get back to you ASAP.
Professional Furniture Moving Services
Are you looking to move furniture to a new home or office? Do you have a tight budget, but want to find moving companies servicing Melbourne?
Well, look no further; we are a Melbourne removal company that understands your need. We provide a high-quality, value-for-money moving experience, combined with exceptional customer service. We are the furniture moving company you are looking for. Our team cares about your furniture and will ensure it doesn't get damaged in transit.
As the best movers in Melbourne, we understand that you have possessions accumulated over a lifetime, and they are valuable, one-of-a-kind, and incredibly sentimental. We hire reliable, loyal, and trustworthy removalists so that you know your items are in safe hands.
All of our removalist team members have been professionally trained and have years of experience, allowing our experts to move your furniture safely and carefully. We can also move bulky items such as a pool tables or piano.
Why Choose Careful Hands Movers
Are you looking for efficient yet affordable removalists for your upcoming move to Hoppers Crossing?
Do you want professional and trained removalists at Hoppers Crossing who you can trust with your valued, irreplaceable, and bulky items?
Our furniture removals at Hoppers Crossing have an experienced team ready to help.

Easy To Understand Quotes
Our Hoppers Crossing removalist quotes are transparent with no hidden costs or charges.
As removalists Hoppers, we hate nasty surprises, which is why we give you an accurate quote.
Removalists Melbourne ensures you receive the highest quality service for office relocation, furniture removals, and removals storage -at a low cost.

Furniture Moving Insurance
Our furniture removalists team in Hoppers Crossing guarantees to handle all of your office furniture carefully and with respect as if they were our own.
Accidents sometimes happen. Our removalists Melbourne offers full insurance during the move and in the removals storage just in case, to give you complete peace of mind as you move to Williams Landing or Hoppers Crossing

Fully-Trained Furniture Removalists
All of our furniture removals Hoppers Crossin employees have undergone extensive training and have many years of professional experience.
We are one of the best moving companies and home business movers in Hoppers Crossing. Our removalists Melbourne are committed to treating your delicate items with the utmost respect, as well as being helpful, courteous, and efficient moving services providers.

Packing & Unpacking
Our furniture removalists team in Hoppers Crossing has extensive experience in safely transporting furniture during a house move, and then carefully reassembling it in its new location.
Call us now to organise your packing supplies, pick up, and furniture removals .
Our Removalist Services in Hoppers Crossing & Surroundings
Interstate Removalist Destination
WHAT OUR CUSTOMERS SAY ABOUT US
Efficient, Friendly and Very Helpful
Jordan and Damien were efficient, friendly and very helpful. Everything was handled carefully and they happily obliged our requests. Would happily recommend them. Joan

Young Helper were Excellent Movers
Hamish and his strong young helper were excellent movers and offered a fantastic service. We are so grateful for the care they took of my elderly mothers favourite items. Absolutely no hesitation recommending to other movers. Excellent service!

Professional and Pleasant to Deal With
My items were treated carefully. Adam was professional and pleasant to deal with. Everything went smoothly despite the current lockdown. Thanks, team, for the exceptional service! I would be happy to recommend and use their service again.

Absolutely outstanding and Amazing Service
AMAZING SERVICE! Adam and Darren made sure EVERY piece of furniture was protected and treated with respect on the way and down the stairs from my old unit. They made sure every wall and door was undamaged by their actions which made me happy(these amazing people won't lose your bond!) Renay in the office was also super polite and happy to cater to my changing times(Our allowed window changed and it was as easy as calling up and asking for an adjustment). I haven't seen better customer service from a removals company. Excellent service.

Using Them Again in The Future.
Adam and Damo were fantastic removalists. They arrived at two pick-up locations in Adelaide, moved all of my furniture and boxes safely to Melbourne in less than two days, and even put my bed together at no extra cost. I highly recommend these guys if you are looking for an amazing service and will be using them again in the future.

Both guys were polite and easygoing
We used Careful Hands for our recent move. John and Allen did a good job. They thoroughly wrapped our furniture as requested. Communication was difficult at times, due to having two drop off points but we got there in the end. Both guys were polite and easygoing and worked hard.

They were friendly and supportive
Adam's team and he performed quickly, quietly and expertly. They were friendly and supportive and lovely to engage with

Recommend and will be reused
These guys were fantastic! I had a difficult move with both packing (2 story place, terrible stair access) and unpacking – limited car parking, no direct access to lift) – they handled it wonderfully and never complained. They were very friendly, professional and never made me feel like it was too hard or it was taking too long. My friend who was helping me was very impressed too – she thought you guys were great! Recommend and will be reused in the future.

Amazing service, professional and polite
John and Alin. Amazing service, professional and polite! Highly recommend.

They made the move enjoyable
Adam and Gaby were on time and incredibly friendly and professional. They made the move enjoyable. Will be using them for the next move!