Careful Hands Movers Ballarat
Careful Hands Movers are dedicated to the highest standards of care to ensure complete satisfaction for all its customers. We are a full-service furniture removal company based in Ballarat VIC and offer a wide variety of removal services. Please take a look at our website to preview all removalist services we provide. We are here to help you make your removal experience as easy and stress-free as possible. Our removalists will pack any belongings carefully and transport them safely from one location to another at an affordable price.
Our skilled staff is always ready to do the job with a highly professional attitude; their responsibility is to ensure that no damage happens during the moving process, so customer satisfaction is guaranteed!
Why should I Use a Removalist?
Hiring a professional moving company can save you the hassle of removal and save you a lot of time. All you need to do with removalists is pack up your belongings into the removalist's removal truck and let them handle the rest of the job. There are also many removalists offering packing services which will help you save even more time and money!
Renting removal vans or hiring someone with a ute can be stressful, especially if you aren't used to transporting large and heavy items. It would be safer to hire a moving company rather than doing it yourself – whether it's your first time or not. Our professional removalists have all the necessary equipment for handling moving jobs of any size. So don't hesitate to get in touch.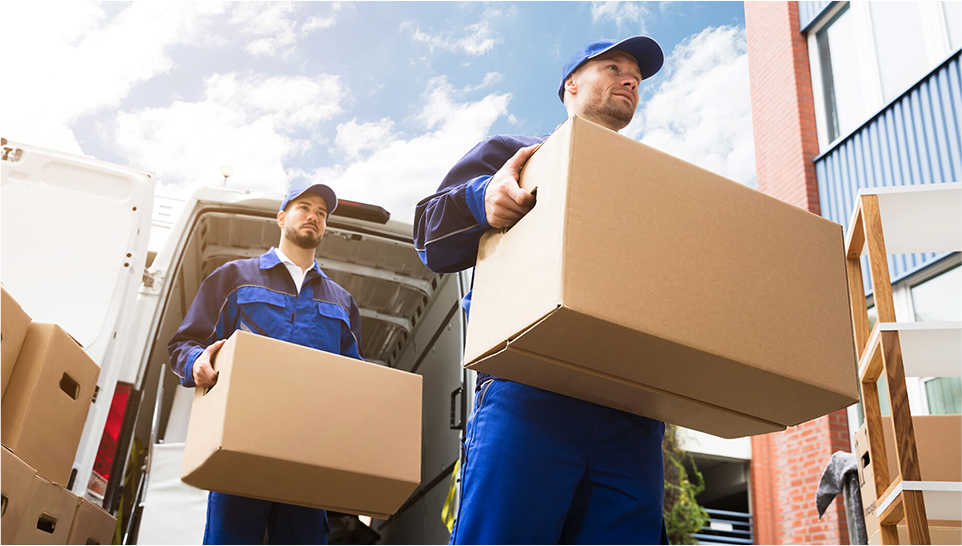 Our Packing And Unpacking Services
Packing is an essential thing in moving process. You can't imagine how much time it will cost you if you do this yourself. House removalists is one of the biggest challenges in life, so use Careful Hands Movers in Ballarat North to unload your removal van and relocate to your new abode! Tired of trying to work out if removalist trucks are right for you? Let our removal experts show you what makes them different.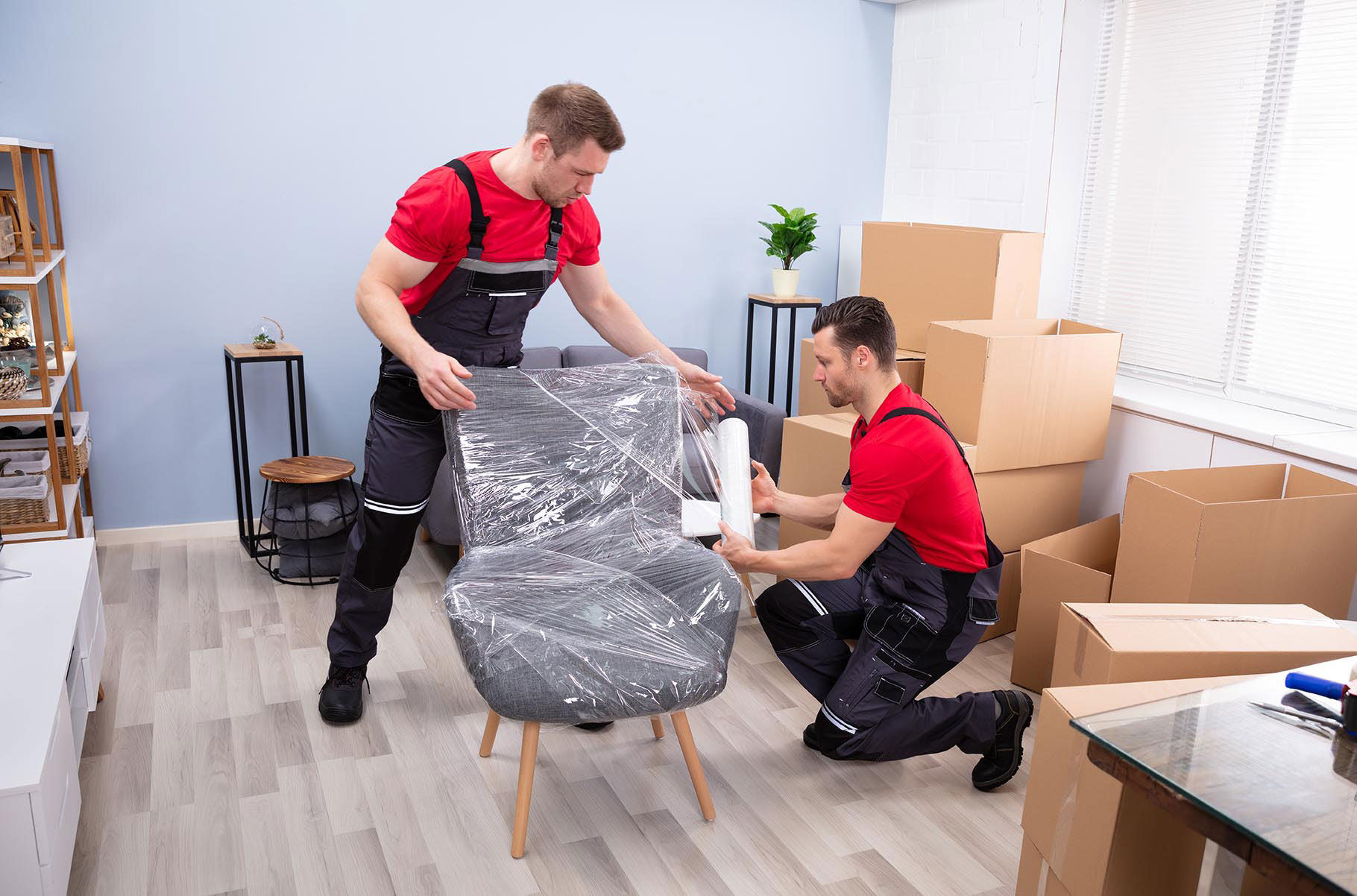 Secure Storage Solution
We provide storage facilities to our valuable customers. Our storage units are protected with CCTV cameras. This is the best way to secure your furniture items or other household items. Also, our storage units are accessible so that you can check them at particular intervals. Now we become one of Australia's leading furniture removal companies.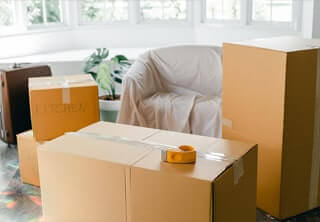 Local & Long Distance Removals
Our removalists in Ballarat North can move any distance, no matter how far or near you are moving. We can do it with ease and for less! Whether you need household items relocating or office relocations, we ensure that everything is packed and loaded safely and securely. Our trucks are continually on the road with local removals, interstate removals, local country interstate and office relocations across all regions of Australia with weekly services to Queensland and New South Wales.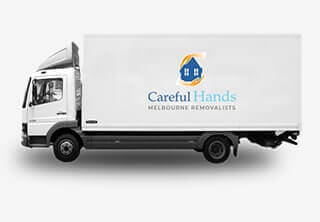 Affordable Pricing And Flexible Services
We provide removal services at very affordable prices that are sure to fit into your budget. Our removalists are flexible so that you can book us for one item or complete removal. Contact us today for your Ballarat VIC removalists requirements.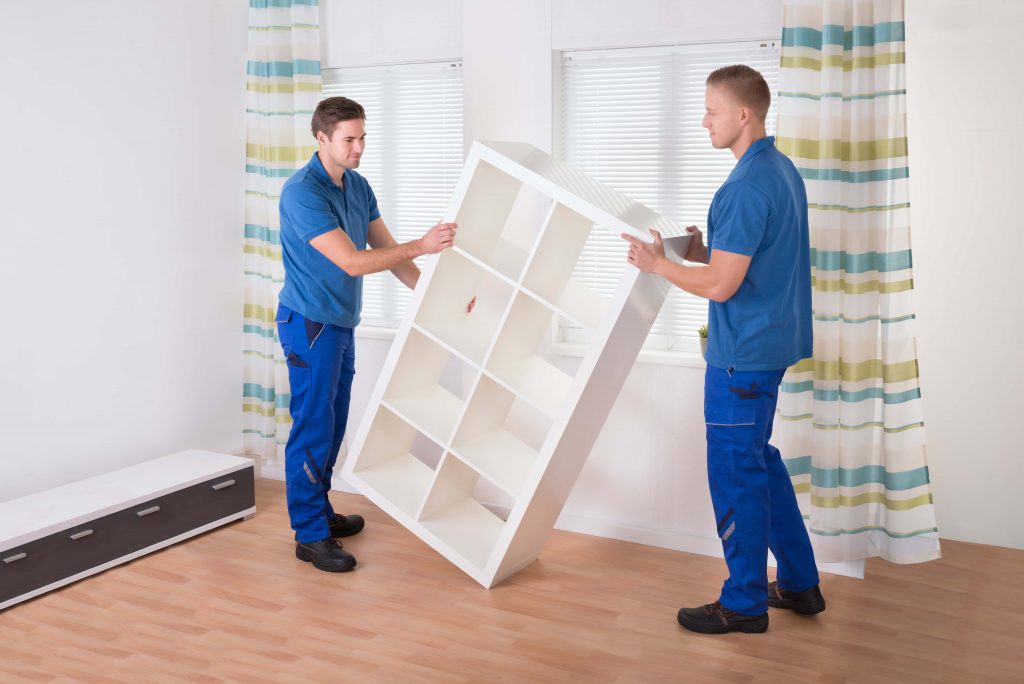 Office Removals Services
We provide office and commercial furniture removals services because this is a different process than home removals. We are very experiencing in this because our all employees are highly trained and experienced removalists. Office removalists services have been designed to be as practical and efficient as possible so you can have your office relocated quickly, with minimal downtime or interruption to staff and customers alike. You can relax knowing that all of the equipment will arrive safely and in one piece at its final destination, ready to set up again without delay!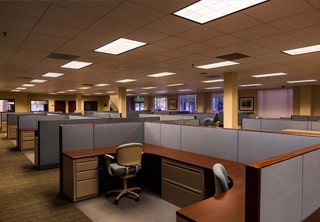 About Ballarat
Ballarat VIC is situated in the state of Victoria, Australia. It's home to around 83000 people, and it has a long history that dates back to 1851 when British refugees made this city after the Eureka uprising. Ballarat VIC is one of Australia's most popular tourist attractions because it offers many interesting places worth visiting. Travellers can visit Sovereign Hill, a unique gold mining re-creation town with many lively activities for everyone. Another place worth seeing is The Art Gallery of Ballarat East, where you will see excellent paintings from Australian artists who are famous worldwide.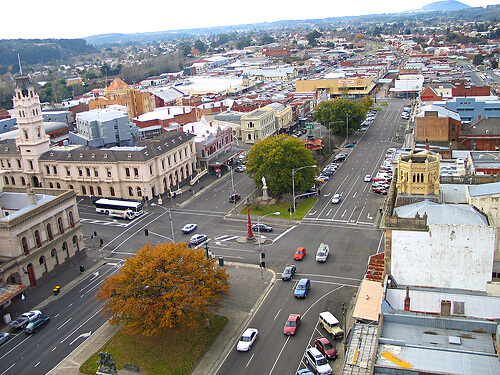 Contact Careful Hands Movers Today
For additional information about our wide range of removal services, call our Removalists on 1300 724 553. You may also get a free quote from us. Contact our friendly team today to organise your Removalists in Ballarat.
Professional Furniture Moving Services
If you are looking for the best removalists in Ballarat, look no further than Careful Hands Movers. Our team of experienced removalists can help take the hassle out of moving, making your transition as easy and stress-free as possible.
Why Choose Careful Hands Movers
At Careful Hands Movers, we pride ourselves on providing reliable removal services at an affordable price. Our removalists are experienced, friendly and professional, so you can count on us to help make your next move as easy as possible.
To learn more about our removal services or get a free quote, give us a call today!

Easy To Understand Quotes
We know that moving is expensive, so we make it easy for you to understand our removalist quotes. We will never hit you with hidden fees or surprise charges, so you can rest assured that the quote we provide is the final cost.

Removals Insurance
In addition to our affordable removal services, we also offer removal insurance. Our removalist insurance covers the cost of any damage that may occur during your move, so you can rest easy knowing that if anything goes wrong, you are covered.

Fully-Trained Furniture Removalists
At Careful Hands Movers, we only hire the best removalists in Ballarat. Our removalists are fully trained and experienced, so you can count on us to get your belongings moved quickly, safely and securely.

Packing/Unpacking services
In addition to our removal services, we also offer packing and unpacking services. We can pack up your entire home or just the items you want us to wrap, bubble-wrap and box up before loading them into our removal vans.
Removalists Ballarat and Surroundings
WHAT OUR CUSTOMERS SAY ABOUT US
Excellent Experience with Careful Hands
Just wanted to share my excellent experience with Careful Hands. The teams and pick up and drop off were fantastic and after moving a few times in the past 5 years I can easily say that Careful Hands are the bets removalists that we've dealt with. Thanks again for the great customer service and professionalism, timeliness, accurate quoting and ability to accommodate some late changes to the plan.

Highly Recommend
We moved for 30 years in the Army every two years and this was by far the best move we have ever had, from Port Augusta to Victor Harbor. Not a scratch on a single item. Well packed and well cared for, Highly recommend Careful Hands Removal. Maggie and Allan.

Professional and Friendly
Zach and his mate (so sorry dude I didn't get your name) were absolute legends, professional and friendly, easy to talk to and got almost everything into the truck minus two items – so the quote was pretty spot on 9am start, arrived at 9am! As someone who has had to move many times, this Is the first time we have had a removalist that required minimal guidance and didn't mess around or make me feel uncomfortable. We have a three bedroom town house with in home gym and tool benches etc. move was done in 6 hours and cost us just over $1000. Great work guys

Professional and Fast
First time in my life hiring removalist, Koby and Daniel did an amazing job. Professional and fast, met my expectations and nothing has been damaged. They're also very friendly!

Feel Extremely Comfortable
Koby and Daniel were fantastic. It was a house move for my mother and they made her feel extremely comfortable with their kind approach and can do attitude. They had a real focus on keeping her comfortable throughout the move which I really appreciated. They are clearly a very experienced duo and did a great job.