Our Truganina Movers
When it comes to finding the right removalists company, there are a few things you need to take into account. First of all, you'll want to make sure that they have a good reputation and that they are insured. Secondly, you'll want to ensure that their employees are experienced and careful with your belongings. At Careful Hands Movers, we pride ourselves on being one of the best removalists companies in Truganina. We have years of experience in the industry, and our employees are highly skilled and careful with your belongings.
Moving Interstate with Careful Hands Movers
If you're looking for a removalist company that has experience moving interstate, Careful Hands Movers is the best choice. Our skilled employees are trained to handle long-distance moves, and we have a fleet of trucks ready to take your belongings anywhere in Australia. Whether you're moving from Truganina to another state or country, our team can help make your move as stress-free as possible. Contact us today if you want more information about how Careful Hands Movers can help you with an interstate move.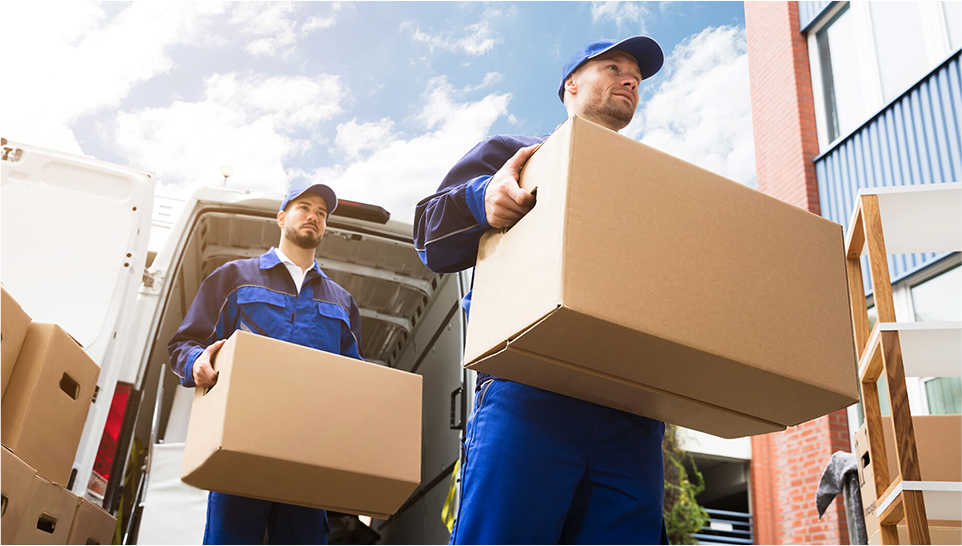 Our Affordable Pricing Policy
At Careful Hands Movers, we understand that not everyone has a lot of money to spend on moving. That's why we offer our affordable pricing policy, which allows you to get the best removalists services without breaking the bank. We also have several payment options available, so you can choose the one that works best for you. If you're looking for a removalist Truganina company that is experienced, reliable and affordable, look no further than Careful Hands Movers.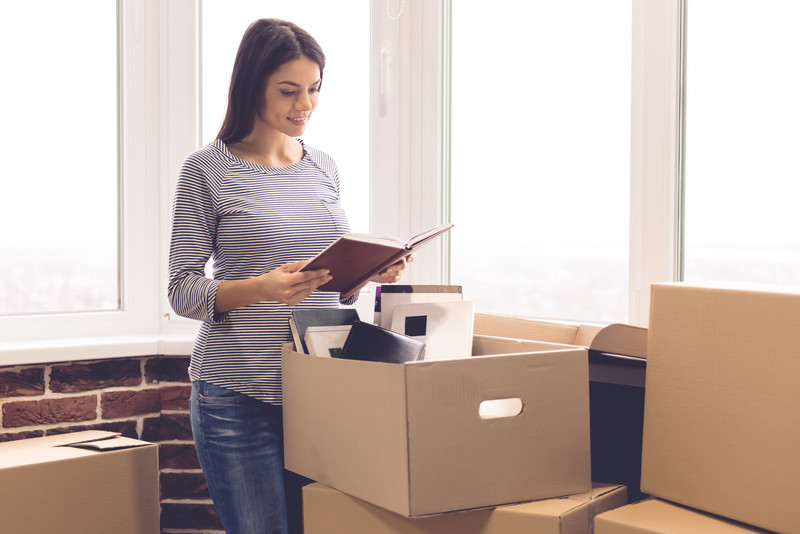 A Removalist You Can Trust
When it comes to moving, there is a lot of trusts involved. It would help if you ensured that your belongings were safe and secure during the entire process. At Careful Hands Movers, we understand how important it is for you to feel comfortable with the company you choose. That's why our staff goes above and beyond when it comes to making sure your possessions are protected at all times. We offer many different options for securing your items while in transit or storage so that nothing gets lost or damaged during the move itself. Our trucks have air suspension systems that prevent damage from rough roads and GPS tracking devices installed on them so you can always know where they are located if something happens along the way.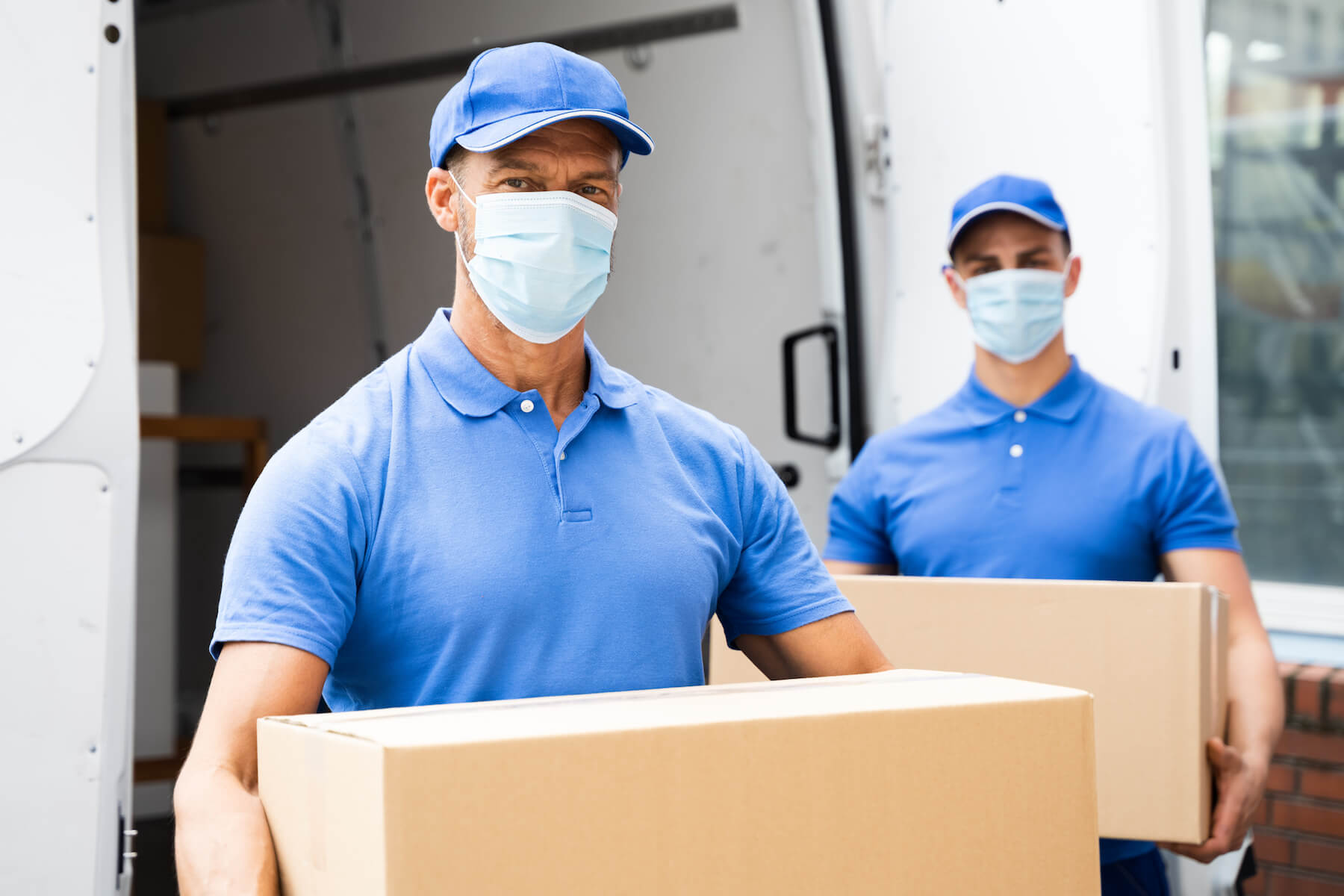 We Put Quality First
Removal work is challenging and can be dangerous if not done correctly. Our removalist Truganina team knows how important it is to get the job done right, which is why we take pride in our quality control standards. We ensure that all of our employees are trained properly before they begin working with us so that you get only the best service possible when hiring removalists Truganina services from Careful Hands Movers! We have various types of people working at removalists Truganina, including butlers, chefs, electricians, and more who will help make your move as smooth as possible by taking care of all those little details like packing/unpacking dishes or moving heavy furniture up staircases for example.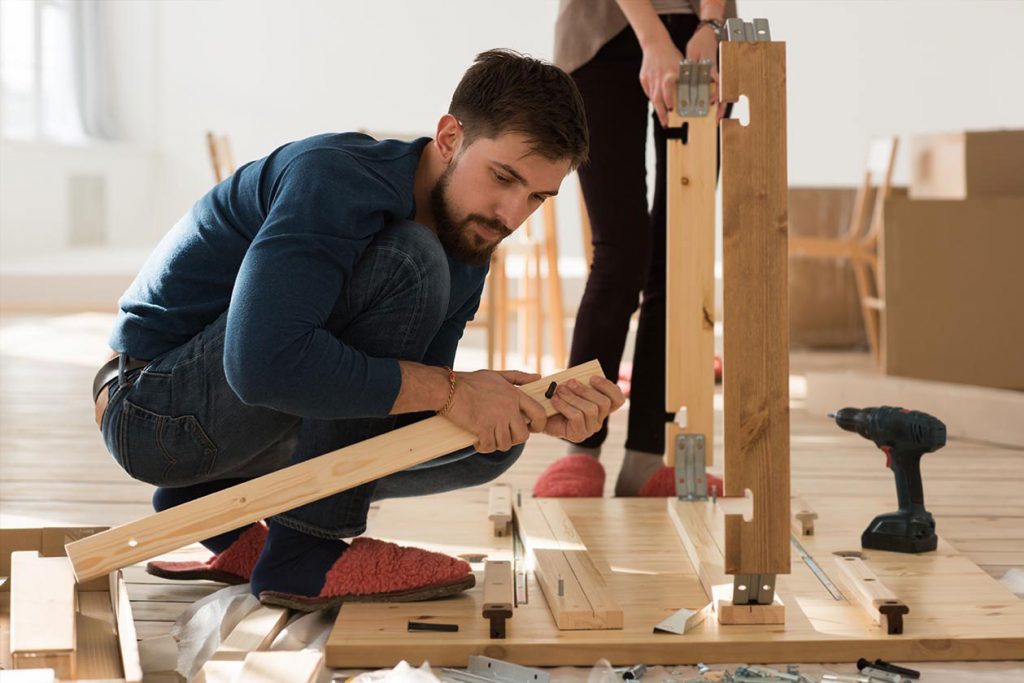 Our Guarantee To You As Our Customer
We provide a guarantee to our customers that they will receive the best removalist Truganina services available. Careful Hands Movers has been in business for over 15 years, and we have many happy clients who can testify to this fact! Removalists Truganina is not like other companies where you pay upfront without knowing what kind of experience you'll get when hiring them; Careful Hands Movers ensures quality by performing background checks on employees before letting them work at their company, so there's no chance of theft or damage occurring during your move.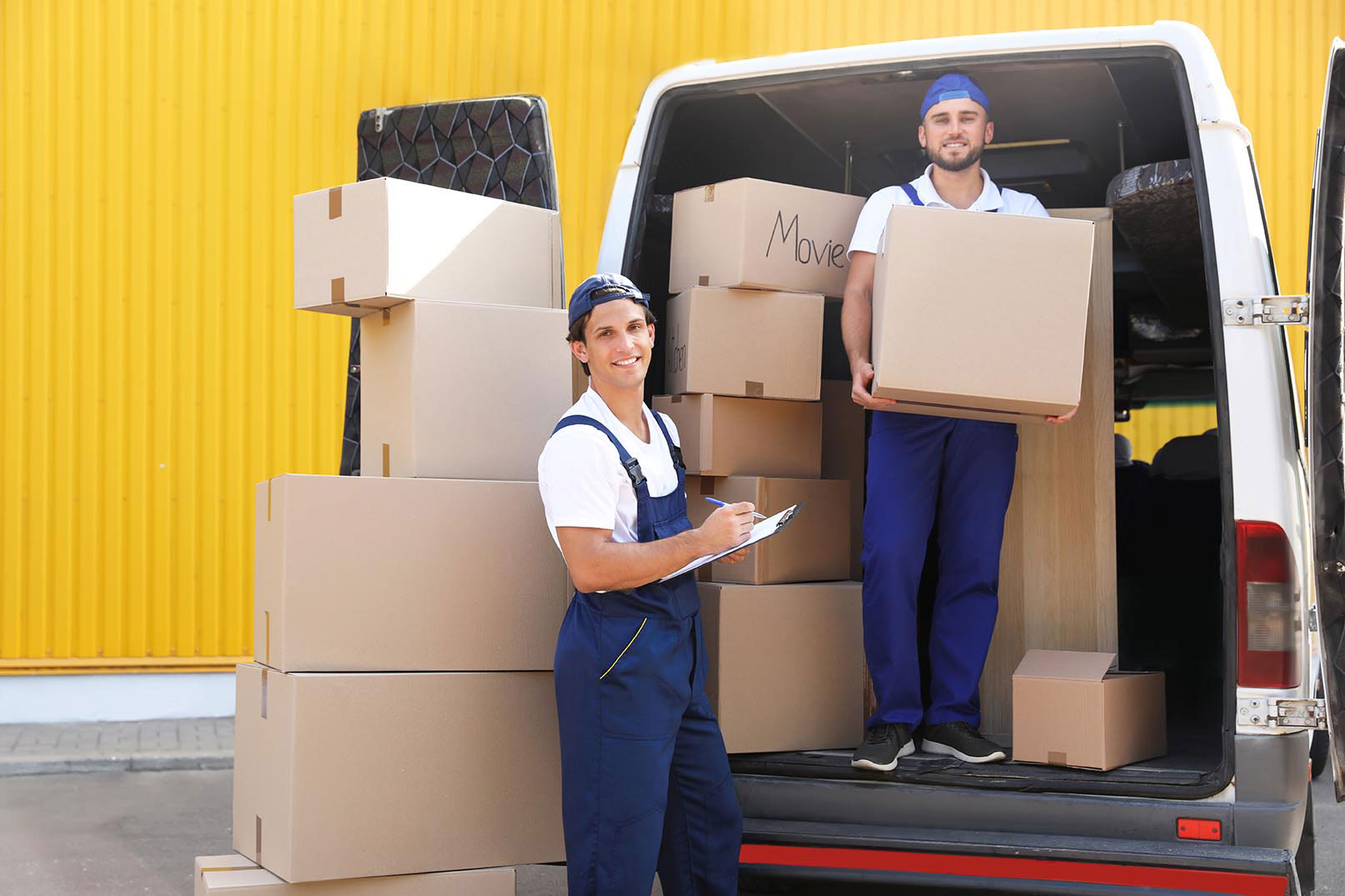 About Truganina
Truganina is a suburb in Melbourne, Victoria. It is located 19 kilometres west of the CBD and has over 25,000 people. Werribee borders the suburb to the south-west and Tarneit to the north-east. Truganina is a rapidly growing suburb and has several new housing developments. Truganina is also home to several schools, including Truganina South P-12 College and Holy Rosary School.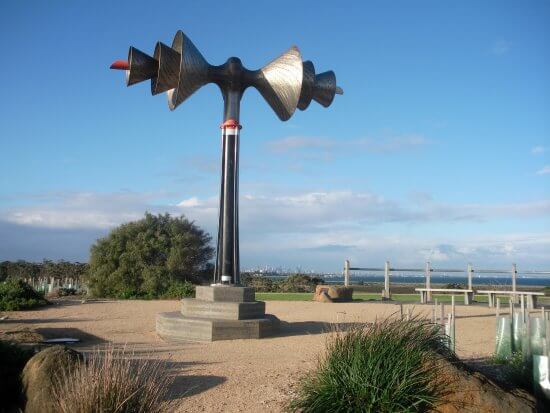 Contact Careful Hands Movers Today!
If you're looking for a removalist, Truganina, look no further than Careful Hands Movers. We are the best in town when it comes to moving your home or office furniture and other belongings from one location to another with ease, as well as providing quality service every time you hire us for any relocation services. Our team of experts will take care of everything so that all you have left is enjoying life at your new residence without worrying about how much was spent on getting there! Call us at 1300 724 553.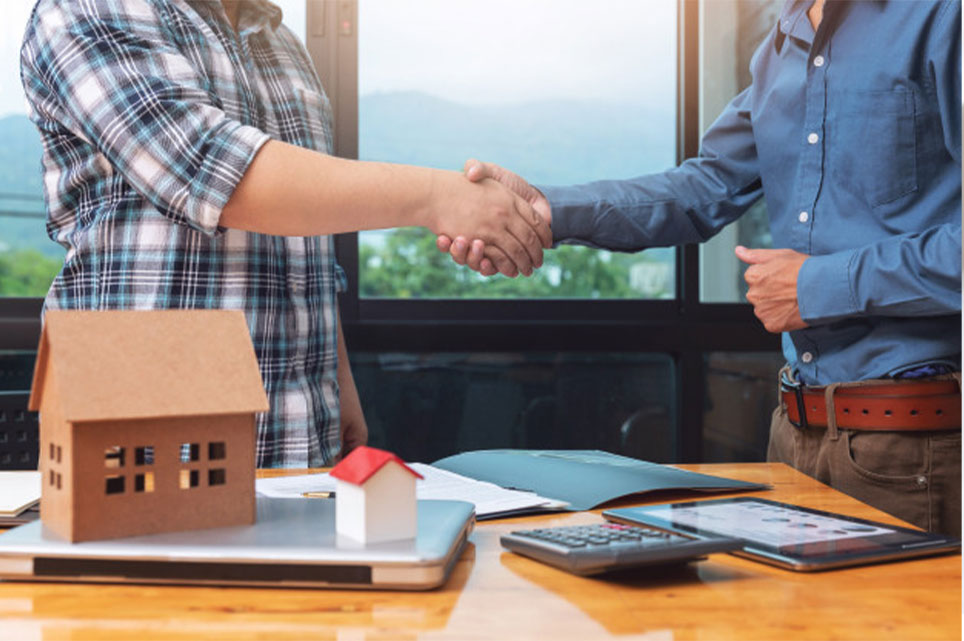 Professional Furniture Moving Services
We understand that moving can be a stressful time for many people. There is so much to think about and plan for, and the last thing you want to worry about is whether or not your furniture will arrive safely at your new home or office.
Why Choose Careful Hands Movers
We are a family-owned and operated business, and we have been in the business for over 15 years. We are proud to offer our customers quality moving services affordable.
We offer a wide range of services to our clients, and we are sure that we can help you with your specific needs. We are the only Removalists company in Truganina that offers a money-back satisfaction guarantee.

Easy To Understand Quotes
We offer easy to understand quotes so that you know exactly what you're paying for. We also offer a free, no-obligation quote so that you can see how much our services will cost without having to commit to anything.

Removals Insurance
We are fully insured, and we offer our clients removals insurance so that they can have peace of mind knowing that their belongings are protected in the event of any damages occurring during the move.

Fully-Trained Furniture Removalists
All of our furniture removalists are fully trained and experienced in the art of moving furniture. They will take great care of your belongings and make sure that they are moved safely and securely to your new home or office.

Packing/Unpacking services
We offer packing and unpacking services to our clients to have peace of mind knowing that professionals are packing their belongings. We also offer an unpacking service so that you don't have to worry about doing it yourself.
Our Removalist Services in Truganina & Surroundings
Interstate Removalist Destination