Furniture Removalists in Moonee Ponds 
When moving your possessions, whether a home or office, you want reliable and responsible removalists in Moonee Ponds. That's why Careful Hands Movers are the best choice for big transitions. We have been providing professional removal services for years, and our experienced team of movers will handle all of your possessions with utmost care.
Furniture removals Monee Ponds understands that moving can be a stressful experience, and it's important to us that we make the removal services as smooth and stress-free for you as possible. That's why our removalists are dedicated to providing excellent service, ensuring that all your belongings arrive safe and sound at their destination.
Moving with Quality!
Moonee Ponds removalists are experienced professionals who can help make your move as stress-free and efficient as possible. With years of experience in the moving industry, furniture removalists in Moonee Ponds know how to handle any size or type of job quickly and effectively with minimum disruption to you and your family.
Our furniture removals Moonee Ponds team takes pride in being reliable and courteous, ensuring your move is as smooth as possible.
We offer a range of services to meet your needs including:
packing,
loading and unloading with care,
transportation of furniture
and belongings in our specially designed trucks,
and we can even help you with unpacking at your new home.
We also provide insurance for peace of mind.Our furniture removalists Moonee Ponds understand the importance of getting the job done right and on time. We are committed to providing quality service with a friendly smile for an enjoyable moving experience – whether you're moving just around the corner or across town! With our expertise, you can rest assured that your belongings will be handled with care and respect.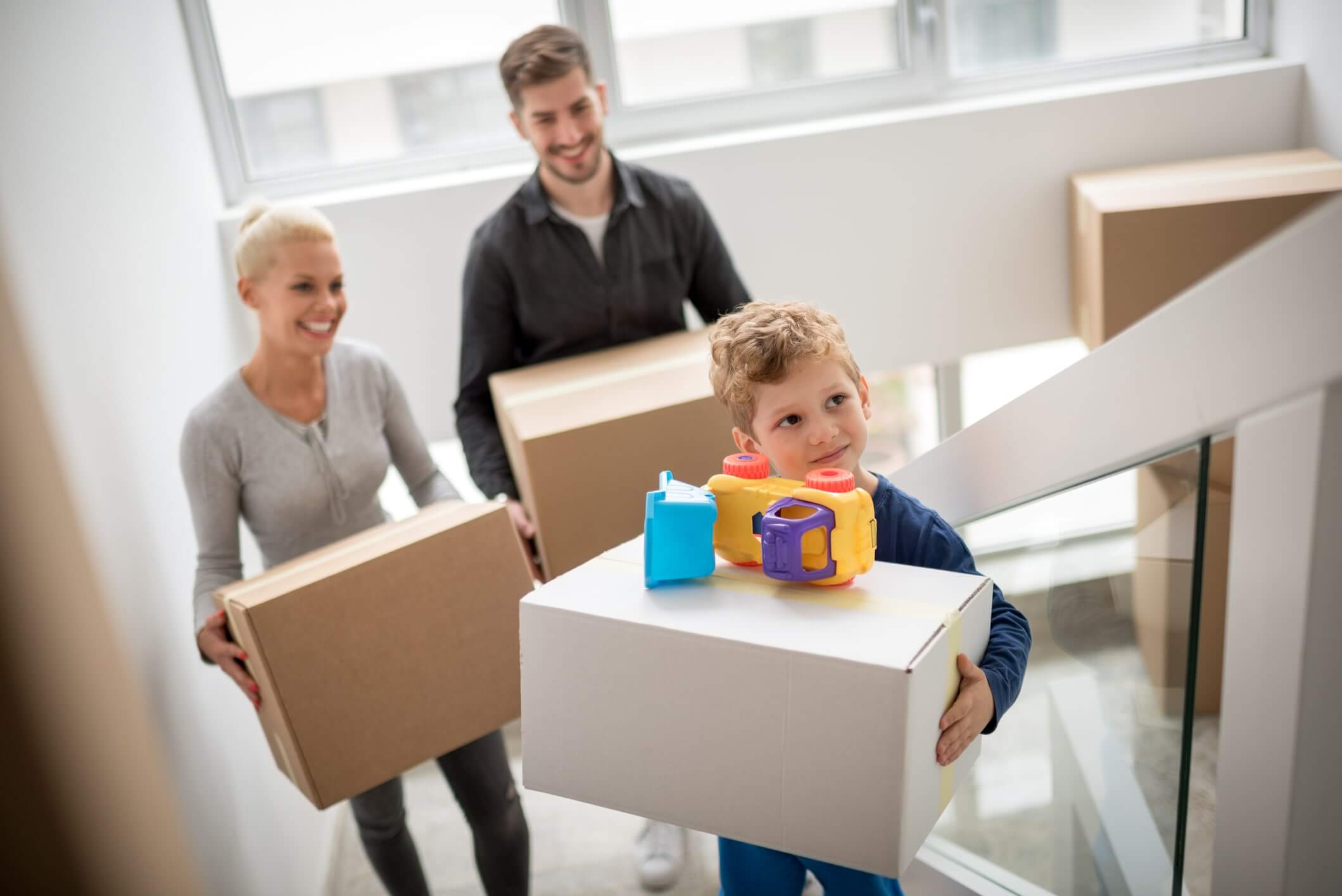 Cartons & Moving Boxes
Make your moving process seamless and stress-free with Careful Hands Movers! Our team is here to provide you with all the necessary boxes, cartons, and other packing materials so that your belongings are completely secure while in transit. From small home renovations to full house moves, we have everything needed to ensure nothing gets damaged.
Our inventory of essential items for packing includes:
Picture boxes
Striped bags
Porta Robes
Book boxes
Removalist cartons
Our team can assess your needs and provide the right size boxes and packing materials most suitable for your belongings. With years of experience in the removalist industry, our team is dedicated to ensuring that everything you need is handled. On top of that, we'll even come to pick up the used boxes and packing materials when you've finished unpacking.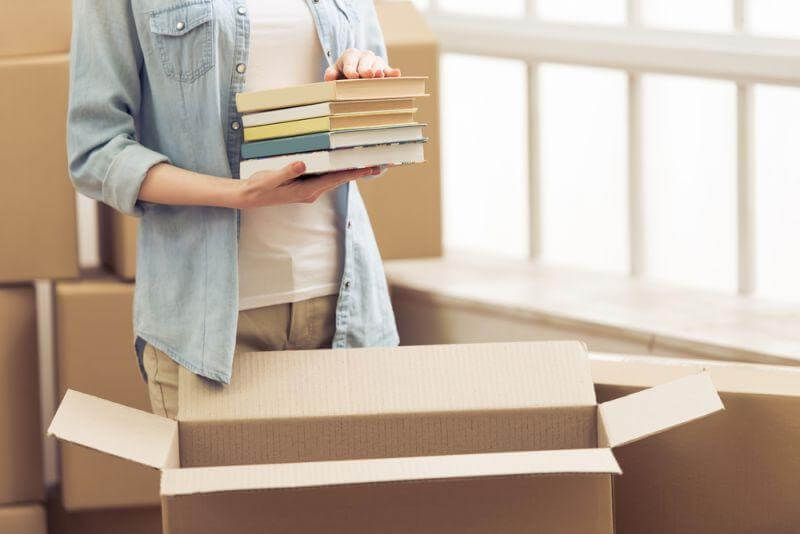 About Moonee Ponds 
Moonee Ponds is one of Melbourne's most desirable and popular suburbs. It offers an excellent location, close to the city yet within walking distance of several attractions and amenities. The area has been steadily growing in popularity thanks to its central location, strong transport links, and high-quality housing options.
The suburb has a vibrant, eclectic, charming atmosphere with plenty of great restaurants, cafes, and nightlife. Residents can enjoy fresh produce at the local farmers market or visit one of the many boutique shops on Puckle Street for a unique shopping experience. The Moonee Ponds Creek also offers scenic walking trails and bike paths for those who want to explore more.
The area also offers excellent transport access, with several tram lines servicing the suburb. The Essendon train station is also a short distance away, making it an easy commute into the CBD or other nearby suburbs.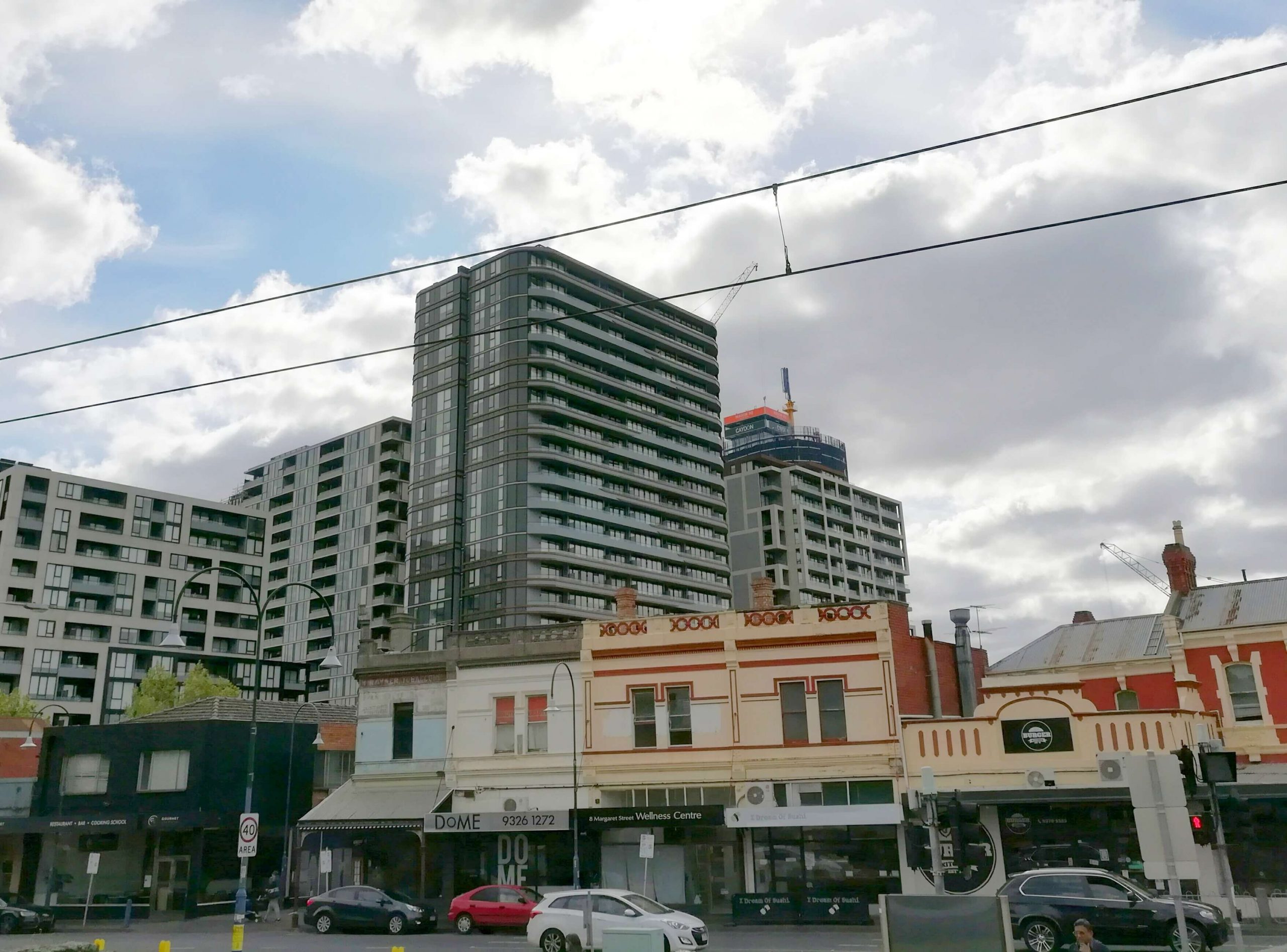 Ask Us for a Quote Today!
Careful Hands Movers has all your needs covered when it comes to moving. Contact our team today, and let us help make your move as stress-free as possible! We look forward to serving you.
Our Services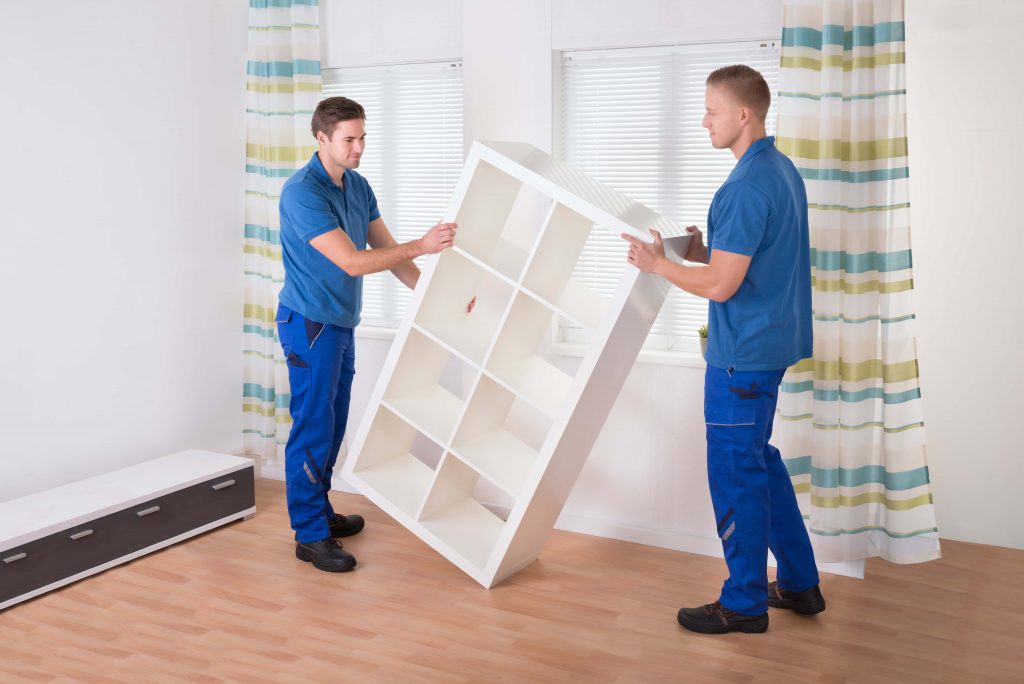 Furniture Removals
Big and bulky sofa? No worries, our expert removalists at Removalists Moonee Ponds are here to help! Our team of professionals can quickly and safely move your furniture from one location to another. We take the utmost care when handling your belongings and ensure no damage is caused. With our trucks equipped with the proper tools and equipment to manage any lifting job, you can count on us to do the job correctly.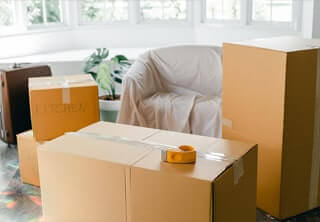 Packing and Unpacking Services
Do you need help packing up your home or office? Look no further than Removalists Moonee Ponds! Our experienced packers will carefully wrap each item and box it up, ensuring all your belongings are safe and secure during transit. Once the destination is reached, we can also help unpack and set up, allowing you to settle in quickly and easily. With our packing services, you can trust that your belongings will be handled from start to finish.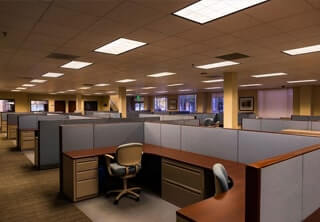 Office Removals
We can help you move your entire office space quickly and efficiently, minimising disruption to your business. Our team will take special care of all sensitive items, such as computers and other electronic equipment. We use quality protective wrapping to ensure that everything arrives at its destination in perfect condition.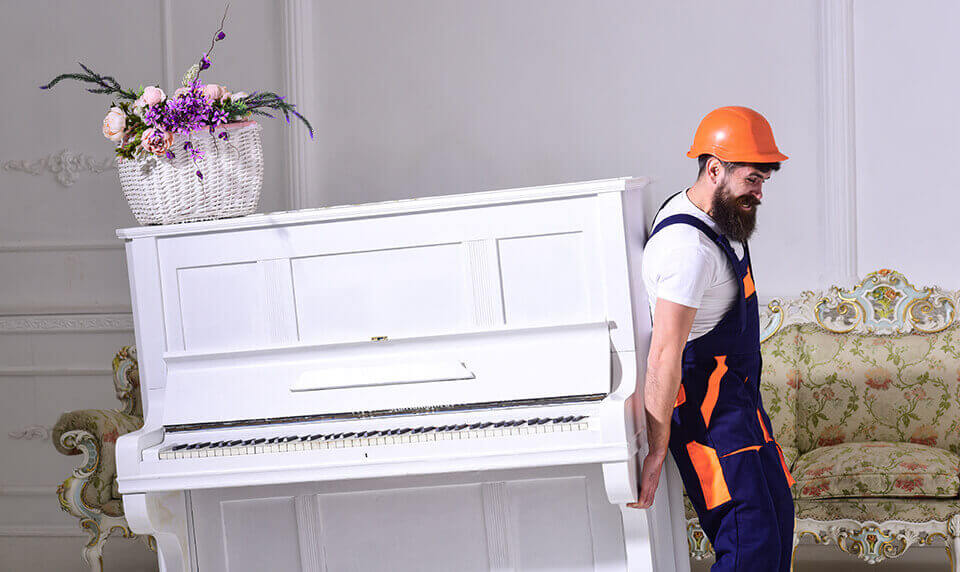 Piano Removals
Our team is highly trained to handle all piano removals, from grand pianos to upright models. We use the latest equipment and specialised accessories like covers and straps for maximum protection during transit. If you need your piano moved, trust Removalists Moonee Ponds to get it done safely and securely.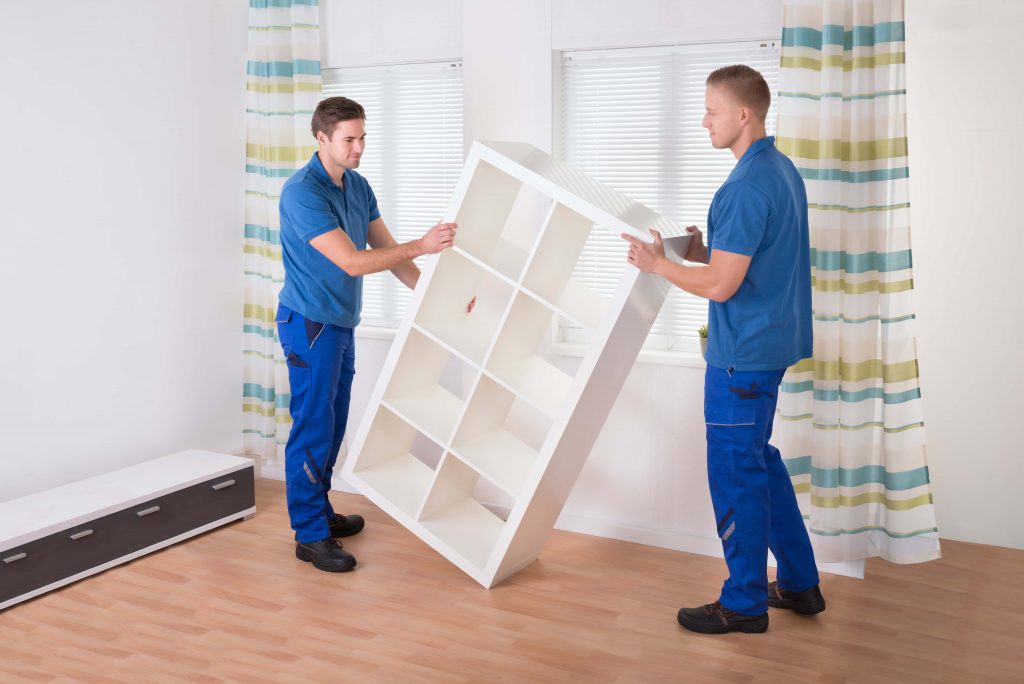 Furniture Assembly
Our experienced team can assemble any flat-pack furniture, including desks, tables and chairs; we use the right tools to ensure all pieces fit perfectly. We also offer disassembly services, so if you need to move your furniture to a different location, we can help.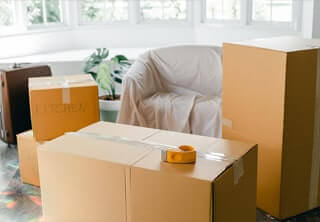 Packing and Unpacking Services
Our team will ensure all your items are securely packed and labelled for easy identification. We use high-quality moving boxes and other materials to keep everything safe during transit. Once you arrive at your destination, we can help you unpack quickly and efficiently, so you don't have to worry about the hassle.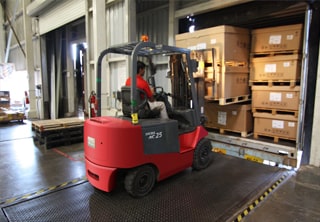 Removals Storage
Removalists Moonee Ponds can provide the perfect solution if you need somewhere to store your belongings before or during your move. We have a network of secure storage facilities across Australia for short- and long-term rentals. Our staff will help with packing, transportation, and delivery, ensuring that all items are always kept safe.
Why Choose Careful Hands Movers?

Experienced and Professional
At Careful Hands Movers, we take pride in having a team of experienced and professional Removalists. Our staff is highly trained and certified to ensure your move is quick, safe, and efficient.

Competitive Rates
We understand that moving can be expensive, so we strive to provide competitive rates that are fair and affordable. Our prices are transparent, so you know exactly what to expect from us.

Comprehensive Services
We offer a wide range of services with no hidden costs or surprises. Whether you're moving across town or the country, we can provide packing, loading/unloading, furniture assembly/disassembly, and more.

Quality Equipment
We use state-of-the-art equipment and materials to move your items safely and securely. Our trucks, tools, and materials are inspected regularly for quality assurance.

On-Time Delivery
Our team is committed to providing fast and reliable services so you can be sure your items will arrive on time. We understand the importance of efficiency and strive to make your moves as stress-free as possible.

Customer Satisfaction
Our highest priority is customer satisfaction, so we always go above and beyond to provide the best experience for our clients. We work hard to ensure that every move goes as smoothly as possible.
What You Should Know About Stress-Free Moonee Ponds Removalists
What kind of removal vehicles are used by furniture removalists?
At Moonee Ponds Relocations, your items must be handled carefully and securely. We have a fleet of specialised removal vehicles and trailers that can transport items of all shapes and sizes. Each phase with security straps and blankets to e that your belongings remain safe and protected.
Is a parking permit needed to secure the removal van?
Yes, a parking permit may be required depending on the type of vehicle and the location in Moonee Valley. Our experienced furniture removals Moonee Ponds will check with the local council to ensure any necessary permits for te relocation services are obtained before arrival.
What strategies can I use to ensure minimal service interruption during an office relocation?
Office relocations in Brunswick West or Moonee Valley can be stressful and disruptive, but with the proper preparation, you can minimise the impact on your business. As house removalists, we recommend creating a relocation plan that outlines timescales for each move step and organising personnel. Hence, employees cancan work in different areas when moving interstate and set up packing techniques, temporary furniture, removals insurance, or equipment if necessary.
Our Removalist Services in Moonee Ponds & Surroundings
Interstate Removalist Destination