Furniture Calculator
Use our online moving calculator to tally up the volume of your furniture items so we can recommend the right size of the vehicle and get a move cost.
Clear Removalist Quote
We can visit your location when convenient and conduct an in-home survey for moves of 3 bedrooms or larger.
Your Expert Travancore Move Partner
Another great suburb in Melbourne that Careful Hands Movers specialises in is Travancore. A great suburb, recommended for couples, young families, or recent empty-nesters, this inner-city suburban oasis has been increasing in population and popularity for a number of years. A trendy, stylish area just 5kms north-west of Melbourne's CBD, Careful Hands Movers has seen a lot of relocation activity into this area.
Travancore Suburb Profile
The Travancore area is known for easy access to the city, not being too far from the airport, easy access to public transport, beautiful, quiet streets and friendly neighbours. Some of the architecture dates back to the 1920s; which gives the suburb a very classy, timeless feel. There are beautifully built art Deco-influenced homes and apartments – most of which stand today giving Travancore a unique, classic architectural flavour.
Careful Hands Movers specialises in moves around Travancore- either in to, around, or out of. We provide high quality, cost-effective, friendly, and reliable removalists services- tailored to fit your every moving need. Whether you are moving your home, or your office into, or out of Travancore- Careful Hands Movers is here to help every step of the way.
Some of the ways Careful Hands Movers is the best Travancore removalists company:
1) We save you money on your move…

Careful Hands Movers prides itself on being competitively priced. We charge you a fair price, are up-front about all costs- and at the same time deliver you an outstanding moving service. We are efficient, responsible, responsible removalists who are on hand to move you with speed and care. No matter if you move is planned months ahead, or at the last minute: our dedicated teams work both speedily and diligently, and we save you money through our effective execution of high quality removalist services.

2) We go Above and Beyond

As well as our price promise, Careful Hands Movers goes above and beyond to help you with your big move. From the moment you engage our services we are there to help you: for pre-move preparation (we have handy checklists for you to use!), packaging your beloved belongings with care, delivering them safely and quickly, and then helping you to unpack- we are with you every step of the way. Trust us to make your move stress-free!

3) Our Quality Promise

Careful Hands Movers is here to make your move stress free, and we will deliver on this promise of exceptionally high-quality service. We will take the utmost care for your belongings, and will deliver them to you safely, intact, and in a very time efficient manner! Trust us to provide you with the best removalist service Travancore.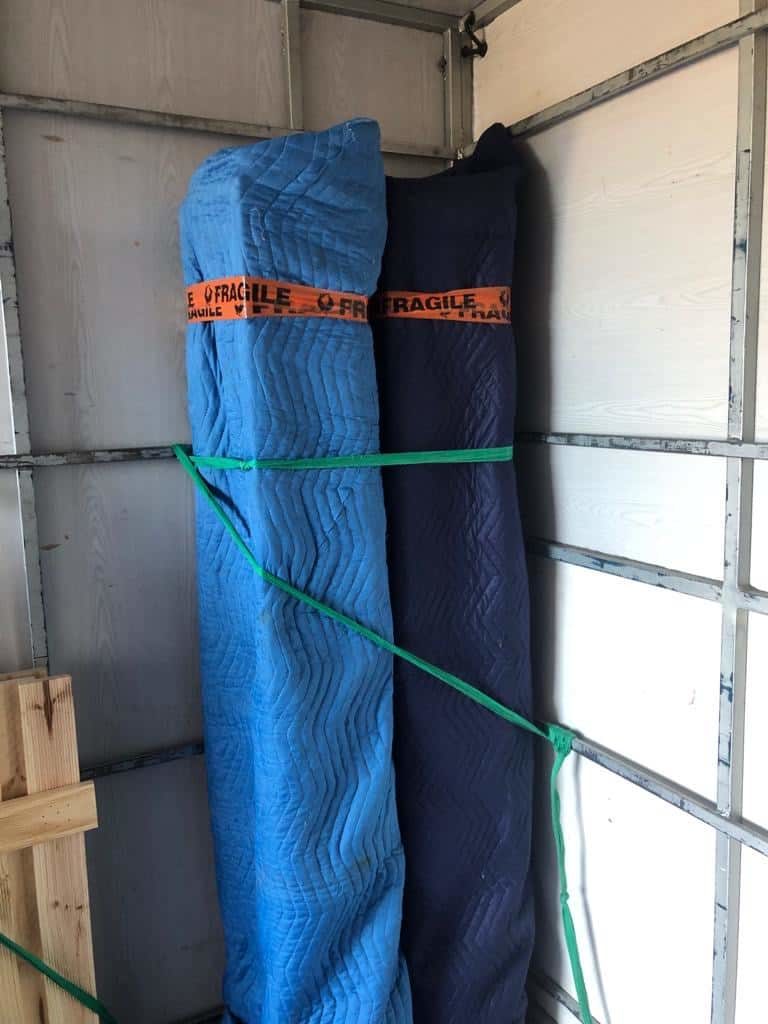 Covid Safety
We operate in line with the latest COVID safety guidelines, and promise that yourselves, and your belongings, are COVID safe with us. All Careful Hands Movers teams work in strict adherence to the regulations and sanitise all items used during the process of the move.
Contact us!
If Travancore is your next move, and you're interested in getting a quote from your local, affordable, removalists specialists for the job- give us a call for an obligation free consultation and quote on 1300724553.