Low-Cost Removals in Blackburn City
Need help moving in or around Blackburn? Hire a professional and experienced team at Careful Hands Movers! We're a top-rated moving company that offers a wide range of services to make your move easy, stress-free and affordable.
We can help with everything from packing and loading to transporting your belongings to your new home or office. We even offer storage solutions if you need somewhere to keep your things while in between homes.
Whatever your moving needs, we can help! Contact us today for a free quote.
Why Should You Hire a Professional for Your Next Move?
There are many reasons to hire a professional removalist company for your next move. Here are just a few:
Save time
Packing up all your belongings, loading them into a truck and then driving to your new location can take days – even weeks! When you hire a professional team like Careful Hands Movers, we can have your whole move done in just a few hours.
Save money
You might think hiring professionals is more expensive than doing it yourself, but that's not always the case! Hiring a professional team can be much cheaper when you rent a truck, buy packing supplies, and take time off work to move.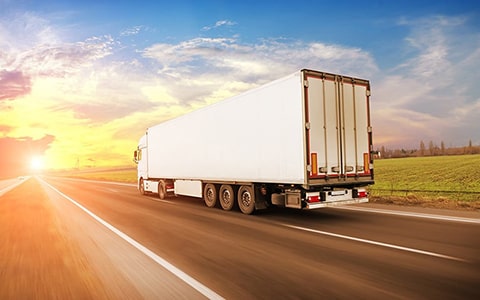 Reduce stress
Moving is one of the most stressful life events – but it doesn't have to be! When hiring a professional team, you can relax knowing everything is being taken care of. We'll do all the hard work, so you don't have to lift a finger.
Avoid injuries
Moving heavy furniture and boxes can be tricky – and dangerous! Thousands of people are injured each year while trying to move their belongings. When you hire a professional team, you can rest assured that your belongings will be moved safely and securely.
Get it done right
There's more to moving than just loading things into a truck, and you also need to know how to pack fragile items, disassemble furniture and more. Our team of experienced professionals have been doing this for years, so we know how to get the job done right.
If you're looking for a low-cost, stress-free and professional moving experience, contact Careful Hands Movers today! We'll be happy to provide you with a free quote.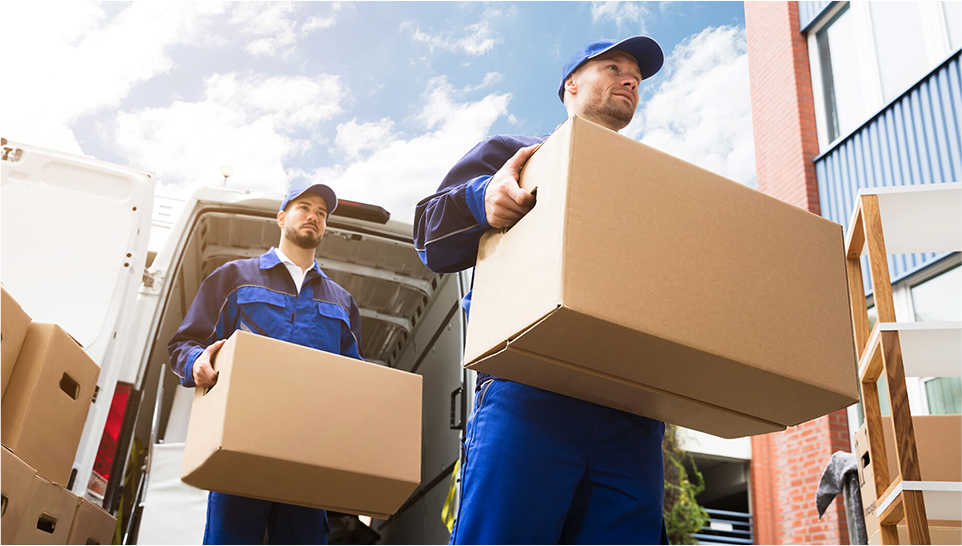 Cartons & Moving Boxes
The process of moving can be complex and time-consuming, especially when it comes to packing everything. But don't worry! Here at Careful Hands Movers, we supply different boxes and materials to make your experience easier.
You can take advantage of the following:
Striped Bags
Book boxes
Porta Robes
Removalist cartons
Picture boxes
If you're dreading your upcoming move, we can help by providing packing materials and services that make the process easier. Get in touch with us today to see how we can assist you.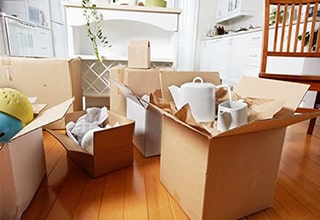 About Blackburn
Blackburn is a suburb of Melbourne, Victoria, Australia. It's located 16 kilometres from Melbourne's Central Business District within the City of Whitehorse local government area.
Blackburn is a popular choice for homebuyers due to its convenient location and range of housing options. The suburb offers everything from affordable apartments to large family homes. There are also plenty of green spaces, parks, and recreation facilities for residents to enjoy.
The area was initially inhabited by the Wurundjeri people of the Kulin nation. The first European settler was James Blackburn, who arrived in 1836 and established a sheep farm. The area was later subdivided into farms and residential lots.
Today, Blackburn is a thriving suburb with a diverse population. It's home to several parks, reserves, schools, shops, and businesses.
Blackburn is the perfect place for you if you're looking for a suburb that has it all! Contact us today to find out more about this vibrant community.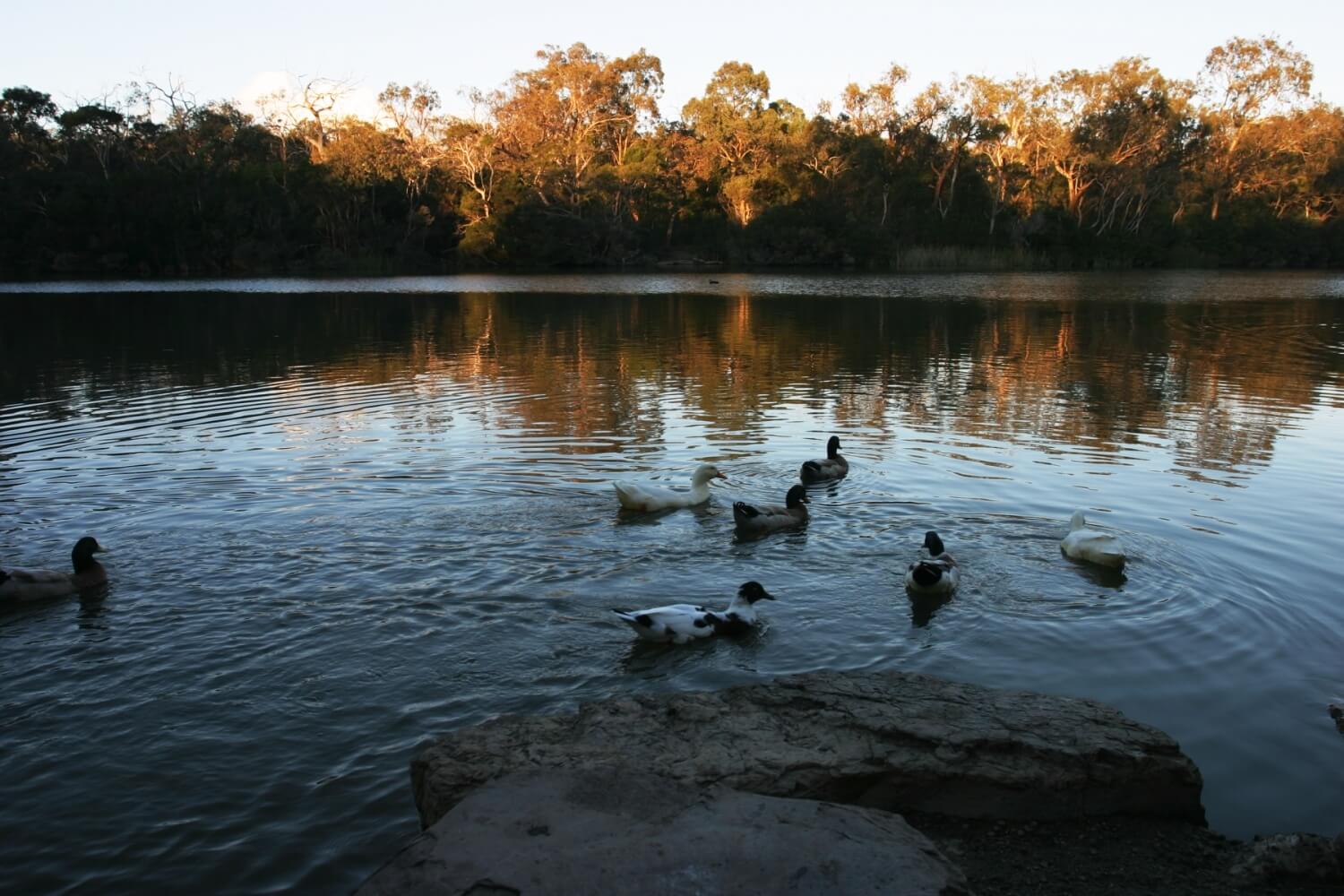 Ask Us for a Quote Today!
Blackburn is a bustling suburb in Melbourne's east, and if you're moving to or from the area, you'll want to make sure you choose a reputable and experienced removalist team. At Careful Hands Movers, we have years of experience helping people move houses, and we're passionate about making the process as stress-free as possible for our customers.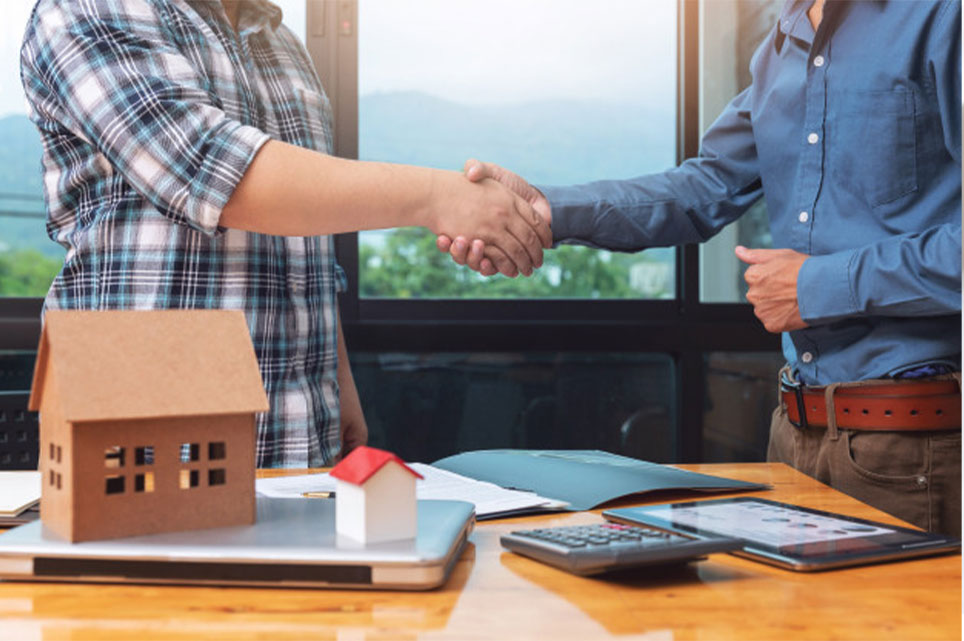 Our Services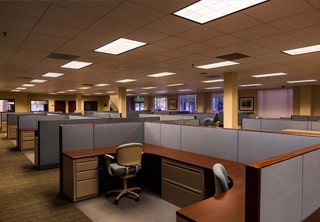 Office Removals
We get that office moves are frustrating for any company. Our professional office removalists will partner with you to ensure your transition is done with as little trouble to your business as possible. We provide different services: packing, unpacking, take-apart and reassembly, and much more.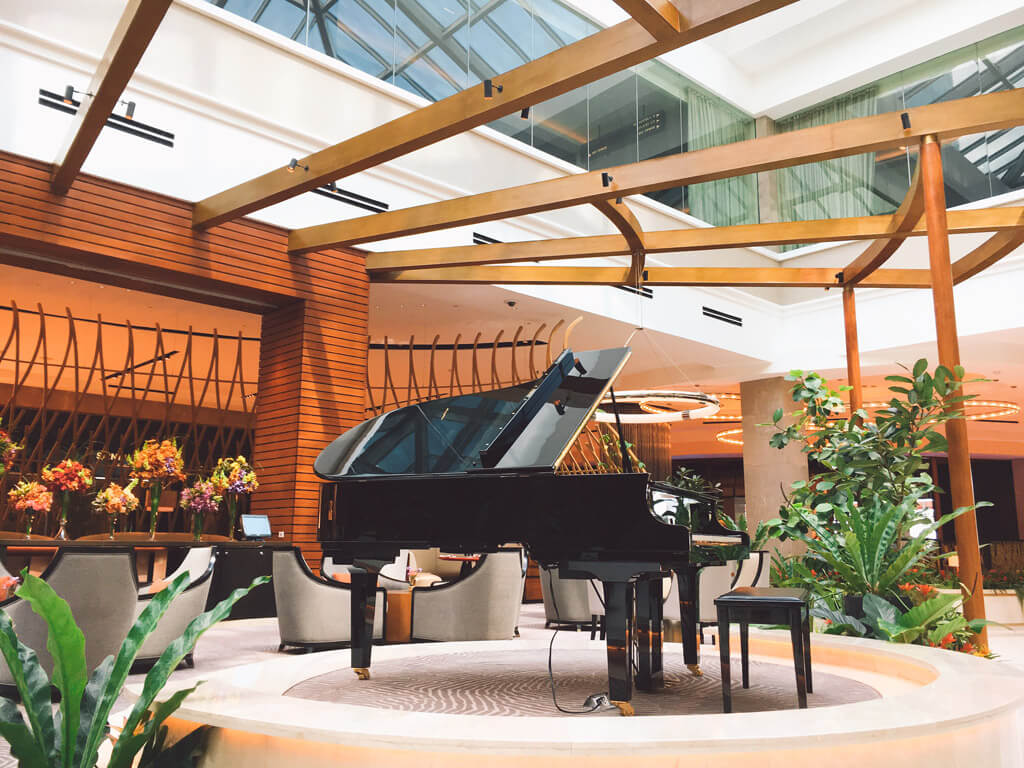 Piano Movers
We understand that your piano is not only an expensive investment but also a sentimental one. Our removalists will take extra care in moving your piano, ensuring that it arrives at its destination safely and in the same condition it left in.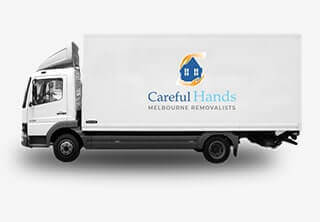 Interstate Moves
Whether you're moving to Blackburn from interstate or vice versa, Careful Hands Movers can help. We'll work with you to plan your move and ensure everything goes smoothly, so you can focus on settling into your new home.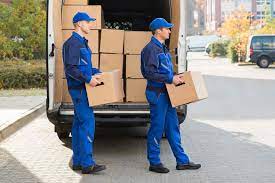 Backloading Services
We also offer backloading services for those who are moving interstate. This is a cost-effective way to move your belongings, as you only pay for the space you use on the truck. We'll pick up your items and deliver them to your new home at a time that suits you.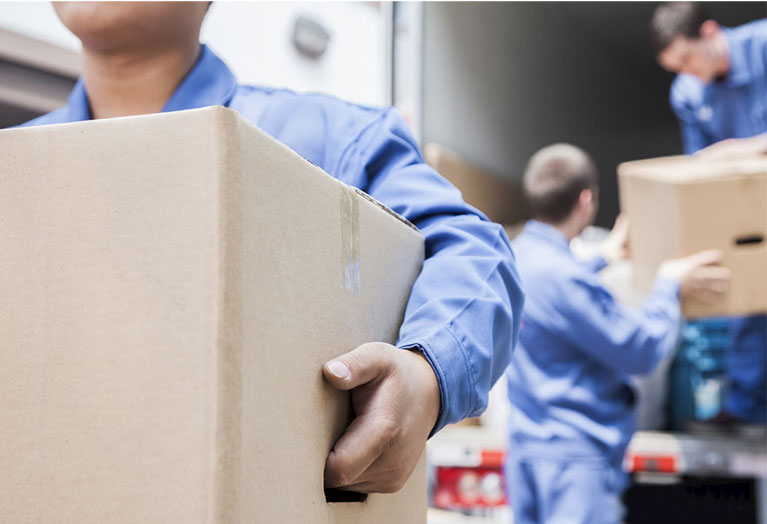 Domestic Removals
We offer a wide range of domestic removal services to make your move as stress-free as possible. We can help with packing, unpacking, furniture Take-apart and reassembly, and much more. We'll even take care of your delicate items, like pianos and antiques.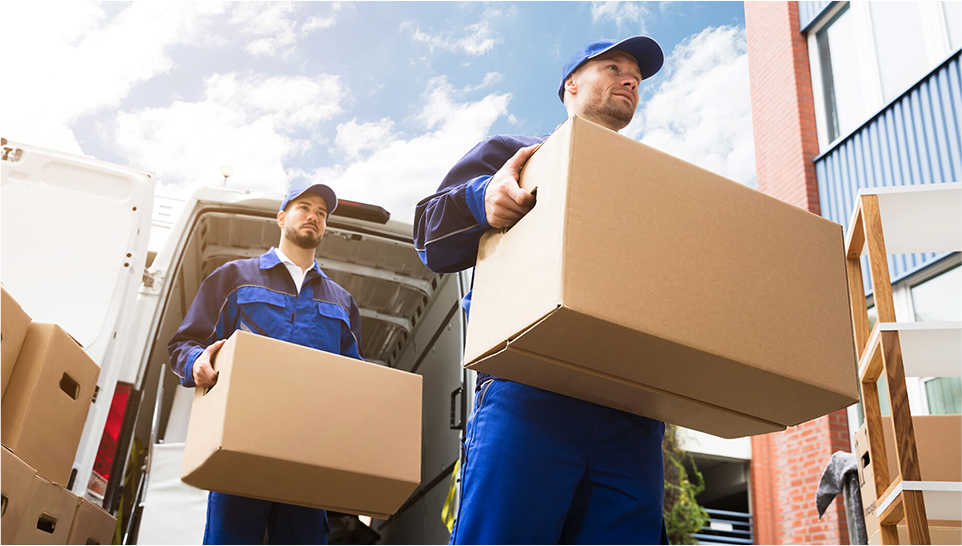 Appliance Removals
We understand that moving appliances can be a hassle, and our appliance removalists will take care of disconnecting and reconnecting your appliances so you don't have to lift a finger. We can also dispose of your old appliances if you need us to.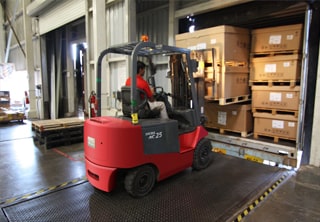 Removals Storage
We understand that sometimes you need a little extra time before you can move into your new home. That's why we offer removals storage, so you can rest assured your belongings are safe and sound until you're ready for them.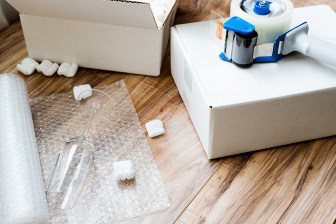 Antique Removals
We understand the importance of your antiques and their sentimental value, which is why we take extra care when transporting them. Our movers will carefully pack and transport your antiques to their new home, ensuring they arrive safely and in the same condition as when they left.
Why Choose Us?
There are many reasons to choose Careful Hands Movers for your Blackburn move. We're an experienced and reputable company with a team of passionate and professional removalists. We offer a wide range of services to make your move as stress-free as possible, and we're always happy to tailor our services to meet your specific needs. We're also:

Fully Insured
Being fully insured gives our customers the peace of mind that their belongings are securely guarded.

Accredited
We're an accredited company with the Australian Furniture Removers Association (AFRA). This means we meet their high standards for quality and safety.

Available 7 Days a Week
Moving can be time-consuming, so we're available seven days a week to make things as convenient for you as possible.

Professional and Experienced
Our team is made up of experienced and professional removalists passionate about making your move as stress-free as possible. We are all about helping residents moving house in a professional manner with our family-operated business and Blackburn team.
If you're looking for a reputable, experienced, and professional moving team, look no further than Careful Hands Movers.
What You Need to Know About Professional Furniture Removals in Blackburn, Vic.
Do furniture removalists charge for quotes?
No, we don't charge for quotes for secure movers servicing Blackburn and the Melbourne CBD. We're happy to provide you with a free quote so you can compare our prices and services with other companies.
What is your minimum charge for moving services?
Our minimum charge is $100 for quality movers in Blackburn and surrounding suburbs. This covers the cost of 2 hours of labour and the use of our truck for moving house in and around Blackburn, Vic.
Does your removals company offer discounts for seniors or students?
Yes, even though we are the cheapest movers in Blackburn, we still offer discounts for seniors and students. Don't hesitate to contact us for more information and a hassle-free and stress-free move with our city movers.
What is your cancellation policy?
If you need to cancel your booking with our affordable movers, we require 24 hours notice. As a traditional moving company, we may charge a fee if you cancel with less than 24 hours' notice.
Do Blackburn removalists offer storage services?
Yes, we offer storage services in Blackburn North. We have a secure storage facility where we can store your belongings for as long as you need. Please contact our Melbourne removalists for more information about this essential service.
What forms of payment do furniture removals Blackburn accept?
We accept cash, EFTPOS, and credit card payments for our affordable removal services in Country Victoria.
What is the customer satisfaction guarantee of your moving company?
Our professional movers are dedicated to providing outstanding customer service. If you're unsatisfied with our valet unpacking services, local removals, interstate removals, and furniture removal, don't hesitate to contact us, and we'll do everything we can to give you removalist services that you will be happy with.
Our Removalist Services in Blackburn & Surroundings
Interstate Removalist Destination