High-Quality Removals Service 
Being the best of the best in the moving business, Careful Hands Movers offers top-notch services that are tailored to meet your individual needs. Our experienced removalists in Laverton North strive to ensure that all of our customers have a hassle-free and smooth relocation experience. We offer an extensive range of services to make sure you're getting only the best of the best.
Cheapest Furniture Removals
At Careful Hands Movers, our furniture removalists pride ourselves on providing our customers with a comprehensive selection of services. Our experienced removalists in Laverton North can handle all kinds of moves, from local home or office relocations to interstate and international moves. No matter the size of your move, our furniture removals make sure it's done properly and efficiently.
Our movers furniture removalists services include:
• Furniture dismantling and reassembly
• Packing and unpacking all your belongings
• Loading, unloading, and transportation of furniture
• Storage solutions if needed
We understand that each move is unique, which is why we offer flexibility and tailor our services to meet your individual needs a stress-free move. Our experienced furniture removalists in Laverton North are dedicated to delivering high-quality storage services, so you can rest assured that your goods will arrive safe and sound.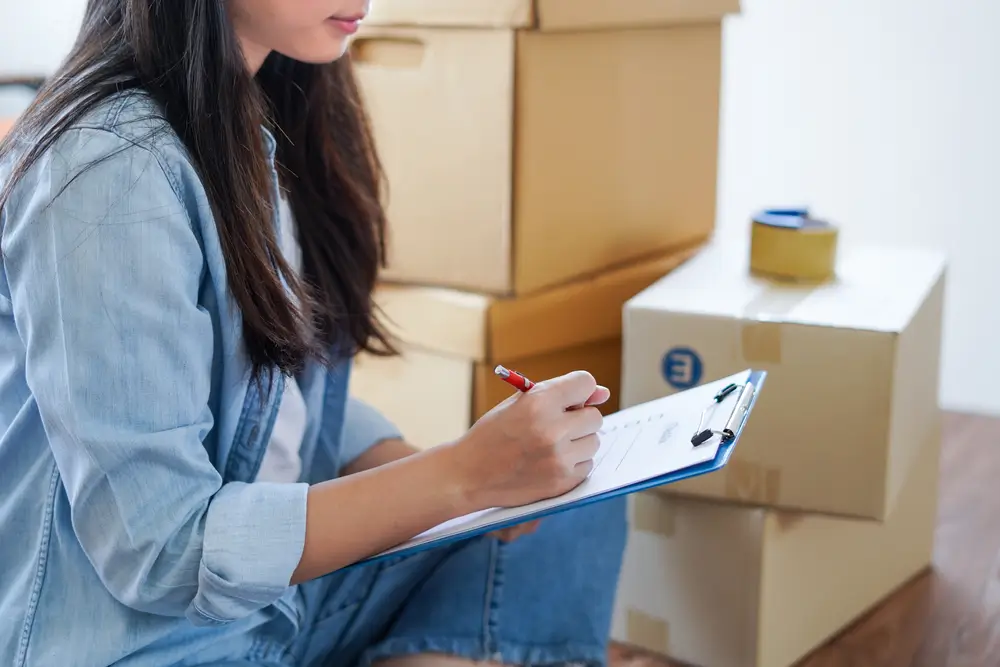 Cartons & Moving Boxes
Removalists Laverton North offers a range of Cartons & Moving Boxes to make your move easier. The boxes come in all shapes and sizes, so you can be sure to find the right box for your needs. All boxes are made from quality materials, ensuring maximum strength and durability when transported. Check out the sizes we have available for a stress free relocation:
Picture boxes
Removalist cartons
Book boxes
Striped bags
Porta Robes
Not only can our Cartons & Moving Boxes make your move easier, but our fantastic service can also help you save time and money too. By using boxes that are specifically designed for moving, you won't need to worry about packing yourself or hiring an additional helper to do the job – Removalists Laverton North has you covered!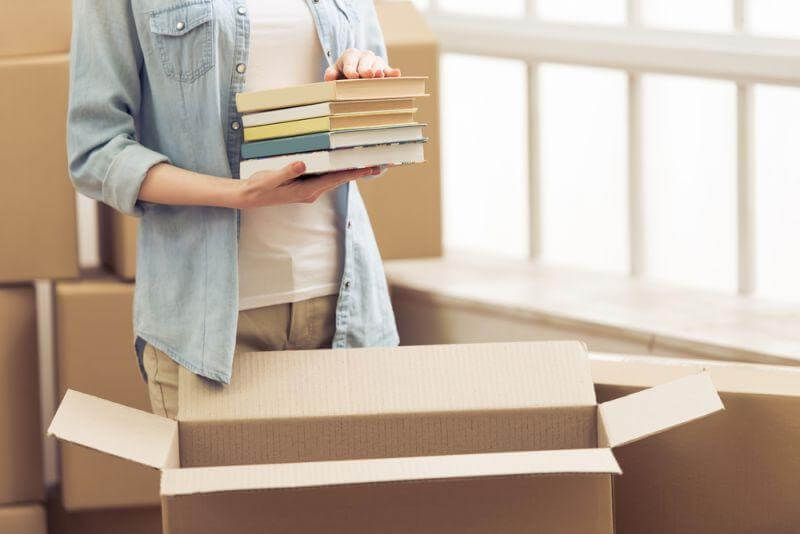 About Laverton North
Laverton North is an ideal place to live and move to for anyone looking for a vibrant, safe and convenient area. Located in the southwestern suburbs of Melbourne, this close-knit community offers plenty of activities, amenities, and transport options that make it easier than ever to get around. With its popular retail outlets, lush parks, and easy access to major transport links, Laverton North and surrounding suburbs is the ideal place for families, couples, professionals or students.
For those who want to be close to the hustle and bustle of Melbourne's busy city centre, Laverton North offers an excellent location with all of the necessary amenities just a short drive away. The area is home to a variety of shops, supermarkets and restaurants that are sure to please any visitor. Plus, Laverton North provides easy access to nearby bus stops, train stations and tram services so visitors can quickly get around the city.
Laverton North also has plenty of parks and green spaces for those who appreciate some peace and quiet. Whether you're looking for a place to have a picnic, take a walk or just sit back and relax, Laverton North is the perfect destination for outdoor activities. The area also features plenty of playgrounds, sports fields and swimming pools that will provide plenty of fun for the entire family.

Ask Us for a Quote Today
Take the next step with ease and minimal stress–call Removalists Laverton North today. Our certified professionals are experts in furniture removals, offering you aid for your entire house move or just a single item transport. We'd love to provide you with a free, no-obligation quote for your transition into your new home, so connect with us now!
Our Services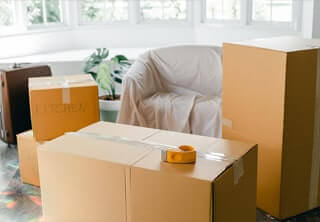 Packing and Unpacking Services
Removalists Laverton North also provides reliable packing and unpacking services to make your move easier. We have all the necessary material needed for securely packaging items of all shapes and sizes, from fragile glassware to large furniture pieces. Our team is trained in wrapping and packing goods so that they are safely delivered to their destination. Our moving company can also provide assistance with unpacking and organising items at your new residence or office.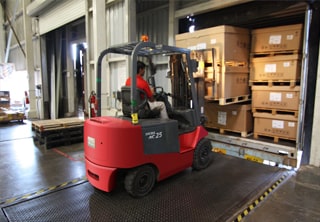 Removals Storage
If you require storage solutions for your relocation, Removalists Laverton North can also help. We have secure and safe units available with 24/7 CCTV surveillance systems to ensure that all your belongings are kept safe and secure. Our moving house experts will efficiently pack, move and store all items according to your requirements so that you have peace of mind knowing that everything is accounted for. We provide short-term and long-term storage solutions at competitive prices.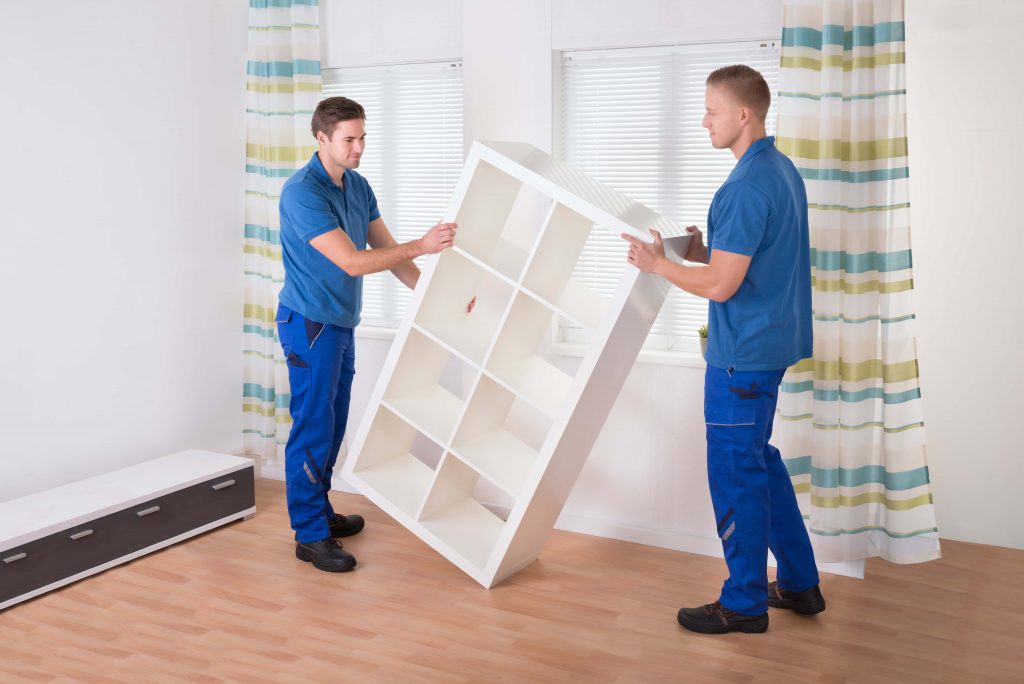 Furniture Removalists
Our team has extensive experience in assembling and disassembling a variety of furniture pieces, and we use the best tools to ensure that your furniture is secure. We can also disassemble your furniture items before they are moved and assemble them at the new location. Our goal is to make sure your furniture arrives in perfect condition at its destination.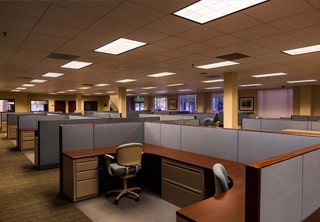 Office Removals
Our team is experienced in handling all types of office equipment and furniture, ensuring they are moved safely and securely. We also provide packing materials suitable for computers, printers and other sensitive items. Our goal is to make sure that your business relocation is a smooth, stress-free process. We will coordinate with all the relevant stakeholders to ensure that everything is moved in an efficient and timely manner.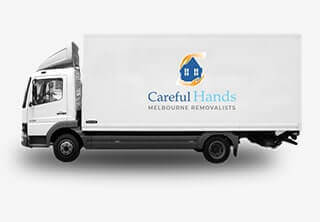 Interstate Removals
We offer reliable and cost-effective interstate removals for customers who are relocating from one state to another. Our team is experienced in handling large furniture pieces, electronics and other items securely during the transit process. We also provide comprehensive insurance coverage for your goods to ensure that they remain secure in case of any damages. Our goal is to make sure that your interstate relocation process is stress-free and completed on time.
Why Choose Careful Hands Movers?

Detailed & Organised
Our professional crews will conduct a detailed assessment of your items and their needs, ensuring they are organised and prepared for the move. Doing this guarantees that all your possessions arrive safely in their new home with minimal stress on you.

Expert Melbourne Removalists
Our experienced teams have years of experience moving furniture and other household belongings. We use suitable materials and techniques to ensure your move is smooth and efficient. We guarantee a secure, stress-free experience for all of our customers.

Flexible Scheduling
We understand that moving can be hectic and sometimes disruptive at Careful Hands Movers. That's why we offer flexible scheduling so you can arrange a move that works best for your needs. Whether you need to move during the day, evening, or weekend, our teams are ready to meet your scheduling requirements.

Insurance Coverage
We understand how important protecting your goods and belongings is during moving. That's why we offer insurance coverage for all items we carry, and you can rest assured that your items are safe and secure with us.

Competitive Rates
We understand that moving can be expensive, so we offer competitive rates so you can get the best service for the best price. We are committed to providing you with an affordable, hassle-free moving experience.
What You Should Know About Laverton North Removalists
What removal services do you offer?
We offer a variety of services for your relocation needs. Our experienced and dedicated team can help you with all aspects of your move, such as packing and unpacking, furniture assembly/disassembly, delivery, and storage. We also provide other specialized services like pet transportation and piano moving.
What sets Laverton North Removalists apart?
At Careful Hands Movers, we understand the importance of ensuring your move is stress-free and hassle-free. Our experienced team of removal professionals is dedicated to providing you with an efficient and cost-effective service. We strive to ensure that your possessions arrive at their new destination in perfect condition. Additionally, we use modern equipment and state-of-the-art technology to ensure your items are secure during transit.
What safety measures do you implement?
At Careful Hands Movers, we understand that safety is a priority regarding relocations. We are fully insured, and our team members are highly trained in handling your possessions carefully. We also use specialized materials and equipment to ensure no damage occurs during transit. Additionally, we keep an inventory of all items during the move to ensure everything is recovered and intact in transit.
Why should I choose furniture removalists
At Careful Hands Movers, we value your time and money. We strive to provide an efficient, cost-effective service that meets your moving needs. Our experienced team of removal professionals is dedicated to providing you with an outstanding relocation experience. We use the latest equipment and technology to ensure that your items arrive at their destination in perfect condition. Additionally, we offer specialized services like pet transportation and piano moving.
Our Removalist Services in Laverton North & Surroundings
Interstate Removalist Destination