Premium Local Removalists Seddon
Planning a move and want to do it yourself? Hiring expert movers is not as pricey as you may believe, and careful Hands Movers can provide you with an obligation-free estimate. We are one of the most trusted and professional furniture removalists in Seddon and the surrounding regions.
Best Removals Companies in Seddon
Are you looking for the top removalists in Seddon? Careful Hands Movers is the answer! We are a professional moving business that pleasurefully offers excellent relocation services to our clients. We have a team of trained movers that will handle your items with care and transfer them safely to your new home or workplace.
We recognize that moving can be stressful, so we go above and beyond to ensure everything goes as smoothly as possible. We will work directly with you to guarantee that your relocation is completed on time and according to your specifications.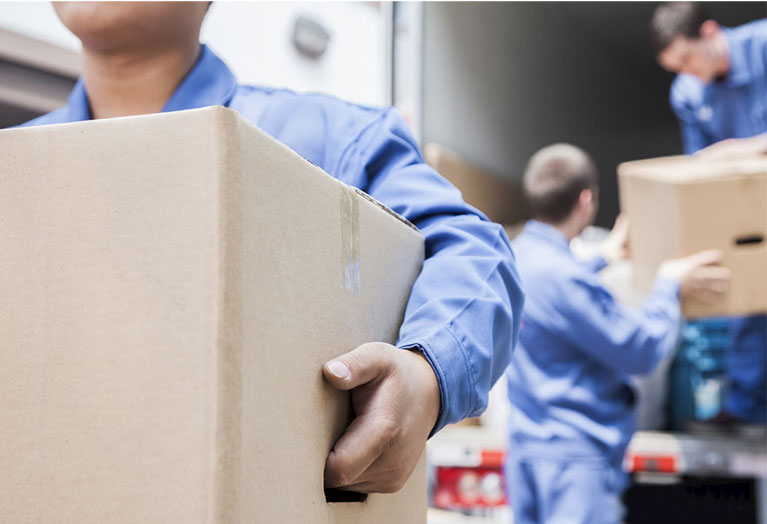 Reliable Furniture Removalists for All Your Needs!
Service Providers with Full Insurance
We have the experience and abilities to perform the job well, whether you're moving locally or across state borders. We are fully insured and provide low-cost services. Our insurance coverage will cover any damage that occurred during the transfer. But that won't happen since our movers take great care of your possessions.
Cutting-Edge Materials and Equipment
We employ cutting-edge packaging materials and technology to secure your valuables throughout shipment. We also offer a large selection of vehicles specifically intended for moving houses and workplaces. Our cars use GPS tracking, so you'll always know where your items are.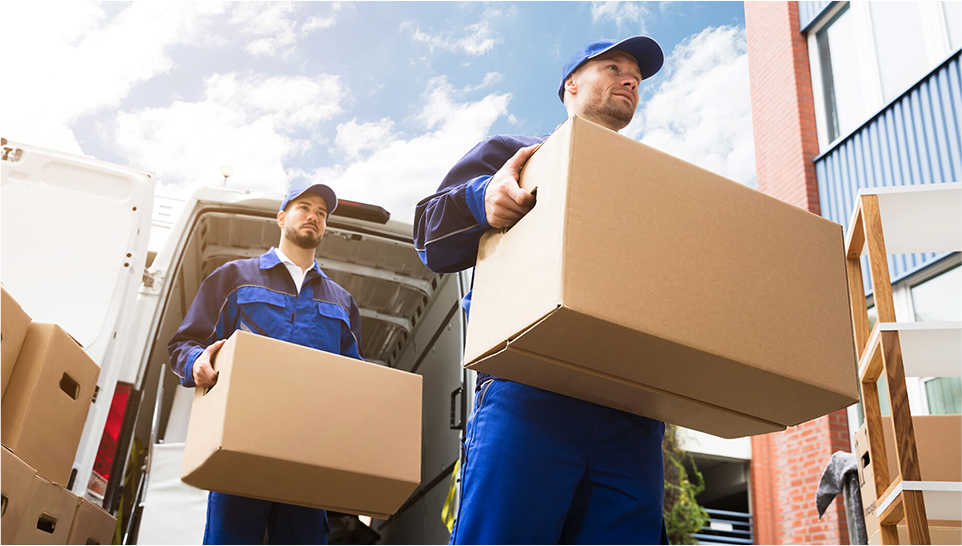 We Provide Schedule Flexibility
We recognize that our clients' schedules vary. As a result, we provide flexible scheduling. We can work around your schedule so you may concentrate on other matters.
You Can Rely On Us for Stress-Free Moves
You can always rely on us regarding removalists in Seddon. We have a team of experienced and qualified specialists who guarantee your relocation goes as smoothly as possible. Don't hesitate to get in touch with us right away.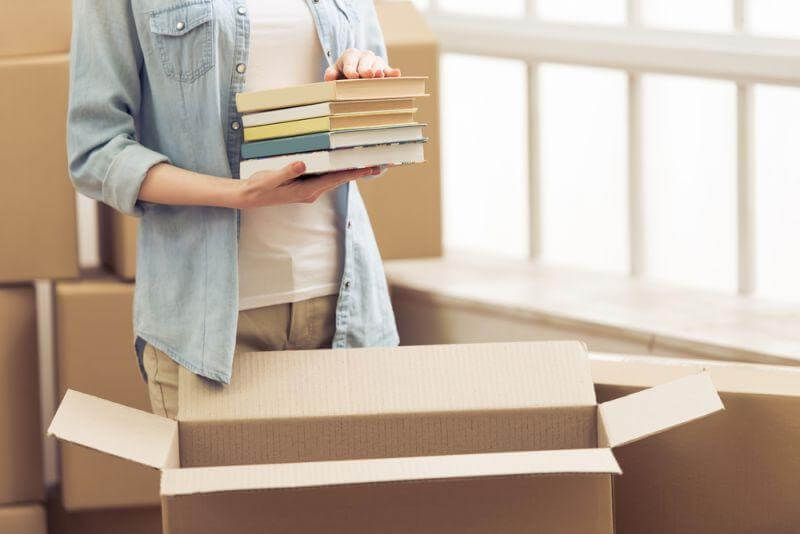 Most Trusted Furniture Removalists Seddon
Professional removalists Seddon provides a thorough moving service. We recognize that relocating may be a challenging experience, so we handle everything for you.
Our furniture removalists will treat your furniture and belongings as if they were our own, ensuring they arrive in pristine condition at your new home.
Our furniture removals team provides a variety of services to meet your needs, including:
Transportation
Loading and Unloading
Assembly and disassembly
Storage
Other removalist services
Removalists Seddon can also supply packaging materials, so you won't have to worry about anything. Seddon removalists will collaborate with you to develop a customised solution that suits your goals and budget for a truly stress-free move.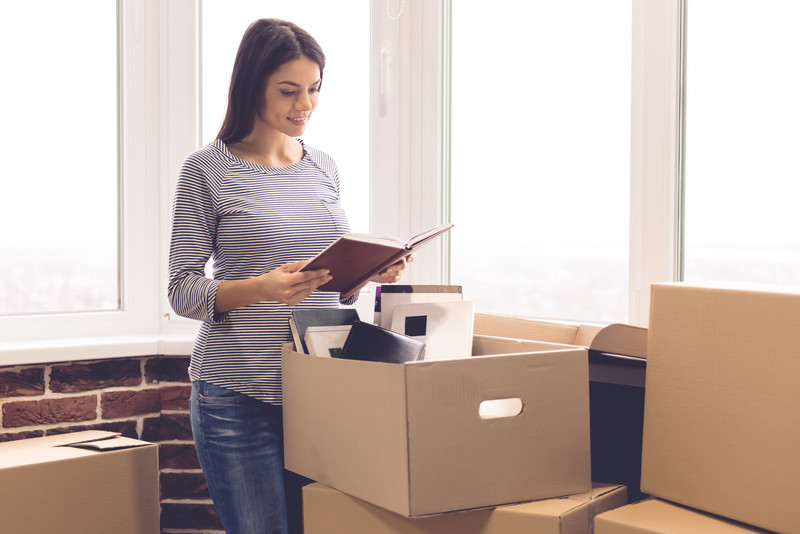 Moving Boxes and Cartons
As Melbourne removalists, we provide a variety of boxes and packing equipment to guarantee that your valuables are adequately packed for the transfer. If you prefer not to pack yourself, our team of experienced packers can assist you with or quality moving services at an affordable price. Our unpacking services can even help you unload at your new house!
As efficient Seddon movers, we recognize that every relocation project is unique. Our moving company has the boxes and packing equipment to move a one-bedroom apartment or a five-bedroom mansion, or office removals. If you require something specific when moving house or for a local move, please let us know, and we will see what we can do.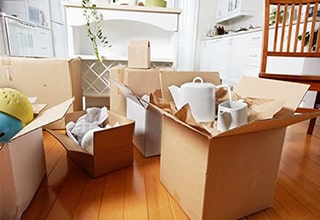 ​​About Seddon, VIC
Seddon, Victoria, is a great place to live because it is a safe and friendly community with plenty of things to do. There are great parks and playgrounds and a variety of shops and restaurants. The people are welcoming, and something is always happening in the town square. There are also plenty of schools and other amenities nearby. Seddon is a great place to raise a family or enjoy a laid-back lifestyle.
Seddon is located in the Yarra Valley, just a short drive from Melbourne. The Yarra Valley is a beautiful region of Victoria, and there are plenty of things to do in the area. There are wineries, museums, and plenty of outdoor activities to enjoy.
When it comes to schools, Seddon has many options to choose from. There are primary schools, secondary schools, and even a college. So, whether you're looking for a great place to raise your family or want to enjoy a laid-back lifestyle, Seddon is a perfect choice.
Come and experience all that this great town has to offer.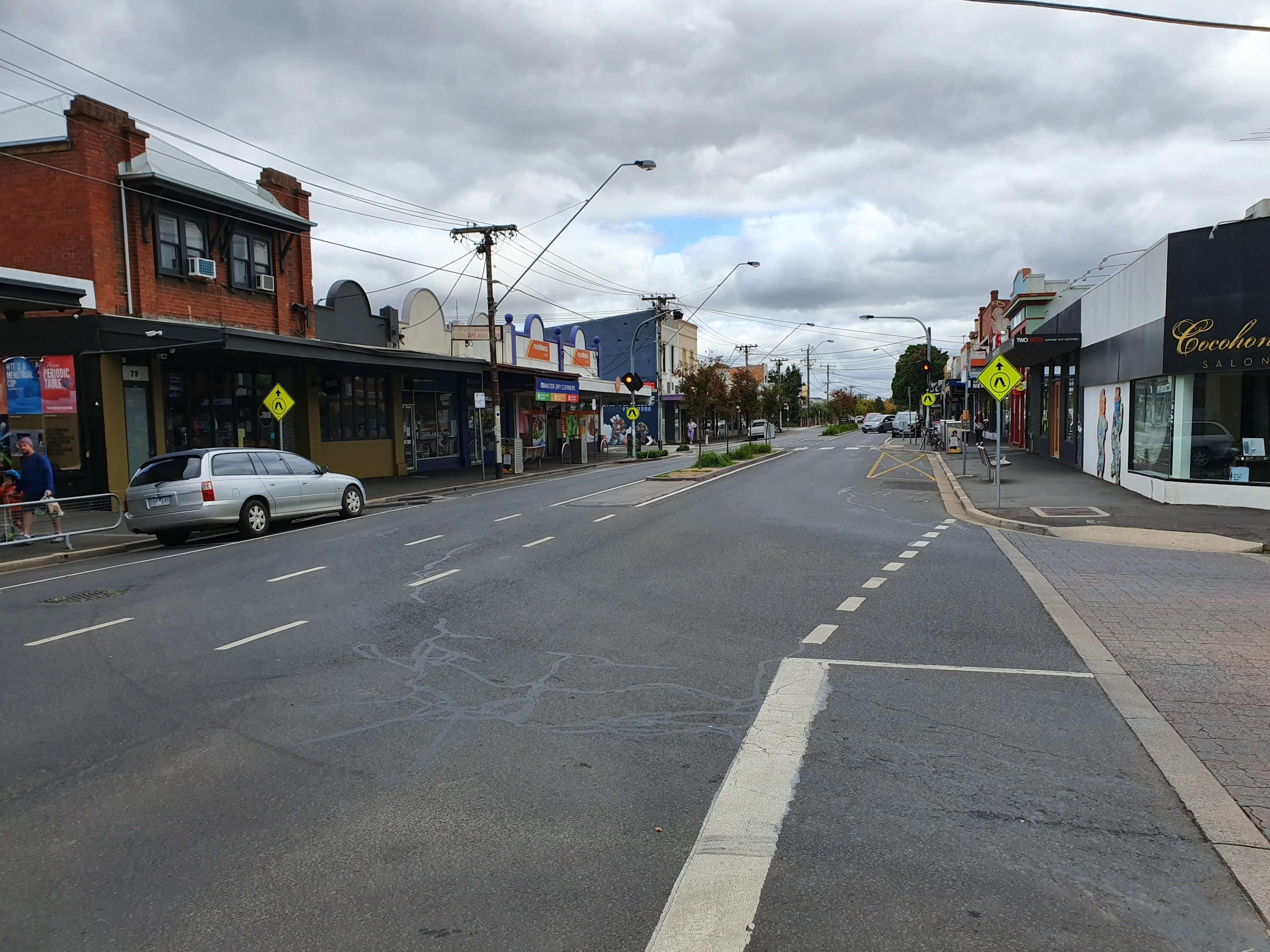 Request a Quote Today!
Contact Careful Hands Movers immediately if you want a stress-free relocation. We will offer you a free quote and design a plan for your specific requirements.  We can include packing materials, disassembly and reassembly for heavy furniture, packing and unpacking or some other premium service in Country Victoria.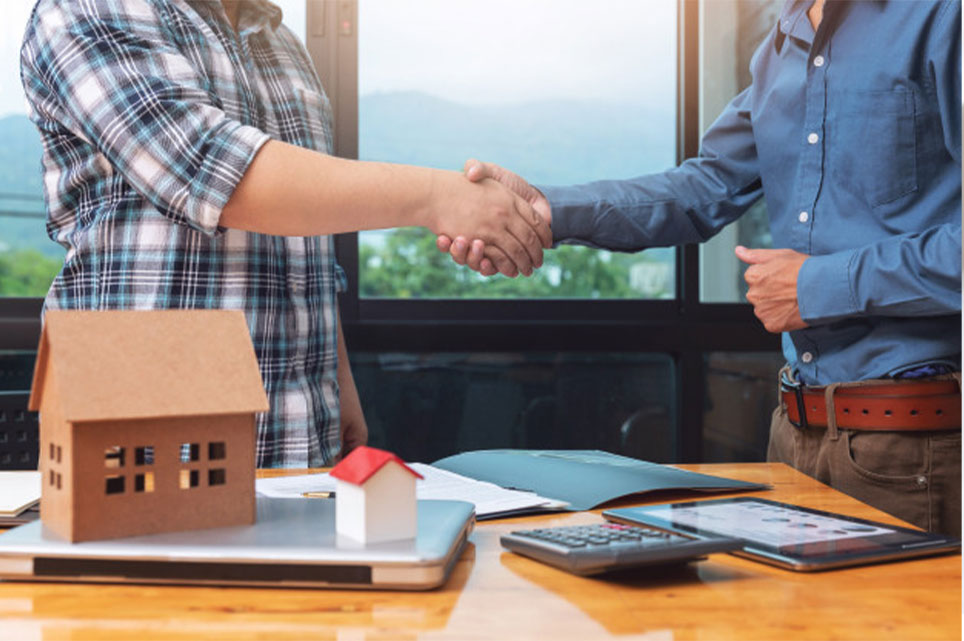 Our Products and Services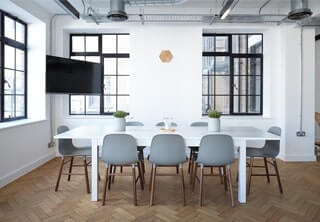 Commercial Removals
Careful Hands Movers understands that businesses must constantly move to stay ahead of the competition. Our vetted removalists provide a comprehensive range of commercial removal services to guarantee that your business can continue to operate during the moving process. Our professional team can swiftly and efficiently relocate your office furniture, equipment, and papers so you can get back to work as soon as possible.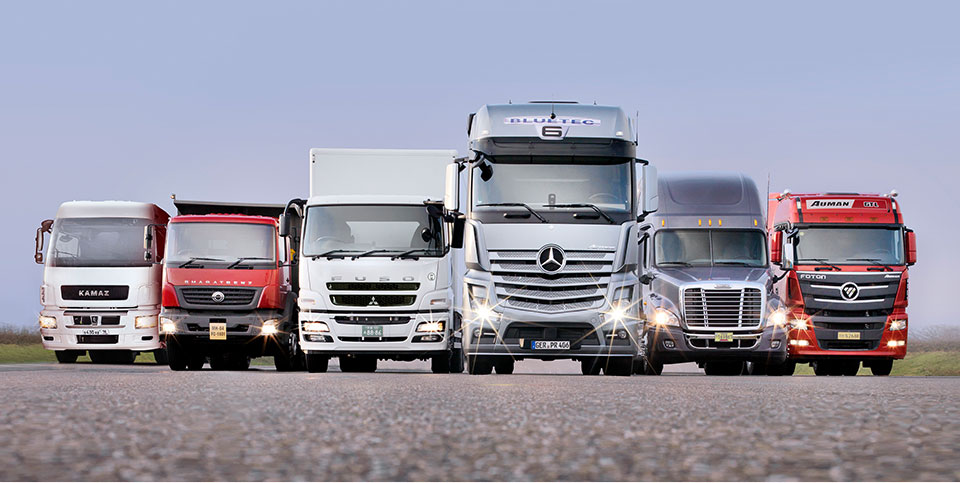 Industrial Removals
For factories and other industrial enterprises, we also provide industrial removal services that is admired in the moving industry. Our removals company has the skills and equipment to securely transport massive heavy gear and delicate technological equipment. The best removalists will work closely with you to ensure your transfer goes as smoothly as possible while causing the slightest disturbance to your organization.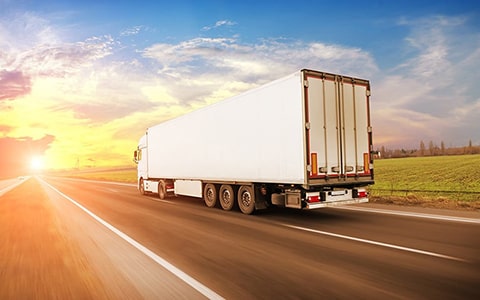 Residential Relocation
To make your relocation as stress-free as possible, our family-owned business can provide a comprehensive variety of home removal services. Our removal companies can manage everything from packing and unpacking your stuff to loading and unloading the truck. If necessary, we will deconstruct and reinstall your furniture. We can also store your possessions if you need to move out of your current residence before your new place is ready.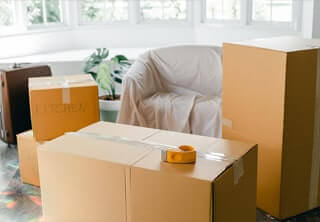 Packing Services
We understand how difficult it may be to pack your entire life. As a result, we provide a full packing service to alleviate the burden of the procedure. We will pack your possessions, mark the boxes, and put them into the truck. We can even transport delicate objects like china and glassware.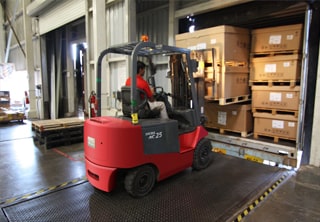 Removals Storage
We can assist you if you need to store your goods for whatever reason. To keep your items safe, we provide a climate-controlled storage facility. We can store your items for as long as you require and bring them to your new home when ready.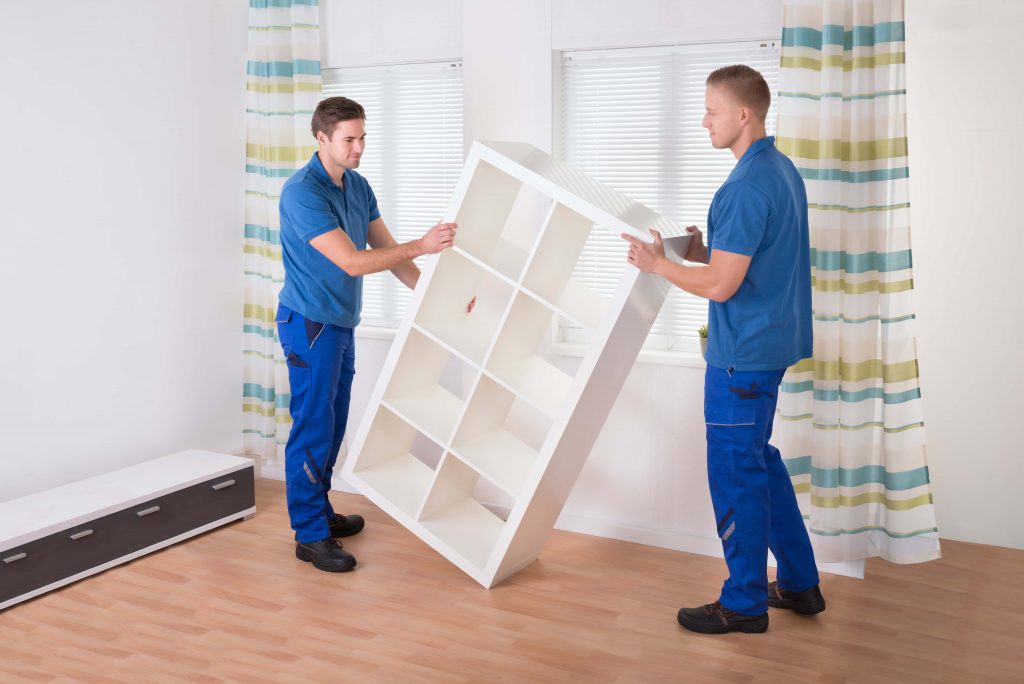 Furniture Removals
We specialize in furniture relocation. We can deconstruct and reinstall your furniture while protecting it throughout the journey. We can even store your table if you need to relocate before your new house is finished.
Why Should You Hire Careful Hands Movers?
Our attention to detail and devotion to customer service distinguishes us from other Bass Hill movers. We will work closely with you to ensure your relocation goes as smoothly as possible while causing little interruption to your life. We realize how difficult relocating may be.

There are no hidden fees.
We believe in upfront pricing, and thus we will provide you with a thorough price before relocating. We will never introduce hidden fees or try to upsell you on things you do not require.
Careful Hands Movers is the firm to call for all of your moving requirements. For a free quote, get in touch with us immediately.

Scheduling Flexibility
We recognize that everyone's schedules are unique. That is why we provide flexible scheduling to guarantee that your relocation fits your hectic schedule. We can make weekend and nighttime movements to make your life simpler.

Experienced and Professional
Our crew is competent and experienced, and we will take good care of your stuff. We've been in business for a long time and have relocated hundreds of families and companies. Contact us today to learn more about our Seddon removal services.

Excellent Customer Service
We take pleasure in our dependability and courteous service. We will arrive on time and work swiftly and efficiently to complete the task.
What You Should Know About Seddon Removal Services
How long will it take me to relocate?
The length of time it takes to relocate is determined by the size of your home and the number of items you have. It will also be determined whether or not you use our packaging service. Moving to a three-bedroom house takes about 3-5 hours on average.
Is it necessary for me to be present during the relocation?
We recommend that you not be present during the relocation. This way, you can address any questions the movers may have and guarantee that everything goes as planned.
What should I do with my dogs on the day of the move?
We recommend finding a friend or family member to care for your pets on moving days. They will be out of the way and less stressed due to the move.
Is it okay if I pack my belongings?
You can pack your stuff, but we do not advise it. Our packing service is intended to make the procedure less stressful for you. We will pack your items neatly and identify the boxes so you can find everything when you reach your new house.
What if I need to keep my stuff somewhere?
We can assist you if you need to store your goods. To keep your items safe, we provide a climate-controlled storage facility. We may watch over your items for as long as you need, and when you're ready, we'll bring them to your new home.
Our Removalist Services in Seddon & Surroundings
Interstate Removalist Destination