Furniture Calculator
Use our online moving calculator to tally up the volume of your furniture items so we can recommend the right size of the vehicle and get a move cost.
Clear Removalist Quote
We can visit your location when convenient and conduct an in-home survey for moves of 3 bedrooms or larger.
Your Next Great Move
Burnley is one of Careful Hands Movers' favourite suburbs to work with! One of the most frequent locations we help families move into this beautiful little suburban oasis of activity and leisure has a little bit for everyone! If you're considering a move into or out of this area give Careful Hands Movers a call, we specialise in cost-effective, fast, safe, and careful house and office removals services in Burnley. Thinking of making a move into, around, or out of the area? Give Careful Hands Movers a call and ask about our fast, friendly, reliable, competitive removalist services in Burnley.
Careful Hands Movers: Our Burnley Suburb Profile
Burnley is a charming, quiet little nook located in South Richmond. The suburb is located between Swan St and the Yarra River, which means there is plenty to do, and to see. It is a family- and young professionals- friendly suburb where parking is plentiful and train access to locations all around Melbourne is fantastic. As well as being in a key location with great amenities and access to hassle-free public transport, Burnley has great parks dotted throughout the suburb with a very family-friendly vibe about them. A great place if you have fur-babies as well!
Burnley is a great suburb for both families and professionals, as it's located a stone's throw from the CBD and is full of bars, cafes, and activities to keep everyone entertained & busy!
If you are considering a move into, around, or out of the area Careful Hands Movers is the best removalist in Burnley! Here's why we say this…
1) We save you money on your move…

Careful Hands Movers is not only a competitively priced service; we also take pride in helping our clients save money during their moves! We price our services in an up-front manner and we work as fast as we promise, so there are no nasty hidden cost increases once the job is done! Efficient, competitive service is what Careful Hands Movers will deliver you.

2) We go the extra mile with tailored packages

We understand that not every move is the same, and this is why Careful Hands Movers can provide you with a specialised, tailored Burnley removalist experience. Whether you are moving precious family heirlooms or expensive office hardware- Careful Hands Movers will tailor our service to your exact needs. Give us a call and see how we can deliver you the best Burnley moving experience.

3) We guarantee our service

All of our removalists jobs are undertaken under a strict service guarantee. We will provide you with a high quality, fast, efficient removalists service that will make your home, or office move, stress-free!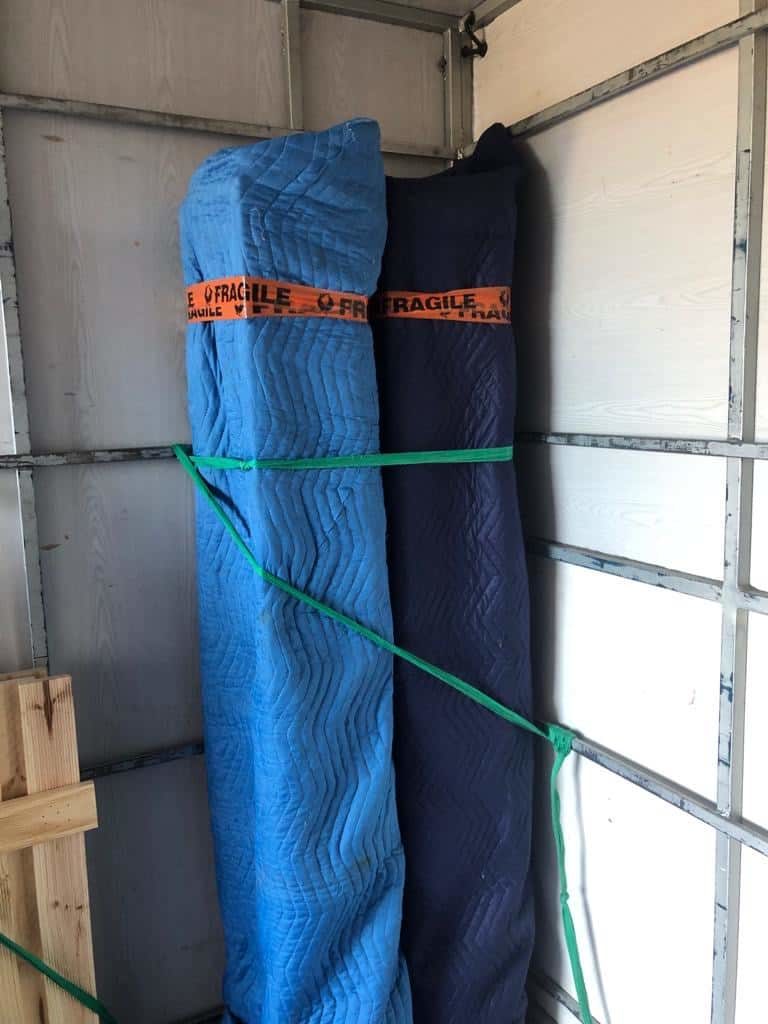 Covid Safety
All teams at Careful Hands Movers take COVID restrictions and safety guidelines seriously; we work in a sanitized environment and take absolute care to ensure compliance with the COVID-safe regulations. Your move with Careful Hands Movers is COVID safe.
Contact us!
For enquiries about the best, most affordable and friendliest home and office removalists service in Burley, give Careful Hands Movers a call on 1300724553 for an obligation free consultation.